Words: Leanne Fulcher    Photos: Monica Tindall
Le Meridien Kuala Lumpur, as well as being a world-class hotel with a number of lovely restaurants and stylish rooms, prides itself on offering beautifully appointed meeting spaces for business needs. To differentiate this hotel's meeting and conferences spaces, Le Meridien Kuala Lumpur has designed several creative packages for guests or employees. While visiting KL recently I had the opportunity to try several of these experiences.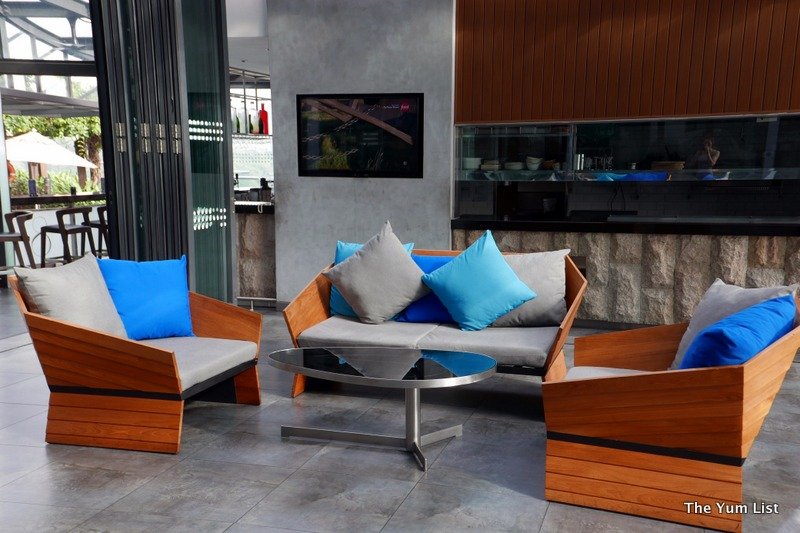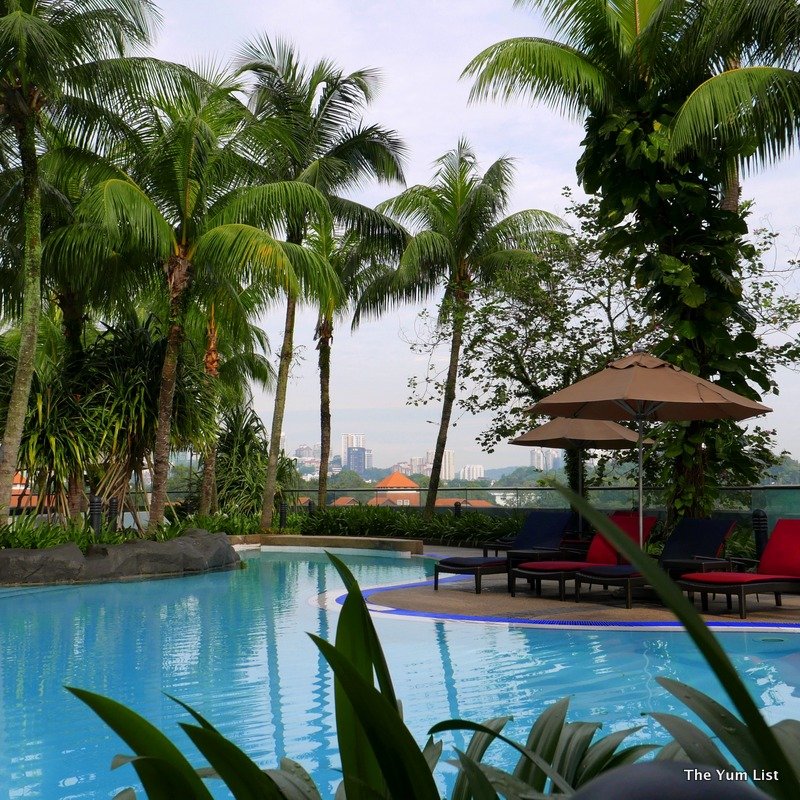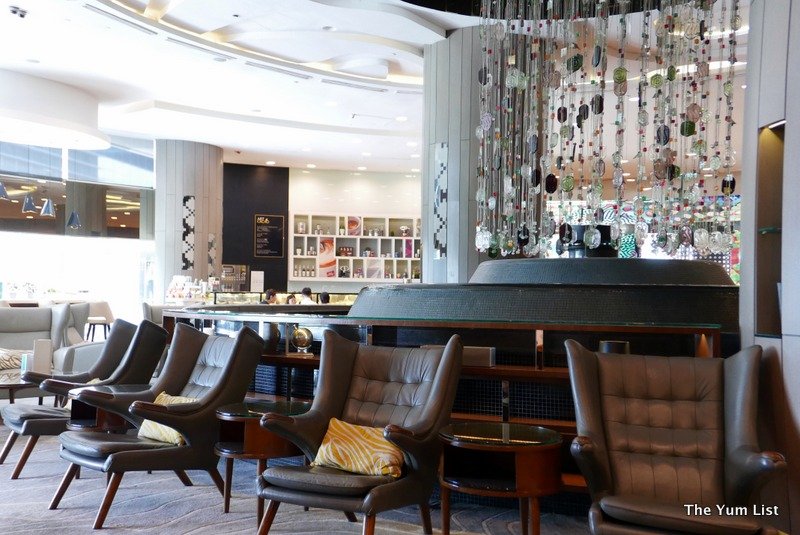 The Éclair Experience
The éclair is a signature item offered on every menu, at every Le Meridien around the world. It was interesting to note that at each location there are always the classic options of chocolate and vanilla, but also a locally inspired recipe. At Le Meridien, Kuala Lumpur, the Banana Mango éclair is the specialty. Our team-building experience began as the chef brought out a beautifully appointed tray with perfect golden éclairs, piping bags with delicious fillings, and bowls of various glazes and interesting toppings. The pastries were presented to us with four pre-punctured holes and our first job was to pipe the filling of our choice into our éclair. With the choices of chocolate and coconut-lime we could not go wrong. The next step was to glaze our éclair. The proper dipping technique was demonstrated. Then it was each participant's job to decorate with her own creative flair. Good-natured comparisons quickly took place, followed by giggles as we tried to determine the best etiquette to eat our delicious projects. (With your hands was my determination, but some with better manners chose to use a fork.) While the experience does not take long, it would sure be a well-appreciated break in a busy workday.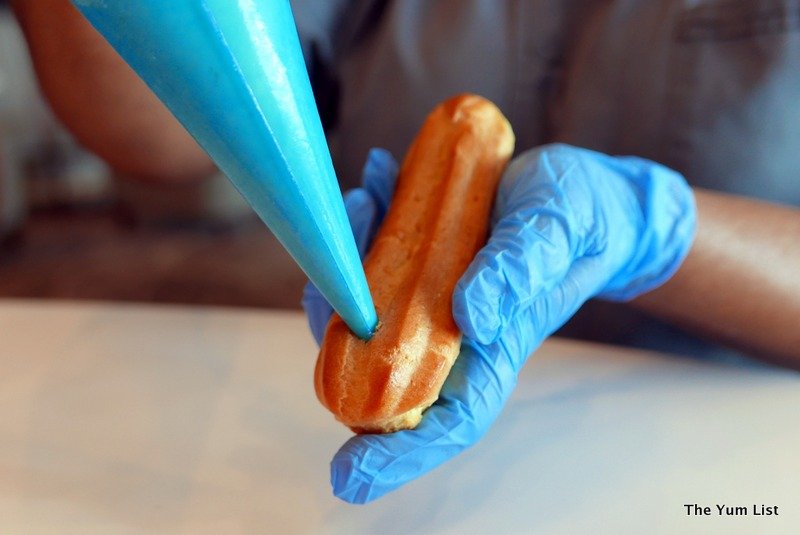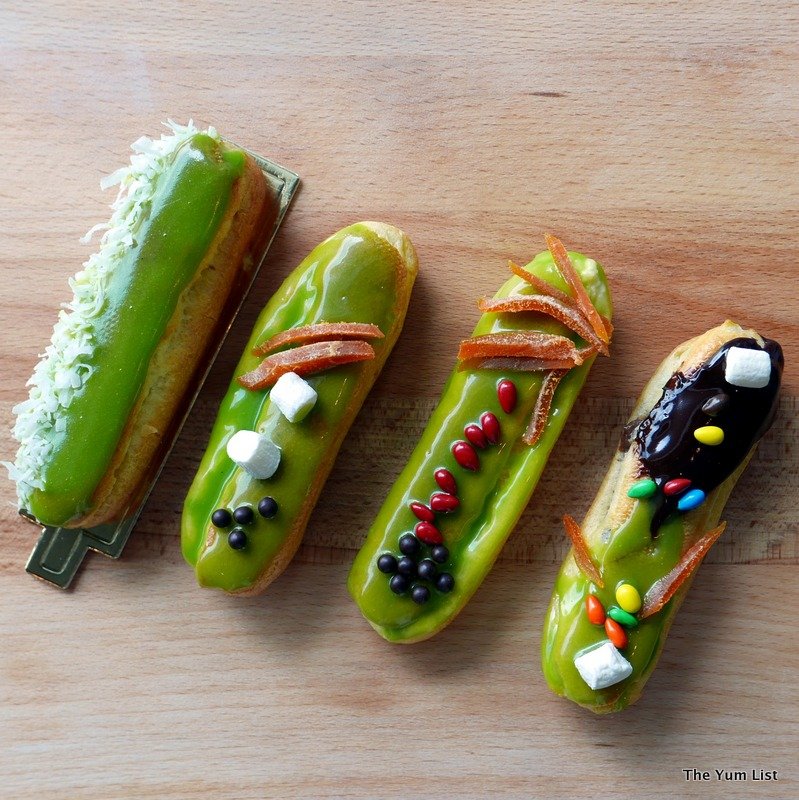 The Barista Experience
Anyone can order a coffee at break time, but why not organize a caffeine-inspired expedition for your colleagues? Give them the opportunity to go behind the bar and experience the skill it takes to be a top-notch barista. Knowledgeable employees explained each step of the process from cleaning the three-head water filter, to grinding the Illy 100% Arabica beans and pressing the coffee to perfection. We were coached to see the importance in the water temperature to make the perfect coffee and equally important was the chilling of the pitcher to make the perfect foam. We were invited to try our hand at pouring the perfect foam design into our cappuccino. With caffeine replenished, we were ready to return to work fueled and inspired to be creative and productive.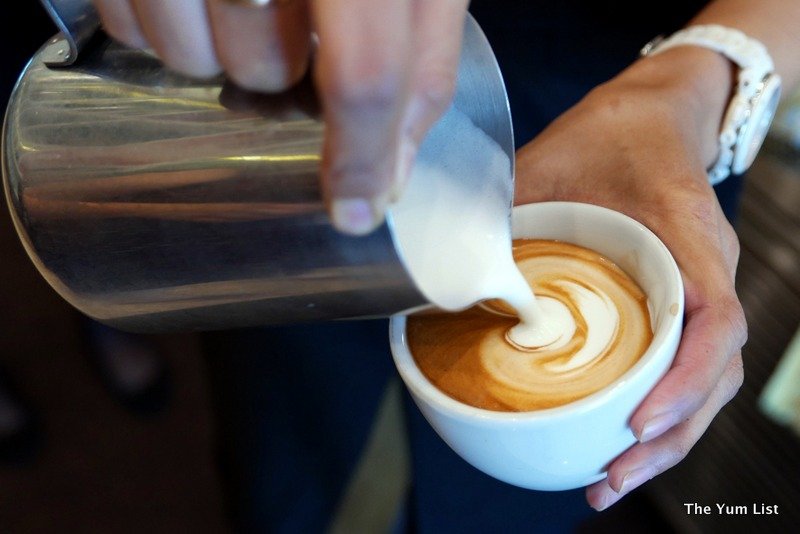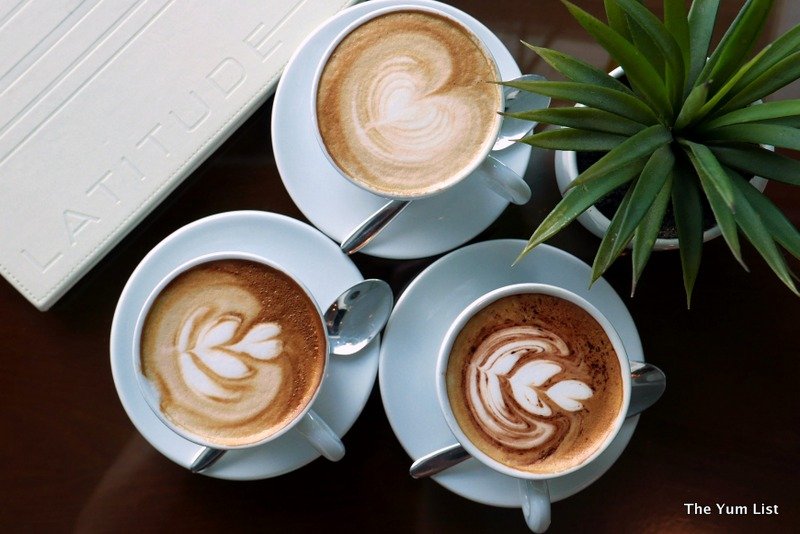 The Cocktail Experience
Our final opportunity of the day was to sit bar-side as our personal mixologist whipped up three Seasonal Sparkling Beverages. The first was titled Summer After Dark and was blended with Tequila Blanco, fresh lime juice, green chartreuse and St. Germain prosecco. This was my favorite as I like my cocktails on the dry side. Our next cocktail was the Dazzling Berry, which can be offered with or without alcohol. Combining cranberry, apple, and lime juices with strawberry puree and topped up with rum, this fruity drink goes down easily without being too sweet. The final and surprising favorite of the group was the aptly named Retreat. Gin, grapefruit juice, honey, mint and soda water are beautifully mixed to create a lovely tropical taste. It was light and refreshing and a lovely "retreat" from the hectic pace of the city. While the drinks were being poured in front of us, we were welcomed to step behind the bar and try our hands at shaking the perfect cocktail. While the cocktail experience is probably not one you want to do mid-work day (or maybe it is), what a lovely way to thank employees after a productive day.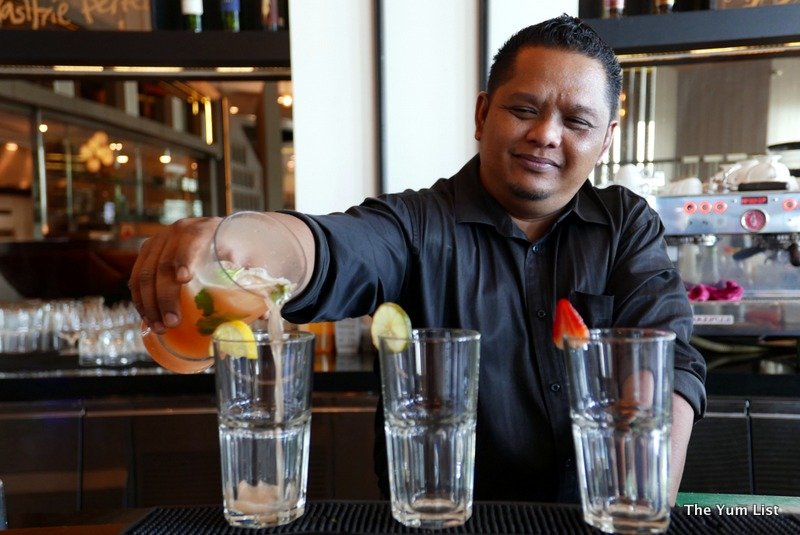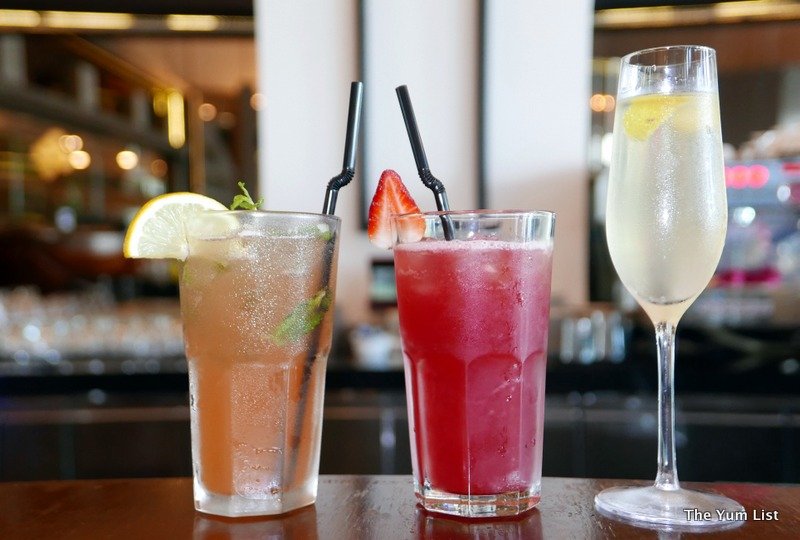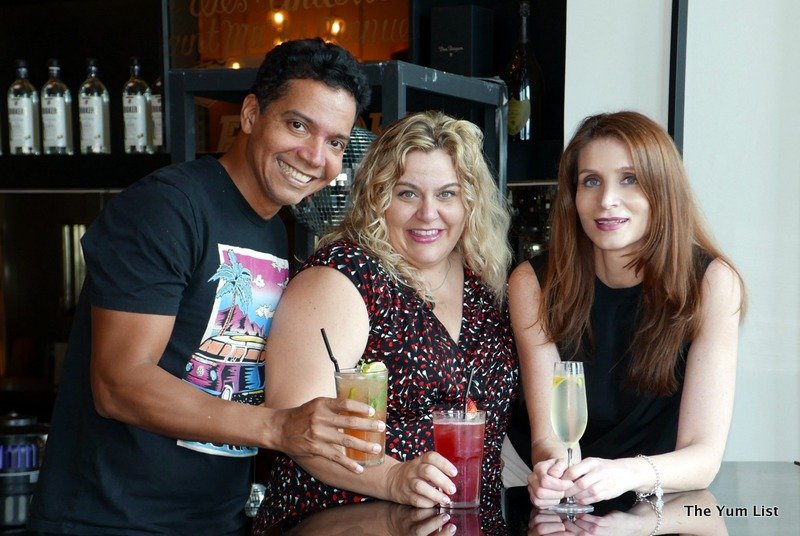 Le Meridien Kuala Lumpur offers full-day meeting packages including lunch and two coffee breaks from RM250++ per guest, or a half-day package including one coffee break for RM230 ++ per guest. Various packages can be specially tailored to needs and can include any of the above activities. For bookings and enquiries you can contact a sales specialist at +60 3 2263 7888.
Le Meridien Kuala Lumpur
2 Jalan Stesen Sentral
50470 Kuala Lumpur
Malaysia
+603 2263 7888
[email protected]