Words: Matt Jones     Photos: Monica Tindall.
From now until June 23 The Hotel Stripes Autograph Collection is playing host to a celebratory festive dinner buffet. Held in their second floor venue The Snug, this Festive Celebration is a literal feast of local foods and delicacies.
Lavishly spread across a number of areas, the culinary journey begins with a food market of typical street hawker stalls set up as you arrive. The whole concept by Hotel Stripes has been to replicate, emulate and celebrate the local street food and culture that makes up the surrounding area. The three bamboo huts housing the local dessert and first course options decidedly set the tone of the feast.
Food Stalls
Chefs in white aprons and black hats serve up traditional Malay street-inspired foods in bamboo baskets, timber trays and clay pots. Chicken and beef satay sticks sit beside baskets of fresh local vegetables. Ulam-ulam of eggplant, long bean and ulam raja, fresh cucumber, tomato and kacang botol (winged beans), ladies finger and petai (parkia speciosa) set off a colourful display that's as beautiful as it is appetising.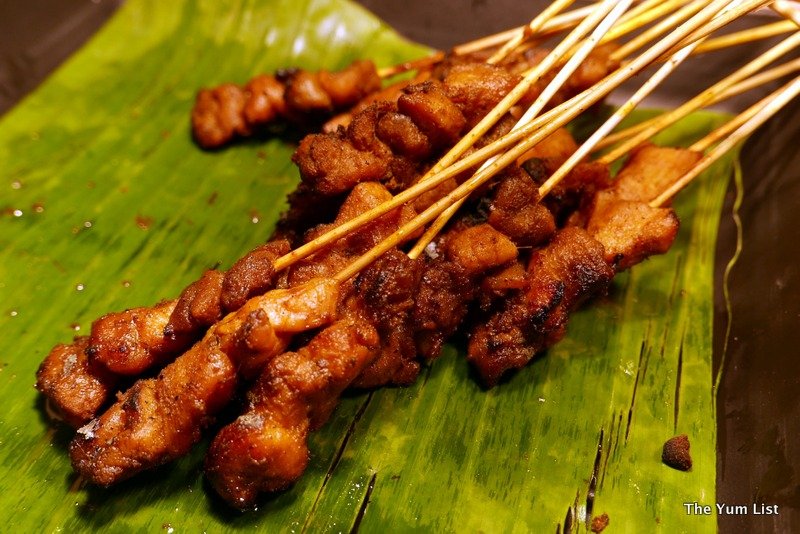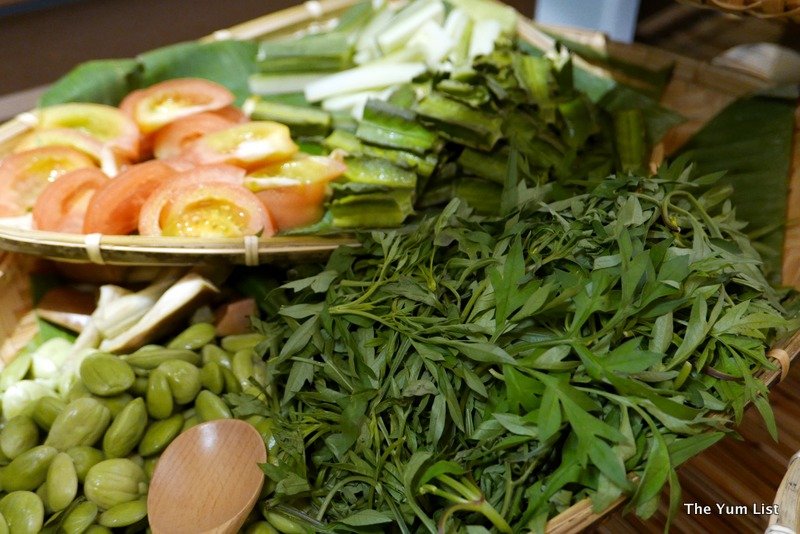 A second bamboo hut houses a condiment cornucopia of cincalok, salted eggs (telur masin), salted fish (ikan masin), fish and prawn crackers (keropok ikan and keropok udong) and chicken and beef serunding, along with rendang and lemang rice sticks wrapped and cooked in banana leaves.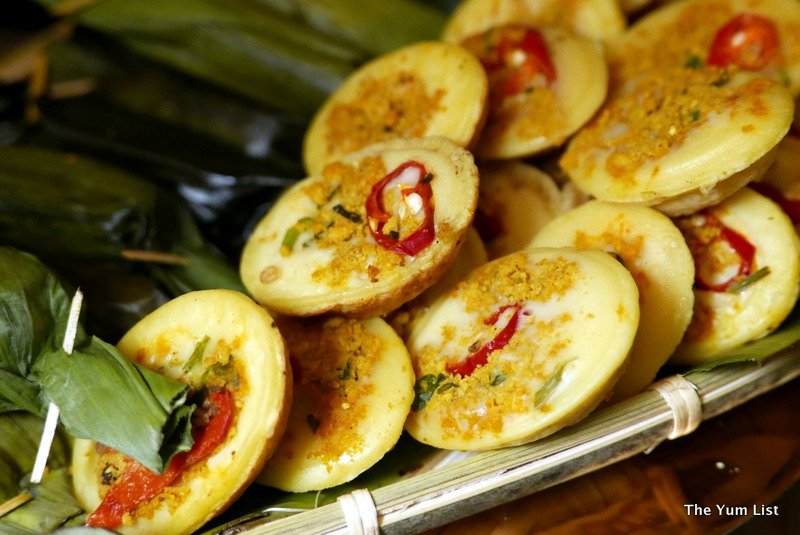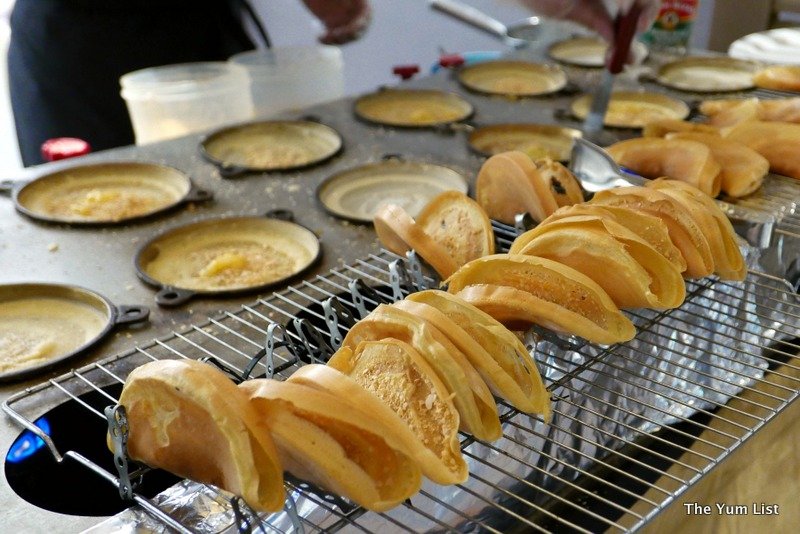 Hut three hosts the local neighbourhood kitchen MMZ's soup ayam (chicken soup) as well as the all important Ice Kacang station. With an abundance of accompaniments and toppings including red bean, corn, peanut, cincau, atapchi, condensed and evaporated milks, and palm sugar, anyone with a sweet tooth won't go wrong here.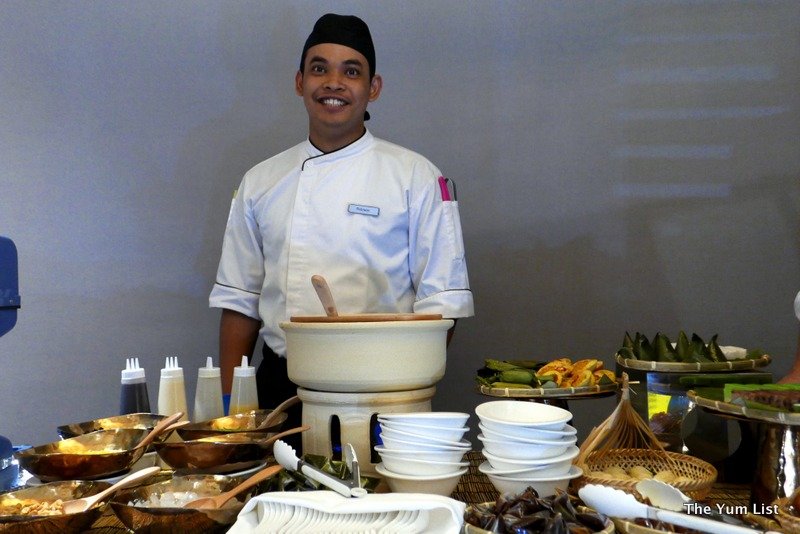 And all this before you even get inside!
Celebrating the local surrounding eateries, the Festive Buffet is an open invitation to their neighbourhood street stall friends. Here at the Lauk-lauk station is where you can really get to try some authentic home-style and truly local flavours. Restaurants such as Abu, Capital, MMZ and Cowboy are all featured here, in big overflowing pots of Malaysian loveliness. There are too many to name all of them so I'll just highlight the ones that we loved the most.
Hotel Stripes Buffet Highlights
The Bubur Lambuk (chicken congee with lemongrass) was the clear winner for Monica and I. Two bowls full were slurped from my end, which, at a buffet, isn't a usual thing for me (I'm that guy who likes to try everything… and then regret it when I have to loosen my belt buckle after).
Samantha, our Hotel Stripes' guide, hit up the Beef Rendang from Capital, with some of the kitchen's other dishes including the ayam gulai and the ikan masak asam.
Caning's vote went with the Snapper Sumbat, a whole fried snapper that was one of the visual highlights of the spread, as well as the fried quail (puyuh goreng).
Keep going and you'll find local favourites like Abu's rojak, mee rebus, nasi biryani kambing, sotong masak sambal petai, a curried pineapple dish of pajeri nanas berempah, ayam percik and roasted lamb (kambing panggang perap).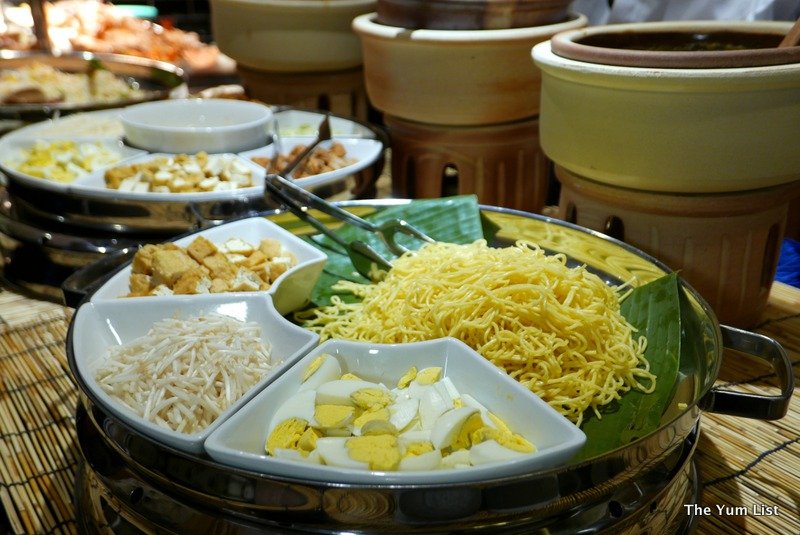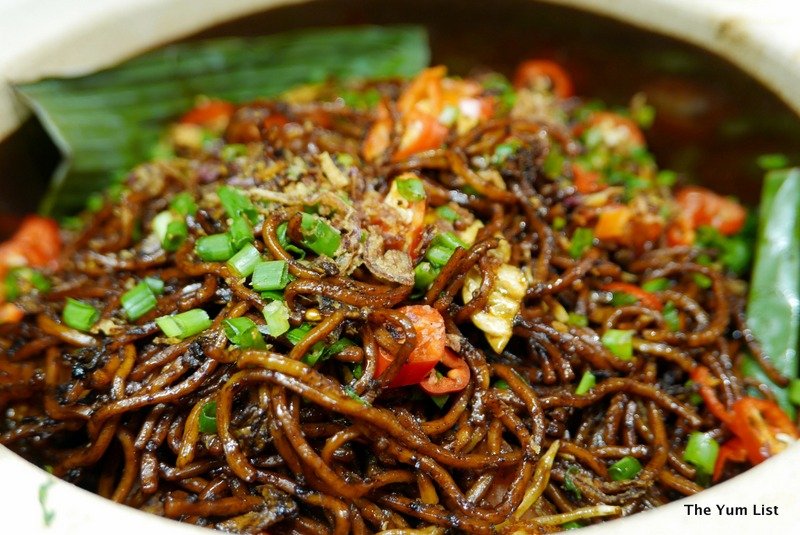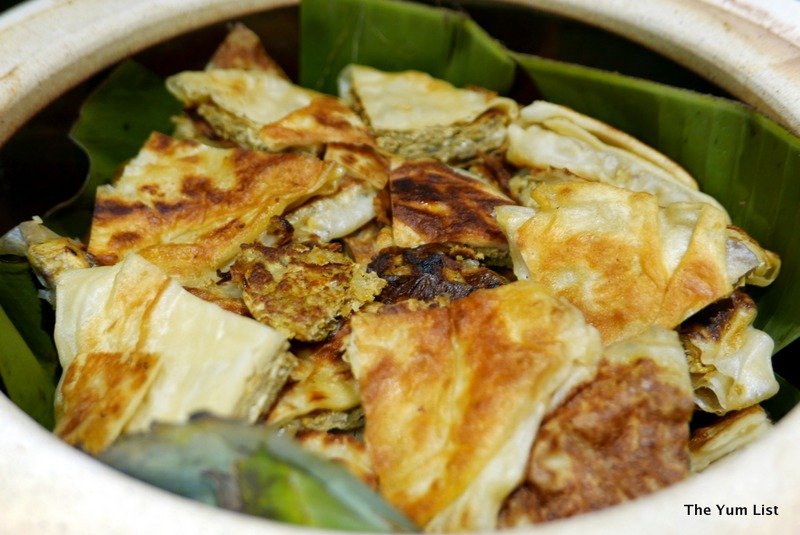 Desserts
Finally Hotel Stripes hosts a dessert station (in three parts) comprises a commercially-sized double fridge full of fresh cut fruits and western cakes and pastries (think cheesecakes, chocolate gateaus and lemon curd tarts), a six flavour ice cream fridge, a waffle station (top them with maple syrup, peanut butter and Nutella) and a heavenly assortment of local Malay kuih. Throw yourself back to your childhood with one of the home-made popsicles in the ice cream freezer! The three flavours including citrus, yoghurt and fruit, and asam boi with chilli flakes will have you feeling like a great big kid again.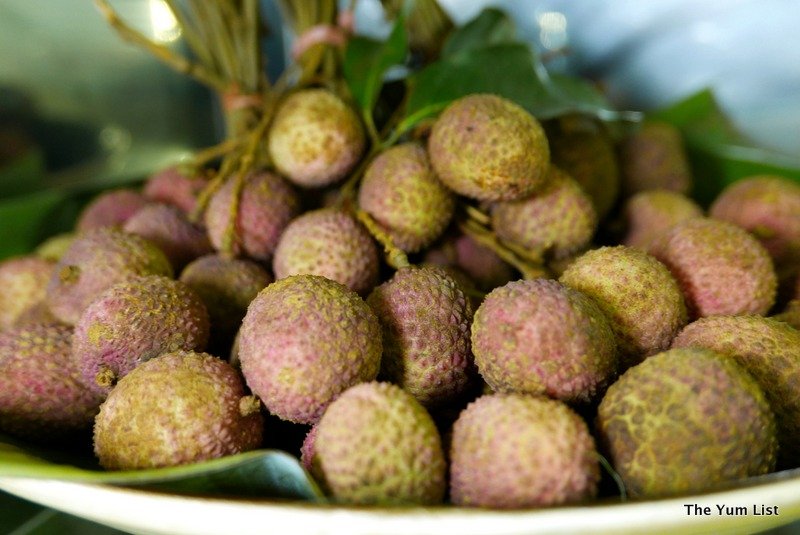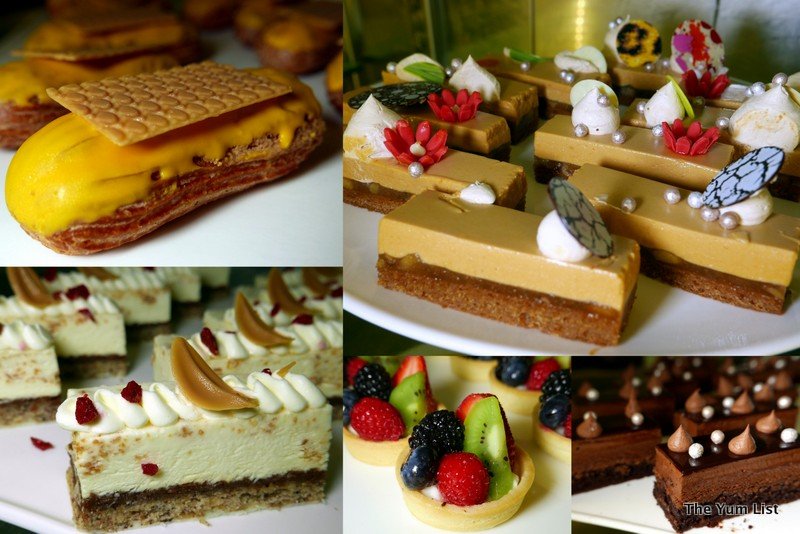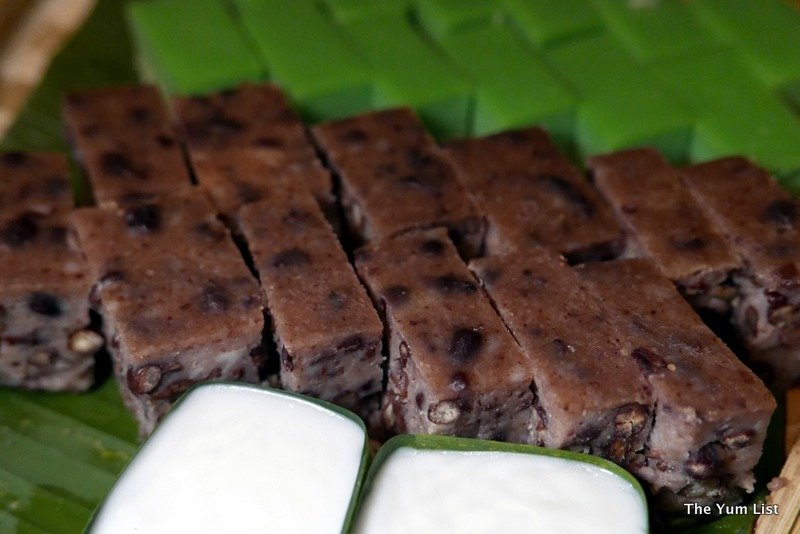 Lastly, to quench your thirst, there is also a fruit juice station set up with a number of different locally derived thirst quenchers. A fridge full of freshly squeezed juices in glass bottles back it up.
Reasons to visit: At only RM80 all up, this would have to be the best value, family-friendly buffet dinner in the city. With only a couple more weeks left, get in and enjoy it while it lasts.
Hotel Stripes Autograph Collection Kuala Lumpur
The Snug
25, Jalan Kamunting
Chow Kit, 50300 Kuala Lumpur
Malaysia
+6 03 2038 0000
www.stripeskl.com