Words: Aisling Cullen    Photos: Monica Tindall
Sitting on the pool deck, a gentle breeze blew through and Monica, Caning and I clinked glasses together. 'To KL' – we saluted the city that we have all lived in for so long and now call home. Marvin Gaye tunes softly played in the background. Admiring the sun as it set beneath the KL Tower, we couldn't have imagined a more relaxing city moment – complete with delicious cocktails!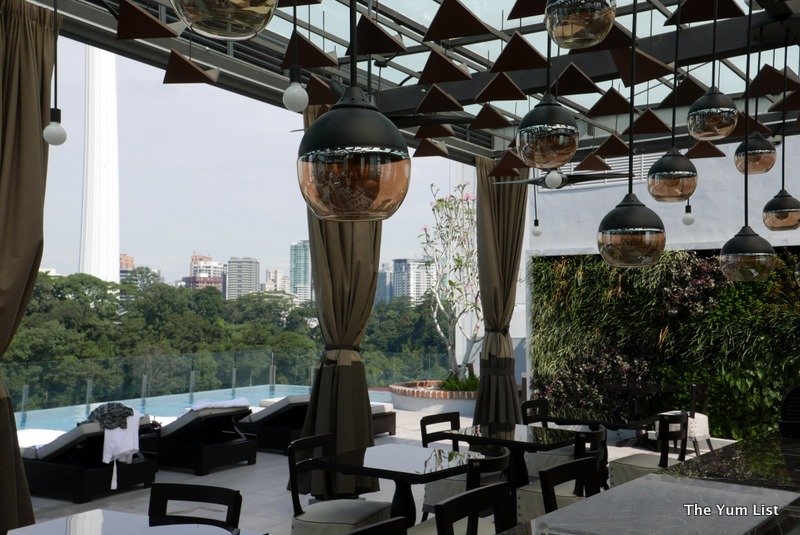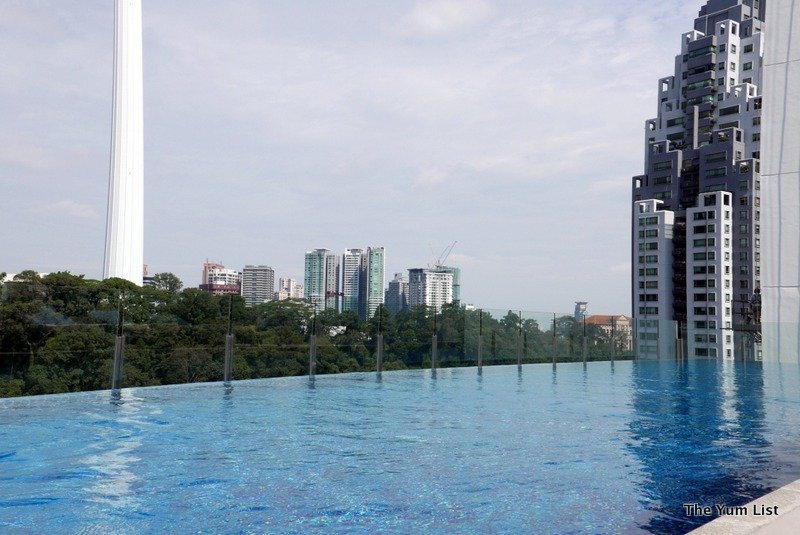 In Mantao Bar at the top of the new Hotel Stripes Kuala Lumpur, we admired the stylishly designed space that complements the adjoining infinity pool and wonderful city view. The décor is really on point, with soft and comfortable seating set in a modern environment.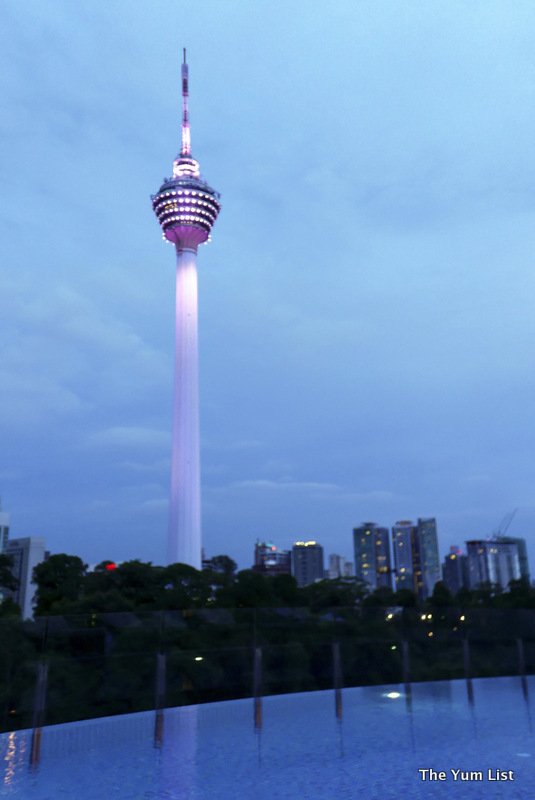 Whilst catching up with Monica and Caning, I sipped on a Tipsy Pomegranate (RM40) with my gaze occasionally distracted by the shining KL Tower set against the shimmering pool. My drink was bubbly and refreshing, made up of vodka, pomegranate juice, lemon juice and chili flakes. There is also a Tsingtao beer top up to each of the house cocktails – an unusual feature that seems to work well.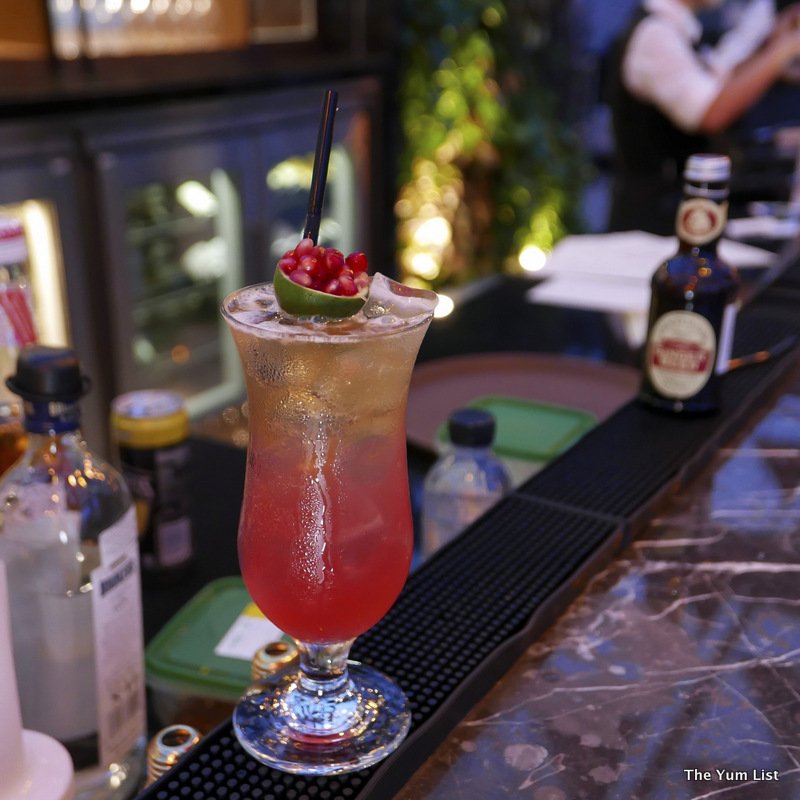 The Tsing Tini (RM40) was fragrant with a sweet and sour flavour, with elderflower liquor, watermelon puree, basil leaves and a top up of Tsingtao beer.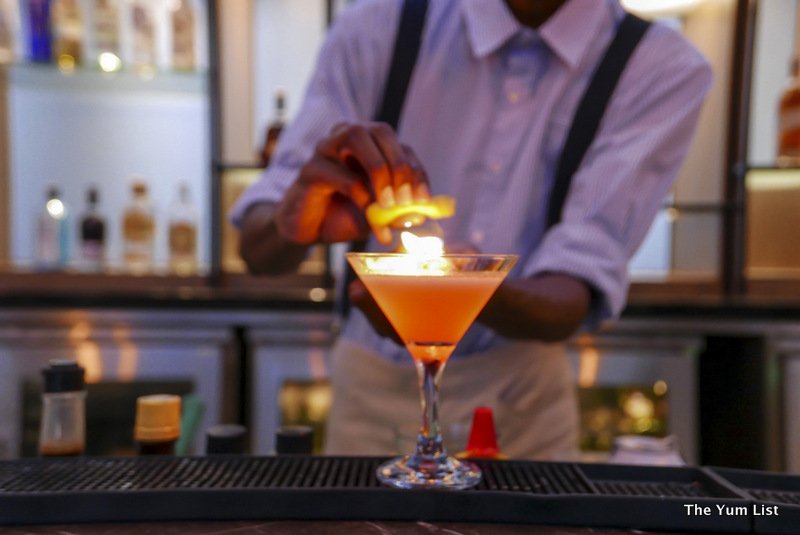 Monica enjoyed a glass of the house white wine, J. Moreau & Fils Chablis (RM35) sold at a very reasonable price per glass. It had just the right amount of crisp acidity and went down smoothly.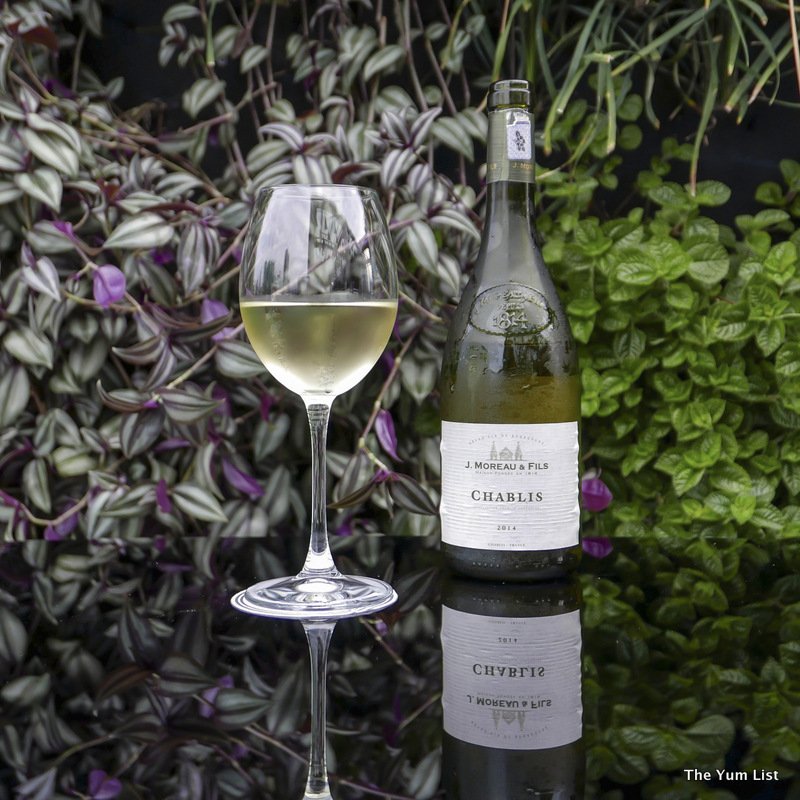 We also tried a glass of the red Bonpas Cotes du Rhone Villages (RM35), a rich and intensive red. After a quick Google search, I saw that both the house red and white come very highly rated by wine connoisseurs.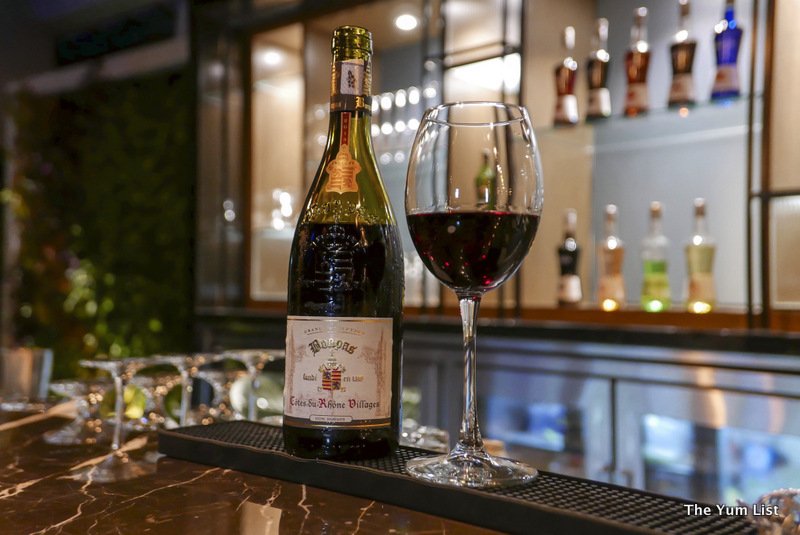 The waiter came with a large bag of ice with a Tsingtao beer (RM35) sitting in it for Caning. It was rather a large bottle at 640ml, but Caning didn't seem to mind! The Tsingtao was a little sweet with light bubbles and we were told it was a favourite of the owner of the hotel.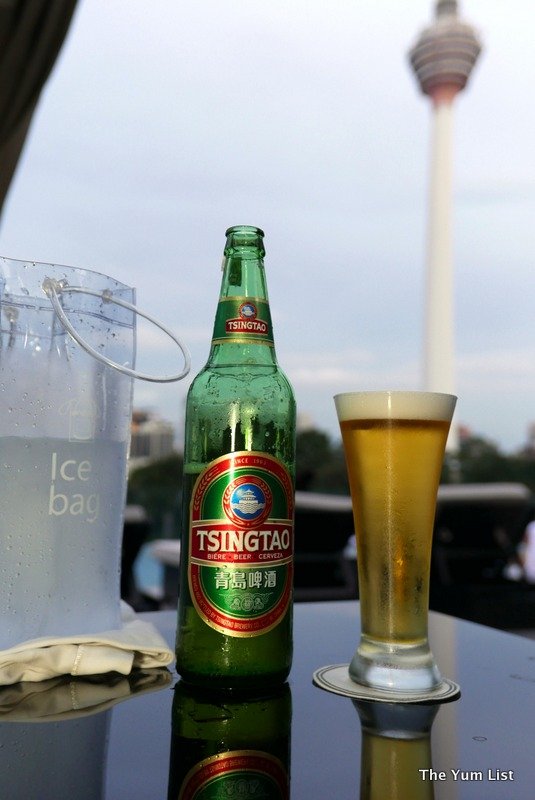 There were also a few nibbles we could enjoy at the bar. We tried the Braised Jicama with Cucumber, Carrot and Fried Shallots (RM20) served in white fluffy mantao buns. The flavours are quite mild and easy to munch on with our drinks.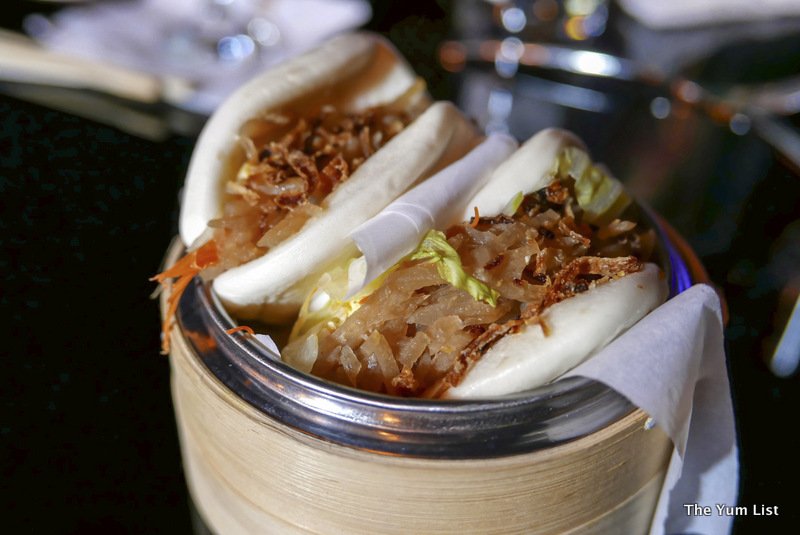 We also had the Mapo Aubergine Rice Bowl (RM20), which is generously topped with braised vegetables and a hint of chili.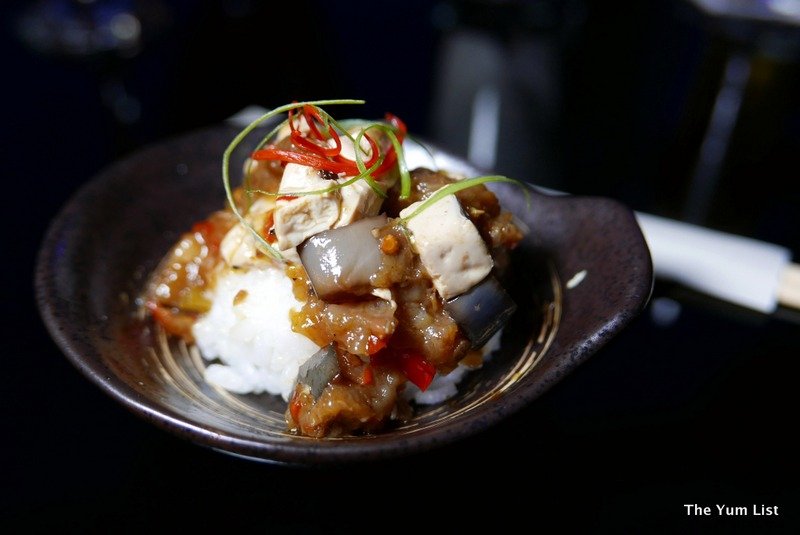 The sun had now set and we finished our drinks under the stars, or the clouds as it usually is in KL. It was a bittersweet moment for me as I will be leaving KL soon for good but I do know that I will return someday, and Mantao Bar is one of those places I can go for a perfectly relaxing city moment.
Reasons to visit: chilled rooftop bar; great event space.
Mantao Bar
Hotel Stripes Autograph Collection Kuala Lumpur
25 Jalan Kamunting
Chow Kit, 50300 Kuala Lumpur
Malaysia
+6 03 2038 0000
www.stripeskl.com