Mooncake season has descended upon Kuala Lumpur in full colour, flavour and design. Hotels and restaurants around the city are selling some of their best creations to date. Here The Yum List checks out some of the most creative and delicious mooncakes in Kuala Lumpur for the Mid-Autumn Festival, 2017.
JW Marriott Hotel Kuala Lumpur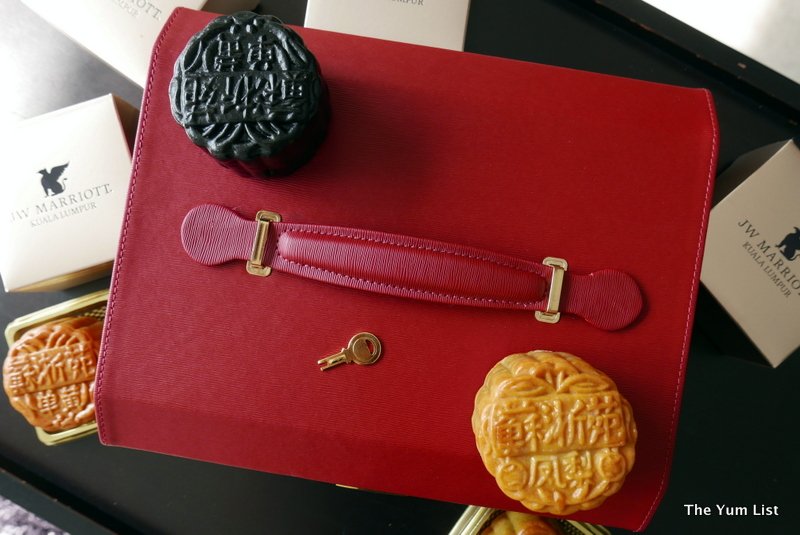 Baked and snowskin mooncakes are thoughtfully crafted without preservatives by the chefs in the hotel's signature restaurant kitchen Shanghai. To fully appreciate the treasures that they are, beautiful red jewellery boxes (complete with lock and key) hold the gems packaged in gold. The tropical flavours of the Baked Pandan Paste with Pineapple really took our fancy.  More info here.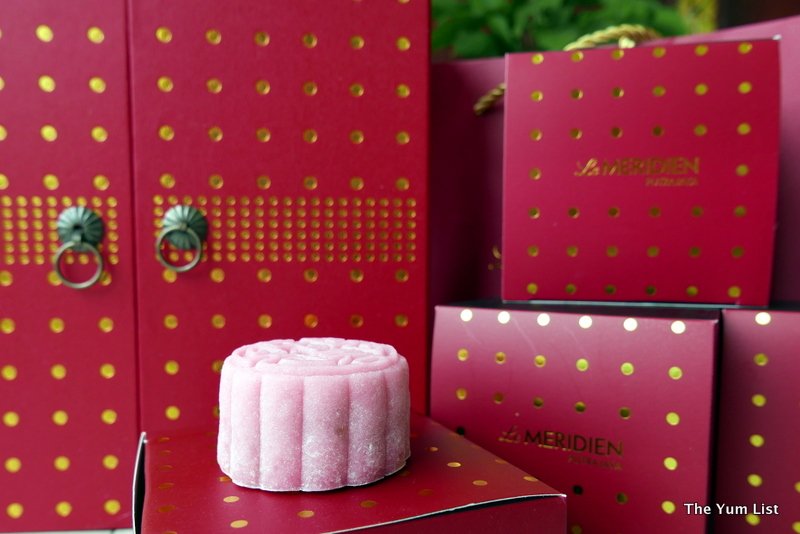 Celebrating their first Mid-Autumn festival ever, Le Meridien Putrajaya offers a pretty range of both baked and snow skin mooncakes presented in decorative boxes mirroring the grand red doors of their Chinese restaurant Le Mei. Our favourite here was the Pumpkin and Raisin Mini Snowskin for which I had to wrangle hubby for the last bite. Order form here.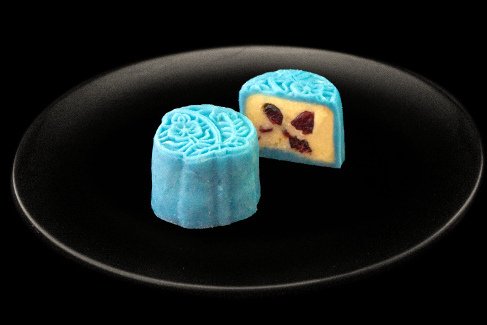 Way Modern Chinois showcases a variety of snow skin mooncakes. We hear the locals love the durian recipe, but our personal favourite is the Sapphire – lavender with cream cheese and cranberry. The Onyx, snow skin black sesame mooncake with Thai tea and salted egg yolk runs a close second.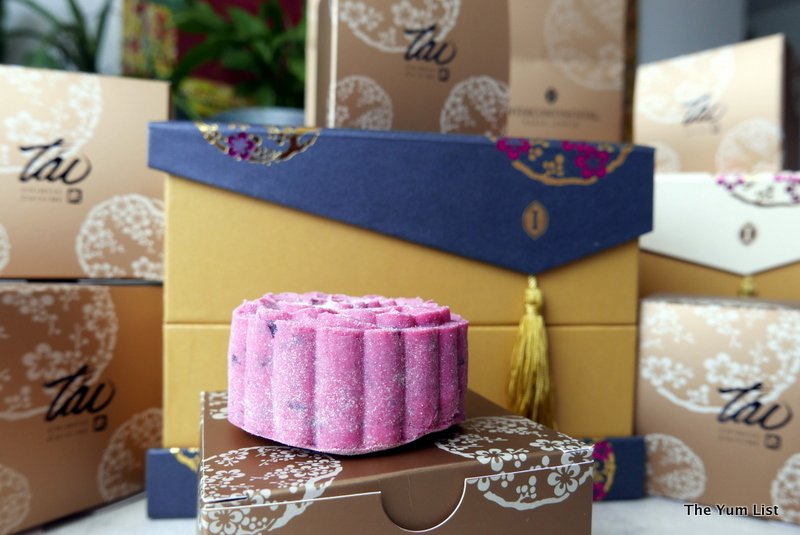 Would you just look at how pretty these mooncakes and packaging are! Besides beautiful boxes and traditional baked and snowskin mooncakes, the InterContinental Kuala Lumpur is retailing an original creation – the baked snowskin! Check out the innovation here – a clever blend of the best of both worlds perfect for those who have trouble deciding where to begin.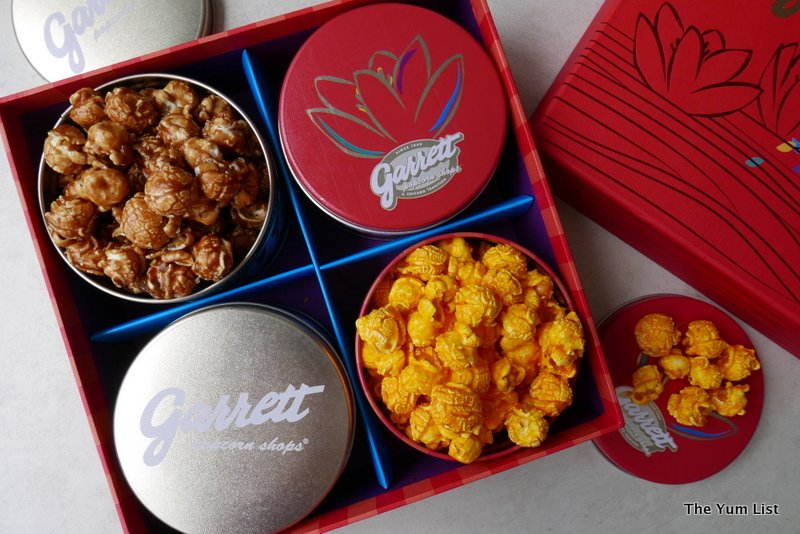 Joining in on the mooncake fun, Garret Popcorn furnishes an alternative to the traditional dense sweets, with attractive red and silver tins with lotus flower motifs filled with their famous popcorn flavours.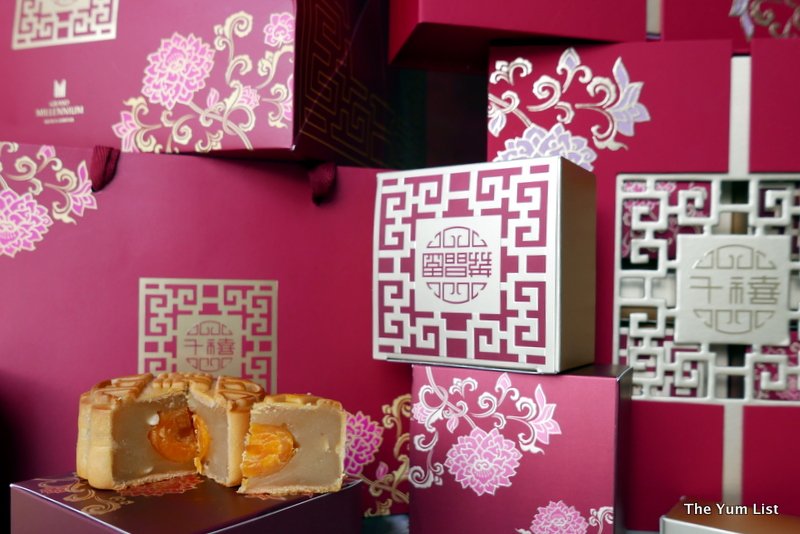 There's more attractive wrapping adornment at the Grand Millennium Kuala Lumpur and mostly you'll find that they've kept things traditional with their offerings, that is, all except for their scrumptious Ferrero Rocher inspired chocolate recipe – yum.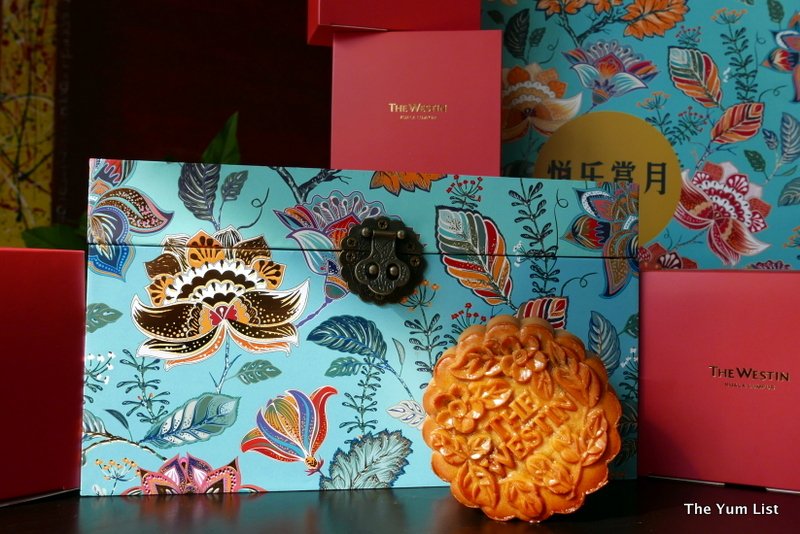 And, perhaps saving the best 'til last, The Westin Kuala Lumpur has come up with some very unique multi-purpose packaging this year to showcase their wares. The YUÈ Mooncake gift box comes with a set of blue tooth speakers incorporated into the box, and the Bloom Mooncake gift box unpacks into a DIY terrarium kit complete with planting instructions. Further details here.


What are your favourite mooncakes in Kuala Lumpur? Do you prefer snowskin or baked? What's the most creative packaging or flavour you've come across? Leave us a comment below.