Exploring Miami's Key Biscayne
The barrier island of Key Biscayne, a mere 15-minute drive from downtown Miami, is home to picturesque white sand beaches, two state parks, and a diverse array of restaurants and resorts. Formerly a coconut plantation, the tiny secluded island offers a wide selection of attractions and activities for visitors of all ages.
Sabine, an intrepid traveler and writer from Costa Rica, shares with The Yum List her five favorite things to do in Key Biscayne, Miami.
Get some sun
Miami is synonymous with sunny beaches and cool waves, and Key Biscayne is no exception. However, instead of the high rise buildings that dominate the skyline of downtown Miami, Key Biscayne's beaches are lined with lovely sand dunes and palm trees.
Adventurous beach-goers can enjoy kiteboarding, paddleboarding, and kayaking, with equipment readily available from various surf shops that line near the shores. There's even a dog beach for those bringing along their furry friends.
Get some grub
After getting a tan or taking a dip in the ocean, you can treat yourself to some culinary delights in some of Key Biscayne's best restaurants. Boater's Grill is one of the island's local favorites which offers a casual dining experience complemented with stunning views. It serves some of the freshest seafood around given its proximity to No Name Harbour where fishermen bring in their daily catches.
Another popular restaurant at the heart of the town's shopping center is Costa Med, which serves Mediterranean-inspired cuisine. Its lobster ravioli, calamari risotto, and cheese plates are bestsellers among locals and tourists alike. Rusty Pelican, on the other hand, boasts a more upscale dining experience with views of the sparkling Biscayne Bay and mainland Miami.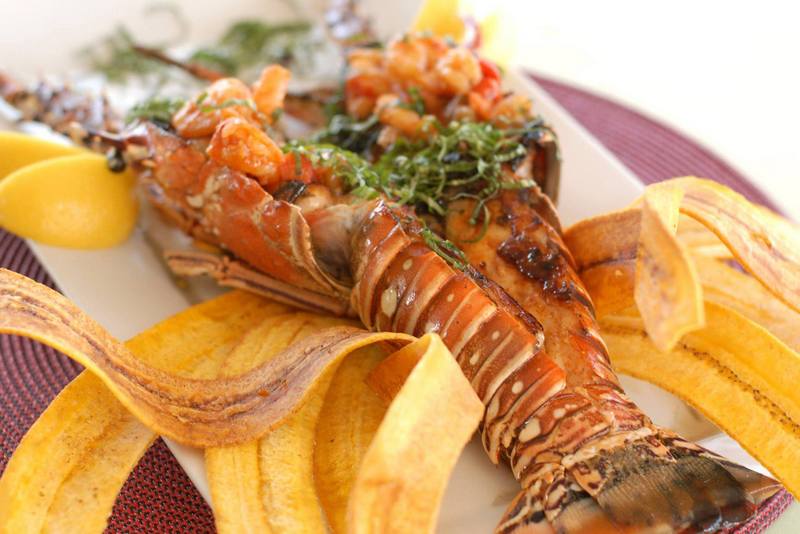 Go biking
Another fun way to explore the sights and sounds of Key Biscayne is to rent a bike. All the main roads have bike lanes; while off-road bike trails, such as those in Bill Baggs Cape Florida State Park, wind through the idyllic coastline of Biscayne Bay.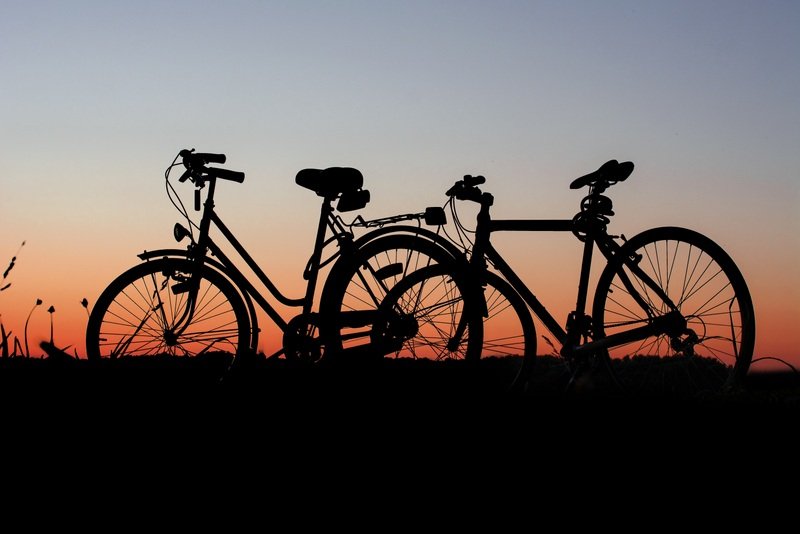 See the lighthouse
The aforementioned Bill Baggs Cape Florida State Park is also home to the towering Cape Florida Lighthouse, one of the island's most picturesque tourist spots. Built in 1825 and reconstructed in 1846, the historic lighthouse at the southern tip of Key Biscayne is the oldest standing structure in Miami-Dade County. Visitors can go on guided tours up the building's 109 steps, in order to be rewarded with 360-degree views.
Reconnect with nature
Lastly, families and nature-lovers can explore the Marjory Stoneman Douglas Biscayne Nature Center in Crandon Park, which features numerous nature trails that provides some stunning scenic views. The nature center also has hands-on exhibits and galleries dedicated to environmental conservation, giving tourists interactive experiences through fascinating displays.
Due to the laid back atmosphere and more natural landscape of Key Biscayne as opposed to nearby urban centers, it attracts lots of families and many of them end up looking for either a vacation home or a permanent residence. In fact, Discover Homes Miami identified single family homes as the most in-demand type of property in Key Biscayne. Even tourists from overseas fall in love with the island so much so that some decide to stay on a long-term basis. Needless to say, whether you are a visitor or potential home buyer, Key Biscayne keeps everyone coming back for more.
Have you had the chance to visit this island paradise? What's your favorite part of your adventure? Share it with us in the comments below!
*Drone credit: Markeez Production