Monica Tindall
In my mind, there are two sets of people on the Gold Coast: those who drink, party and think hot chips are the be all and end all of good food; and those who exercise, meditate and care about what goes into their bodies. And then perhaps, there are those like me, who take a little from each side of the bandwagon, maybe choosing the latter to balance out the former. Either way, with the burgeoning crowd of nutritionally-aware comes a rise of healthful food outlets catering to multiple dietary desires and here we've tracked down some of our current fave:
Healthy Cafes on the Gold Coast.
Originally part of the Paleo Cafe group, Real Food Cafe was renamed with an expanded focus. Continuing with healthy Paleo dishes as the core, they've expanded to include a wider range of dishes for customers wanting cafe favourites with nutritious choices also an option. I had a great brekkie bowl here (Paleo friendly) and coffee with coconut milk (foamed nicely). It's also one of the few cafes on the Gold Coast with free WiFi.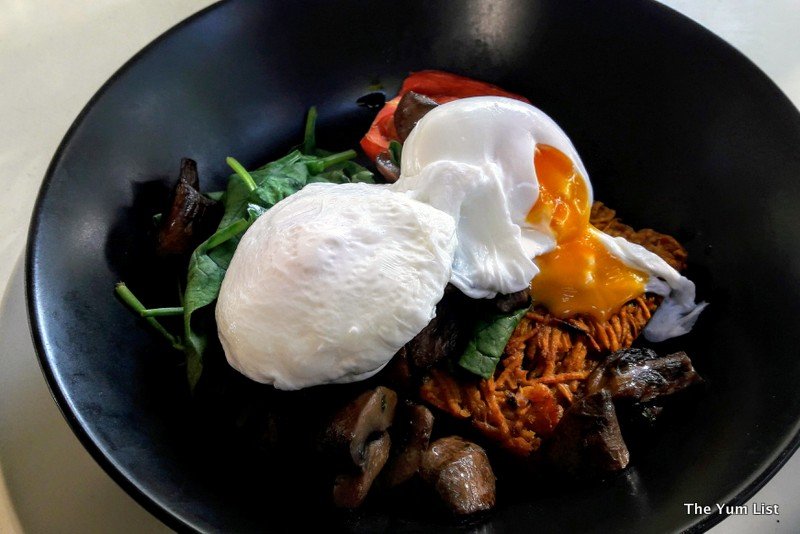 Another cafe with much-appreciated complimentary Wi-Fi and power points for charging too, Rubi + Green has a lovely menu of breakfast and lunch items. Here I was tossing up between the yoghurt and granola bowl (with fruit, gluten-free granola and chia pudding) and the acai bowl. In the end, I went with the acai bowl. Great choice! Coffee is great also.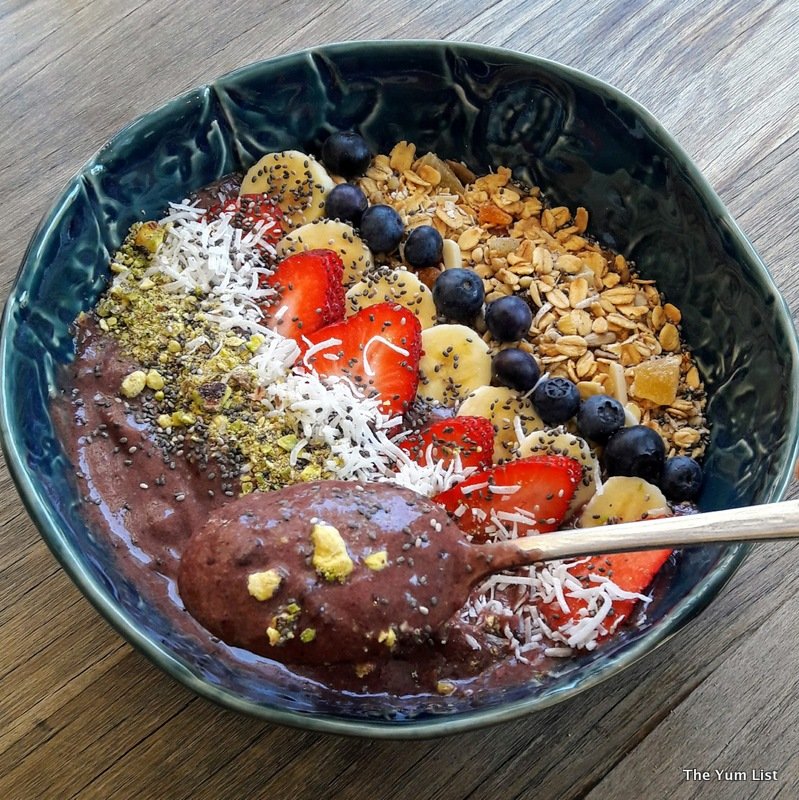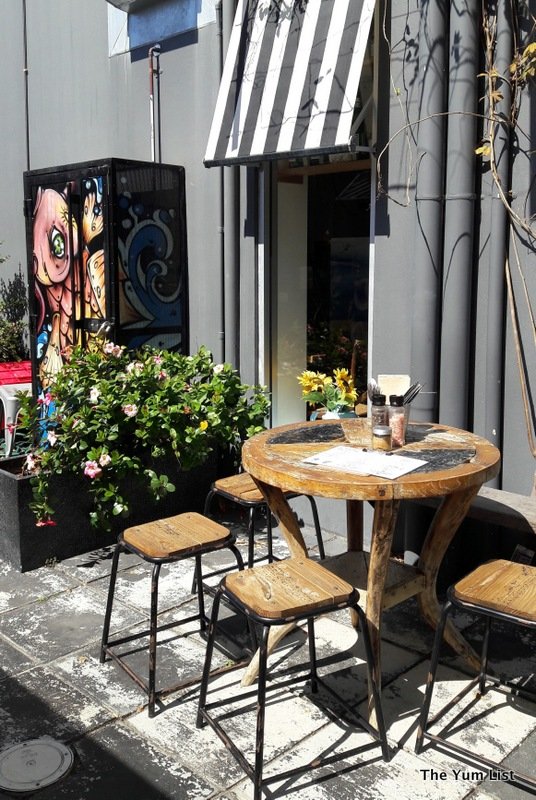 One of a small few cafes in Surfers Paradise that feels like a local cafe rather than a tourist trap, these guys are serious about their coffee. Boasting on-site roasting facilities you can see (and smell) the beans being toasted. Coffee is some of the best I've had in the city. While the menu doesn't cater to specific dietary requirements, the food is fresh and there are a decent number of vegetarian items alongside a good kids' menu as well.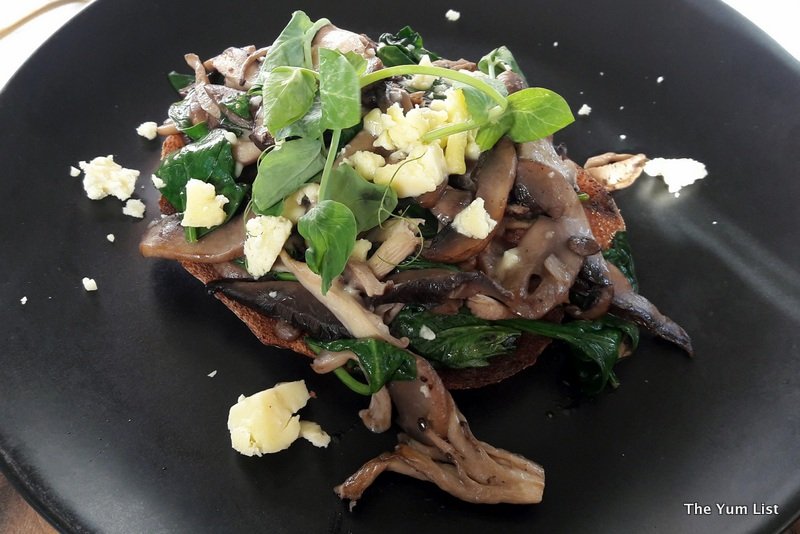 For someone like me who is extremely fussy about ingredients, Caffe Republic is a dream. Offerings include extensive options for those following vegan, vegetarian, Paleo and Keto diets, and all produce is meticulously sourced. Some might find the prices on the higher side for the portions provided but for those who want food with a conscience, they don't seem to mind to paying a little extra.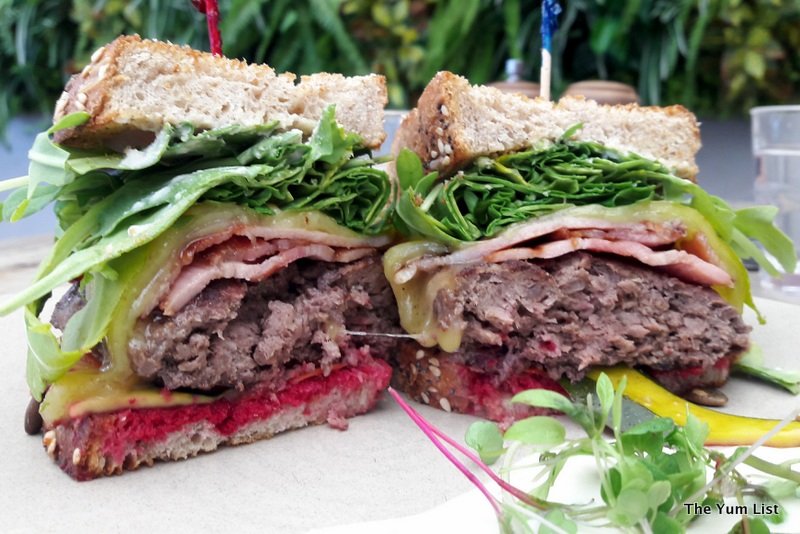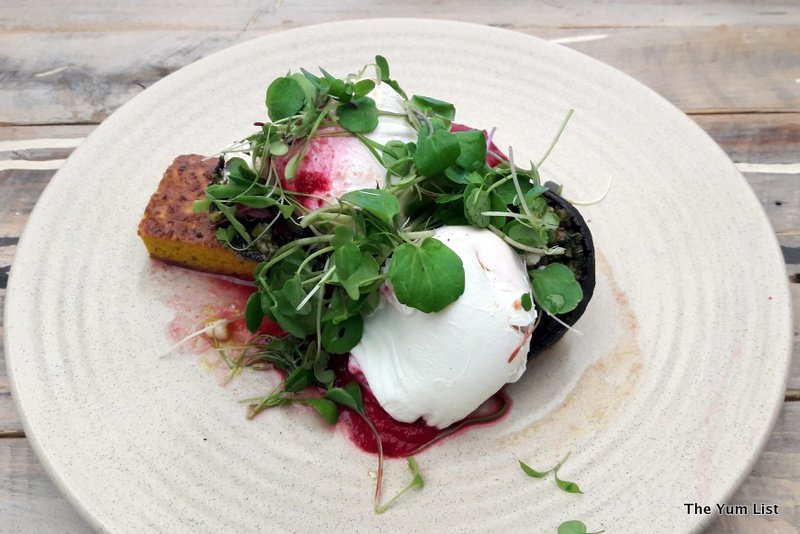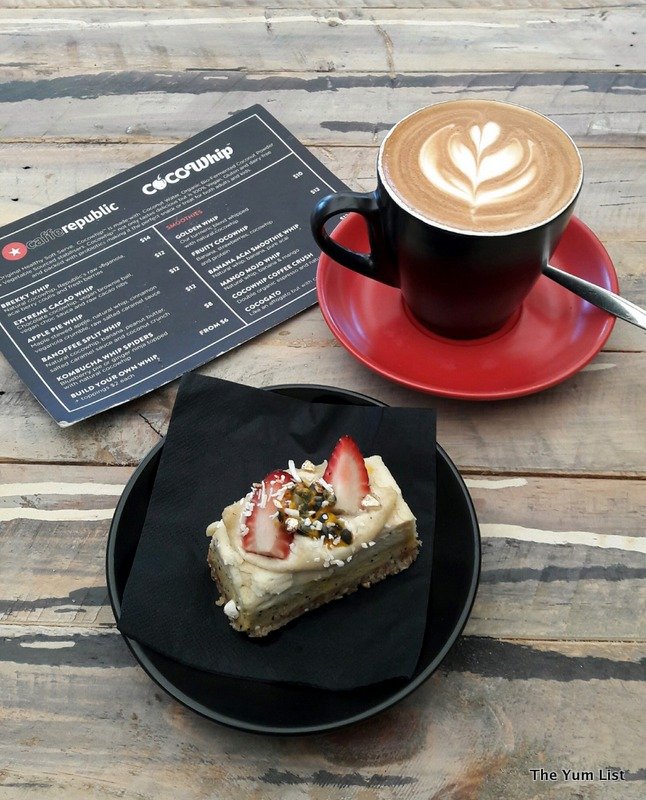 The entire menu at Maria Anita's is gluten and refined sugar-free with a whole lot of options for vegan, vegetarian and raw preferences too. Every plate is a rainbow of colours and if I had to choose one restaurant to eat at every day for the rest of my life, this would be it.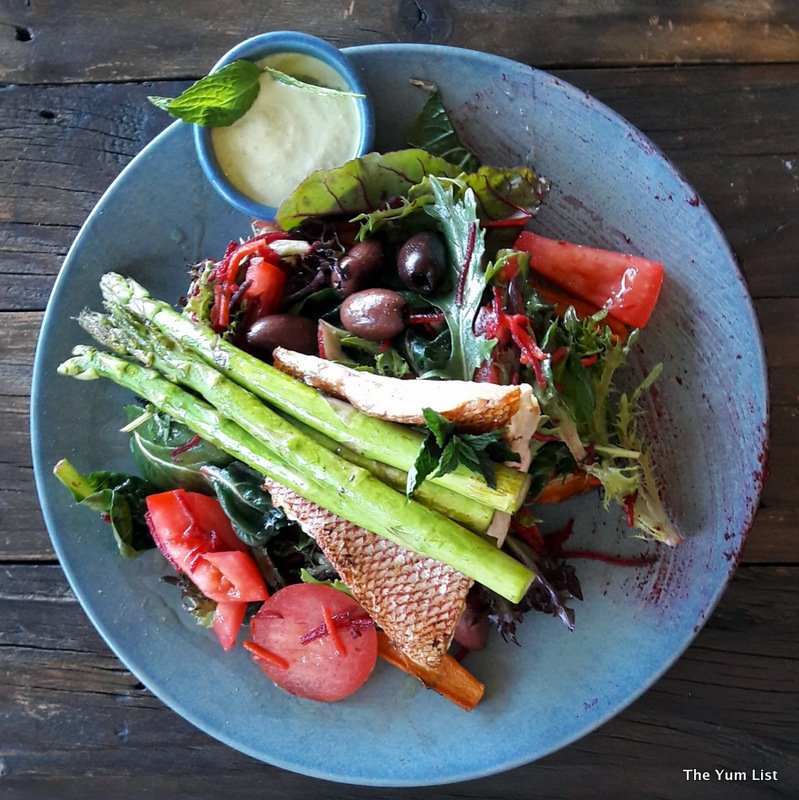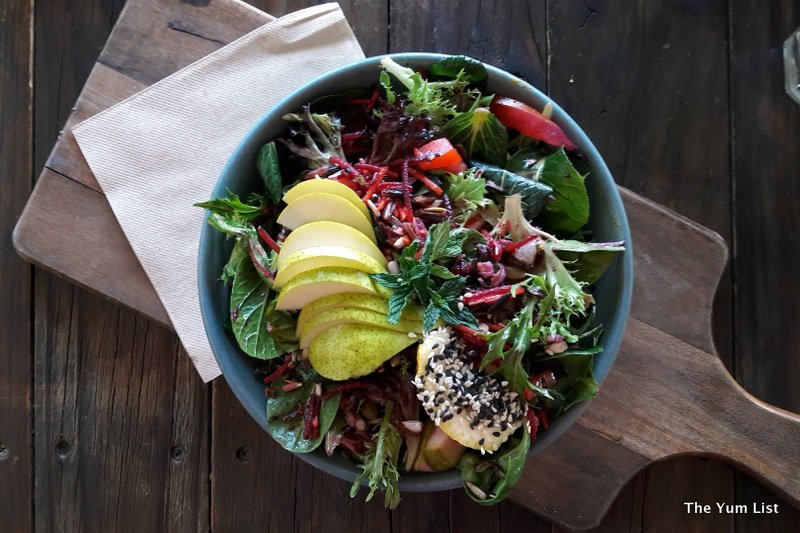 Perhaps one of the hippest new openings this year on the Gold Coast, The Collective at Palm Beach brings some of the city's best restaurant offerings together in a cooperative environment. With a hashtag of #bettertogether and a similar concept to an Asian foodcourt – communal tables and wait staff, multiple kitchens – diners benefit from "individual businesses work(ing) together to thrive as a group." Five restaurants, a bar and some of the cheeriest wait staff I've come across, collaborate to create an upbeat and delicious experience. And, besides being a fun place to be, there are complete vegetarian and gluten-free menus (not just a couple of items, but comprehensive menus!) backing up the selections.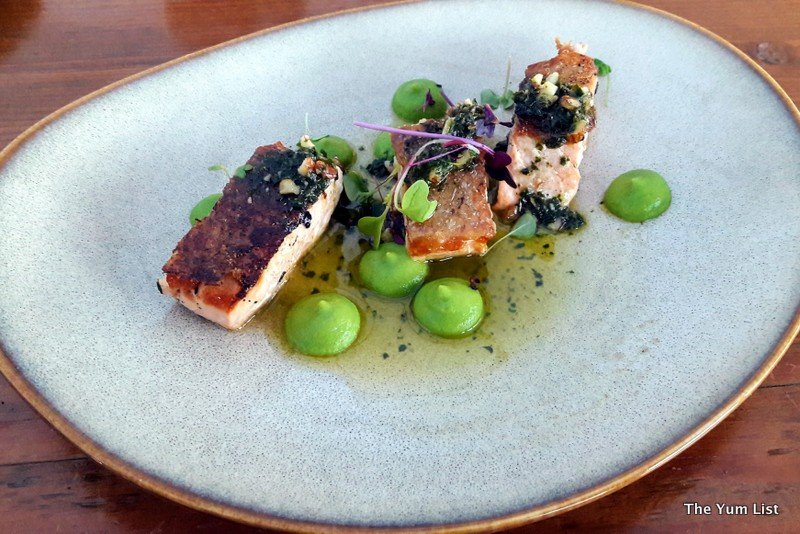 Where are your favourite healthy cafes on the Gold Coast? Leave a comment below.