Monica Tindall
I've had no less than five people compliment my skin in the last couple of days. "Monica, you have beautiful skin." "Mon, your skin is flawless." "How do you maintain such a glow?" I'm not bragging here, my skin "glo" is not all my doing, I've had a little assistance with the team at glo Laser Centres and their snazzy new branch in KLCC.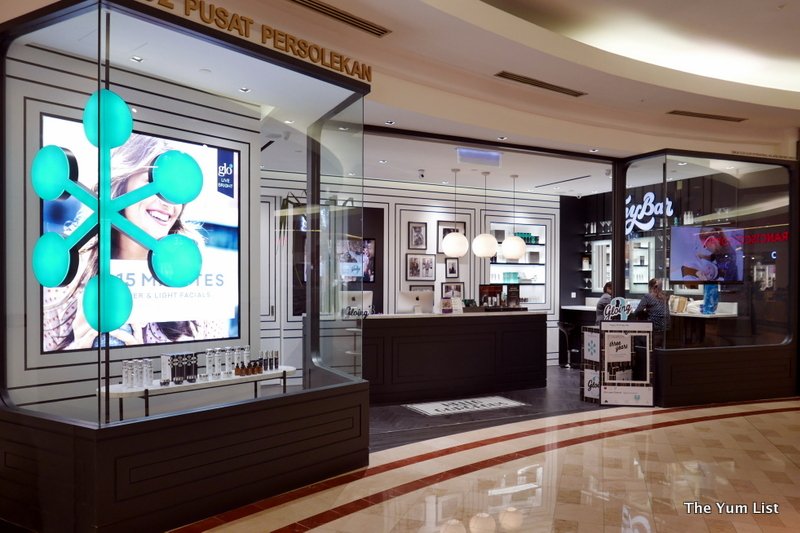 SKINFIX™
I have had four sessions of glo Laser Centre's SKINFIX™, their signature laser and IPL treatment. The laser focuses on a specific wavelength allowing for targeted treatment and the IPL delivers broad spectrum light for overall rejuvenation. Combining the best of both technologies, customers get fast results in an advanced facial that takes less than 20 minutes.
Following the session, there is zero downtime. Mirrors in the treatment room allowed me to touch up my hair and makeup and return to my regular routine without delay. The application of the laser is painless. I experienced nothing more than a mild warm sensation. The staff are expert and, even though I'd been numerous times, they still talked me through each step of the procedure ensuring I was comfortable 100% along the way.
All machines at glo Laser Centres are from the USA and are FDA approved. With a strong research base, lasers are clinically proven to be an effective solution to many skin ailments such as fine lines, acne, large pores, pigmentation and uneven skin tone. And, I guess I'm going to be added to those statistics, as after just four sessions, my skin tone has evened out, the texture feels smooth and I feel at times as though I'm literally "glo"ing.
What's more, I didn't have to book in advance. Once registered with an account on my handphone all I had to do was click on the glo Laser Centres' icon, choose a location and join the queue. Real-time updates let me know precisely how many minutes until my turn so I could plan accordingly. Soooo convenient!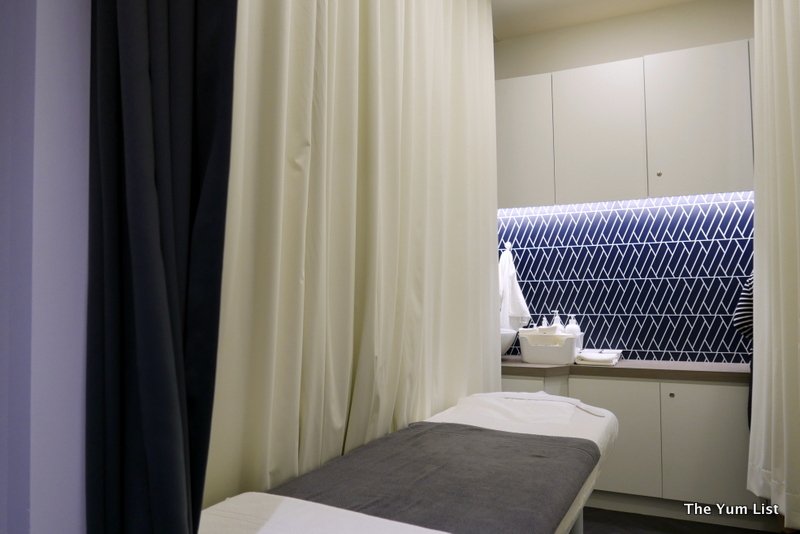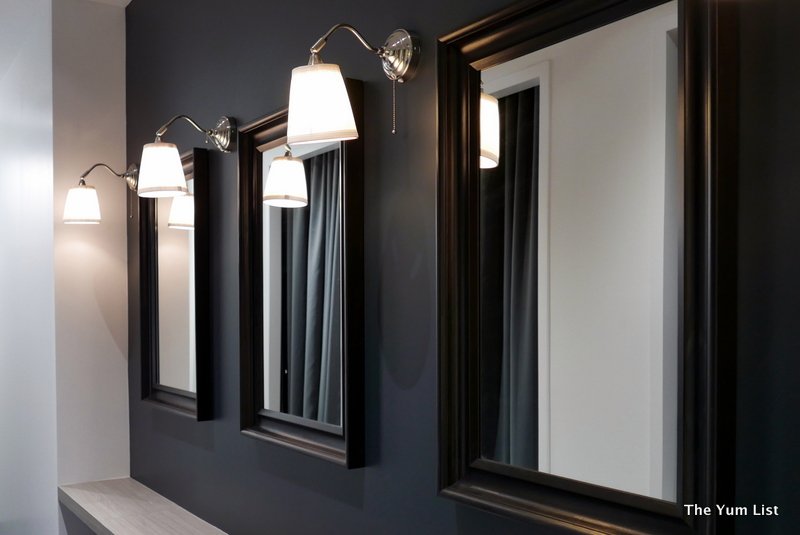 Cryoglo
glo Laser Centres recently introduced a new technology, Cryoglo, which I was fortunate to also try out. It's a 20-minute Sub Zero facial which uses cold science to firm the skin and gets the circulation going. It's the perfect pre-party prep as it has instant firming and lifting which lasts for a few days. As with the SKINFIX™ it's a comfortable procedure, except this time in lieu of experiencing a warm tingle, it's a smooth cool one instead.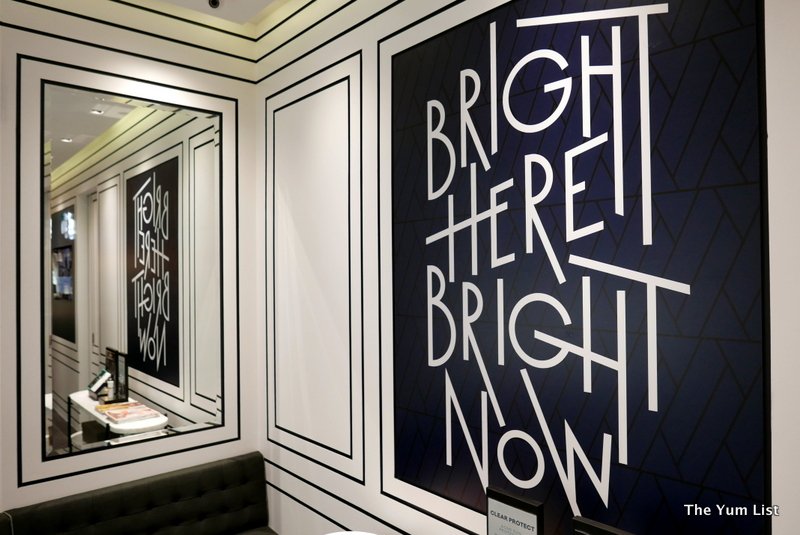 glo Laser Centres' Skin Care Products
Besides speedy and effective facials, glo Laser Centres have a good range of skin care products to support and maintain the skin post-treatment. You can explore them in their "Try Bar" to see if you like them before purchase.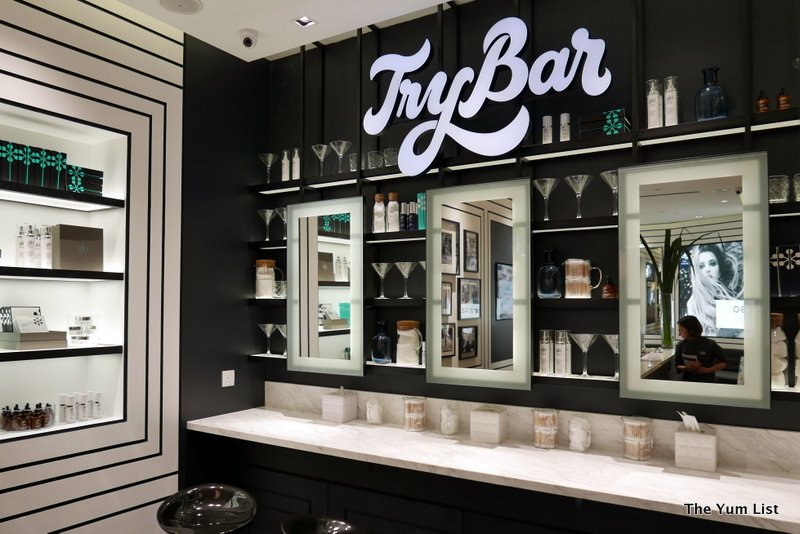 Perfect for my dry skin are the Hydrate Masks (box of 5, RM188), which deliver super hydration that lasts for days. As my skin is sensitive, it's especially great after SKINFIX™ and I find the results are even better with the mask. Post my series of facials, however, I'm still using the masks once a week and feel they give an extra boost of hydration that I just can't seem to achieve with moisturizer alone.
Again, going beyond what a regular moisturizer can offer are glo Laser Centres Serums (Hydro RM268 & Bright RM298). As the name suggests Hydro boosts hydration levels and Bright maintains the skin's glow. Used in combination the results are significant. I find they give an overall brightness and freshness to my skin.
The base of my skincare, however, is with Nourish (RM208) and Clear Protect SPF35 (RM188). Nourish is a versatile moisturizer used both day and night, and the Clear Protect gives me protection against the sun without causing my skin to breakout. After my mid-thirties, my skin suddenly became sensitive to sunscreen causing small white pimples to form around my nose and forehead. glo Laser Centre's formula is specially designed with acne prone skin in mind and the gel formula actually helps to improve pimples without clogging the pores. Along with the broad spectrum SPF it also contains anti-bacterial and anti-allergic ingredients, which help reduce inflammation and calm the skin.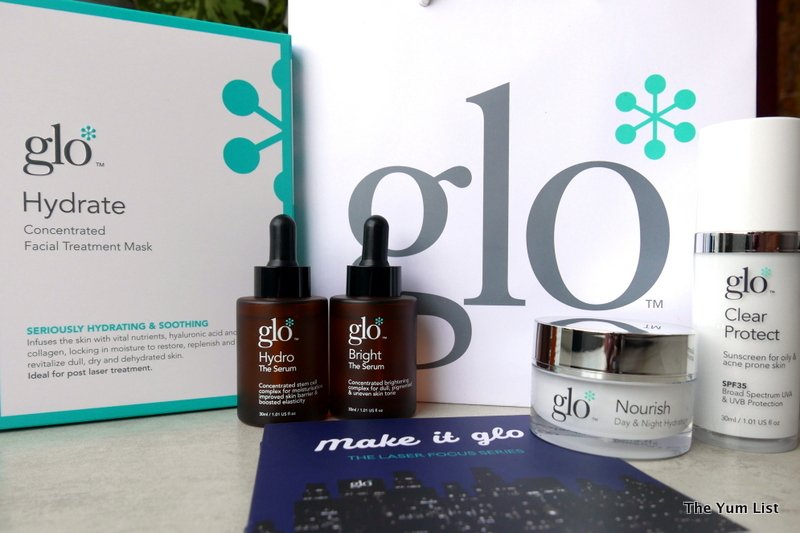 With the festive season now in full swing, there's no time for treatments that require any downtime, and a package of glo Laser Centres facials or skin care products sure would make a great gift to a loved one, or yourself 😉 .
*** Three 1x Skinfix Laser & Light Facial Treatments worth RM 278 to be given away!
To be in the running:
1. Follow @theyumlist and @glolasercentres on Instagram.
2. Like today's post on Instagram.
3. Tag a friend and #getgloingwithglo
Reasons to visit: visible results and fast, effective pain-free treatments.
glolasercentres.com
www.facebook.com/goodtoglo
[email protected]
glo Laser Centres are opened 7 days a week with shopping mall hours and can be found in KLCC, Mid Valley, 1 Utama, Sunway, SOGO and Cheras Leisure Mall.