Monica Tindall
We don't have big budgets to spend on travel but we're definitely beyond our backpacker years and are willing to pay a little more to save time. We'd rather be out enjoying what a city has to offer than waiting in queues or dealing with the hassles of a scam. There are a number of generic recommendations for travel across all of Vietnam but Ho Chi Minh City has some of its own unique challenges. Here are a few tips that might make your travels to Saigon go somewhat more smoothly in our list of:
Travel Tips Ho Chi Minh City
1. Tourist Visa Vietnam
We've easily used online visas for other entry points to Vietnam, most recently Danang, and found the process relatively smooth and fuss-free. Ho Chi Minh City, however, is a different pot on the stove.
Armed with the approval letter for visa on arrival, passport photo, the form already filled in and the exact amount in USD was not enough to have a seamless flow. Landing at the same time as another flight, not one but two airbus loads of foreigners hit the visa counter. Giving the documents takes no time. (They keep your passport too, which is a little nerve-wracking for some.) Waiting for them to be processed can take up to two hours.
As far as I can see there seems to be no system. Documents are taken and put in a pile. The person processing takes from the top, middle and bottom of the pile meaning you don't necessarily get served in order of placement.

You either need to be prepared for a long wait (snacks, books, a mobile Wi-Fi device or roaming service) or plan to get your visa ahead of time at your nearest Vietnamese embassy.
When my future travels take me to Saigon, I'll be sure to get my visa from the consulate before departure.
Taking a Travel Recommends pocket Wi-Fi on all of our adventures has saved us much time in navigating our way around unknown territory. Maps, recommendations, prices, transport, translation, driver bookings and instant communication are all at our fingertips. While I don't recommend uploading all of your holiday pics on social media (save that for the Internet in your hotel), it's like having a local friend in your pocket.
Some of you might say why not just turn roaming on for my phone? When I last checked my service provider was charging RM38 per day for roaming, and the Travel Recommends device only cost me RM15 a day for travel to Vietnam. With the pocket Wi-Fi, I could connect multiple devices and hubby too.
After the two-hour visa on arrival saga we endured in the airport, the transport we'd pre-ordered was nowhere to be found. Lucky we had an instant connection with Travel Recommends and were able to What's App our driver. Sending a photo of us and our location meant we were easily found and didn't have to wade our way through the crowd of signs. Which, brings me to my next suggestion…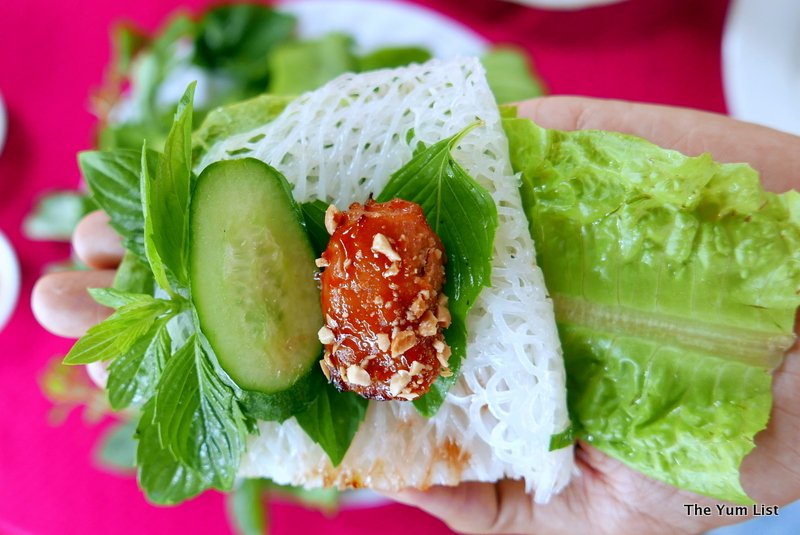 3. Pre-Book Your Airport Arrival Transfer
Taxis are notoriously scammy in all of Vietnam and with Ho Chi Minh City having the largest population there are more scams than massage parlours. The actual taxi fare from the airport to District 1 is estimated at around $10USD… if you don't get scammed and if you get taken to your desired destination. Booking a transfer with our hotel cost $20USD and saved us the irritation of finding a trustworthy service in unfamiliar territory.
For the return transfer, however, from Ho Chi Minh City to the airport, it's easy to ask your hotel to hail you a reliable taxi. Some even have credit card facilities so you don't have to worry about keeping your last Dong to reach the airport.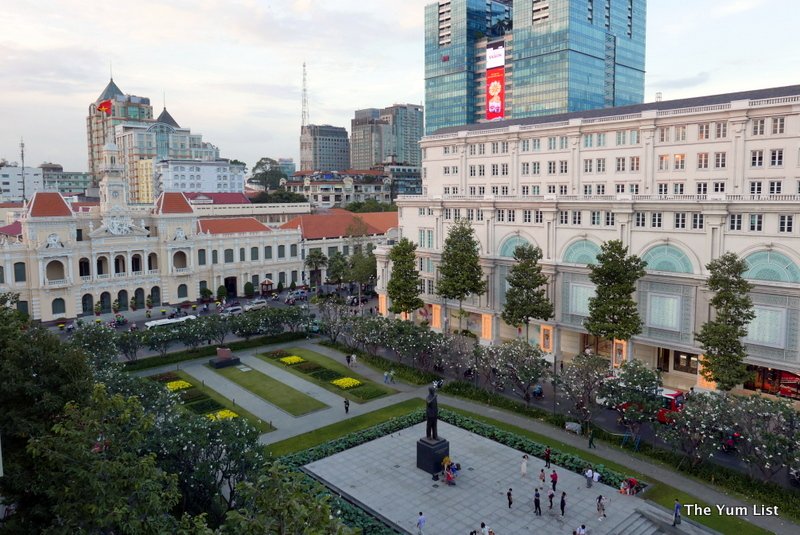 Being big foodies, food and drink are often the most pleasurable pieces of our travel. If you too enjoy a good meal and beverage save time by checking our list of recommended restaurants and bars in Ho Chi Minh City. We've already done the research and vetted each one for you, so all you have to do is open the list, plug in your destinations on Google maps and go.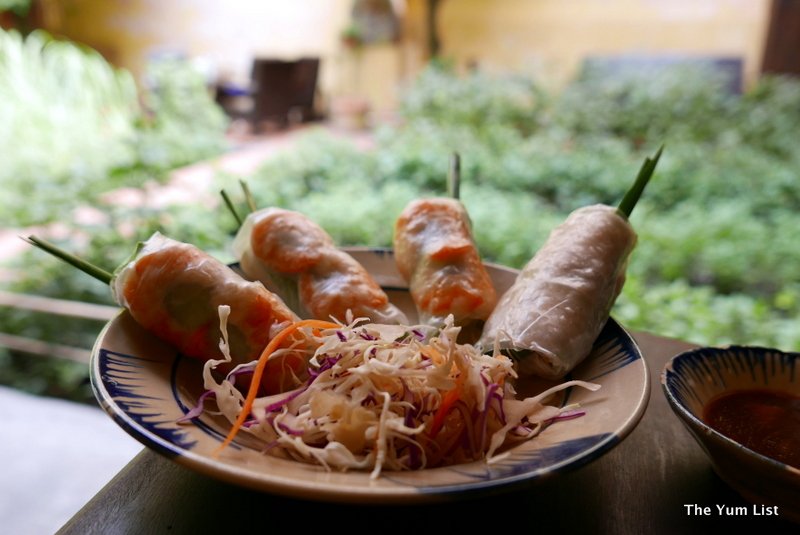 Tourism opportunities in Vietnam sure are rapidly expanding. Previously, Ho Chi Minh, Hanoi and more recently Hoi An and Danang were the most hit destinations. Other regions are quickly opening up though with new luxury hotels and tour operators seeming to appear every day. Few places remain relatively untouched. So, if you're like us and appreciate experiencing locations without the tourist crowd, I recommend getting out of Saigon to explore such destinations before they too become the next "in" thing.
Can Tho in the south promises a relatively untouched and authentic Vietnamese experience and should certainly be on the list of every foodie. Check out some of our recommendations for travel here.
What are your top travel tips for Ho Chi Minh City? What do you consider the top things to do in Saigon? Share your recommendations with us in the comments box below.