Words: Patricia Podorsek   Photos: Monica Tindall
The last five years have seen a spike in the production of craft gins, small-batch uniquely-flavored gins quite unlike the bathtub varieties of our Depression-era ancestors. Demand for more interesting gins has prompted the entrance of some two hundred new distilleries into the market in the UK alone, and we are beginning to see the flow of them into the Malaysian mainstream as well. Lucky for us!
Last month, London No. 1 gin hosted a launch party to toast the arrival of its aromatic artisanal gin to Kuala Lumpur. Set against the backdrop of KLCC park, guests mingled at the MO Bar on the ground floor of the Mandarin Oriental. Brand Ambassador Boris Ivan lent a wide smile and mixology expertise to the success of the evening. This is a man who knows his shaker!
The stream of cocktails began with a standard gin and tonic, a lemon peel enhancing the floral undertones of the gin. As the momentum picked up, we were treated to one of Boris' specialty cocktails, a chilled passion fruit beverage warmed by undertones of roasted coffee beans. Later we moved on to negronis, a drink that never disappoints.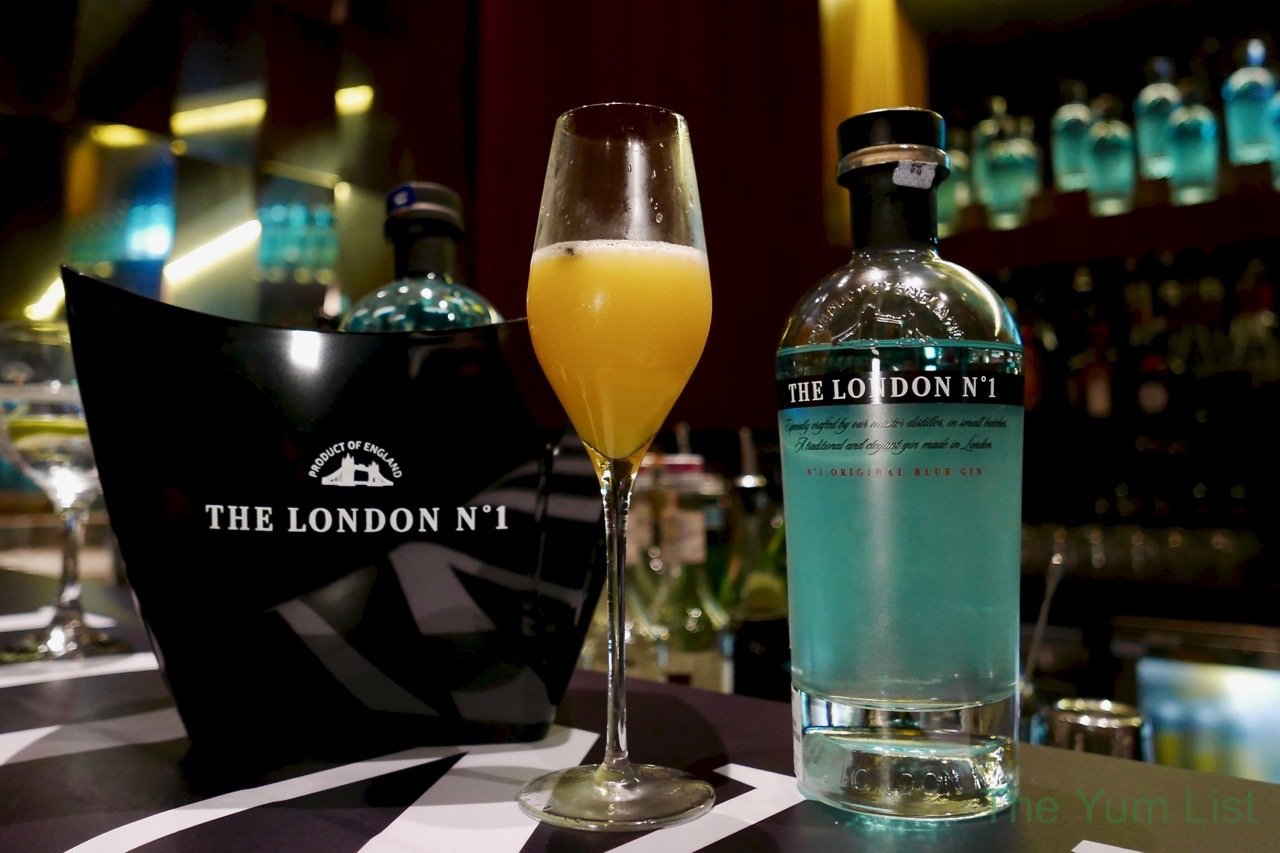 London No. 1 combines 12 distinct flavors, weaving in such subtle notes as almond, savory and cassia bark with the more common juniper and coriander. Unleashed from the Schweppes, I found that a dry martini with a twist best captured the nuance and complexity of the flavor. This is not a gin for amateurs.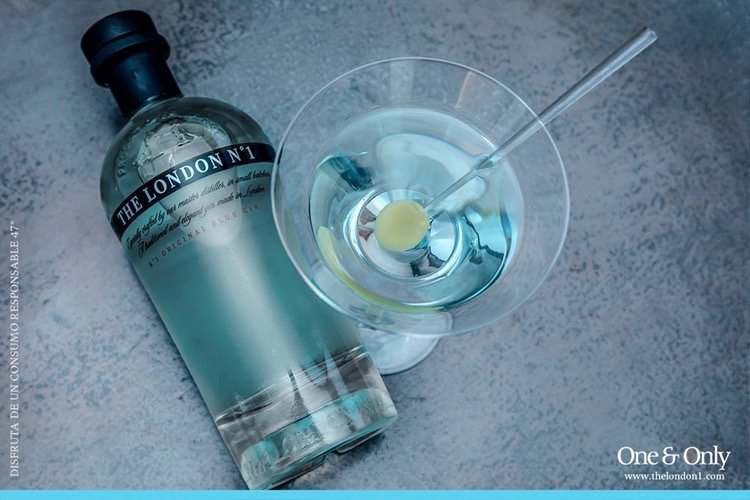 We spent the evening enjoying high-quality hors-d'oeuvres and some chill house music alongside our drinks. Boris circulated among the groups, bantering with F&B reps, local bloggers, and regional distributors. Conversations flowed around laughter and stories. The flow of the event was smooth, though not as smooth as the gin. Be sure to look for it next time you're out.