Monica Tindall
Spas in Asia tend to place a high value on local traditions and treatments. Thai massage, Balinese wellness, Indian Ayurveda and Korean beauty regimes are all well promoted within the spa industry (both locally and internationally). Malaysia, however, despite hosting cultures rich in indigenous health practices, seems a little behind the mark.
For sure there are some quality businesses striving to respect and celebrate these local practices but it has yet to become mainstream. That is one of the reasons why the Ministry of Tourism and Culture began work to research and develop the Urutan Malaysia six years ago. Collaborating with the Association of Malaysian Spas (Amspa), the Malaysian Association of Wellness and the Health Ministry, as well as consultation with local massage experts, the team developed a uniquely Malaysian massage, the Urutan Malaysia.
Urutan Malaysia at Energy Spa & Wellness
Claiming position as one of the first therapist training centres in Malaysia, Energy Spa & Wellness offers the Urutan Malaysia to guests in an urban spa setting providing all of the trimmings: relaxation lounge, pre and post beverage and complementary facilities.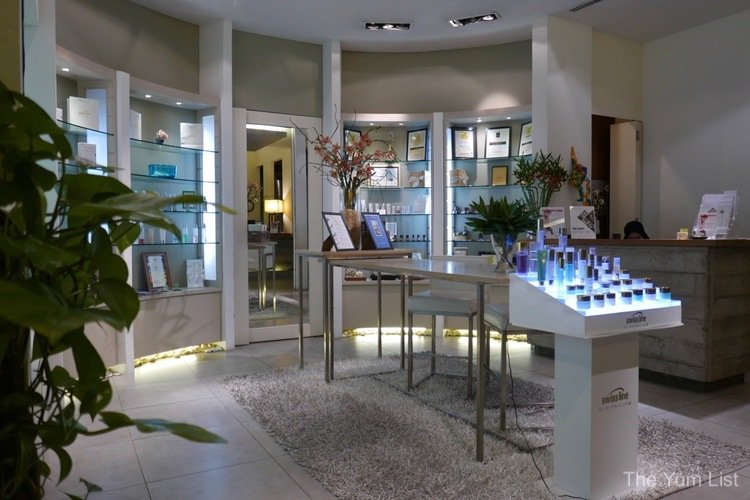 A foot soak scented with lime, kaffir leaves and lemongrass cools the feet as an initiation into the treatment. While the extremities are soaking Viji (my expert therapist who has been with Energy Day Spa for 14 years!) instructs me to place one hand on my heart and the other on my stomach and guides me through some breathing exercises. With intention, my body and mind begin to calm and are further eased into a state of relaxation with a head massage. Fingers gently press on specific points around the skull and face immediately releasing tension. It's followed by a cleansing of the feet before I move onto the massage table.
Providing a complete experience, the bed is covered in batik sheets, and music, specially curated for the treatment, is soft in the background. Also known as the "love frequency," the music is recorded at 528Hz, ideal for healing and relaxation.
Methods founded in techniques of the Malay and Sabahan Inan compose a massage using thumbs, fingers and heels of hands in purposeful long strokes and focused pressure deep into muscle tissue. Viji works from my feet to shoulders while I'm prone and then toes to head in supine position. Coconut oil infused with pandan, kaffir lime, lemongrass and ginger assists the hands to glide over the skin and engenders further calm with its soft scent.
The most unusual part of the massage is found next with attention to the chest and breasts; a custom often performed on new mothers in the confinement period. While some guests prefer to skip this part of the session, I find it intriguing and, as Viji is highly professional, there is no discomfort or embarrassment encountered.
The massage concludes with the head and face before I'm gradually readied to return to reality with some light stretching.
Viji worked with strokes and purpose that only confidence and time in the industry can bring. Her technique followed a structure prescribed by the Urutan Malaysia model but she worked within those boundaries to respond to my body's individual needs.
The Urutan Malaysia is offered at Energy Spa & Wellness in the Great Eastern Mall on Jalan Ampang. The treatment lasts for 90 minutes but you should allow some time before and after for changing and to enjoy the relaxation lounge. The price is RM265 and bookings are highly recommended.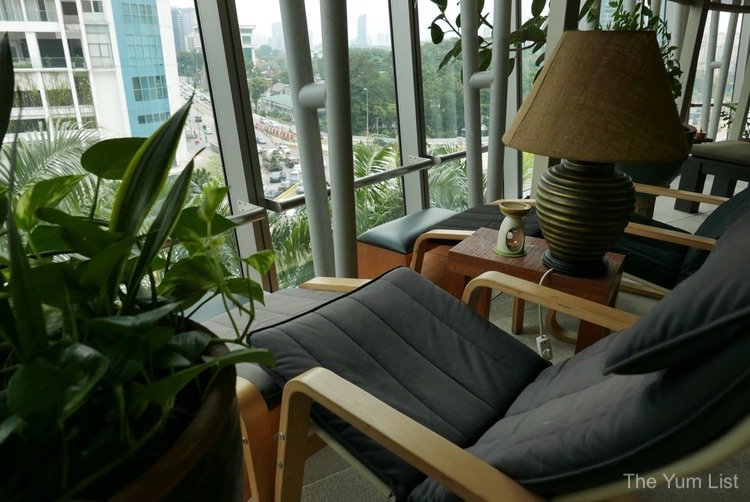 Reasons to try the Urutan Malaysia: a treatment rich in local wisdom and traditions carried out by experts in the spa industry in the very nice setting of Energy Spa & Wellness
Urutan Malaysia
Energy Spa & Wellness
Lot 4, Level 4
Great Eastern Mall
303 Jalan Ampang
50450 Kuala Lumpur
Malaysia
+6 03 4256 8833
[email protected]
www.energymindbodyspirit.com
Energy Spa & Wellness opening hours: Daily 11 am – 8 pm.
Find our other recommended treatments at Energy Spa & Wellness here.