Top Five Things to Do in Matera
Monica Tindall
Named European Capital of Culture 2019, Matera is one of the most memorable cities we've visited. The main attraction is the Sassi, a system of dwellings and churches (and now boutiques, restaurants, bars and hotels) carved into the rocky mountainside. With up to 7000 years of history, there's much written into these stone walls and we're happy to report that today's inhabitants are keeping its heritage alive within their own contemporary context.
Here's our list of Top Five Things to Do In Matera, Italy
Eat Bread
You'll see it everywhere on display. Some in glass cases. Some with the weight and size marked. Heavy, crusty loaves are made from recipes passed down through the generations. Use it to sop up saucy local dishes or savour the flavour with locally produced olive oil. Yum!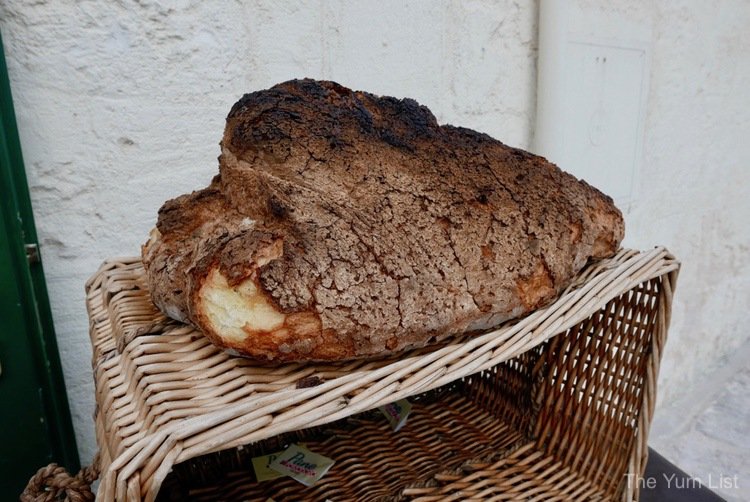 Wander the Streets
I recommend beginning with a walk around the perimeter to appreciate the location moated by a deep gorge and grottos. Then enter, getting lost in the never-ending maze of stone streets filled with historical sites, boutiques, small hotels, cafes and restaurants.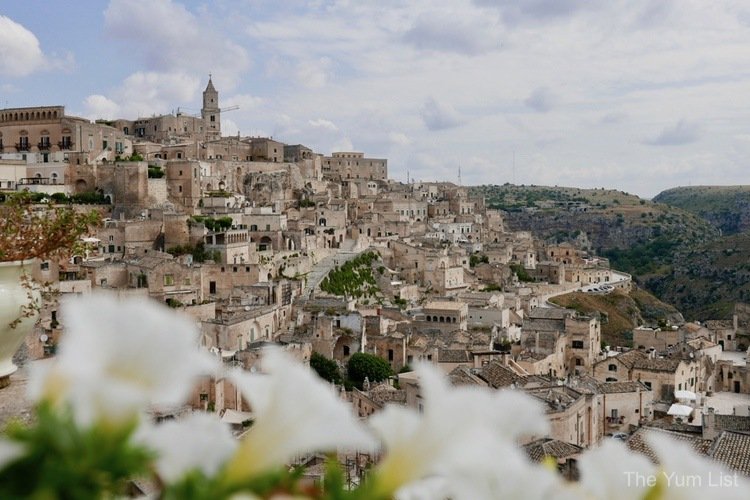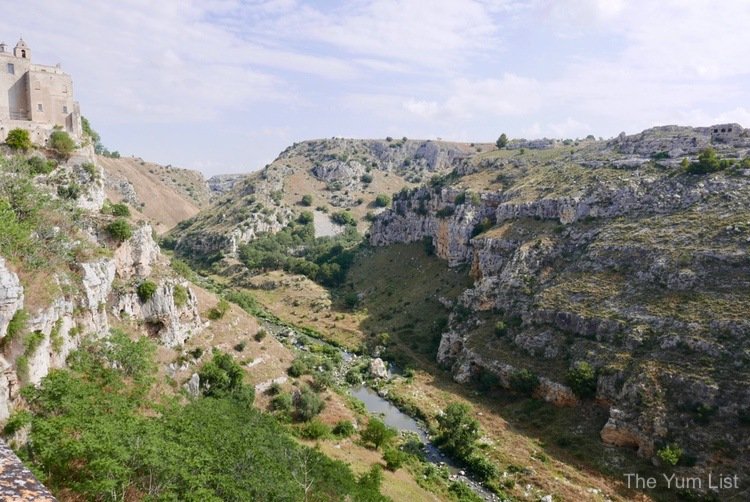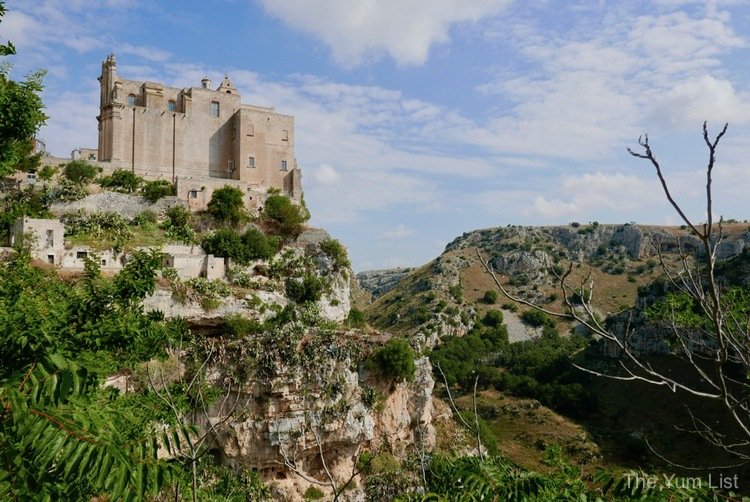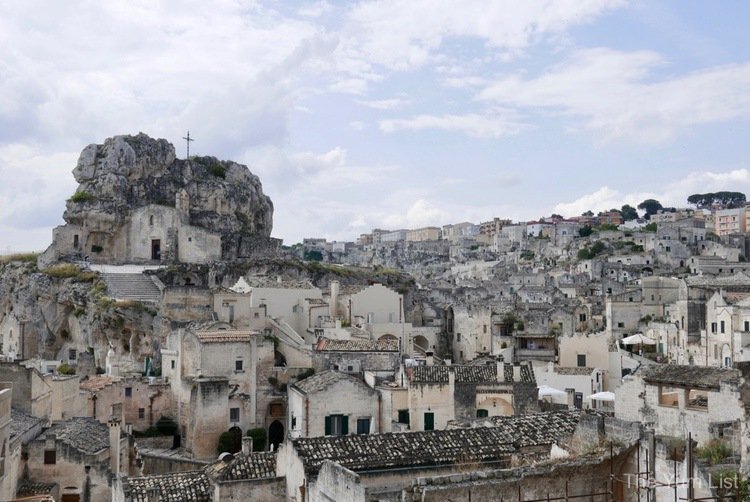 Eat at Trattoria Lucana
Said be one of Mel Gibson's favourite eateries during the shooting of the Passion of the Christ, Trattoria Lucana runs on more than just the endorsement of a celebrity. It too comes highly recommended by local residents and is one of the more reasonably priced restaurants in the city. Try a glass of Aglianico or Primitivo wine made with local grapes paired with a hearty meat dish or rich pasta. Service here is friendly and a number of waiters speak English.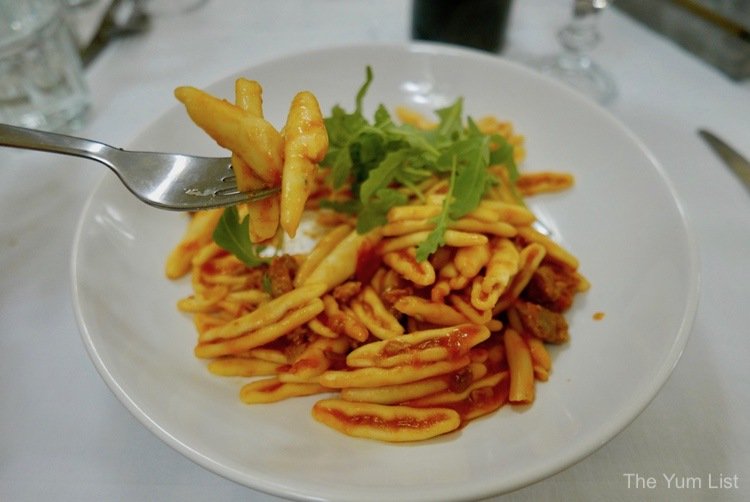 Visit the Local Market
For foodies, Mercato Ortofrutticolo is an absolute joy. Filled with produce from the region and often sold directly by the growers themselves, prices are so very reasonable and the food is extremely fresh. And, while you're there…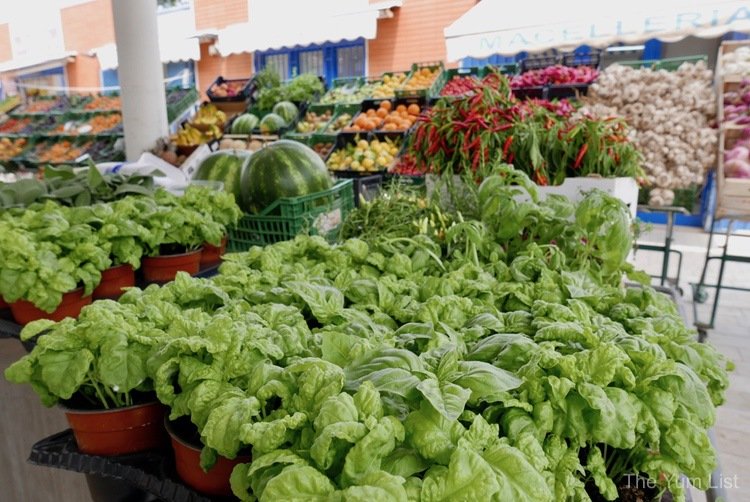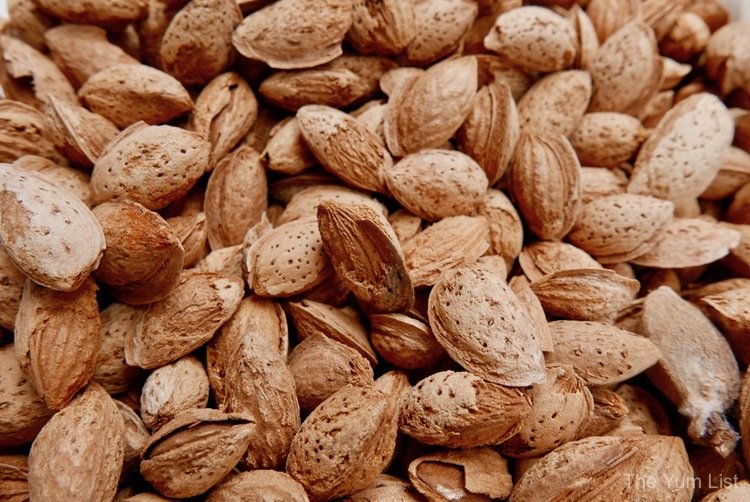 Right next door to the farmer's market is the headquarters of Matera's very own craft brewery, Birrificio Birfoot. Currently making four labels, everything bar the hops is sourced locally. Our favourite is the Hop Jungle but with only four to try I bet you can sample them all to find your love.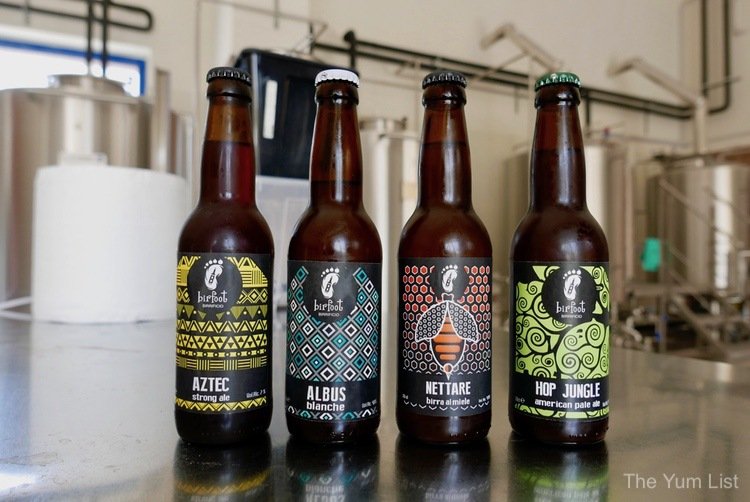 Have you been to Matera? What are your recommendations for things to do in Matera – Italy's famed stone city?