Monica Tindall
Spectacular coastlines, rolling hills of green, olive groves that stretch as far as the eye can see, charming towns, unique architecture, comforting food proudly made from local ingredients, sparkling wine fresh from the barrel, warm hospitality and prices far more reasonable than the north – Apulia is Italy's best-kept secret (no longer)! Here's our list of
Top Ten Things To Do in Apulia!
Bath in the blue waters of the Adriatic Sea.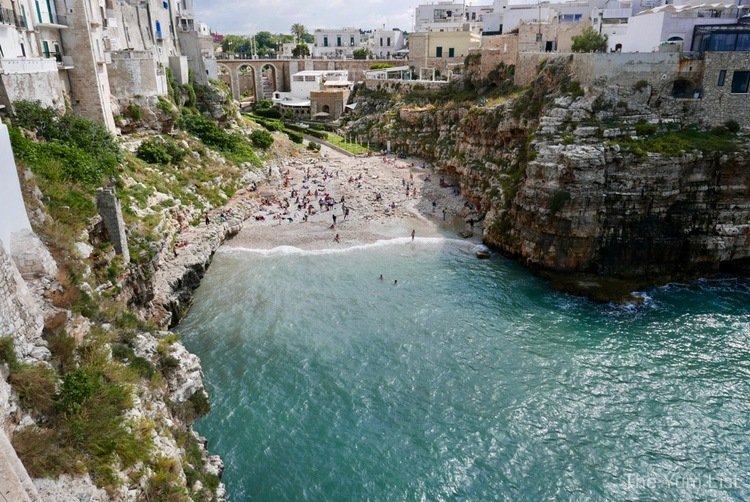 Wander the streets of ancient towns: our favourites are Ostuni, Alberobello, Monopoli and Polignano a Mare.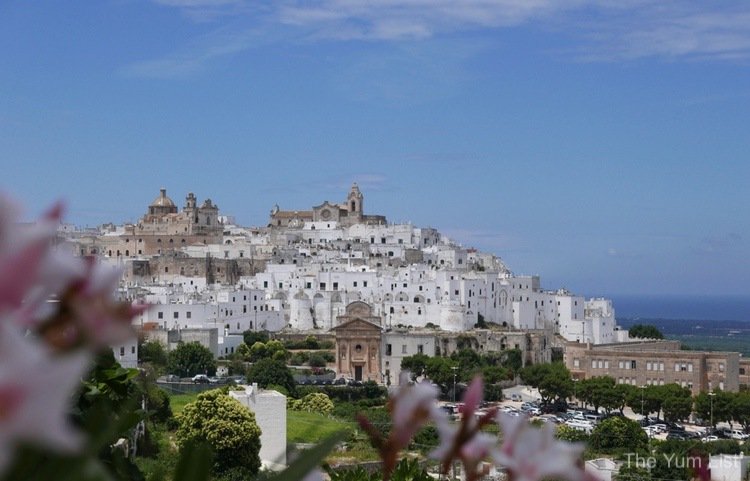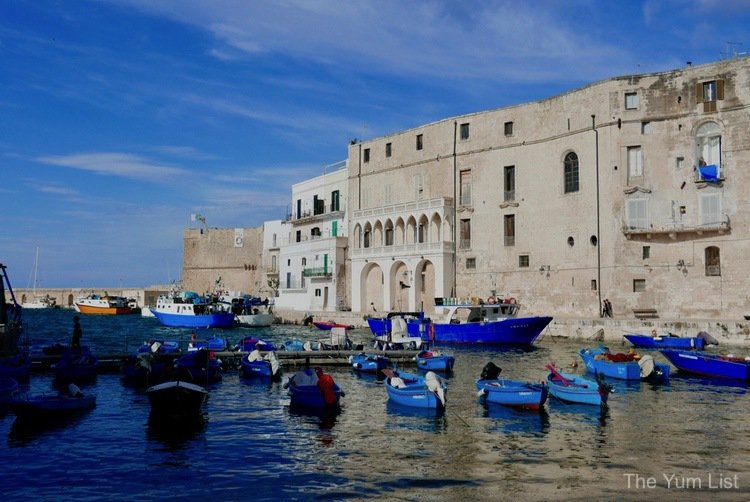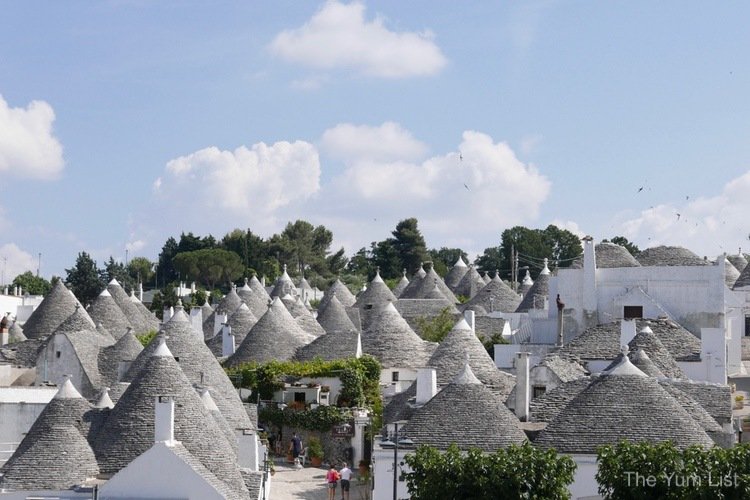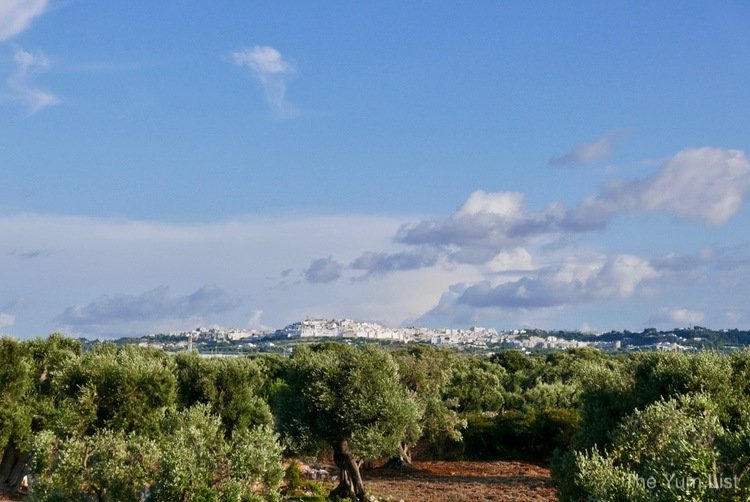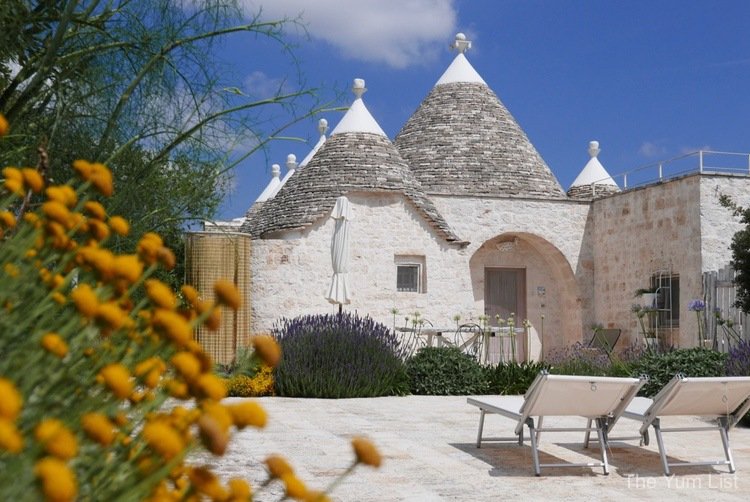 Drink sparkling wine fresh from the barrel.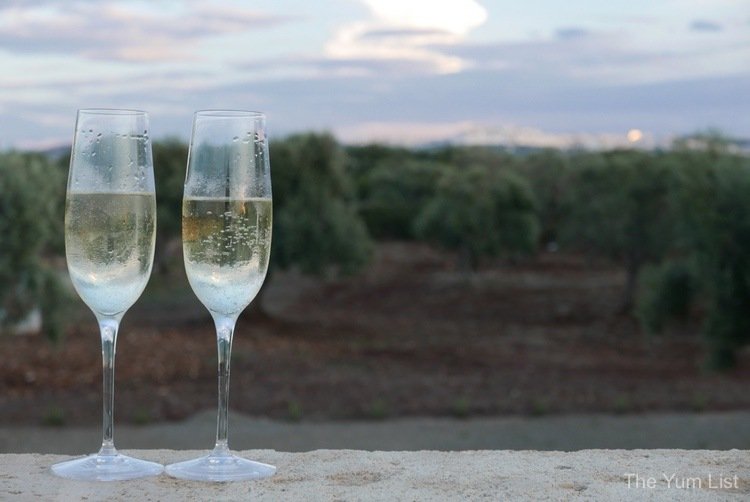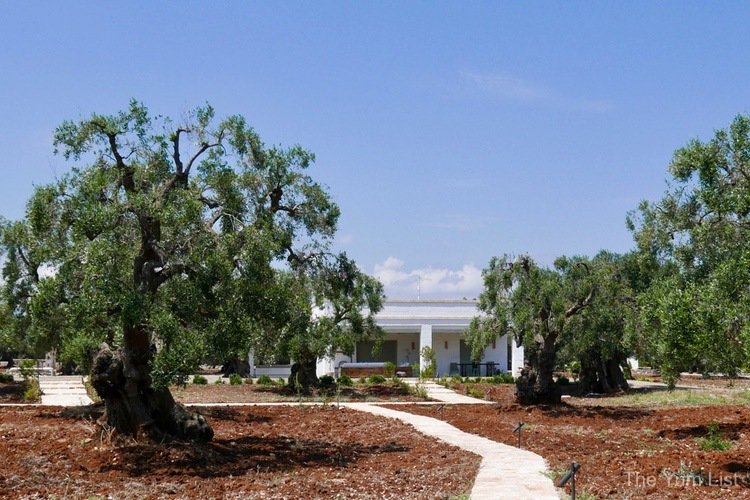 Eat antipasto – it's way more than just the cold cuts and cheeses that are often pushed in tourist destinations. Here, it's a whole buffet meal delivered to your table.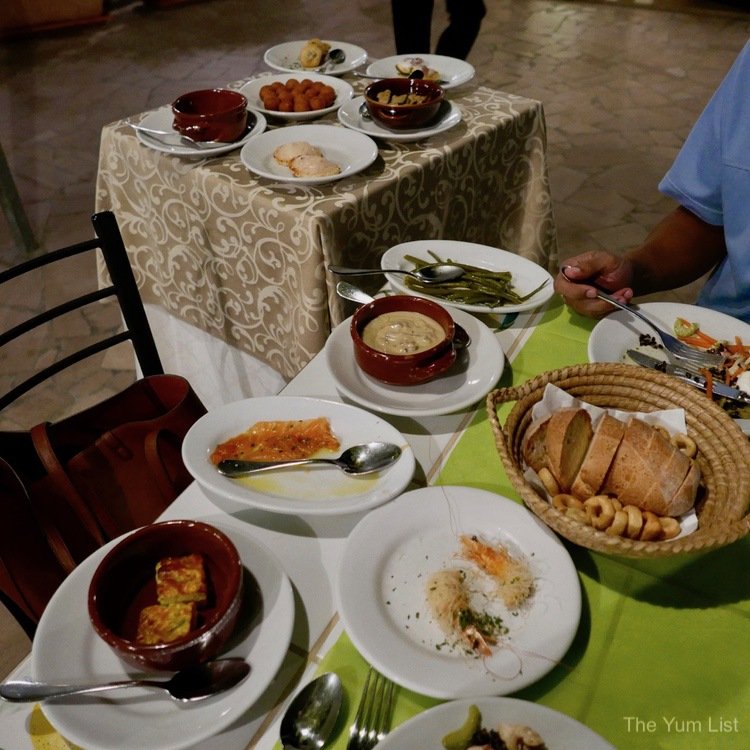 Drink Primitivo – the local wine. Big, powerful and fruity.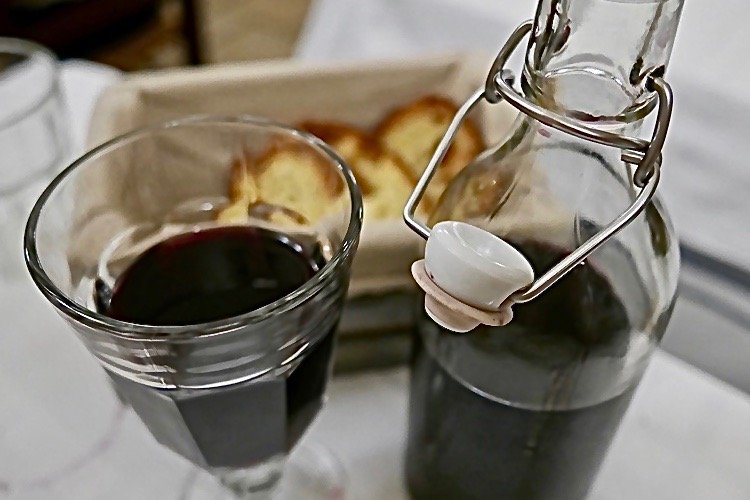 Try a coffee especiale in the town of Polignano a Mare.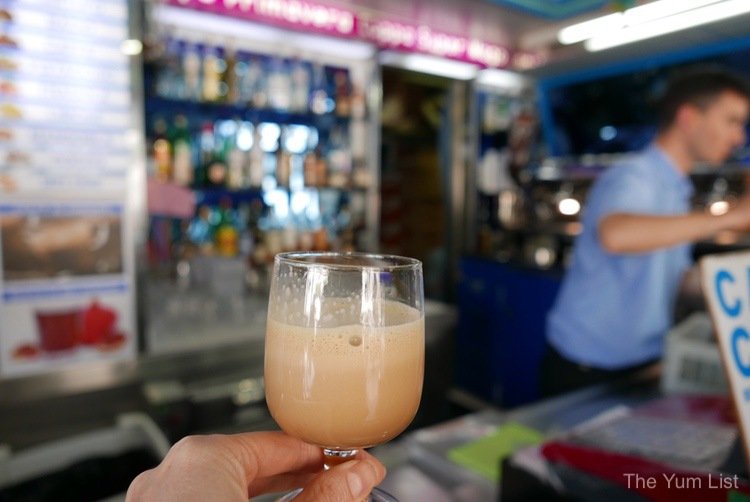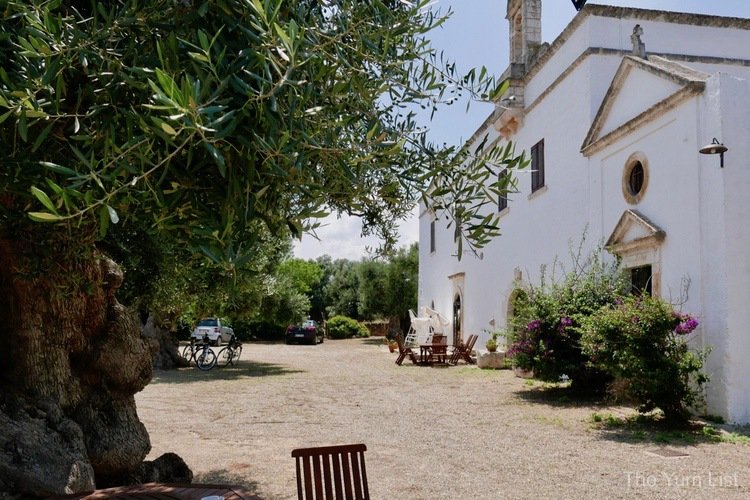 Have you been to Italy's south? What are your favourite things to do in Apulia?