Monica Tindall
The Yum List chats with Ramesh Sinniah co-founder of Auresso Malaysia about the recent introduction of XO Teas Australia to the Malaysian market.
Why XO Teas Australia?
When it comes to premium teas, it's always a challenge to find a balance between quality, brew strength and price. We've worked with a few tea producers previously but there's always been a lack in either one of the aspects. After much exploration, we have recently partnered with XO Teas Australia, a company based in Perth. One of the founders of XO teas, Arjun is originally from Cameron highlands where his family have tea plantations. As such, he really knows about his teas.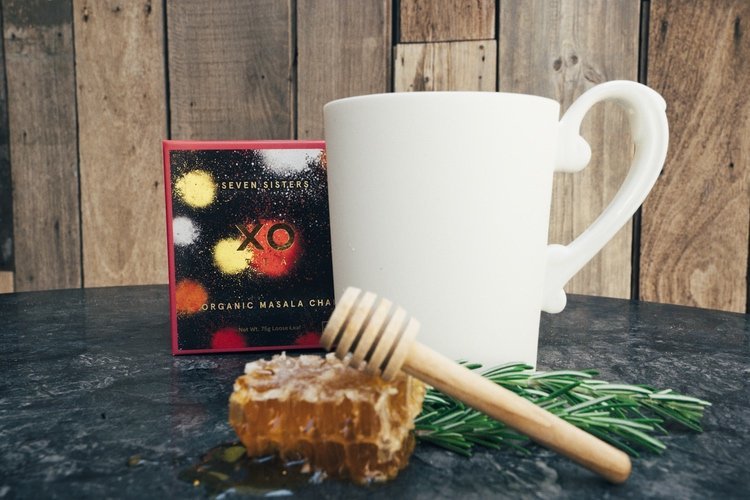 Tell us about XO Teas Café & Restaurant Series.
"In Malaysia, there are currently two ranges of XO Teas Australia available: the cafe and restaurant series and also the retail series. The tea bags reserved for cafes and restaurants have a higher tea content, up to 3g per bag. This allows for a stronger brew up to 12oz. We recommend them brewed in 8oz cups. Each wholesale bag comes in 100s pyramid tea bags. The bags are biodegradable and the tea is certified organic. They are and priced at RM150 per box, which works out to be only RM1.50 per tea bag. More details on our wholesale program here.
What XO Teas do you have in the retail range?
For the retail series, we have the pyramid tea bags and also the loose leaf version. The Aurora, Popsicle and Parakeet Bay & Casablanca are amongst the bestsellers. More flavours will soon be added on our website. Currently, retail boxes are only available on the Auresso website but soon they will also be found in selected premium hypermarkets. Each box is priced at RM35. Each tea comes with origin details, ingredients, brewing guide and tasting notes.
Which tea would you ideally enjoy with breakfast and why?
The Organic Lemongrass & Ginger! A steaming hot cup with a drop of honey makes not only a refreshing beverage but one packed with anti-inflammatory and mood boosting-benefits to get you going.
What's a good tea to pair with cake or a sweet treat?
For me, I find XO's Breakfast Tea pairs well with cakes or a sweet treat. The bright malty notes are reminiscent of assam which balances and complements sweetness very well.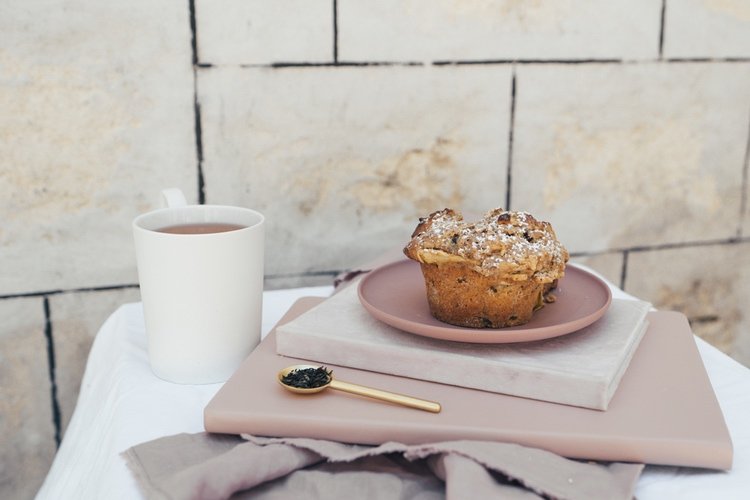 Is there a tea that you think does particularly well as an iced tea?
It has to be the Popsicle. It's one of XO's best-selling tea blend and has prominent notes of hibiscus, raspberry and lemon myrtle. Fruity and refreshing, and when iced it's a perfect drink to sip under our hot weather.
Are you offering a discount for The Yum List readers?
The Yum List readers are offered RM10 discount per order by using the promo code YUMXO during checkout. Discount code is valid until the end of June 2019.
*The Yum List's favourite tea is the Organic Hibiscus, Lemon Myrtle and Raspberry.
Stay up-to-date with the latest food and beverage happenings in KL here and here.