Here's our round-up of promotional flyers we've received for food offerings over the month of Hari Raya in KL including Ramadan buffets in Kuala Lumpur and Buka Puasa listings for 2019. There are a lot available and we'll keep adding to the list as we receive them so come back again for more later in the month.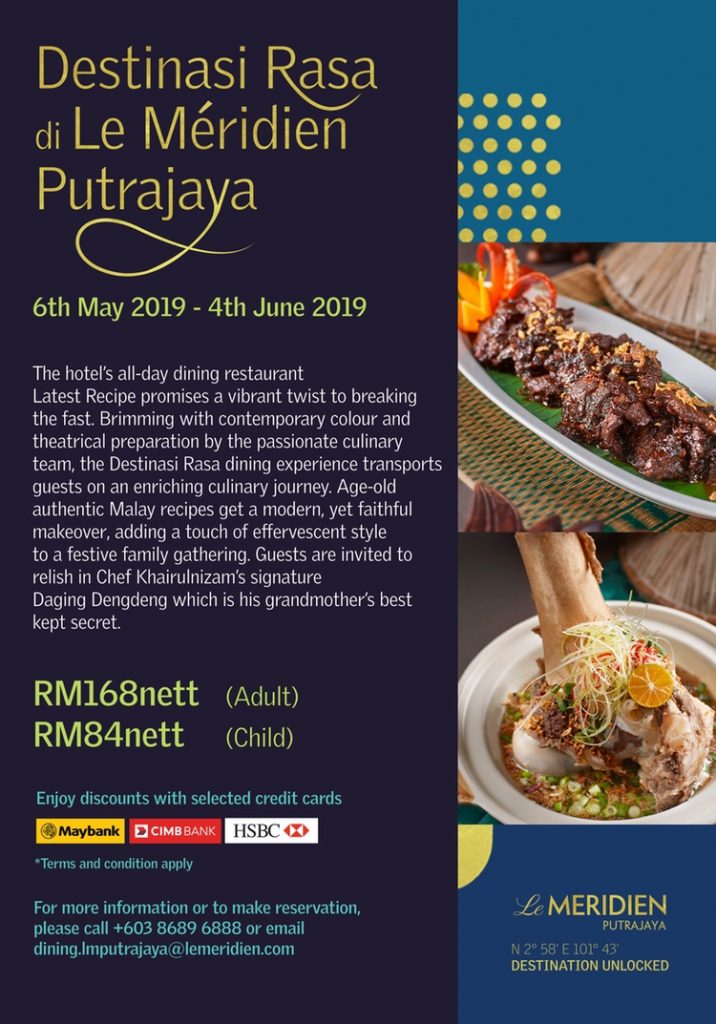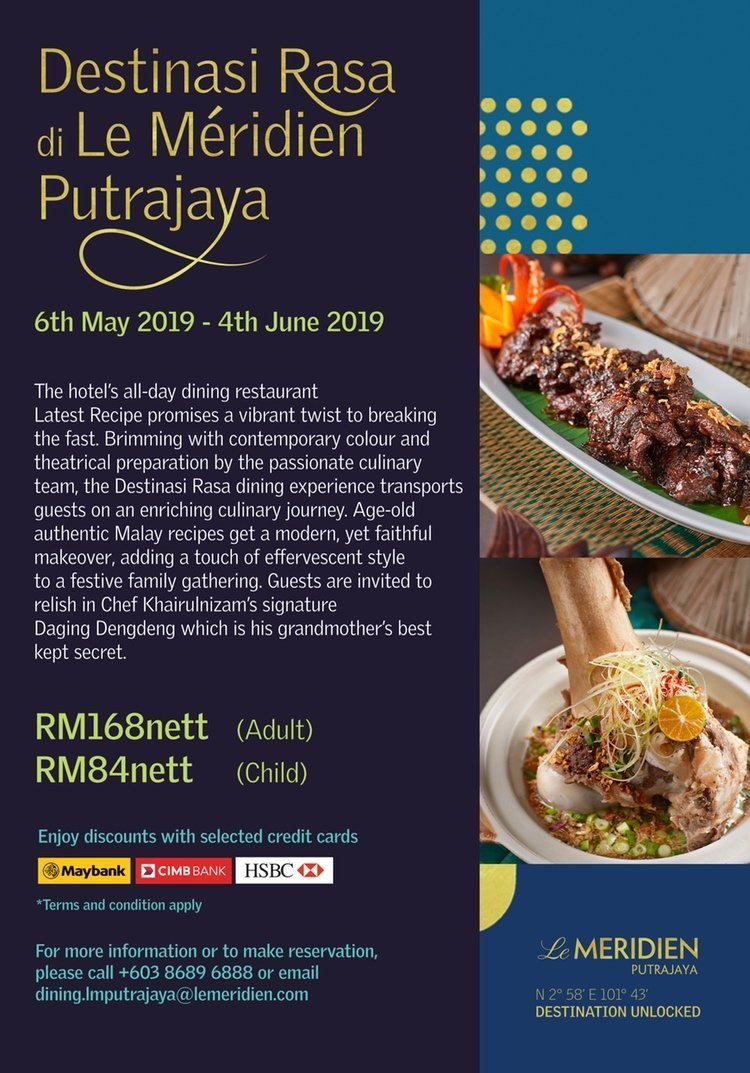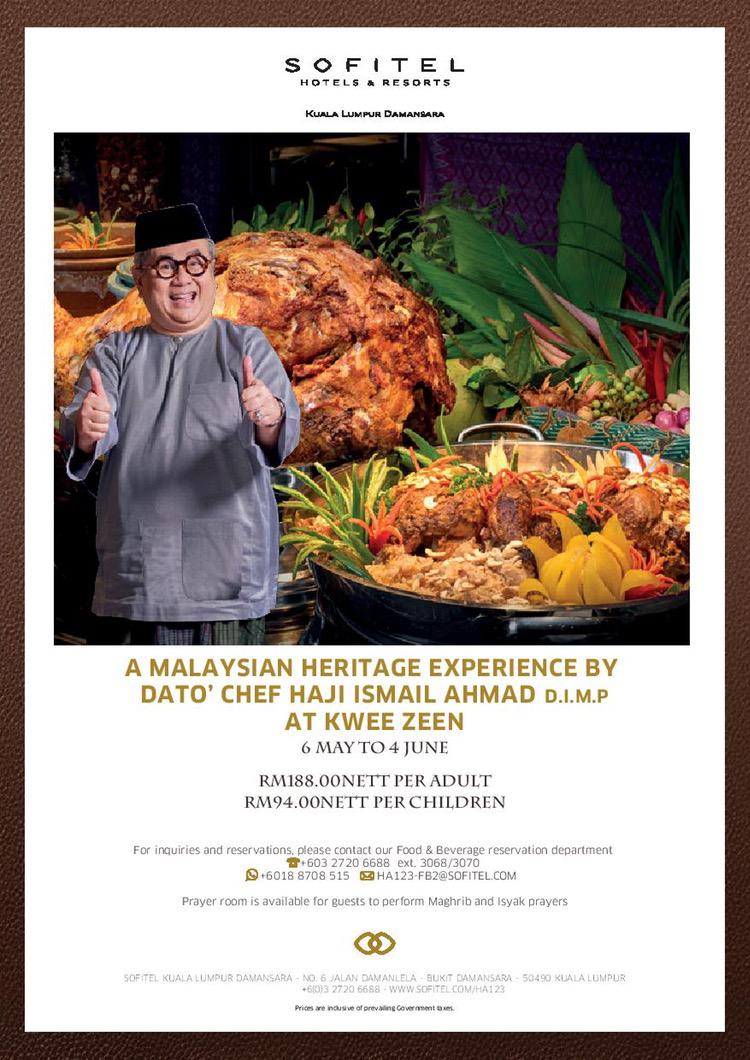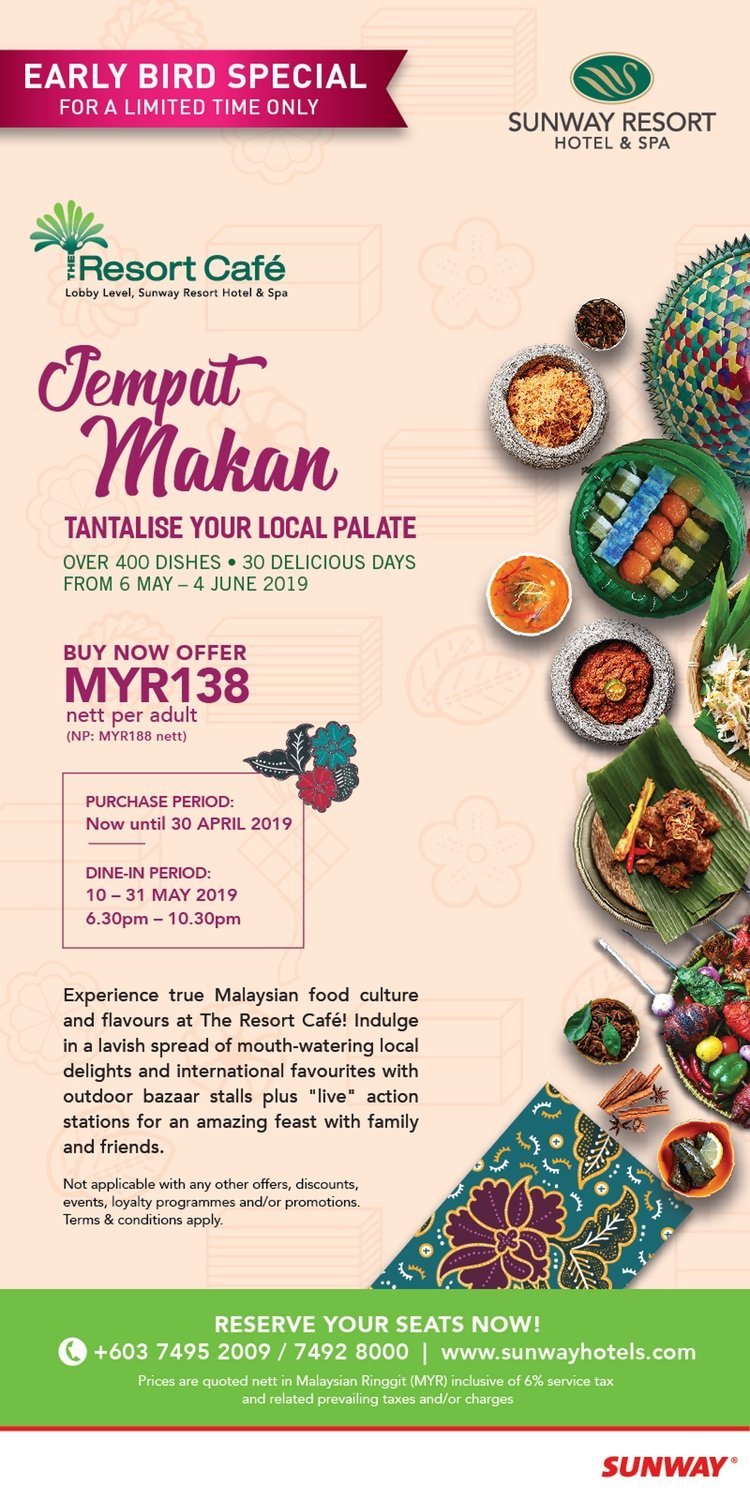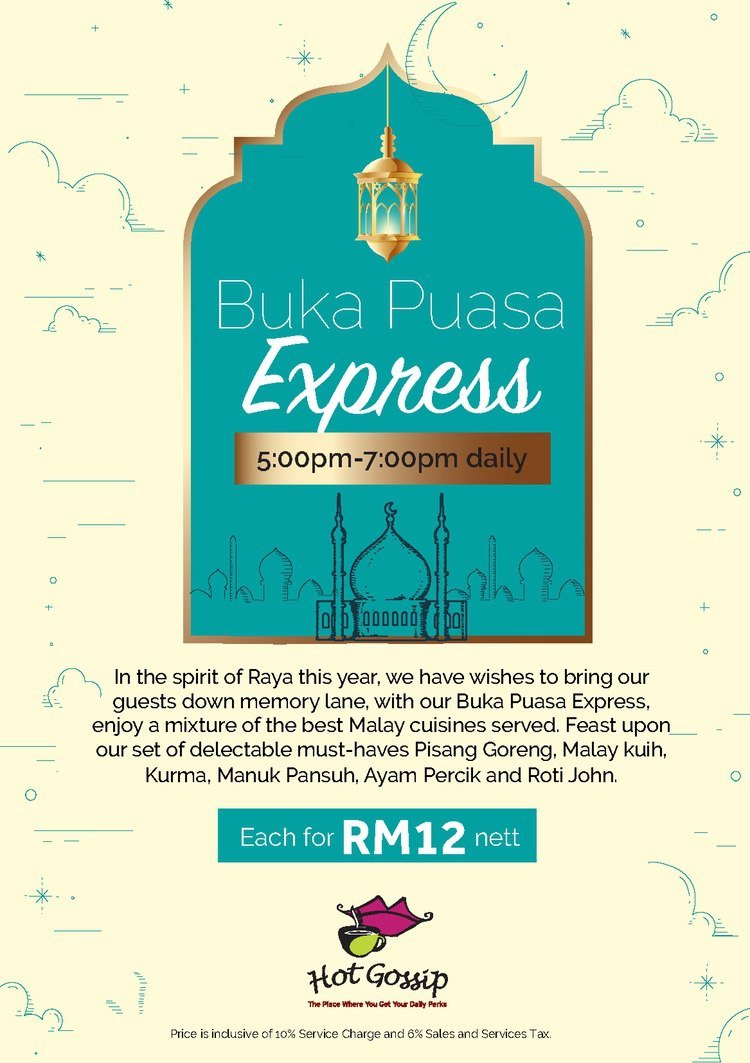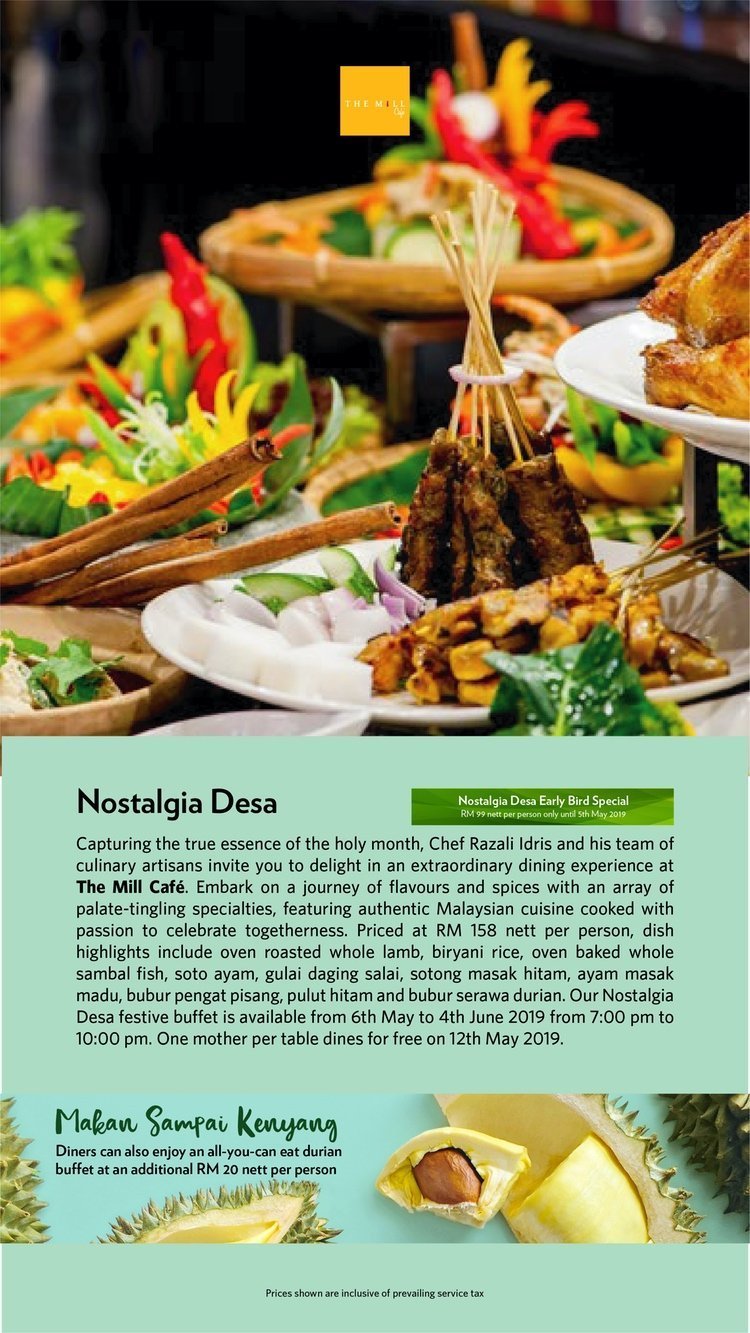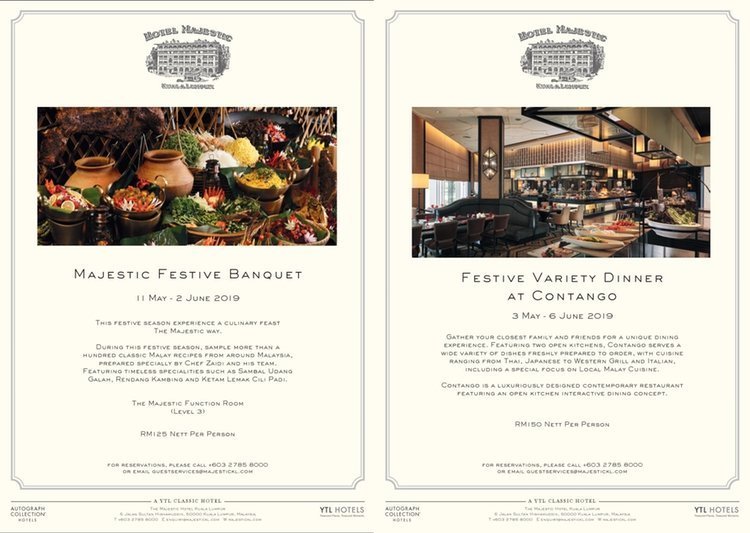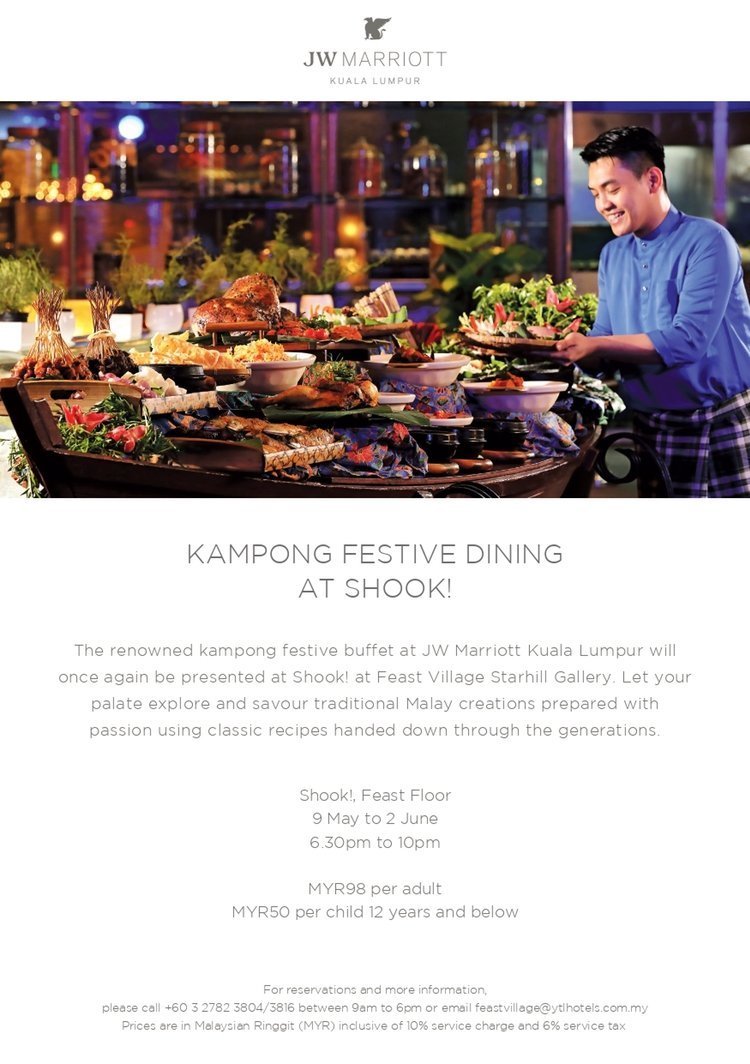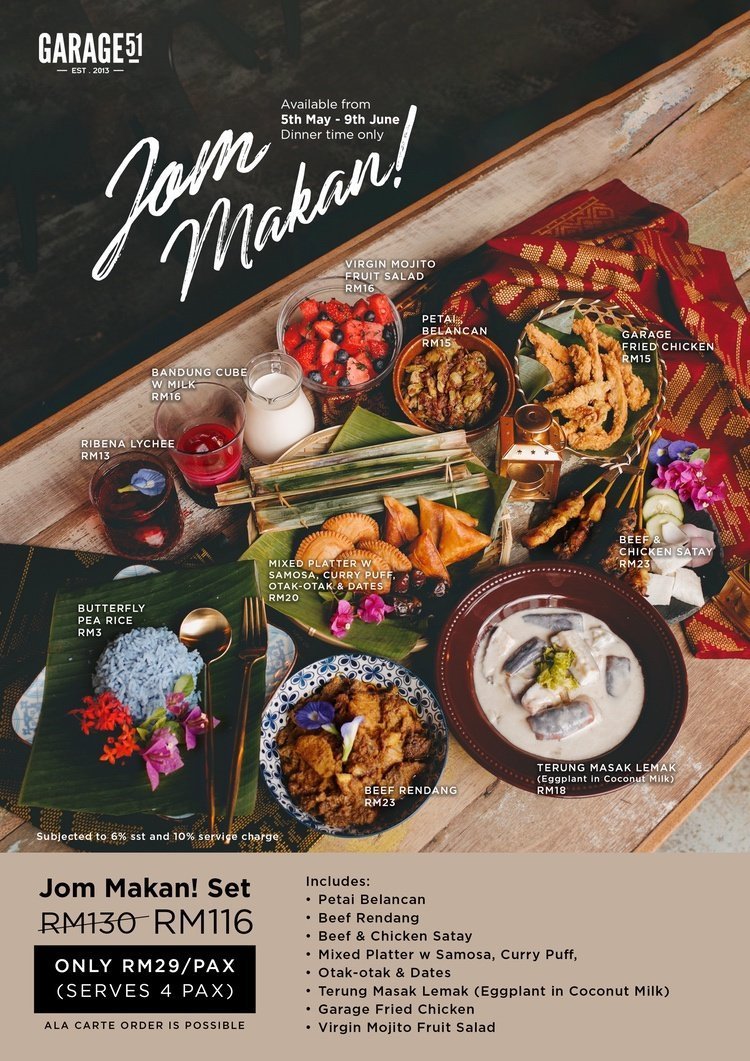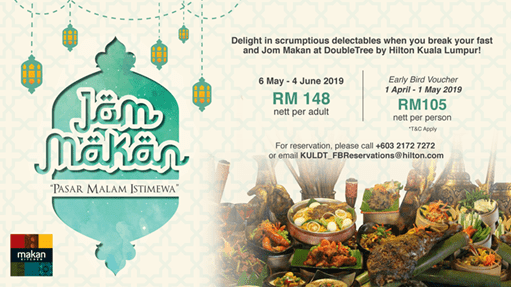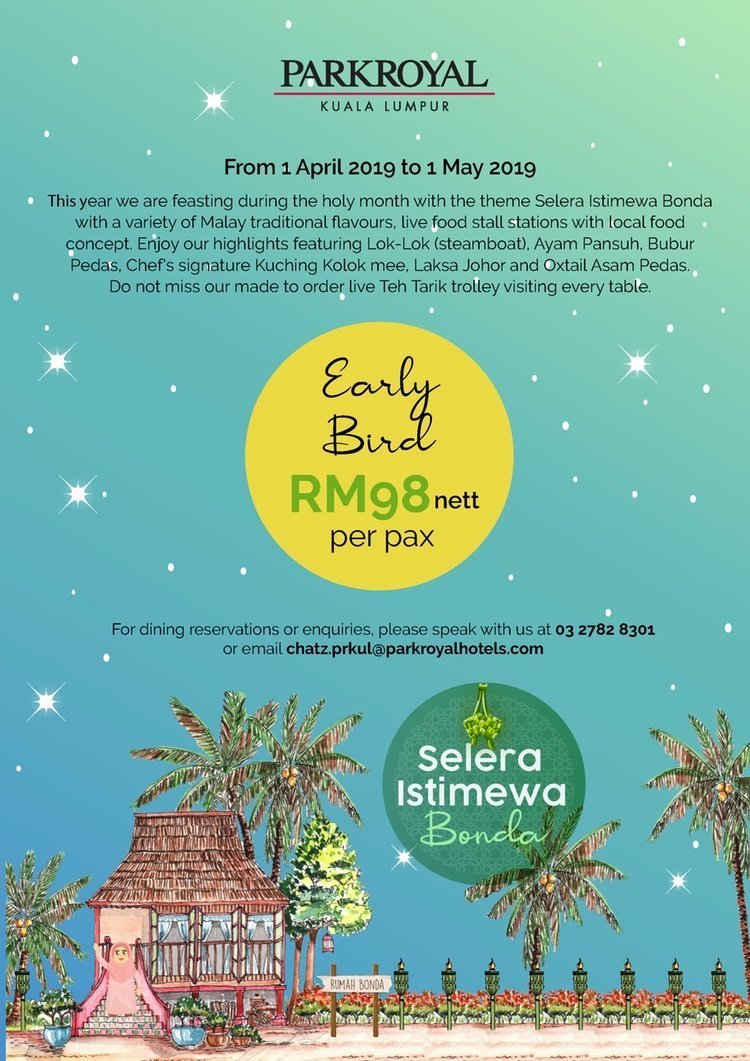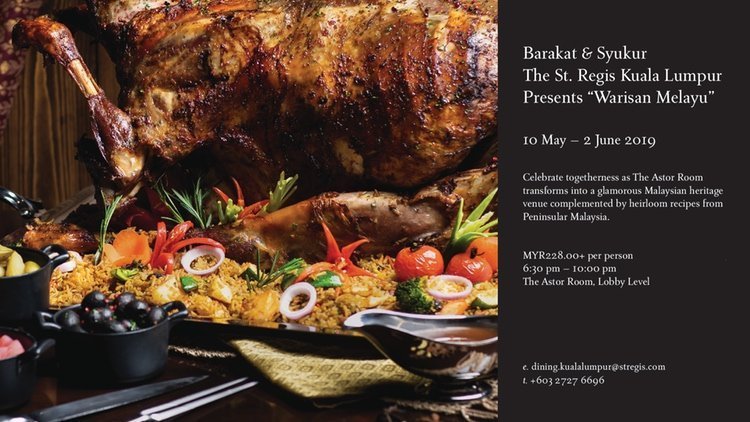 Ramadan Buffet 2019 KL
Do you have any favourite places to dine on Malaysian cuisine? What Hari Raya buffets have you found in Kuala Lumpur that you might suggest to others? Do you have any favourite dishes that you especially enjoy over this period? How about markets in KL? We haven't been to many but would love to read your recommendations so please drop us a comment below.
Find more on Kuala Lumpur's food scene here and here. Also, check out our top foodie picks in KL every month here.