Words: Anna Chew    Photos: Monica Tindall
Branding himself in PRIME Le Meridien KL, newly appointed Chef de Cuisine Ramiro Moya recently presented a fantastic menu showcasing dashes of his Latin influence across signature dishes. His Argentinian roots in Mendoza were aptly acknowledged with an excellent wine pairing from the region and the vineyards of Luigi Bosca.
Intense sophisticated flavours are to be expected from this chef. He has already long established a name for himself on our shores. Known for is exceptional skills with meat preparation, food presentation and South American flare we were eager to become reacquainted with his recipes.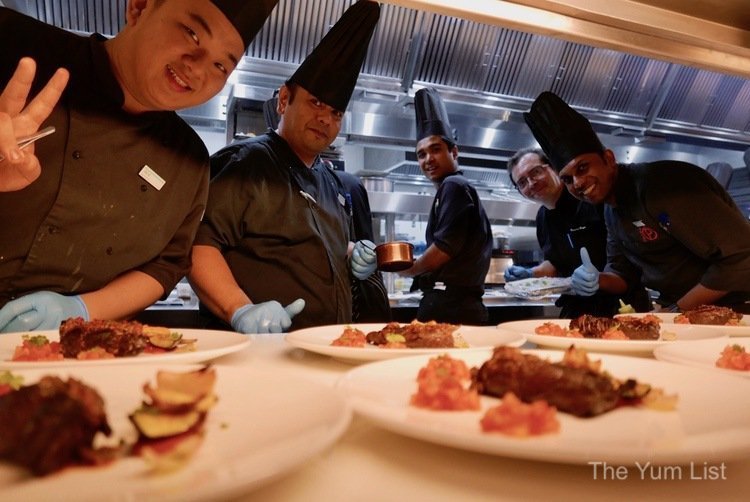 Prime Le Meridien Kuala Lumpur Menu
Appetisers
For the mise en bouche, we had Seafood Croquettes and Ceviche. The croquettes packed the most delicious punch, with crab flavours infusing the mouth and a Greek yoghurt pesto that provided the right amount of acidity and saltiness harmonizing seamlessly with the seafood. The ceviche, made from the firm meat of the red snapper, was well seasoned with lime and lemon juice. Habanero provided an extra spicy punch to wake up the taste buds for the feast ahead. This paired effortlessly with the Finca La Linda Torrontes 2017. This dry and crisp wine with fresh fruity aromas is highly recommended with spicy food.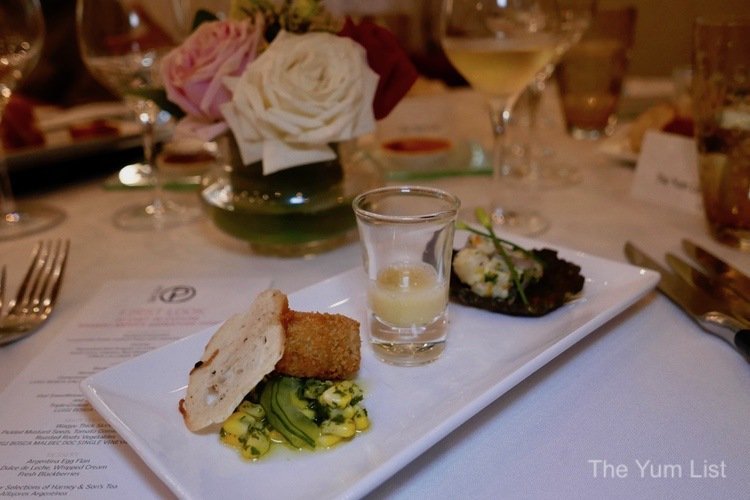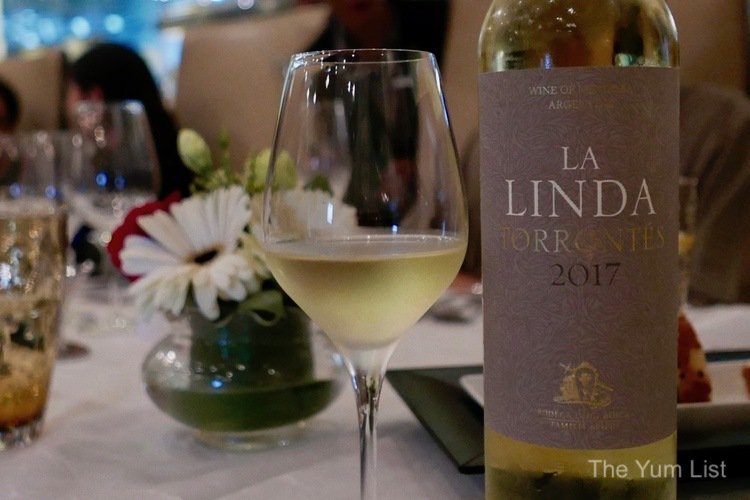 For appetisers, we had the Beetroot Cured Salmon, Horseradish Crème Fraiche, Okra, Compressed Cherry Tomato and Radish Cress. The salmon was cured on beetroot for 20 hours, taking in the colour and a hint of smokiness. Romantically presented like a rose, the combination of flavours was no less dreamy. The second wine, Luigi Bosca Gala 3 Viognier-Chardonnay-Riesling 2015, was predominantly viognier and chardonnay. It provided a juicy and citrusy yet creamy pairing. It is a delicious blend with a high finish, and excellent bottle we all very much appreciated.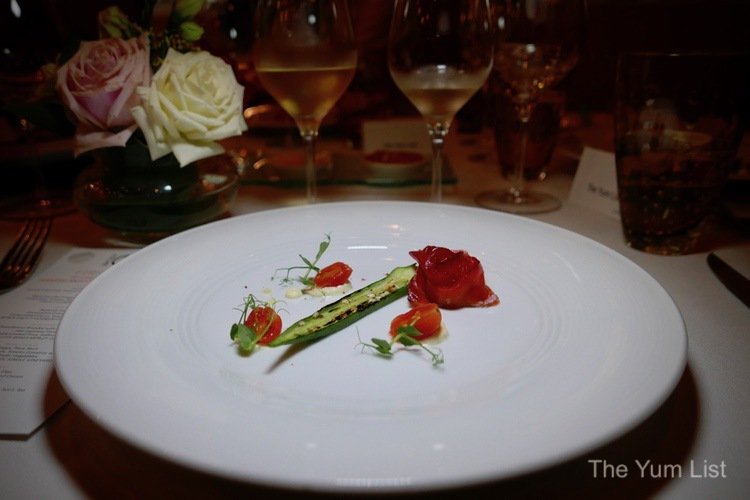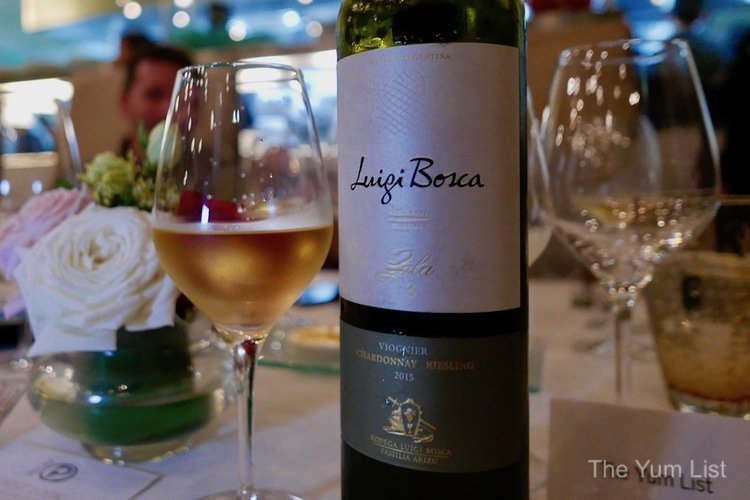 Chef Ramiro Moya's Signature Menu – Mains
We were already falling for the wines from this vineyard when David Stephan of Albert Wines & Spirits introduced us to the third pairing with the Luigi Bosca Merlot 2015. Tannic and intense in flavours due to the changes in the climate of the land from day to night, it is soft and round on its own, but when paired with the next course, it opens up fruity and juicy, blessed with the range of a classical singer.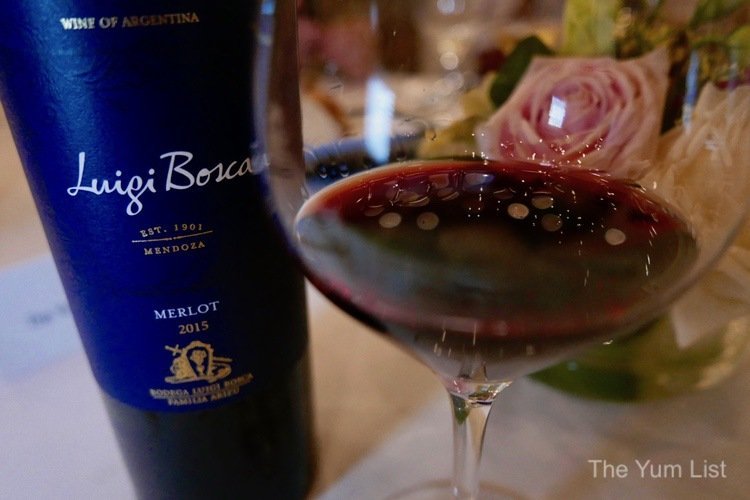 The boldness and body of the wine were necessary to cut the creaminess of the Lamb Sweetbread Breaded with Parmesan Cheese and Japanese Panko. Unbefitting of its name, the sweetbread is actually the thymus gland and pancreas of the lamb. Unlike the offal I'm used to, this is much creamier, with a firmer texture and mildness in taste. The panko and preserved lemon provided a good distraction, and the triple-cooked fries were a luxurious touch to accompany this dish commonly found in Argentinian restaurants.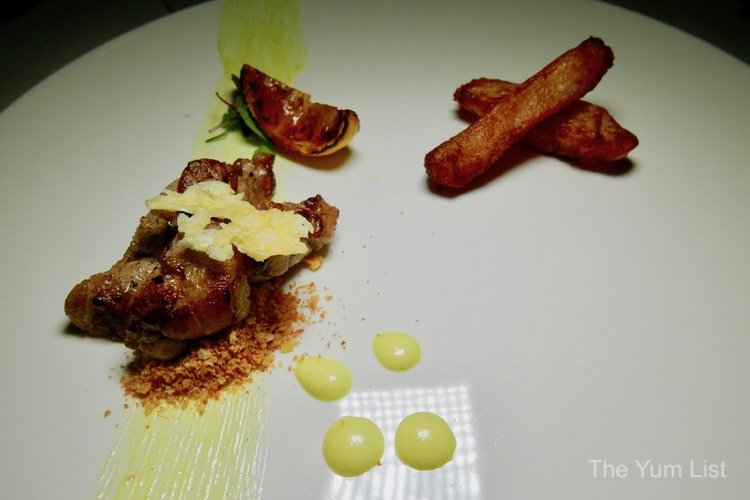 We waited in eager anticipation for the main course of the Wagyu Thick Skirt. Chef Moya finds refinement in a tough cut but chooses to cleverly showcase one which is also known to be most flavourful. Left in his care, this magnificent piece of meat is served medium rare off the barbeque, juicy, fatty and beefy with a texture befitting of a good steak, we recommend this to anyone visiting PRIME Le Meridien KL. Almost nearly forgotten were the roasted root vegetables and the tomato conserve with yuzu, which provided an excellent balance for the meat.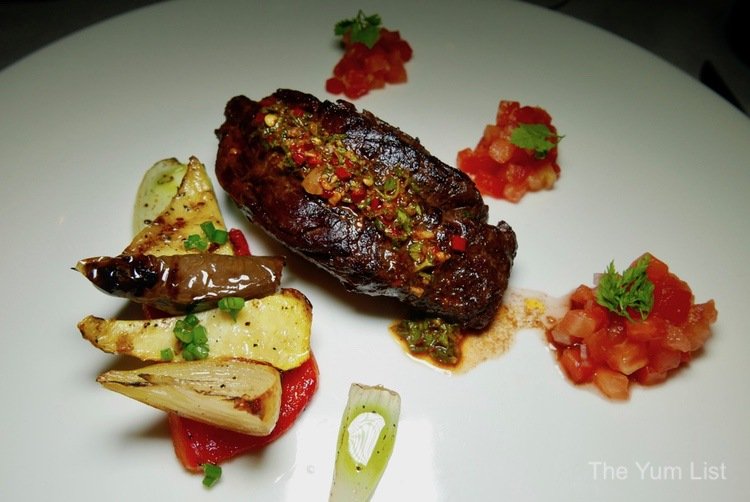 Taking centre stage together with the thick skirt was the voluptuous Luigi Bosca Malbec D.O.C Single Vineyard 2015. This was a layered wine which should be decanted to bring it to its best. An elegant body with a long finish, it is intense with dark fruits and flavours of a very reliable Malbec.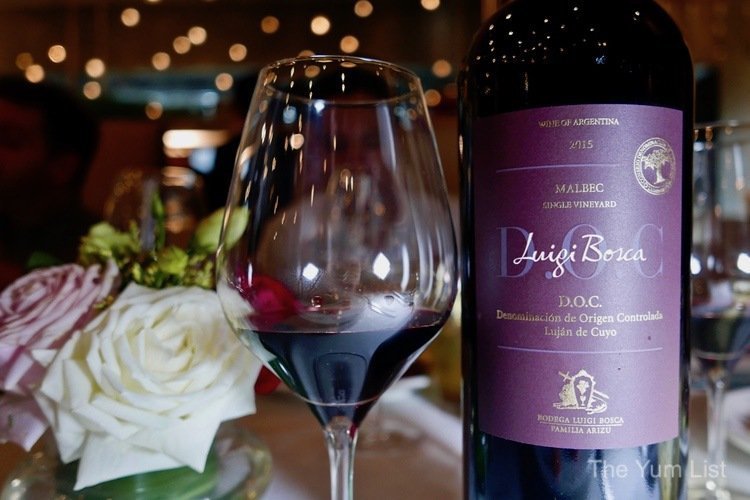 PRIME Le Meridien KL – Dessert
We bade farewell to a fine meal with the unforgettable Argentina Egg Flan with a Dulce de Leche so good that some might want that as a dessert on its own. Not forgetting that coffee gets served with a traditional alfajor, which soldered a little bit of Argentina into our hearts that night.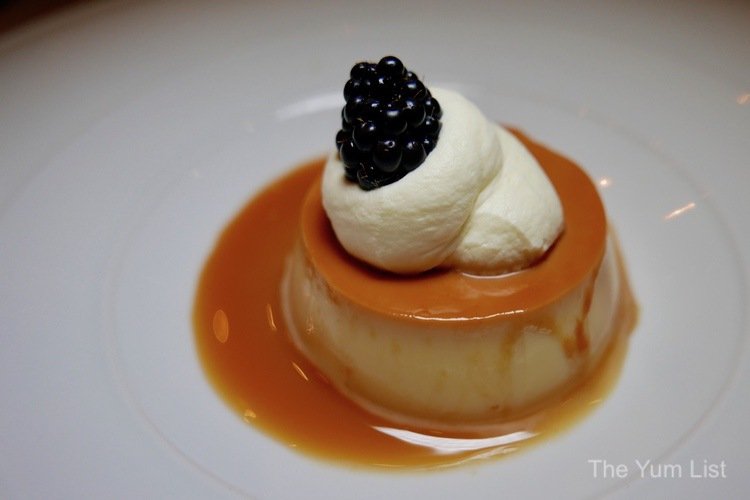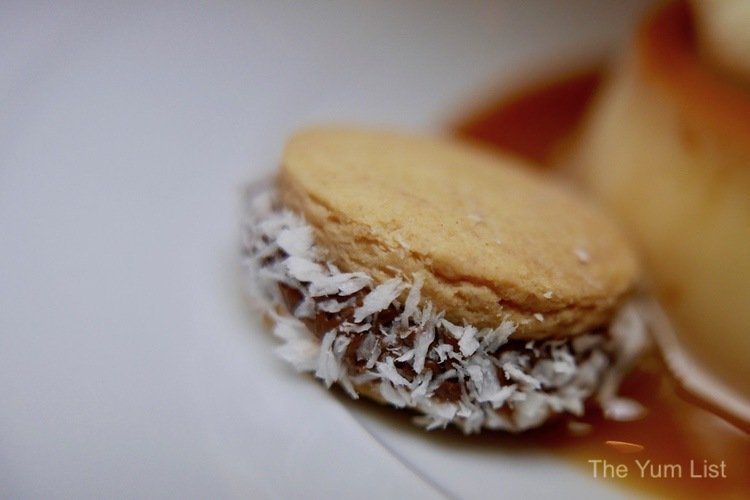 PRIME Le Meridien KL Review
This KL steakhouse already had a reputation for cooking up some of the most premium steaks in the city. Things have only gotten better with the welcoming of chef Ramiro Moya, and we look forward to what will develop in the upcoming months.
Reasons to visit Prime Le Meridien KL: a restaurant were steak is handled with absolute respect; chef Ramiro Moya brings a fantastic new menu to the restaurant with some authentic Latin American touches and beautiful plating; a great wine list.
Prime
Le Meridien Kuala Lumpur
2, Jalan Stesen Sentral
Kuala Lumpur Sentral
50470 Kuala Lumpur, Malaysia
+6 03 2263 7434
www.facebook.com/lemeridienkualalumpur
Prime Le Meridien KL Opening Hours
Monday to Friday: 12 – 2:30 pm & 6:30 – 10:30 pm
Saturday & Sunday: 6:30 – 10:30 pm
More restaurants perfect for special occasions here.