Kuching Walking Tour
Monica Tindall
Food is of such importance to the Malaysian culture that the universal greeting, "Sudah makan?" literally means, "Have you eaten?" Nowhere else in the world have I come across people who talk about what they will be having for dinner while they're still eating lunch. Or anyone who could hold an intense conversation for hours on the single topic of a particular local dish. Or… people who are willing to drive two hours just for a meal and then, tummies satiated, turn around and head back home again. Welcome to Malaysia – a food lover's paradise and what better way to enjoy it than with a Kuching Walking Tour with a local guide giving you the "in" on the most delicious places to eat?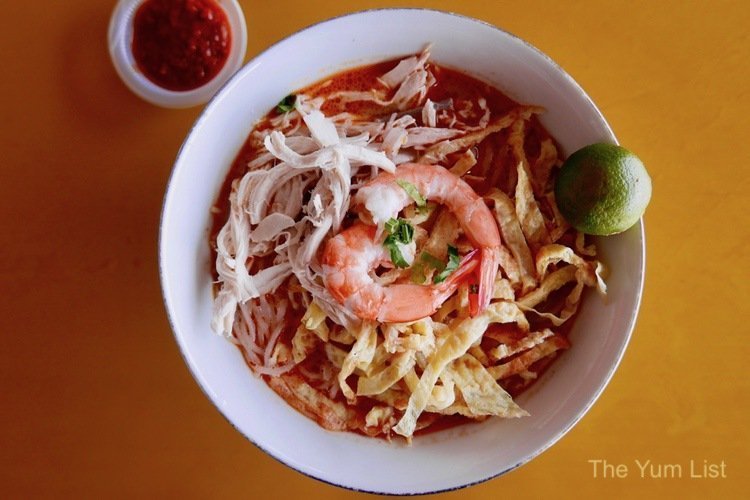 Sarawak Food
Sarawak is no different in celebrating the country's passion for food. What makes the local style stand out from the mainland, however, is not only the multi-cultural population and ethnic groups contributing dishes but also the multitudinous array of ingredients at their disposal. Borneo is one of the most biodiverse places on earth and, as such, access to flora and fauna not found elsewhere in the world gifts the state with unique flavours and recipes.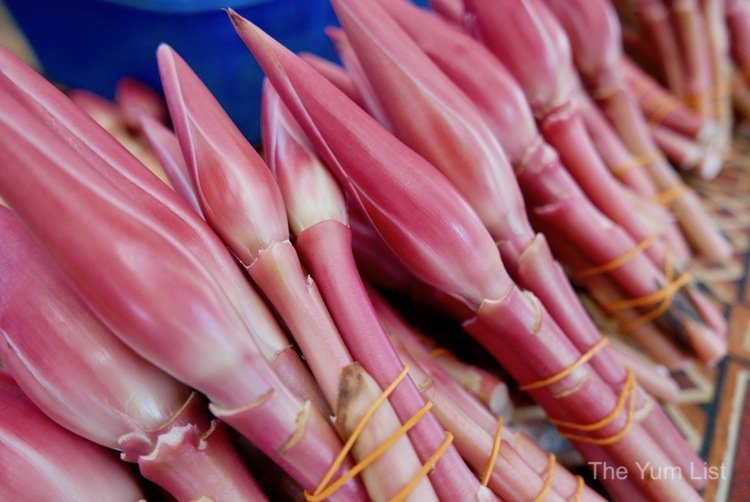 Kuching Walking Food Tour with BORNÉO À LA CARTE
Often, the best way to see any city is on foot. BORNÉO À LA CARTE gives an insider's route to the best of the local food scene and allows guests to see the sights along the way – this is the way I like to plan travel.
Usually beginning mid-morning, the tour takes four hours and has participants exploring the key sights of Kuching such as temples, colonial buildings and the waterfront while stimulating their taste buds at the same time.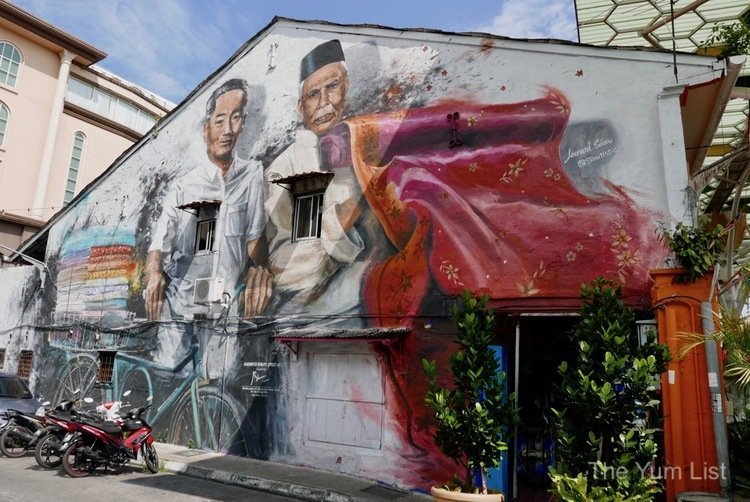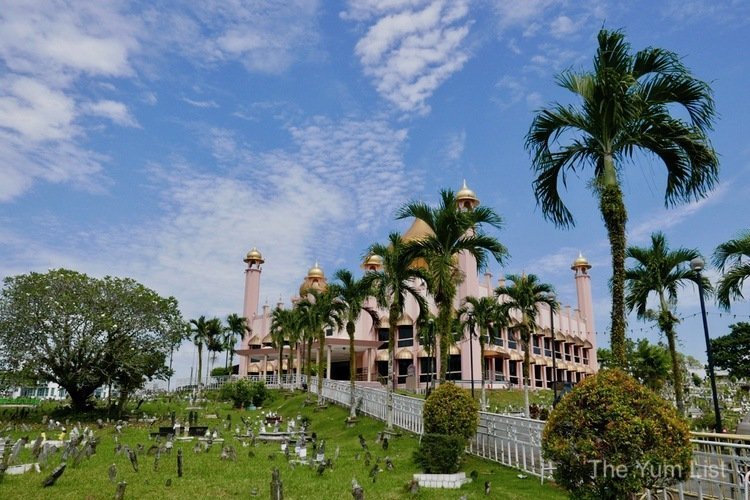 The top must-try along the way is Sarawak Laksa – a spicy broth with bean sprouts, egg, rice noodles, shredded chicken and prawns. Another Kuching signature is Kolo Mee, a noodle dish with minced pork topped off with some extra barbecued pork. From the Main Bazaar you can opt for something sweet such as Apam Balik – a thin crisp pancake with crushed peanuts, and, of course, found all over Malaysia, Pisang Goreng or banana fritters (hubby's favourite). Taking a rest from eating, the BORNÉO À LA CARTE guide explains some of the spices found in the market and then it's time for a boat ride!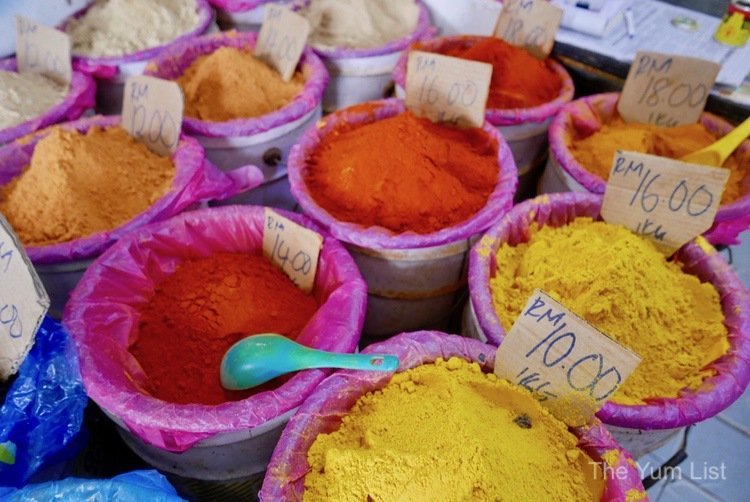 A sampan (a flat-bottomed wooden boat) takes you across to the Kubah Ria market, the largest in the city. Both harvested from the farm and foraged for in the jungle, the produce here is a multitude of newness. Meat, poultry and fish are followed by row after row of vegetables, herbs, fruit and other local treasures such as wild honey and black rice.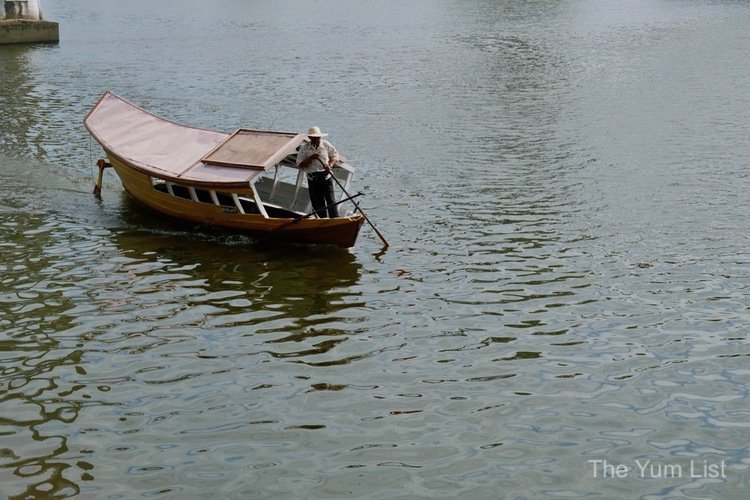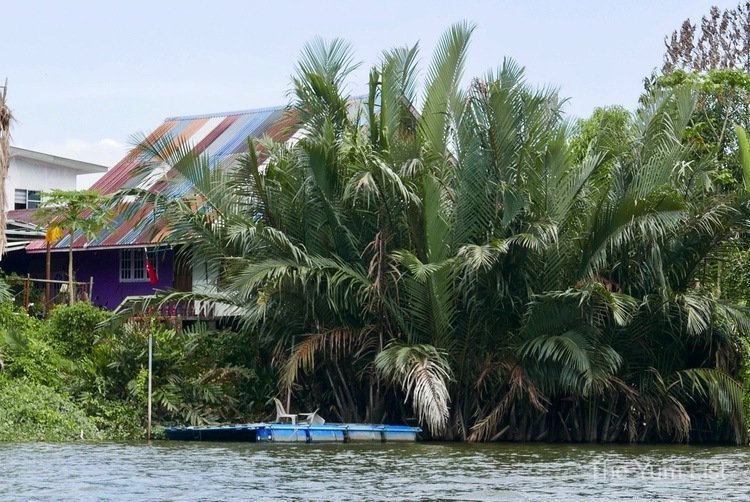 As the afternoon heat takes its hold, a welcome ending to the day is either with a chilled coconut or ABC (Air Batu Campur – mixed ice) or both. The former offers a healthy refreshment while the latter provides a local sweet treat of shaved ice topped with syrup, fruit and jelly cubes.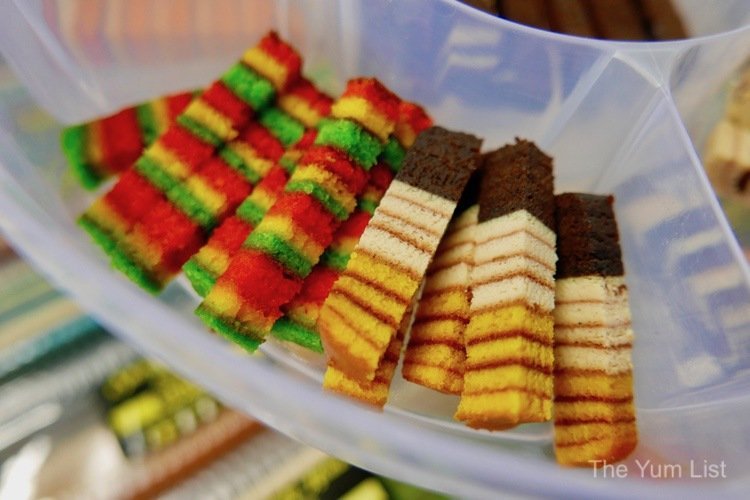 Kuching Walking Tour Price with BORNÉO À LA CARTE
The price of the tour varies depending on the number of people in the group. Private tours, of course, cost a little more while small groups prices start from RM  per person.
Kuching Walking Tour Tip: the wet market is largest on the weekends so I recommend booking the tour for a Saturday or Sunday to see the largest variety of produce.
Reasons to go on the Kuching Walking Tour: a great way to see the city on foot and through its food; personal guide sharing the best spots to eat and providing an education along the way; professional, friendly and punctual team.
Walking Street Tour Kuching
Flavours of Kuching – A Culinary Exploration
BORNÉO À LA CARTE
93100 Kuching, Sarawak
+6 082 234 126
www.borneoalacarte.com 
The Flavours of Kuching – A Culinary Exploration tour with BORNEO A LA CARTE is priced at RM 144 per adult and based on a minimum of two pax and maximum of eight pax.
Children (below 12 years) accompanied by a minimum of two adults enjoy discounted rates. There is also a reduction in price for teenagers (aged 12 – 17 years).
Discounts are provided if a travelling party of three or more adults book together.
Private tours are available upon request with a surcharge.
Find more recommendations for travel through Sarawak here.