Heavenly Spa by Westin Desaru Coast
Words: Patricia Podorsek
Photos: Monica Tindall
Regular spa-goers know that spas and spa treatments are at their best when they really know how to cater to the individual. People in search of treatments or relaxation want a personalized experience, one that can address their specific needs or wants. To do this properly, a spa requires highly skilled therapists, the right range of professional-grade products, an atmosphere with welcoming and well-equipped facilities, and a menu of services that allow guests to tailor a program as desired. Heavenly Spa by Westin on the Desaru Coast, provides all of these. On a recent weekend getaway to the beach, an Urutan massage and Organic Customised Facial were precisely what I needed to help me shed the toxic cloak I was wearing from busy city life.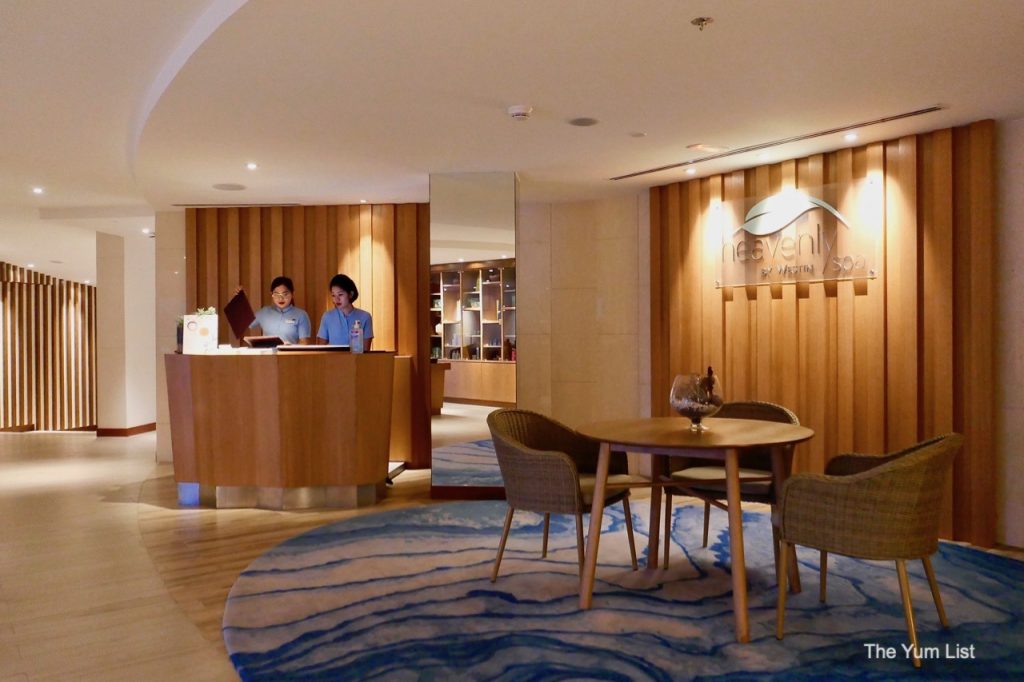 Heavenly Spa by Westin Desaru Coast – The Welcome
Ambient lighting and spacious halls provide a soothing welcome to our appointments. Earthy tones and simple woods greet us alongside the therapists as we discuss items from the menu. All the spaces at Heavenly Spa by Westin Desaru Coast are clearly designed for serenity and privacy. As we change into our robes, I can feel my breath deepen and the pace of life shift into a lower gear.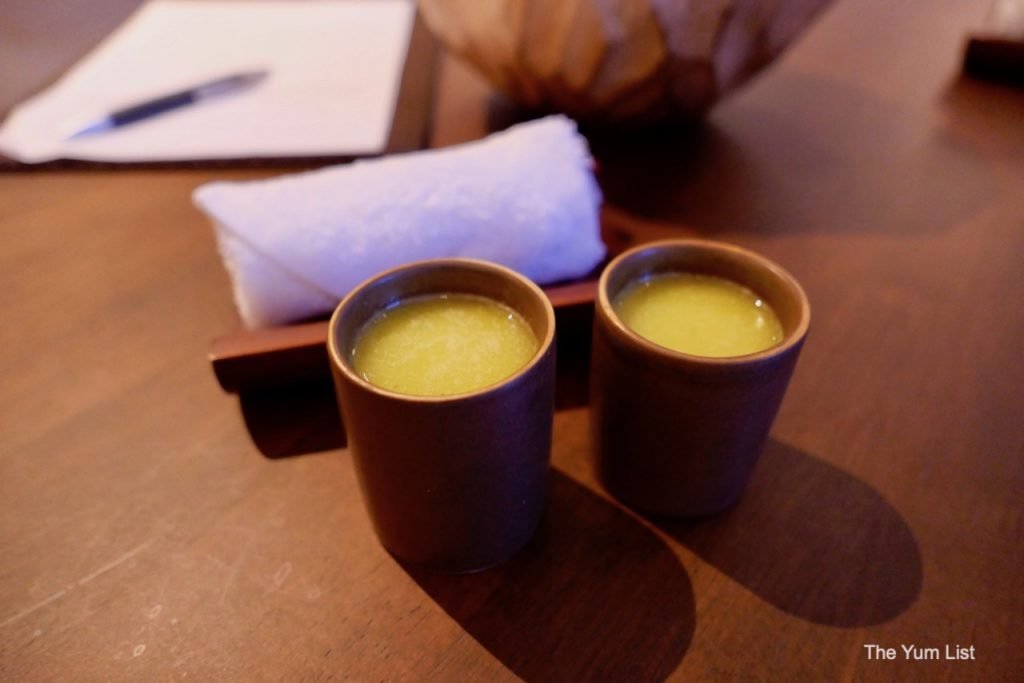 Massages
The Urutan Massage (RM280/60min) at Heavenly Spa by Westin Desaru Coast features Malaysian generational wisdom of well-being with its combination of local herbs and long rhythmic strokes. It begins with a foot soak in ginger, lime, and lemongrass, known for their properties of relaxation. Moving to the table, skilled fingers soften tight muscles and unravel knots that I've been carrying for weeks. As my attention moves in and out of consciousness, I catch wafts of sage, peppermint, and lemongrass.
The Golfers Massage (RM300/60min) is a more intuitive relationship between masseuse and body. The client communicates preferences in terms of pressure, areas to focus on and avoid, but the therapists "reads" the body to determine what work needs to be done. Starting with a breathing exercise, Mon is encouraged to inhale and exhale slowly as aromatherapy oil is placed near the nose. The massage then begins prone, beginning with the feet and moving upwards to the back. Supine, the pattern is repeated, ending with the neck and head. The palms, thumbs and heels of the hand are used to reach deep into tight muscles and relieve tension. Mon reports that after her morning run and strength training tension, it was particularly beneficial. She also confirms the expertise of Elviney, who has taken care of her today.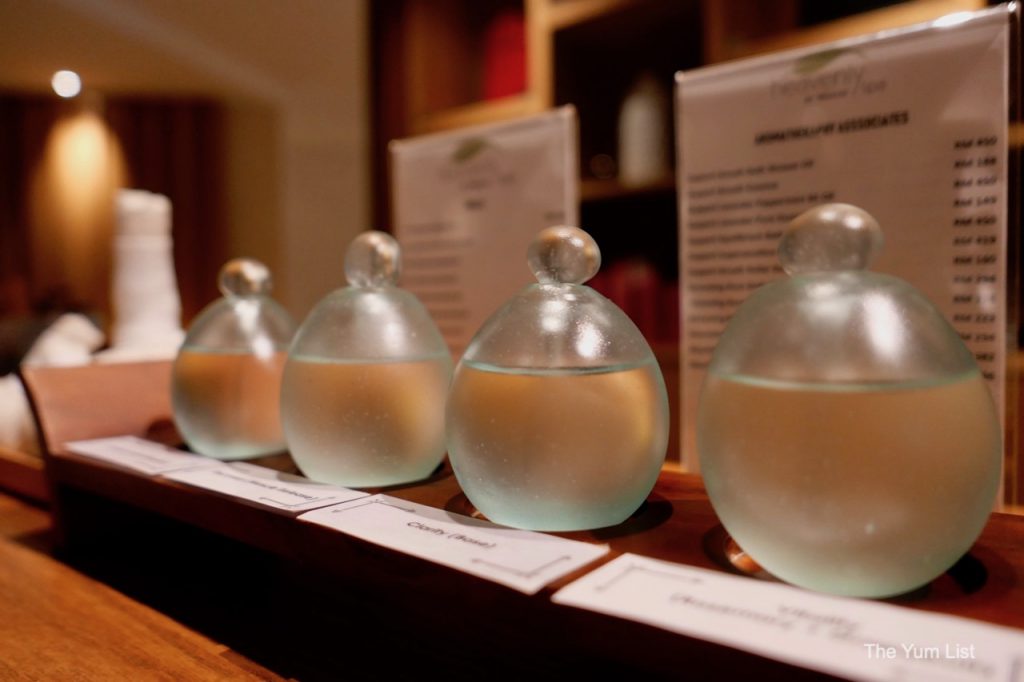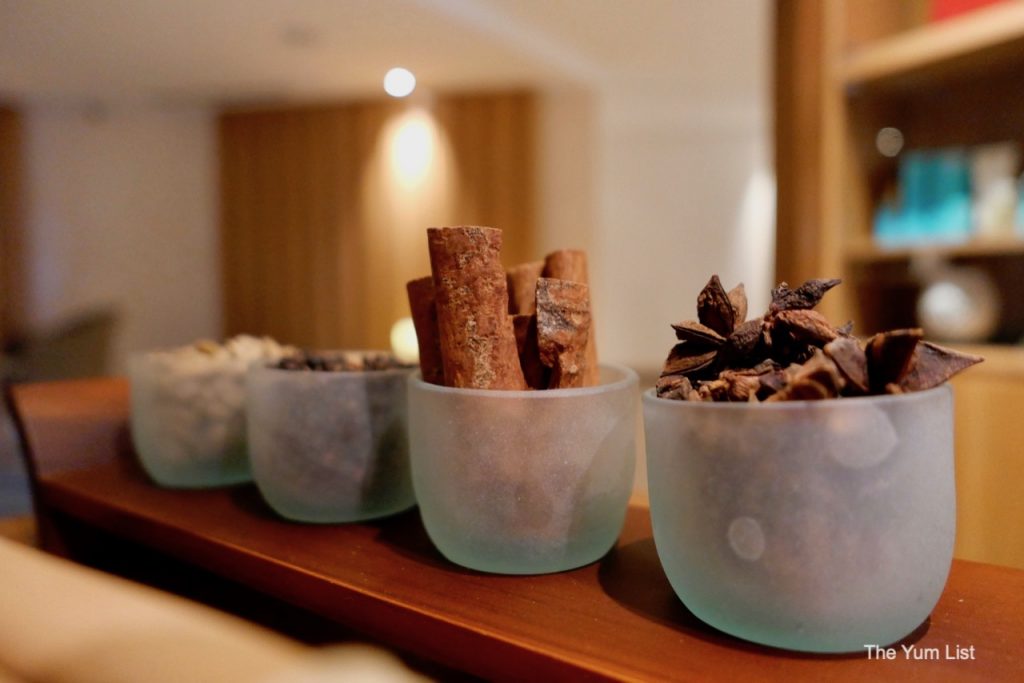 Facial
My pampering continues with an Organic Customised Facial (RM300), 60 additional minutes of bliss targeting excellent line reduction around the eyes and mouth, in addition to a deep cleanse and moisturize. With eyes closed, it's a little hard to know entirely what is happening during a facial. Still, I feel my therapist apply cleansers, warm towels, toners, masques and creams. Her touch is gentle enough to protect the skin but comforting in the feeling that I'm well taken care of. And I am. When it's finished, I take a peek and find nothing but fresh-looking skin: clean, radiant and naturally glowing.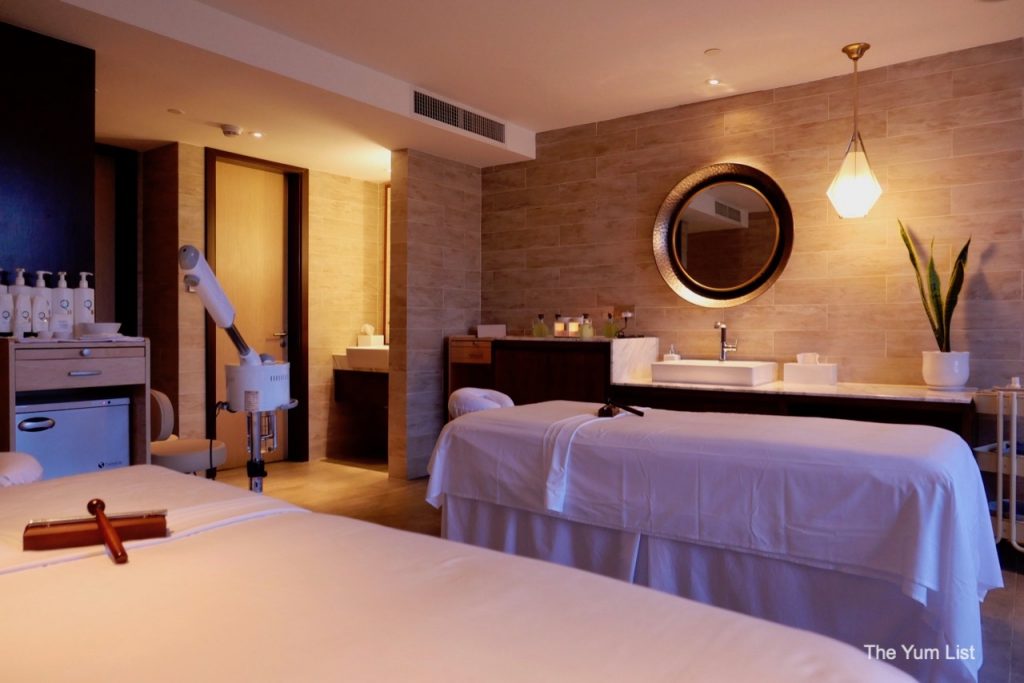 Other Services
Besides massage, facials, wraps and scrubs, Heavenly Day Spa also offers a manicure and pedicure service. More wellness-oriented in nature, it's not the place to do gel nails or fancy nail art. It more than suffices, however, in providing a solid foundation and pleasurable pampering session. Mon has her cuticles removed and her nails filed, buffed and painted with colour. An organic brand, Spa Ritual from Australia, furnishes high-quality product. The skin on hands and feet is exfoliated, moisturized, and at the same time massaged with expert technique.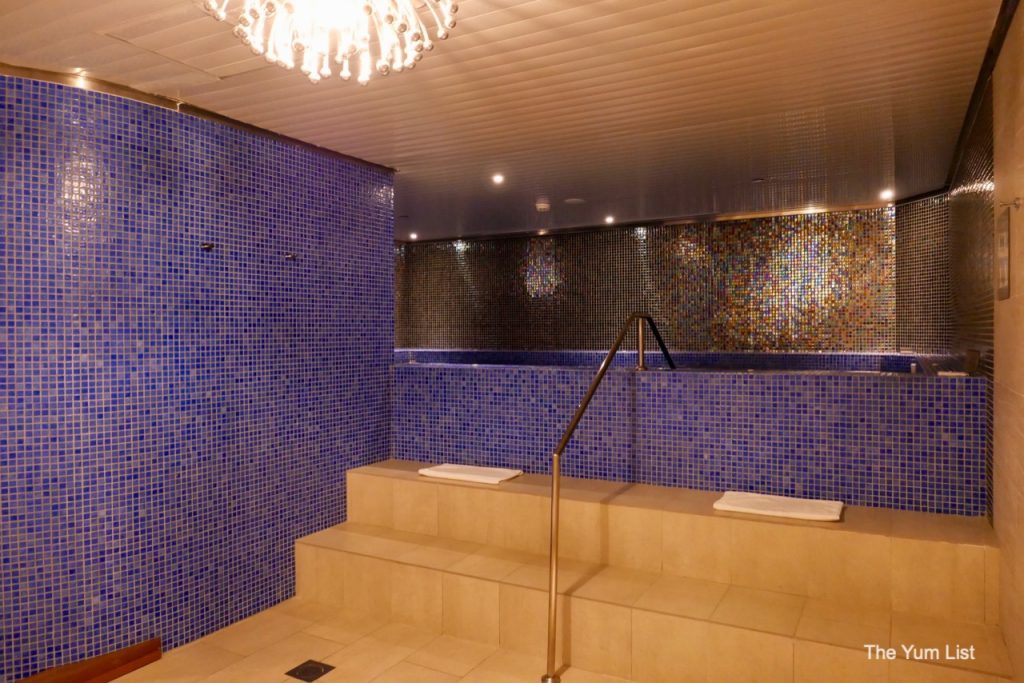 Heavenly Spa by Westin Desaru Coast Review
Two hours of blissful therapy behind us, we noodle to the relaxation room for a cup of fresh tea and a repose overlooking the green grounds of The Westin Desaru Coast Resort. A jacuzzi or sauna is an attractive addition, but we simply enjoy a steamy rain-head shower before heading out. As the last of city stress washes down the drain, I look forward to a relaxing dinner and tomorrow's poolside quiet time. These two hours have given me exactly what I needed. No surprise, really: Heavenly Spa by Westin Desaru Coast is a place to get personalised pampering doled out by expert hands in peaceful facilities.
Heavenly Spa by Westin Desaru Coast
The Westin Desaru Coast Resort
Jalan Pantai 3, Desaru Coast
81930 Bandar Penawar
Johor Bahru, Malaysia
+60 7 838 3832
Spa Website
Heavenly Spa by Westin Desaru Coast Menu
Heavenly Spa by Westin Desaru Coast Opening Hours
Daily 10:00 AM – 09:00 PM. Appointments are required. The Full Menu of treatments can be found here.