What's The Yum List Team Up To During the Movement Control Order?
Three of our Yum List contributors share what they're doing to stay busy during the Movement Control Order (MCO) in Malaysia.
Rich Callahan – Photographer
Worldwide restrictions due to Covid -19 have drastically altered our world and everyday life. While I typically work from home, the need to practice my skills and continually improve as a photographer still applies in a smaller world. So, much to my family's protest, I commandeered the living room and made a studio.
My first project, VCR Coffee. I have become a cold-brew coffee lover. VCR Coffee sells it in a flask-like bottle that has clean lines and a classy logo. I decided to work on product placement. One light, reflector, and background are all I needed to start. Then the repetition of taking the perfect photo begins. Adjust your props. Take a photo. Adjust your props. Take a photo. Adjust your props. Don't touch the bottle… now I have to clean the fingerprints. Capture a couple of images, change the background. Take a photo. Adjust the props. OOOOh, let's add smoke that might look cool to break up the new black background.
Now to post-production where the editing begins. I am not going to bore you with the technical hum-drum (unless you are a photo nerd like me, I am always happy to talk technique) but play with the light and find a finished product that I like. Crisp. Clean. Allow the product to sell itself. This will be the first of many homebound projects for me over the next few weeks. Honing my craft with this time will be the focus of my lockdown. Does anyone have any ideas on what I should do next?
Follow me on Instagram @richcallahanphoto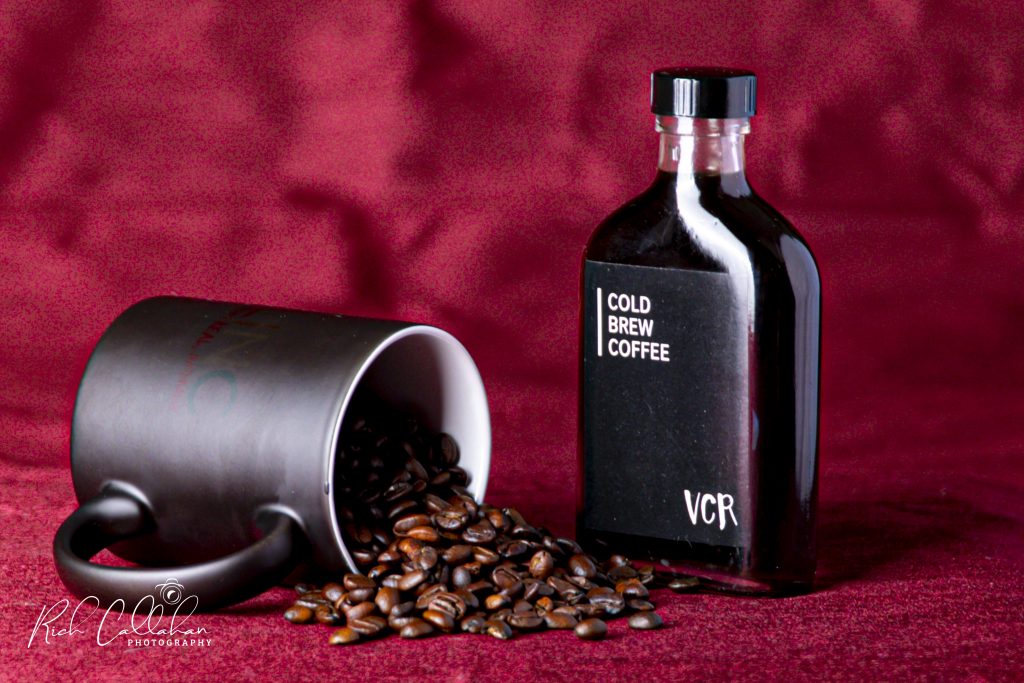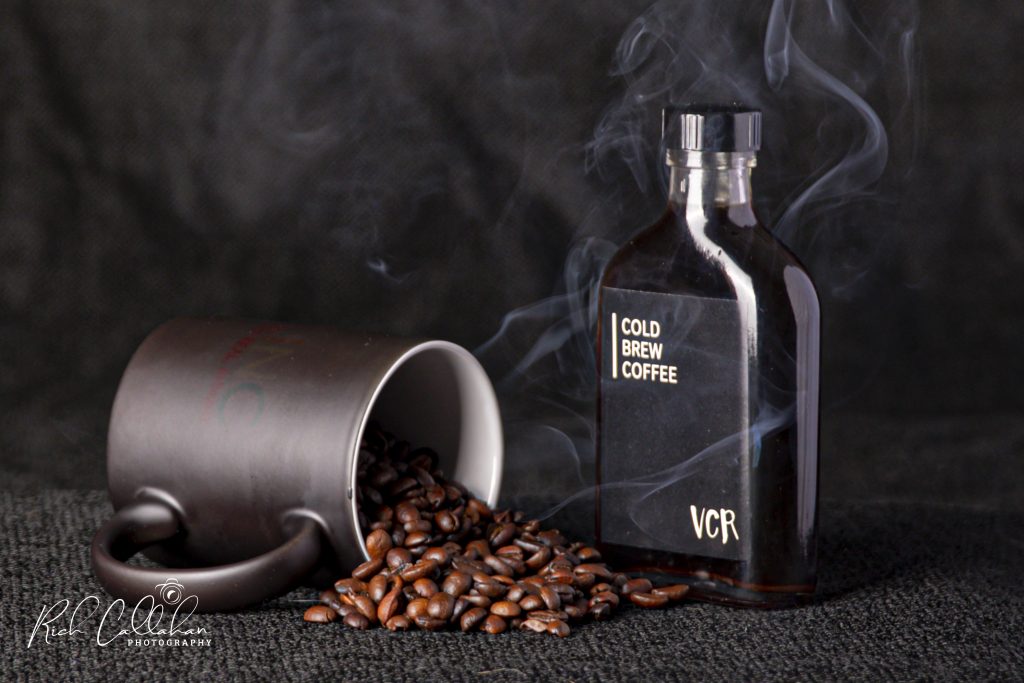 Anna Chew – Writer
As a person who appreciates food, I am ever so grateful for a garden where I can plant and harvest my own produce. This restricted period makes me appreciate the land even more! It is also a place of sanity, I do my exercises outdoors, and I get to enjoy a glass of wine in the evenings amidst greenery.
We have various varieties of herbs and vegetables in the garden, so it has been an enriching time getting reacquainted with the kitchen and my love of cooking.
I'm turning this crisis into an opportunity to slow down, to spend more time with my ageing mom, to reconnect with friends (thank God for technology) and to go back to basics.
Things that helped me survive:
1. Wi-Fi. It ranks as high as food and shelter. I'll argue that clothing might not be as important.
2. A large, well-stocked refrigerator and pantry. Meats can keep so have that handy, along with dried food items like pasta, rice and etc. Don't hoard. There's also food delivery for those who don't cook.
3. Good mental and emotional health and a nice big dose of humour.
4. Good friends and love in all forms.
I look forward to hugging my friends and sharing a meal with them in the near future. Meanwhile, my pets are happy to fill that role. See you again when our land heals!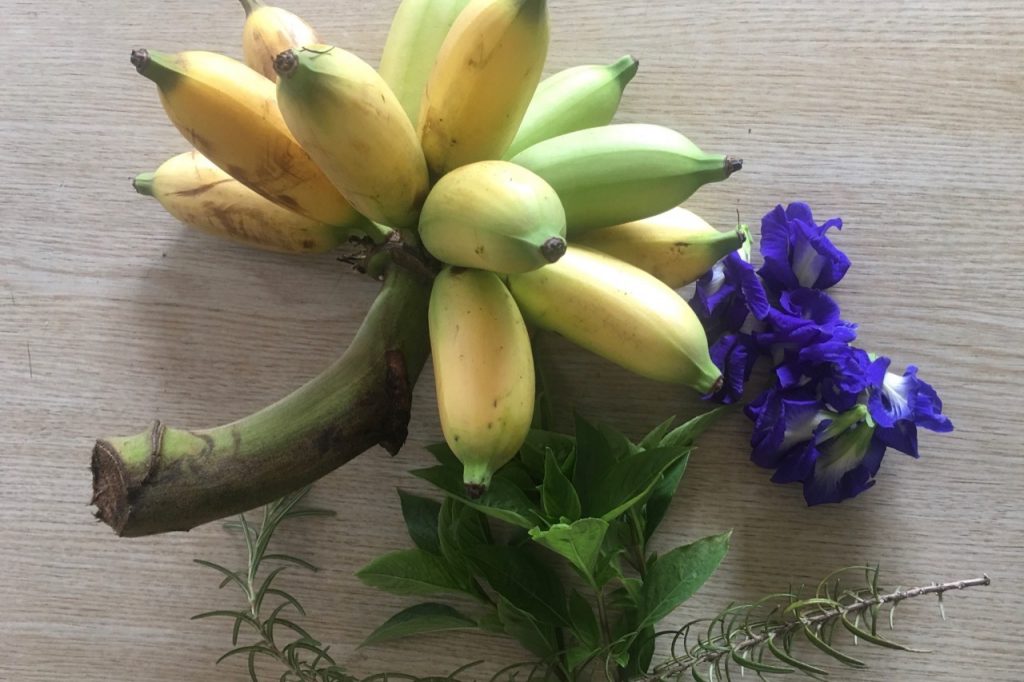 Jack Perry – Writer
"My Isolation"
For me, during these many days at home, I am doing much of what I usually do…adequate rest, checking in with friends and family in different time-zones, then making a tasty breakfast and attacking a "to-do list."
As an artist and designer…I have spent many a day drawing, painting and writing…efforts that are most often spent alone. As a result, this time of 'forced isolation' hasn't been too difficult for me…yet I recognize that for others…this is a difficult time to be home daily, with others or alone until the 14th …and perhaps longer?
My suggestion: Focus on your passions. Meditate on what is really important to you. Re-discover family and friendships. Be creative. Cook. Dance. Stretch, read and meditate. And, perhaps most important, maintain a sense of humour. Oh, of course, read The Yum List and plan your "return to normalcy" … celebrating great food together in great places!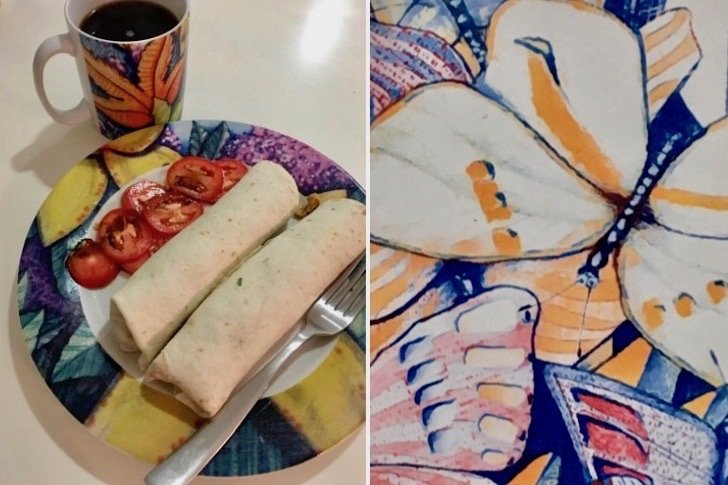 Stay tuned for more ideas on what to do during the Movement Control Order in Malaysia and the latest happenings in the food and beverage industry here.