Milo-spresso Dino & RAGE Sambal Aglio Olio Recipes
The Yum List asked some of our favourite chefs, baristas and bartenders around Kuala Lumpur what's cooking in their kitchens during Malaysia's Movement Control Order. Today, barista Faysal and chef Sonny from Rage Coffee in Bangsar share their recipes for Milo-spresso Dino and RAGE Sambal Aglio Olio.
Milo-spresso Dino Recipe
3tsp Milo
40ml condensed milk
Espresso (RAGE preferably 😉)
100ml water
Pour ingredients as per above and mix well. Top off with more Milo powder to taste.
*Substitute condensed milk with alternative milk of choice.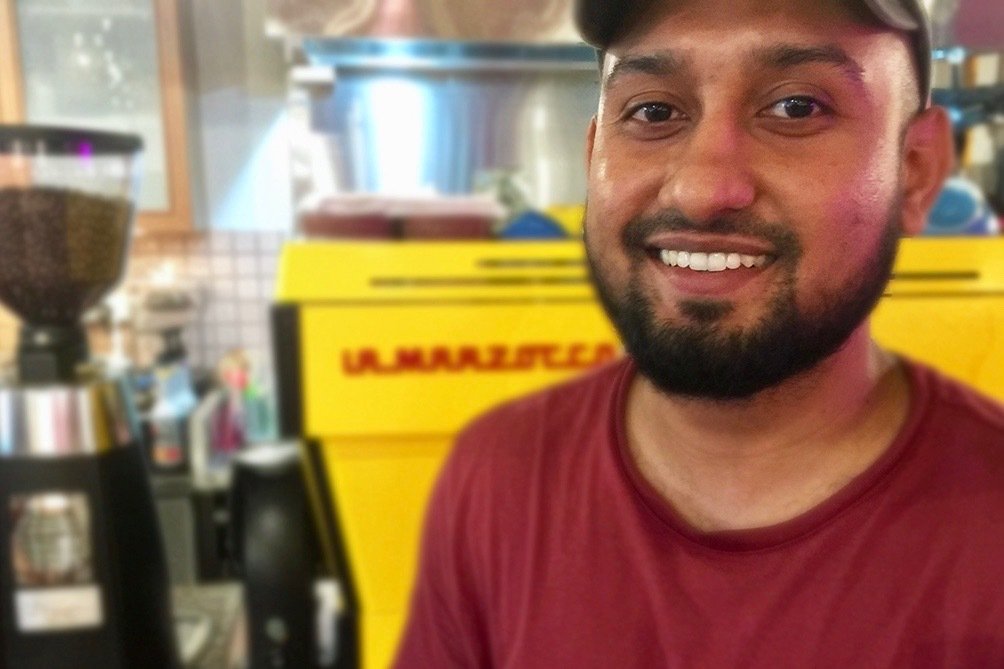 RAGE Sambal Aglio Olio (1 serving)
The Main:
160g cooked spaghetti/noodle of choice
70g chicken slices or tempeh
3 x French beans
3 x cherry tomatoes
3 x garlic cloves – finely chopped
1 red chilli – finely chopped (increase amount depending on how spicy you would like it)
2tbsp canola oil
Seasoning:
1 tsp. chicken stock
1/2 tsp. chilli flakes
1/2 tsp. black pepper
A pinch of parsley
A dash of water
Cook main ingredients in a pan without the pasta for roughly three minutes or until the garlic goes brown. Mix in all the seasonings and some water. Lastly, add in your pasta and toss through until well mixed. Ready to serve!
*Vegetarians and vegans may substitute chicken stock with vegetable stock or salt.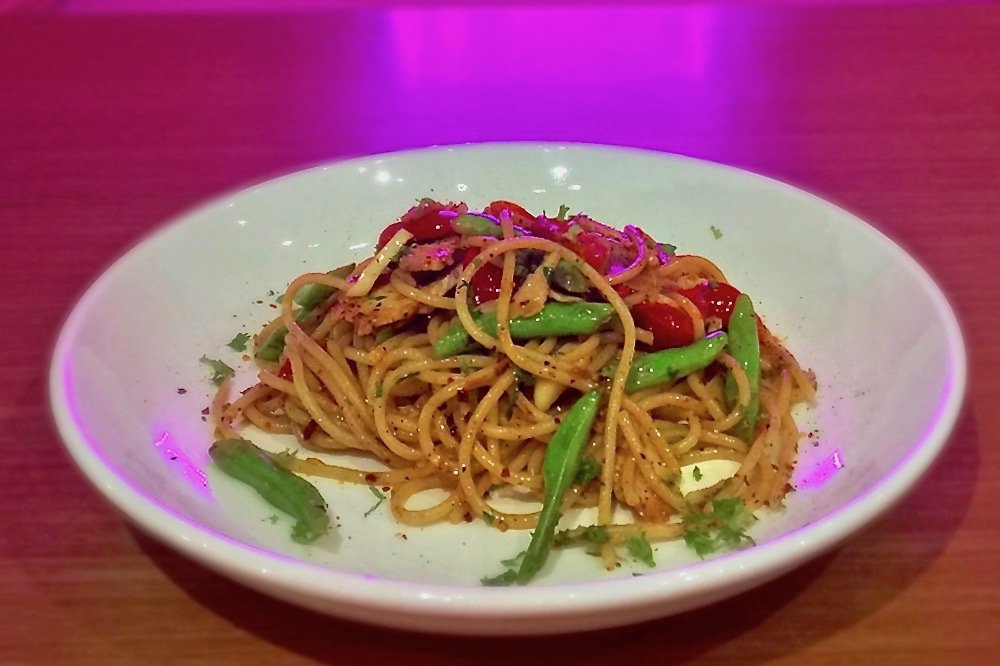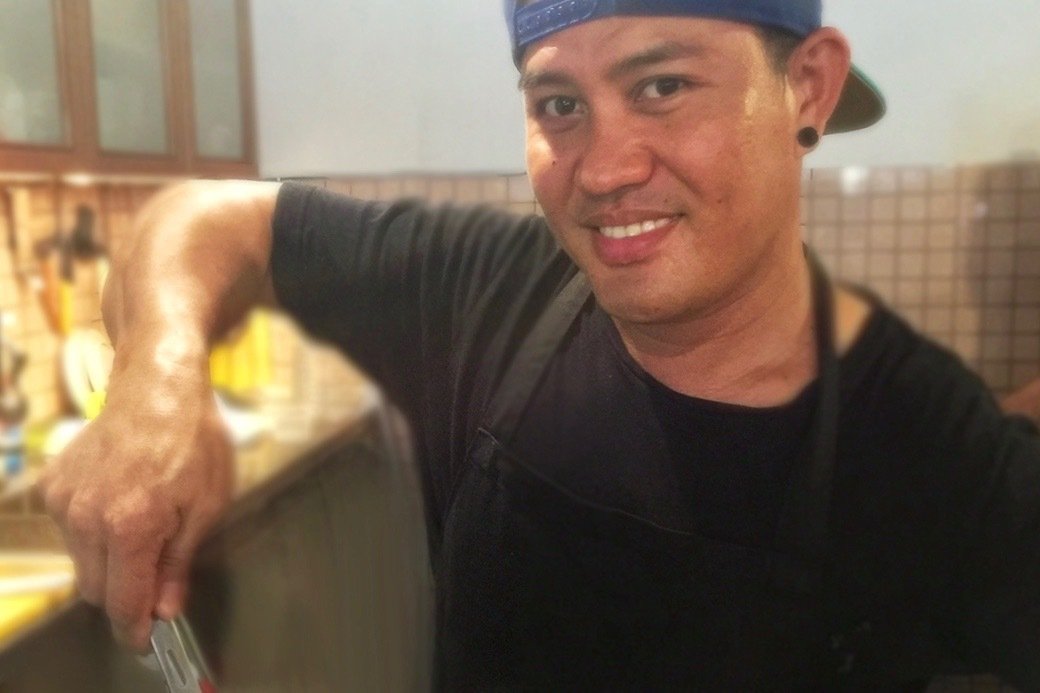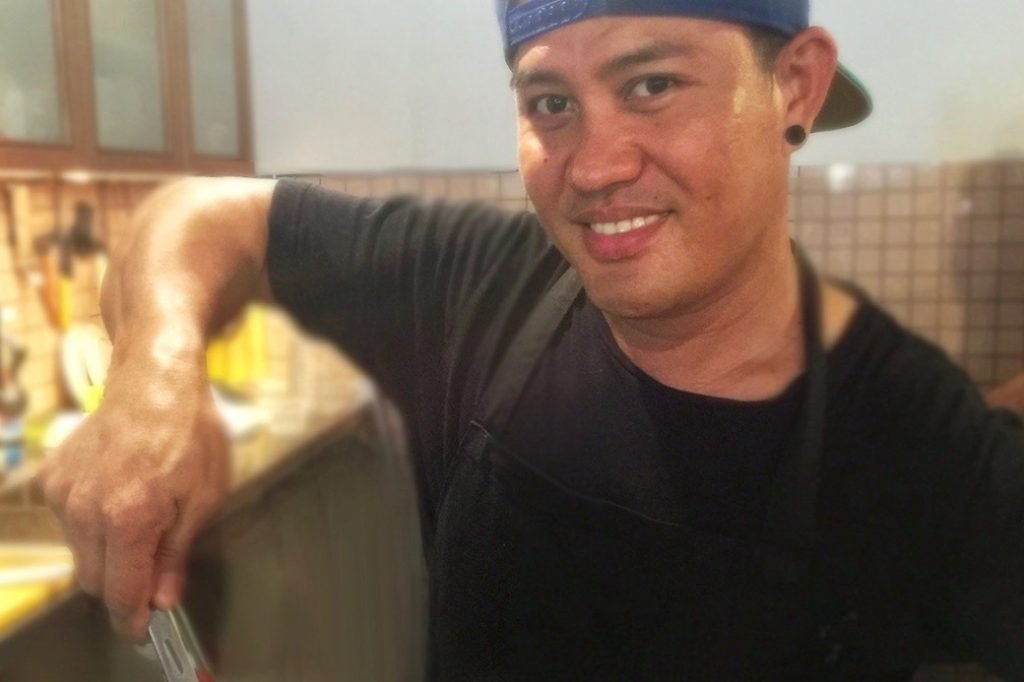 Find more recipes by people in Kuala Lumpur's food and beverage industry, such as this one for Milo-spresso Dino by barista Faysal and the recipe for RAGE Sambal Aglio Olio by chef Sonny, here. And, stay up to date with what's happening on the KL food and beverage scene here.