French Food Delivery KL
Monica Tindall
As restaurants in Kuala Lumpur accommodate continually changing circumstances, more are finding a balance between curating recipes to-go and succinct menus for dine-in. Currently opened for a limited number of guests on the weekends, 2OX French Mediterranean Restaurant at The Row presents a family meal available for take-out and delivery. Priced significantly less than what it would cost to eat in the restaurant, the menu consists of bread, a starter, main and dessert in four distinct sets.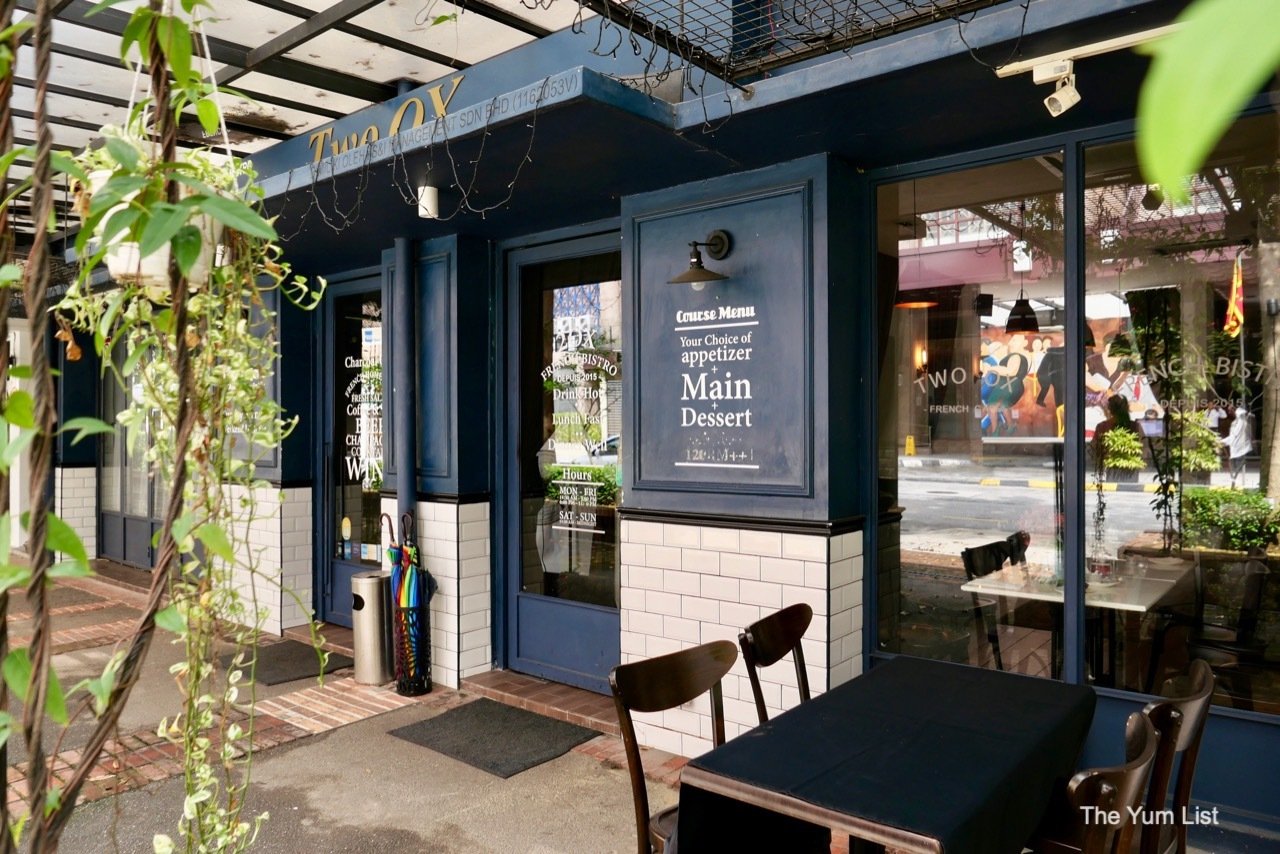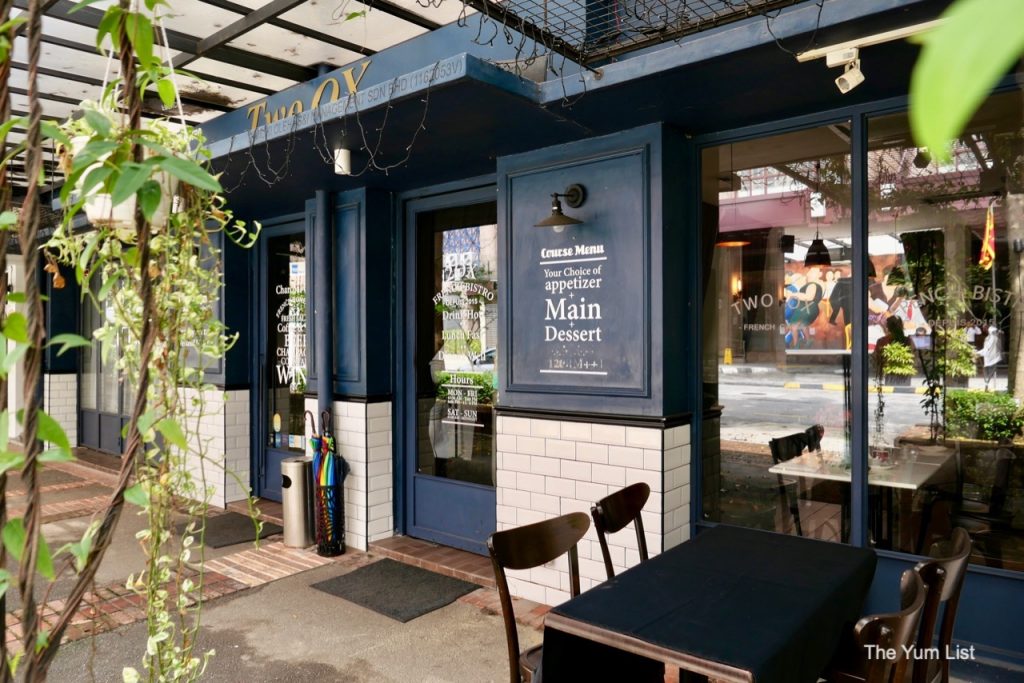 French Food Delivery KL, 2OX Family Meals
Beef is a clear favourite in the four family-meal sets at 2OX. Found in ragout pasta, short ribs and a burger, we hear it's a popular choice. We're keen on 2OX's signature duck leg confit, however, which is the fourth choice and what we dine on today.
As we crunch into a slice of the house-made baguette, the crust crumbles and gives way to a soft spongy middle. Some of us love the fresh basil pesto as a compliment while others are lathering on French butter.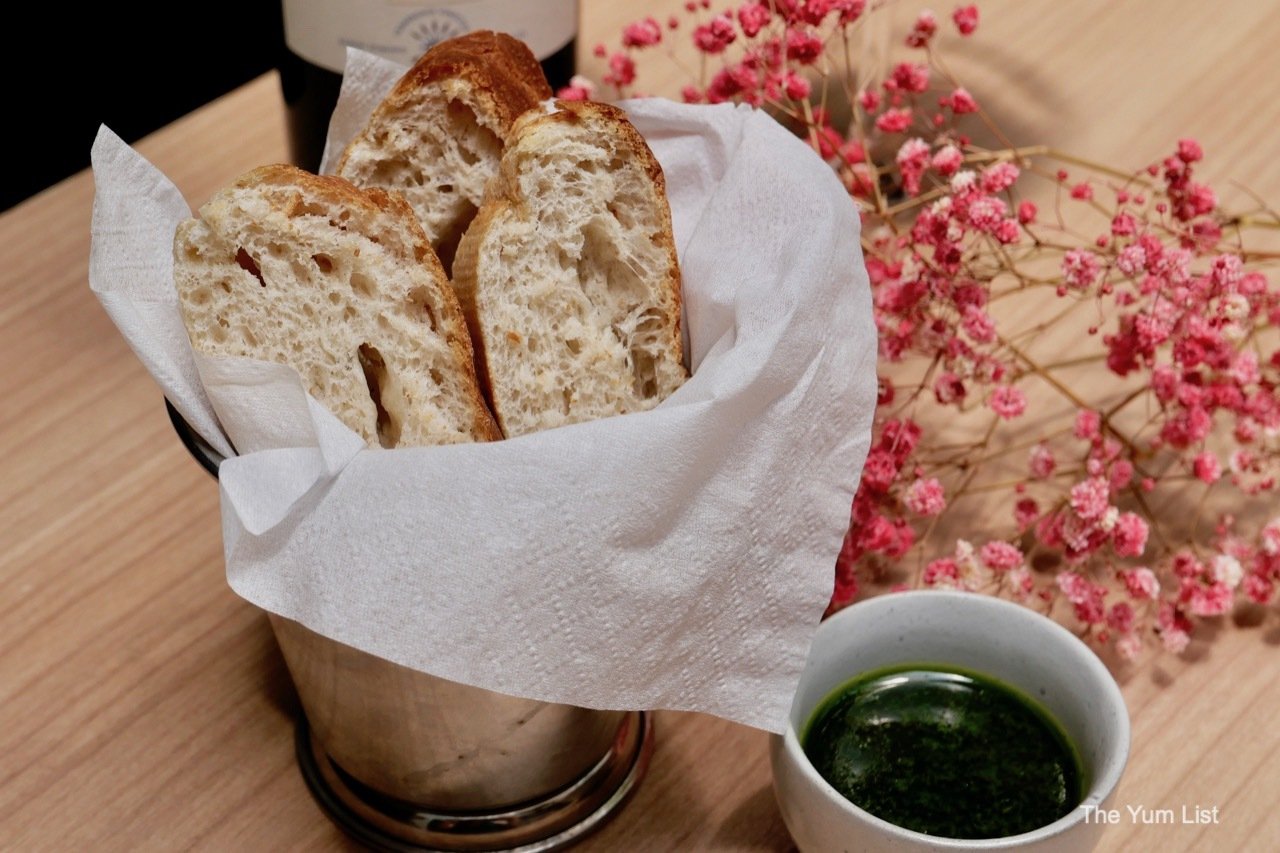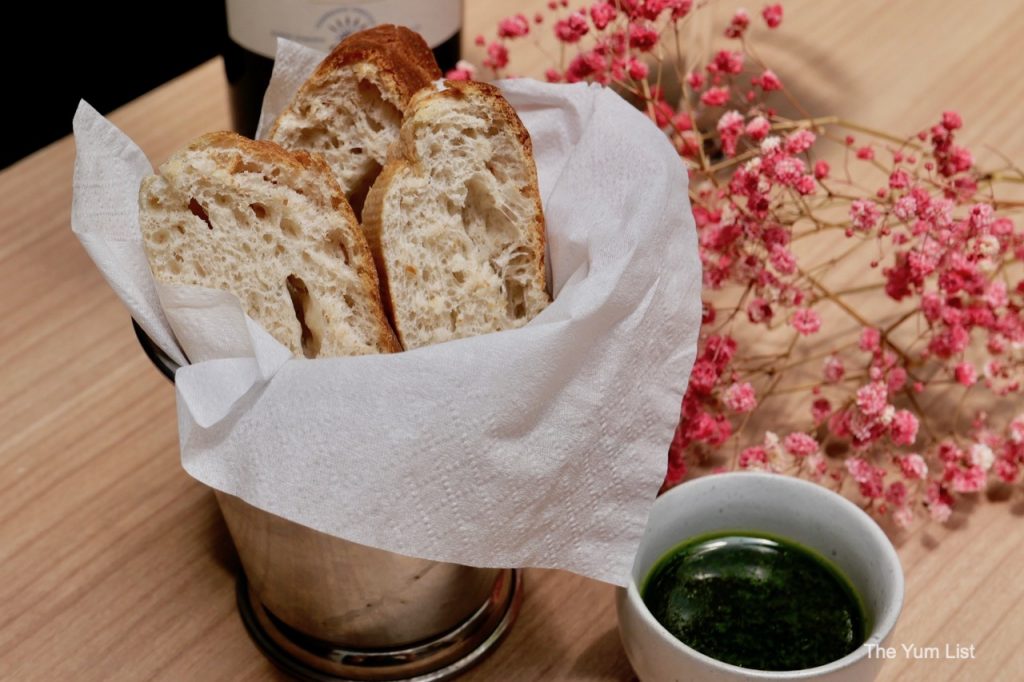 We remember to save a slice, however, for the seafood bouillabaisse that follows. This Mediterranean fisherman's stew is packed with mussels, clams and fish fillets. The fish stock is vibrant, enhanced by tomato and saffron. It's richly textured, and we are glad to have more bread to soak up the final drops.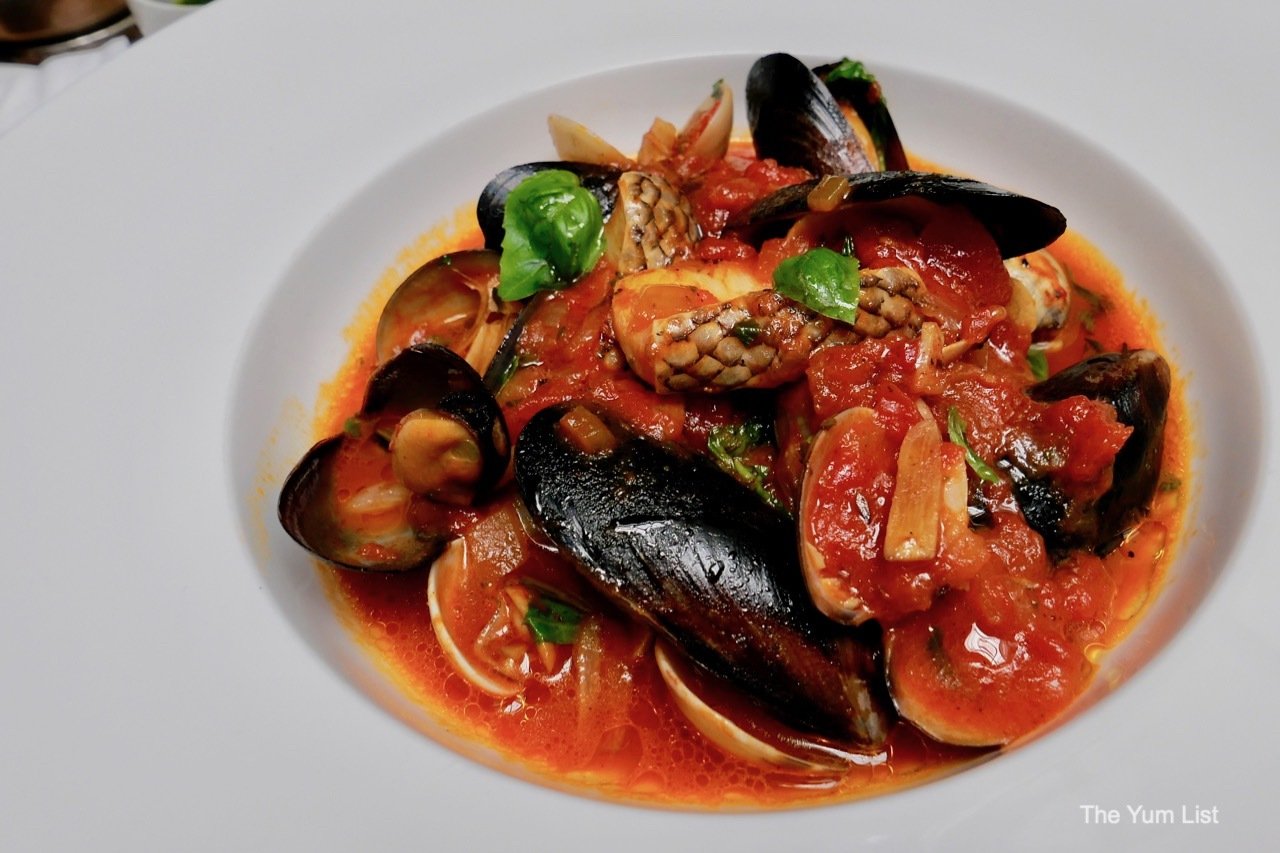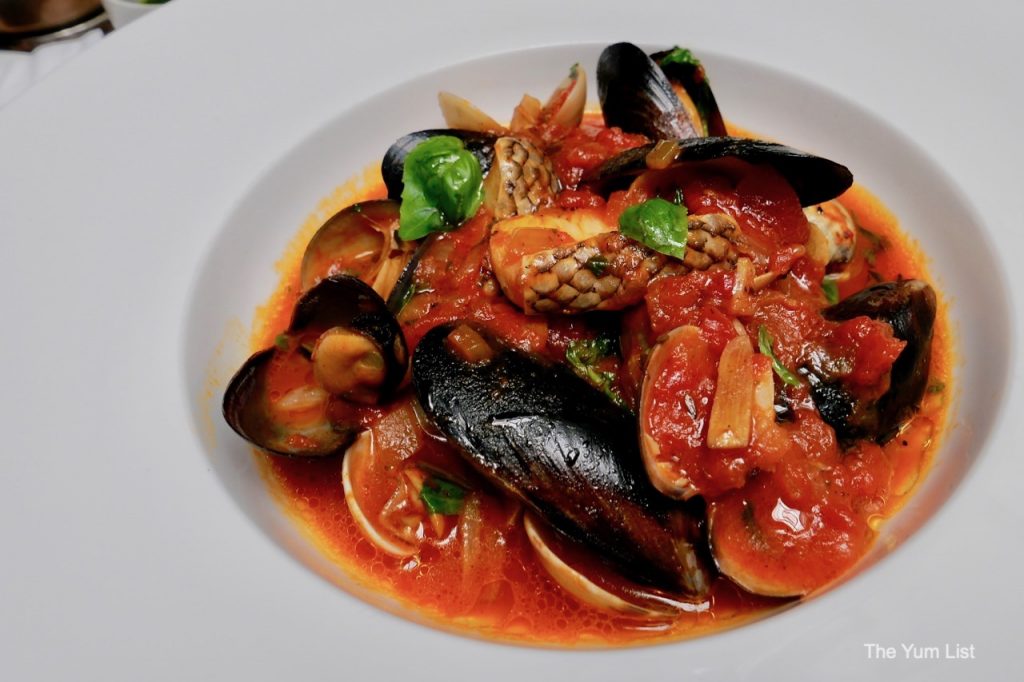 As you might expect in a French restaurant, the duck leg confit is a top-seller at 2OX. Varying slightly from tradition, the legs are dry-cured with salt for three hours before being gently cooked in their own fat. Clearly benefiting from slow-cooking, the meat is tender to the fork and easily parts with the bone. The thin asparagus sauce moating the poultry adds moisture to the flesh, and this recipe is only mildly salty making it very palatable to local palates. We're all pleased with the outcome and happy to have wine (more on that later) to slowly savour the flavours.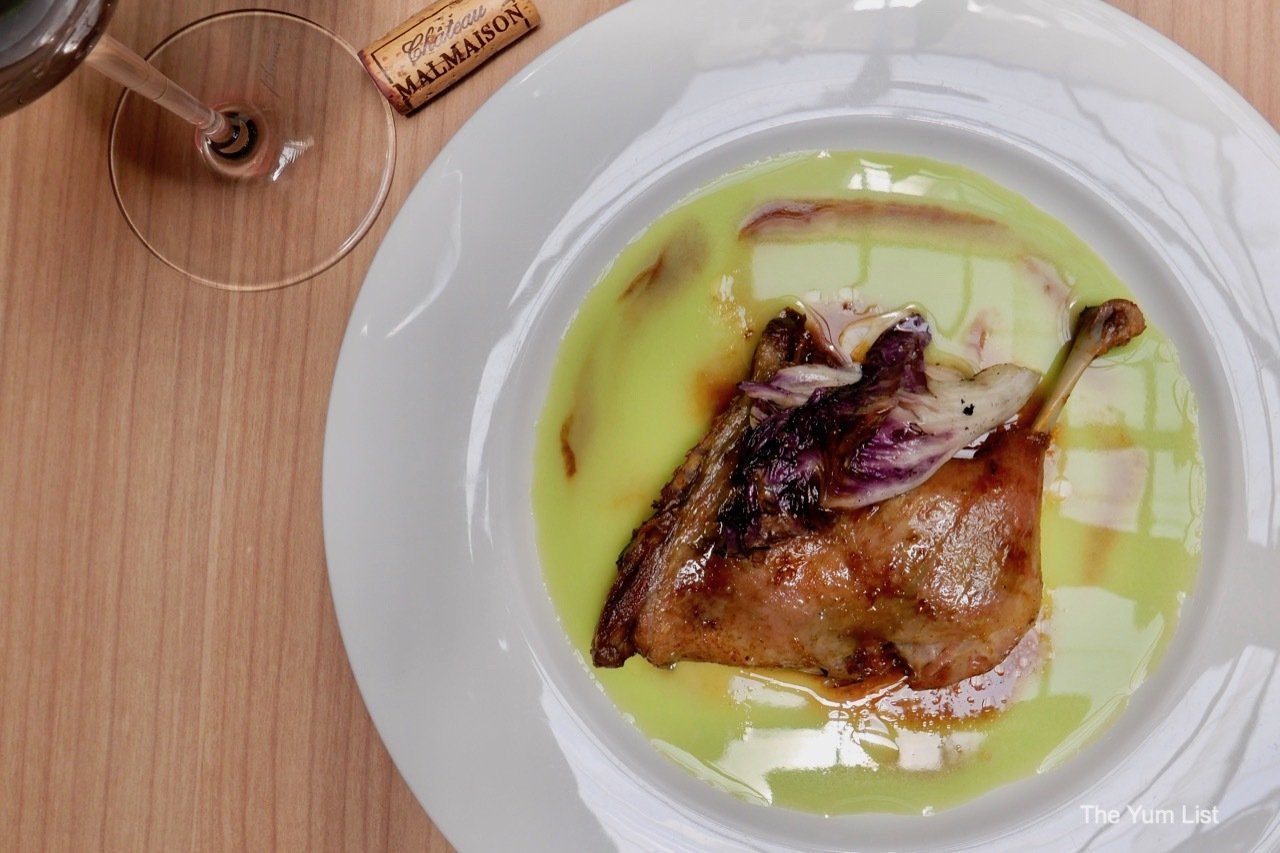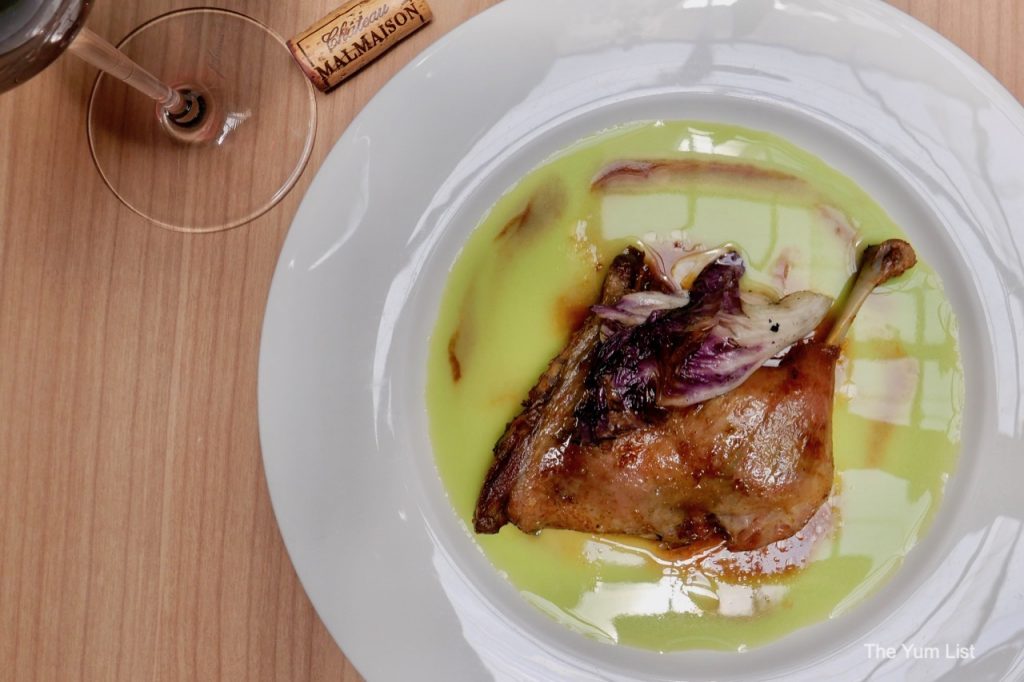 To end, a classic vanilla crème brulee is just the right portion to satisfy a sweet craving but not overdo it. Sporting a thin, brittle top that shatters with the tap of a spoon, the cover gives way to a velvety smooth base. Perfect.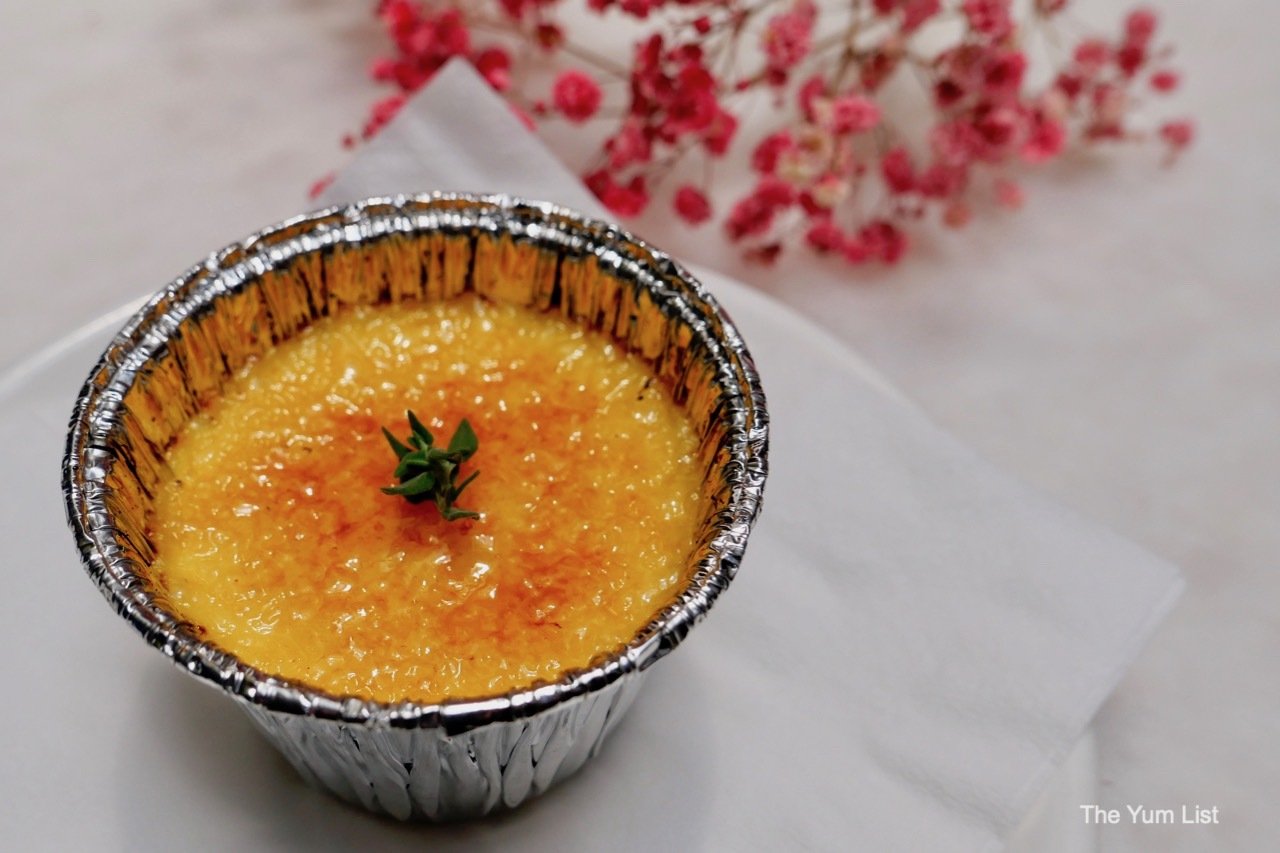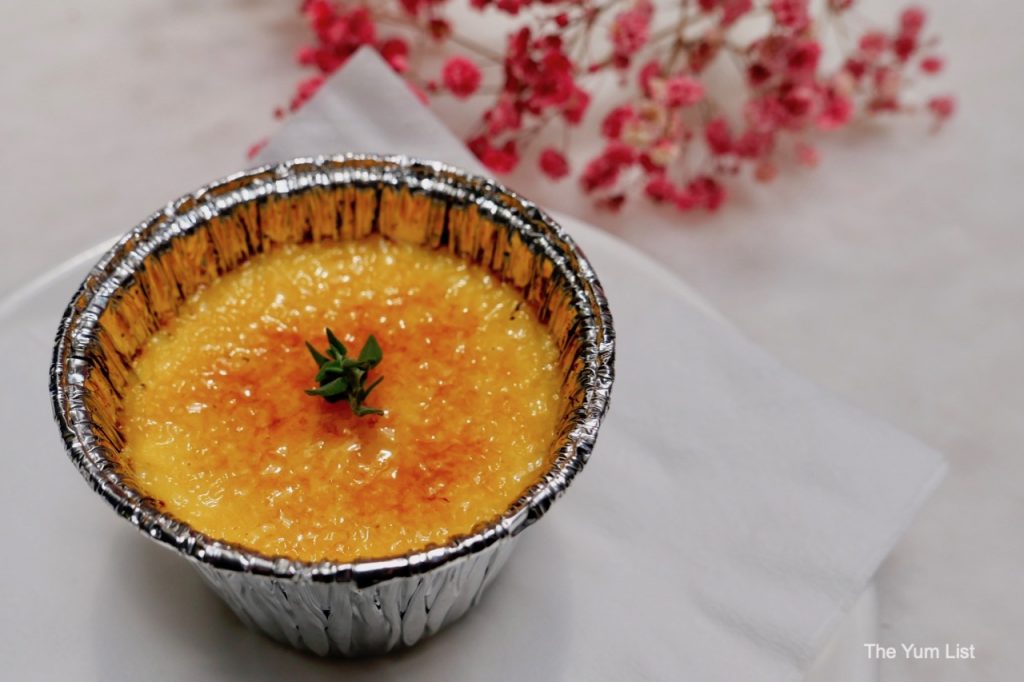 2OX Wine List
Where is French food without French wine? Most likely never found on The Yum List, we can guarantee. And so, it is, that our wine mate, Château Malmaison, Moulis-en-Médoc, 2014, comes from a Baron Edmond de Rothschild vineyard in Bordeaux, France. This Merlot Cabernet Sauvignon blend is rich with blackberry and spice. It's smooth with a firm structure and elegant tannins, quite typical of this region. It does well with a little time in the glass, allowing both the aromas and subtle complexities to develop. Our duck confit is a suitable match, but grilled red meats and aged cheeses would also profit from this partnership.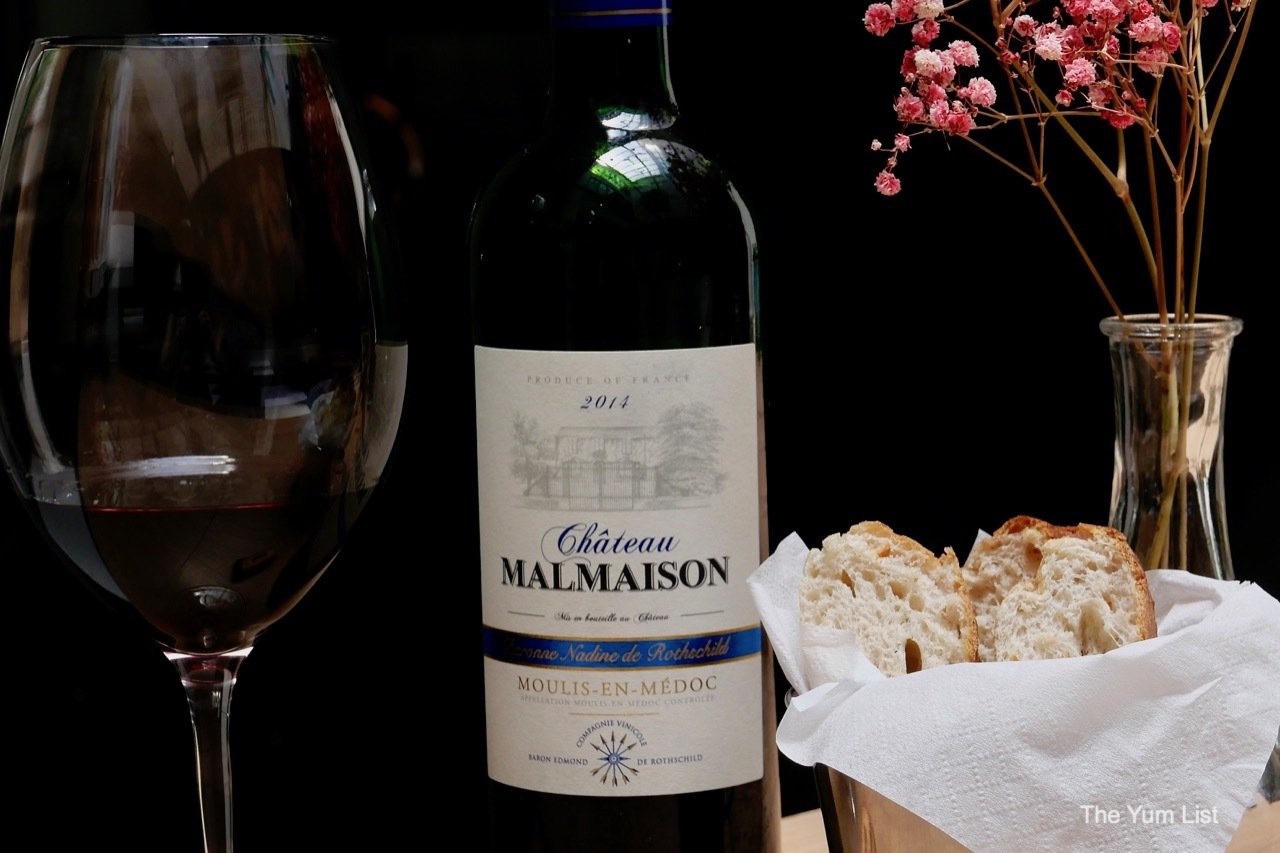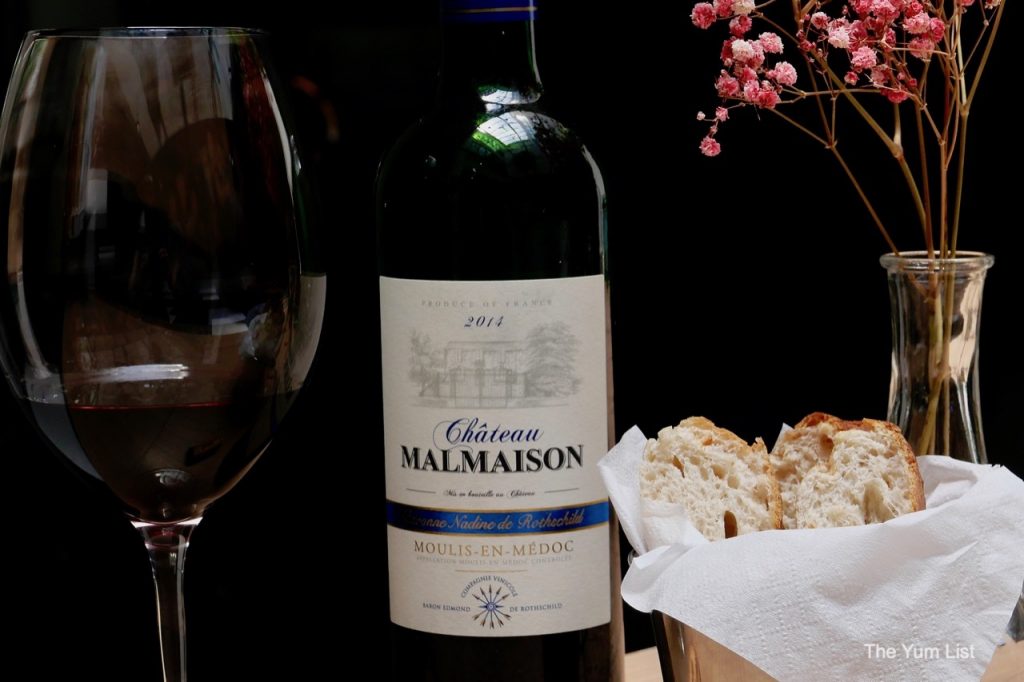 French Food Delivery KL, 2OX Family Meals
While circumstances may continue to be uncertain, 2OX provides consistency and comfort in the family meal sets. Priced at RM160 for two, or RM280 for four, a considerable discount is given for takeaway and delivery. (A 3-course menu for one person dining in is usually RM120.)
2OX is open for dine-ins on weekends only (Fridays to Sundays) with the following operational hours.
Fridays: 5 – 10pm.
Saturdays & Sunday: 12 – 3 pm & 6 – 10 pm
Dinner deliveries begin from 3 pm onwards.
Call or WhatsApp +6 018 3811 289 for takeaway or dine-in reservations, and find 2OX on Facebook for more details.