Home Bakers KL
Monica Tindall
With increased time on the hands of many, home bakers in KL are on the rise. We'd had the good fortune to check out several over the CMCO and have found five that we highly recommend.
Home Bakers KL
Baked.by.Sher
@baked.by.sher
Sherina, a mother of two teens, has always enjoyed baking for her family and close friends. Her children have been encouraging her to sell her cakes for years but running other businesses she never thought about it as a business opportunity. The MCO changed that. With her husband and children being homebound, they were enjoying her freshly baked cakes every other day. That's when both the kids, prepared her menu, flyer and her social media account, and made the decision for her to start Baked.by.Sher. The Yum List is love with her granola bars and this the gluten-free pistachio, and coconut cake is bee knees too.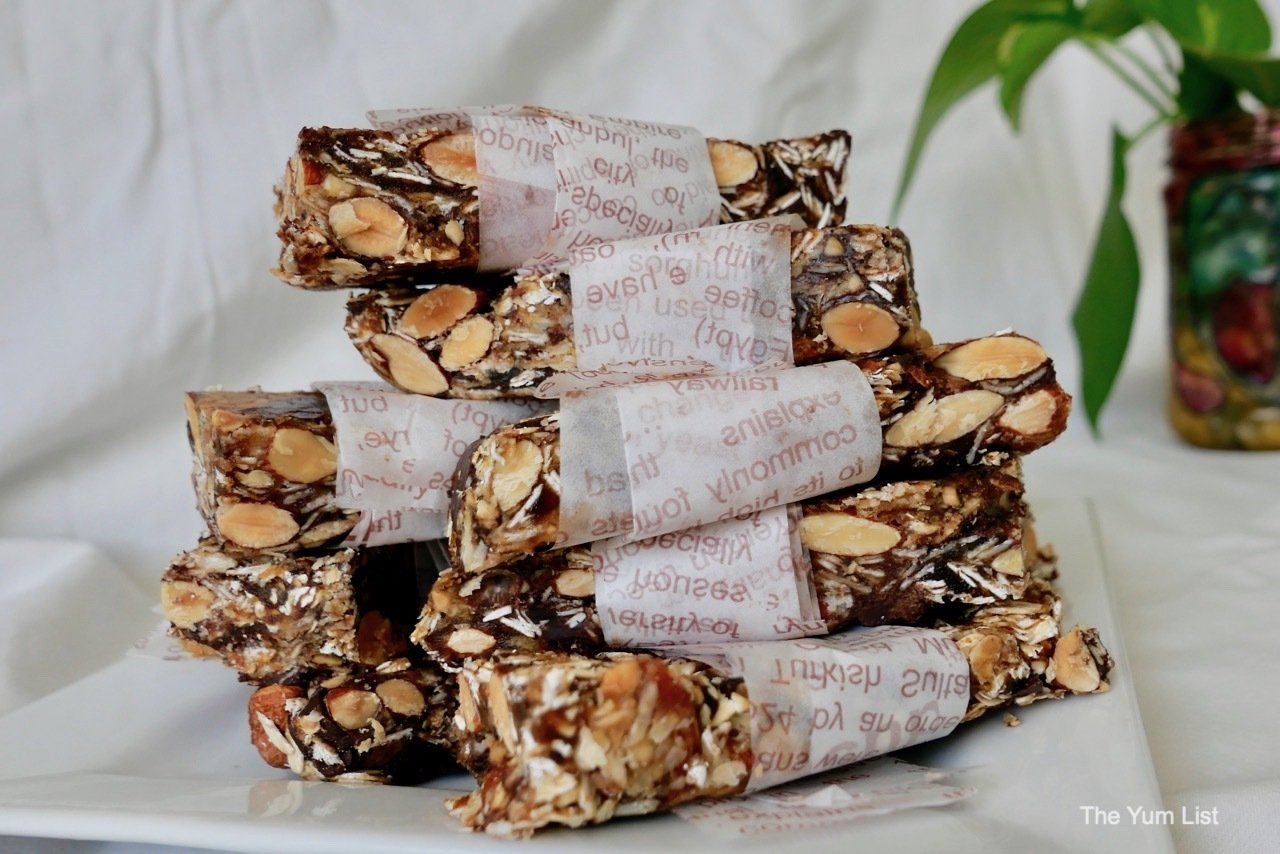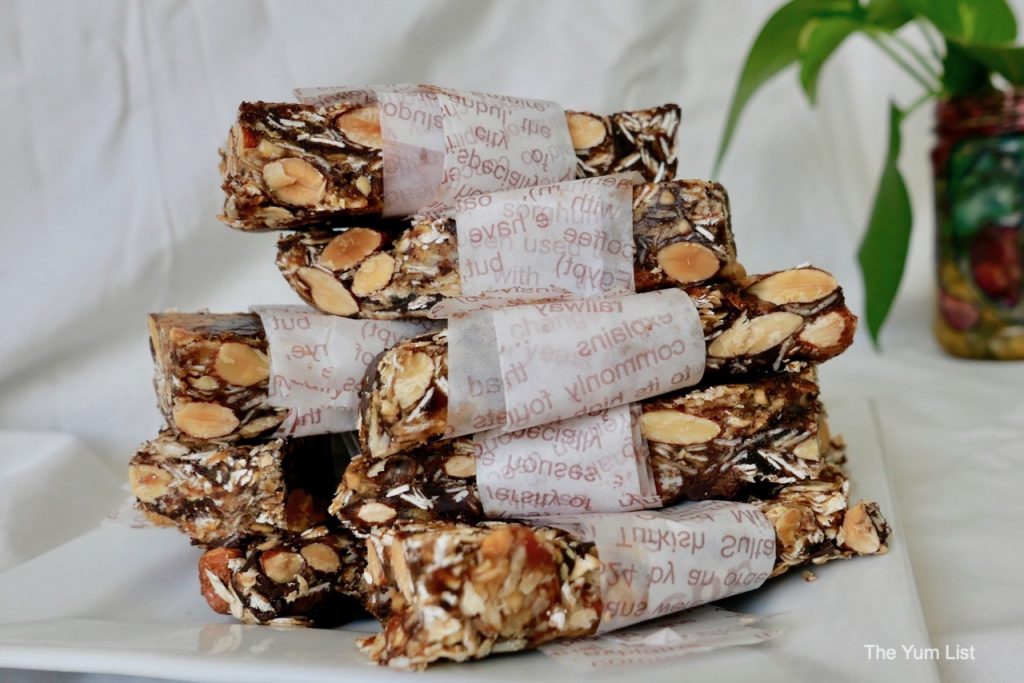 The Dessert Bar KL
@thedessertbar_kl
Dimple is the name, face, brains and brawn behind the Dessert Bar KL. She claims baking is purposeful, therapeutic and blissful. She showers that bliss on her delights with her whisk as her wand. This home baker is a champion at creating fresh, flavourful and delectable desserts. They are open for orders between Wednesday and Saturday with next-day delivery to ensure freshness. We recommend you start with their super fudgy brownies and then order their other drool-worthy recipes to follow-up.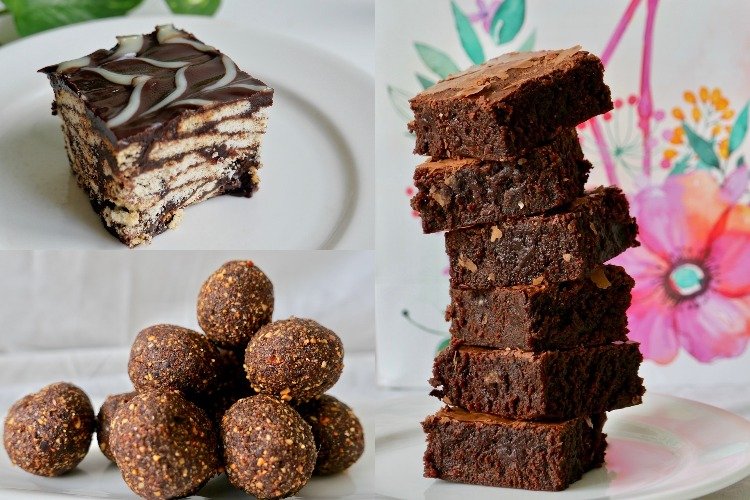 The Cheesecake Master
@the_cheesecakemaster
The Cheesecake Master is a mother-son duo who are hustling their way through this quarantine. Mum's been baking for friends and family for years! She has a beauty parlour, which is closed due to MCO. They started The Cheesecake Master as a way to cover rent and keep the staff paid. There is no giving up in this household. Their philosophy is that when one door closes, you break down the wall to build another.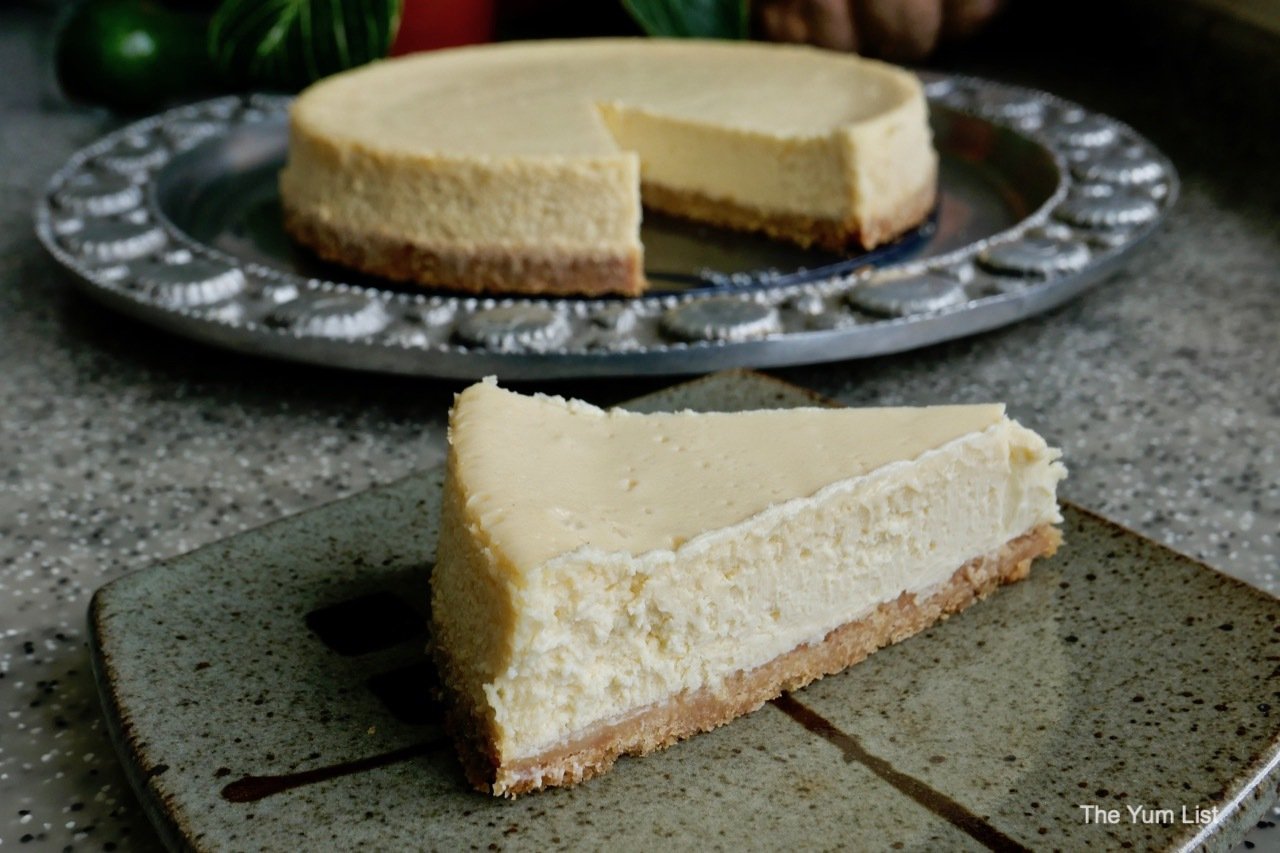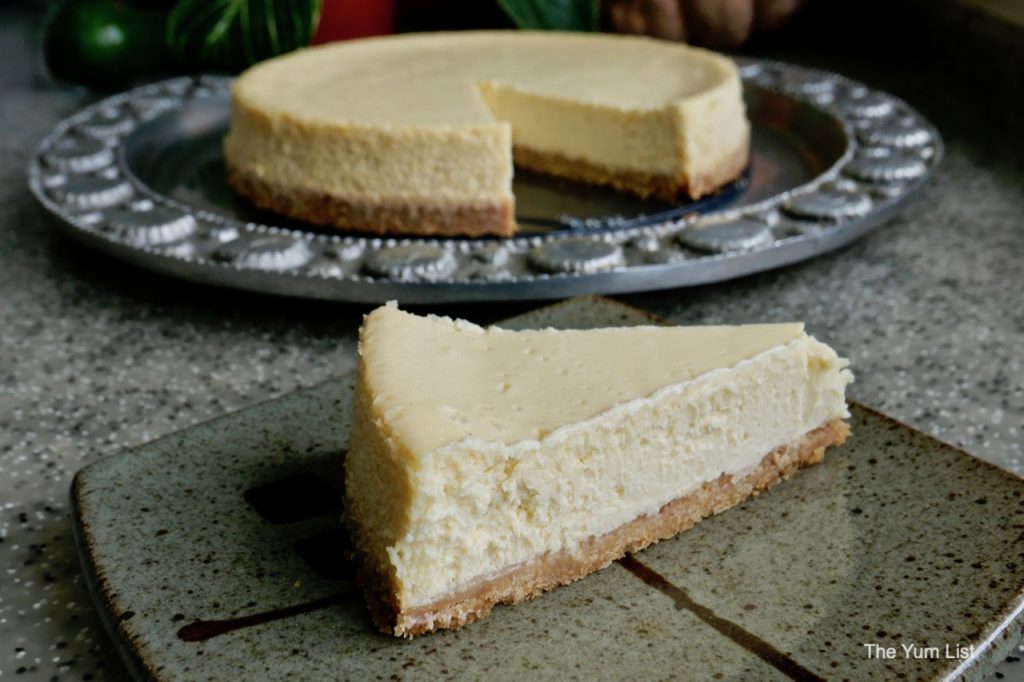 Scoops & Slices
@scoopsandslicesbypriya
In 2017, Priya, founder of Scoops & Slices, started recreating her favourite desserts for family and friends. Feedback received about how fresh and tasty they were when made from scratch, encouraged her to turn this passion into a business. She believes that when food makes people happy, the secret ingredient is always love. Quality ingredients set the benchmark, and hence she aims to make all desserts by Scoops & Slices top-shelf. The Yum List highly recommends both the Snickers Cheesecake and the Salted Caramel & Hazelnut Brownies (header photo).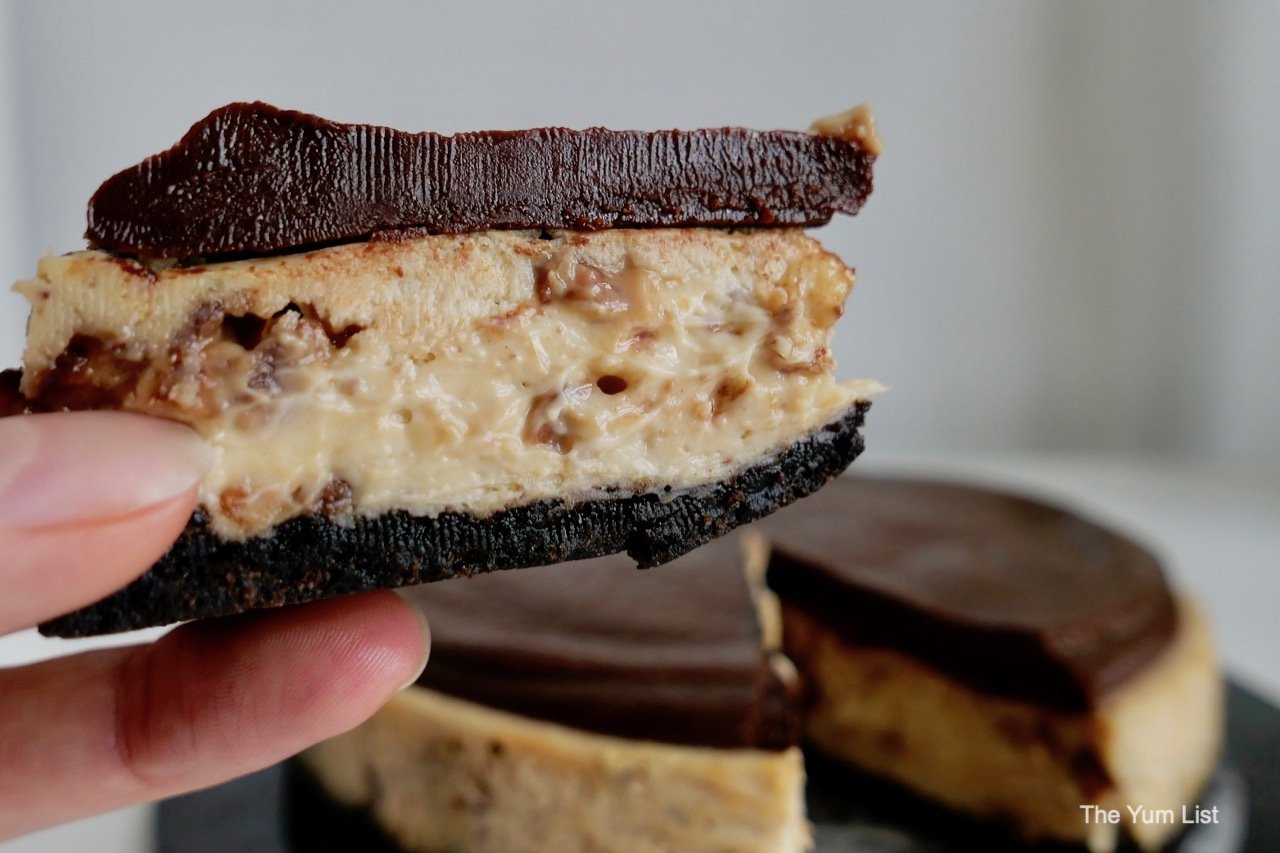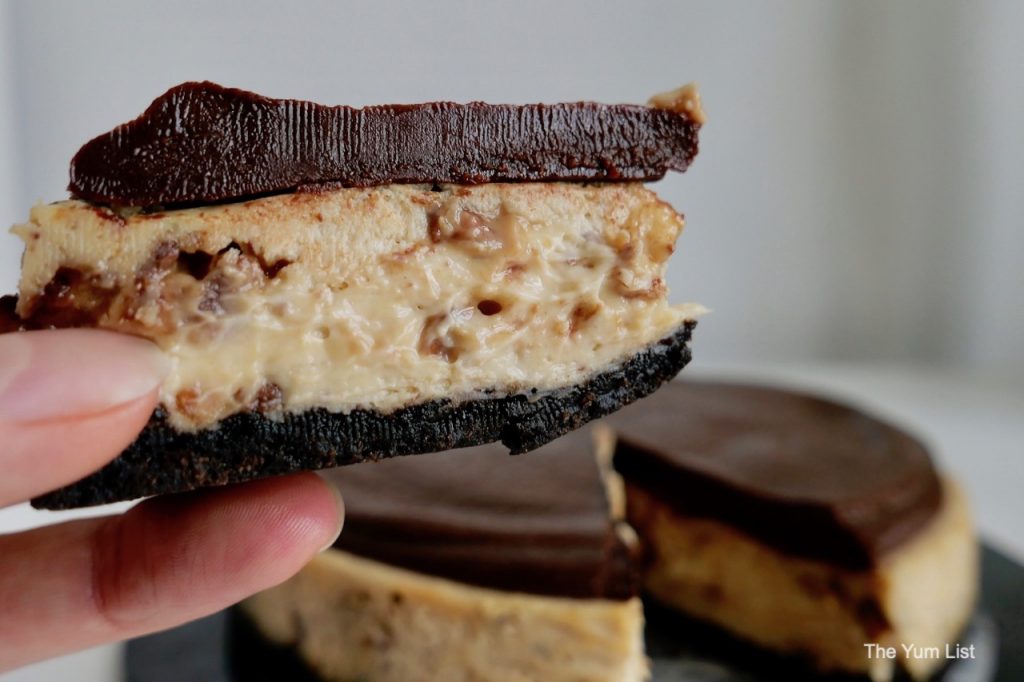 Lastly, CakeRush is a curated online marketplace for regional and artisanal cakes and pastries crafted by local bakers throughout Malaysia. The company empowers home-based bakers to connect to consumers via their e-commerce technology and elaborate online marketing initiatives. CakeRush was launched as a direct reaction to the restrictions imposed on small businesses due to the COVID19 pandemic. When the coronavirus began to wreak havoc on the F&B industry, many home-based bakers were challenged by a dropping number of orders as the social distancing rules were imposed. CakeRush is helping these bakers with its delivery service and in many cases has fuelled bakers to expand their operations. The company currently offers 200 cakes, brownies, cupcakes and cookies with free delivery across Klang Valley.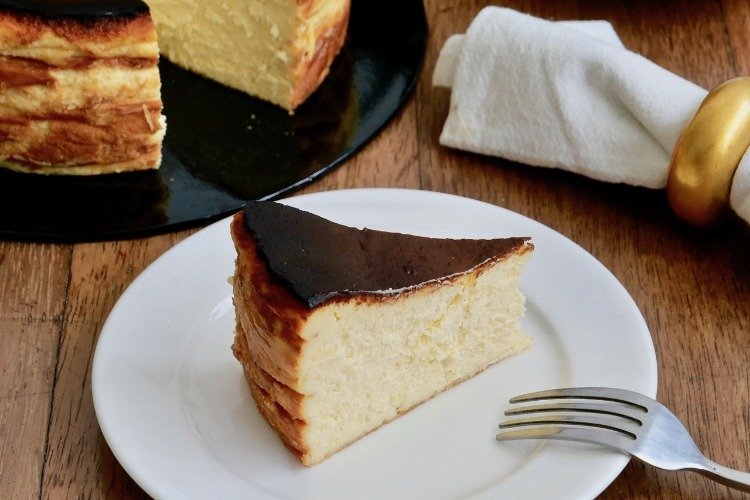 Do you have any favourite home bakers in KL? Share with us their details in the comment box below.
Not a sweet tooth? Check out some of our most-loved restaurants delivering food during the CMCO here, and stay up-to-date on the latest food and beverage happenings in KL here.