CMCO Food Delivery – Something Special
We've been fortunate to indulge in some pretty remarkable food deliveries during Malaysia's Movement Control Order. While restaurants are beginning to open up and ready themselves for dine-in customers, many are still feeling that delivery and takeaway are safer options during the CMCO. Kuala Lumpur kitchen teams have stepped up to the mark, innovating on menus to provide top-quality food, hardy enough to withstand transport and delayed consumption. With this list, even special occasions such as anniversaries or birthdays can be suitably celebrated with some of KL's most renowned chefs catering to takeout. Here we've composed some of the meals we've been most impressed with, in our list of places for:
CMCO Food Delivery – Something Special
Special Occasions
If you had have asked me six months ago if I'd ever get delivery from Nadodi, Babe or Nobu, I would have laughed myself silly. No way would restaurants of this calibre offer a detour to dine-in. Unusual circumstances, however, call for unexpected solutions and now all three have fantastic menus to take out. Nadodi gives a taste of contemporary India. Babe provides probably the most luxurious rice bowls I've ever come across, and Nobu wins the prize for best packaged and beautiful Peruvian-Japanese flavours.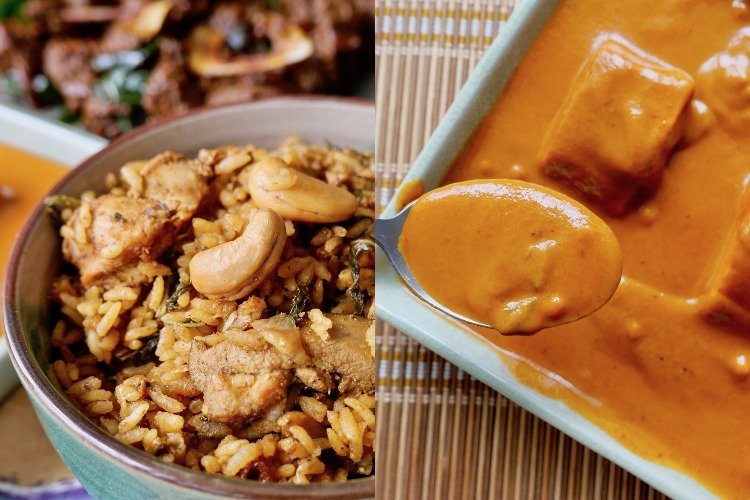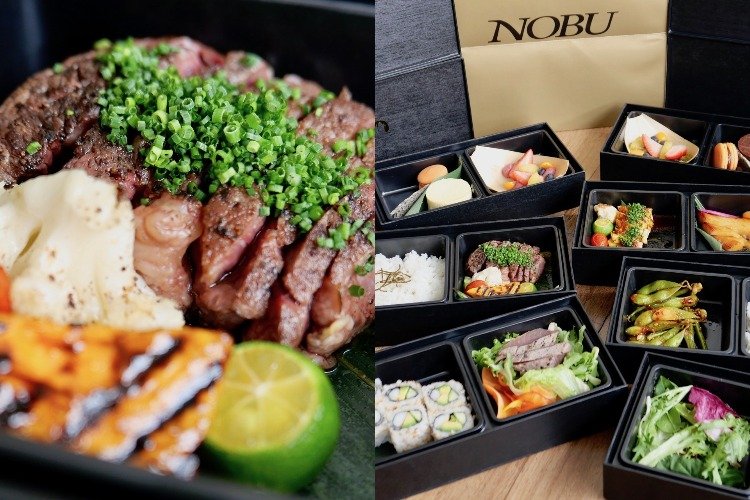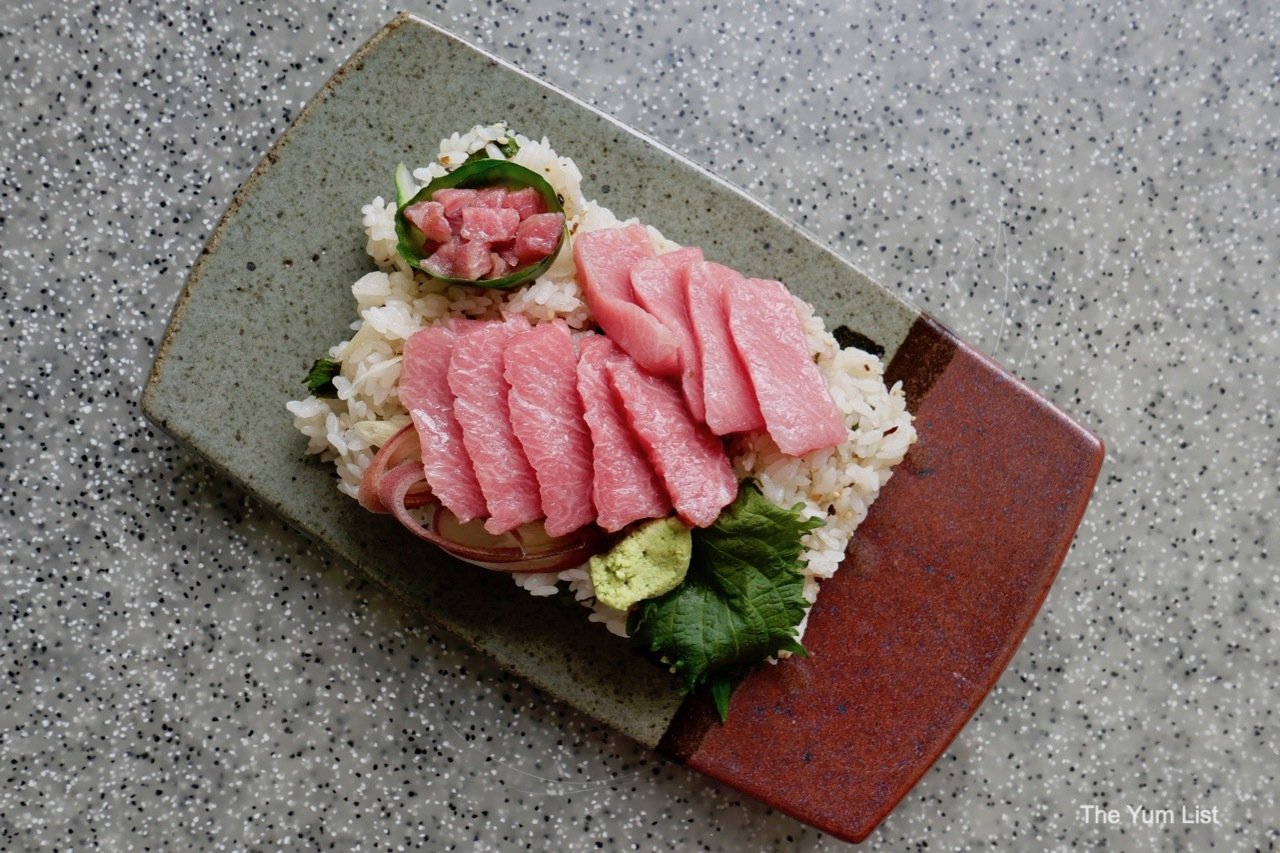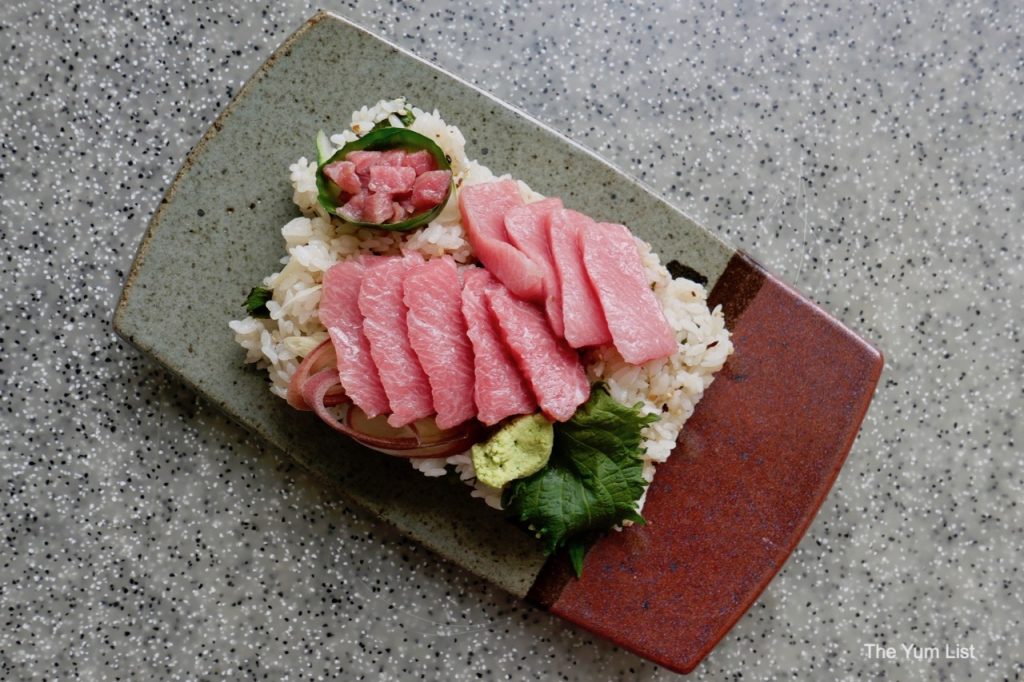 Five-star Hotels
Hotel kitchens have also been creative in getting quality food to their regulars. Sofitel Damansara Kuala Lumpur provides a delicious menu of Mediterranean flavours, while the Grand Hyatt Kuala Lumpur is going local with their traditional menu from JP Teres.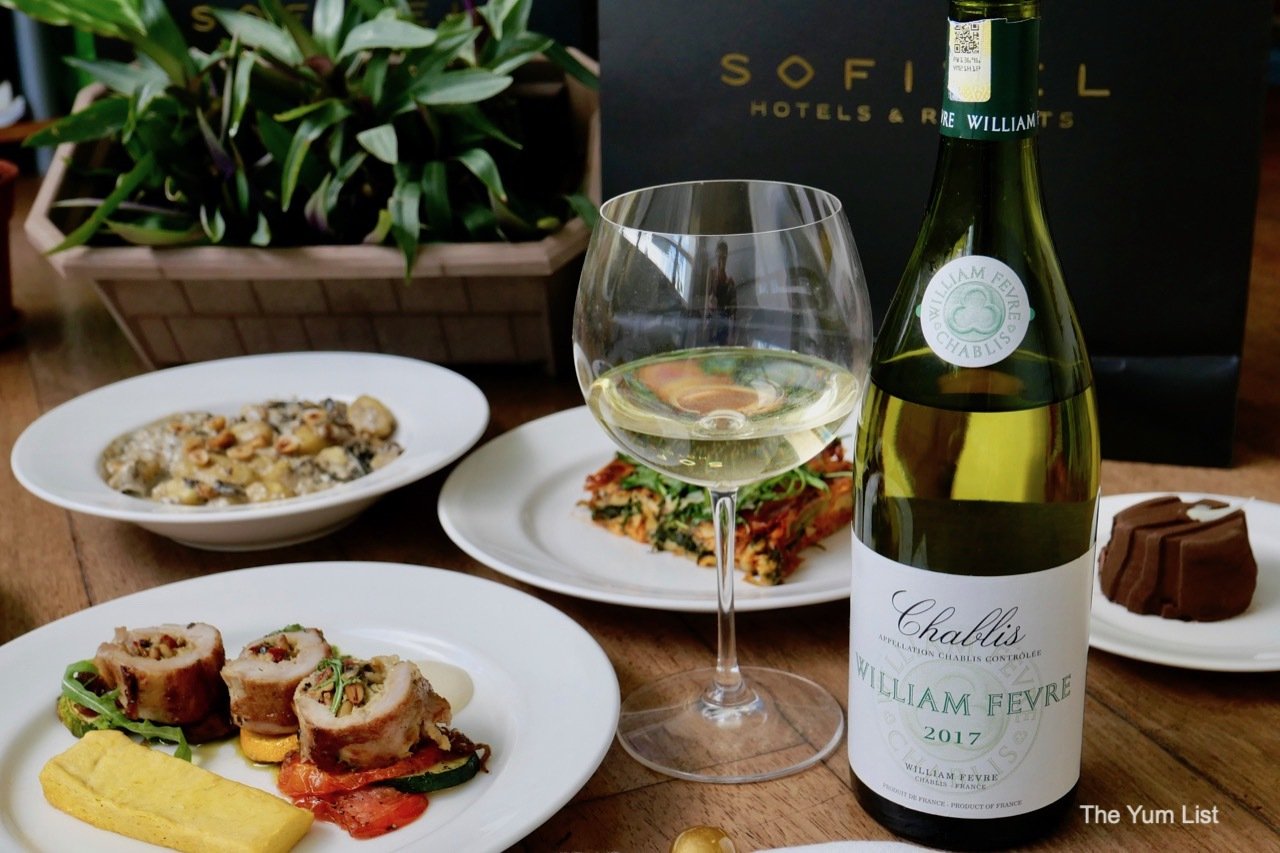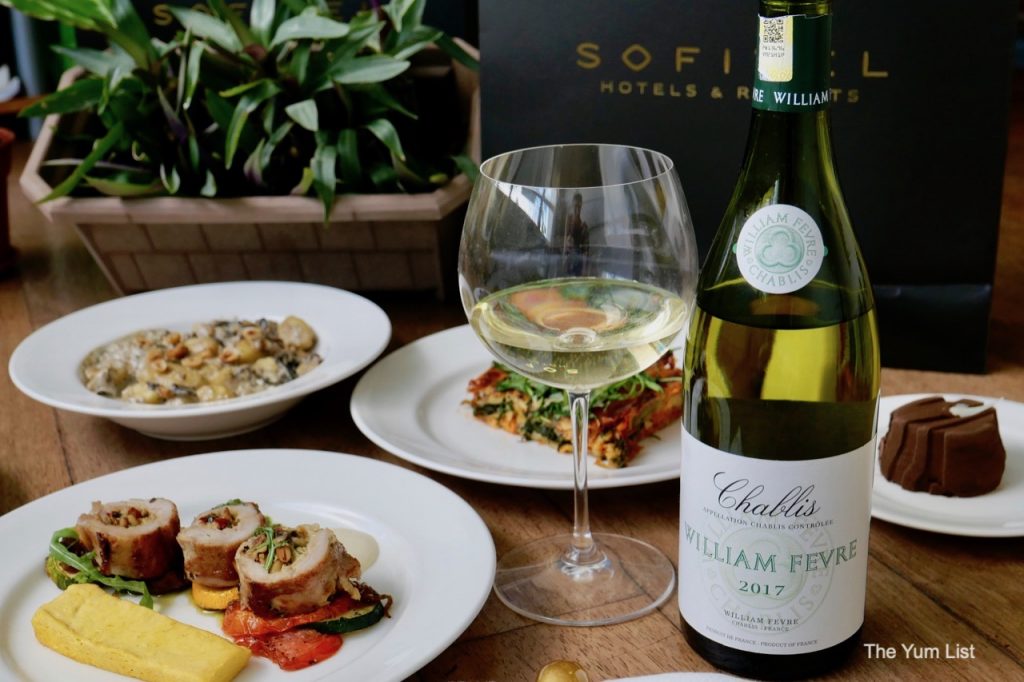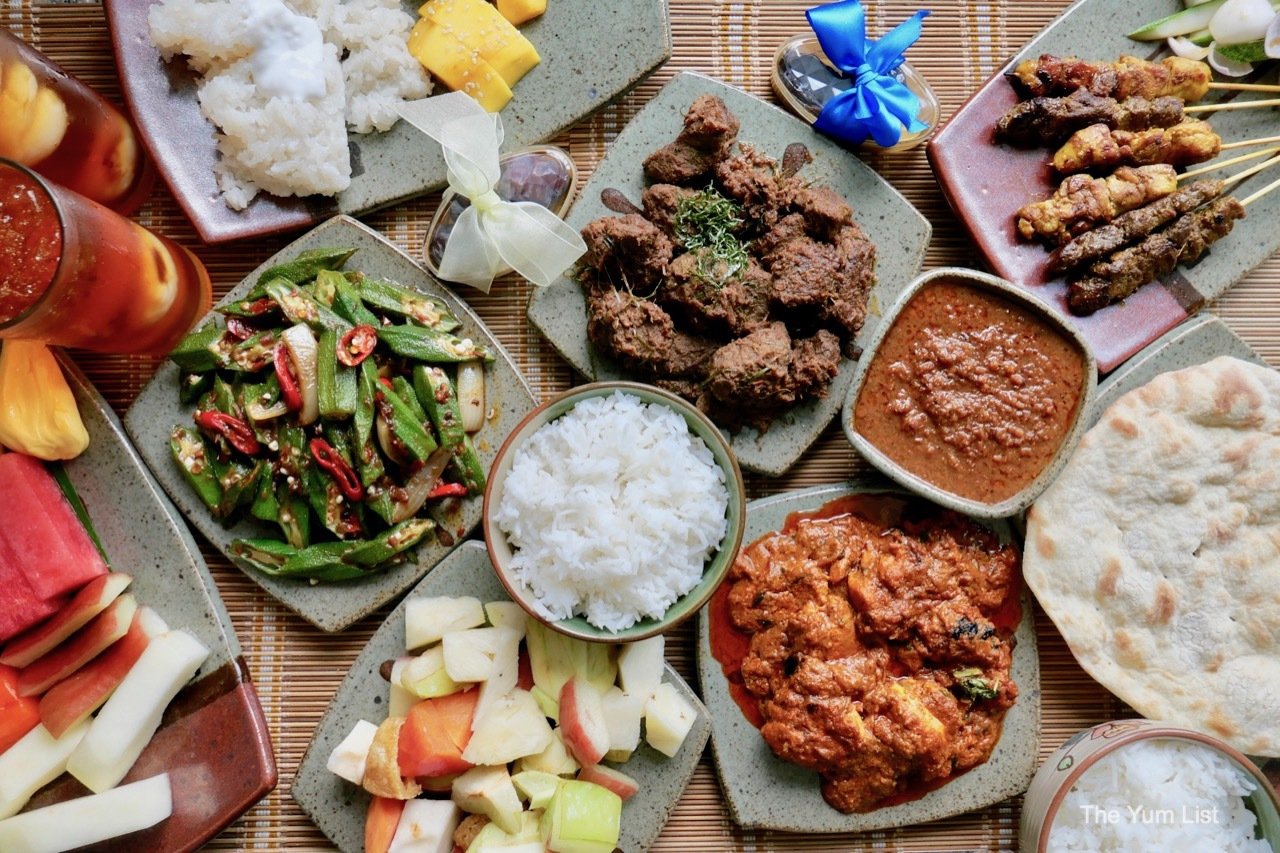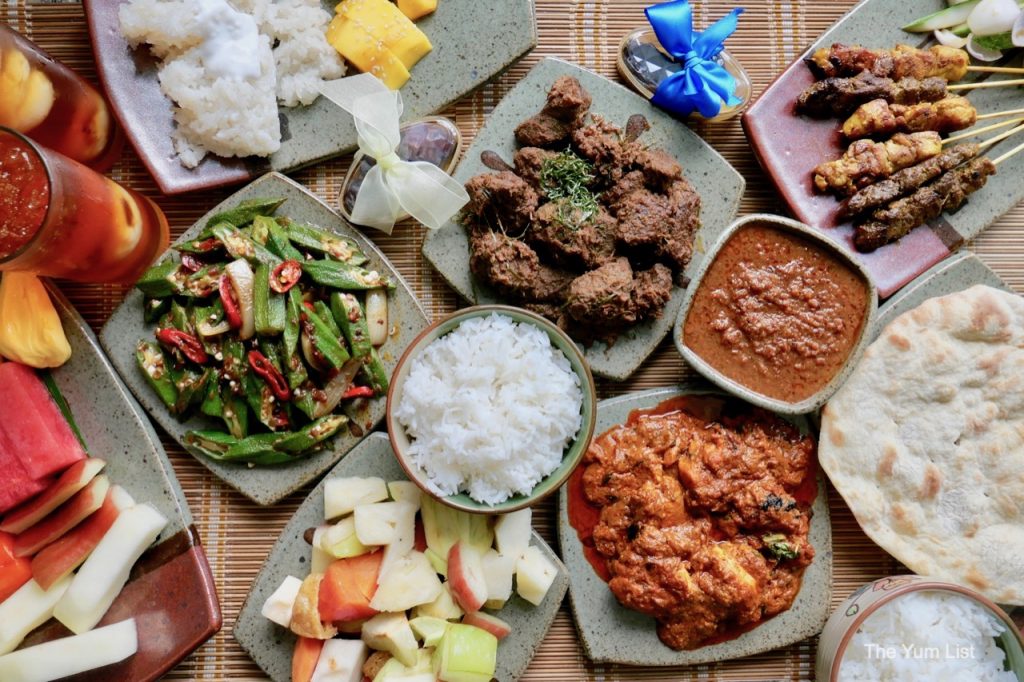 Italian
The Italians weigh in with Zenzero, Nero Nero, Fook and Sapore serving expertly-prepared Italian classics. From the first, Zenzero, be sure to try their eggplant parmigiana. Nero Nero is unbeatable in terms of hand-made pasta. Fook, with an Italian chef currently borrowing their kitchen, is churning out excellent pizza, and finally, Sapore provides a mix of both Spanish and Italian with cold cut platters a highlight.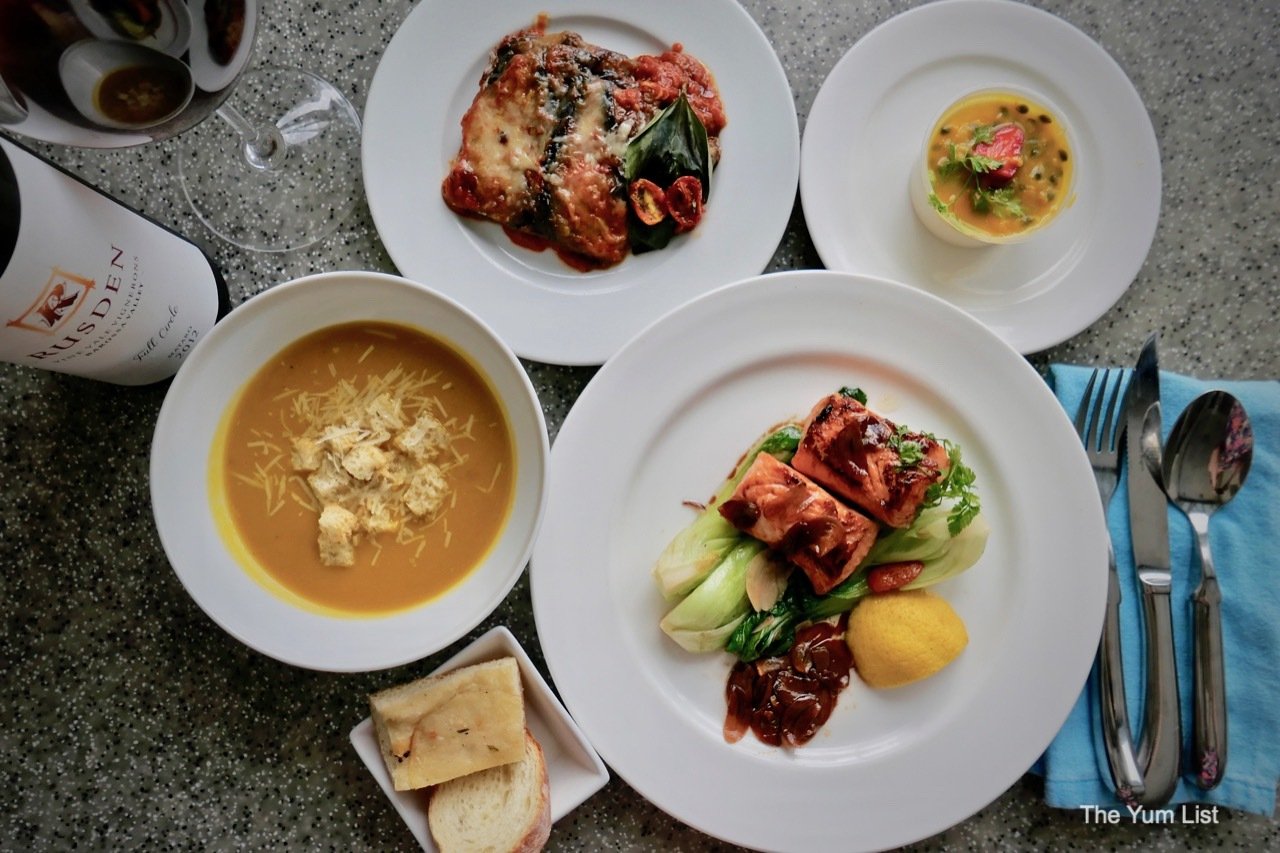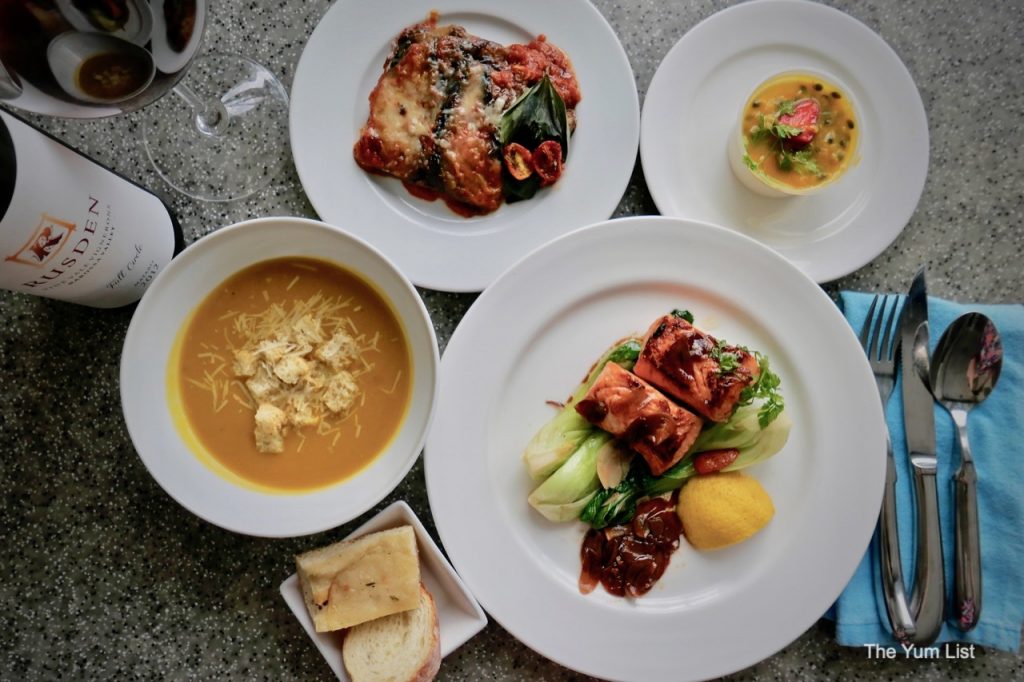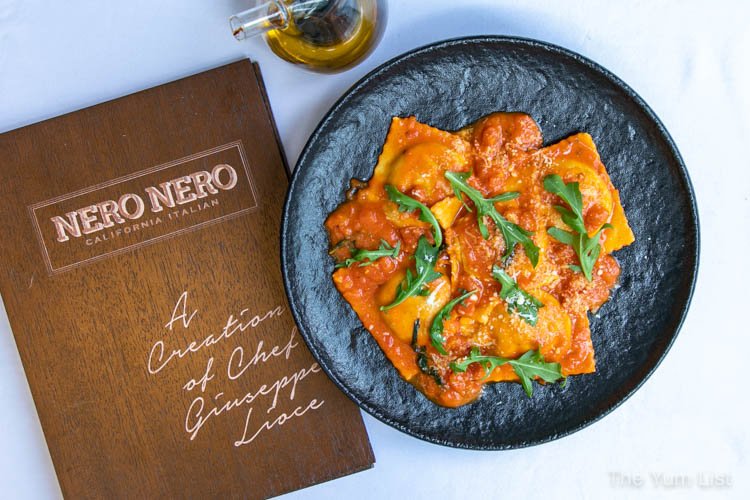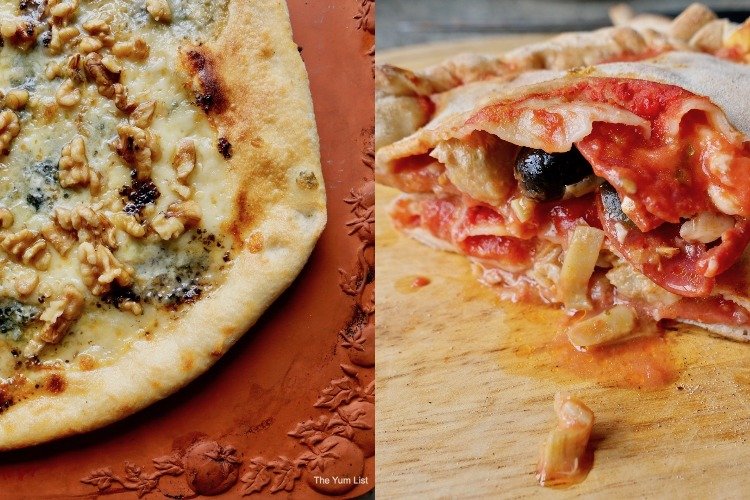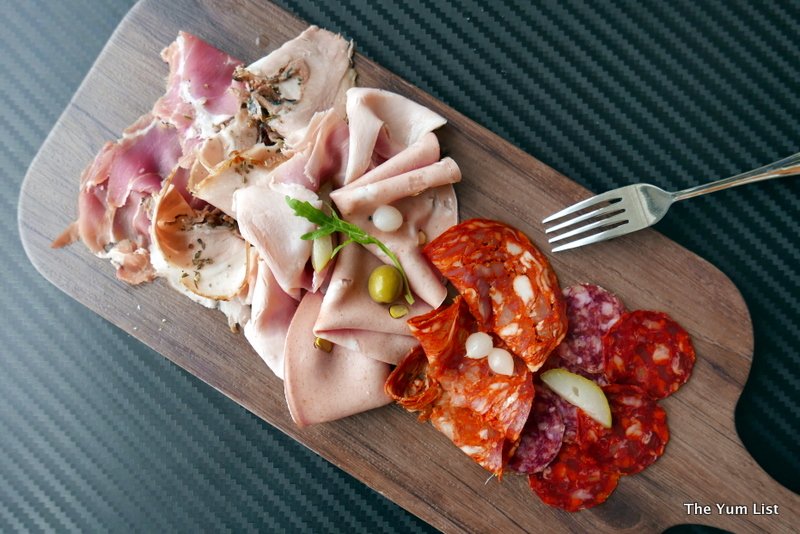 Asian
Indian, Sri Lankan and Thai can be ordered from Jhann, Aliyaa and Tamarind Hill respectively. The palak paneer, handmade by the owner's mum, is our favourite at Jhann. At Aliyaa you absolutely must order the cashew nut curry (creamy and dreamy), and you can't go past the Thai classics of green curry and mango sticky rice at Tamarind Hill.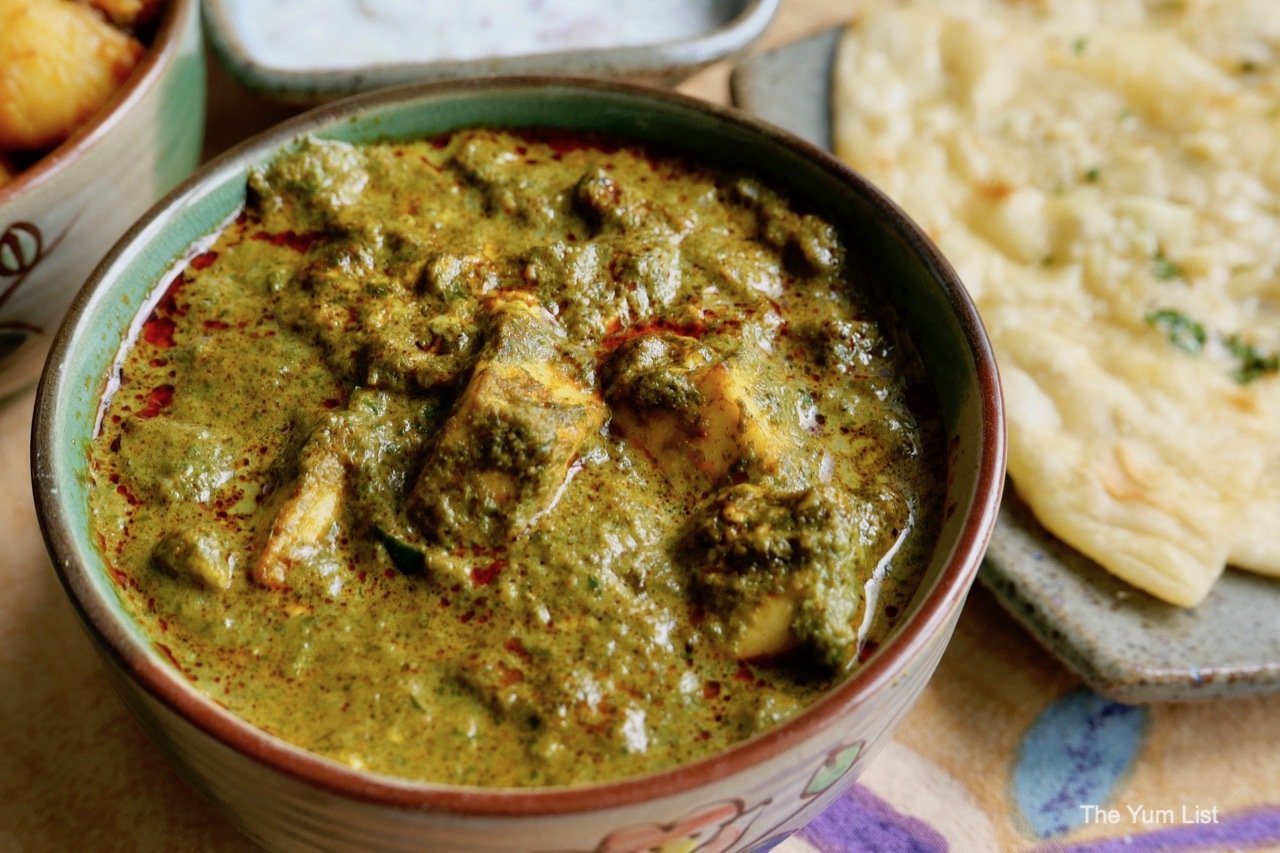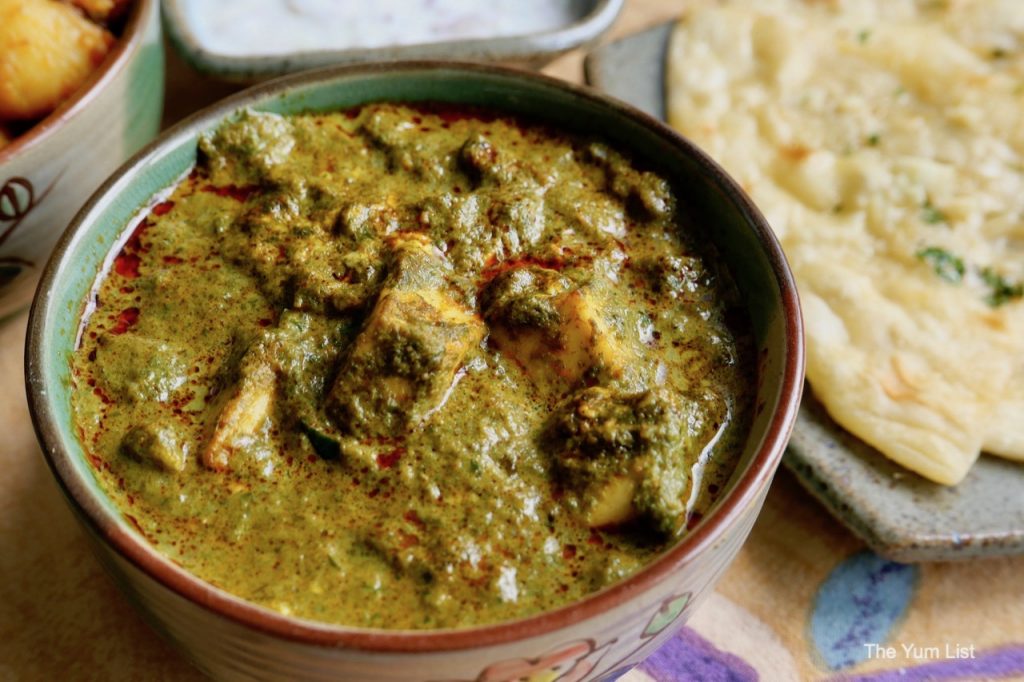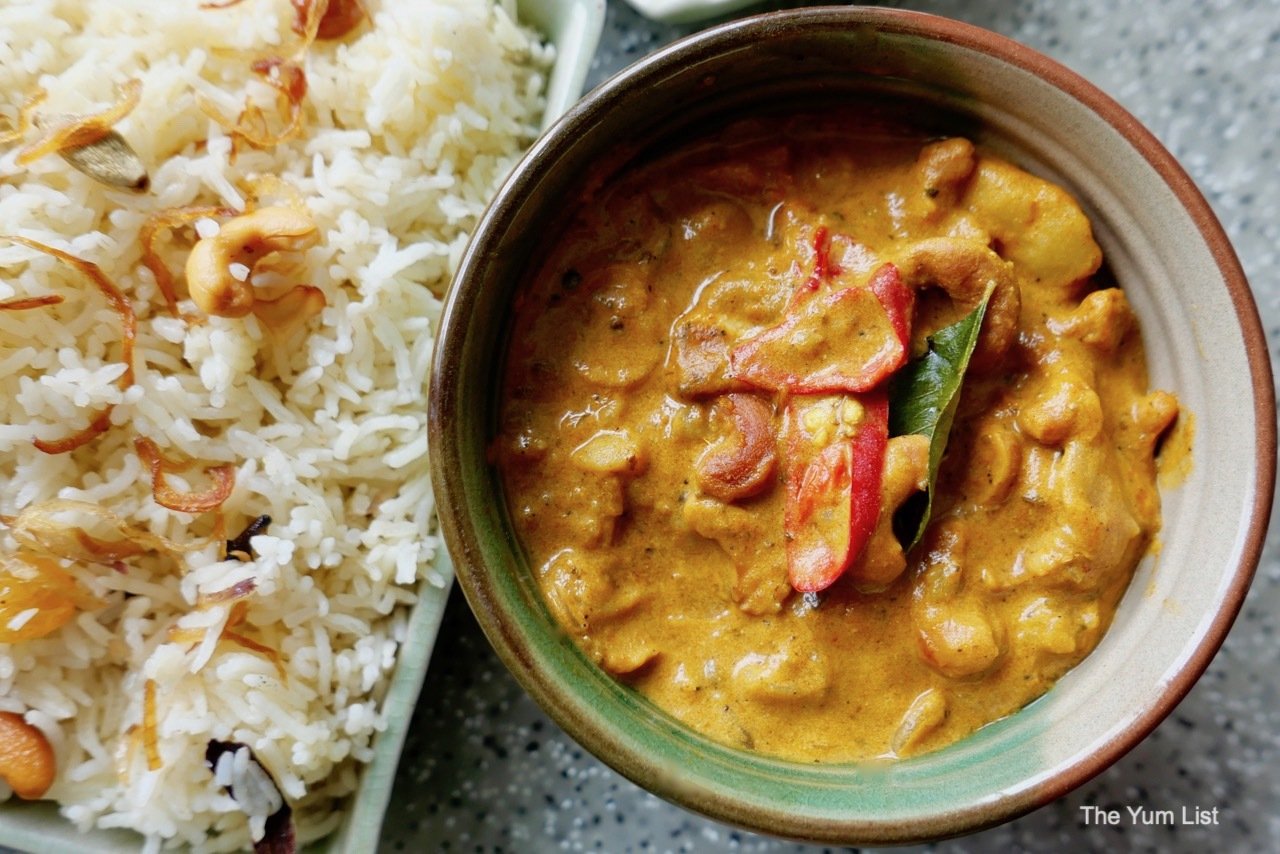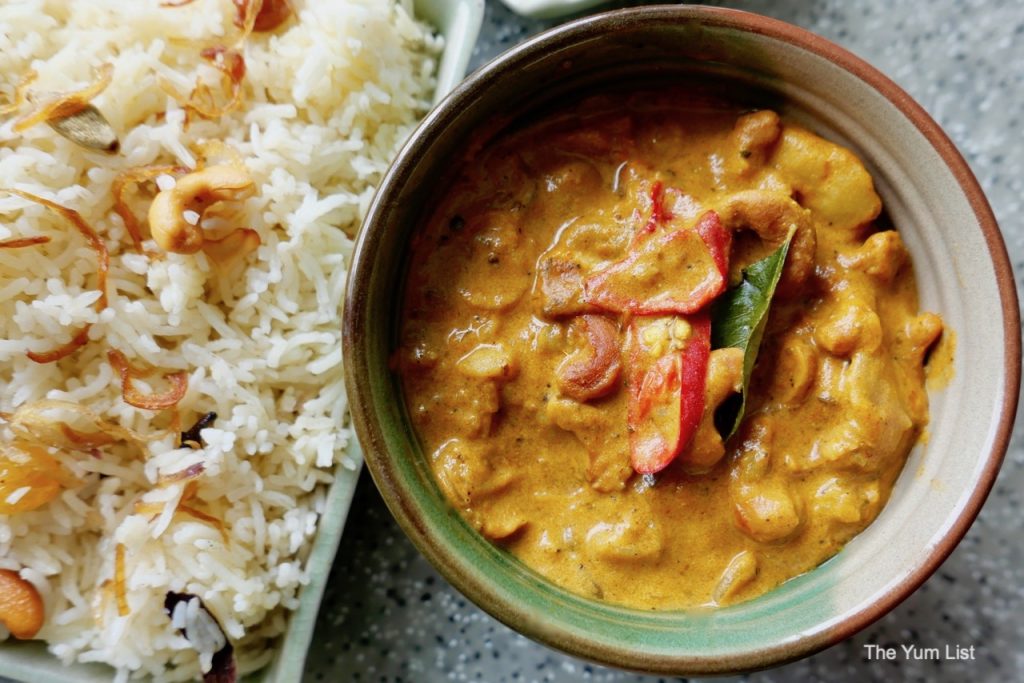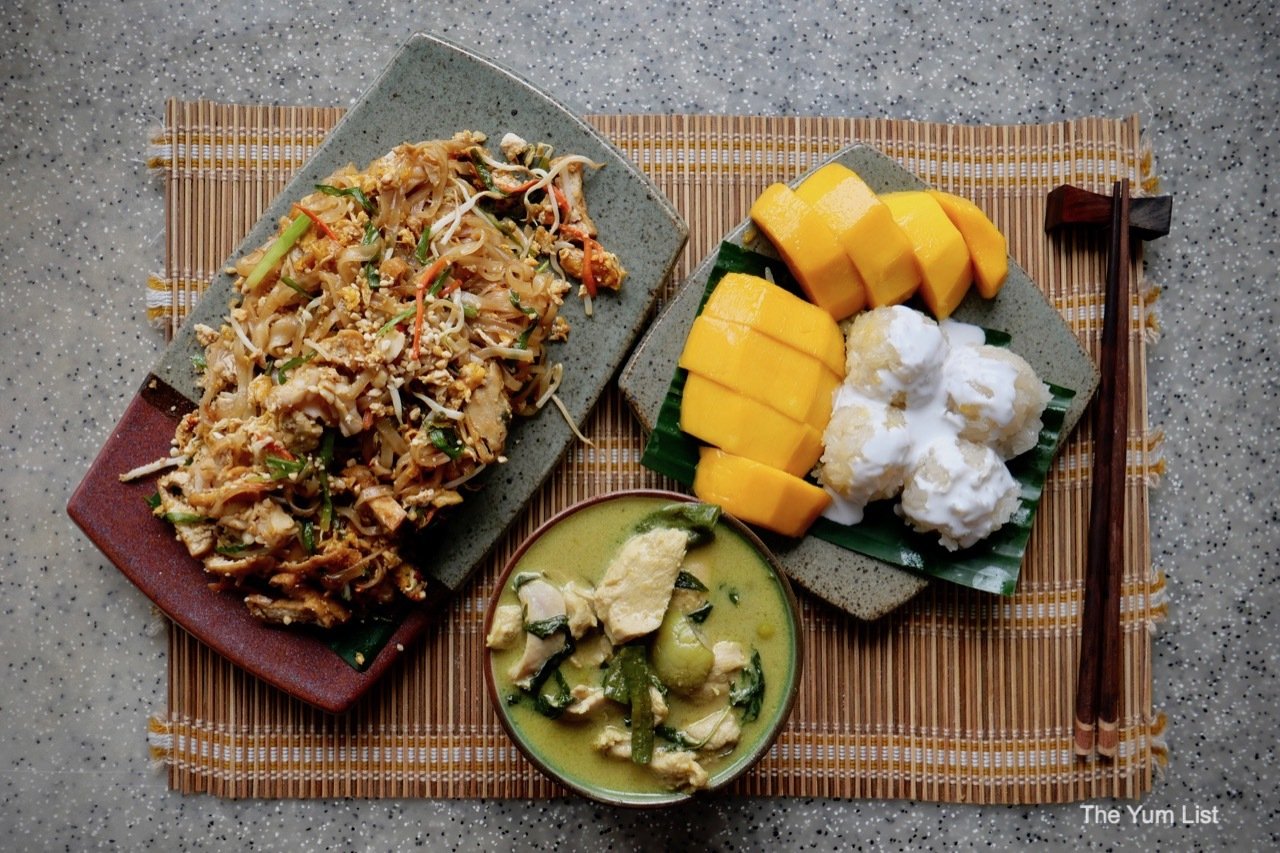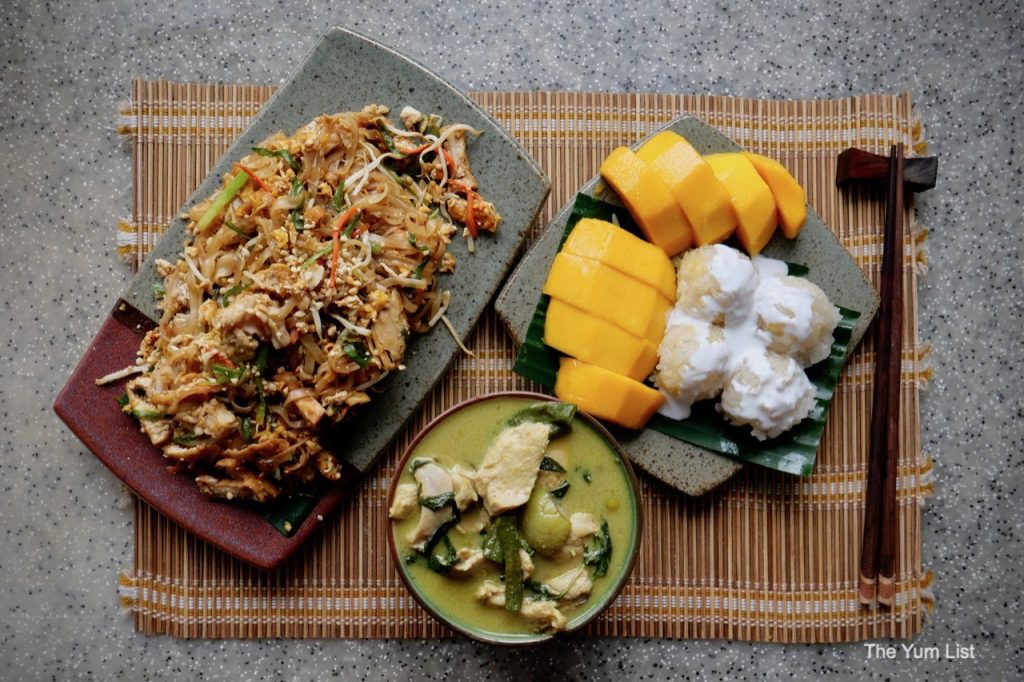 European
Skillet at 163, Champignons, 2OX and Cata offer flavours of Europe. Skillet at 163's contemporary European menu can be replicated at home with their DIY two-step cooking meals. Champignons is a little more traditional with some gentle local infusions. Serving French recipes, 2OX presents a good value three-course meal heavily discounted for takeaway. Lastly, Cata dishes out the vibrancy of the Mediterranean in their selection of tapas, pizza and wine.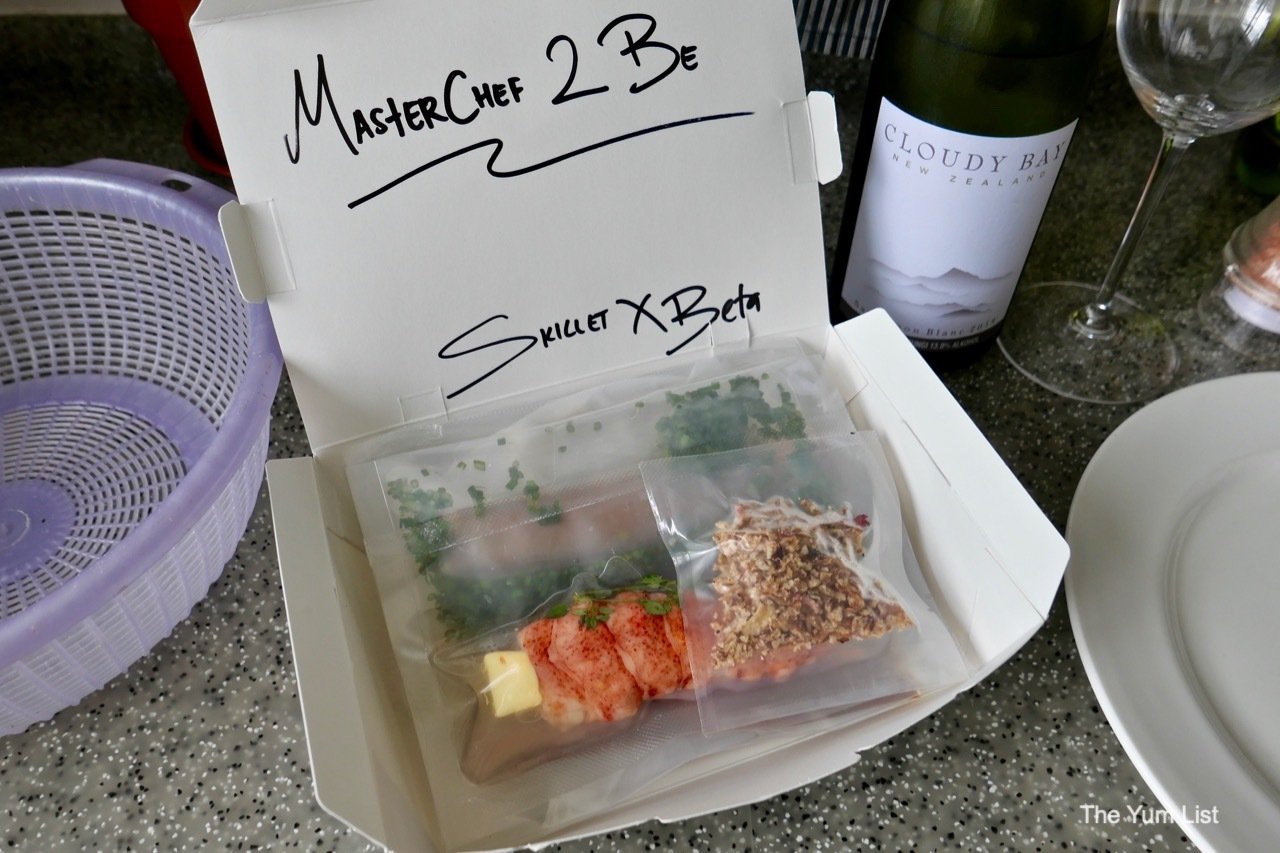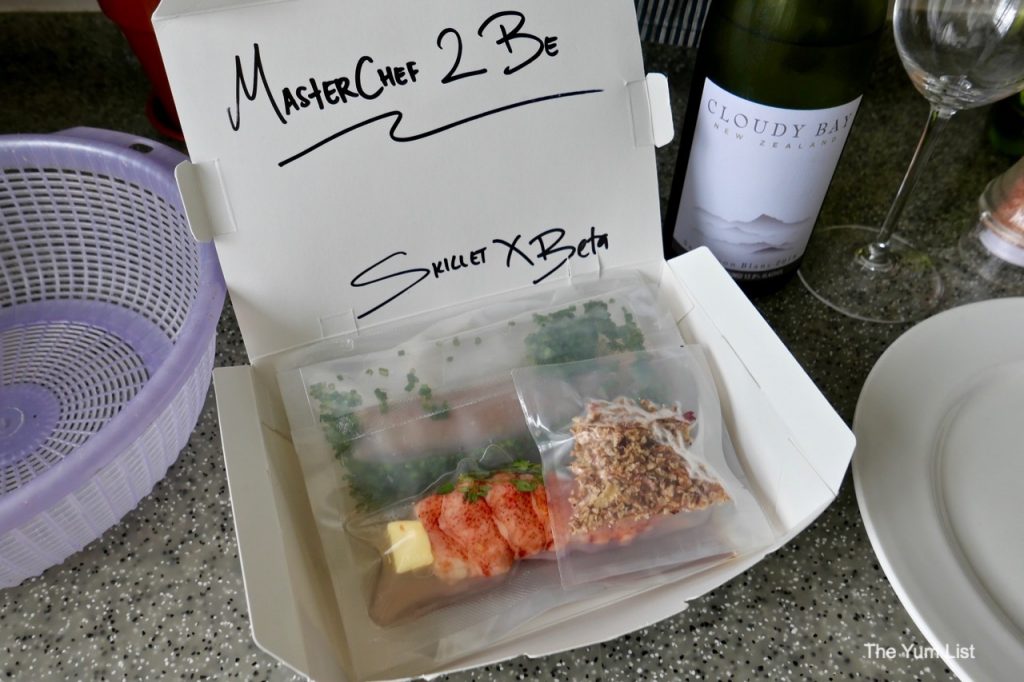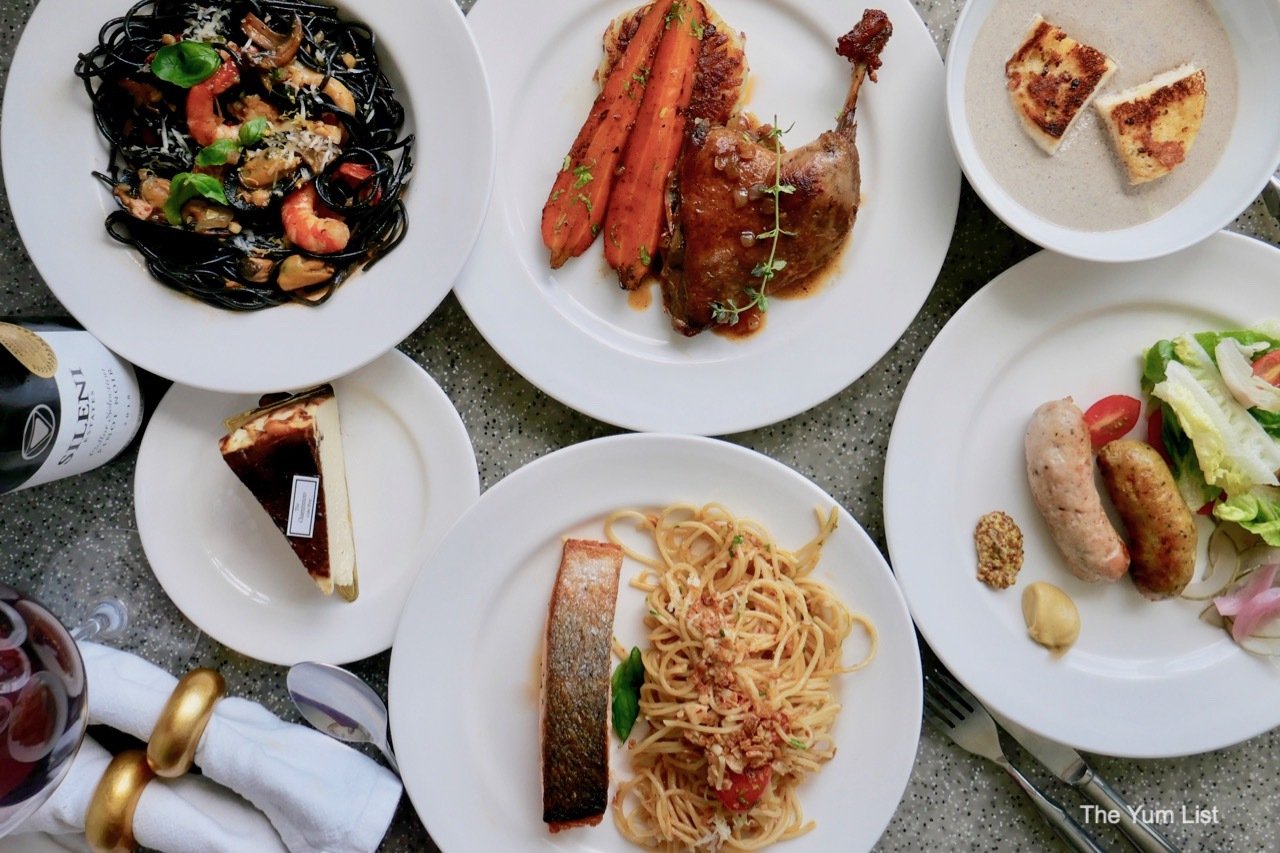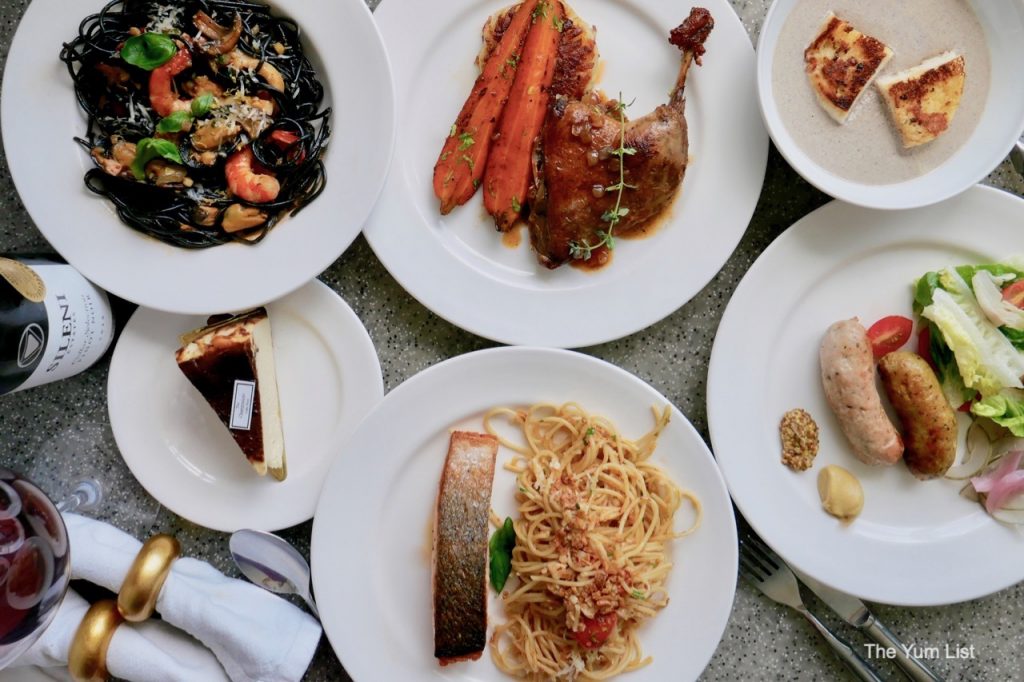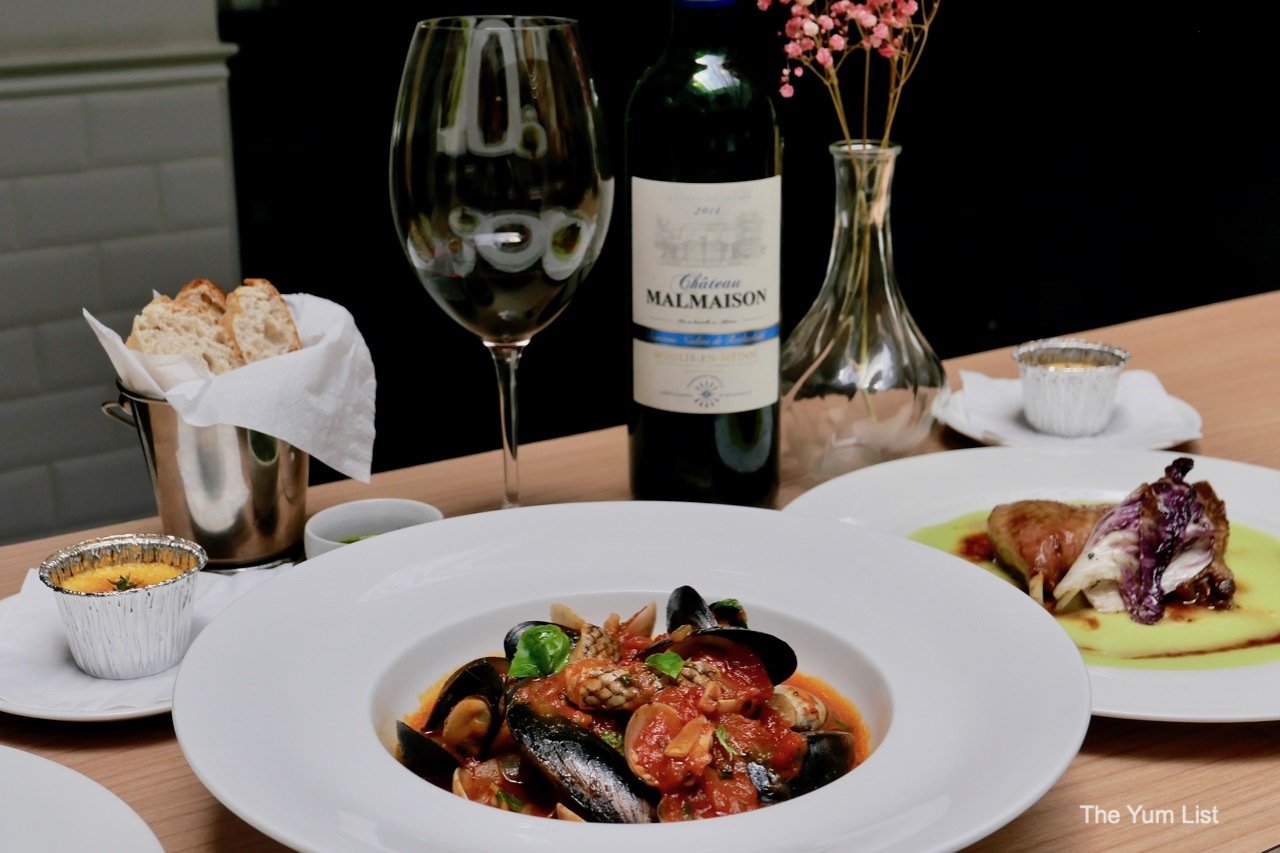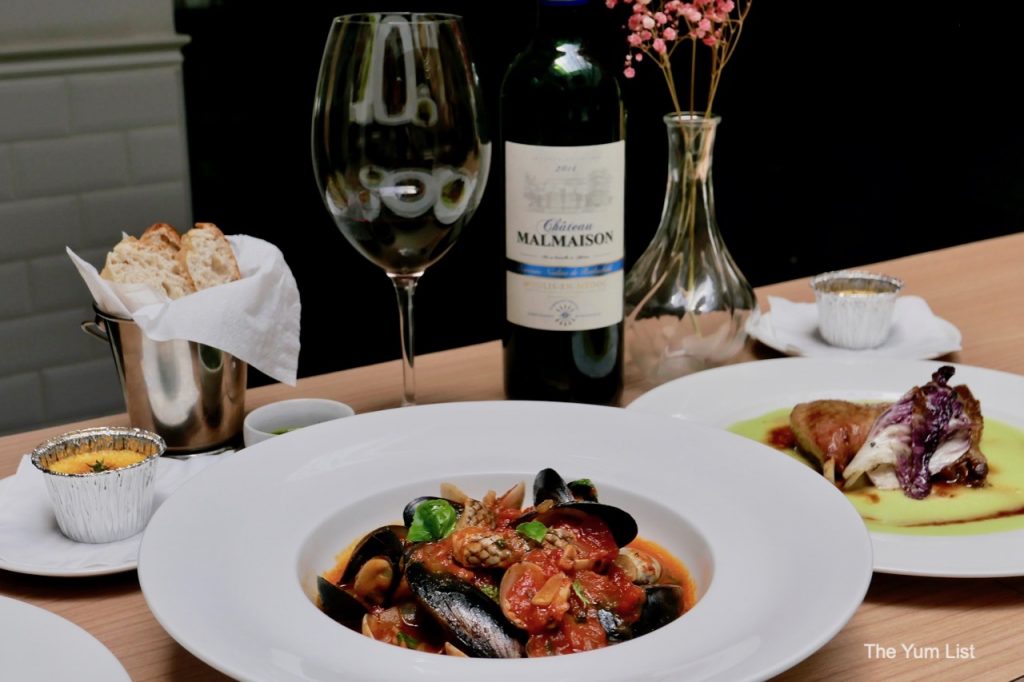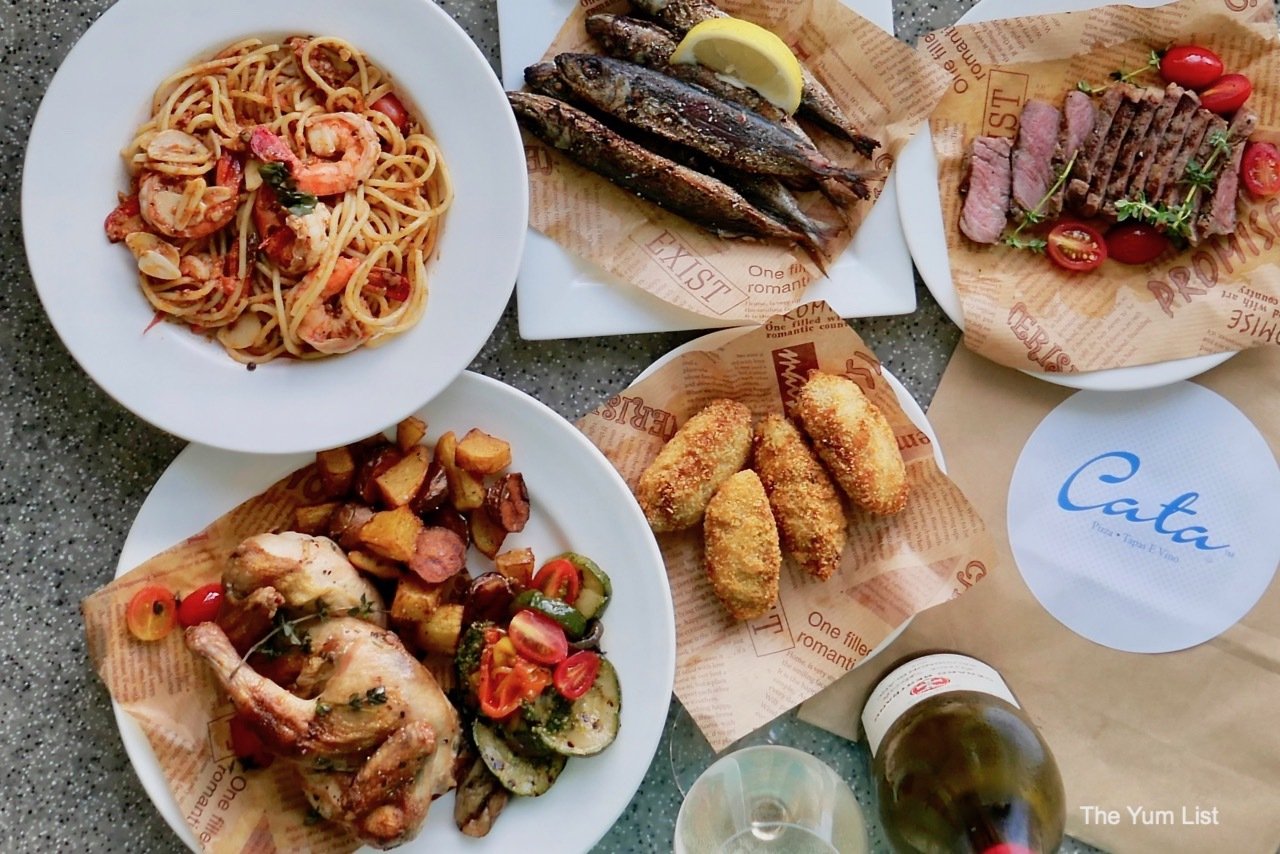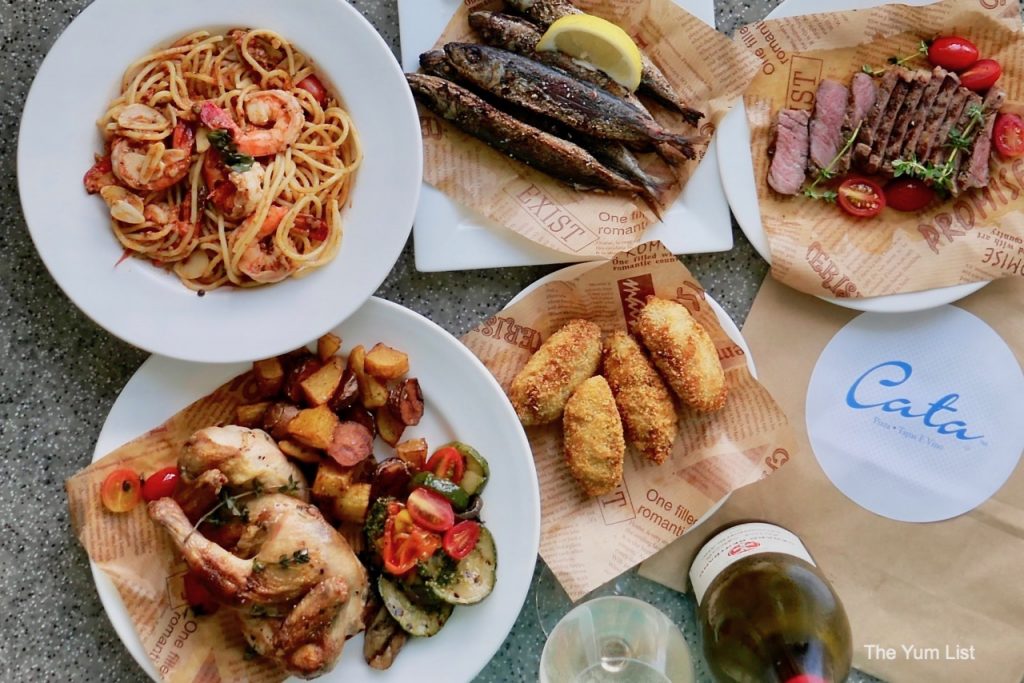 Afternoon Tea
Brasserie Fritz proves that there's no need to sacrifice when social distancing with their to-go afternoon tea. The best part is that you can fully indulge with an order of wine too. They have an excellent list with European and natural wines the highlight.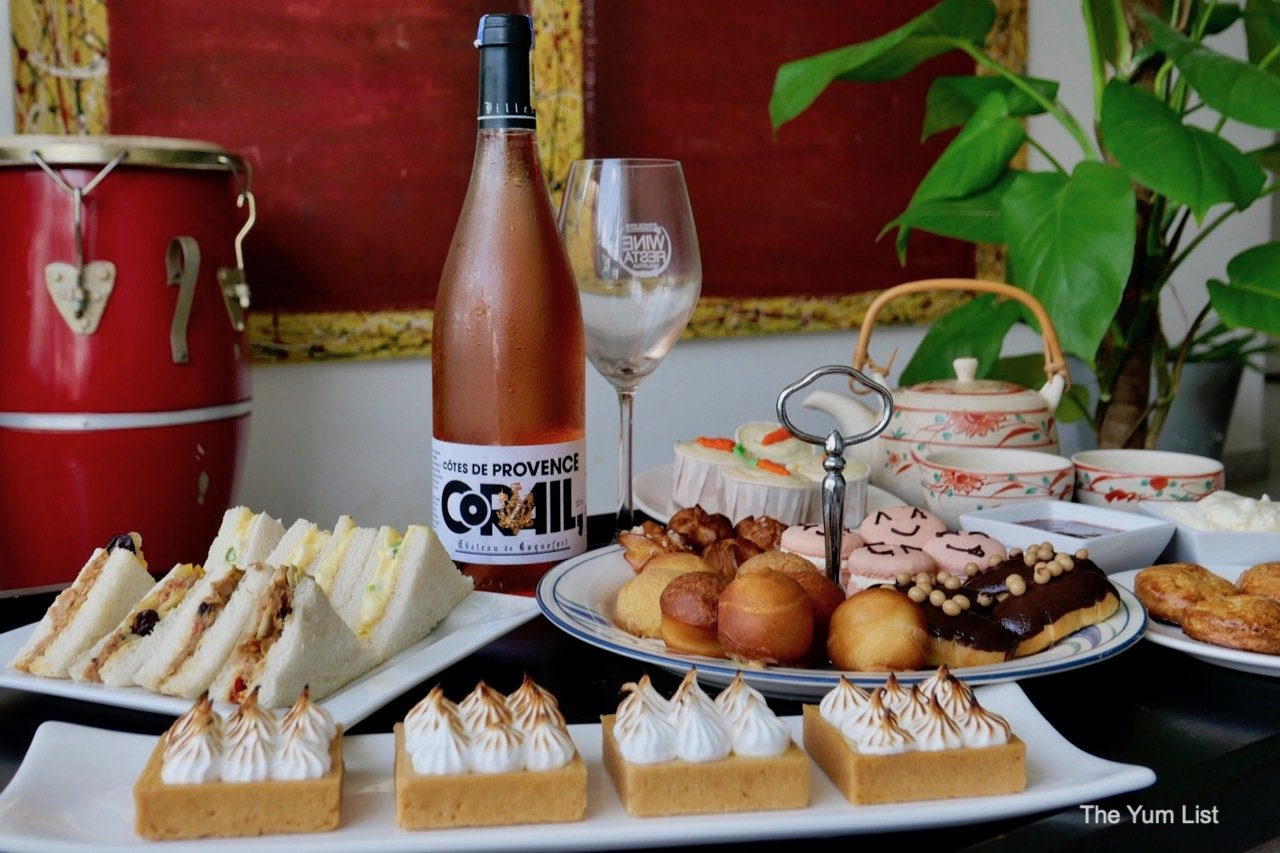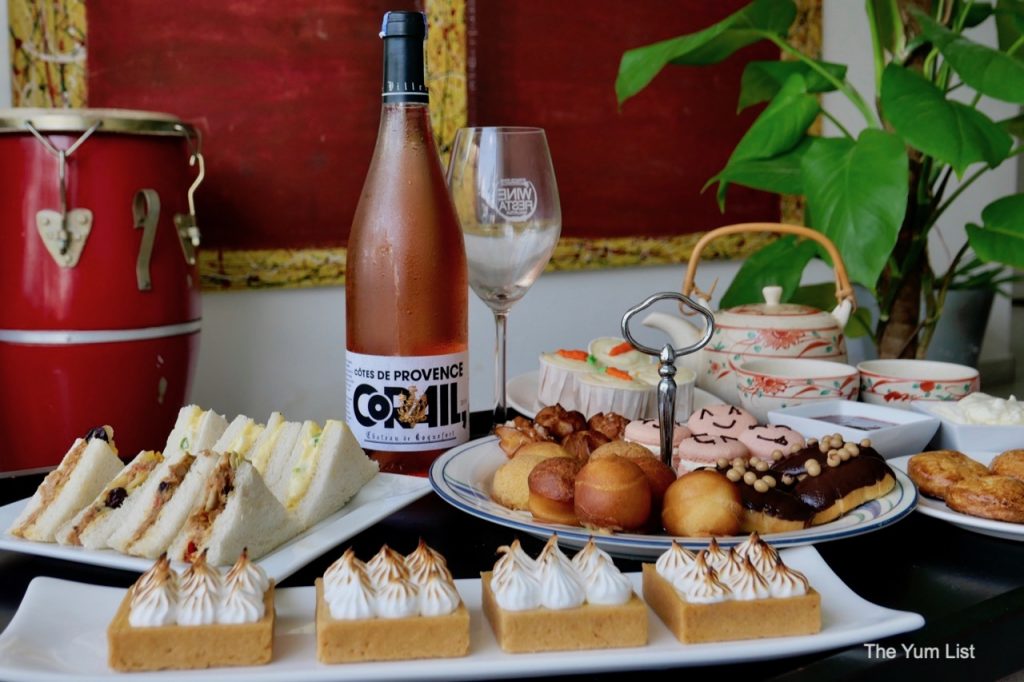 Breakfast
Finally, but possibly should have been earlier on as it's a brilliant way to start the day, is brekkie delivered from Yellow Brick Road. Try out their DIY pancake mix or order a whole breakfast platter. Either way, the morning meal must be accompanied by copious amounts of coffee and for that, you can't go past their cold brew.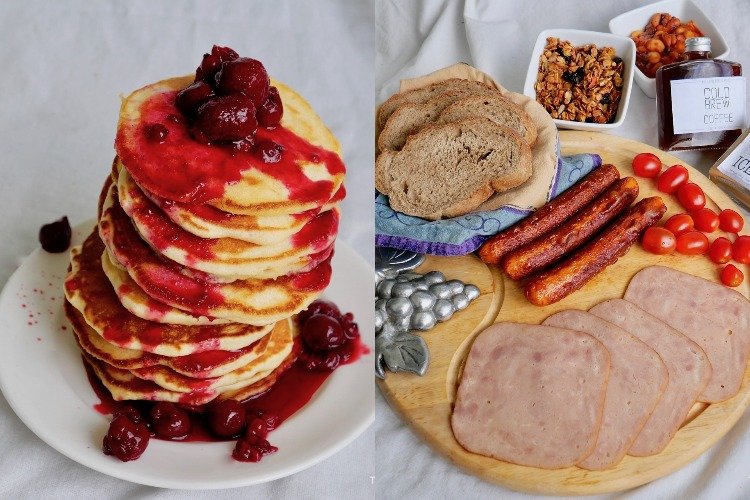 Have you treated yourself or your family to anything special from our wonderful restaurants in KL? Do you have any top picks for CMCO food delivery? Leave us your ideas below.