Nero Nero Delivery Menu
Monica Tindall
One of our favourite restaurants in Kuala Lumpur, Nero Nero, has introduced a new set menu for delivery. Showcasing pasta and pizza, two items they do particularly well, it is a carb lover's dream.
Nero Nero Delivery Menu
You can order for two (RM140++) or four (RM220++) pax and top up with a bottle of Fantini Montepulciano d'Abruzzo for an additional RM110++. Choose any two pasta or pizza for the former and any three for the latter. All sets come with Panzerotti Pugliesi and Classic Tiramisu.
Starters
Little parcels of deliciousness, Panzerotti Pugliesi, launch the set. These mini calzones are stuffed with buffalo mozzarella, tomato sauce and basil, which are then deep-fried. I could make a meal of these but attempt to practice self-control as there is much more to come.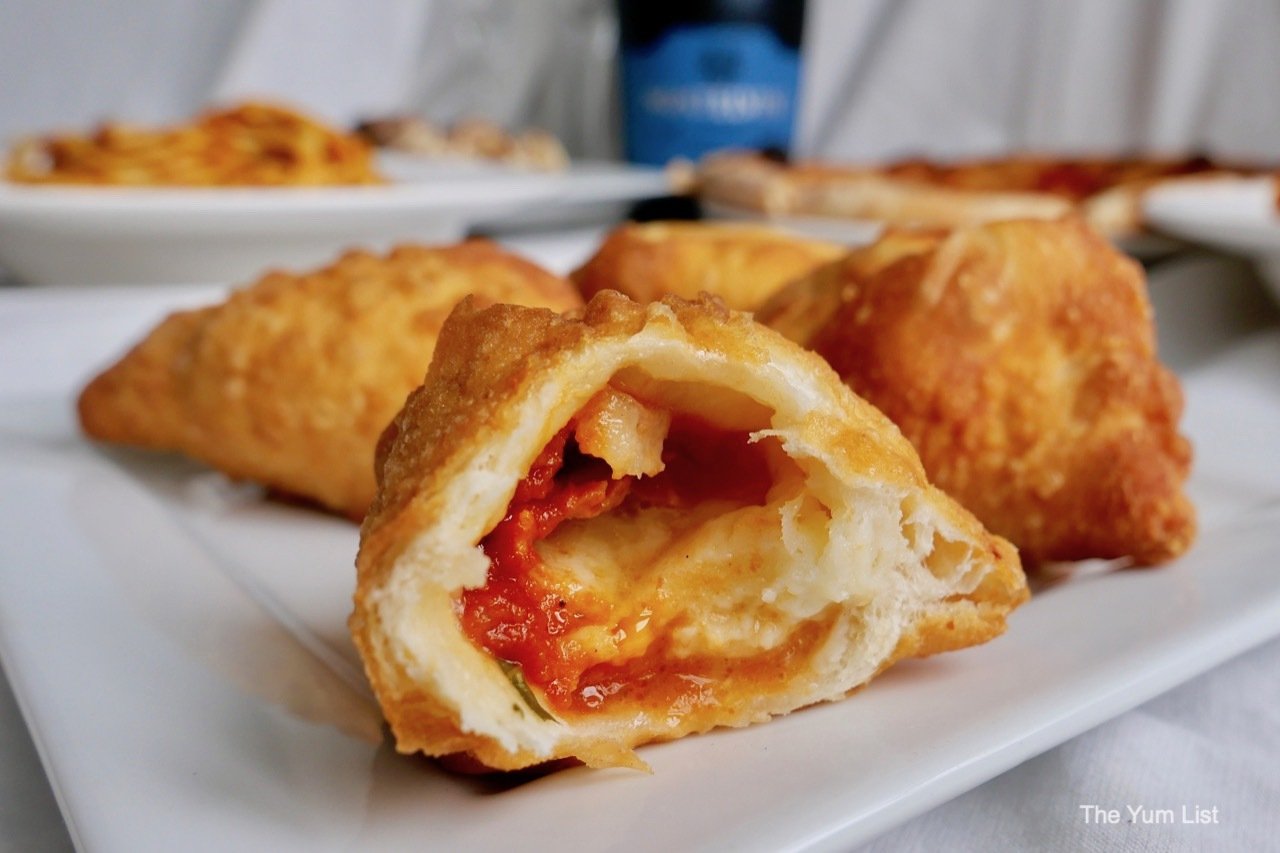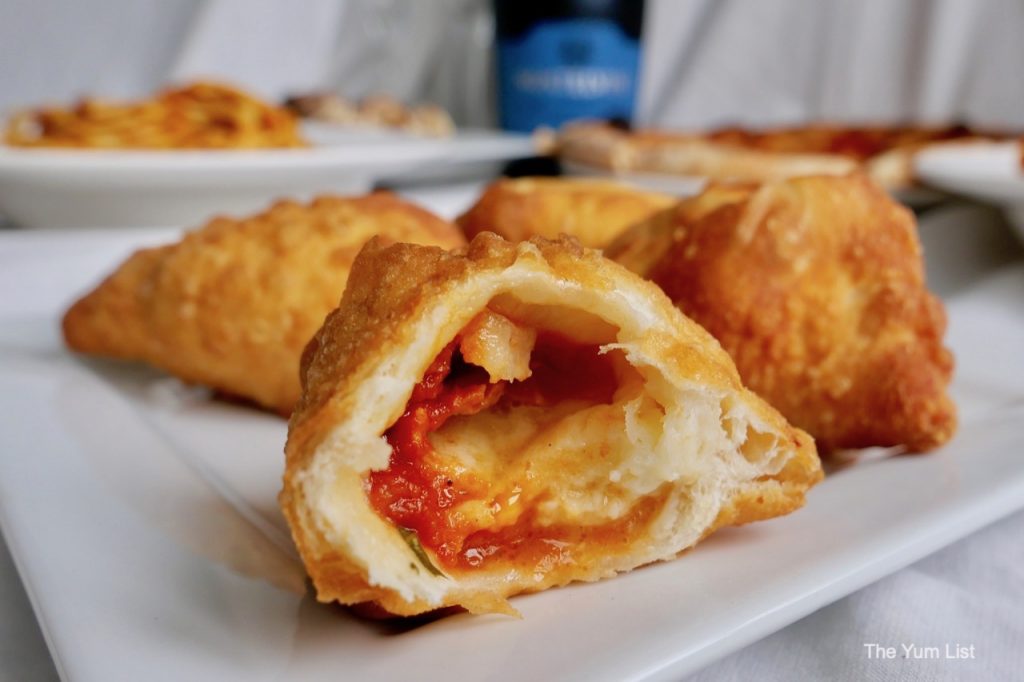 Pizza
We dig into two pizzas, Diavola and Piccante. Both sport a perfect crust with the trademark leopard print clearly visible on the rim from just the right amount of char. The former is well-lubricated in a rich tomato sauce with toppings of mozzarella, chilli and beef salami. The latter has a bit more spice to the tomato sauce. Again, mozzarella provides the expected chewiness and is topped with pieces of chicken and bell peppers. Thumbs up to both.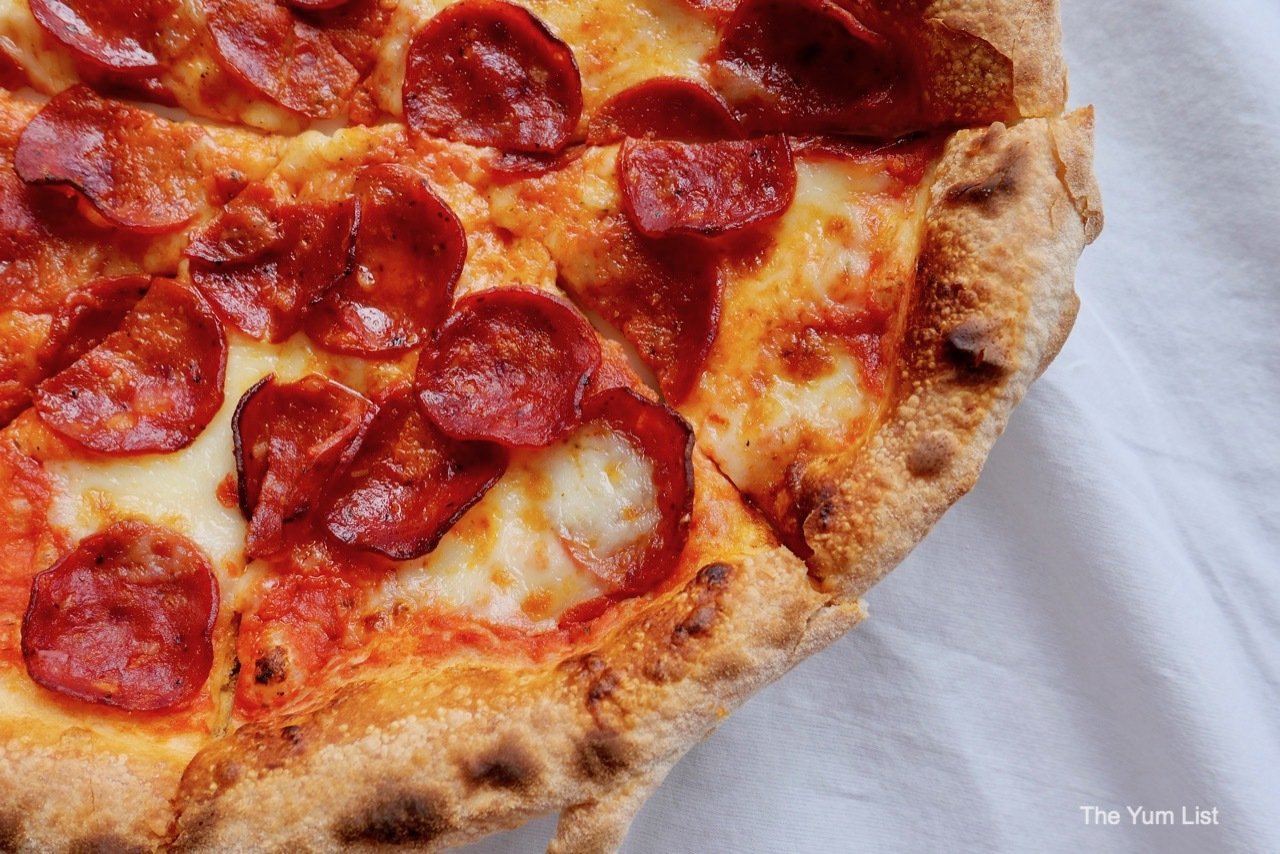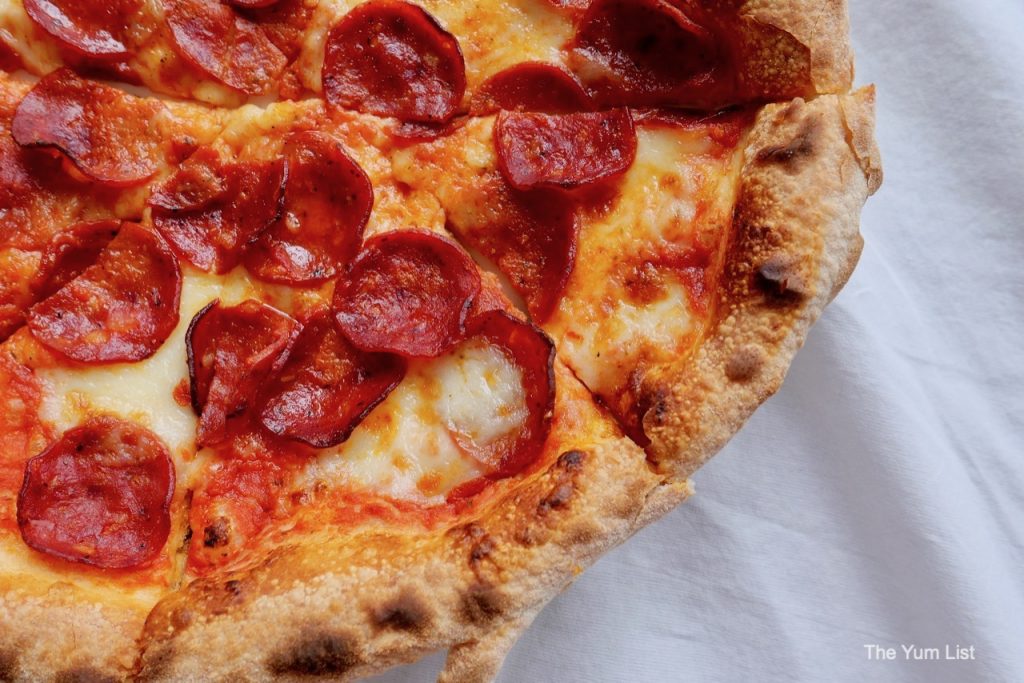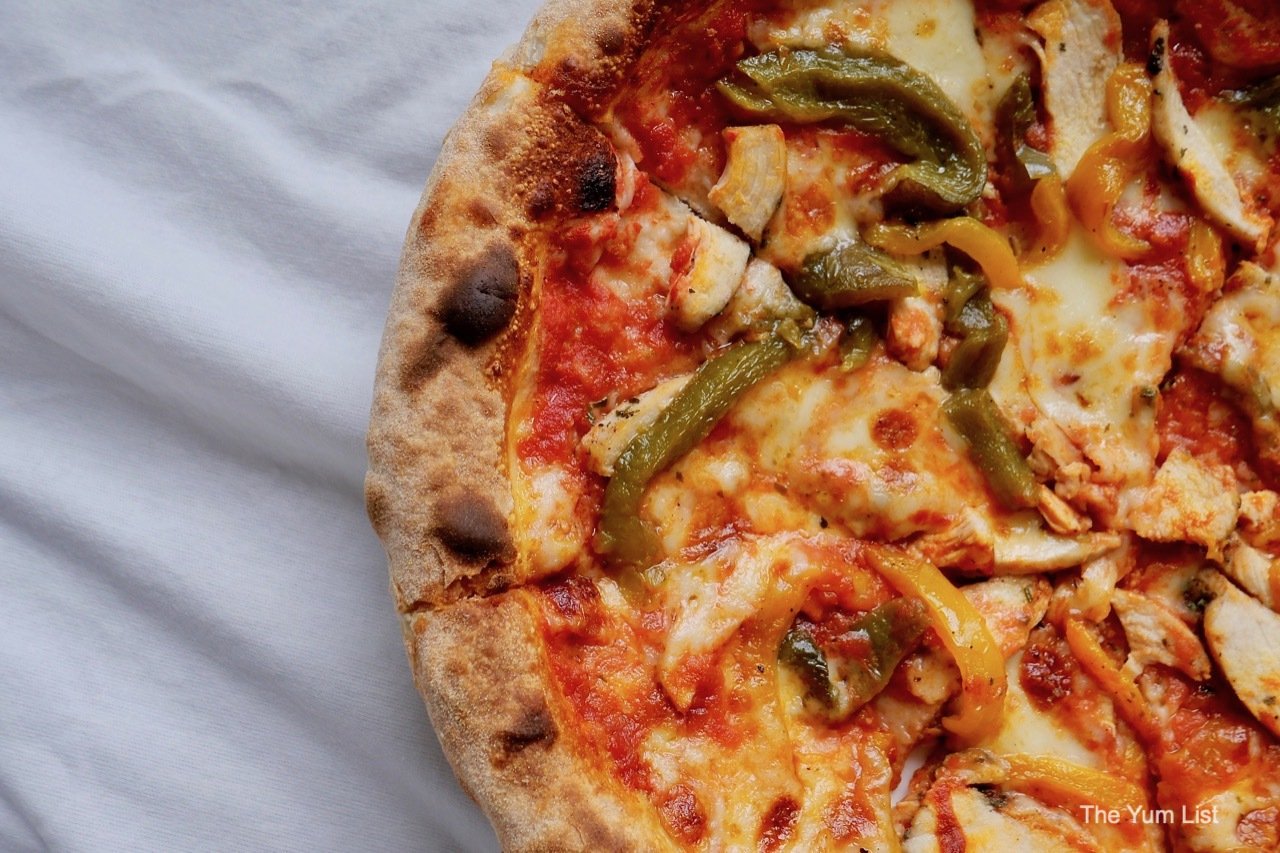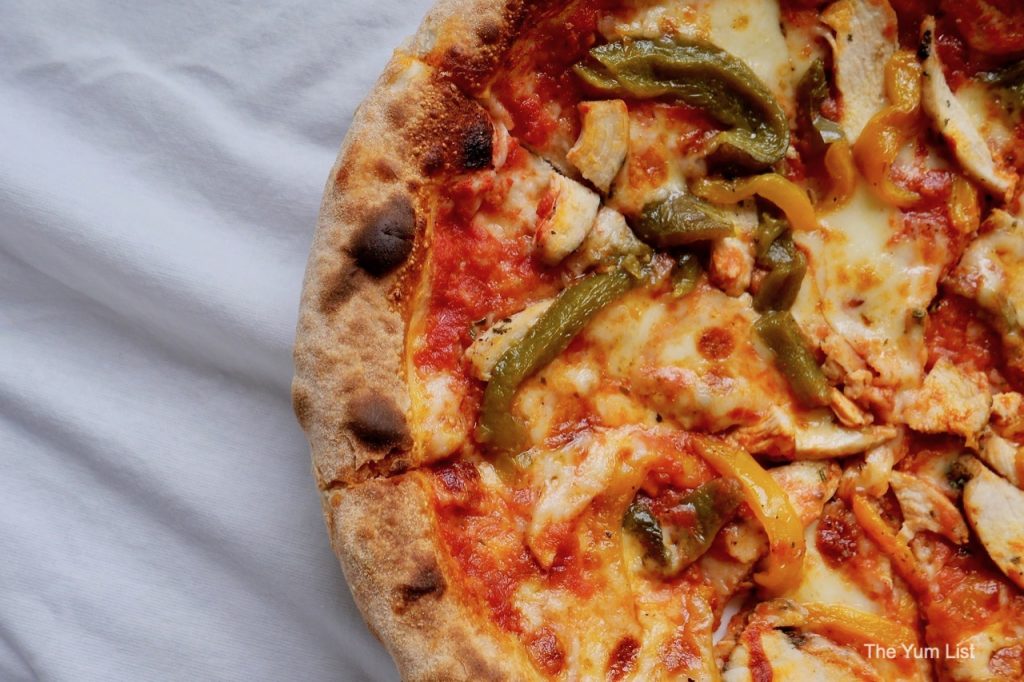 Pasta
If there is a signature dish at Nero Nero, it has to be the Orecchiette Alla Barese. These hand-rolled "little ears" are coated with garlic, chilli, tomato sauce and olives. Don't dismiss the small container of white cheese that comes with it. Cacio ricotta originates from the Apulian city of Salento and is quite distinctive to many recipes from this region. This 'recooked' ricotta is soft and creamy and a fantastic partner to the pasta.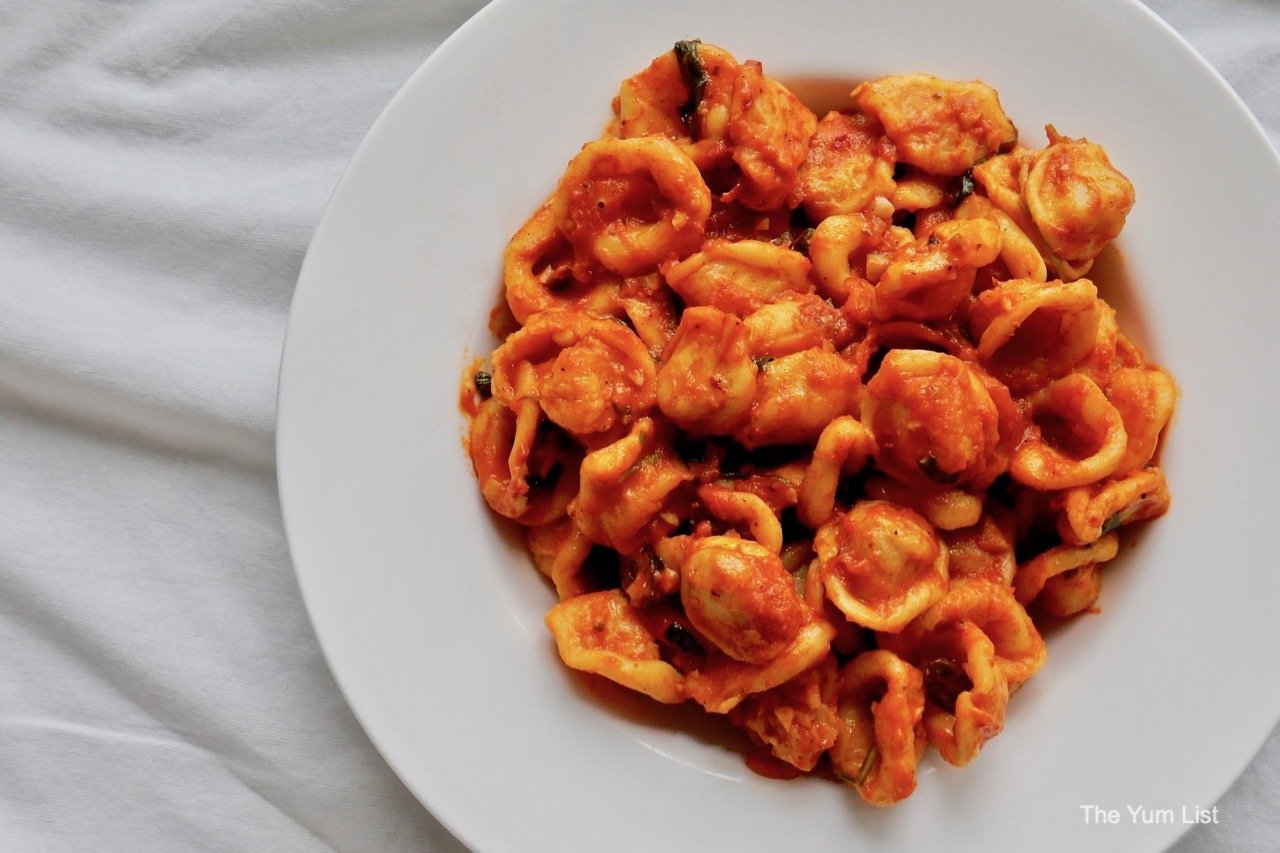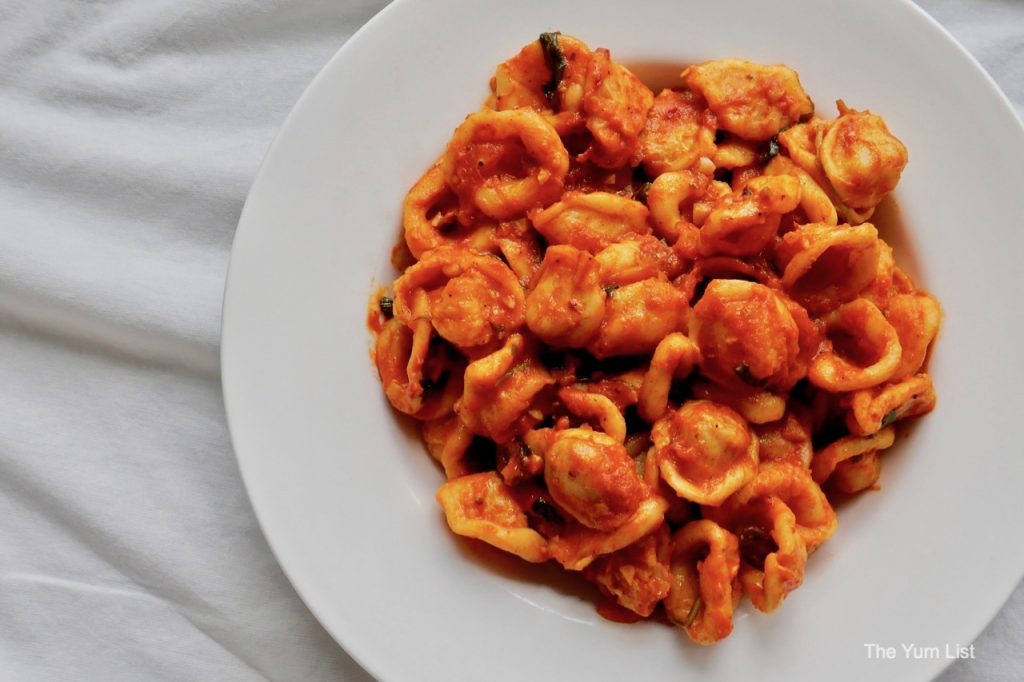 Spaghetti Alla Bolognese is also an excellent choice. It's wonderfully comforting with its slow-cooked minced beef Bolognese. Be sure to differentiate between the two packets of cheese. This one is best with a sprinkling of Parmesan.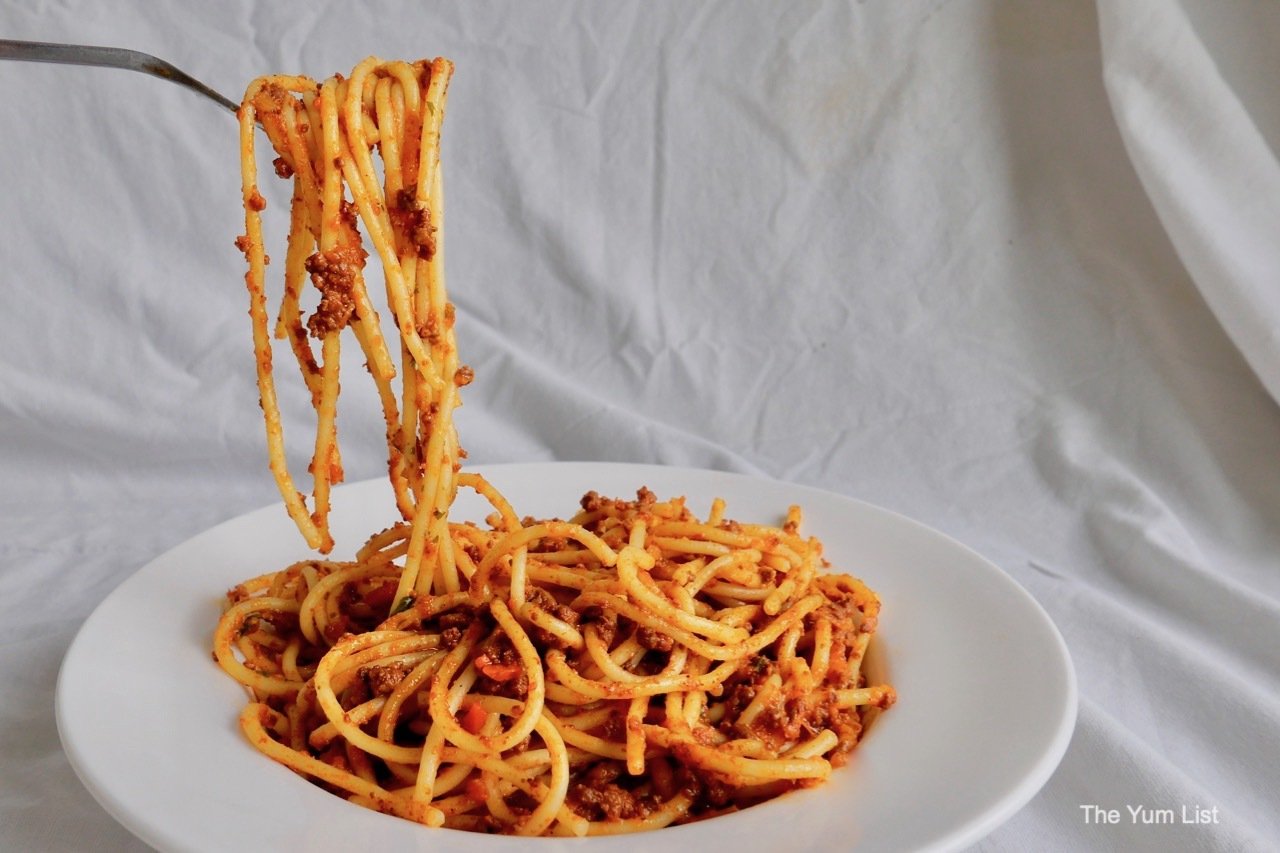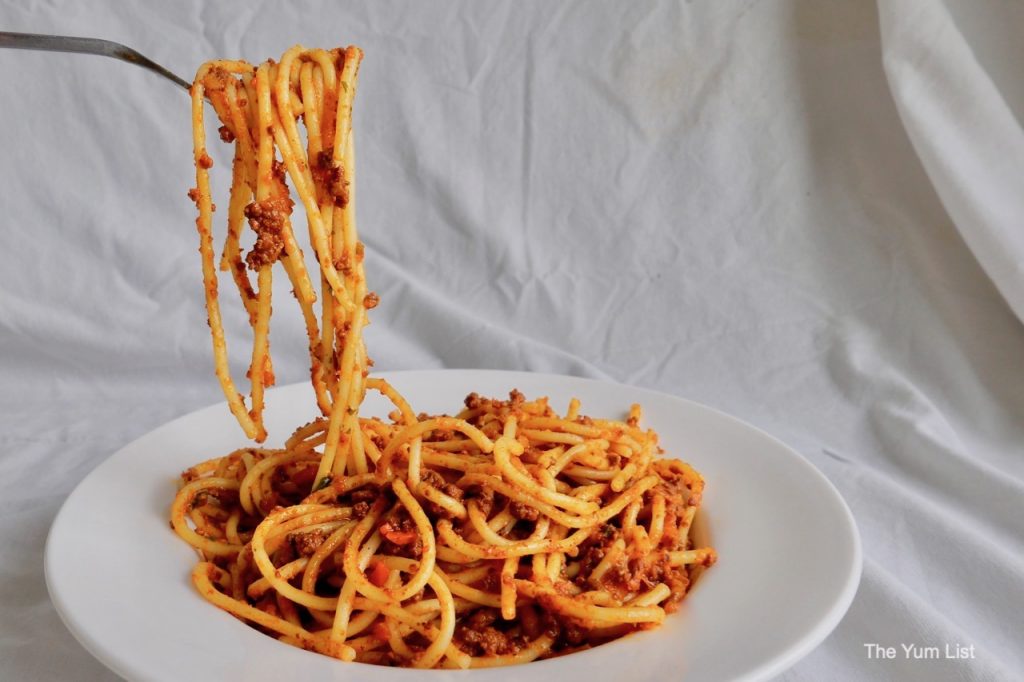 Salad
Making the most of the delivery, we order an extra item from Nero Nero's delivery a la carte menu along with a giant bottle of bubbly. Polipo, Patate e Limone (RM65) is a fresh, yet hearty salad of Puglia octopus cooked sous vide. Tender, vibrant slices are served on a bed of cubed potatoes, peeled orange segments and fine shavings of fennel. A lemon and basil pesto complements the cephalopod beautifully.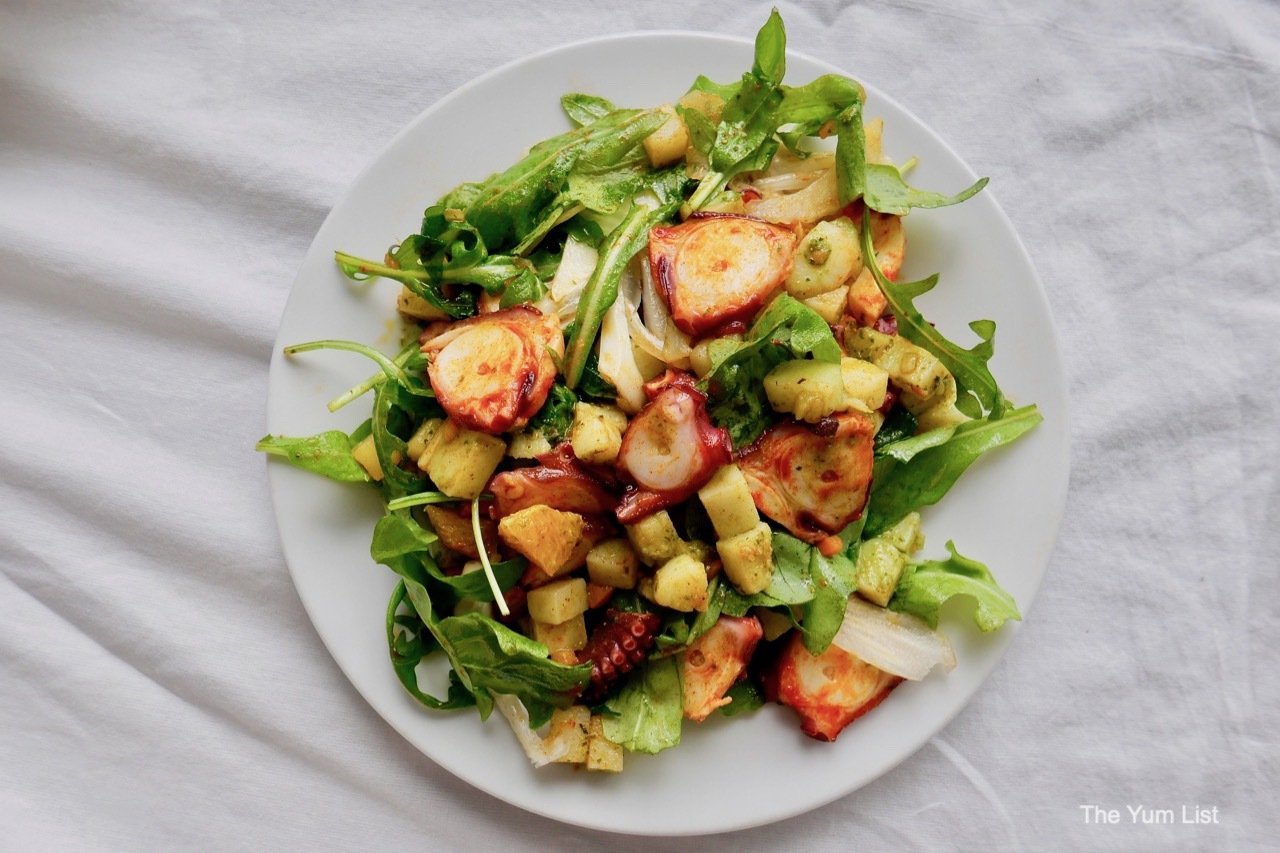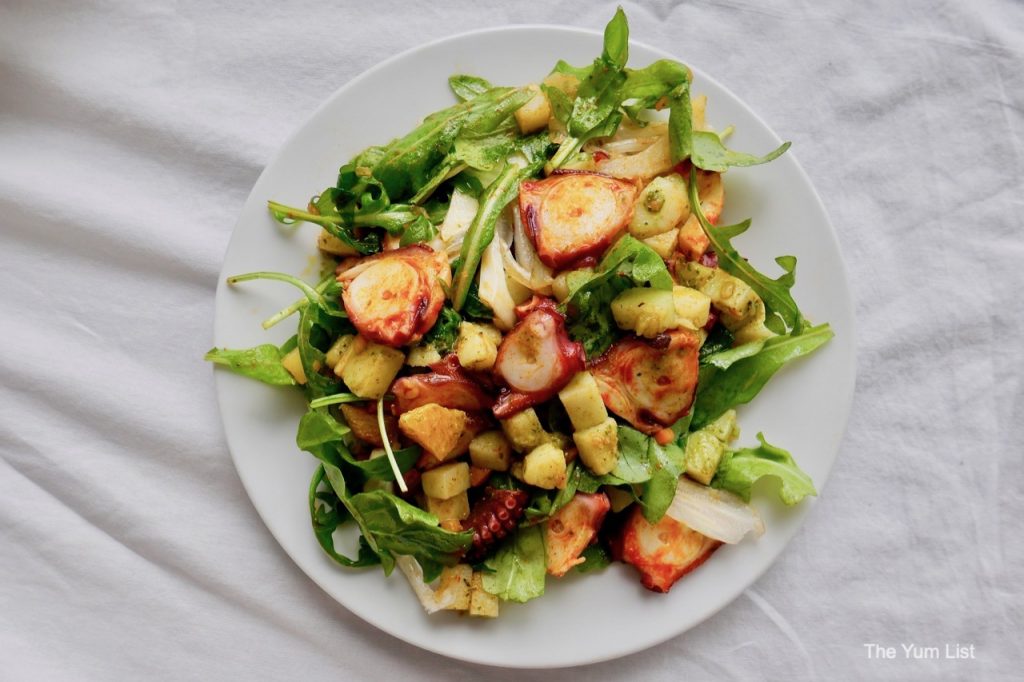 Dessert
Tiramisu is the quintessential conclusion and guests can order versions both with or without alcohol. Remember to note which option you prefer when placing a request. Nero Nero's recipe sees ladyfingers (savoiardi) dipped in coffee and layered with a whipped mixture of eggs, coffee liquor and mascarpone cheese. A dusting of cocoa completes the sweet.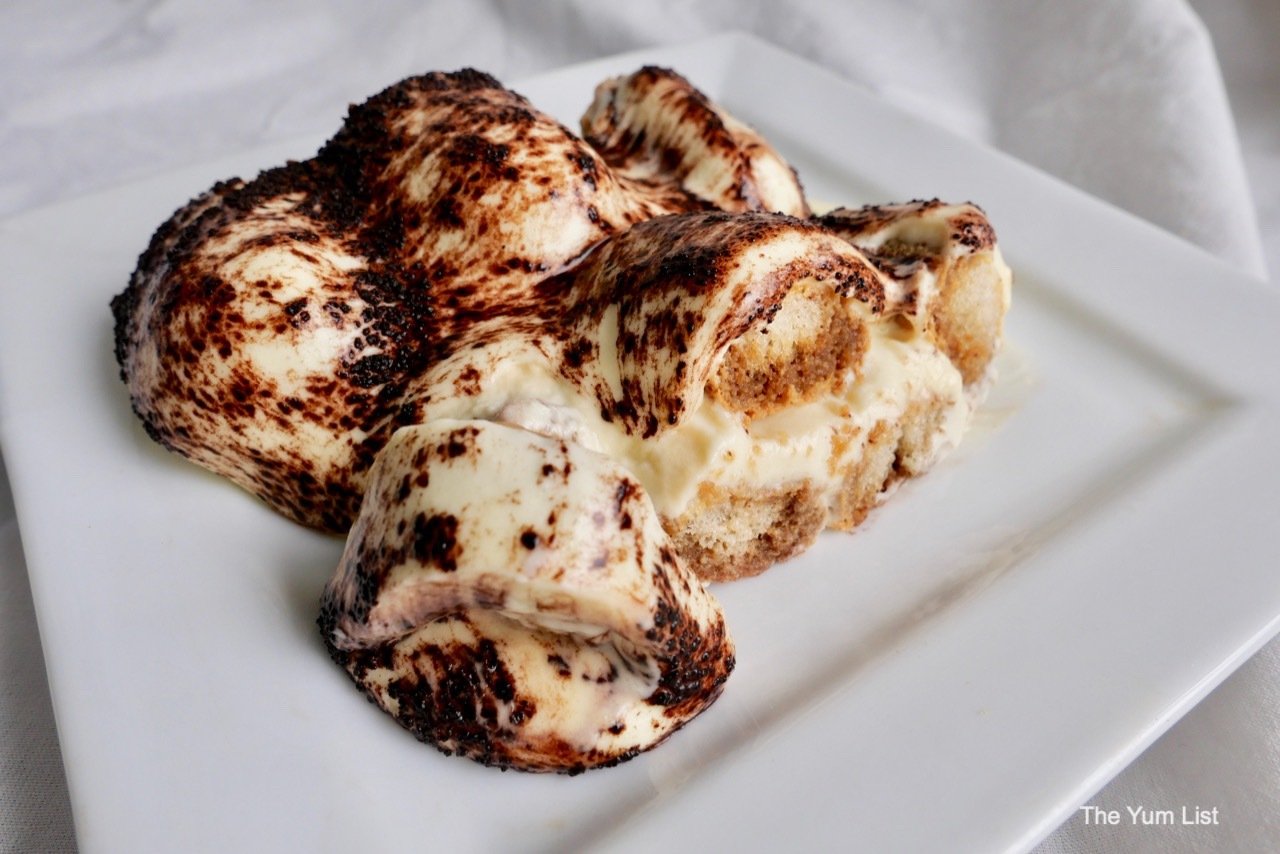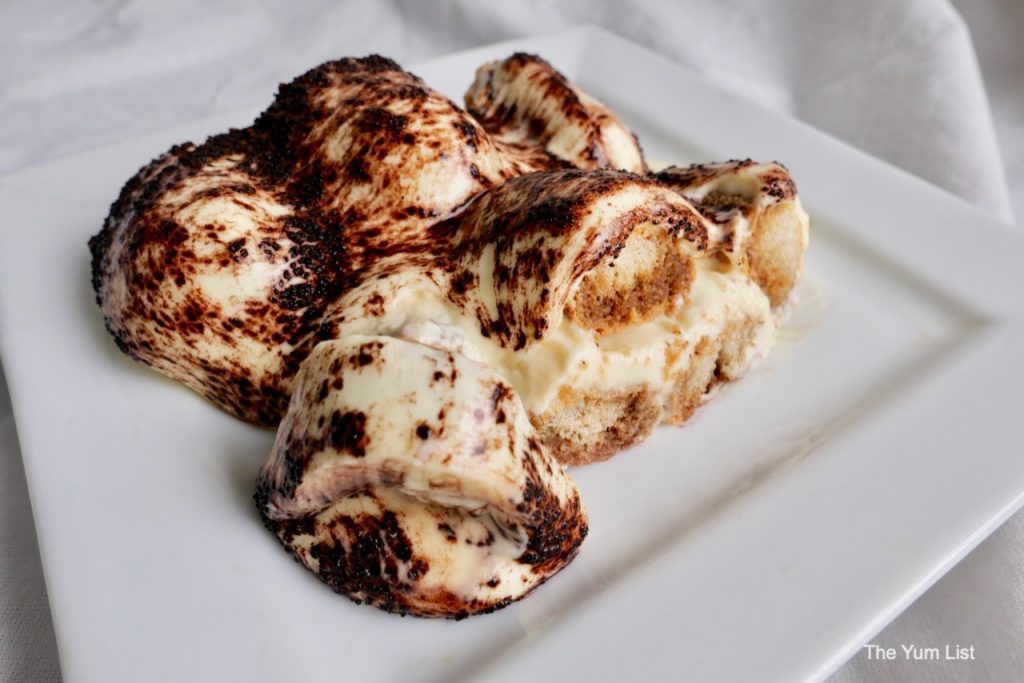 Nero Nero Delivery Menu
You can order the Nero Nero delivery menu by contacting +6013 469 4546. Or, if you prefer, they are now open for dine-in following strict regulations of social distancing and hygiene. They are also baking some gorgeous Italian desserts – a perfect treat for Mother's Day. Check out their Facebook page and @theyumlist on Instagram for more.