Restaurants Open During CMCO
While many remain cautious preferring to offer takeaway or delivery, some restaurants are providing an alternative in Phase 5 of Malaysia's response to the global pandemic. Following strict protocols during the CMCO, some businesses are opening their doors and gradually setting new norms for dining out. Below you can find:
Restaurants Open During CMCO
The Fire Grill
The Fire Grill is open for restricted dine-in effective 4th of May 2020 from 12 noon to 8:30 pm, Mondays to Saturdays. The menu has been reduced by about 50%. Tables for two have been set two metres apart as prescribed by the CMCO protocols. The premises are cleaned and disinfected every two hours. Temperature gauges and sanitizers are deployed at the premises, and staff are masked and gloved up. The menu and contact for table reservations, self-pickup and free deliveries can be found here.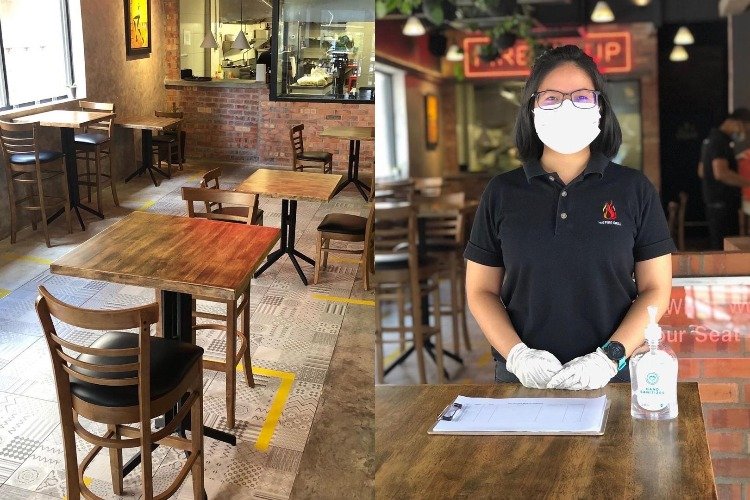 Lucky Bo
Lucky Bo at Bangkung Row, which claims to serve one of the best charcoal-grilled wagyu steaks in town, reopened on the 4th of May. Their opening hours are from 12 noon to 10 pm. They will be continuing with their takeaway and delivery service, and a 19% discount will be given on all takeaway and delivery food items. For the whole month of May, they will also be giving a complimentary welcome back glass of wine to their customers, subject to a minimum spend of RM100 per customer. For the health and safety of their staff, they intend to fully comply with the standard operating procedures for restaurants issued by the government. Find their menu here.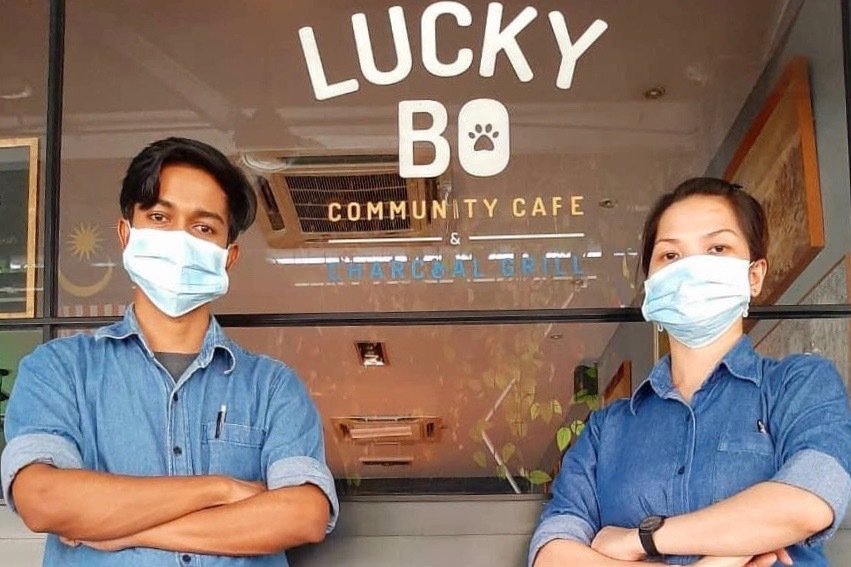 Rise & Shine by Tapestry – Restaurants Open During CMCO
Starting May 4th, Rise & Shine by Tapestry we will be open daily from 8 am till 4 pm on weekdays, and till 5:30 pm on weekends. The offerings will be from the original menu for dine-in, delivery and takeaway. So yes, Egg Drop is back! Tapestry Dining, the dinner and grill brand, will be temporarily closed until further notice.
Krung Thep
Krung Thep's hours have been updated. They are now Tuesdays to Sundays: 11:30 am -2:30 pm & 5:30 pm – 10 pm. Closed on Mondays. Dine-in is an option, reservations preferred. There are two menus available for next week. One is a limited version of the regular menu, and the other is for sharing dinners or buka puasa.
Eight Ounce Coffee Co
Two outlets of Eight Ounce Coffee Co will be open from May 4th onwards – Suria KLCC and The Gardens Mall. Temporary hours are as below. The cafe is strictly adhering to CMCO and mall regulations.
The Gardens Mall
Weekdays – 8.00am to 7.00pm
Weekend & PH – 10.00am to 10.00pm
KLCC
Weekdays – 7.30am to 8.00pm
Weekend & PH – 8.00am to 8.00pm
Agrain
Agrain is a local restaurant serving nutritious meals with fresh ingredients. Agrain is serious about ensuring the safety of all its customers and team members. They have set out strict guidelines in all their outlets including temperature checks, social distancing, cashless payments and so on. They also offer contactless ordering via their click and collect service. Customers can place their order online at their website and meals will be ready for collection in 15 min! Agrain will reopen its doors daily from 11 am to 8:30 pm at Bangsar South, The Intermark Hap Seng and Gardens North Tower. Click here for more details.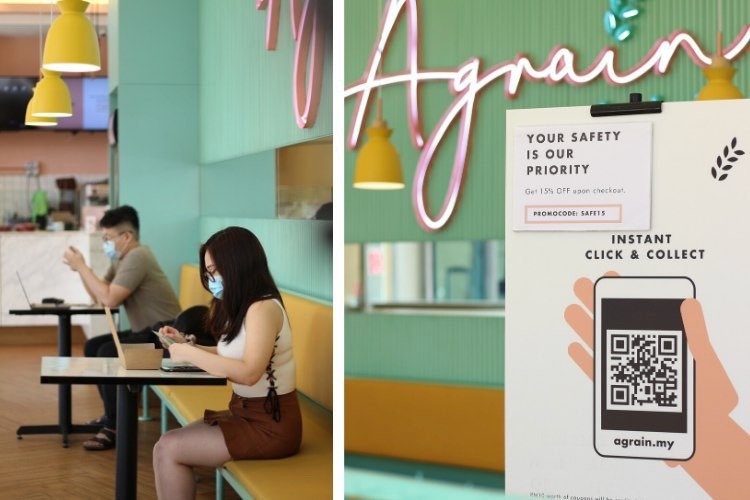 Vantador
Vantador is best known for its dry-aged steak that is cooked to perfection and is highly sought after as one of the best steakhouses in KL. There is an array of different types of steak namely to the most flavourful Rubia Gallega steak to the juiciest, tender wagyu beef. Enjoy a gastronomical dining experience daily from 6 pm to 10 pm. Half of the tables have been removed to provide a spacious setting for dine-in. Two private rooms are also available for guests who prefer to be away from other diners. We place a priority on regularly sanitizing every area of the restaurant, taking temperatures of each customer before walking in as well as the provision of hand sanitiser. More details here.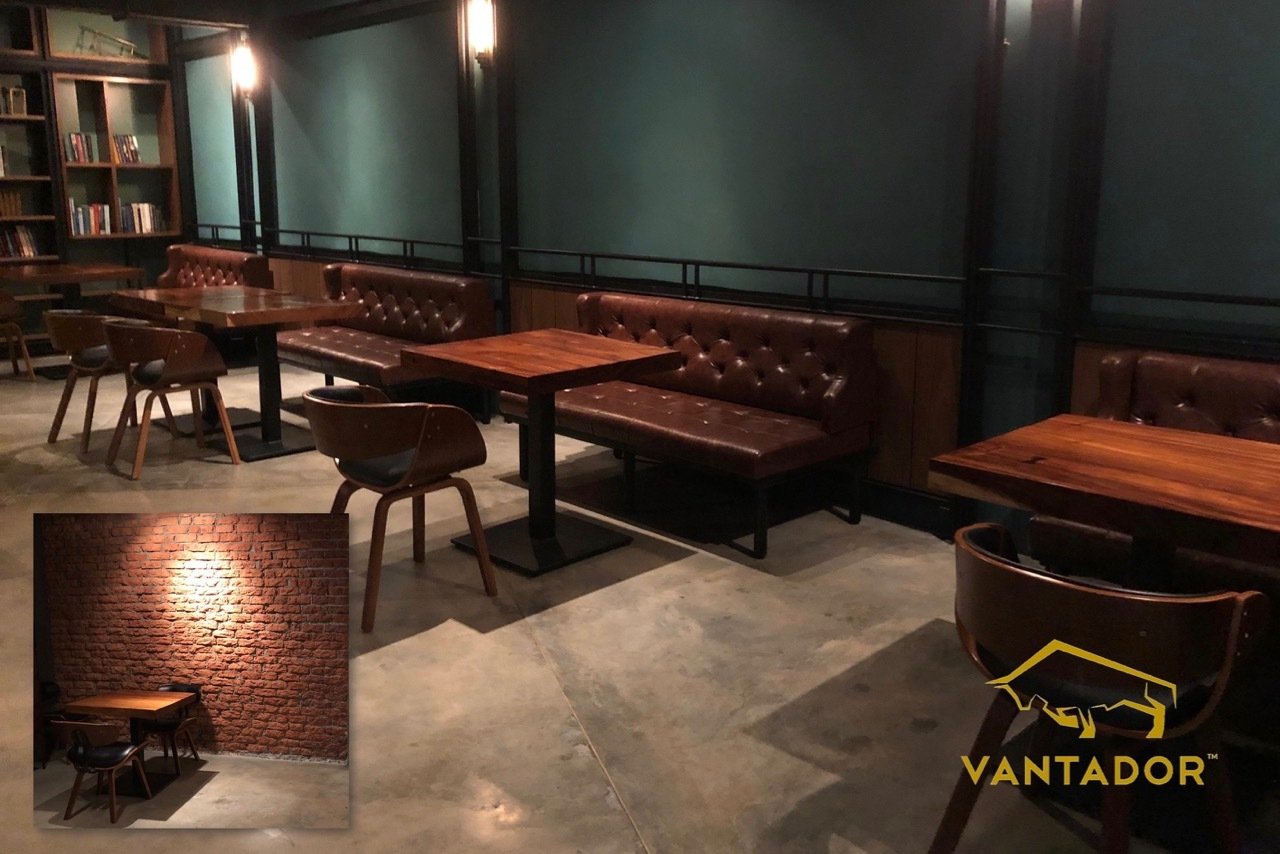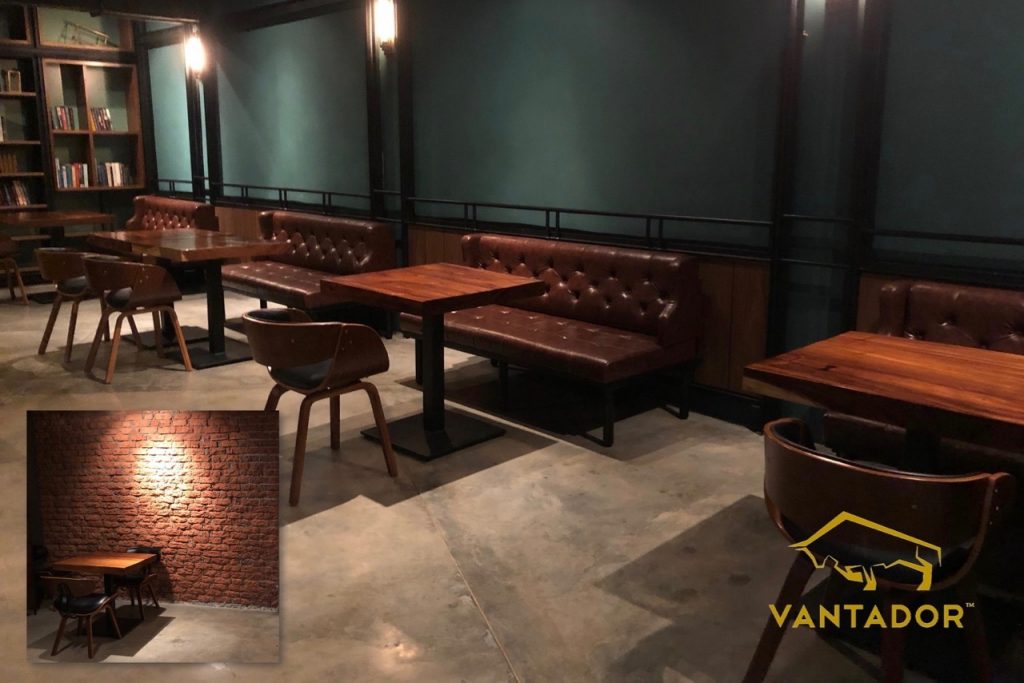 Naughty Babe Dirty Duck
Keep calm and pork on with our famed pork and duck dishes like Naughty's BBQ Pork Ribs, Dirty Duck Confit and many other European fusion foods that'll be tantalizing for your taste buds. Come enjoy the latest promo of a whole lobster at only RM58++ (NP: RM158++), when you spend above RM100++. They are open daily from 12 pm to 9 pm for both Hartamas and The Waterfront @Desa Parkcity branch. All recommended safety measures are taken such as sanitizing, keeping a two-metre distance between tables, the provision of hand sanitizer. Delivery is also encouraged. More details here.
Eatalia by Brava – Restaurants Open During CMCO
Share the Italian warmth by indulging in delicious homemade pasta, wood-fired oven pizzas and scrumptious desserts at Eatalia. Eatalia opens daily from 11 am to 9 pm for the Hartamas outlet and 12 noon to 9 pm for Bangsar and The Waterfront @Desa Parkcity outlets. With the implementation of strict regulation due to the current epidemic for restaurants, you are required to register your details before entering our premises. Hand sanitizer is provided and tables are set at a distance of two-metres apart. The restaurant is regularly sanitized. Menu here.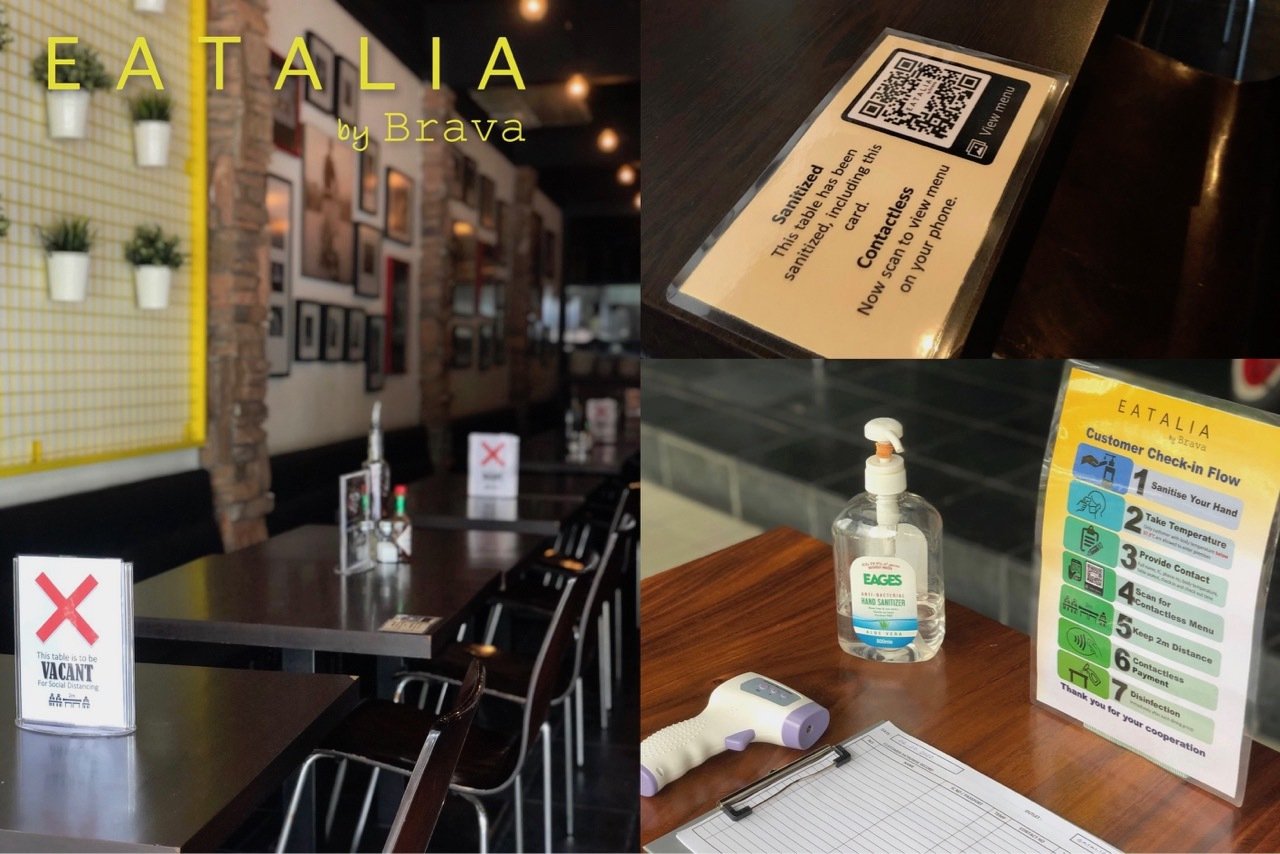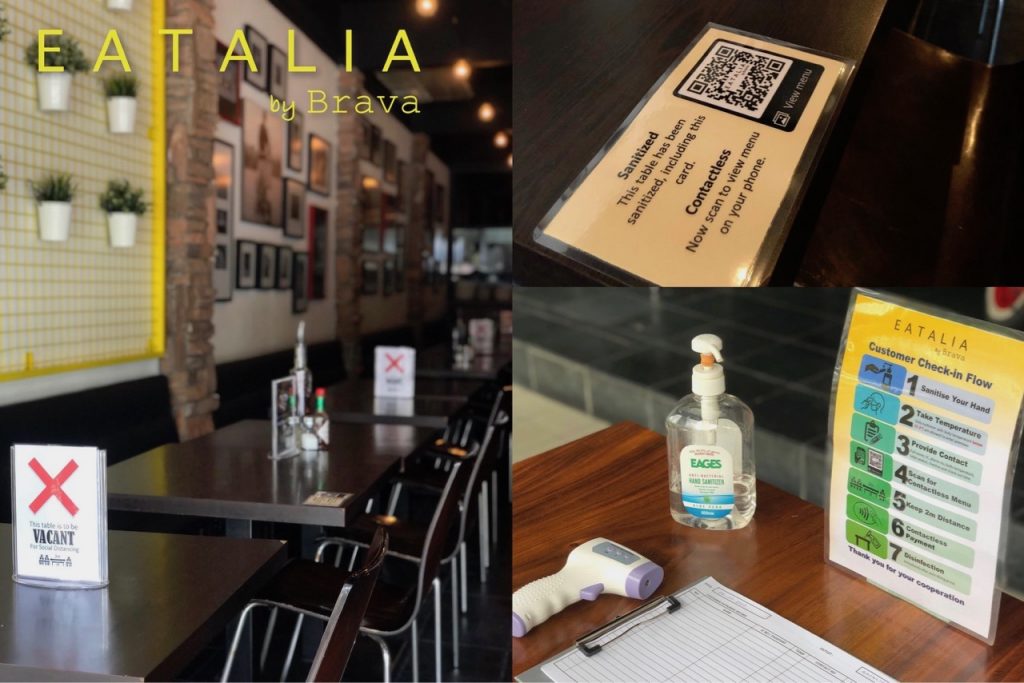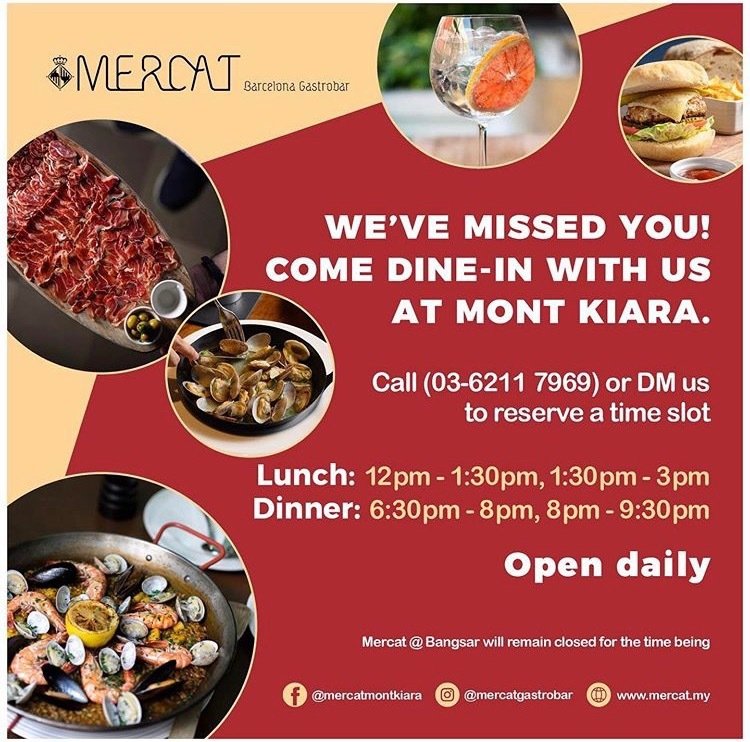 Joloko brings the Caribbean to you! They're open daily for dine-in from 5-10 pm and for deliveries from 11 am – 10 pm. They completed professional disinfection of the premises and continue to disinfect it daily. All of the team have been tested and they've placed tables a safe distance apart. Everyone's temperature and details are taken before they enter. Make a reservation here.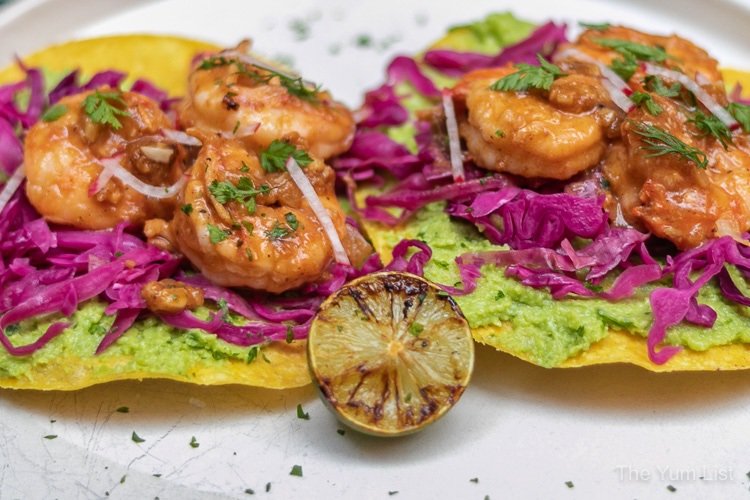 Are you concerned about food safety and the coronavirus? Read this practical guide here based on the latest research and trustworthy sources. And, find more restaurants offering delivery and take away menus around Kuala Lumpur here.