Mother's Day KL 2020
Despite restaurants being open under certain conditions during Phase 5 of the MCO, many might still be cautious about taking their dear mums out for a meal. Fortunately, a number of restaurants have put together delivery menus that you can treat your mum to in the safety of your own homes. Here is a summary of what's on offer around the city for:
Mother's Day KL 2020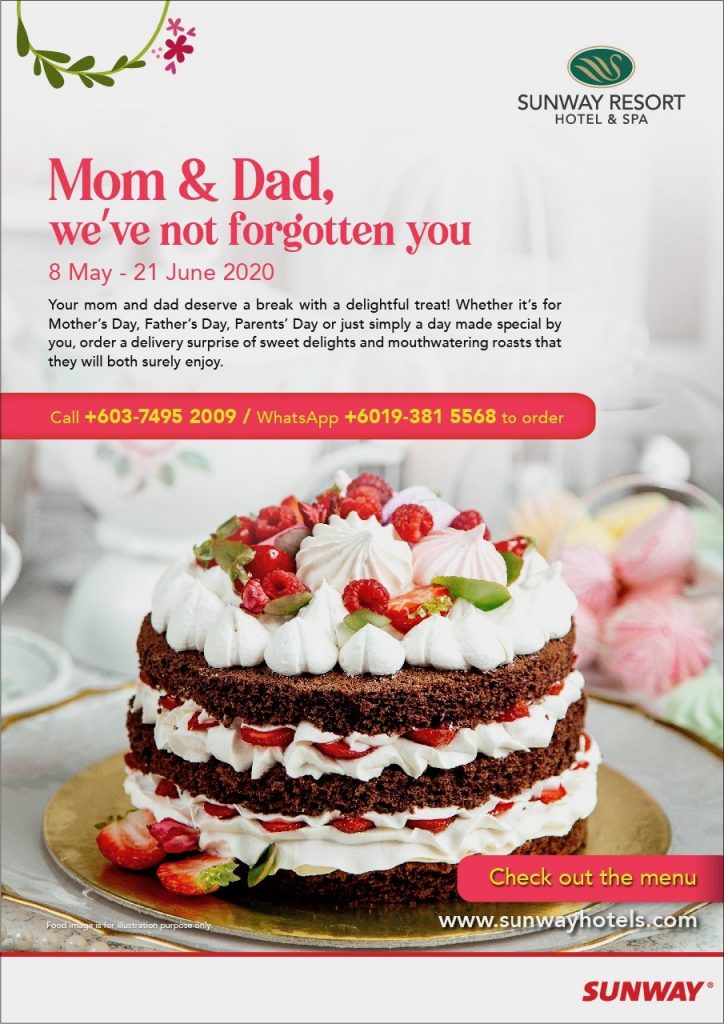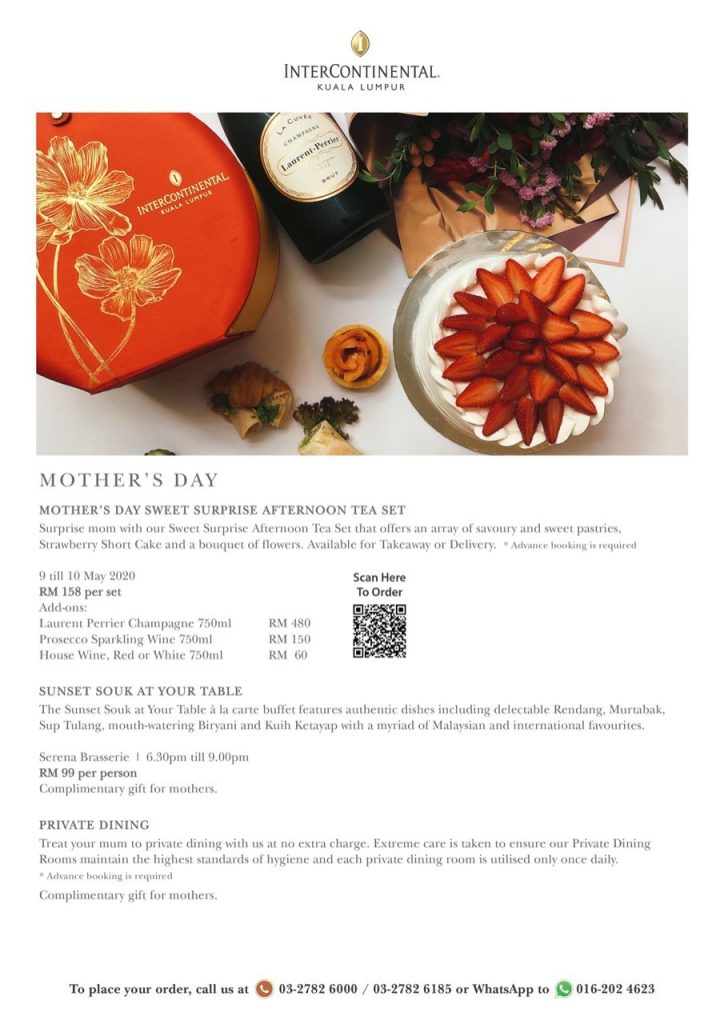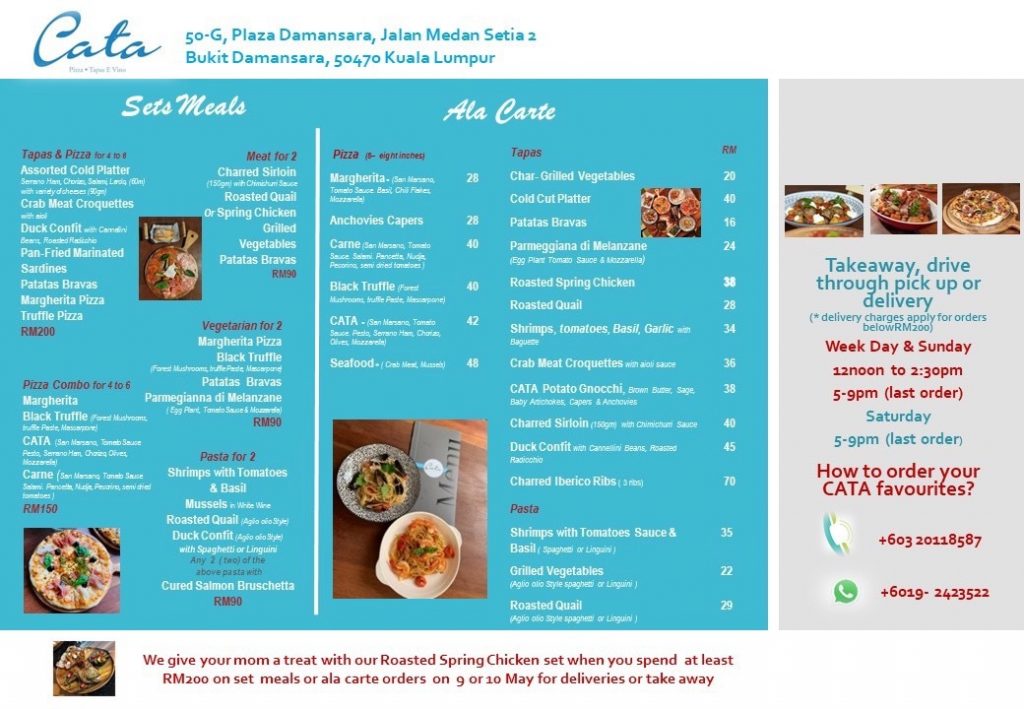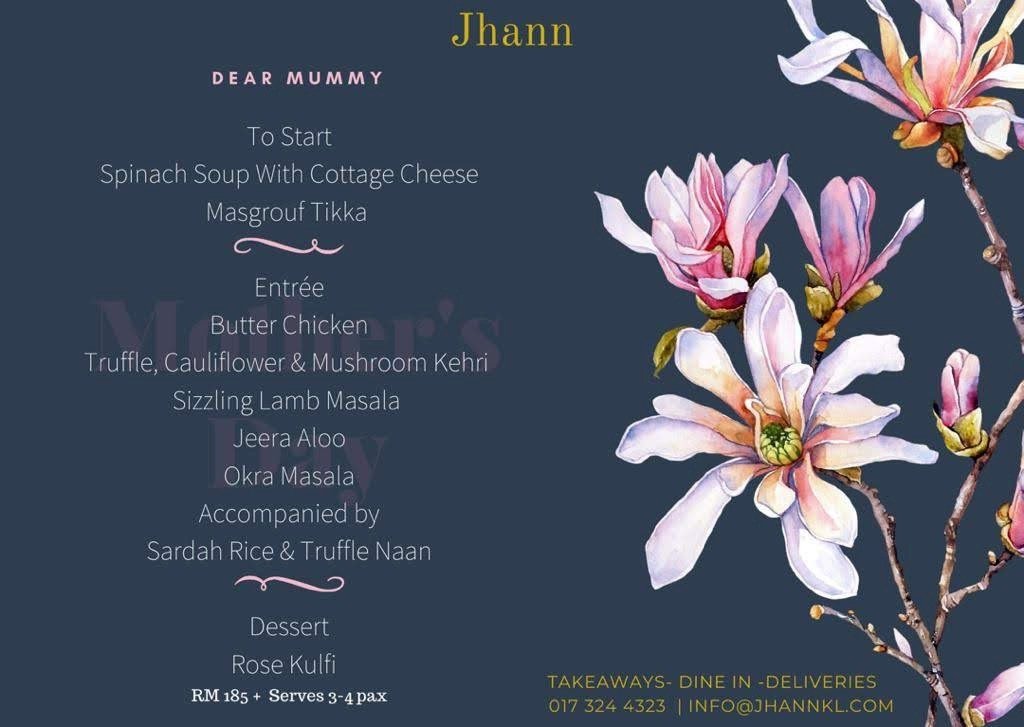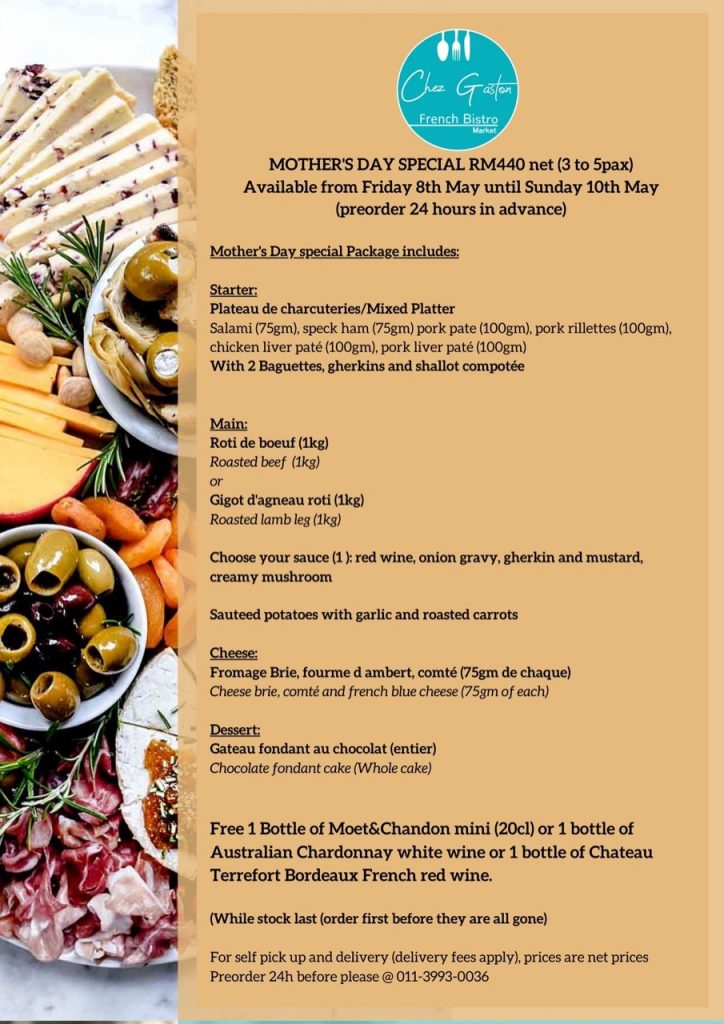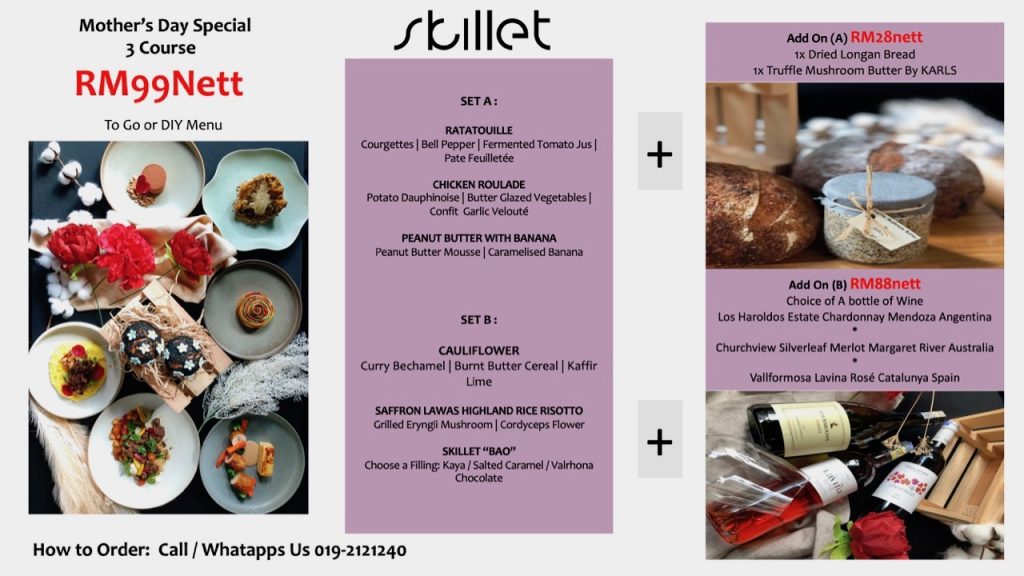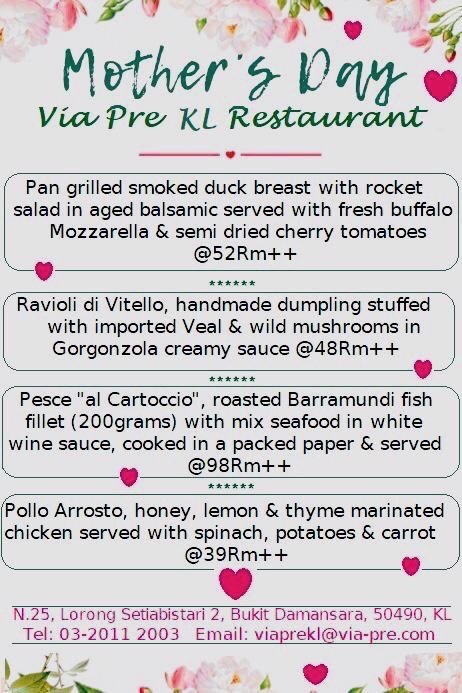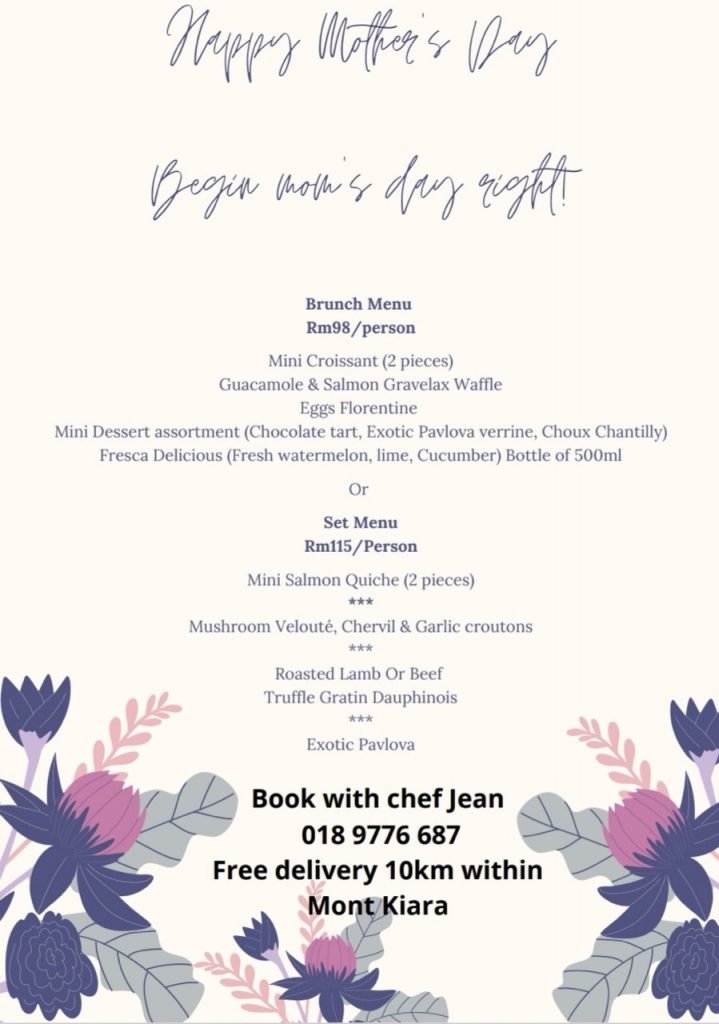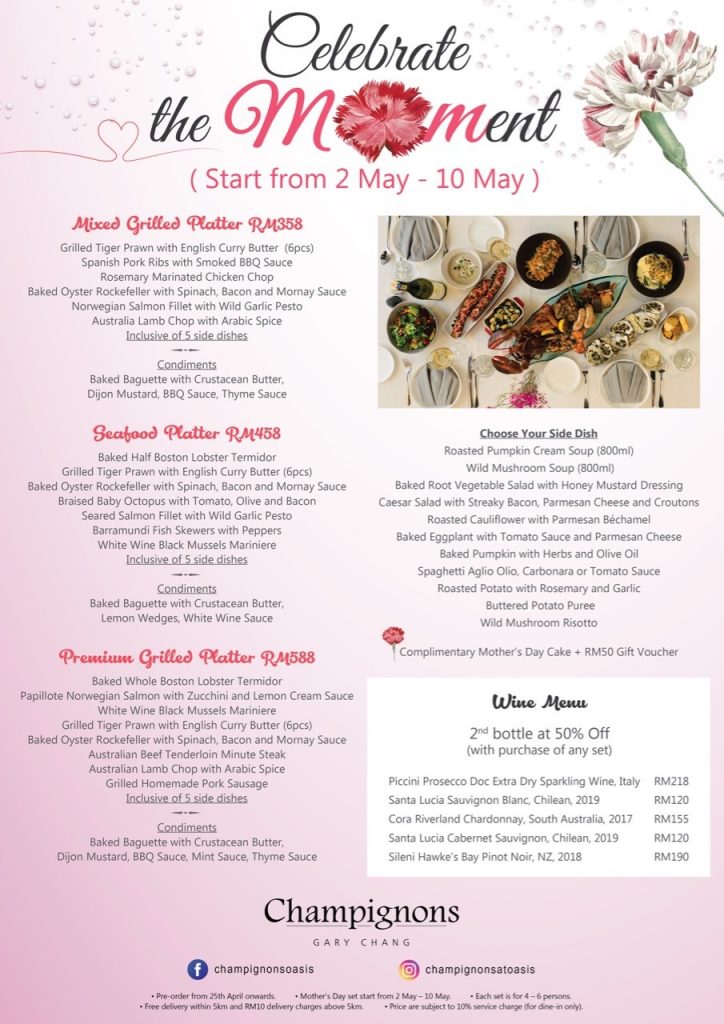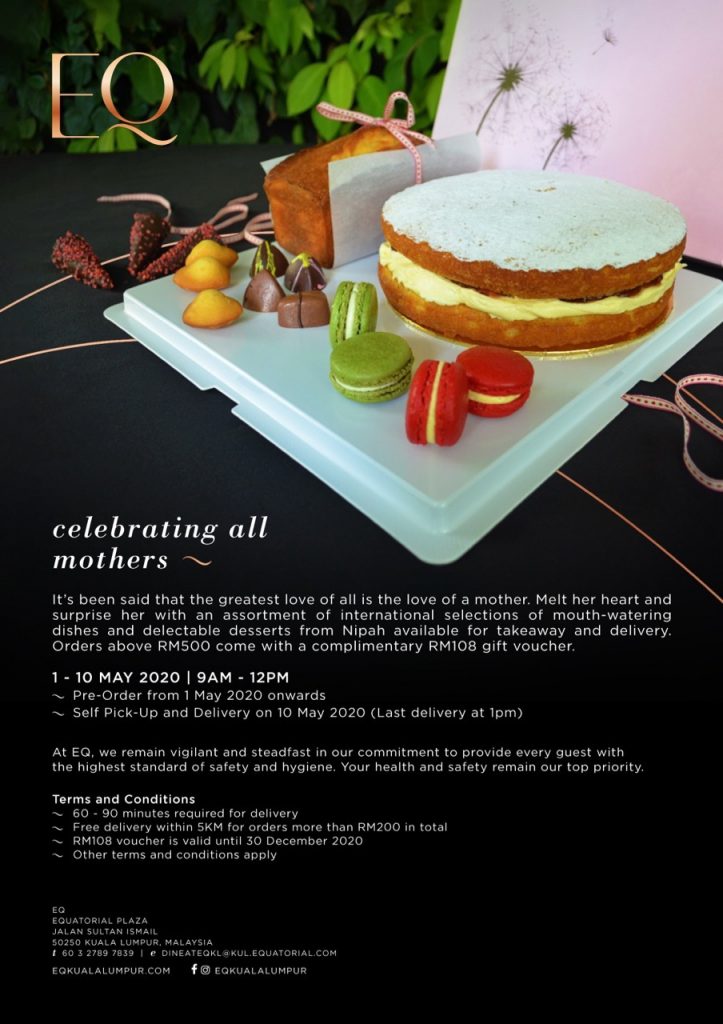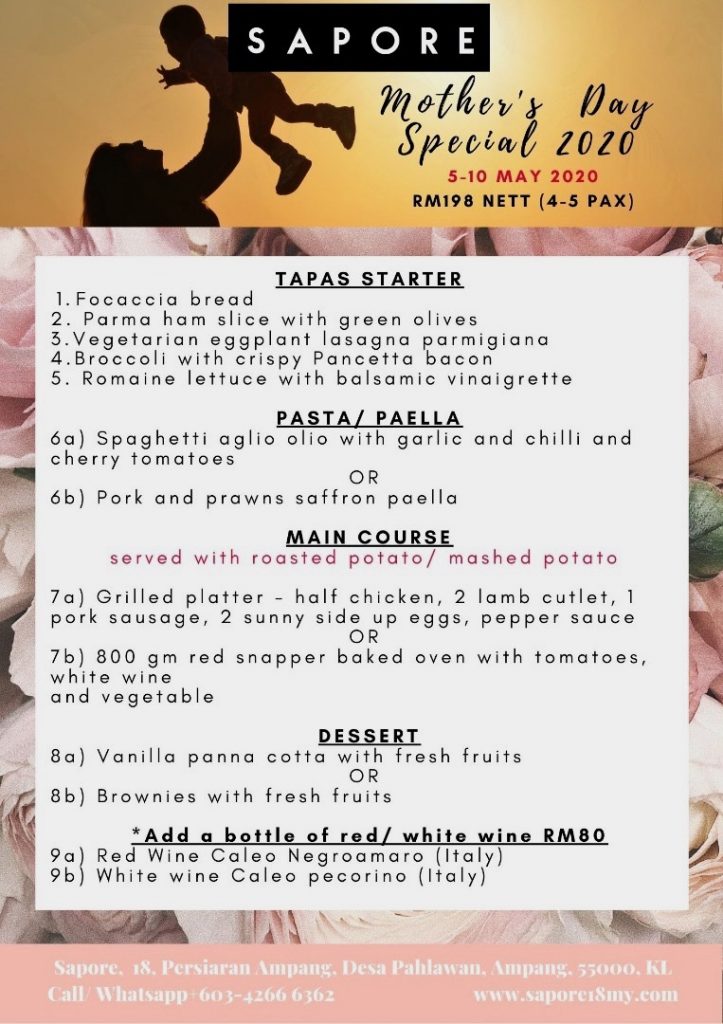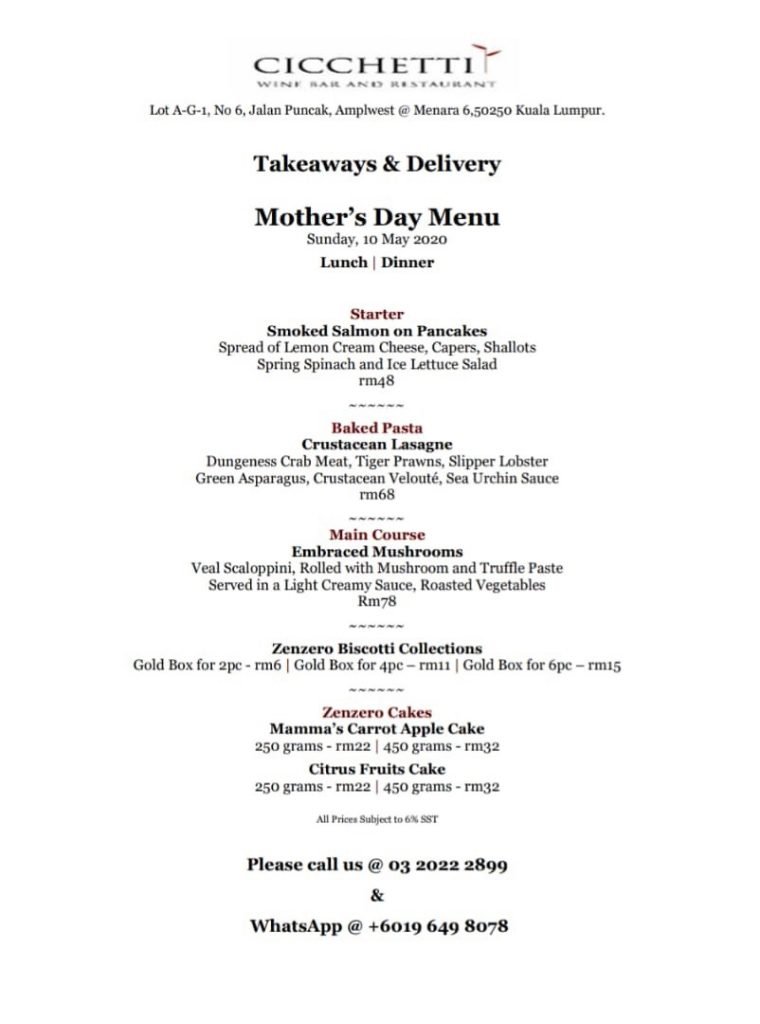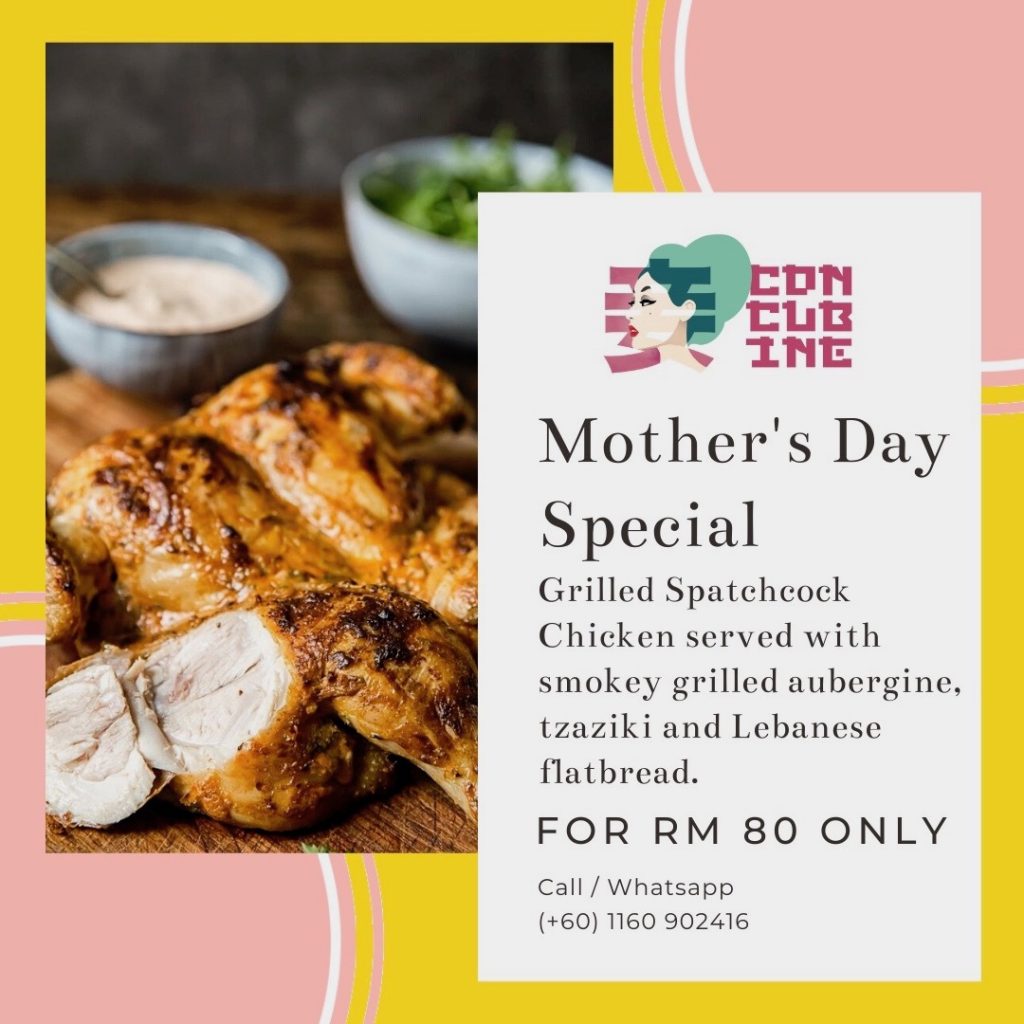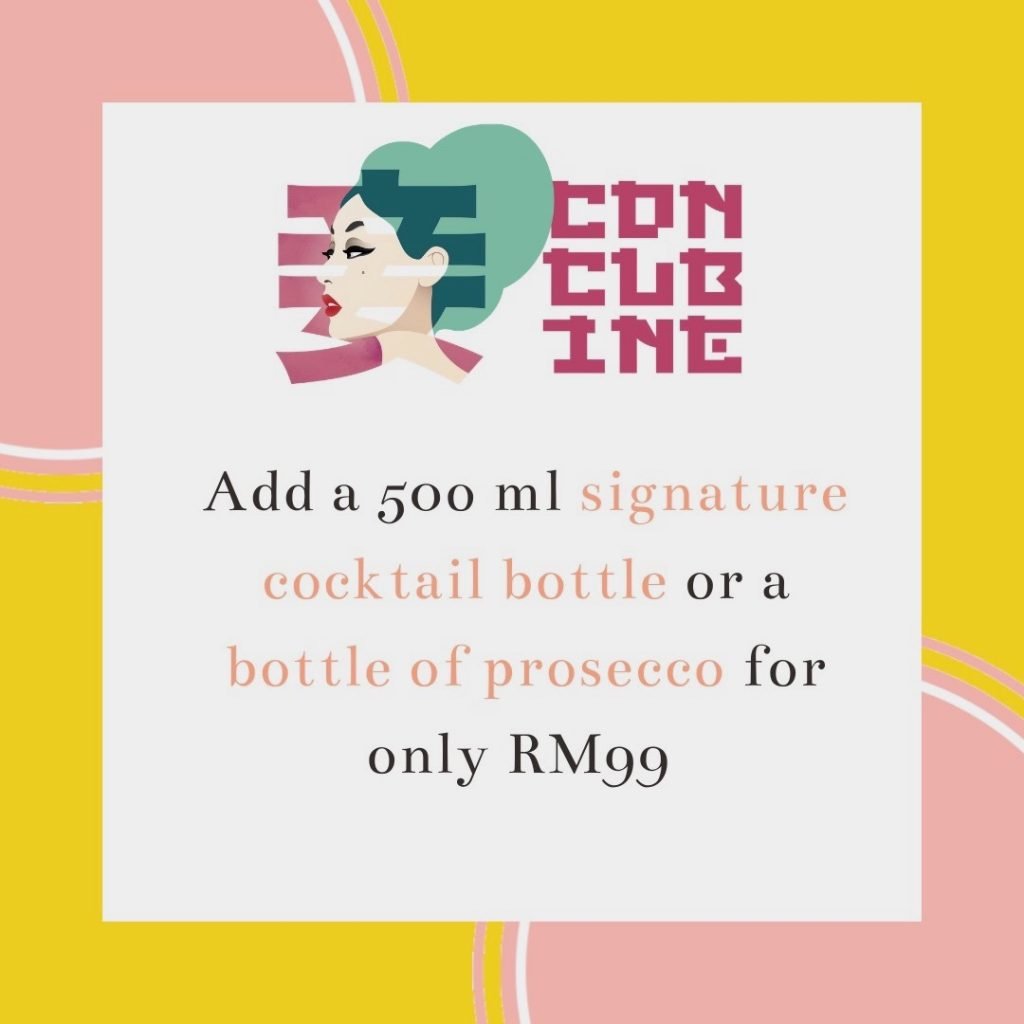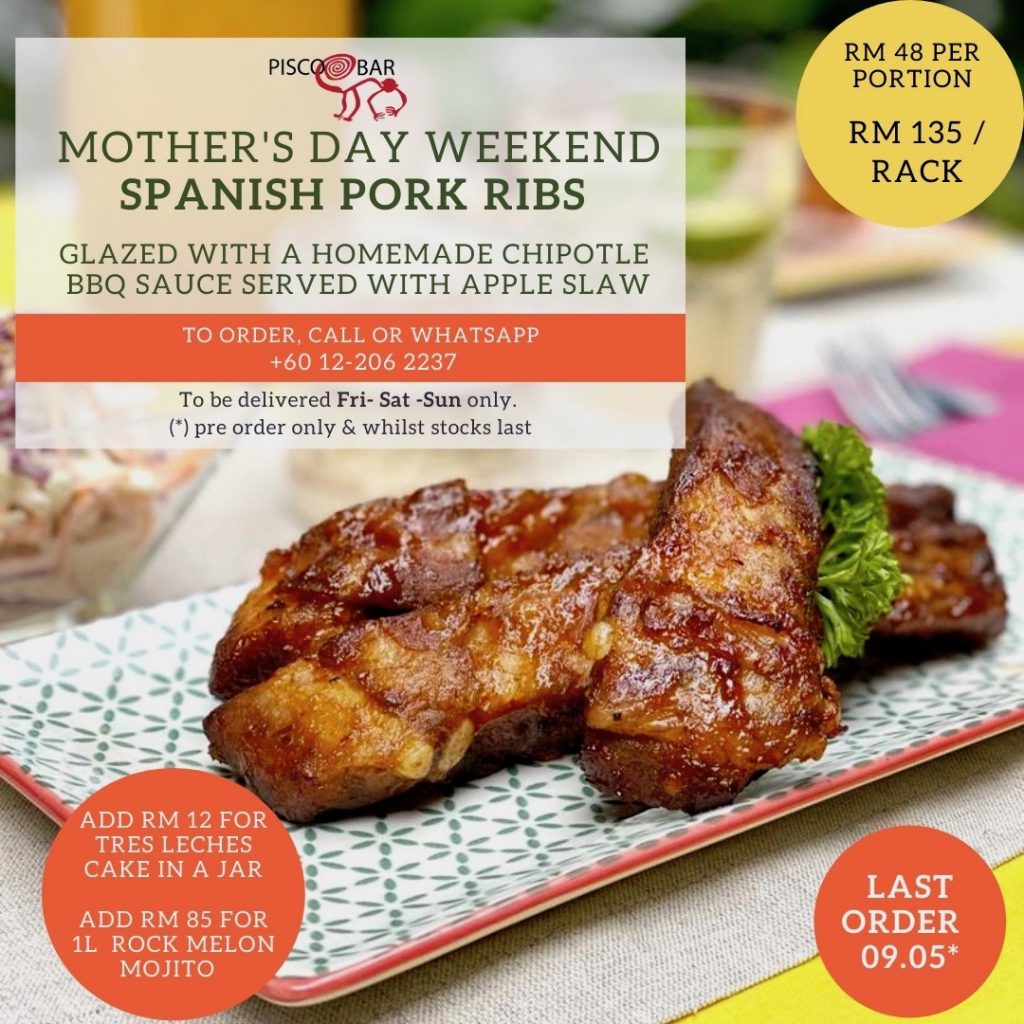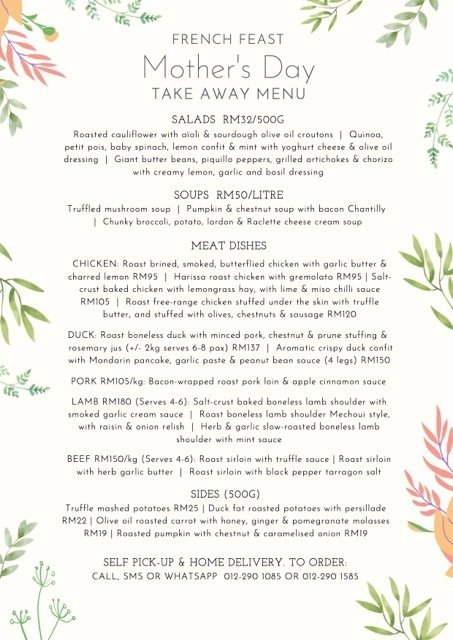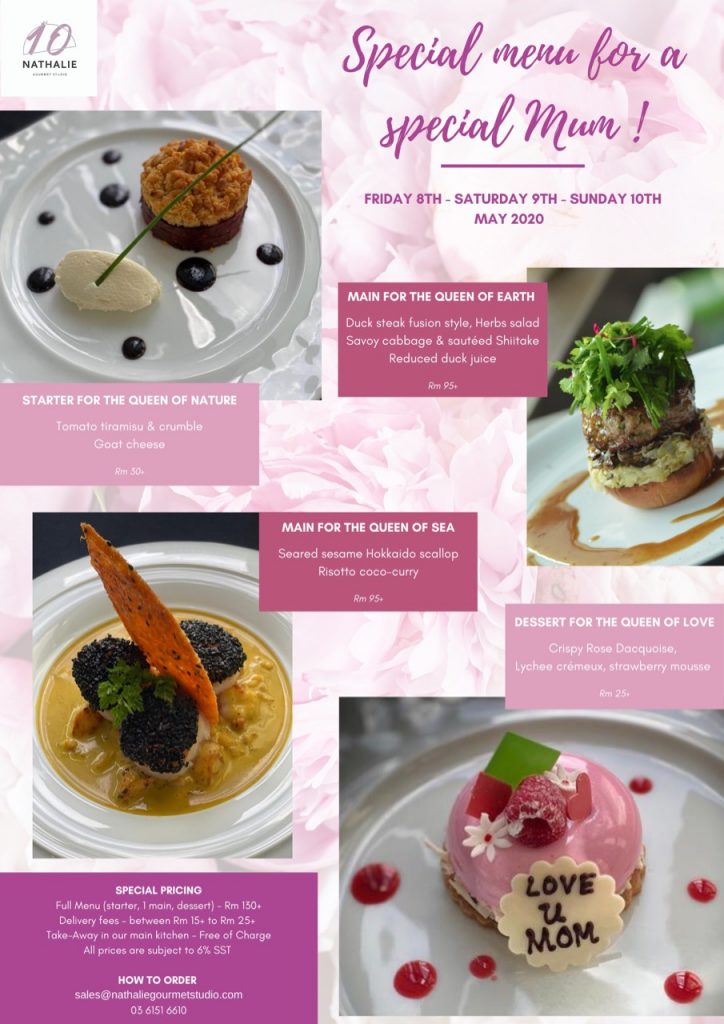 How will you spoil your mum this year? Do you have any other ideas for Mother's Day in KL 2020? Drop us a note below. We'd love to read your thoughts.
Are you still concerned about food safety and the coronavirus? Read this practical guide here based on the latest research and trustworthy sources. And, find more restaurants offering delivery and take away menus around Kuala Lumpur here.
Discover more restaurants for special occasions in Kuala Lumpur here and stay up-to-date with the latest happenings on the city's food and beverage scene here and here.