BGR Burgers for Adults

Words: Monica Tindall  Photos: Rich Callahan
Adding to the vibrant Jalan Bangkung restaurant strip in Bangsar is BGR Burgers for Adults. Filling a gap in the market and only a week into operations on our visit, this gourmet burger joint is already buzzing with customers.
Taking over from the restaurant level of Bobo KL, a larger dining space is divided into a lounge, patio, dining area and bar. BGR Burgers for Adults, however, also offers delivery. In fact, they spent a whole month putting together recipes that would withstand the stresses of transport and delayed consumption.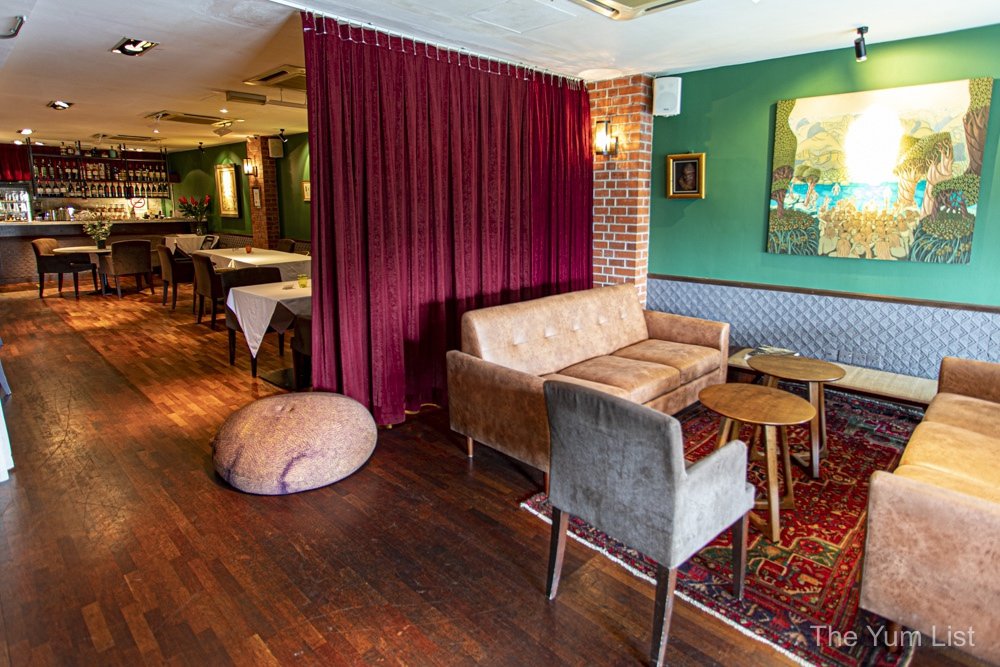 BGR Burgers for Adults Menu
Keeping it simple, the BGR Burgers for Adults menu is a one-pager, containing six burgers, some chicken and sides. All patties and buns (classic fluffy white with sesame seeds) are made in-house. Two classics, a cheeseburger and striploin are staples, with others providing creative freedom for the kitchen team to experiment and change.
Gourmet Burgers Bangsar
Thankful we climbed the stairs to the first floor, we dig into the two staples on the menu, which turn out to be both Rich's and my top picks. The Cheeseburger (RM29) composed of the standard beef patty, cheddar, tomato, lettuce and the homemade sauce comes together nicely in the hand between the soft white bun. The patty, a mix of Spanish beef and wagyu, is rich and moist. I think they've mastered the flavour. It's thick too – just as a gourmet burger should be. You can pimp it up with an extra patty for an additional RM16.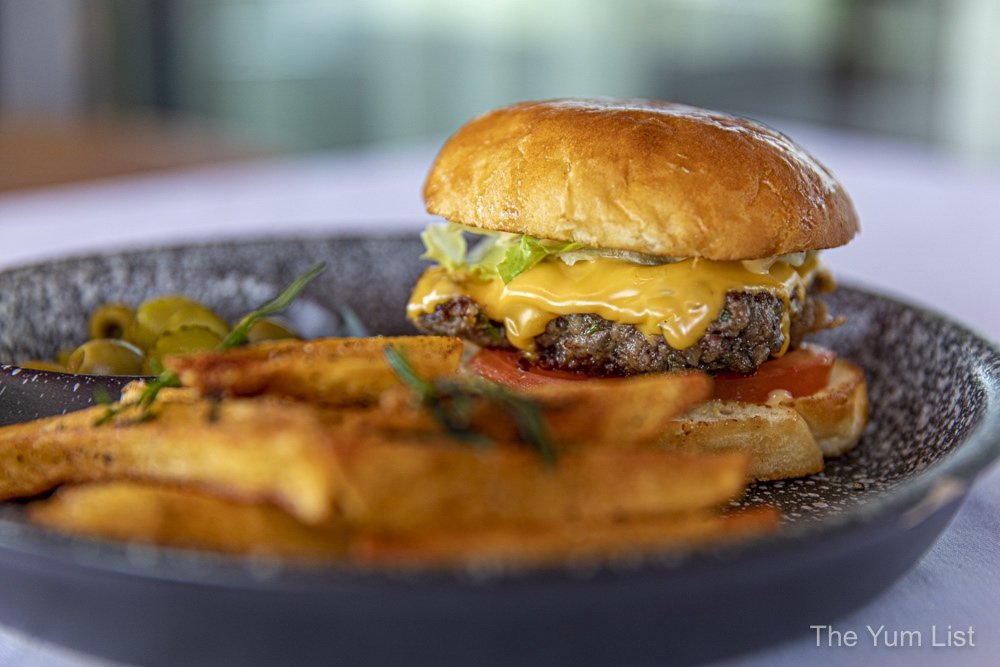 The more decadent option, Wagyu Striploin Steak Burger (RM69) is a gorgeous cut of Kobe Cuisine wagyu striploin layered with cheddar cheese, roasted peppers, lettuce and house-made sauce. So good! Ideally cooked medium-rare, the meat is charred on the edges, pink in the middle and so wonderfully soft. The red capsicum, roasted in the Josper grill, gives just a touch of Spanish flair.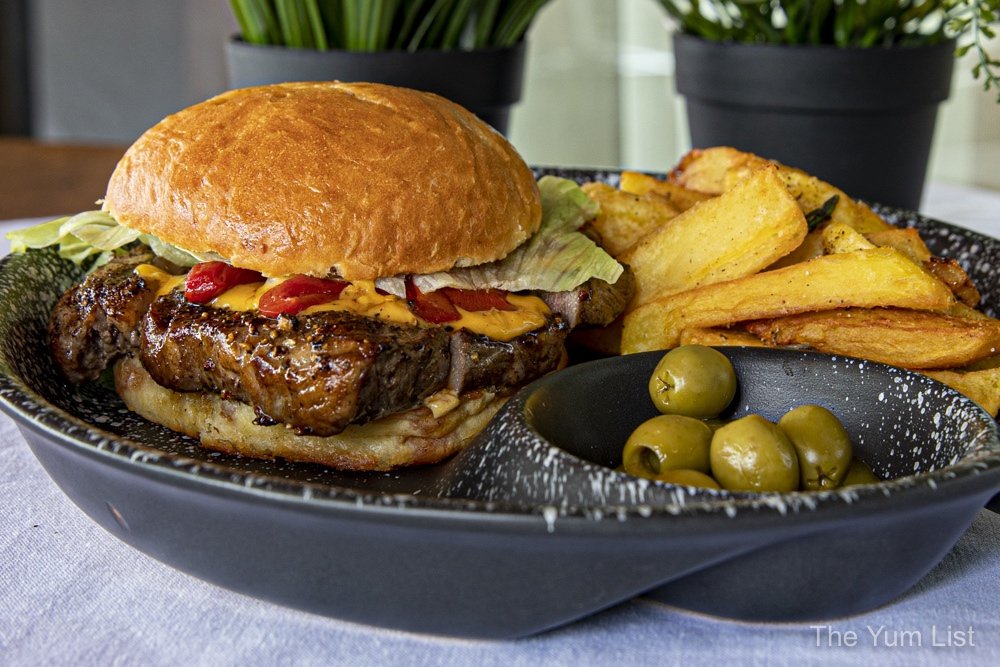 Once you've tried the two above must-orders, there are several creations to spice up a burger session. Named after famous personalities, the first a vegetarian painter, and the latter a pirate, the Da Vinci and Calico Jack fillings represent their namesake.
The Da Vinci Burger (RM38) uses a Naturli plant-based patty from Denmark. It's surprising just how meat-like the flavour and texture is. While I'm all for plant-based eating, I would rather see the team here create their own patty out of beans and whole natural ingredients. I'm not a fan of overly processed foods but, well, I am feasting on burgers so who am I to comment on health? Backed up by tomato, lettuce, boletus, pan-fried onion and homemade sauce, I bet many would never even guess it's a vegetarian alternative.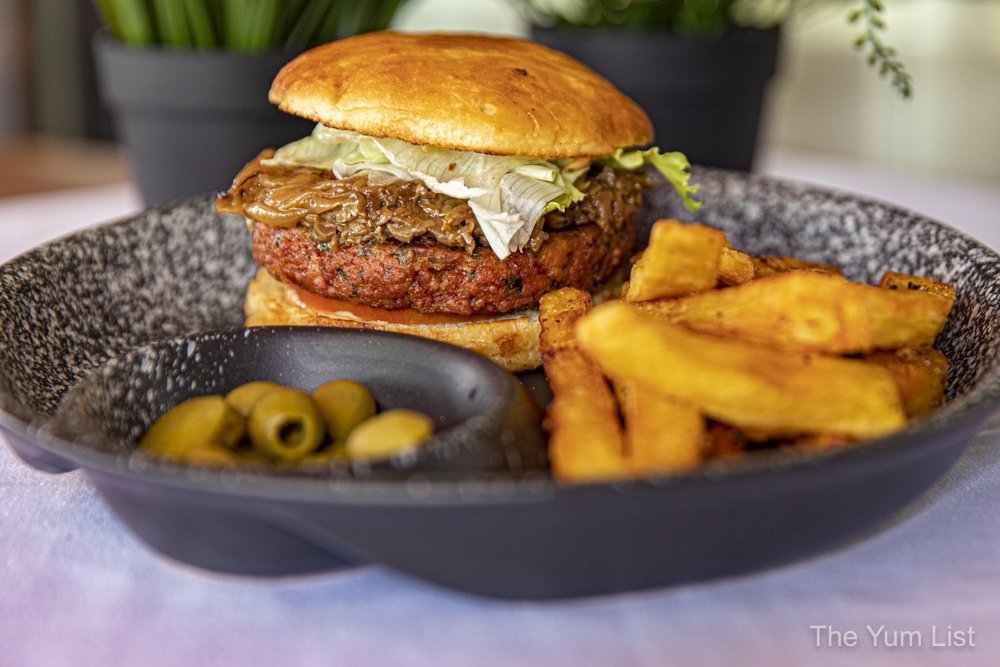 A generous fillet of flaky fish is coated in a crisp coconut, flour and bread crumb batter in the Calico Jack Burger (RM38). Lettuce, pickles and sauce are all that's needed to finish off this pescatarian nosh.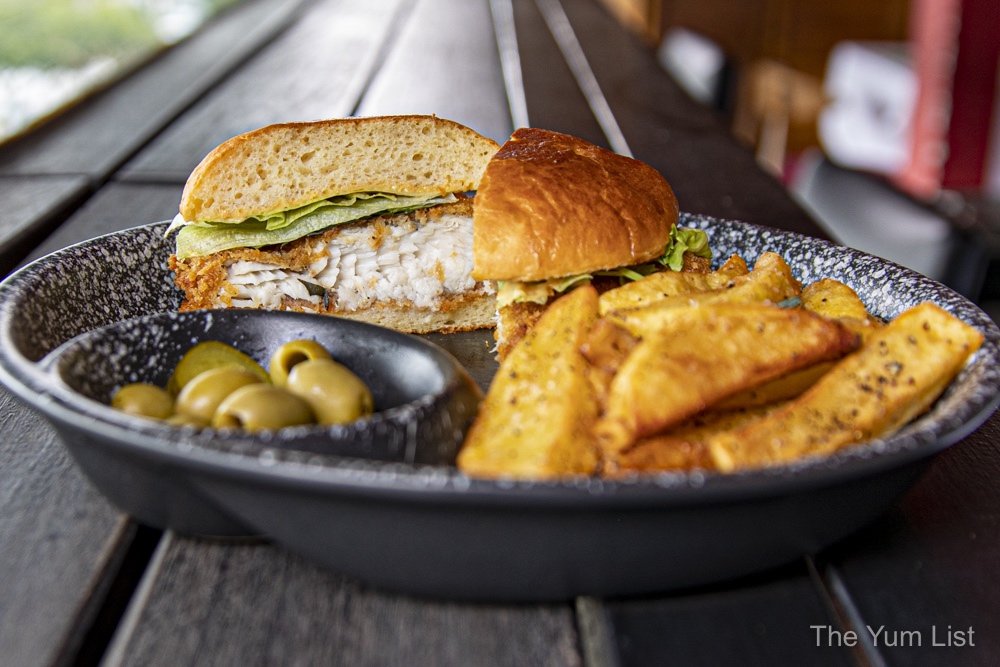 Sides
All burgers come with a fantastic side of hand-cut fries, but you can also order a bowl on their own. Made with Spanish agria potatoes, the middle has an attractive fluffy texture. Triple-cooked – boiled, confit and deep-fried – we feel the care of preparation in every bite. Crunchy exterior with a mashed-potato consistency middle, they're complemented with chewy fried garlic and aromatic rosemary.
Additional pickings are found in the Salted Egg Yolk Polenta Fries (RM22++) and Tempura Cauliflower (RM22++). Both make excellent bar bites or snacks for sharing. The fat sticks of polenta are topped with curry leaves and red chillies, and the cauliflower is partnered with kimchi mayo.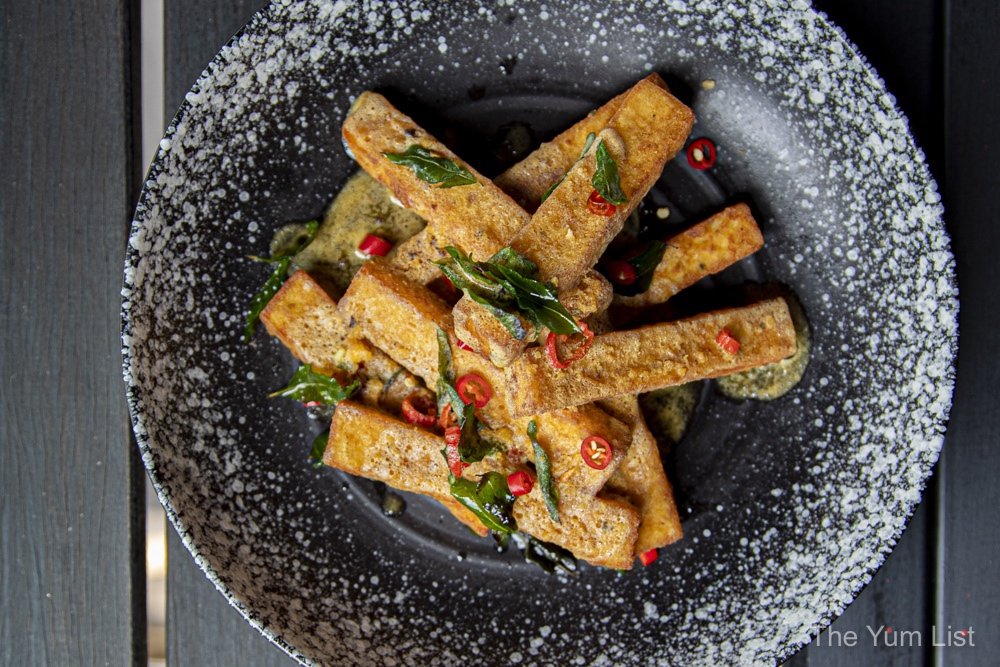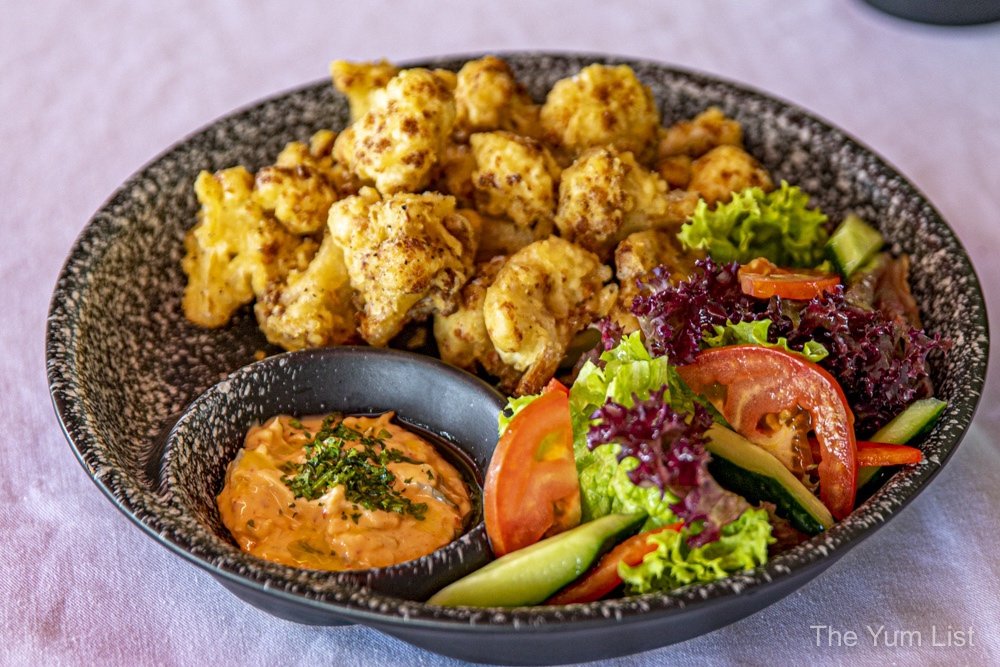 Drinks
Coolers, beer, and a wide range of gin support the food menu at BGR Burgers for Adults. House-made Coolers (RM12++) offer a rainbow of flavours, and Rich reports that both the Pomegranate and Green Apple are refreshing and not overly sweet. A bonus for lunchtime guests is a complimentary cooler!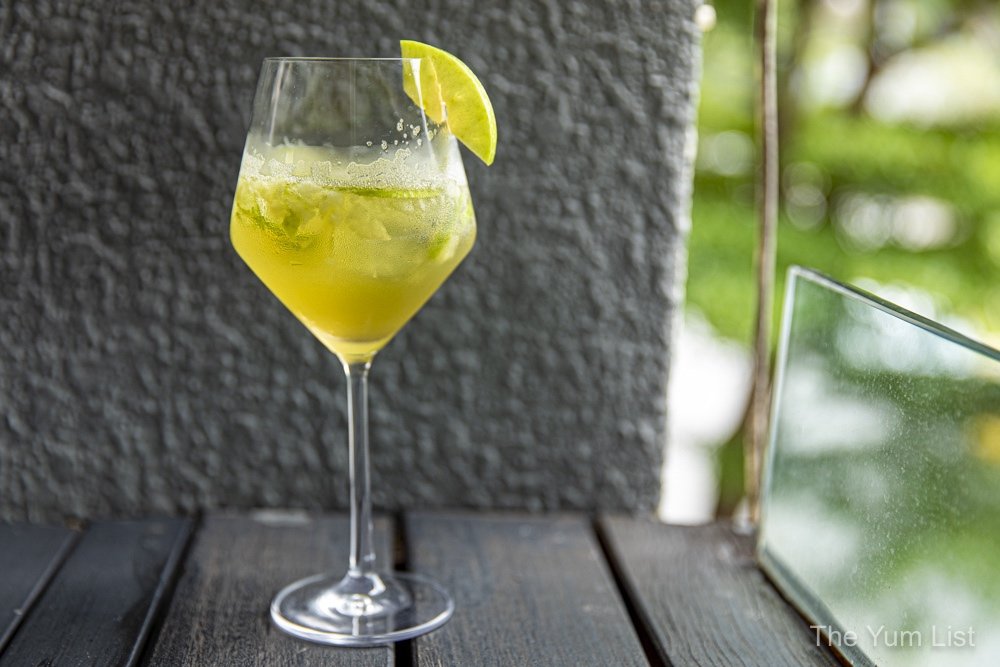 My interest is more towards the gin collection. Over 60 labels and increasing, there's plenty to whet the appetite of juniper lovers. Bartender Sanowar introduces a Gin & Tonic (RM 45) as well as a gin cocktail, Bobo 007 (RM 52). The former is bright and refreshing made with Pink Grapefruit Pomelo Gin from England topped up with Fever-Tree Indian Tonic and a garnish of pink grapefruit and juniper berries. The latter uses Four Pillars Gin from Australia, pomegranate juice, lime, tonic, juniper berries and is adorned with lime and pomegranate seeds. Good drinking.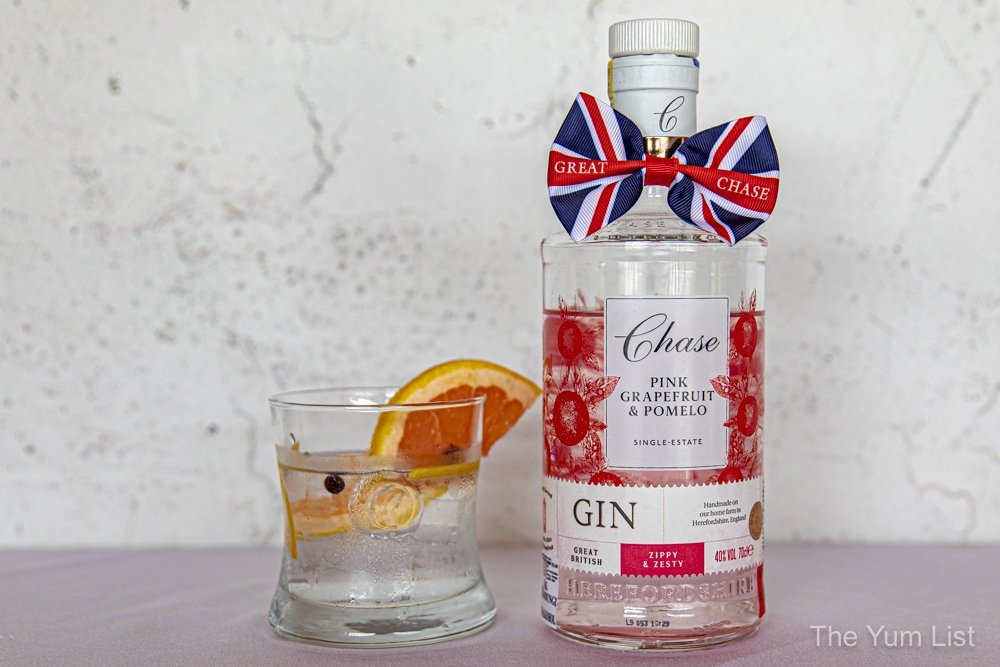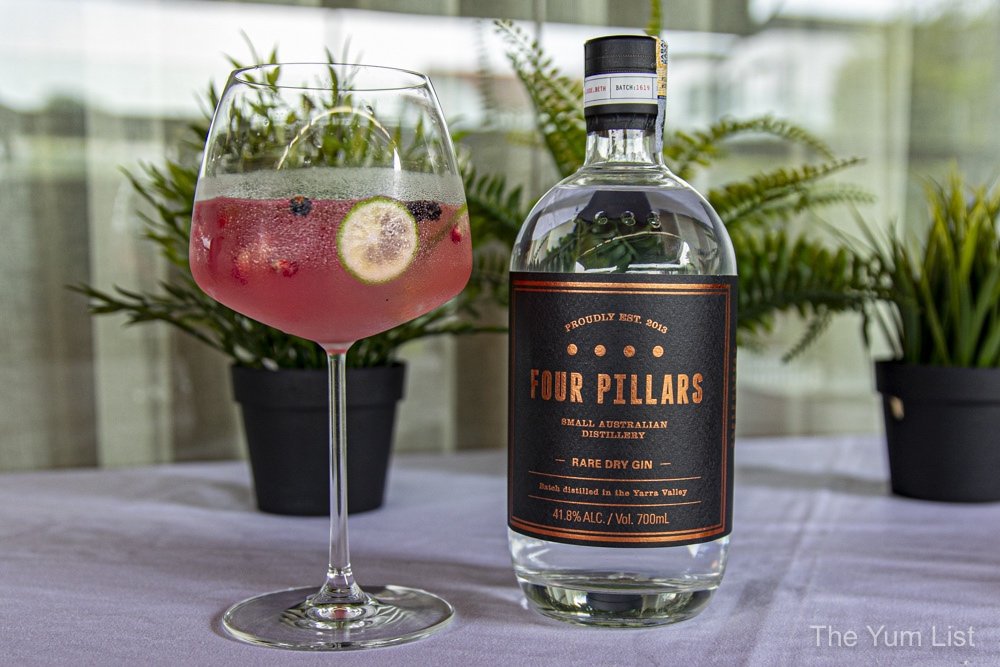 Reasons to visit BGR Burgers for Adults: serious gourmet burger menu; must try the Cheeseburger, Wagyu Striploin Steak Burger and Tempura Cauliflower; good gin collection.
BGR Burgers for Adults
65-1, Jalan Bangkung, Bangsar
59100 Kuala Lumpur, Malaysia
+6 03 2092 5002
www.facebook.com/bgrbangkung
Order delivery here.
BGR Burgers for Adults Opening Hours
Daily
Lunch: 12 noon – 3 pm
Dinner: 5 pm – 10:30 pm
Find more ideas for celebrating special occasions in Kuala Lumpur here and stay up-to-date on KL's food and beverage scene here and here.