Maniqure Kuala Lumpur
Monica Tindall
Three months of letting things go in the beauty department and I couldn't wait to get out again for some pampering. On my list – nails. Beautiful nails. I didn't just want a regular clean and polish but instead a complete indulgence – nice surrounds, excellent therapists, spa-like experience and pretty nails. A friend recommended Maniqure Kuala Lumpur, a nail salon in Sri Petaling.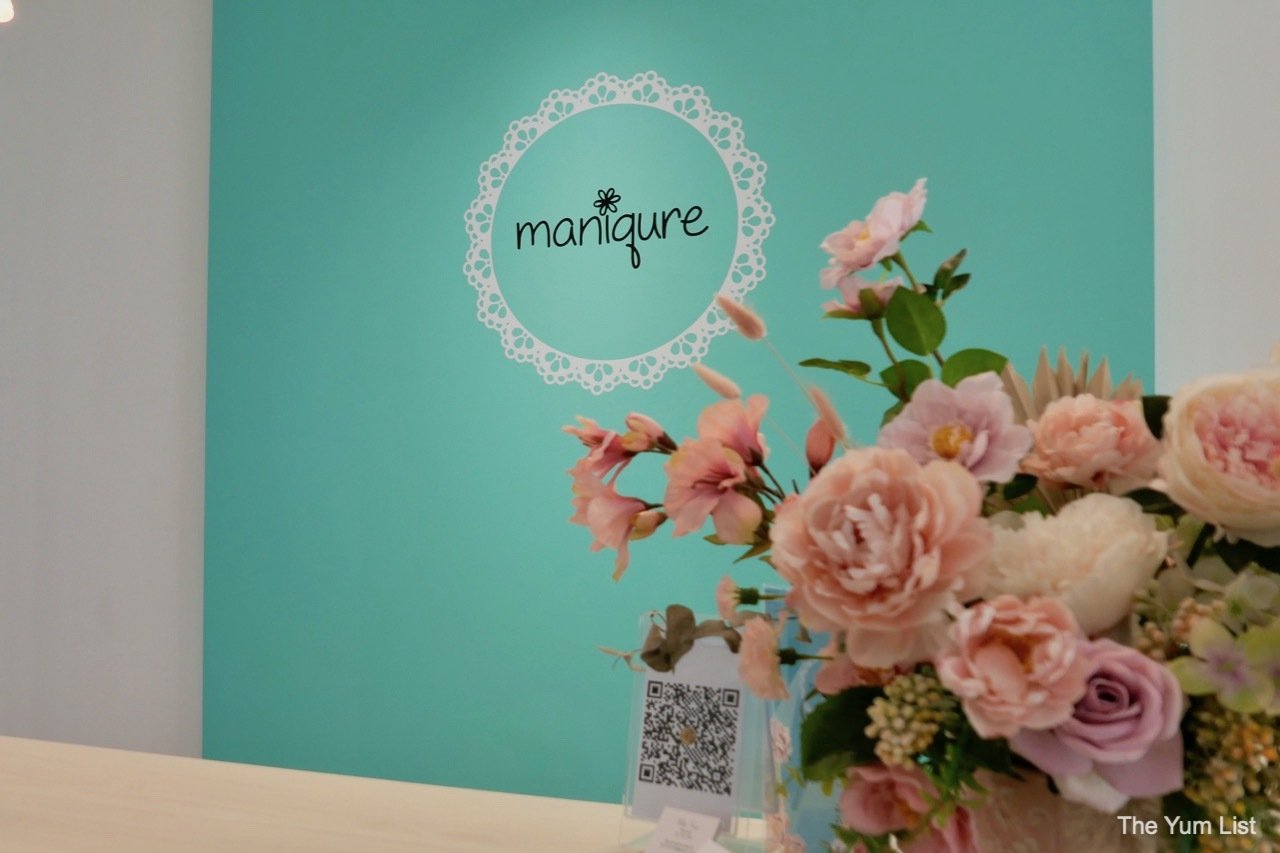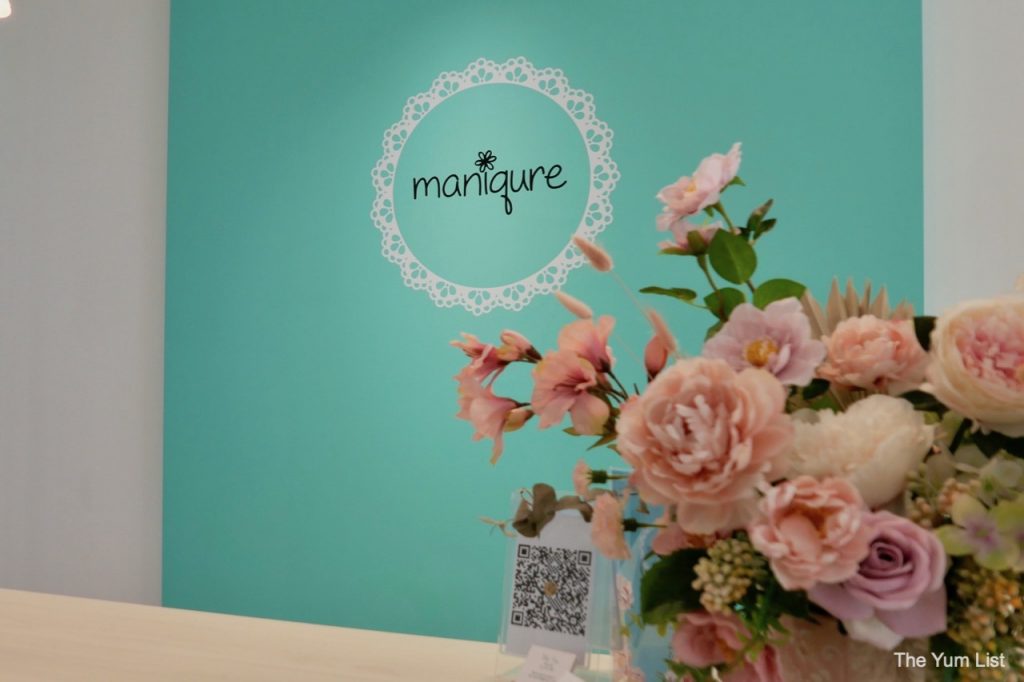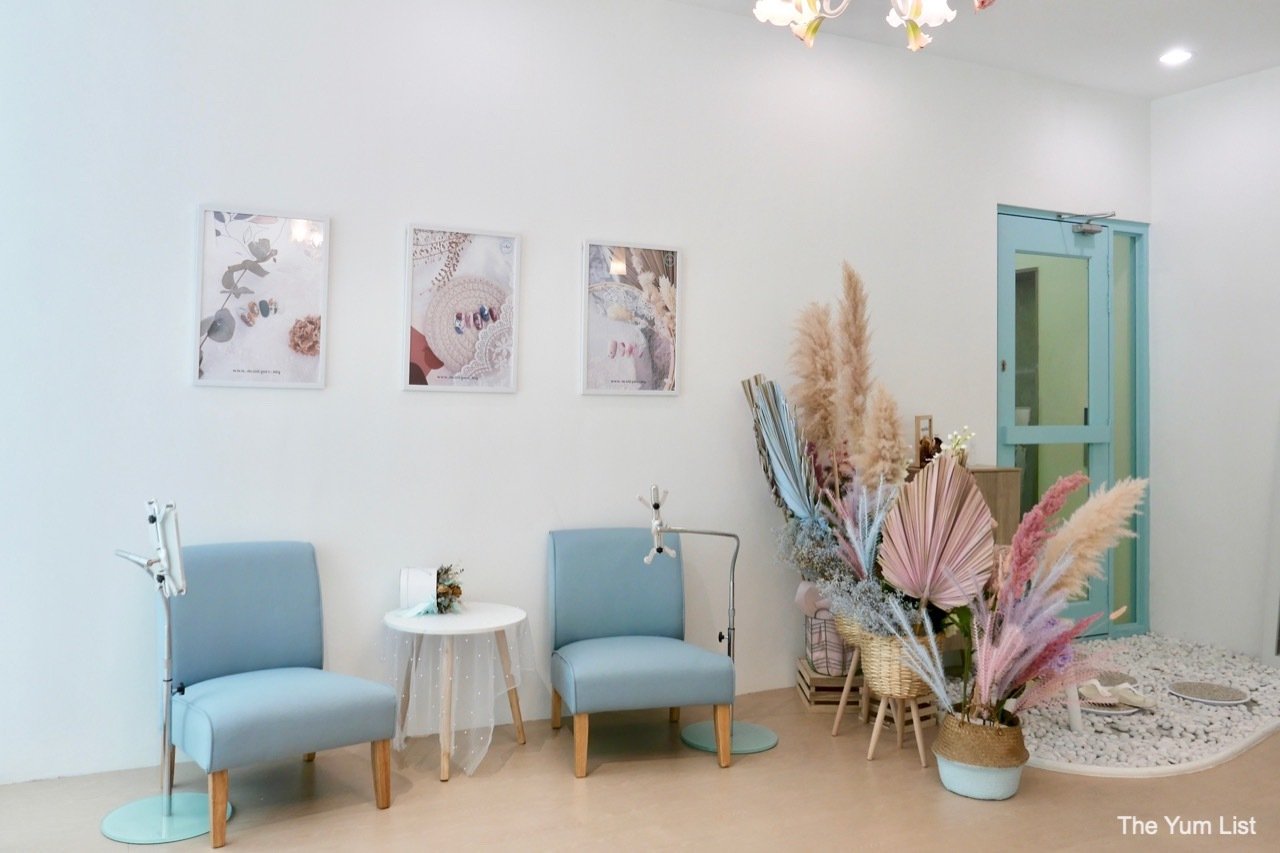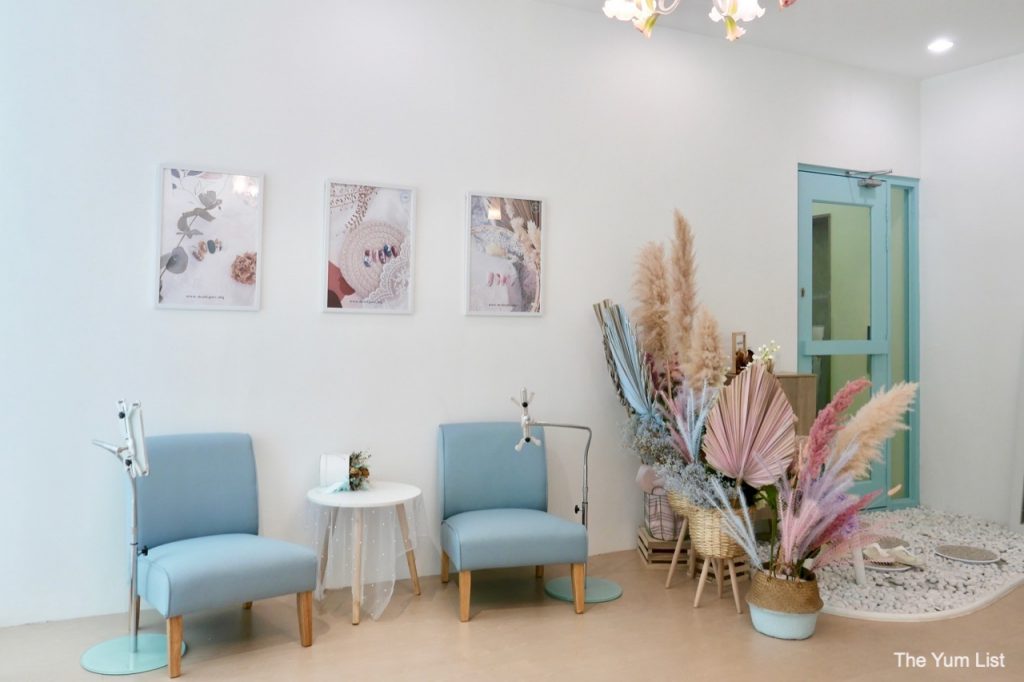 Maniqure Kuala Lumpur, A 5-Star Nail Salon in Sri Petaling
The trip to Maniqure Kuala Lumpur in Sri Petaling was a little further than I'd usually travel for nails. I live in the city centre, so I am blessed with options. I'm so happy with the 5-star experience, however, that it could easily become my new purlieu.
All of the new standards of practice for hygiene are implemented with temperature checks, recording of details, face masks and hand sanitizer. The place looks impeccable too. I immediately felt comfortable and safe.
The first-floor shop lot is spacious and bright. Natural daylight streams from the façade and the white walls accented with turquoise and pastels make for an attractive setting. Dried flowers are in abundance, and a vibrant mural of blooms adds a further splash of colour.
Divided into a lounge and reception, work tables and an area with armchairs and foot basins, the atmosphere is spacious and luxurious. They seem to have thought of everything here too. Tea is presented in a glass cup with flower petals floating on top. Armchairs are comfortable with cushions that can be added or removed as desired. WiFi is available and fast. An iPad on a stand in front of every chair allows clients to browse the magnificent selection of colours and art, and also allows us to watch YouTube or browse the web as nails are being done.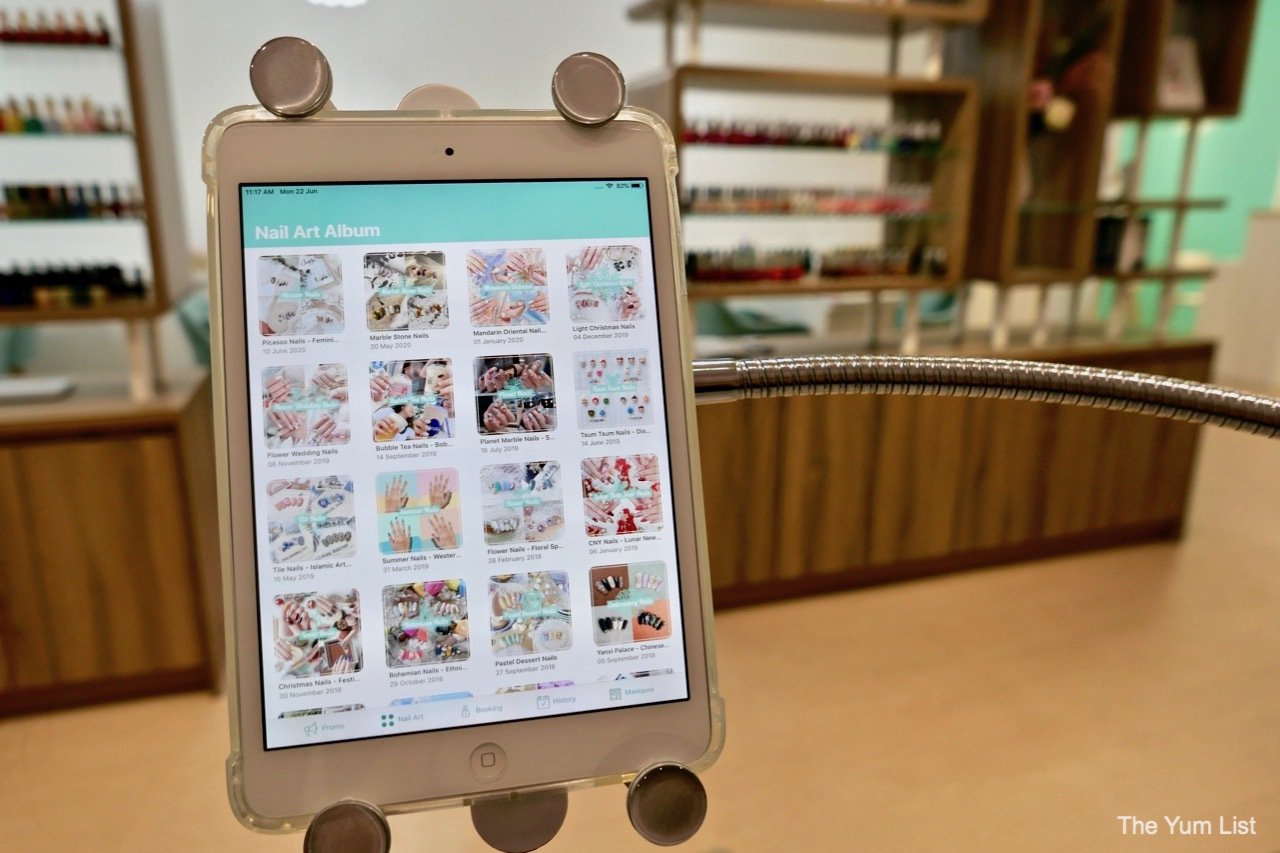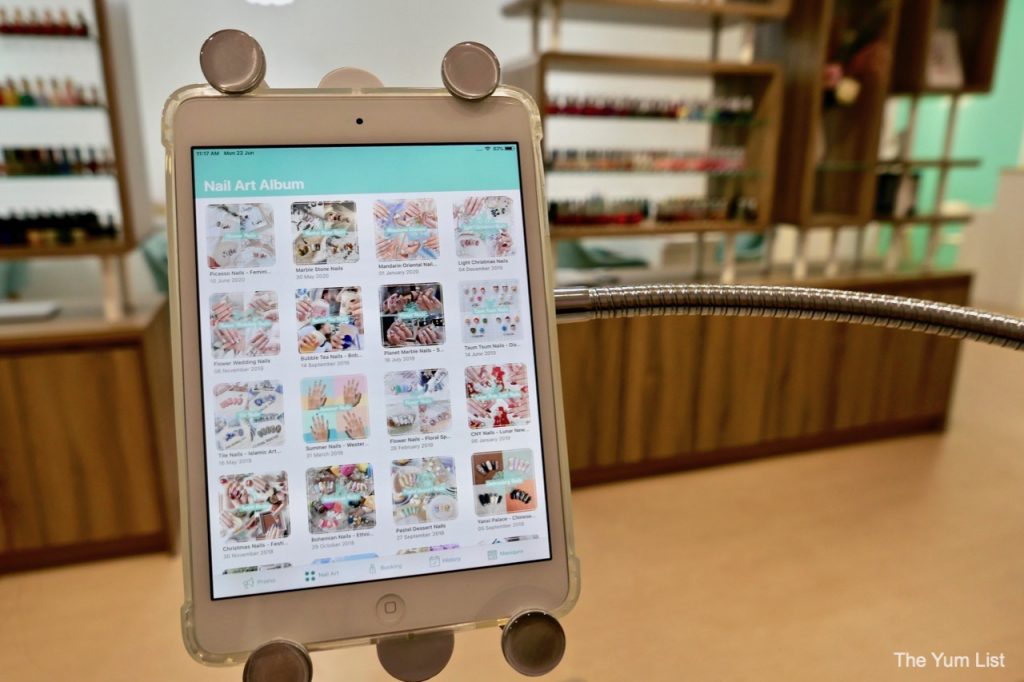 What stands out though is Maniqure Kuala Lumpur's incredible selection of nail polish and art! If you have trouble making decisions, I highly recommend downloading their app and having a good browse before you arrive. Conveniently, you can also book the style you want directly from your phone, so it's ready to go when you visit.
I signed up for a gel manicure, pampering foot spa and classic pedicure. With two therapists working in unison, one on my hands and one on my feet, the time spent in the nail salon felt both efficient and decadent.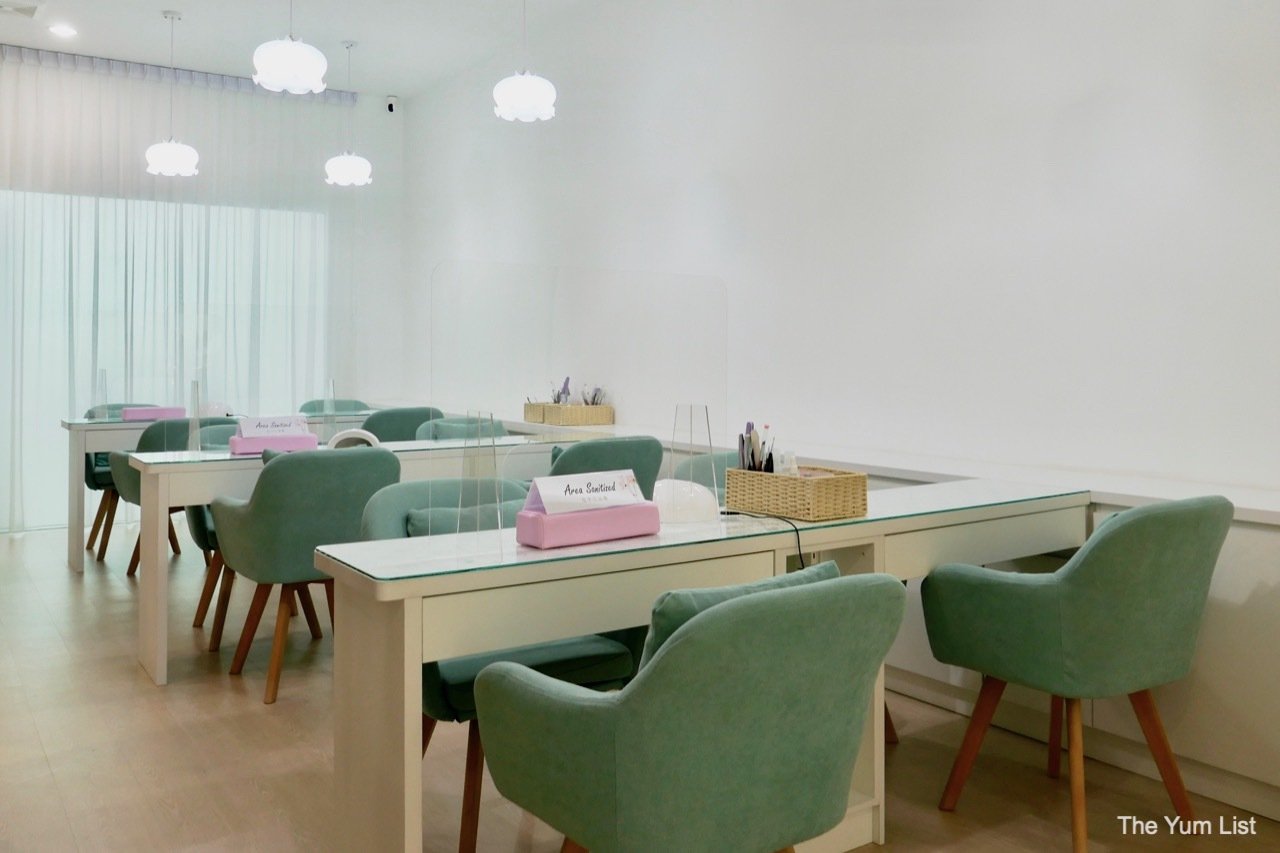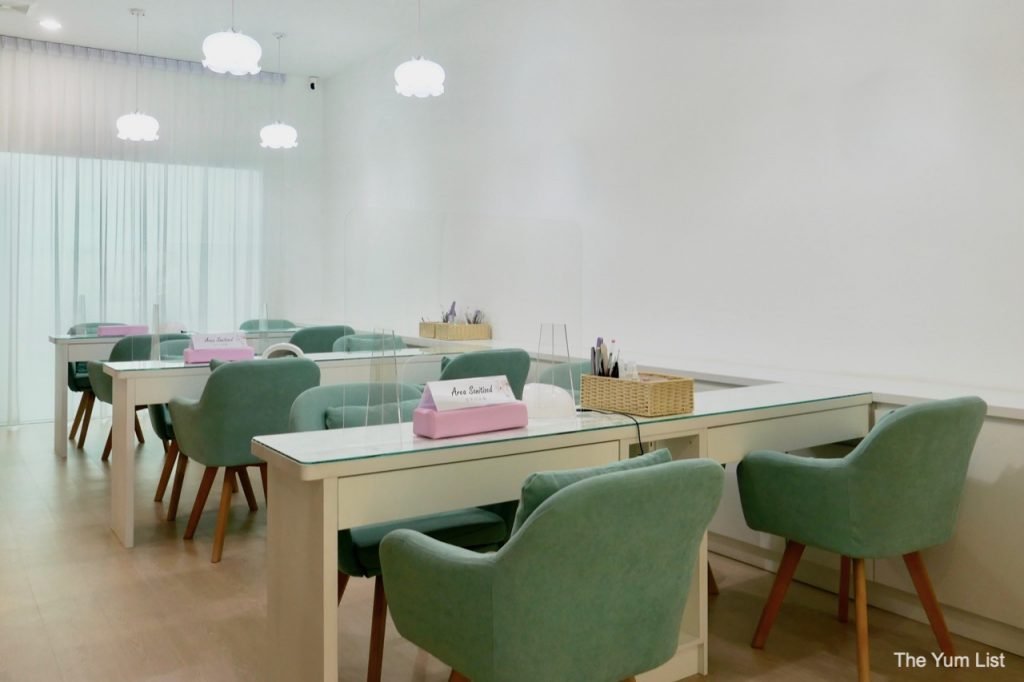 Gel Manicure and Nail Art
Gel Manicure (RM 88) with Nail Art Design (from RM 3 per nail depending on the complexity of the design, material, colour and accessories) comes with a warranty! Any damages to a gel mani that transpire within a week are repaired for free! My nails were shaped, cuticles trimmed, surface buffed and meticulous application of nail art was set with a UV light before the final step of cuticle oil was rubbed in.
I can't praise my therapist enough! She was gentle yet purposeful. She was clearly confident in her work, and the end results are just so darn pretty. I can't stop looking at my nails.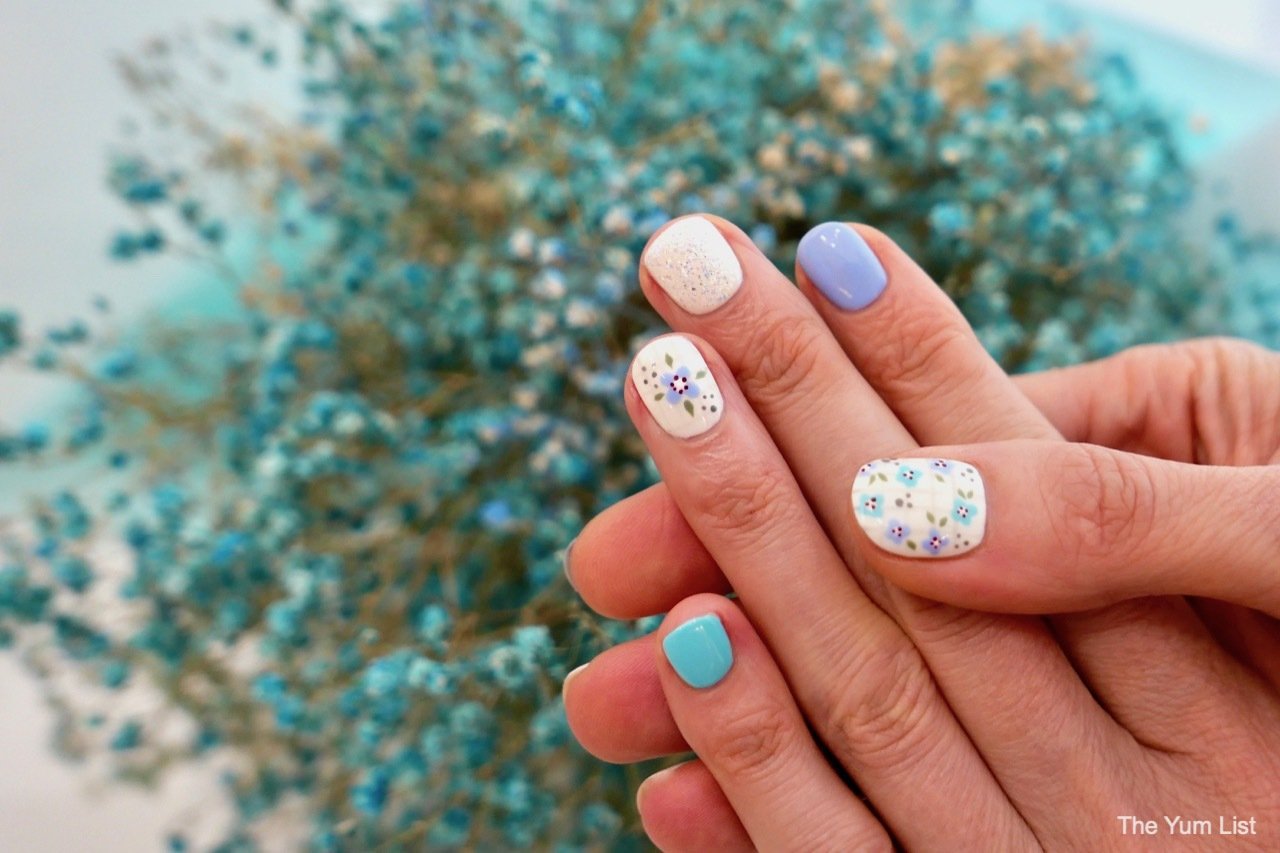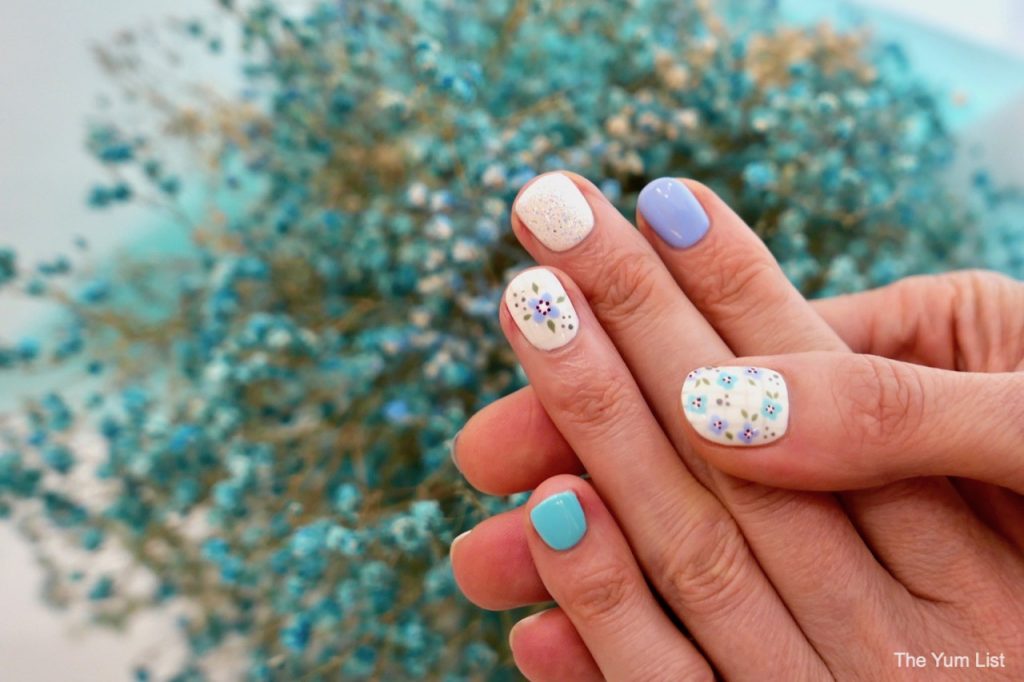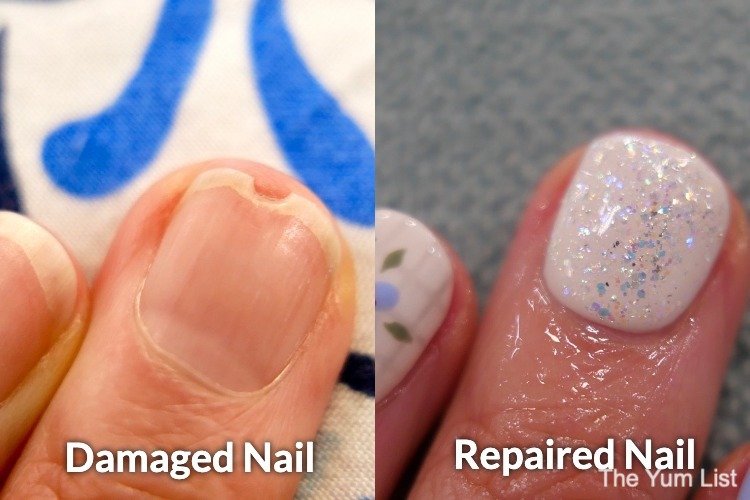 Foot Spa & Pedicure
The therapist working on my Pampering Foot Spa (RM 80) and Classic Pedicure (RM 48) was as equally as skilled. First, the indulgence of a soak, foot file, scrub, mask and massage left my feet and lower legs relaxed, rid of dry skin and moisturized. Subsequently, shaping, a cuticle trim, colour, and oil had my toes matching my fingers in complementary shades of blue.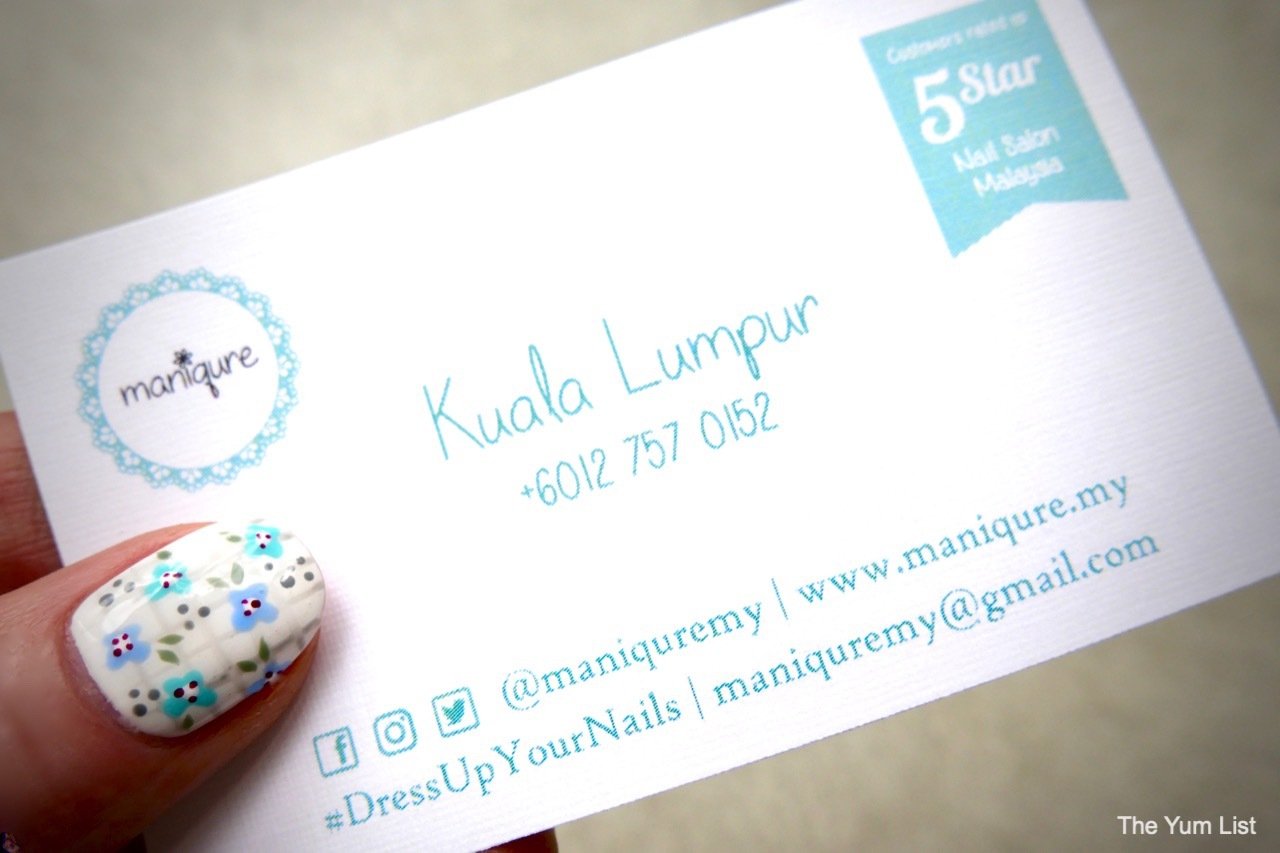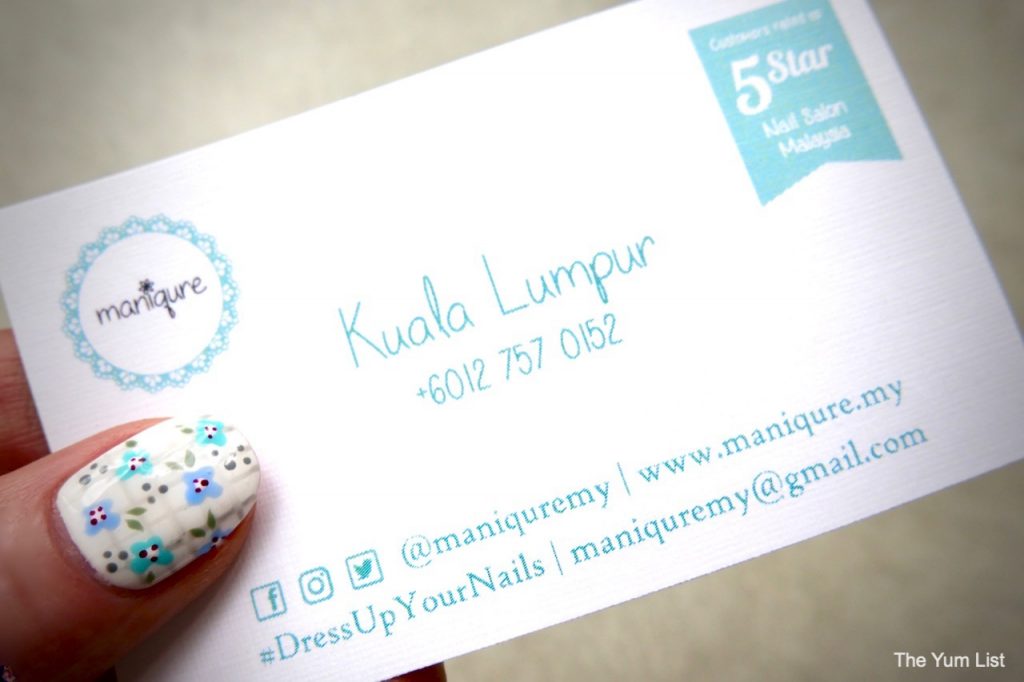 Maniqure Kuala Lumpur Nail Salon Review
The team at Maniqure Kuala Lumpur provide 5-star service. The setting, professionalism of the team and end results are excellent. I will return.
Reasons to visit Maniqure Kuala Lumpur: professional nail salon offering 5-star service; BEAUTIFUL nail art.
Maniqure Kuala Lumpur
3-1, Jalan Radin Bagus 6
Sri Petaling, 57000 Kuala Lumpur
Malaysia
www.maniqure.my
+60127570152
[email protected]
Maniqure Kuala Lumpur Nail Salon in Sri Petaling Opening Hours
Monday: 11am – 8pm
Tuesday: Closed
Wednesday & Thursday: 11am – 10pm
Friday, Saturday & Sunday: 11am – 8pm