Tide Langkawi, A Reopening to Remember
Monica Tindall
The Westin Langkawi Resort & Spa celebrates the reopening of its food and beverage outlets with a decadent wine-paired dinner at Tide. Together with wines from Katnook Estate, the team go all out to make the relaunch an unforgettable celebration.
The semi-circular formation of Tide, the beach-side restaurant at The Westin Langkawi Resort & Spa, sets guests up for picturesque views of the Andaman Sea. Bordered by tropical palms and cooled by drafts from the sea, the setting is casual and warm, embracing the mood of its island home.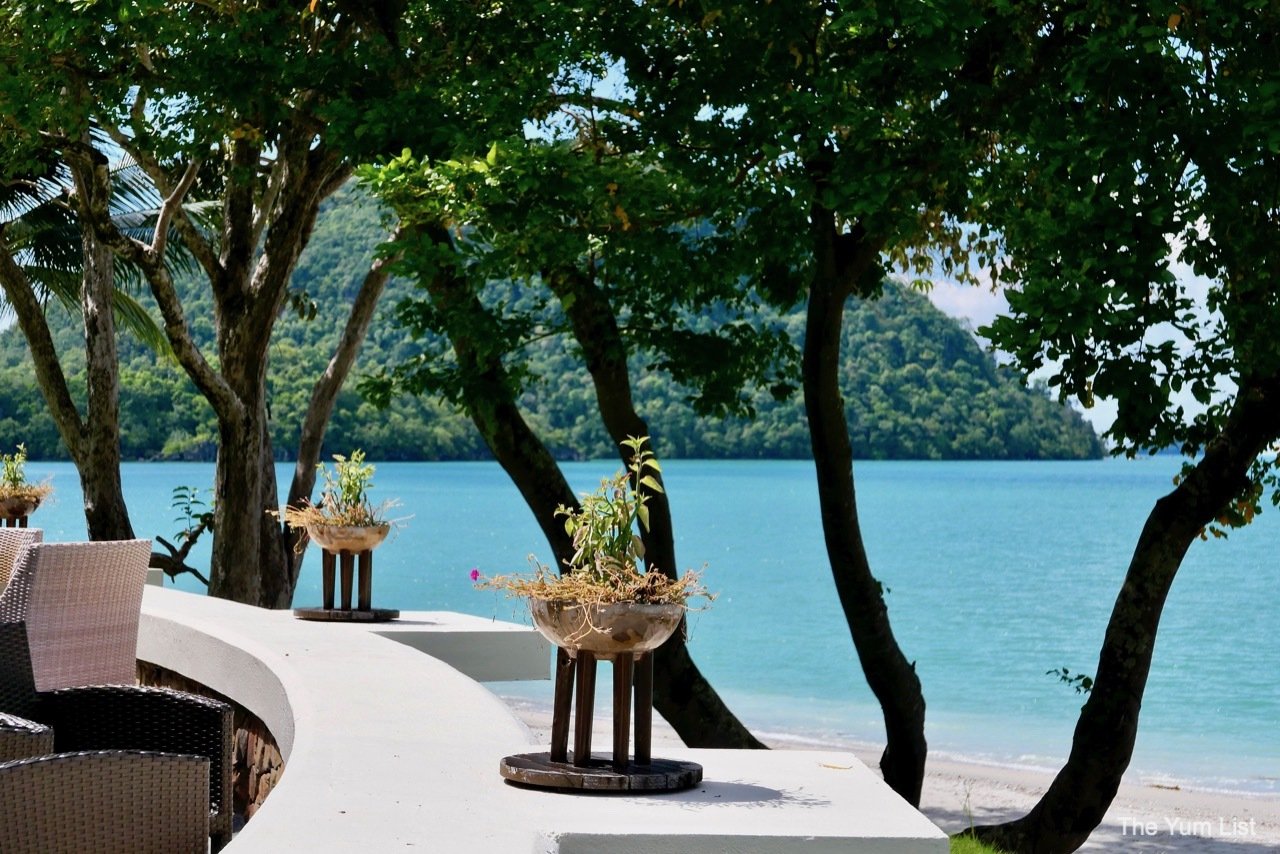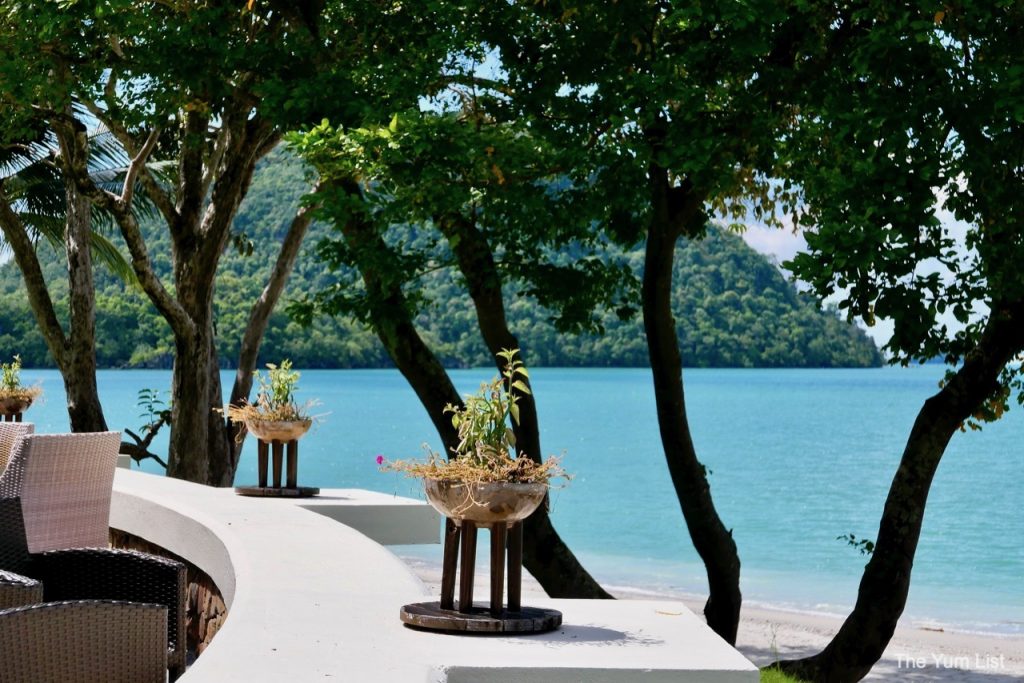 Spending time with executive chef Herwig Knapen and chef de cuisine Ho Chia Wei, also fondly known as Chef Jiro, it's abundantly clear that they have one ultimate goal in common: no one leaves hungry. Knapen brings the worldly experience of decades working around the globe to the table, while Jiro puts forth that Malaysian enthusiasm for a good nosh. Both, men with a passion for satisfying tummies and souls with hearty portions, want guests to feel treated generously and that they receive value for their money.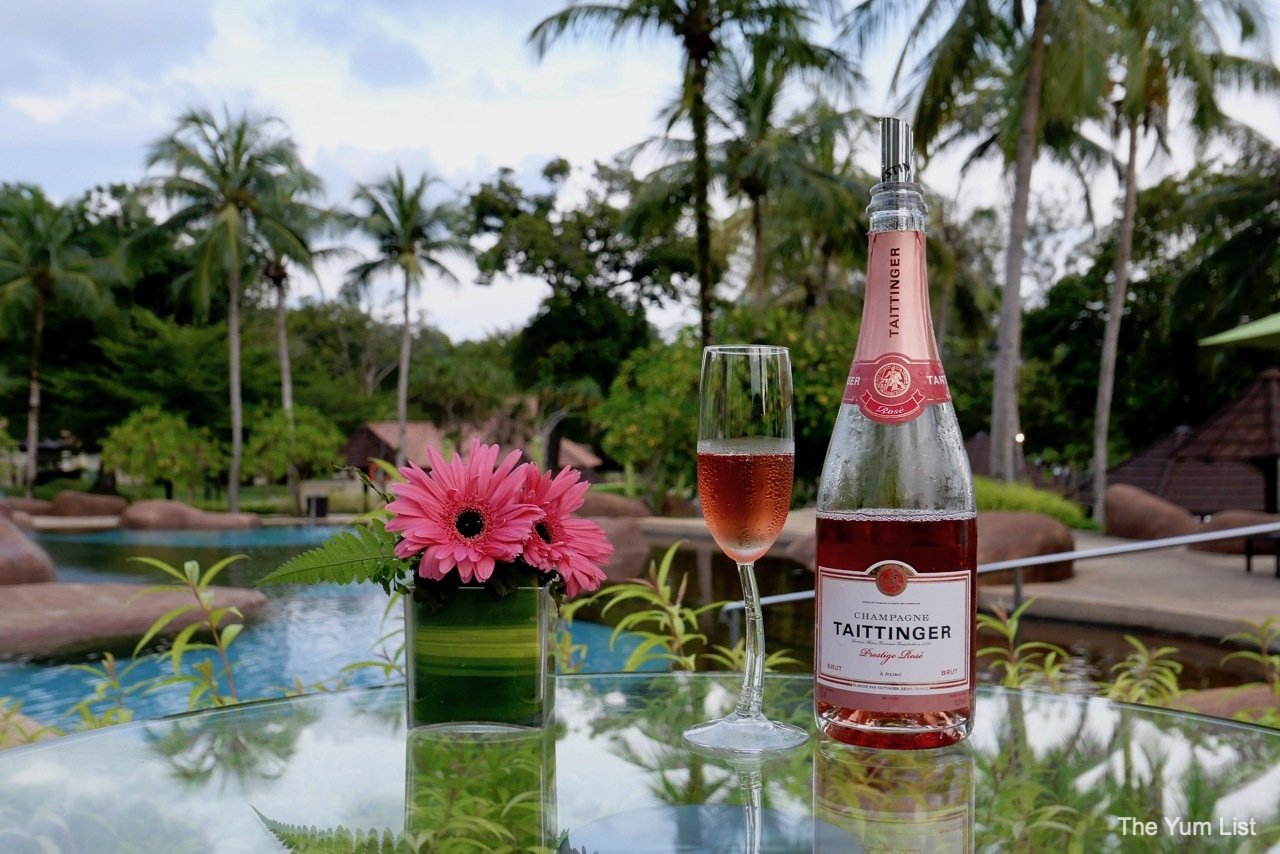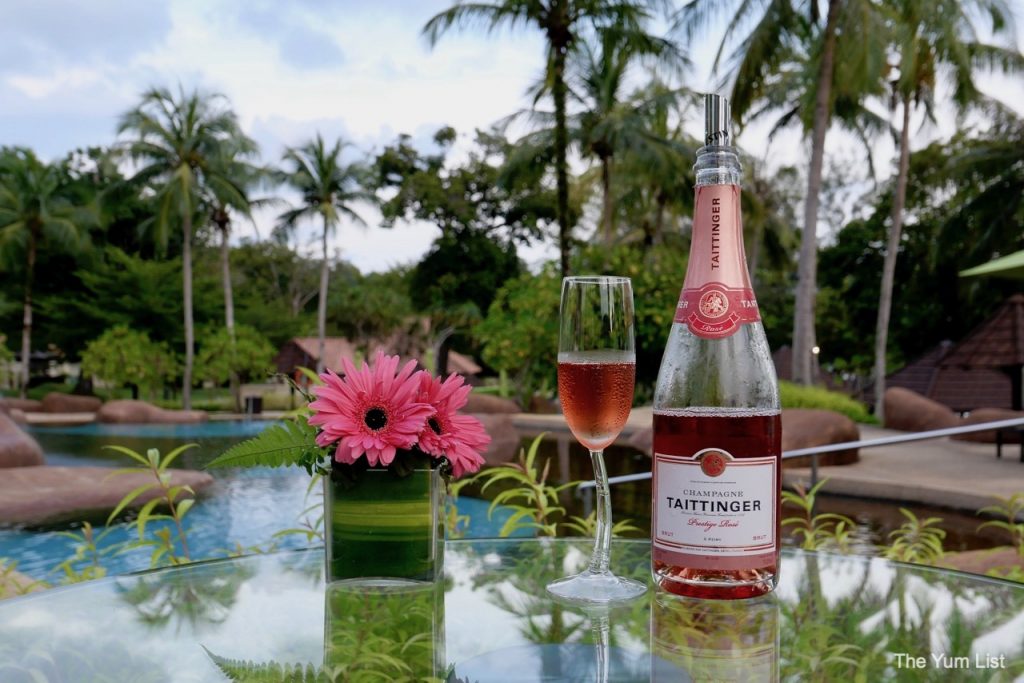 Katnook Estate Wines
Ally for the evening, wines from Katnook Estate take us from a crisp sauvignon blanc to a surprising shiraz. Located in Coonawarra, South Australia, Katnook Estate benefits from the famous red soils – terra rossa – distinct to the region. Known to produce some of the country's tastiest cabernet sauvignon, this patch of fertile, red, loamy soil covers chalky limestone. We're about to learn, however, that cab sav is not the only wine worthy of attention from this region. Katnook Estate has a whole range of varietals worth exploring and the team at The Westin Langkawi Resort & Spa have curated a decadent menu to show them off.
Tide Langkawi
Caviar
The evening begins with a premium product that is proudly Malaysian, T'Lur Caviar. This tropical roe is grown in Perak and doesn't need any of the classic condiments provided. Still, it's fun to mix and match with blinis, crème Fraiche, shallots, chives, egg white and yolk to make lux mini pancakes in the opening. This should have been our first sign to pace ourselves – we didn't just each get a spoon but rather an entire tin. EAM, Derek Charles Gomez, mirrors both chefs Jiro and Knapen in his comments, "the guest deserves better," when we express delight over the generosity of the first course.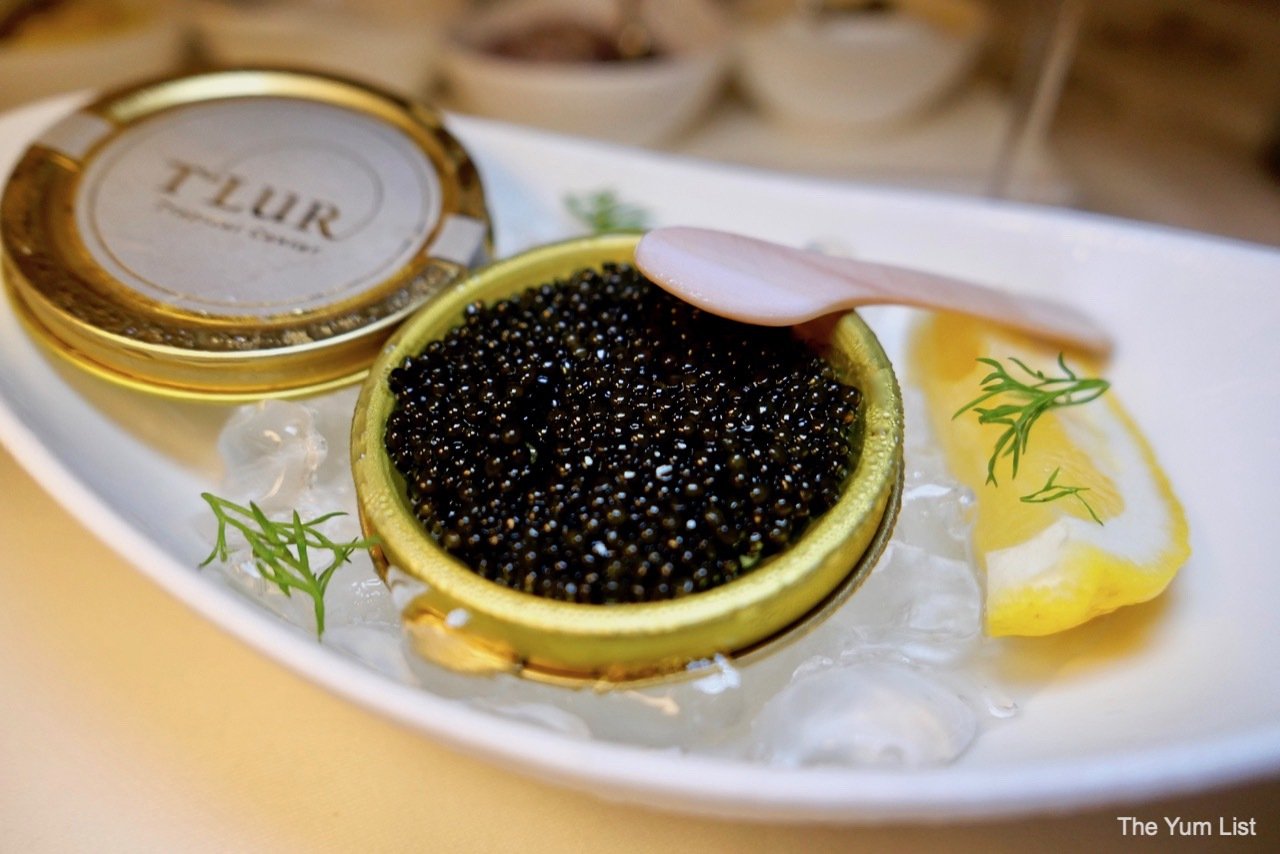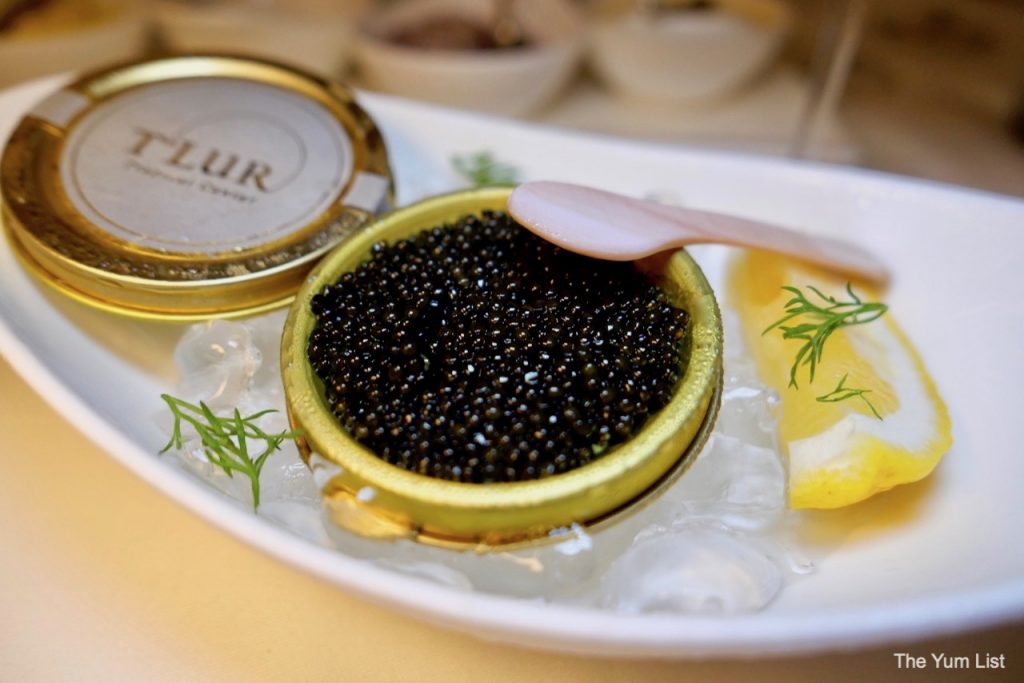 Aromas of pomelo and lemongrass introduce the mate to our caviar, the Katnook Founder's Block, Sauvignon Blanc, 2016. It continues with more citrus, in a fruit-driven palate and a clean, refreshing conclusion.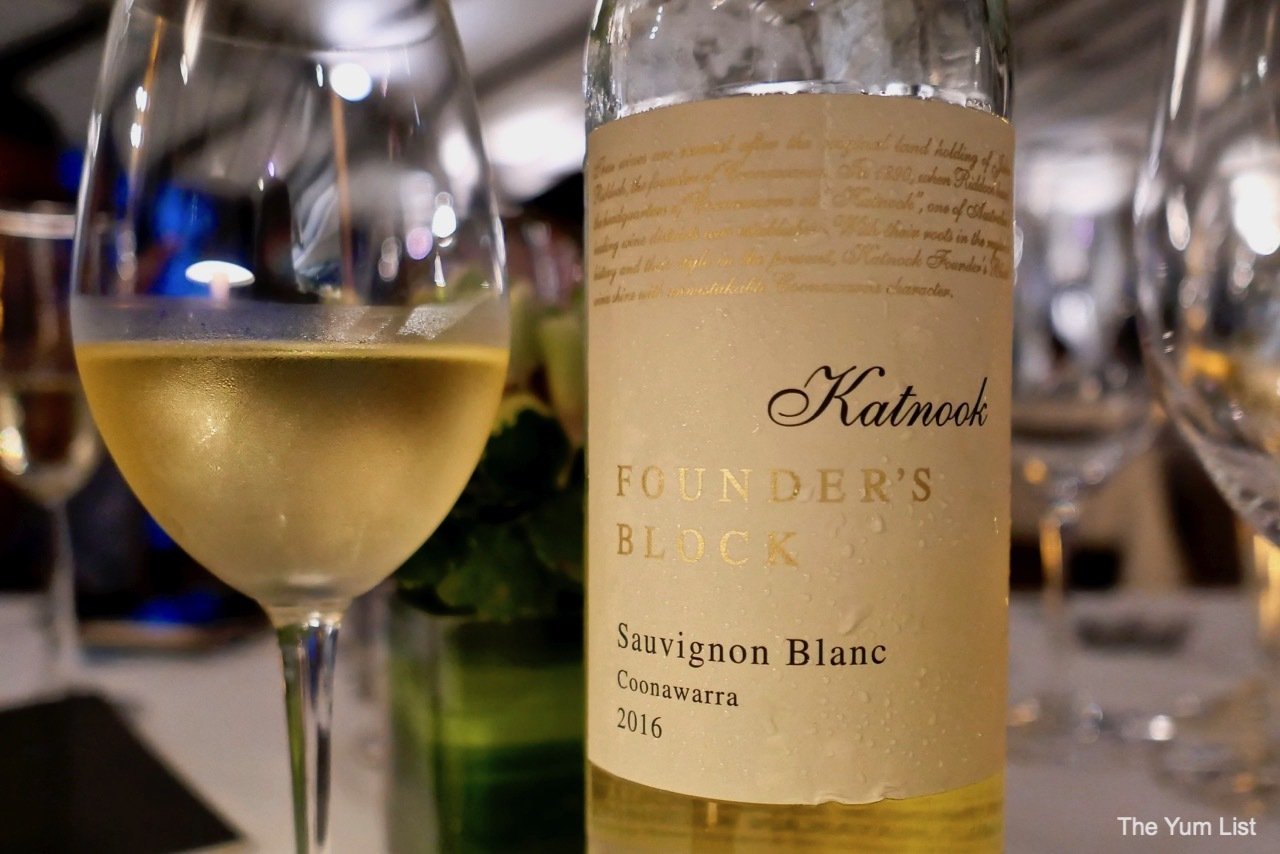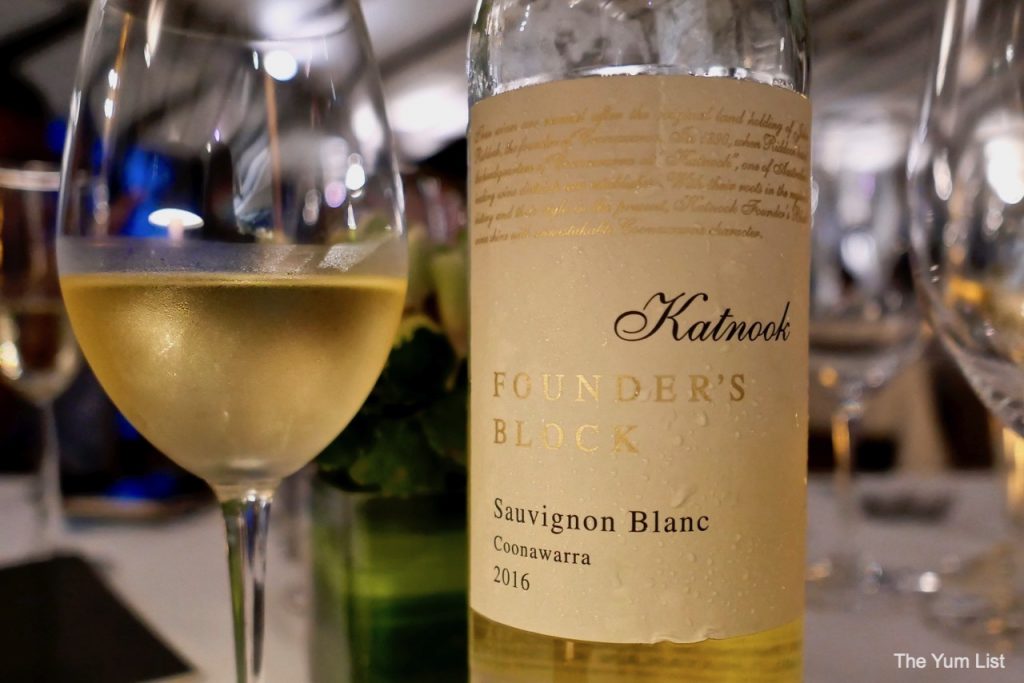 Oysters
The luxury continues with Irish Premium Oysters. Eddy Lau, sommelier from Asiaeuro Wines & Spirits, suggests trying one oyster on its own and "munching on the other together with a mouthful of the wine." On their own, the bivalve molluscs are juicy with a bold saltiness at the beginning and a concentrated taste of the sea at the end. Add the wine and you could believe you'd scooped them right up from the sea.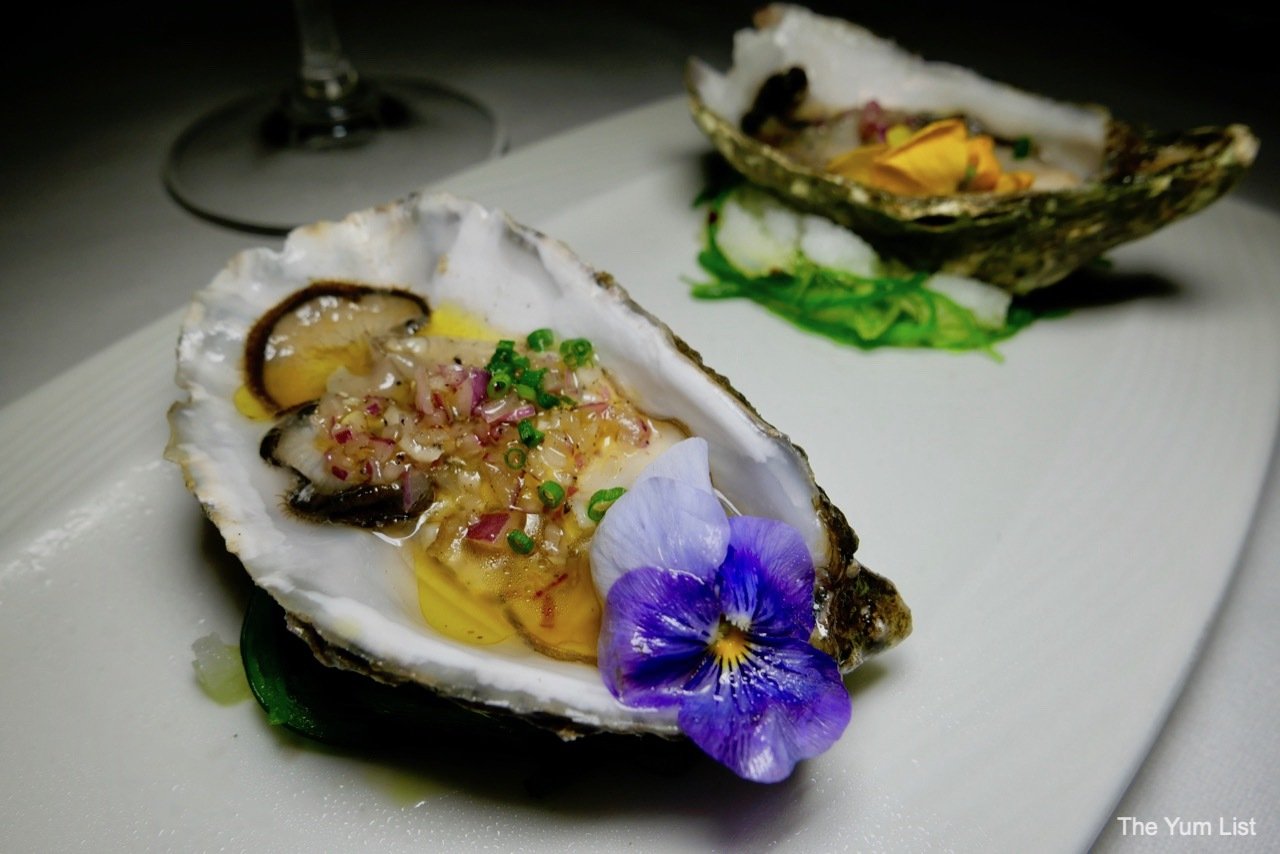 Foie Gras
The menu only continues to increase in intensity and opulence with the Foie Gras Trio. In what is possibly the prettiest plate of foie gras that I've come across, the fattened liver is presented three ways; bourbon terrine, crème brûlée, and pan-seared with balsamic glaze.
Something a little bolder is needed to handle the complexities in these recipes and Katnook Founder's Block, Chardonnay, 2016 steps up to the mark. It both mirrors the richness of the dish with its creamy palate and tempers the fattiness with notes of white stone fruit and grapefruit.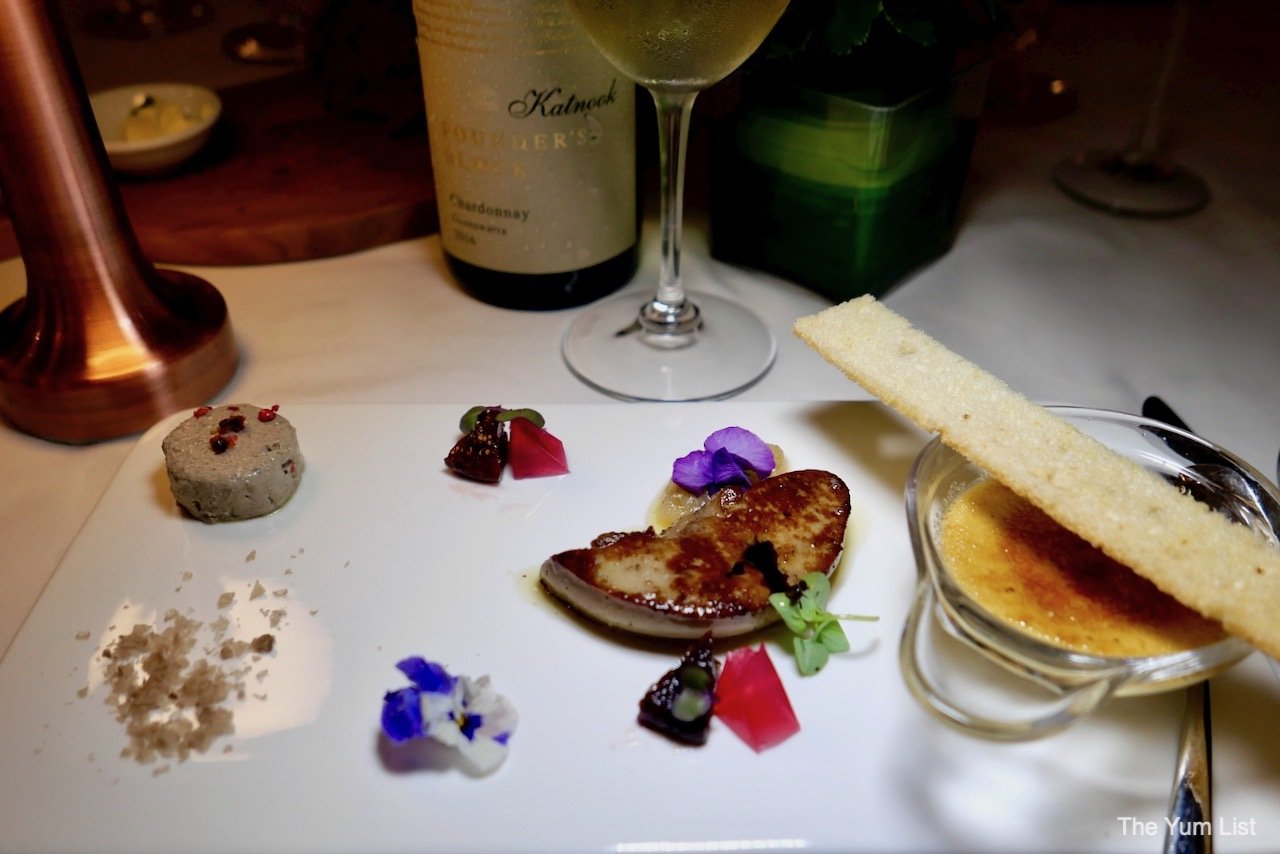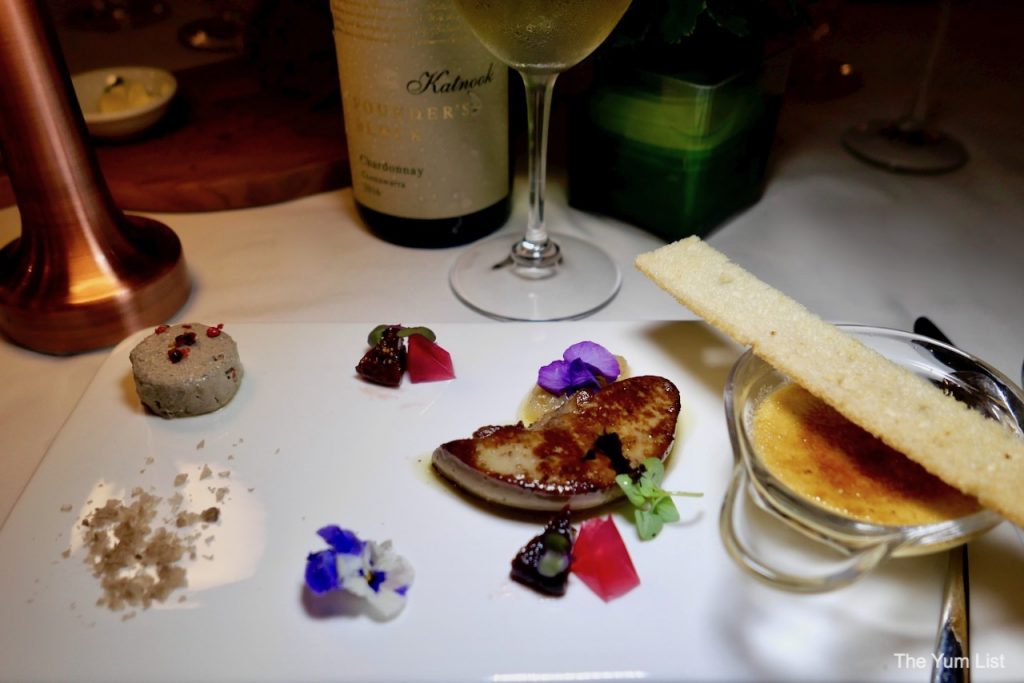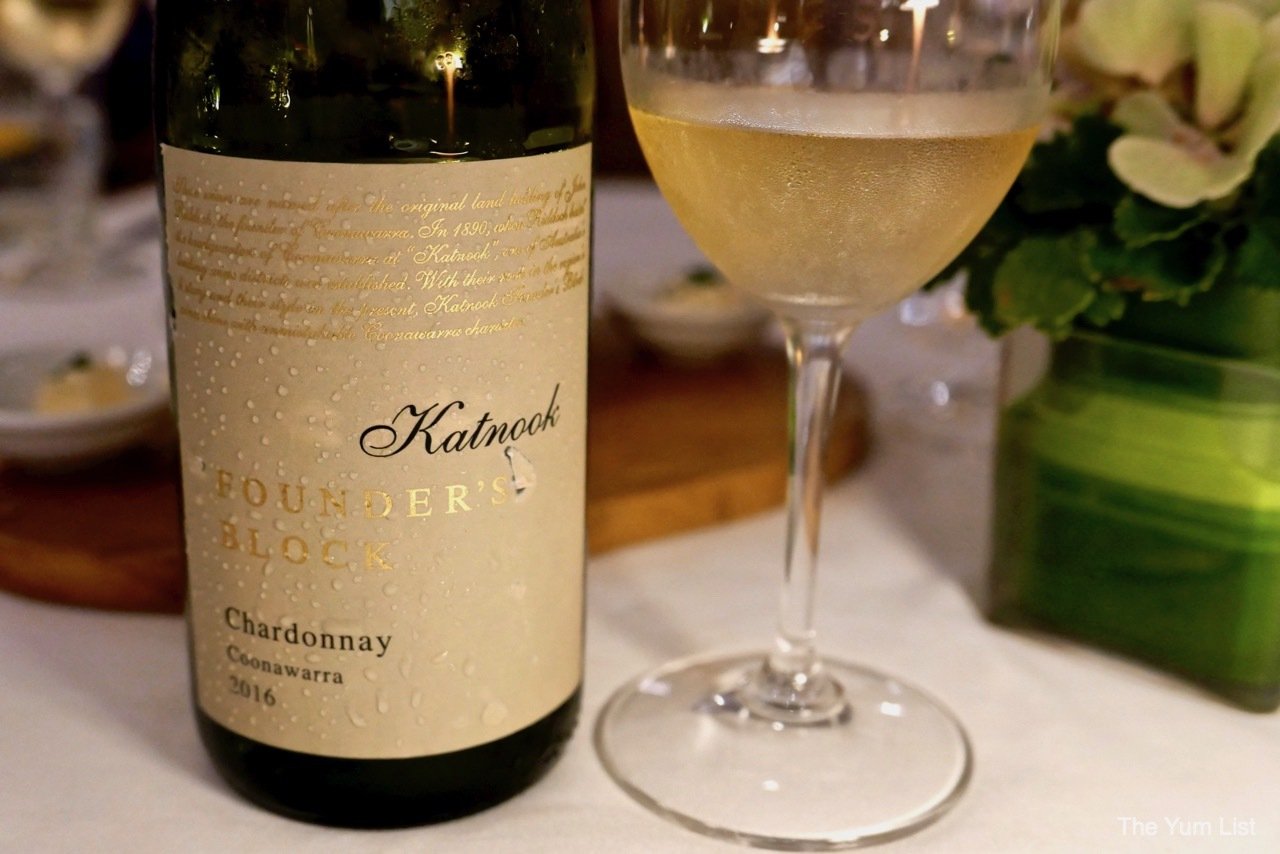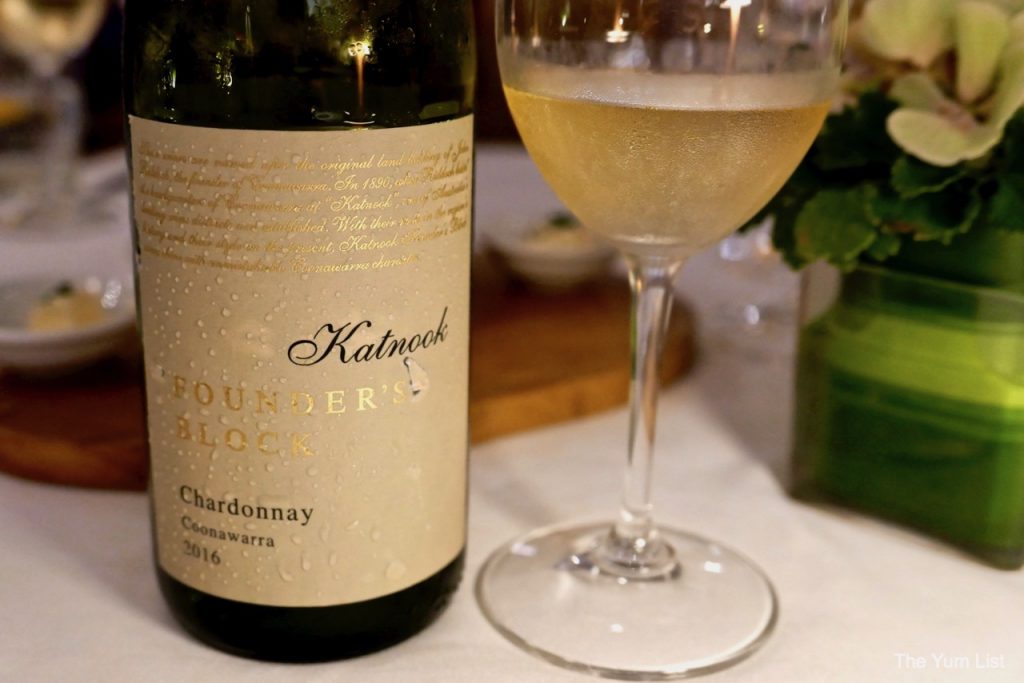 Consommé
While the team are freely pouring the wines, I don't ask for a refill for the Oxtail Consommé. There's a tannic finish to the broth that I'm searching to identify. My dining buddy breathes in the aromas and suggests tea. She's right! Earl Grey. It smells just like a morning cuppa, and hence my unconscious realization that no more bevvies are needed for this moment.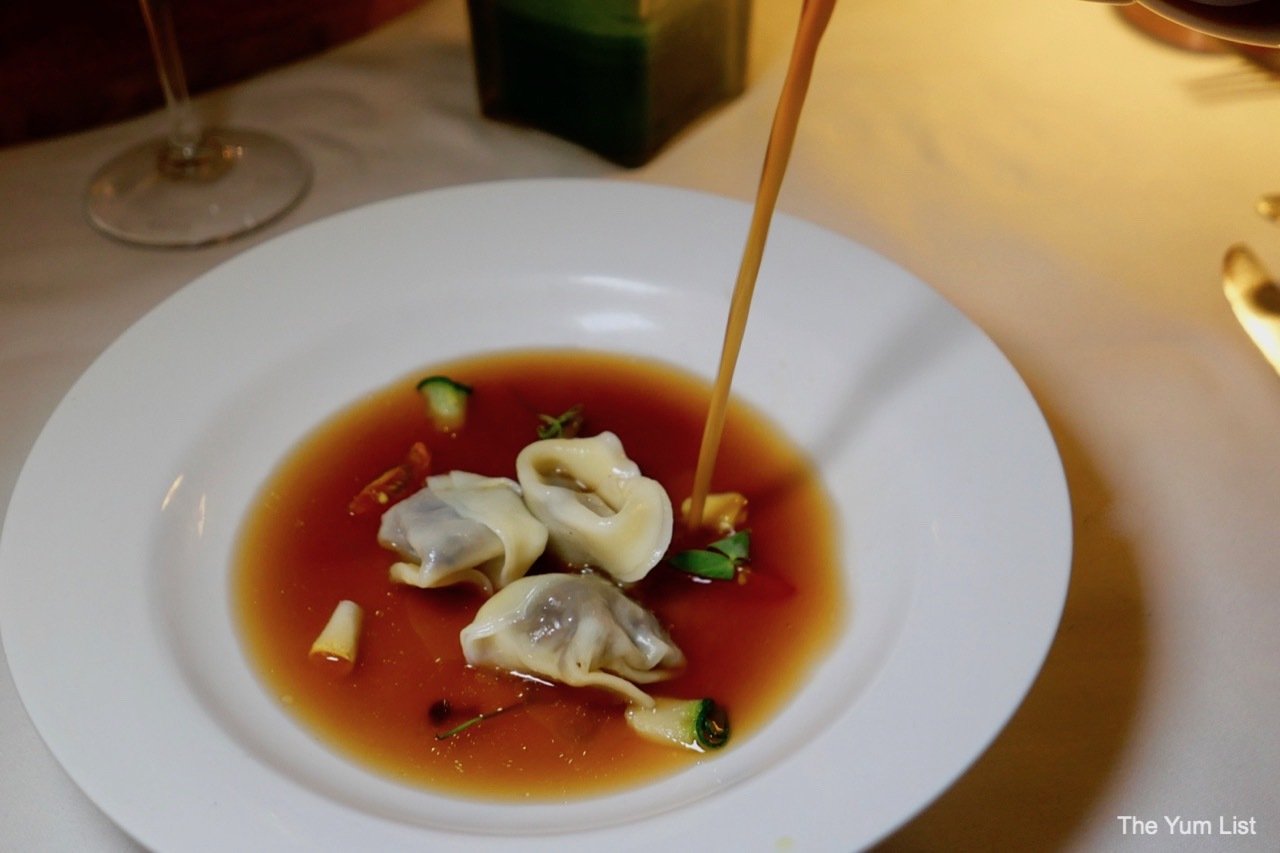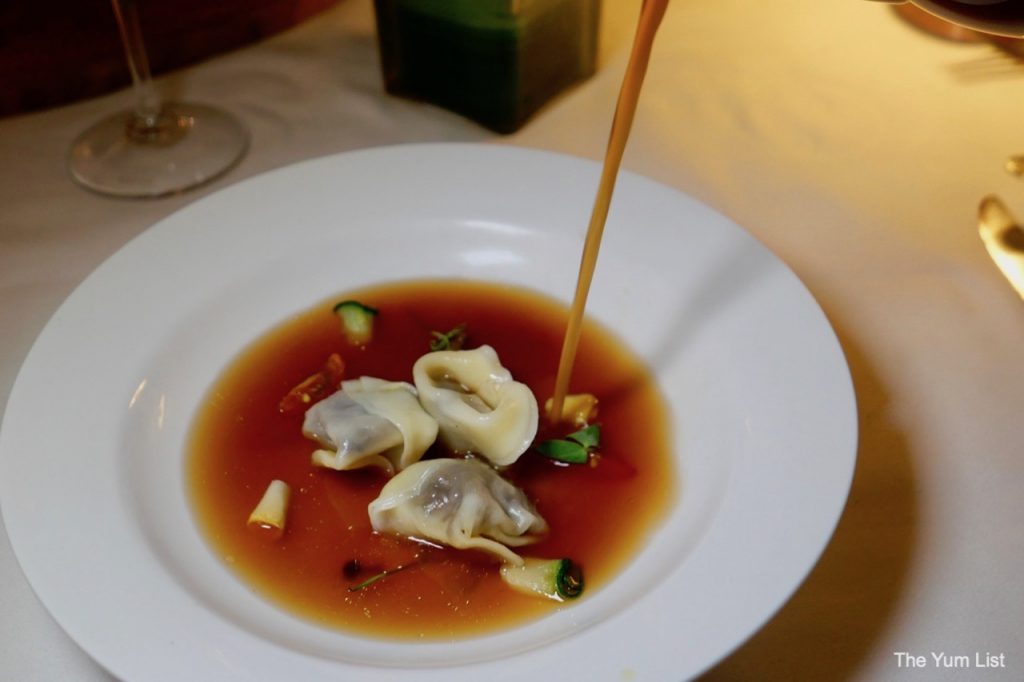 Lobster
Soon, as children might be in a candy store, we are struck by the monster-sized Boston Lobster Thermidor that is next set in front of us. An eye-boggling crustacean almost spills over the edge of the plate and there's a massive nipper to go with. Aged American cheddar and a hint of lemon break the creaminess of the sauce and butter-poached asparagus contribute a welcome crispness too. My dining buddy on the opposing elbow is not so eloquently gasping, "Oh, yum, gee." Even the usually articulate editor of a top publication group is at a loss for words.
I wouldn't have predicted a pairing with cab sav but the rich sauce allows for a mate in the Katnook Odessey, Cabernet Sauvignon. As you'd expect of the grape from this region, the fruit is concentrated, there's obvious complexity due to a lengthy time in oak, and the conclusion is long and lingering with fine tannins. Prunes, plums, currant and a little hint of vanilla give the overall profile a softer edge.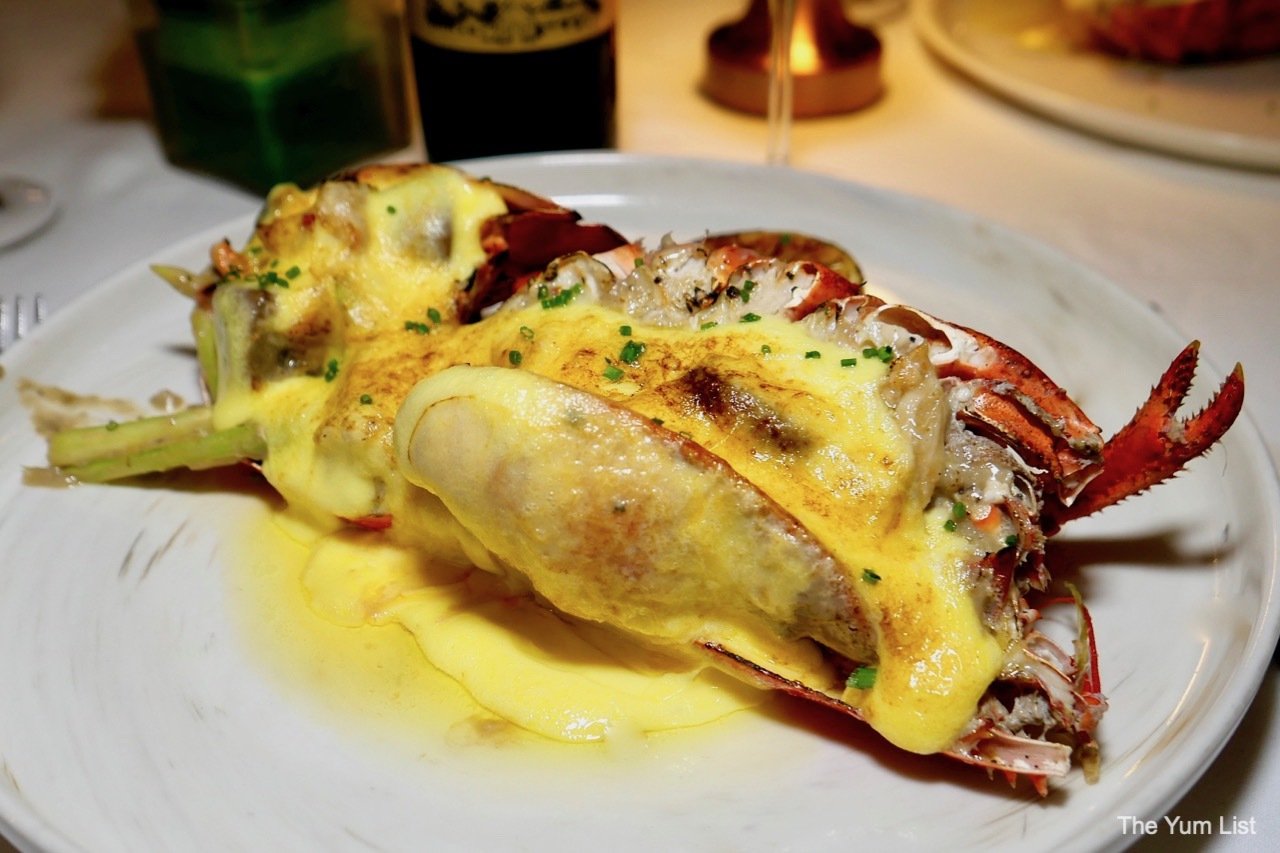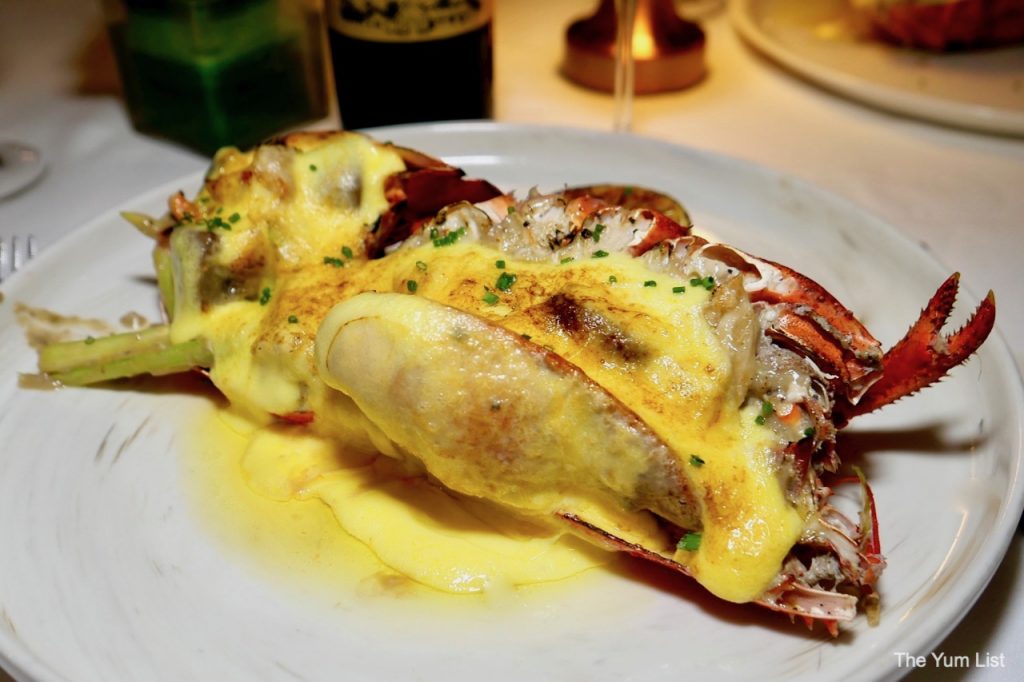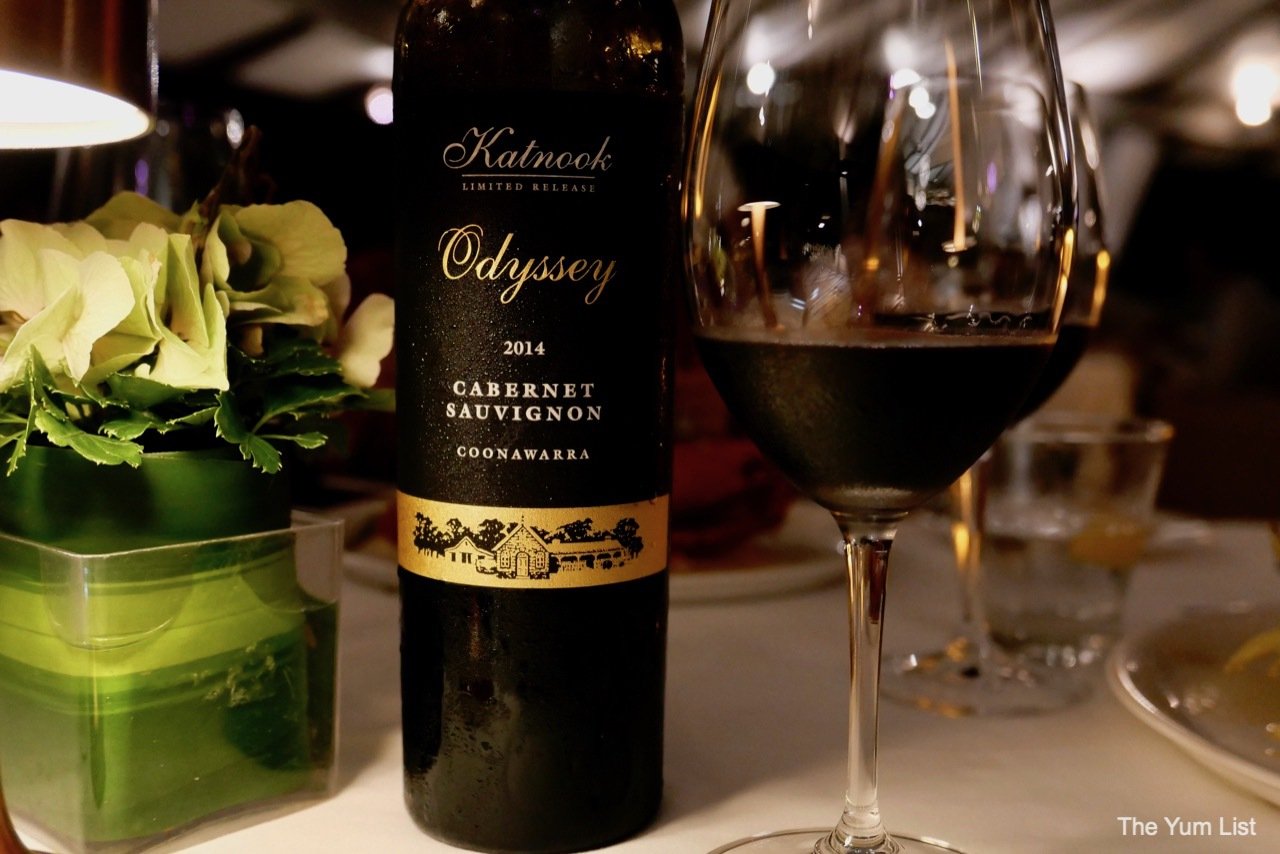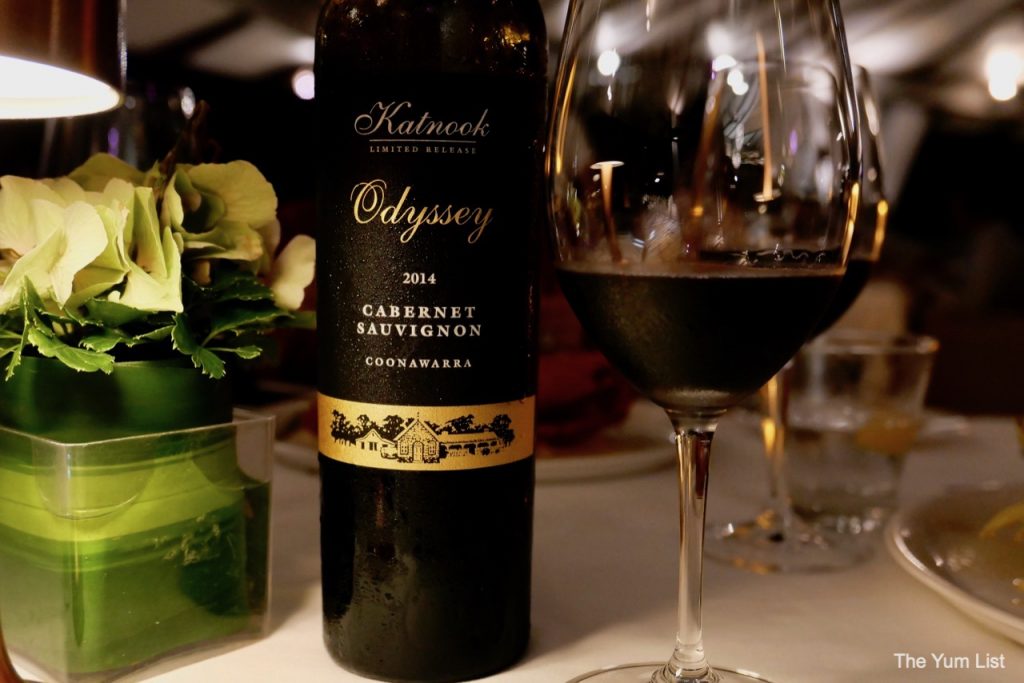 You'd be forgiven for thinking that the lobster signified the conclusion to the savoury component of this menu and that this next paragraph would be all about dessert…
Tomahawk
Next, however, it is not just my amigo who is fumbling for words, but our entire table is rendered speechless at the arrival of the Australian Wagyu Tomahawk. This massive slab of beef, bone-in, takes up a good half of the table. Sides of truffle mash, grilled broccolini, truss tomatoes, and roasted garlic, along with béarnaise, red wine jus and chimichurri sauces don't even get a look in. By now, everyone is silent. There's nothing left to say other than point the finger at the chef and accuse him of some sadistic method of murder – death by gluttony.
Somehow, we still manage a forkful of steak and don't seem to have any problem "tasting" the final wine pairing for the evening. The peppery notes in the Katnook Prodigy, Shiraz causes the rich cut of meat to be released of some of its power, and its full mouth of fruit encourages us to keep on drinking. Only released in exceptional years, the wine spends 38 months on small barrique (80% French 20% old American oak), which gifts body and liveliness. For those looking for something worth holding onto from the Katnook Estate collection, this beauty is expected to age well up to 20 years.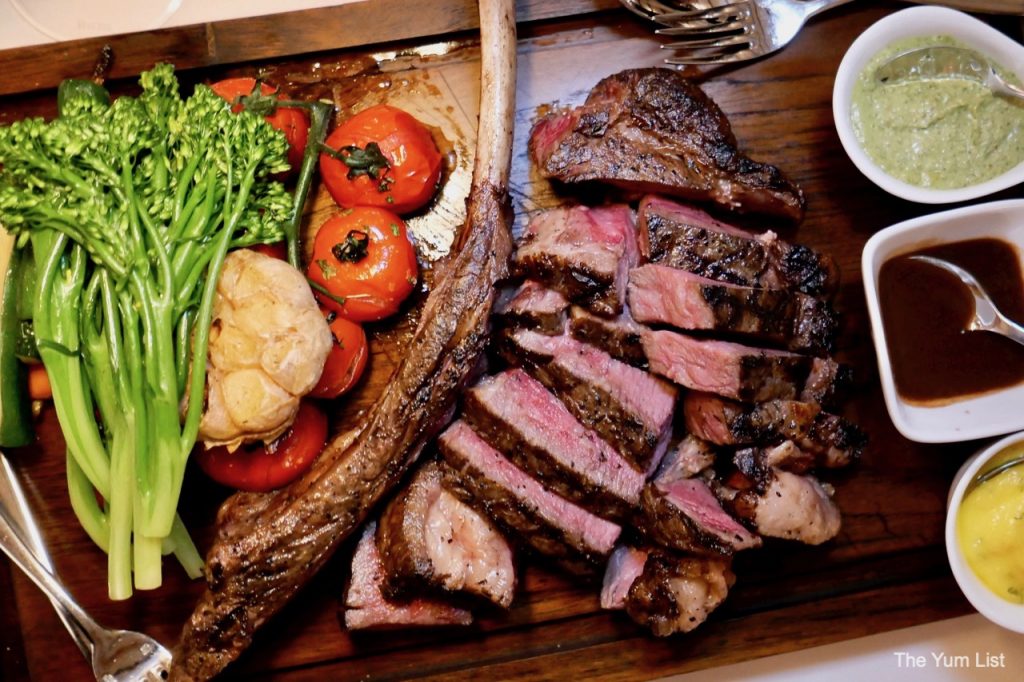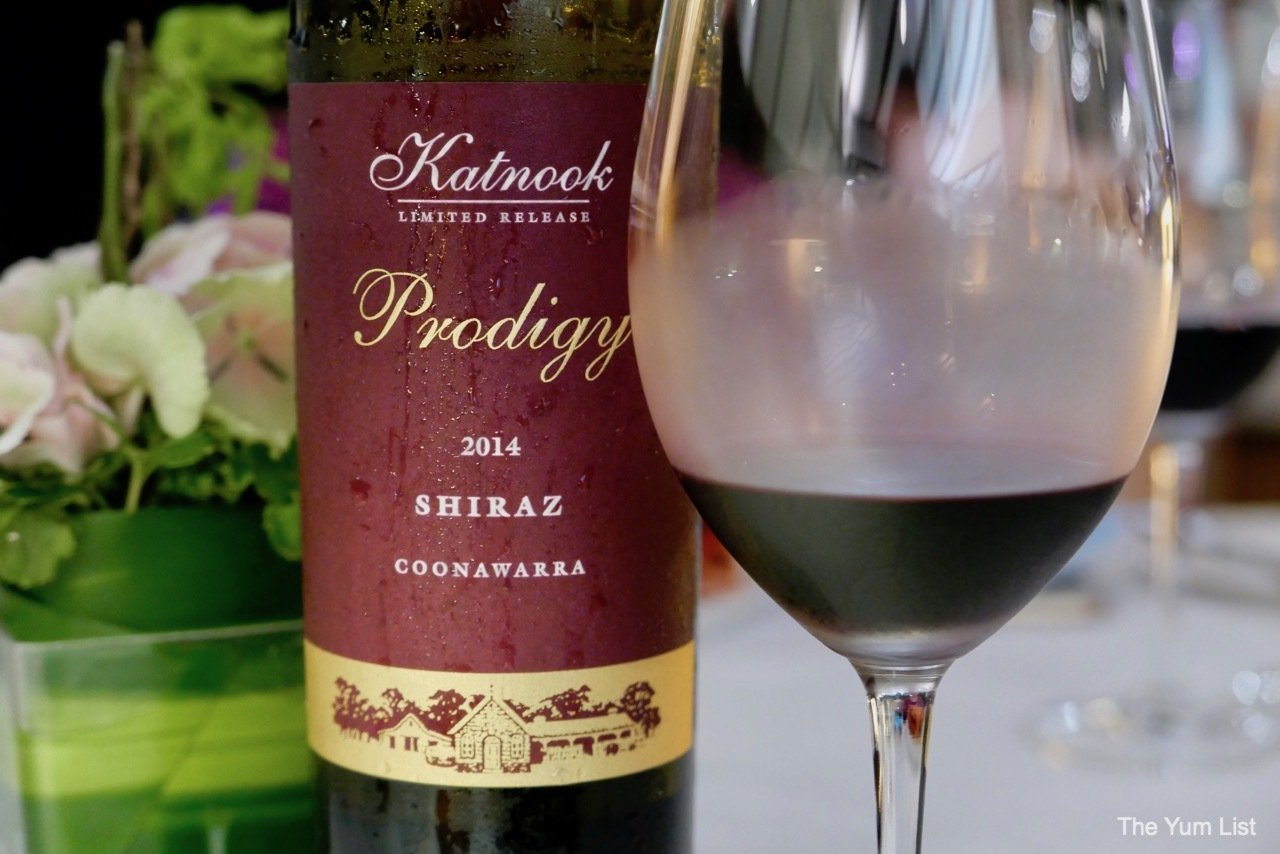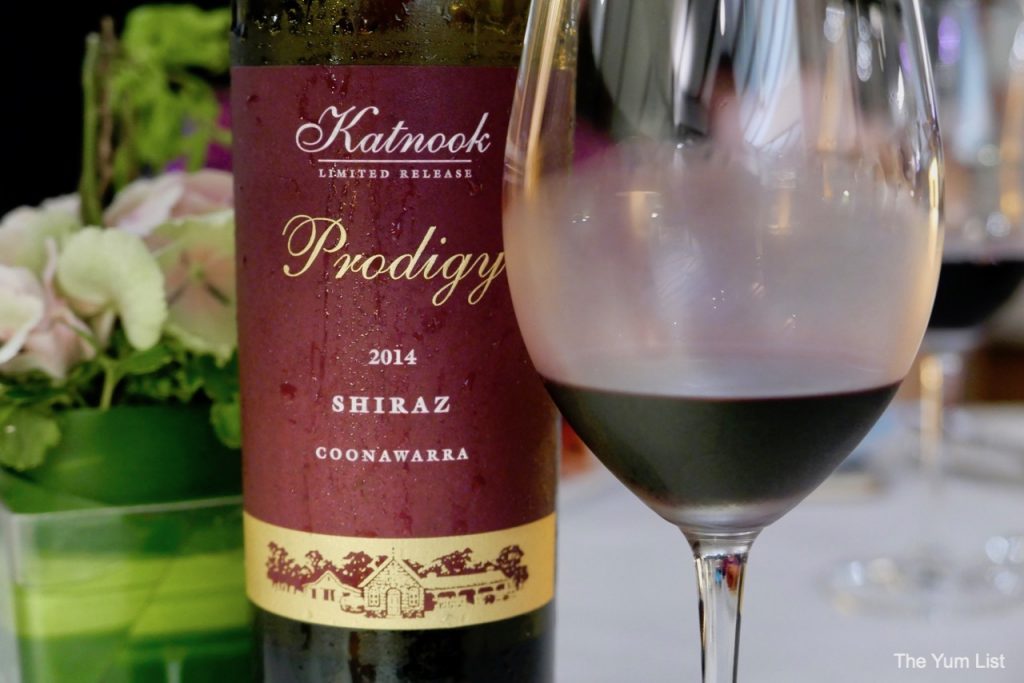 Chocolate
Sadly, but understandably I think, the Valhrona Chocolate Delight with fresh berries and bourbon caramel only gets photographed not tasted.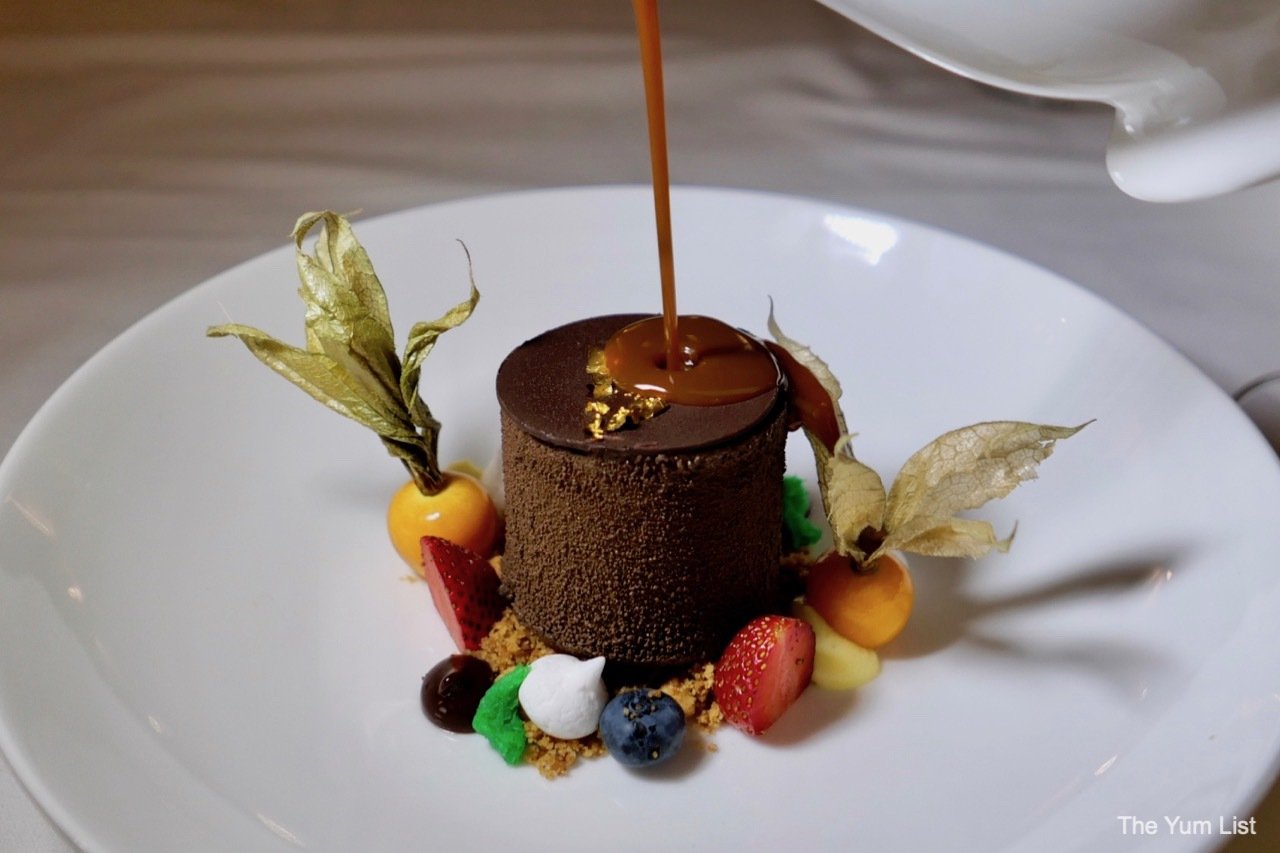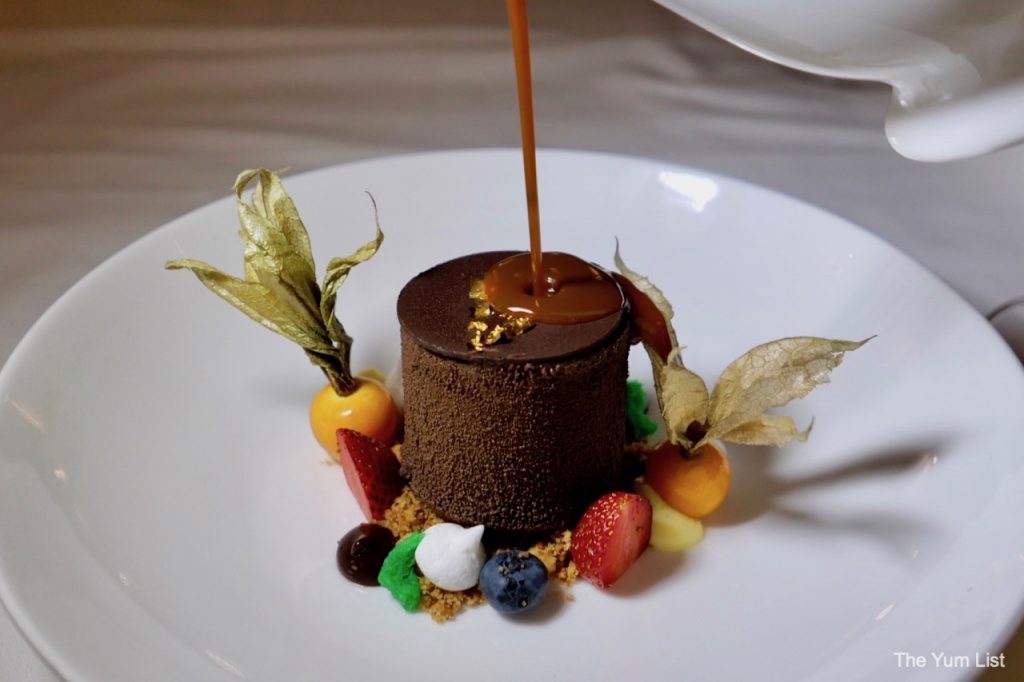 Tide Langkawi
The team at Tide and The Westin Langkawi Resort & Spa certainly went out of their way to ensure every guest felt pampered and could want for no more. They have shown just what is possible on this magical little island. Anyone looking to impress should be assured that a fine meal can be curated for just about any occasion here. Congrats to the team on a remarkable return.
Tide Restaurant
The Westin Langkawi Resort & Spa
Jalan Dato Syed Omar, Kuah,
07000 Langkawi, Kedah, Malaysia
www.facebook.com/westinlangkawi
Tide Opening Hours
Daily 12 noon – 10:30 pm
Find more gourmet recommendations for travel to Langkawi here and stay up-to-date with the latest gourmet and travel recommendations here and here.