Seafood Maestro
Monica Tindall
No doubt the pandemic has set in motion many changes both positive and negative. One on the former side is the move towards making products that were once only available at a wholesale level (supplied primarily to restaurants, hotels and supermarkets), now accessible to individuals. Seafood Maestro is doing just that through an online platform allowing anyone to order from what used to be an exclusively wholesale reserve.
Seafood Maestro's platform offers premium fresh and frozen, imported and local, seafood products at affordable prices with the convenience of home delivery. With over 200 products, not only limited to those from the sea, getting healthy protein to your doorstep is only a click away.
Seafood Maestro Online Market
Use of the site is logical and assisted by photos, clearly labelled prices and various sorting options. A reasonably priced flat fee of RM10 is charged for next-day delivery within Kuala Lumpur and selected areas of Selangor but order over RM200 worth of goods and transport is complimentary. Currently, payment can be made via bank transfer or cash on delivery. Delivery is Monday to Saturday (excluding public holidays) and they even deliver to Penang once a week (Saturdays) too.
Seafood Maestro Products
One of the highlights of Seafood Maestro's supply is air-flown sashimi-grade Norwegian Fjord Trout Fillets (RM 238 4.5kg – header photo), which arrive twice a week to KL. They are ready to cook, or consume raw, having already been scaled, deboned, sliced and vacuum-packed. Capable of living in both fresh and salty water and having an exceptional growth rate, it's an excellent fish for sustainable farming. Melting water from glaciers and snow combine with the Atlantic Ocean in the Norwegian fjords to produce a fish rich in Omega 3's and Vitamin D.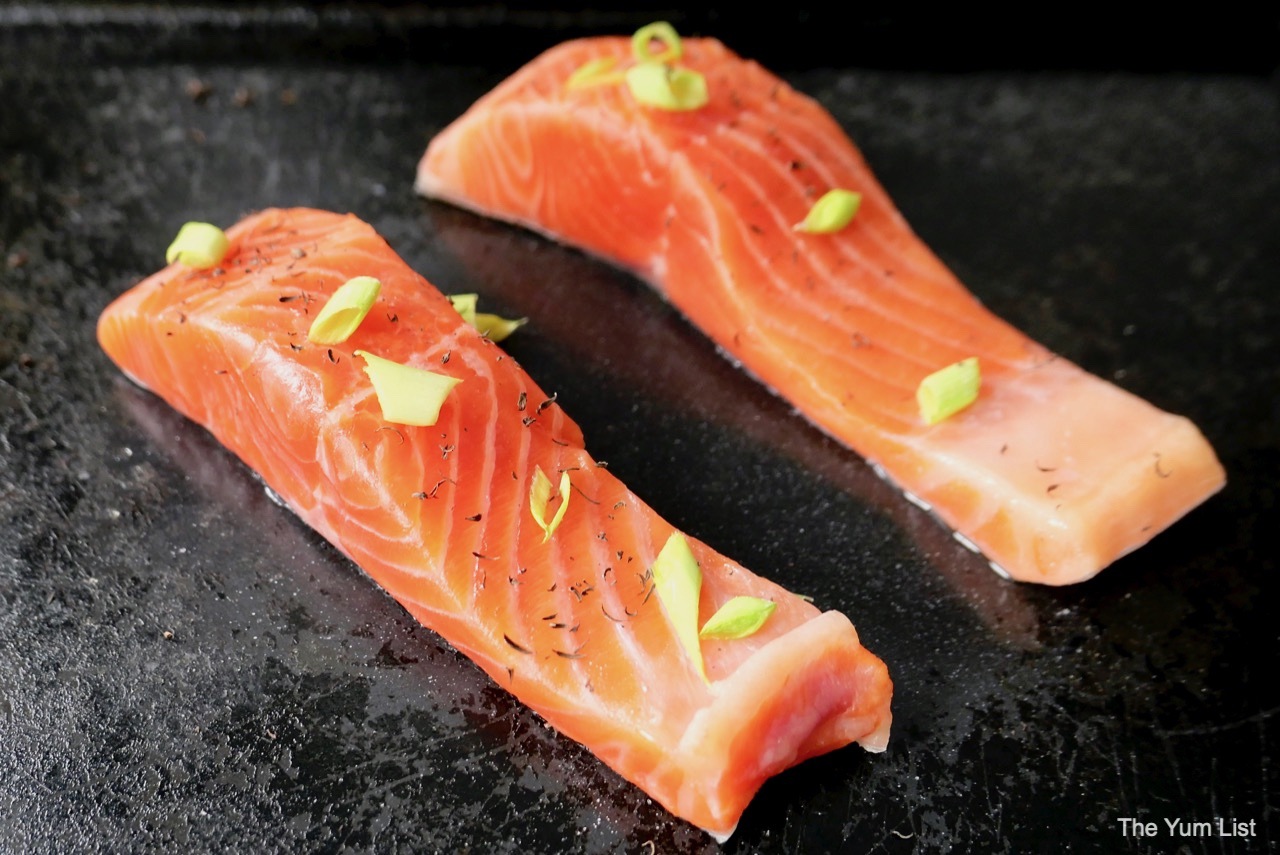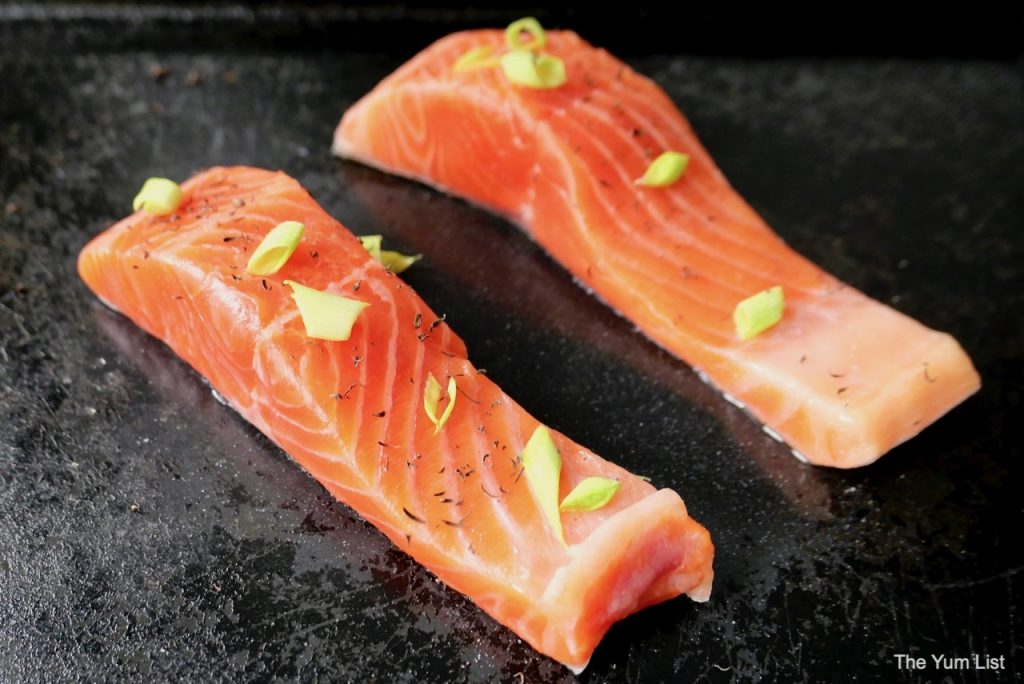 While Seafood Maestro has a wide selection of shellfish and crustaceans, we're not fond of the additional labour that goes into their preparation and eating. You'll find our selections are all pretty much ready to go straight into the oven or the frypan. Do check out their website though to get an idea of the full range at your disposal.
For those preferring to buy local, Fresh Barramundi Fillets (RM 48 per kg) are farmed a few hours north of Kuala Lumpur. Higher in Omega 3s than most other white fish, barramundi is also a good source of protein, Vitamin D and potassium. Its clean flavour and flaky flesh have wide appeal.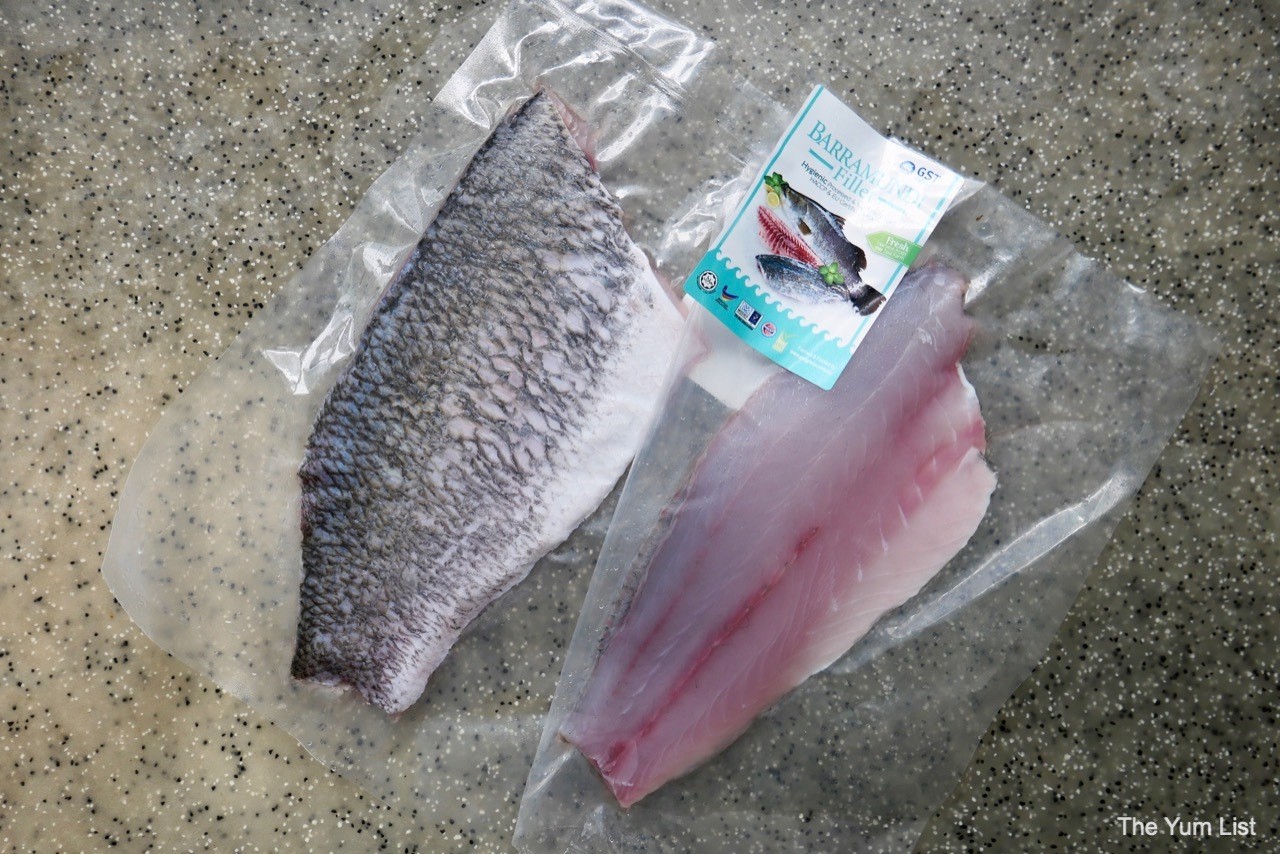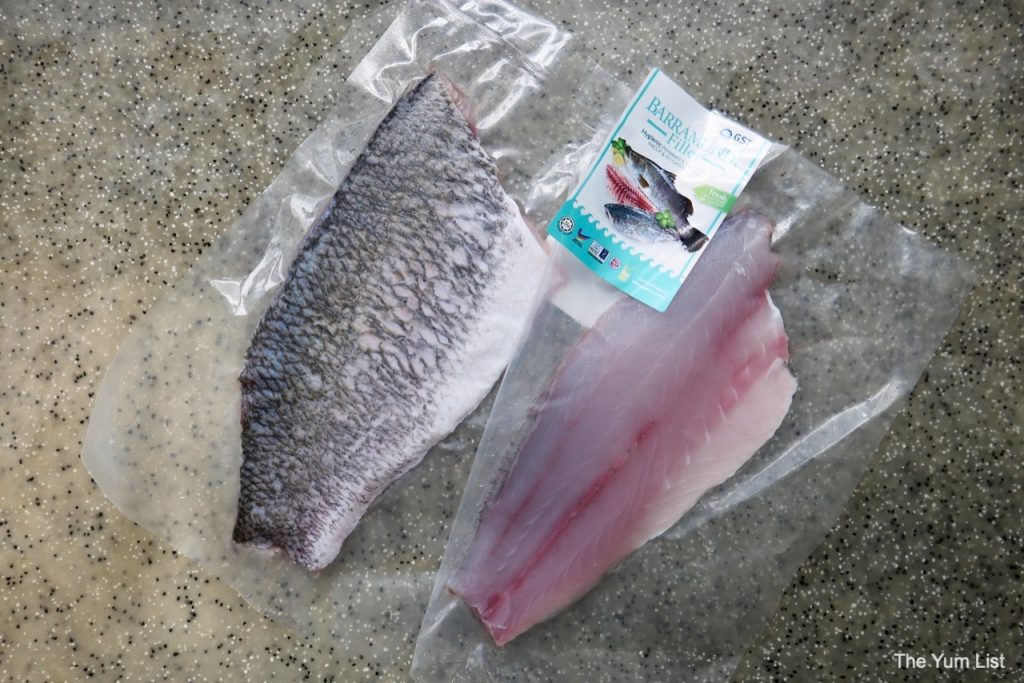 Found in the pristine and cold waters of the Atlantic Ocean bordering Tasmania, Fresh Tasmanian Salmon Fillets (RM 238, 4.5 kg) are renowned for their superb taste and texture. The fillets arrive moist, and with a gentle spring to the touch. We can't wait to get these into the oven.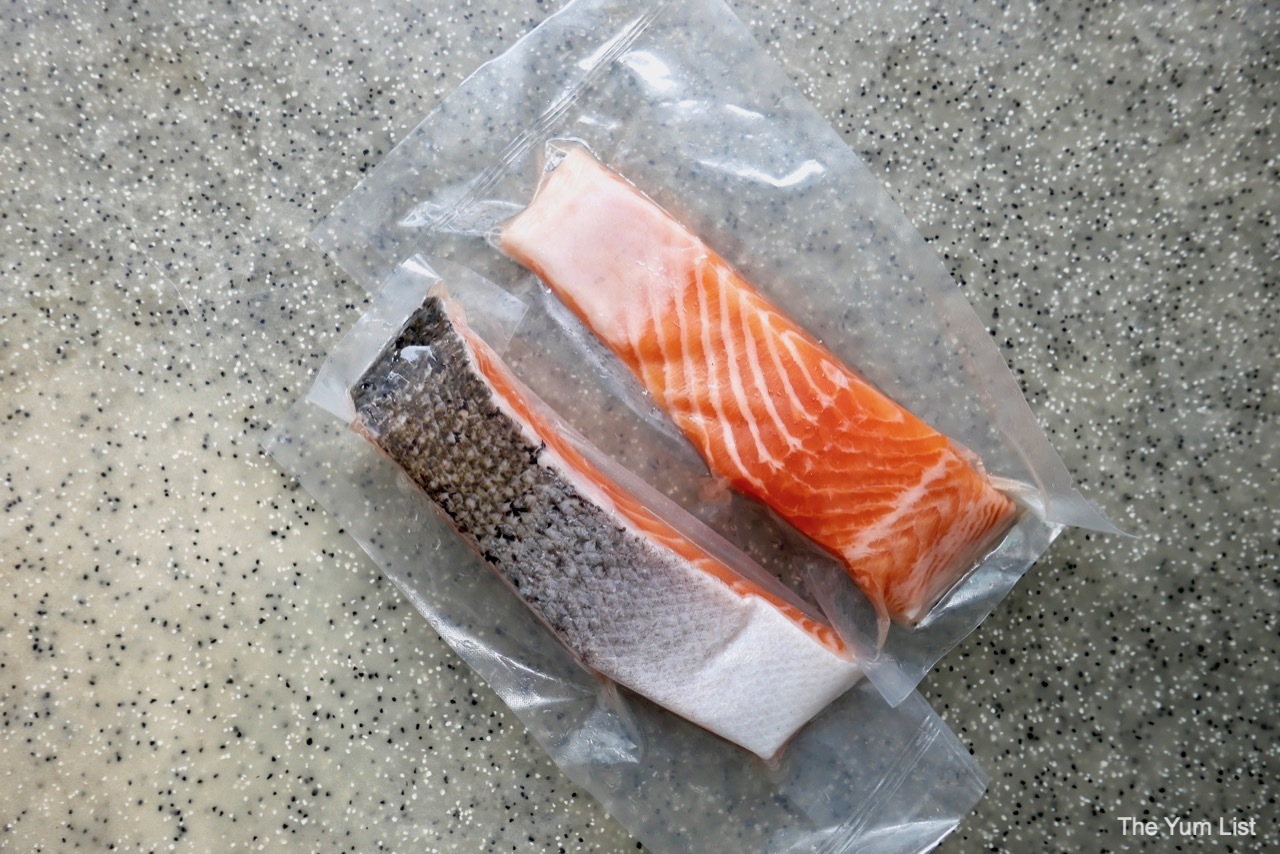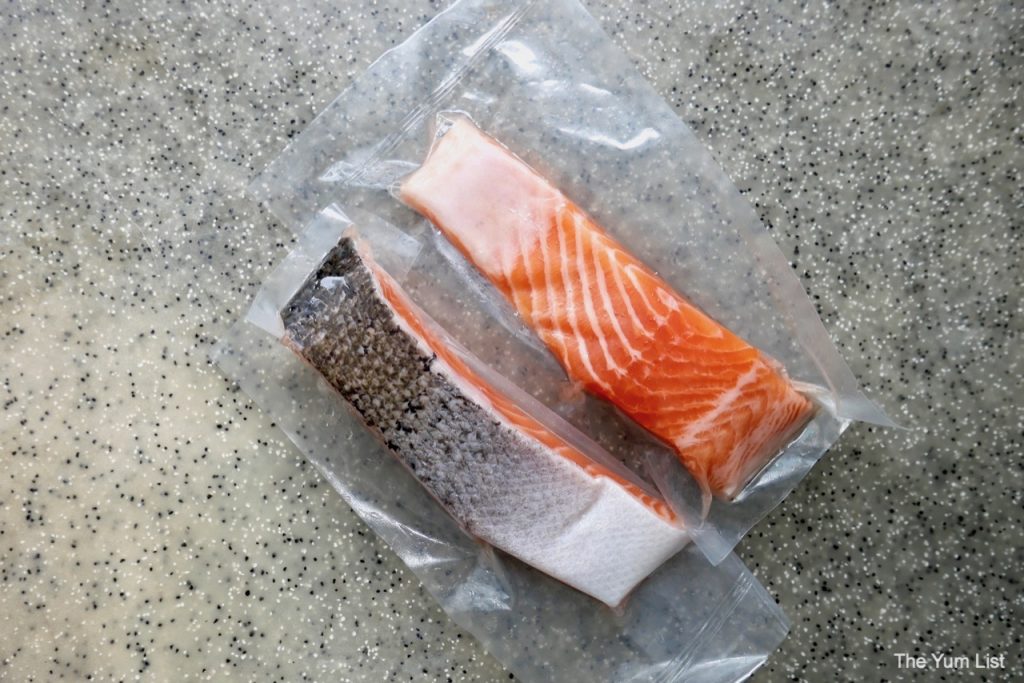 Quite some effort goes into acquiring supply for Frozen Chilean Codfish Steaks (RM 148, 1kg) with fisheries located way out in the open seas, hence it's elevated price tag. It's satin-like texture and butteriness too set this fish at a level above many others. It's an excellent source of lean protein and best pan-fried or cooked in the oven.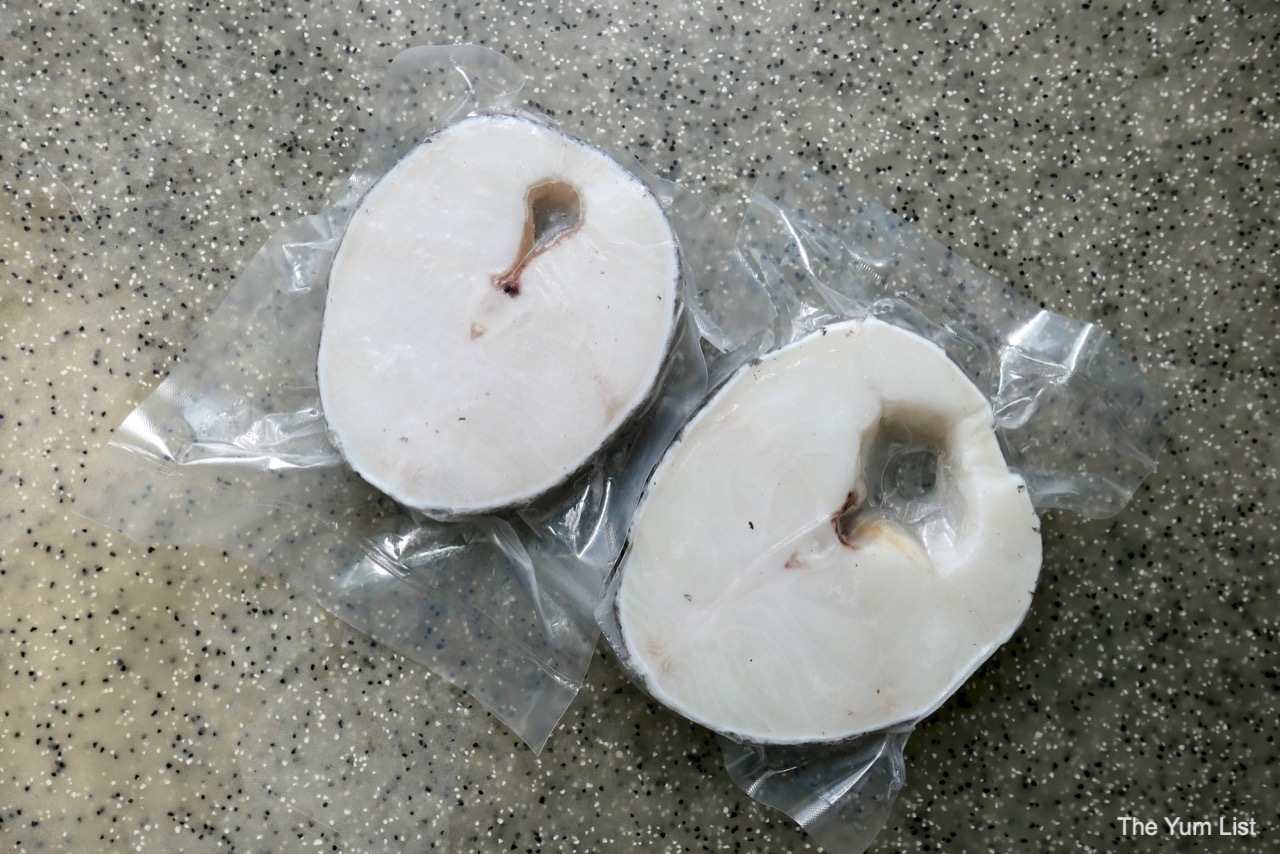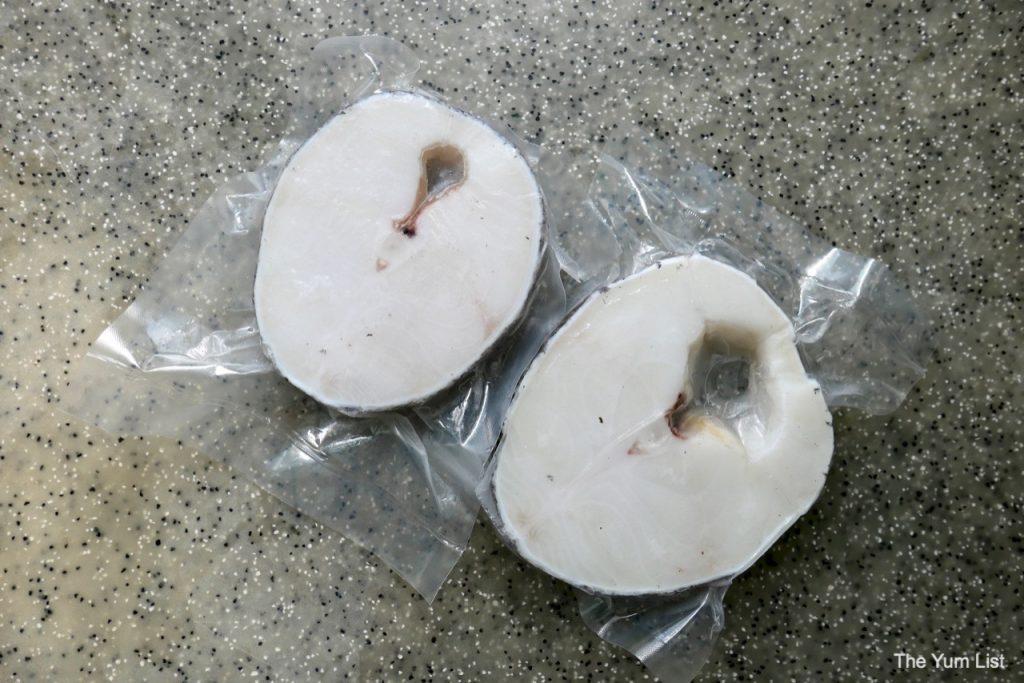 Shellfish
Besides fish, Seafood Maestro has plenty of shellfish and crustaceans in supply. Frozen Canadian Scallops (RM 90, 500gm) are plump specimens that are beautifully buttery, delicate and slightly sweet when cooked just right.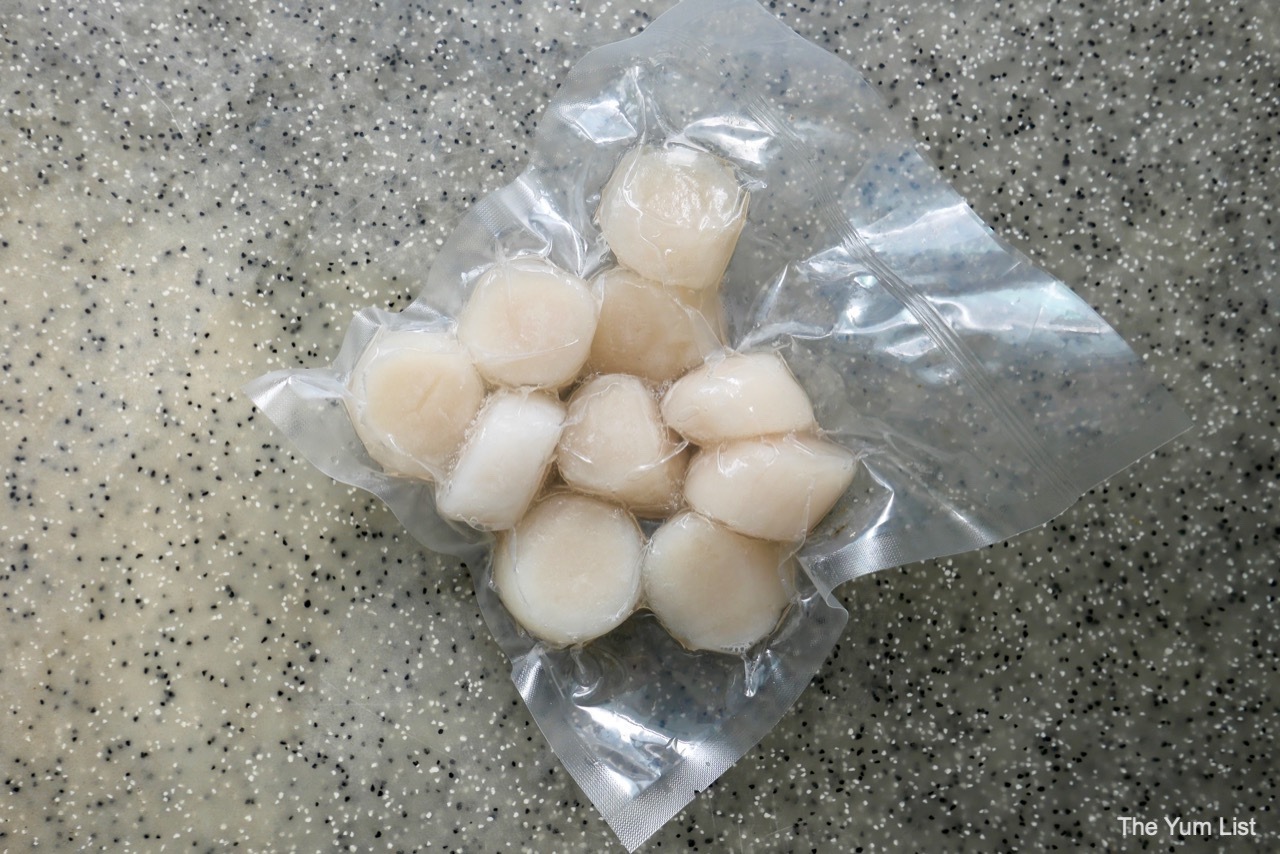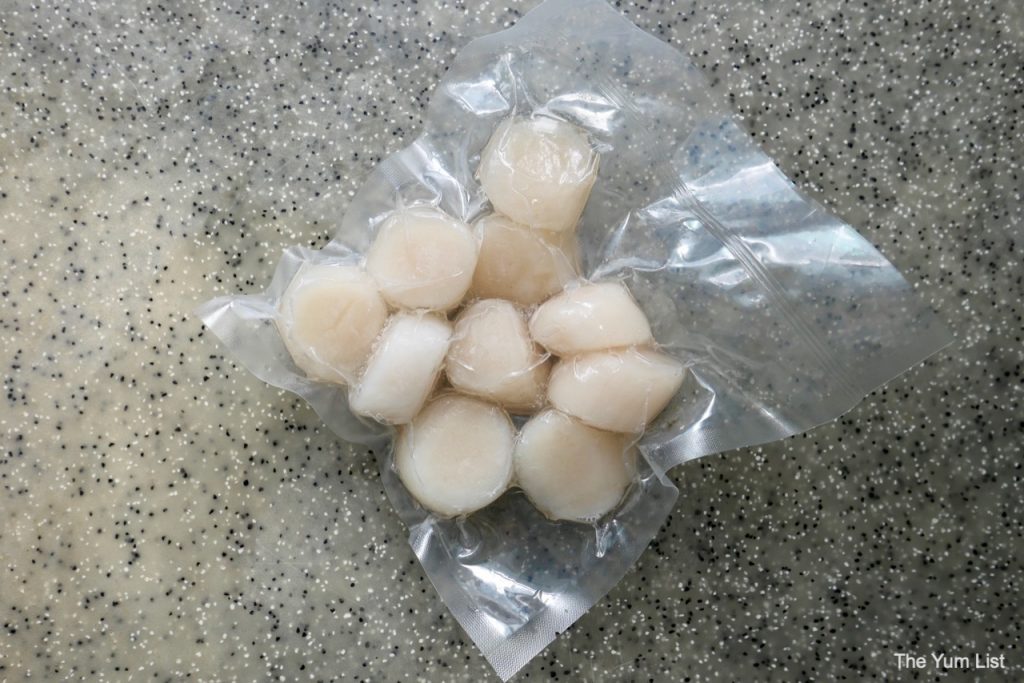 Beef
Finally, and saving you a whole lot of double shopping, Seafood Maestro stocks several meat items too. Frozen Meltique Beef Sirloin (RM 125 for 6 pieces, 180-200gm) is grass-fed, tender and juicy. Originating from Japan, the Meltique technique was inspired by the French culinary process of "pique," which introduces fat and herbs into lean meat with the use of a fine syringe. It results in enhanced flavour, tenderness and consistency in the experience.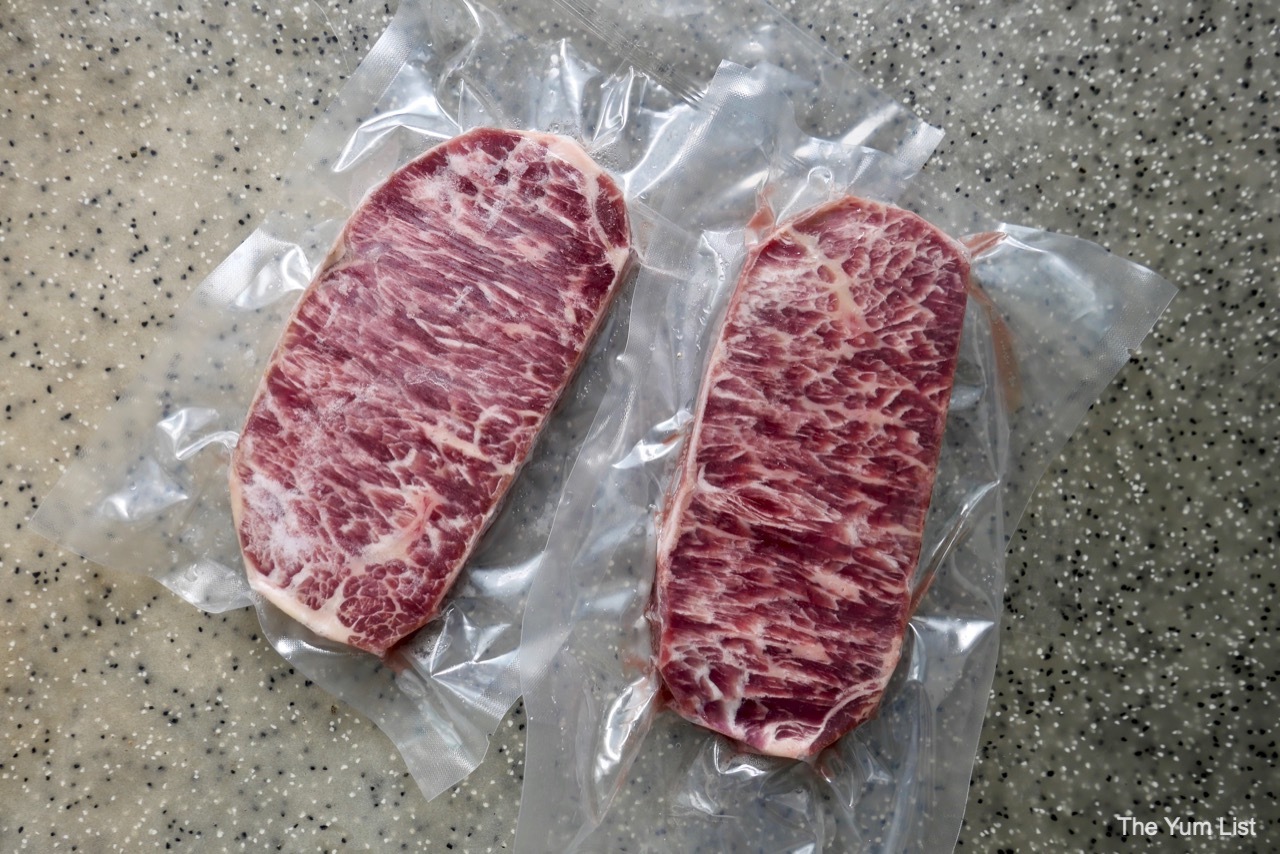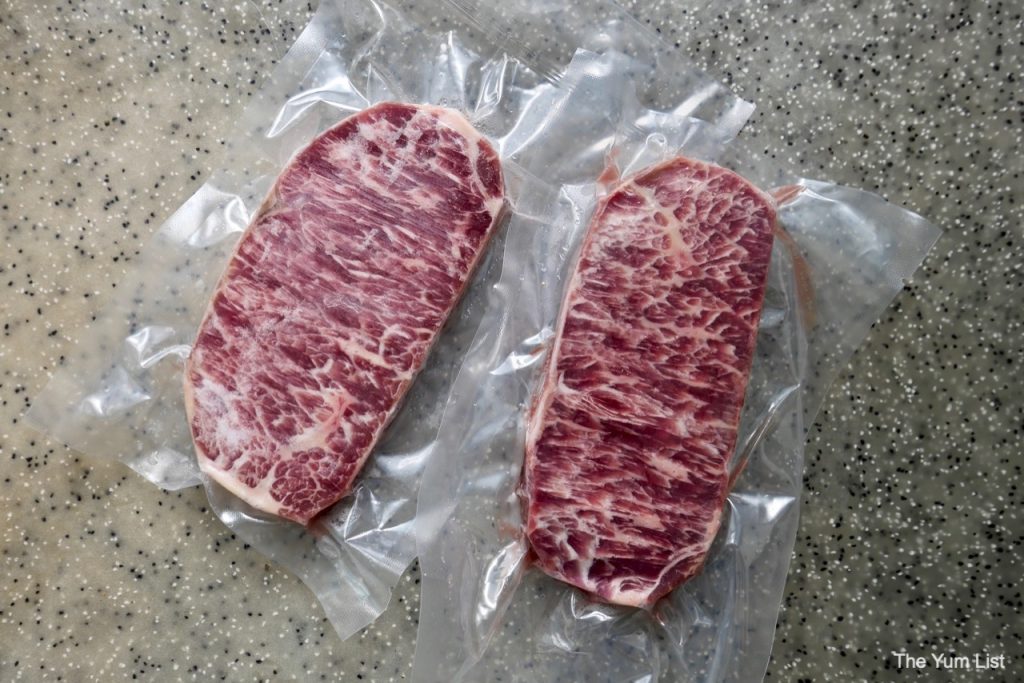 Reasons to order from Seafood Maestro: quick, convenient service; easy to use platform; products that were once only accessible wholesale are now available for retail consumers; quality supply of fresh and frozen, local and imported seafood.
Seafood Maestro
+60327140019
+60142617898
[email protected]
www.seafoodmaestro.my
Find seafood restaurants in KL here, more delivery services here, and stay up-to-date with the latest gourmet and travel recommendations for Malaysia here and here.