#nicpicks – Monthly Wine Subscription KL
Nicolas Grisé chats with The Yum List about #nicpicks, a monthly wine subscription service in Kuala Lumpur focusing on biodynamic, organic, natural and sustainable wines.
Please, introduce yourself Nicolas.
Bonjour! My name is Nicolas Grisé, and I'm from Canada, but I've lived in Malaysia for the past five years. I've spent more than a decade working in various food and beverage outlets worldwide. Still, it's in Malaysia that I found what I was looking for! An amazing lover, great friends, cute furry children and the opportunity to do what I love to do: work with wines! I've had the chance to work with inspiring and passionate people like Rick (Joloko), Meng How (Puro) and Alison (sommelier). They pushed me to be more focused and opened my eyes to the world of natural wines.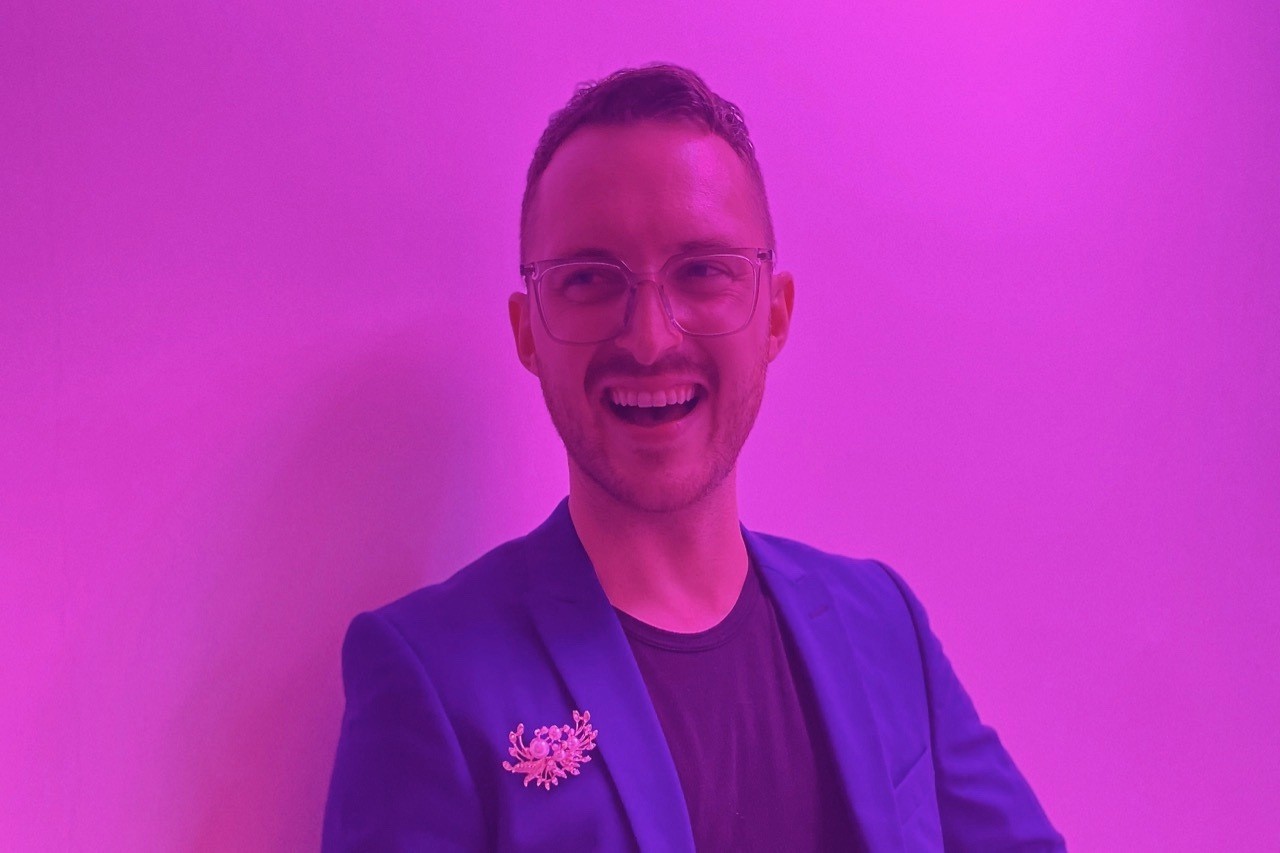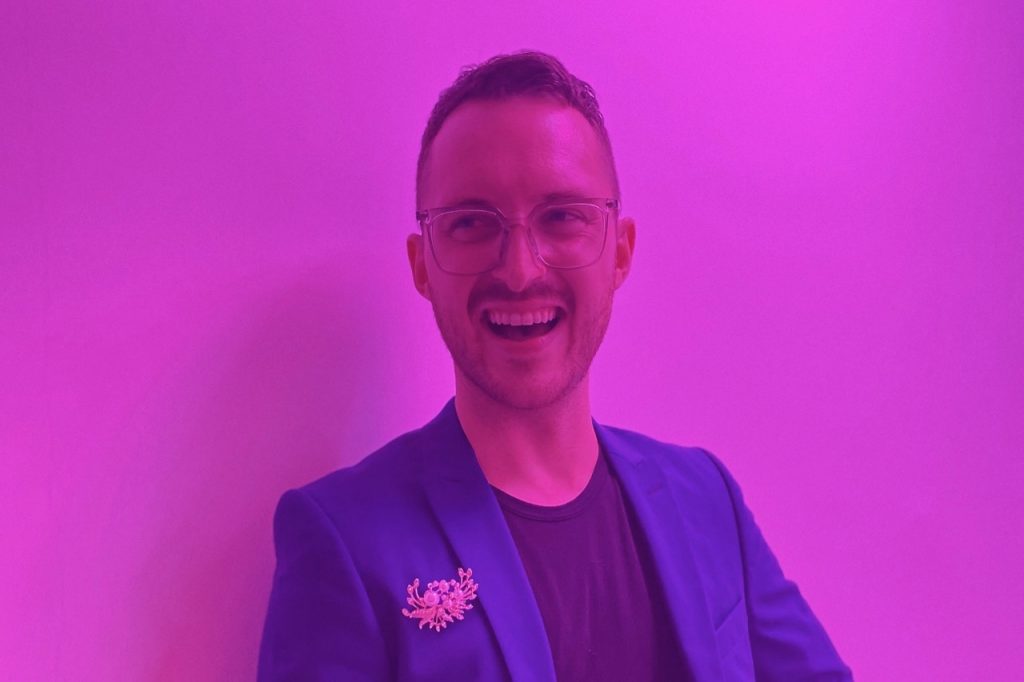 #nicpicks – Monthly Wine Subscription KL
I had the idea to do something with natural wines for a while, but I'm the kind of person who needs a little kick in the butt to finish a project. This third MCO was the kick that helped me to get #nicpicks off the ground. #nicpicks is a monthly subscription that sends you a box of four bottles of wine carefully curated by moi! It's for those who are curious about wine and eager to discover new grapes and labels.
#nicpicks Categories
I wanted to offer diversity because it's not everyone who wants the same thing, and it's more fun for me to play with different ranges. So here they are:
Starter Box – RM450 – An excellent introduction to intricate labels that are easy-going & fun!
Drinker Box – RM600 – For those who already know about natural wines and want to explore deeper into the unknown!
Treasure Box – RM750 – All my rare finds for special occasions or to build your own cellar!
Can I pick my wines?
The whole idea of #nicpicks is to trust in the process and have fun with it. I will always have a mix of wines in a box, not just red and white. If someone wants a specific type of wine, sure, I can give them what they want. I buy wines for people all the time! But it's not going to be part of #nicpicks.
If I find a wine I really like, can I get more?
Absolutely! Sometimes, you just find the perfect match for your palate, and you just want MORE! Just WhatsApp me or get in touch via email, and I'll check on the availability. The thing with the wines that I like is that they are always brought in small quantity which is so stressful for someone like me who's always afraid to miss out on something! If it's out of stock, fear not, I'll keep track of your order and let you know when the label is back in town.
How do you select the wines?
First of all, they have to show sustainable farming methods, be chemical-free vineyards, use biodynamic farming or simply be natural (handpicked, crushed, natural fermentation, aged/bottled). We have access to so many wines these days, so for me, it's important to support those who make an effort to save the land.
Second of all, I try to introduce small and new vineyards, family-owned estates, and producers with a good story to tell. If you have ever heard me talking about wines, you know that I like to talk about the story of the winemaker or owner because it's important to know who is behind these labels. These guys are so passionate and so involved in their community!
And, of course, I choose by the taste. Some wines are better with food, some are good just to drink on their own. But you'll never know until you try. You can read as much as you want about the labels, but tasting wine is a really personal affair. Thank God I like good wines, so you don't have to worry here!
What's one of your favourite food and wine pairings?
This seems like an easy question, but I LOVE food, and I LOVE wine, and even more so, I ADORE pairing both together. I'll say my latest "wow" was a bottle of Thierry Germain Roches Neuves Terres 2018 (a super mineral orange wine). I had a whole omakase experience given to me by my partner as a fantastic birthday gift. The wine was light enough to make the fresh seafood shine but structured enough to provide it with another magical layer of amazingness! All this while adding a touch of salt and subtle citrus aroma.
Tell us a story about one of the labels/ winemakers you carry on #nicpicks.
I'll keep it short because I can go on forever about our #nicpicks wines, but I like what I've learned about Pepe Raventós this year. I've been following his vineyard for a while. A few years ago, he acquired a small plot of land that was really rough. He decided to work the soil (like he knows how to) and experiment with indigenous grape varietals like Sumoll. This new vineyard is called Can Sumoi, and the wines produced there are so delicious! You'll be able to taste Raventos i Blanc De Nit & Raventos i Blanc "La Finca" in the Drinker Box & the Treasure Box next month. It's a good start to understand what he does. I'll then introduce some of Can Sumoi labels in the following month so, stay alert!
What wines do you think are underrated in Malaysia?
Seriously, I don't know why everyone is obsessed with bold and heavy reds here. It's like 30 degrees with 90% humidity every day. Drink a light red if you like red that much! I'm trying to showcase varietals like Pinot Noir, Gamay, Cinsault and tell people to chill their bottles for a bit before serving them. Try a chilled funky Pinot from Adelaide Hills on a hot day, and tell me what you think. Plus, it's excellent with fried food and chips.
How has the pandemic affected you?
I always feel bad saying it because it IS a pandemic, after all, but it really helped me focus on what I love. Before, I was working six days a week managing restaurants or consulting, which gave me a lot of good, but it was also really tiring. During this pandemic, I started a passion project with my partner Jonathan called Super Secret Social. I create pairings for his menu and introduce new wines every week. Now, I'm starting this super fun project #nicpicks, where I can just share my love for wines with everyone… Yeah, I've grown a lot during this time, and it's only just started!
What is Super Secret Social?
Out of necessity, Jonathan and I started our supper club in July last year. It was more of a retirement project that we spoke about a long time ago, but the global situation decided that NOW was a good time to start. Since we had a lot of fun throwing amazing dinners, showcasing delicious wines and meeting beautiful people, we decided that it was the perfect time to begin our journey into what we want in the food and beverage world.
What is the future of SSS & #nicpicks?
For Super Secret Social, we are already done with our third menu and (if the current situation changes), we'll be back in June with our 4th edition. I'm expecting many new wines to arrive in KL by the end of this month so, loads of fun ahead!
For #nicpicks, I want to build up this little wine club and keep sharing my new finds. I would love to have it set up properly online and even have an app (why not!) to facilitate the whole process. Still, for now, I'm doing everything by myself. It's a lot of work, but it's soooooo worth it!
Be safe, everyone and see you when it's all over for a cheeky glass of vino!
Nico ~
Some #nicpicks Highlights of the Month
Dominio Romano "Camino Romano" 2016, Ribera Del Duero, Spain
Grape: Tempranillo
I've been a big fan of Pares Balta, Gratavinum and Dominio Romano for years now. When it comes to Spanish wines, I prefer a fruitier expression than just oak. That's what they do; in a beautiful Roman-style town. But beyond that, Dominio Romano (and the other vineyards mentioned above) is chemical-free! Leaving all the work to mother nature. Expect a super balanced, fruit-forward Tempranillo that is so polyvalent, it could even clock in for you on your next Zoom meeting!
Available in the Starter Box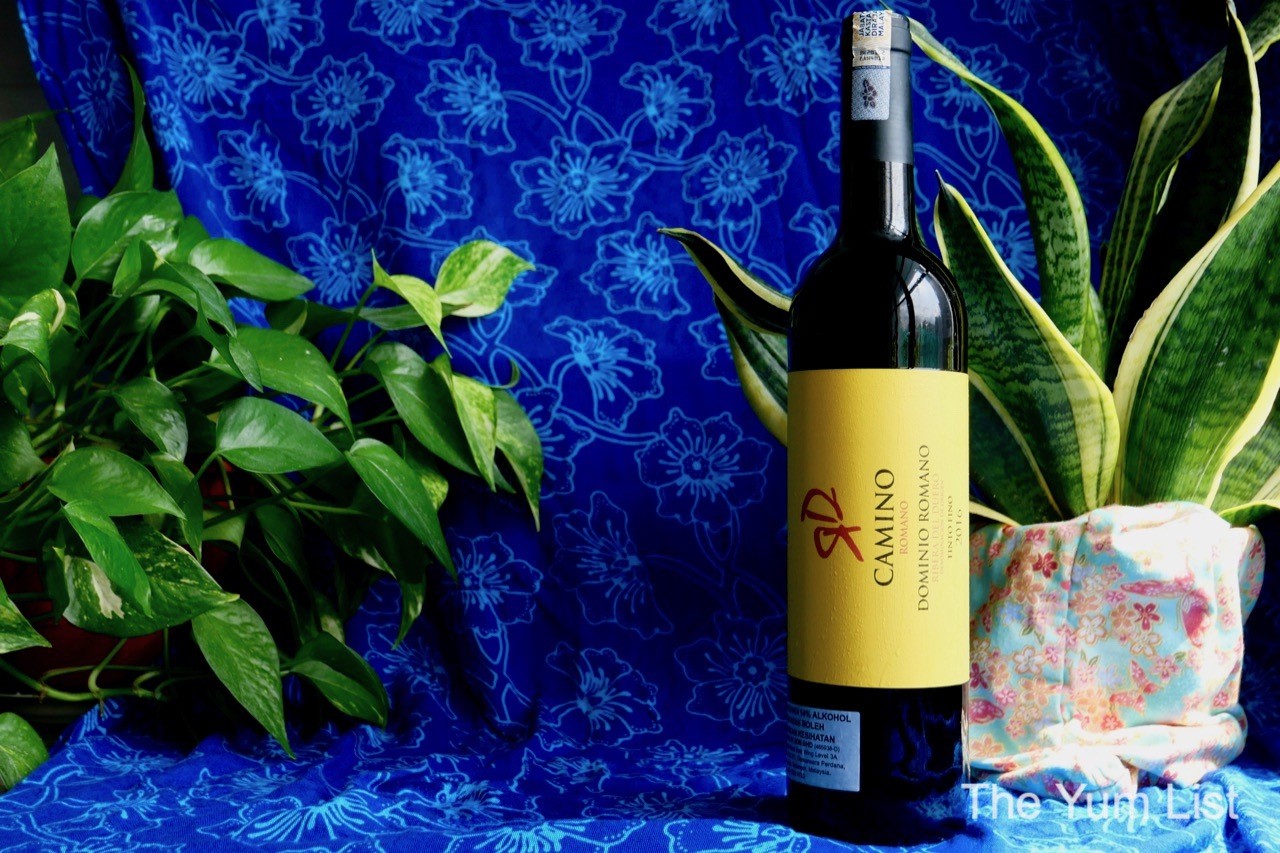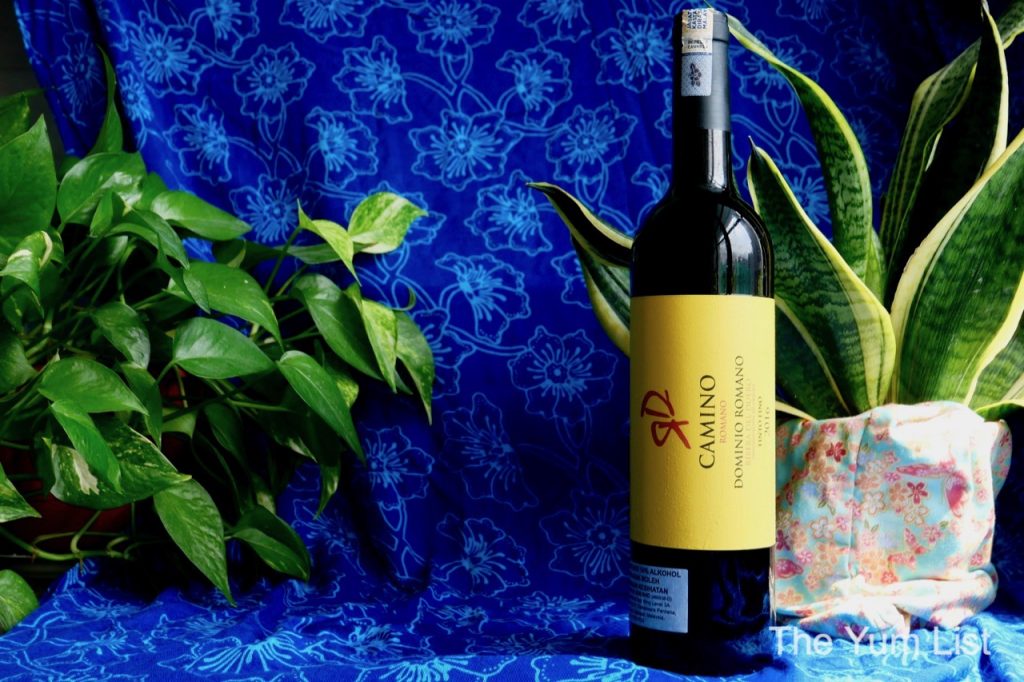 Raventós i Blanc "De Nit" Rosé 2017, Catalunya, Spain
Grape: Monastrell
We had the chance to welcome Pepe Raventós in KL a few years ago. I can tell you, he's such a kind and loving guy! He literally took the time to cheer and joke with every single person attending the wine dinner. No wonder his vineyard is still going strong since its creation… in 1497! This incredible legacy is possible because this family never gave in to pesticides, herbicides and fertilisers. Basically, anything that kills your soil. Instead, they are listening to the Earth and trust in Moon cycles to guide their process. On this new Moon, you'll taste their sparkling rosé. It'll help you stay grounded, I promise.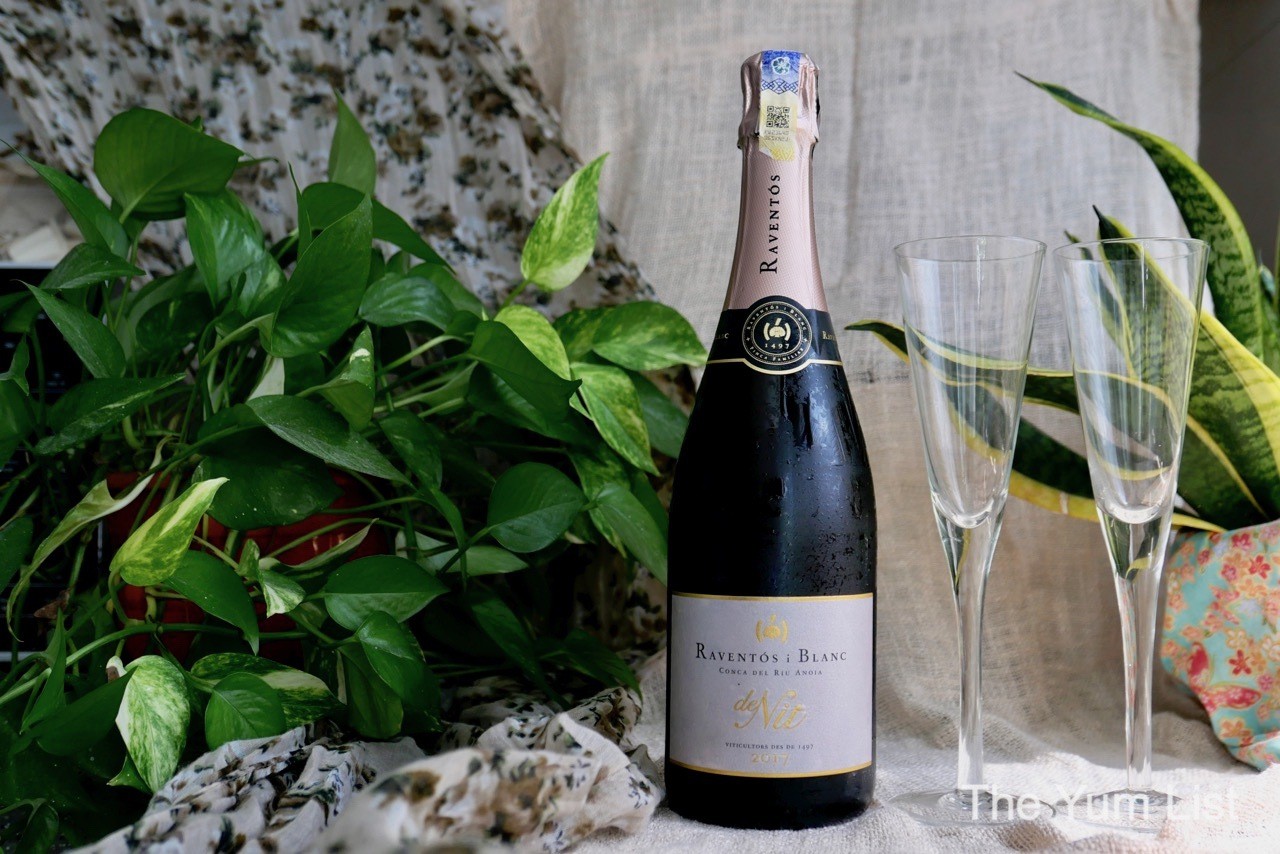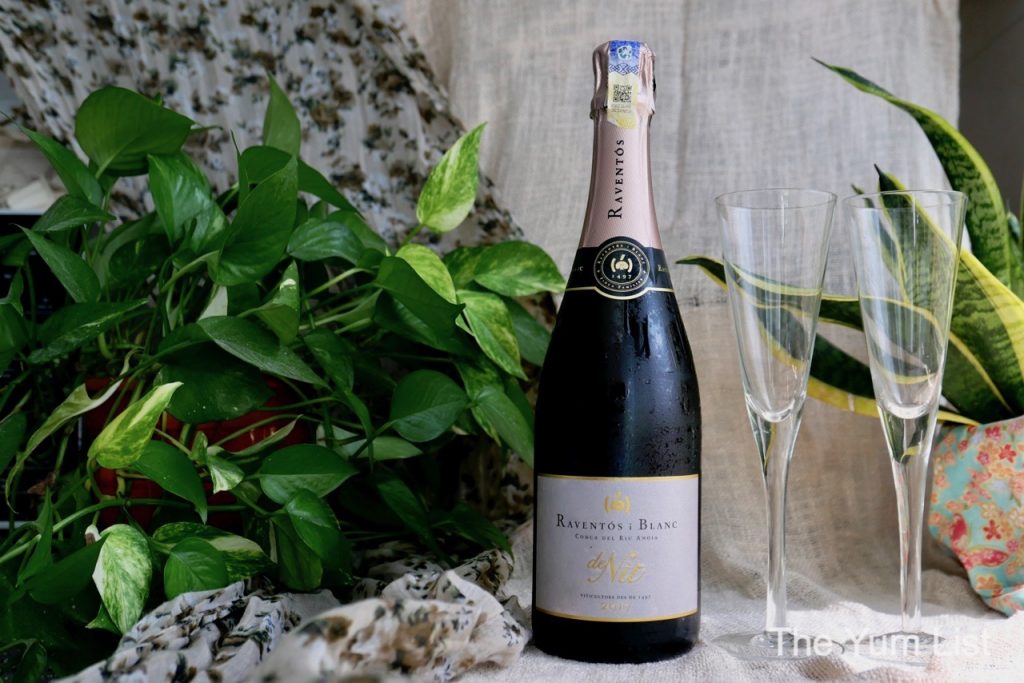 Available in the Drinker Box
Pares Balta "Amphora Roja" 2019, Penedes, Spain
Grape: Xarel-lo
NEW ARRIVAL ALERT! Man, amphora aged wines took a long time to make their way to KL, but you will see some popping out more and more. This one is from our beloved producer Paras Balta who started to make small batch wines just a couple years ago. They've only made 2388 bottles of this label! Aaaarrrrg so stressful! Sorry, I always fear missing out when it comes to wine, and I just realised how small the production was for this one while writing these lines… Expect a super elegant nose filled with white fruit aromas and a complex palate finishing on a toasted almond note.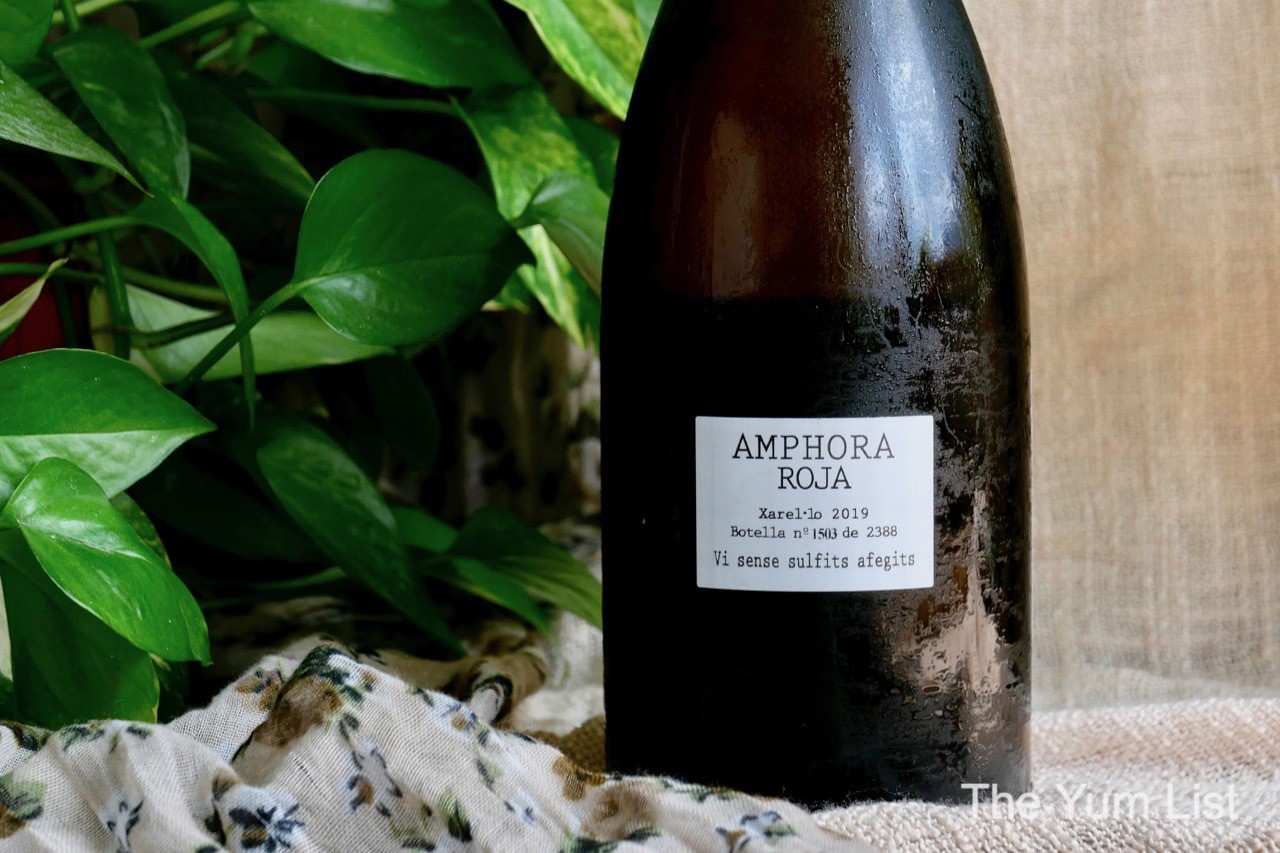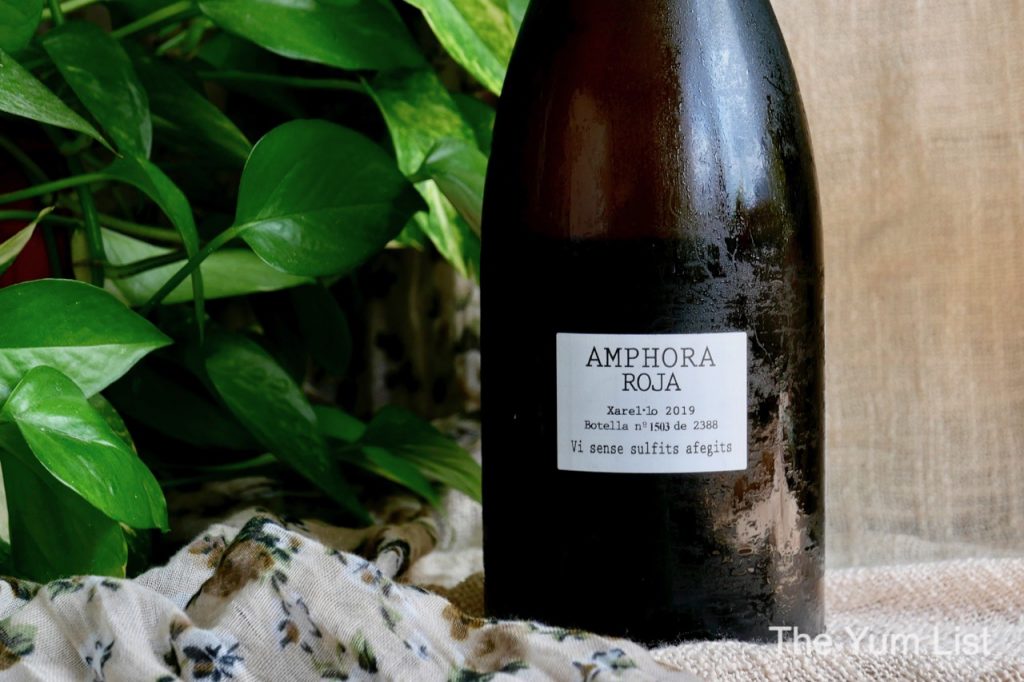 Available in the Treasure Box
Château de Roquefort "Le Petit Salé" 2019, Bouches du Rhône, France
Grapes: Clairette, Vermentino
I love to discover a new and interesting blend! This one comes from the "oh so picturesque" region of Provence and gives me all the freshness and minerality that I want. The owner, Raymond, has positioned his vineyard North-West in rocky clay/limestone soil to achieve that kind of signature taste. I'm also a sucker for Vermentino so, I just had to! Hey, it's also good for you, ok? Organic, biodynamic, dithyrambic… you name it!
Available in the Drinker Box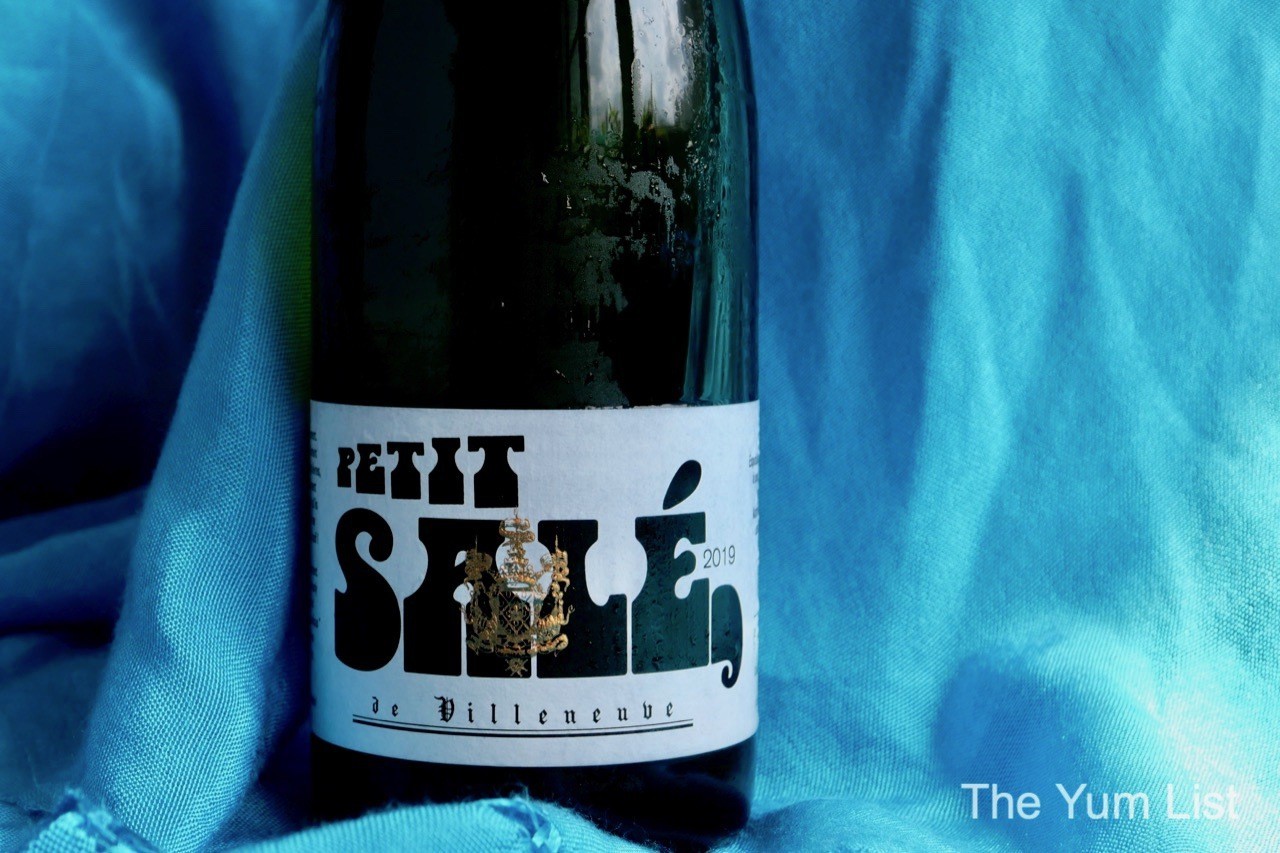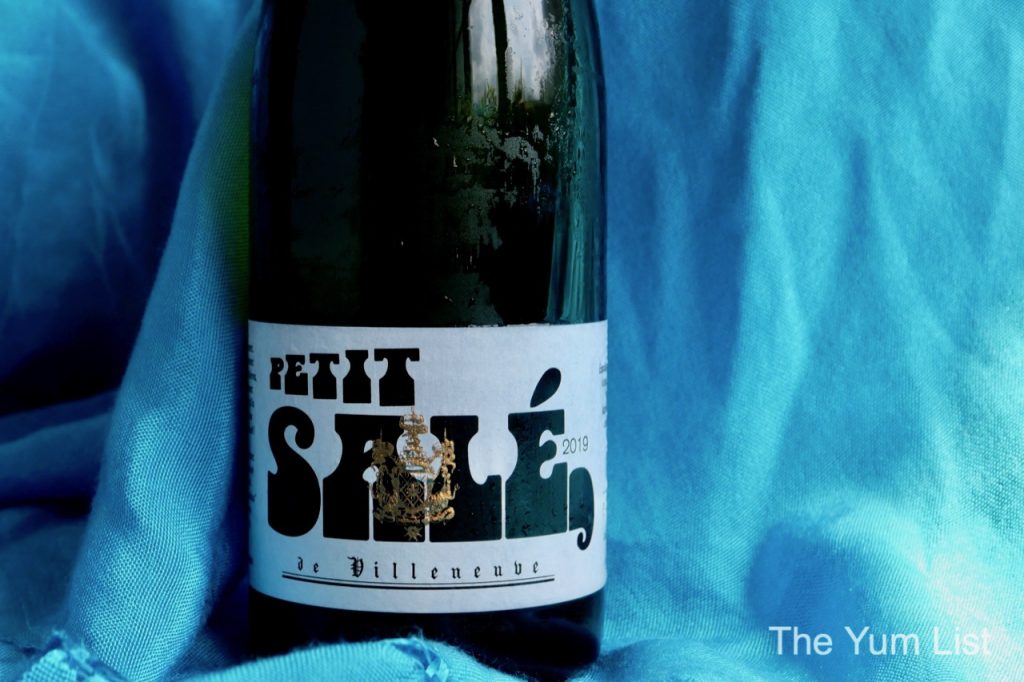 #nicpicks Monthly Wine Subscription Contact Details
Contact Nicholas via the website or directly via WhatsApp at +6 012 2129034 for the monthly wine subscription with #nicpicks.
Find more delivery options in KL here and stay up-to-date with the latest gourmet and travel recommendations for Malaysia here and here.