Table9 Café Delivery Menu
Monica Tindall
Doing our best to spread the love and try a few different places for delivery over this MCO, today we dine on food from Table 9 Café in Bangsar.
Table9 Café is known for its fusion of western and Korean flavours and house-made bingsu (Korean shaved ice and milk dessert with various toppings).
Table9 Café Food Menu
Open Sandwiches with Coffee (RM 23) come as two slices of bruschetta with a long black. You can make your coffee a latte by adding on RM 2 and lush up the toppings with a small fee increment too. We try the sun-dried tomato and guacamole (add RM3). They're served on thick slices of bread dusted with oats with a few raisins dotted in. I'd order the sun-dried tomato again with its rich, savoury profile. I thought I'd love the guacamole too, but there was a surprise layer of blueberry jam between the avocado and bread and quite chunky pieces of onion in the guac. I'm pretty sure this would be a love it or not-so-fond-of-it kind of deal.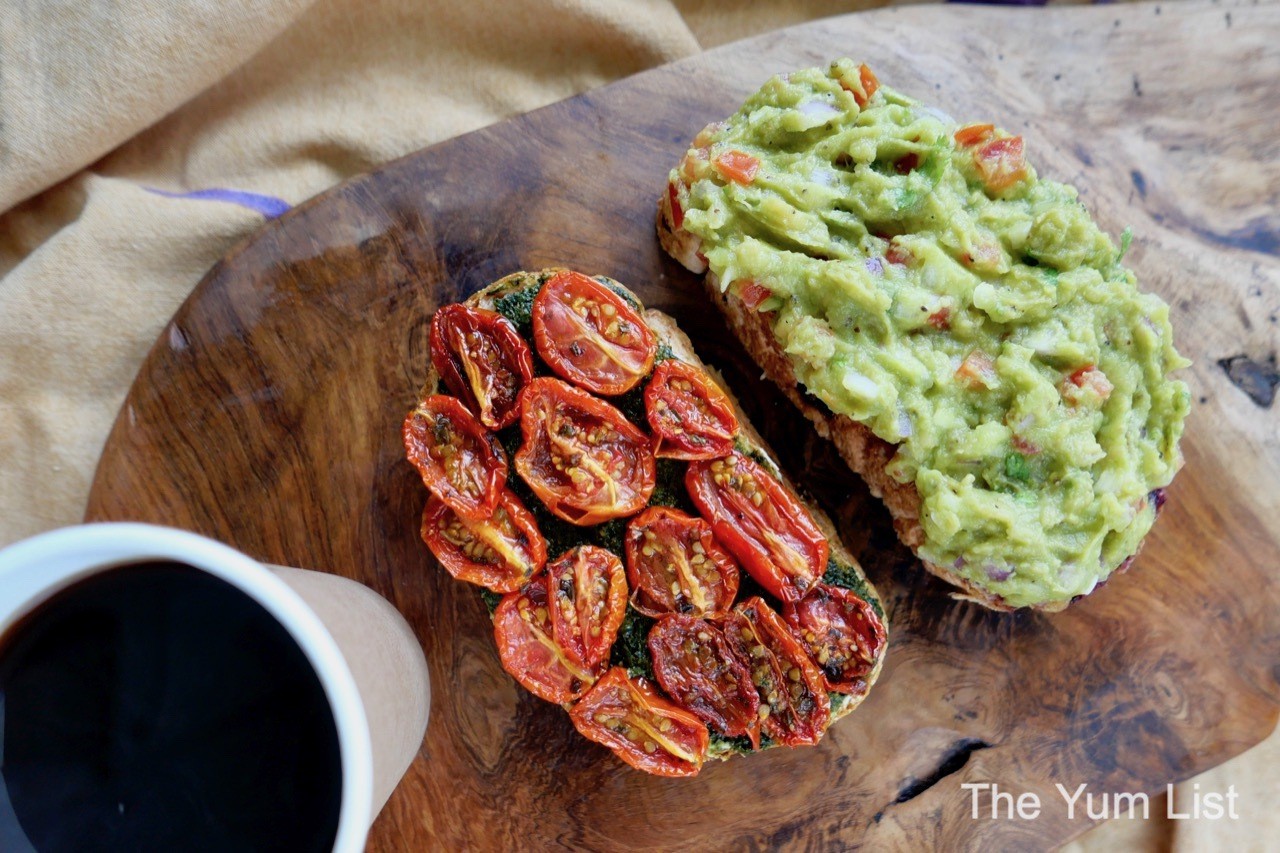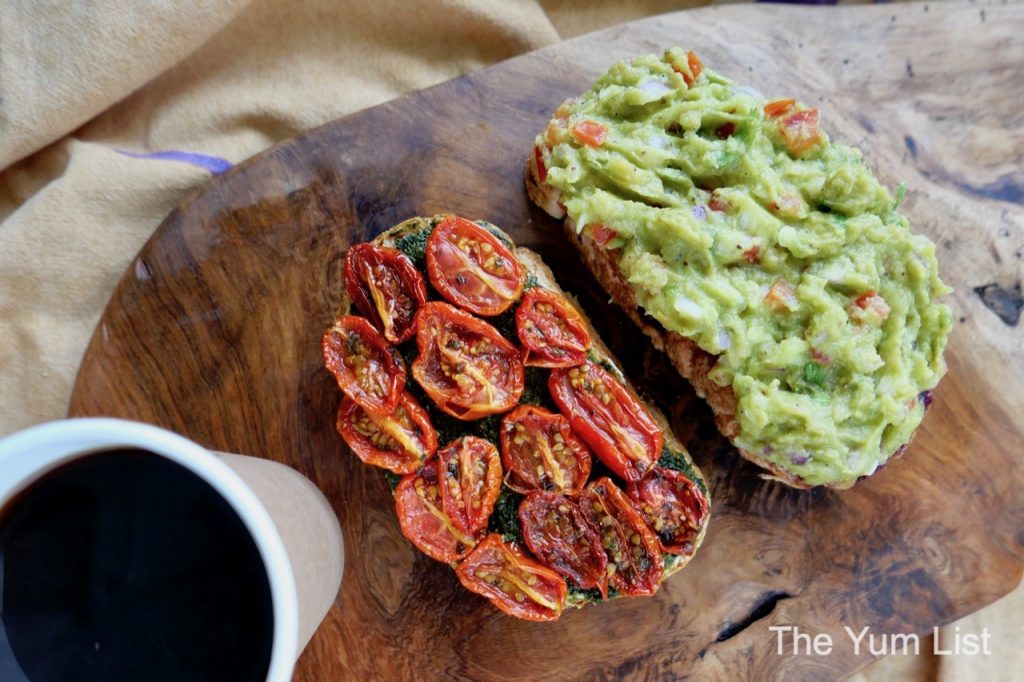 I'm always looking for healthy options, and the Quinoa Salad (RM 26) fits the bill nicely. Tri-coloured quinoa has a nutty texture to it, and finely chopped vegetables with a citrus dressing make a very pleasant meal.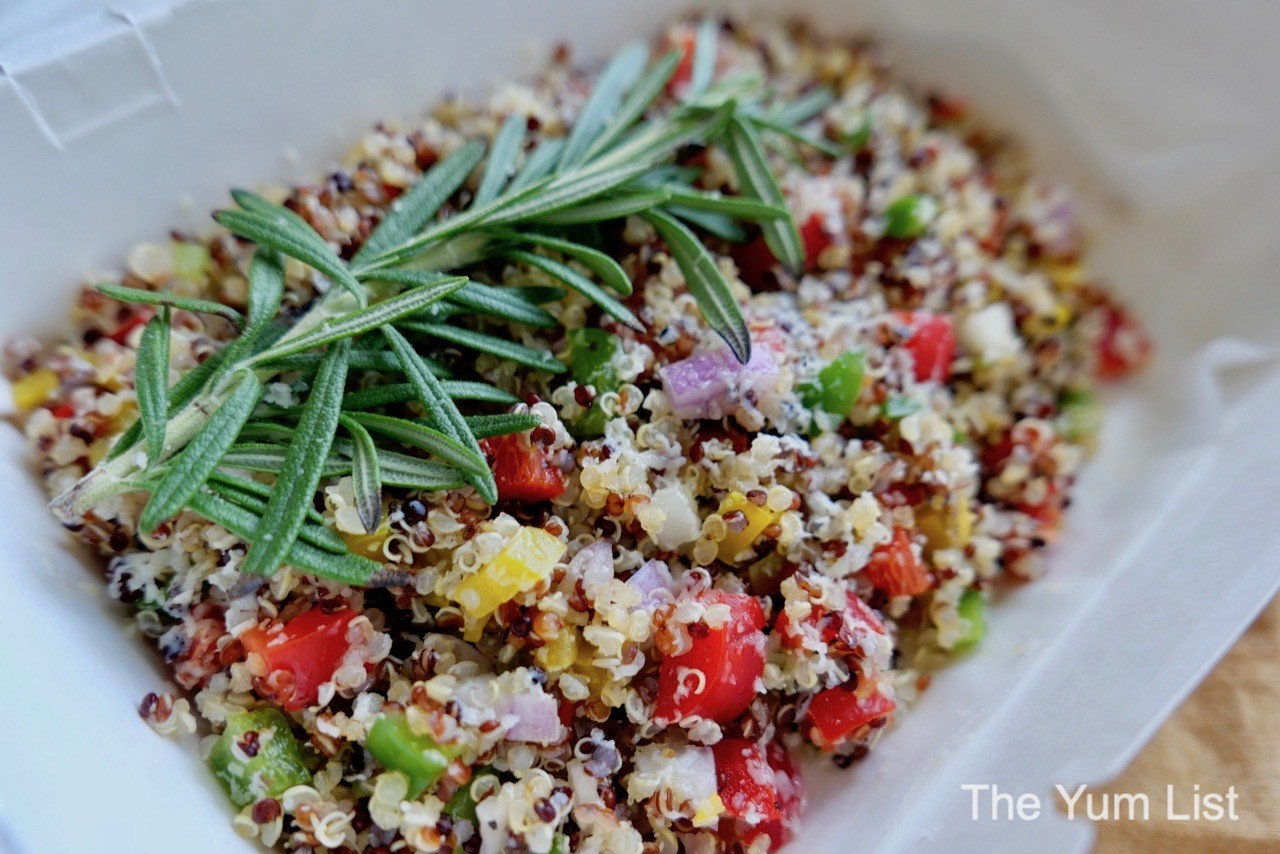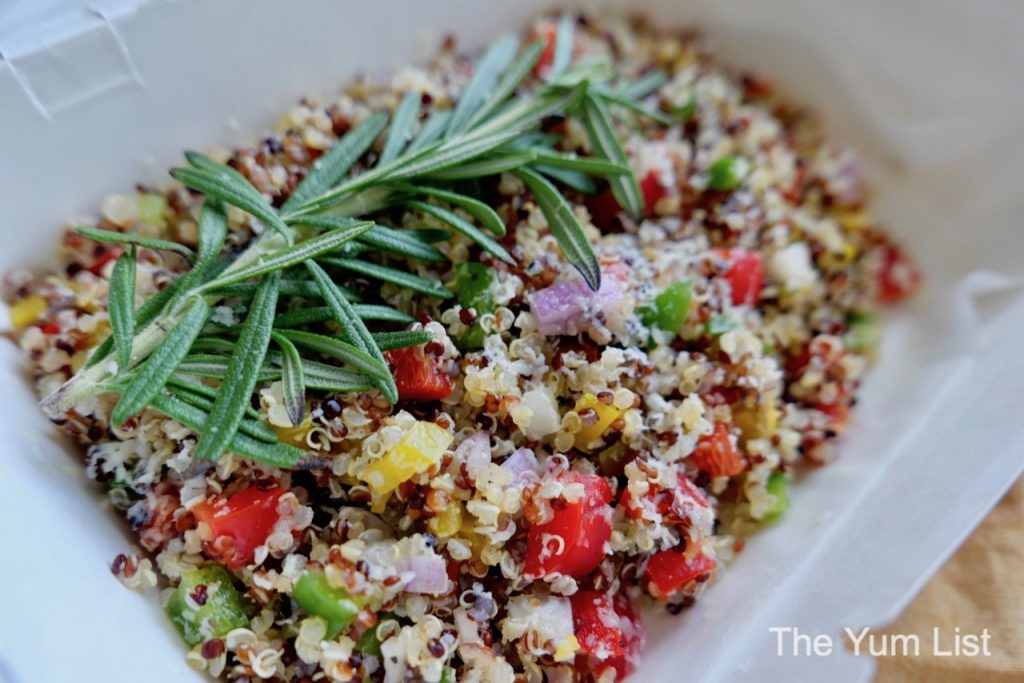 Beef Bibimbap (RM 27) is well presented. Each ingredient is separated surrounding a centre mound of rice. A sunny-side-up egg tops it all off.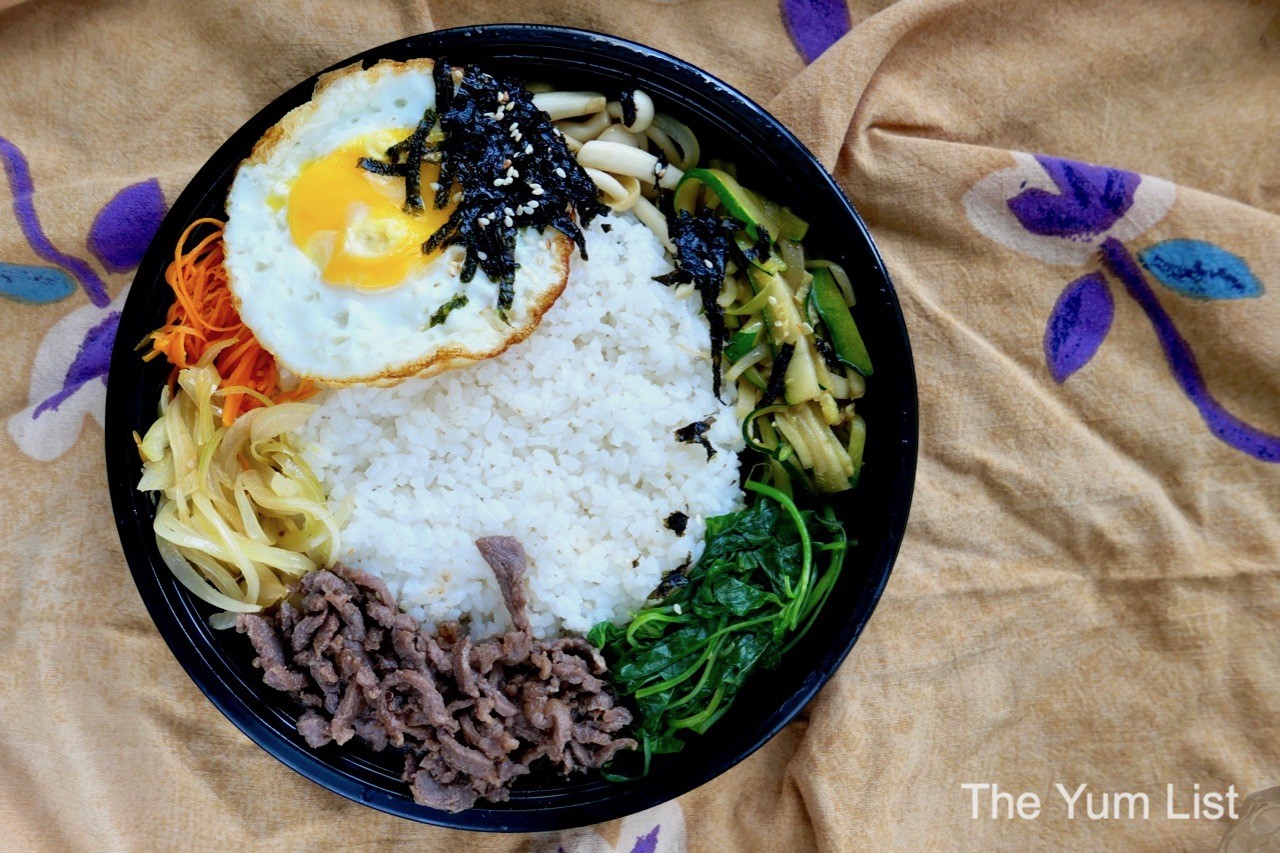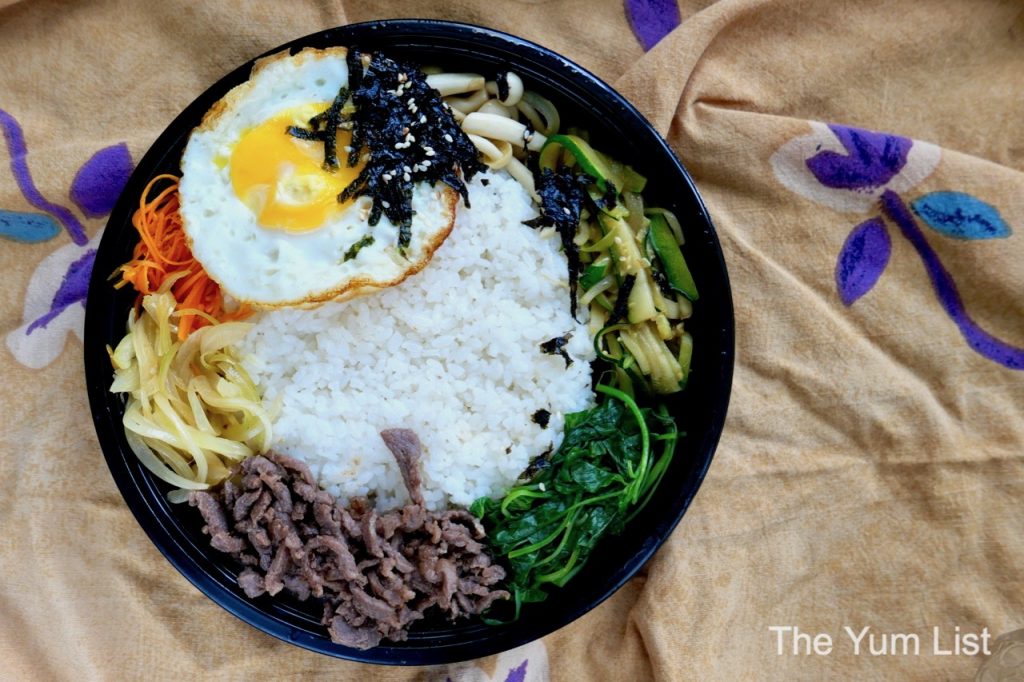 Japchae (RM 27) was probably my favourite order from Table9 Café. Sweet potato glass noodles held the sweet and savoury soy sauce well. They had a wonderfully slippery and clean consistency. Thin strips of vegetables and beef are stir-fried and tossed through the dish. It's flavourful but not heavy.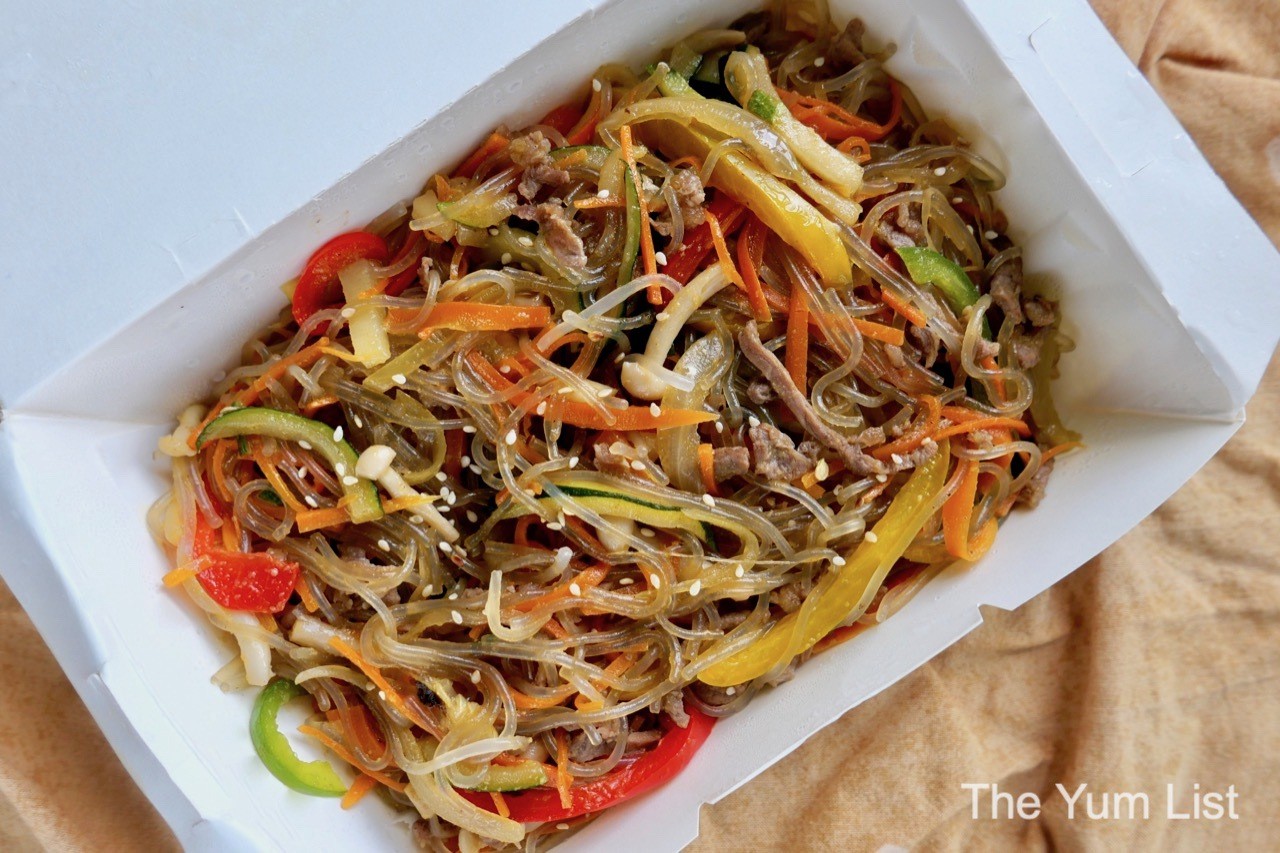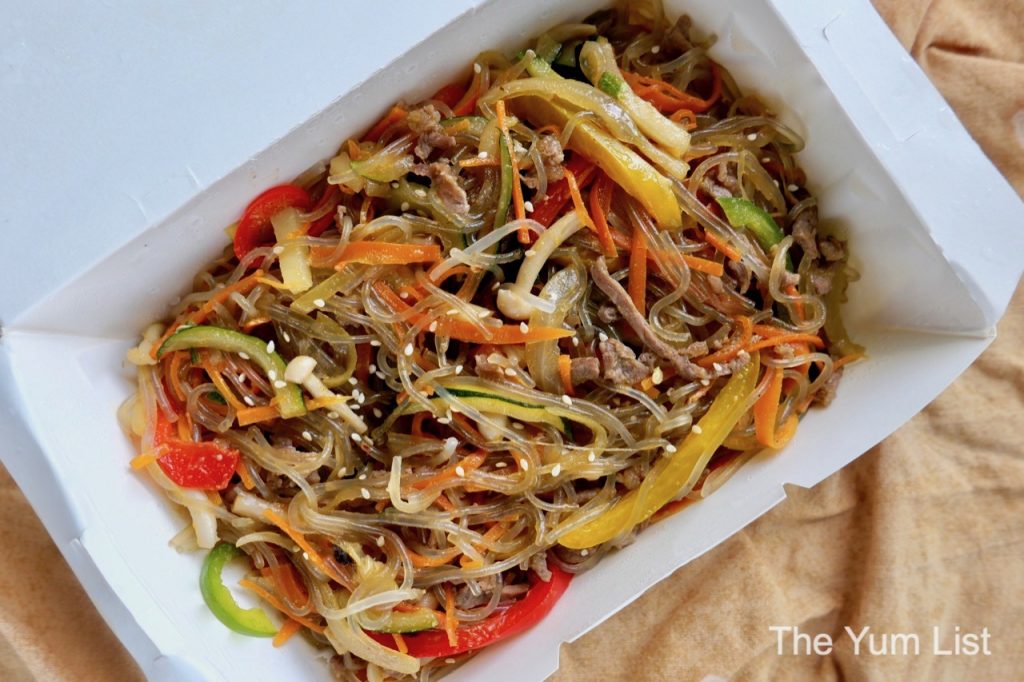 There is a whole bunch of pasta and pizza to choose from – some traditional flavours and others with a Korean influence. Again, my desire is for nutritious options, so the Eggplant Spinach Pizza (RM 28) is my top pick. While I'm not in love with the base, re-heating it in the oven just before serving does wonders to the texture. Be sure to have your camera ready before you dive in, as it does make a pretty shot.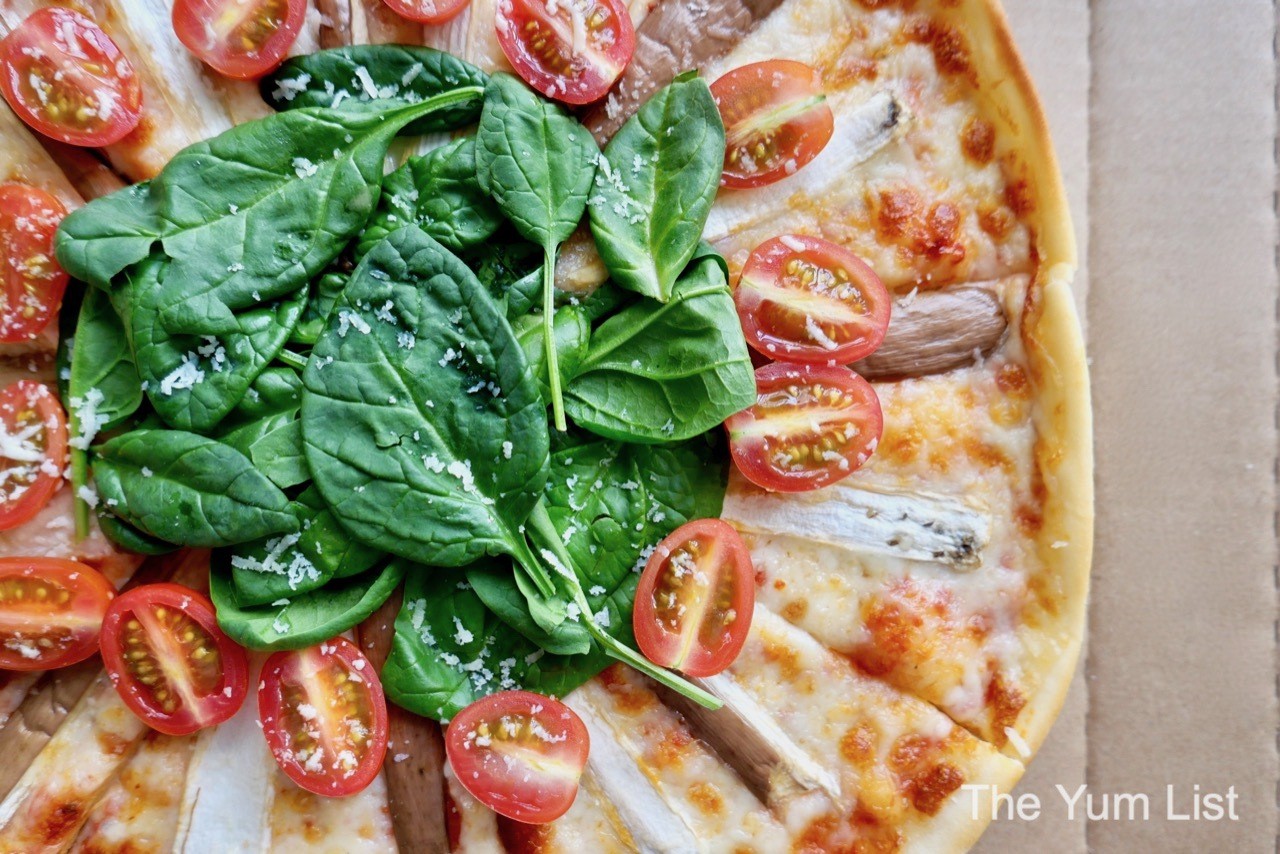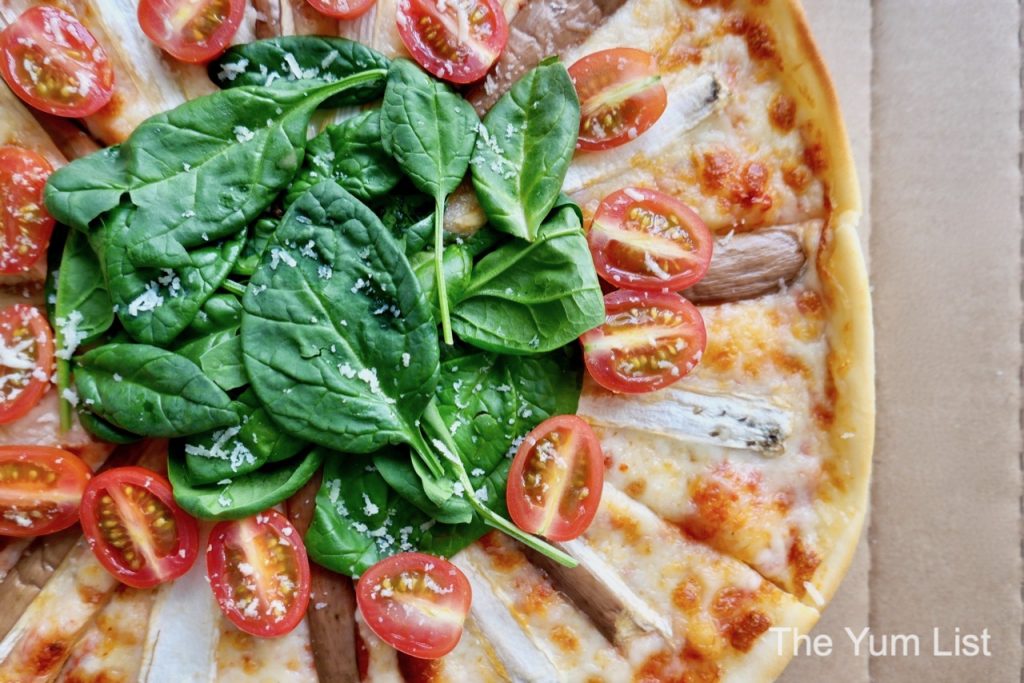 Drinks
A handful of drinks such as a Long Black (RM 9), Latte (RM 11) and Green Latte (RM 12) make a good ending to the meal. As mentioned earlier, Table9 Café is known for its house-made bingsu. So if you have a sweet tooth, you might give them a try too.
How To Order from Table9 Café
Find Table9 Café on Beepit or Instagram.
Find more food delivery services in KL here and stay up to date with the latest happenings around Malaysia here and here.