Farm to Table KL – If Only Seasonal Menu
Monica Tindall
With their own orchard in Hulu Langat, the team behind If Only KL is offering a farm to table experience. Based on the freshest harvest from their farm, the chef creates recipes for seasonal menus. Currently, crops are reaping an abundance of fruits, veg and herbs, with durians being a highlight for many.
Farm to Table KL – If Only Seasonal Menu
If Only Restaurant KL has two farm to table menus at the moment – one with grilled spring chicken (RM 128) and one with braised beef brisket (RM 148). Both are suitable for four people and come with a side and durian sticky rice. Although, if you're not a die hard fan of the stinky fruit, it can be switched out for mango if you prefer (24- hour advance order required for mango).
It's a convenient meal to pre-order and heat up later or to cook on the spot. We try the chicken, which is pre-cooked and packed in a vacuum pack. We boil the bag for a few minutes before pan-frying the pieces until golden. It's minimal work but the little bit of do-it-yourself brings great satisfaction. There's a yummy Isaan dipping sauce, nicely balanced with a gentle sweet spice to it to go with the chicken.
While many might think the animal protein the star, I think the rice salad paired with it is a worthy contender. Red rice and butterfly pea flower rice make a vibrant centre. Dried coconut, torch ginger, crispy rice, green mango, pomelo, bean sprouts, lemongrass, dried prawns, kaffir lime leaf, green string beans, edamame and cucumber surround it. It's to be mixed together and tossed with the dressing just before serving. Having the ingredients separated gives you the choice of omitting or reducing anything you don't like or eat. This salad is the protagonist for me! I love, love, love the freshness of it all.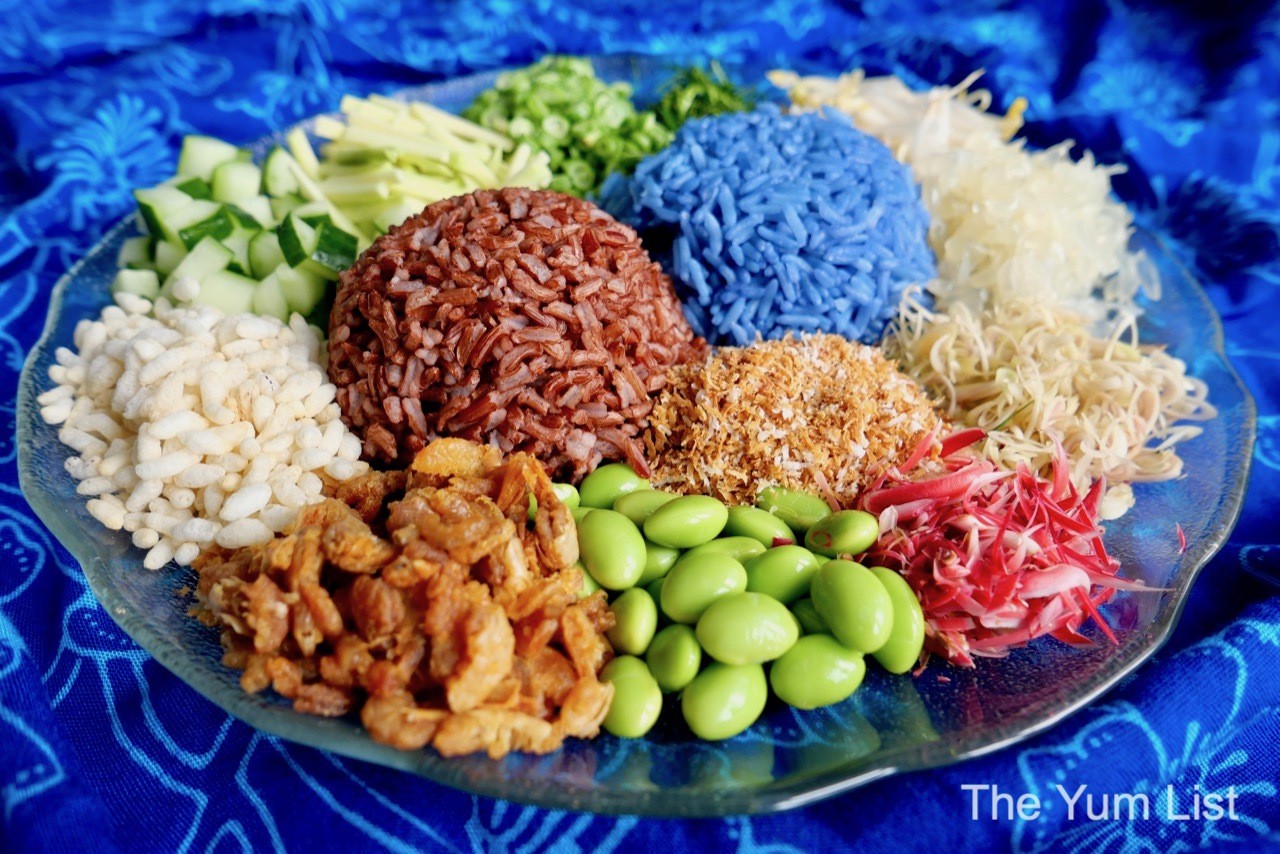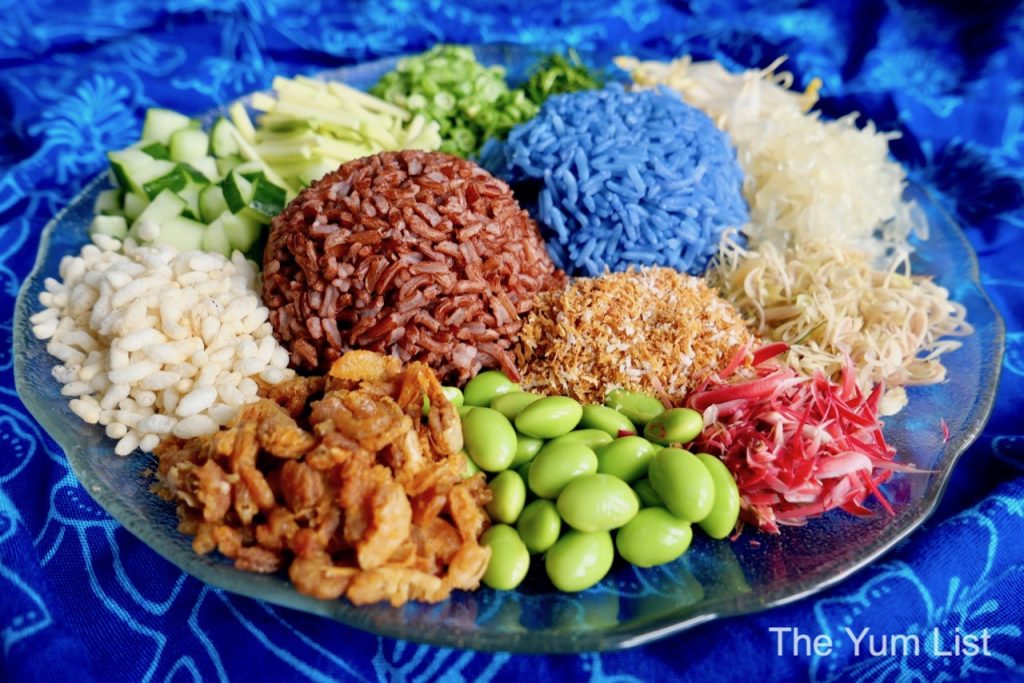 So, you already know I am yet to grow a fondness for durian but I've seen the photos (and heard the recommendations) on what the If Only team have growing at Hulu Langat. And, on all accounts, their crop seems to have been a bumper one this year. If you're so inclined, the original menu sees musang king durian bubur, surrounding pandan sticky rice, with crispy rice and coconut milk as condiments. As mentioned earlier, we substitute the durian with Thai mango and are very pleased.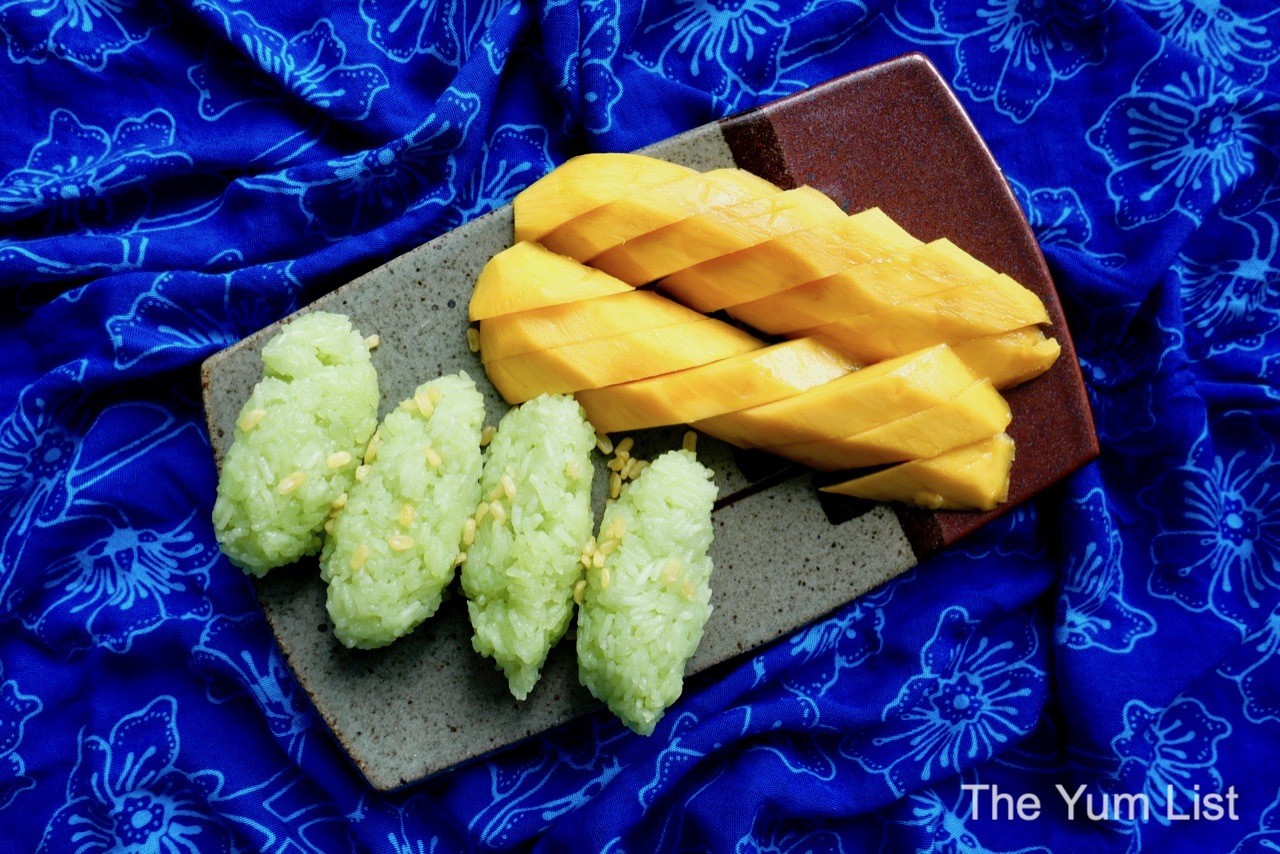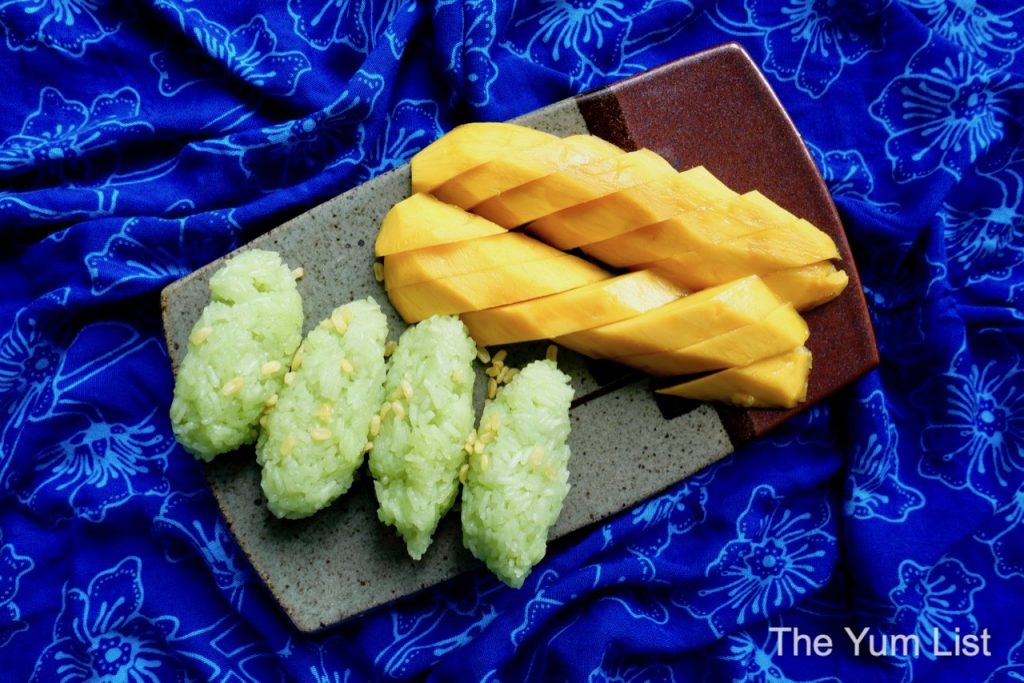 To Order
The farm to table seasonal menu from If Only KL is available on Beepit and Grab. However, if you WhatsApp them directly on +6017 288 2243 and live in the Ampang Hilir area, you may just get Keith, Jean or one of the team themselves bringing it to your door. In my case, I'm just a block or two away, so was in luck! I certainly appreciate the social contact, albeit brief, from a friendly face in our community.
Find more food delivery services in KL here and stay up to date with the latest happenings around Malaysia here and here