Five Fave Food Deliveries
Monica Tindall
Thinking about all the delicious food delivery options available in KL, here I highlight five of my favourites from the past week.
Five Food Deliveries in KL
A new offering from the Mediterranean restaurant, Cata, in Medan Damansara are baked goodies! Pastries and bagels travel particularly well, and my fave from this list is the Salmon Bagel (RM 25 – header photo). This beauty is filled with generous slices of gravlax, a hearty slathering of cream cheese, rocket and capers. Yum!
With their own orchard in Hulu Langat, the team behind If Only KL is offering a farm to table experience. Based on the freshest harvest from their farm, the chef creates recipes for seasonal menus. If Only Restaurant KL has two farm-to-table menus at the moment – one with grilled spring chicken (RM 128) and one with braised beef brisket (RM 148). Both are suitable for four people and come with a side and durian sticky rice. Although, if you're not a die-hard fan of the stinky fruit, it can be switched out for mango if you prefer (24- hour advance order required for mango). Details here.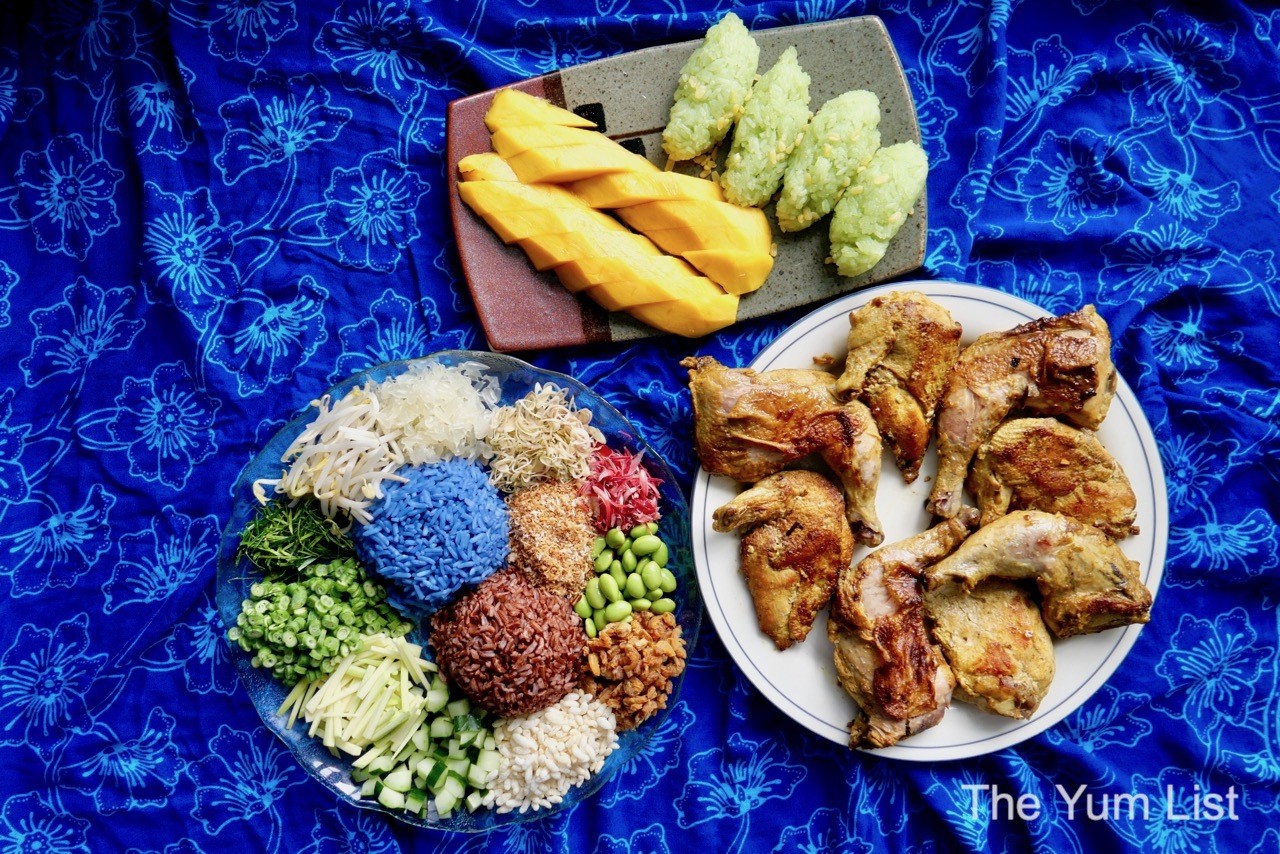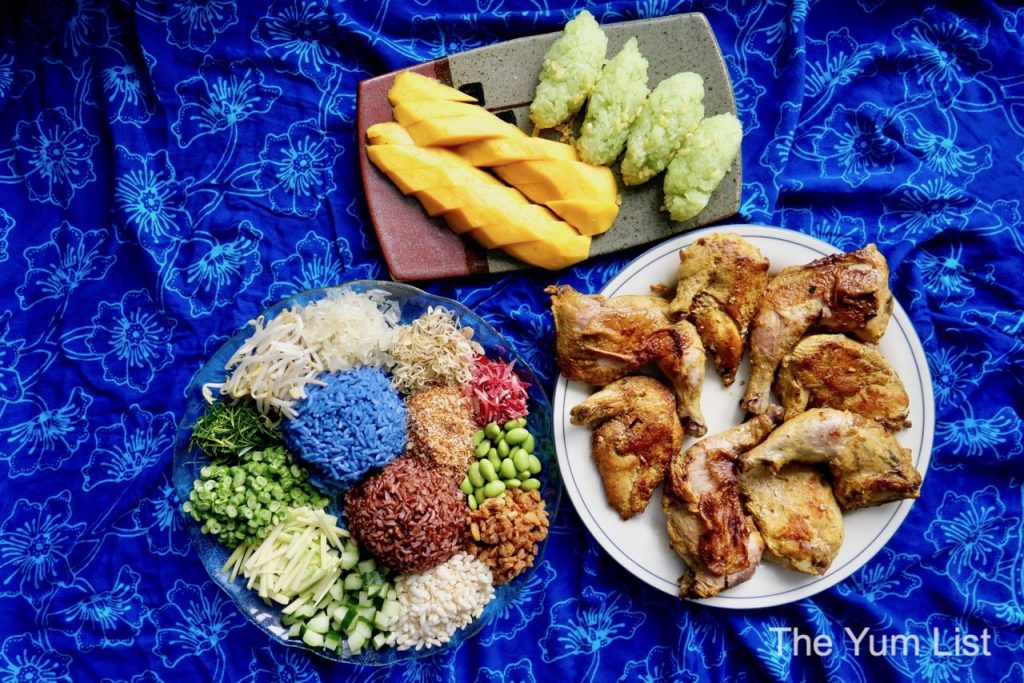 Skillet KL is known for producing some of the most beautiful food delivery in the city. One of the highlights is their Fisherman's Tart (RM 128). This homemade catch-of-the-day tart is built with tomato sauce, pate brisee and cheese in an incredibly fine and buttery shell. It's a showstopper.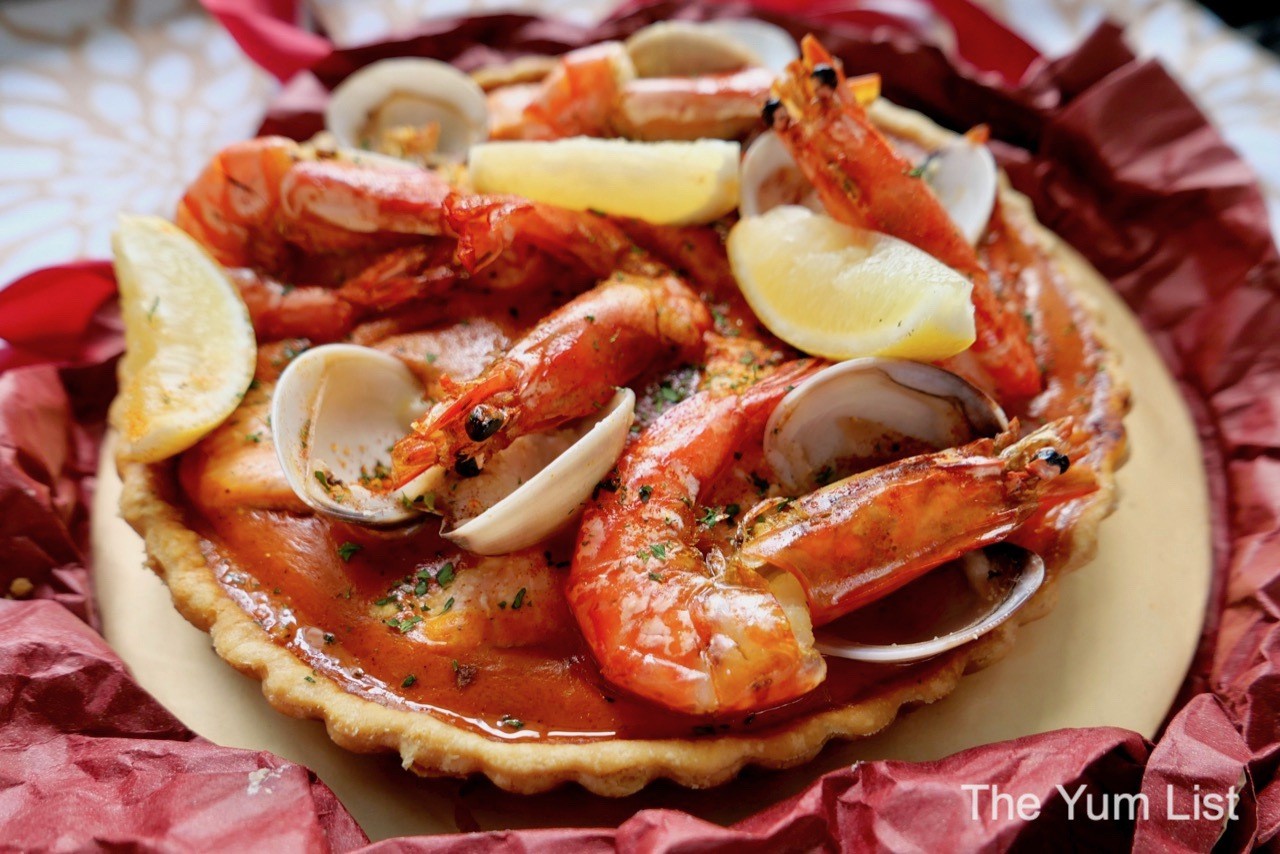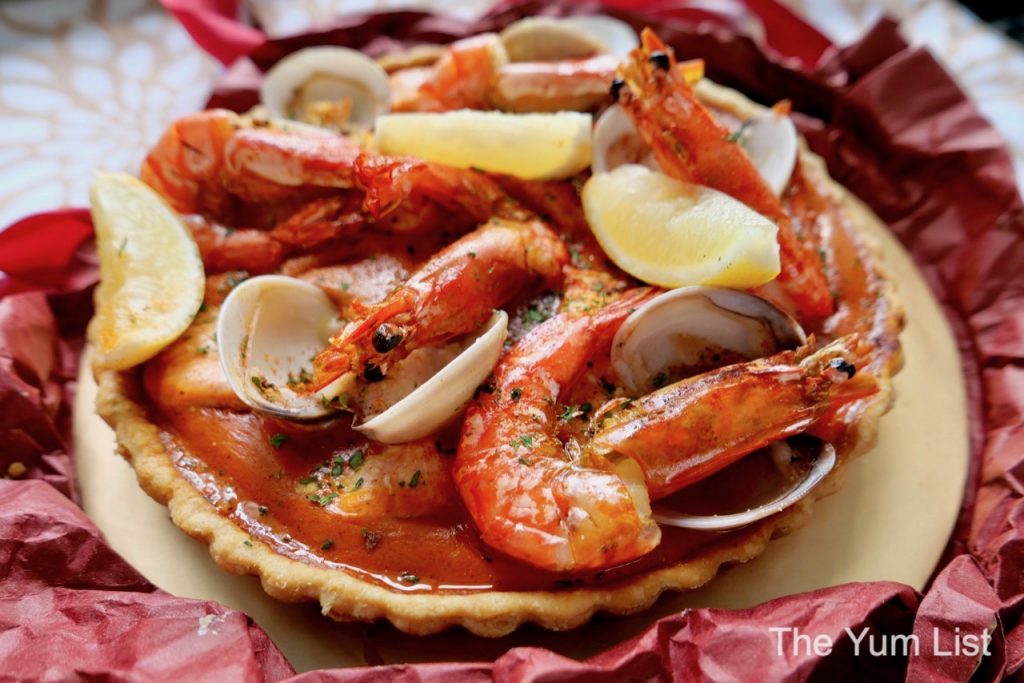 Five Fave Food Deliveries in KL – Mango Sticky Rice – Ciao Chow Kitchen
I've been off dessert for several years now, with one exception – Mango Sticky Rice (RM 16). I could eat this for breakfast, lunch and dinner! I think it's the sweet, tangy and juicy combination of Thai mango with the mildly salty and sticky rice. Ciao Chow Kitchen presents a magnificent example in their Thai food delivery menu. Just look at the picture. It's beautiful.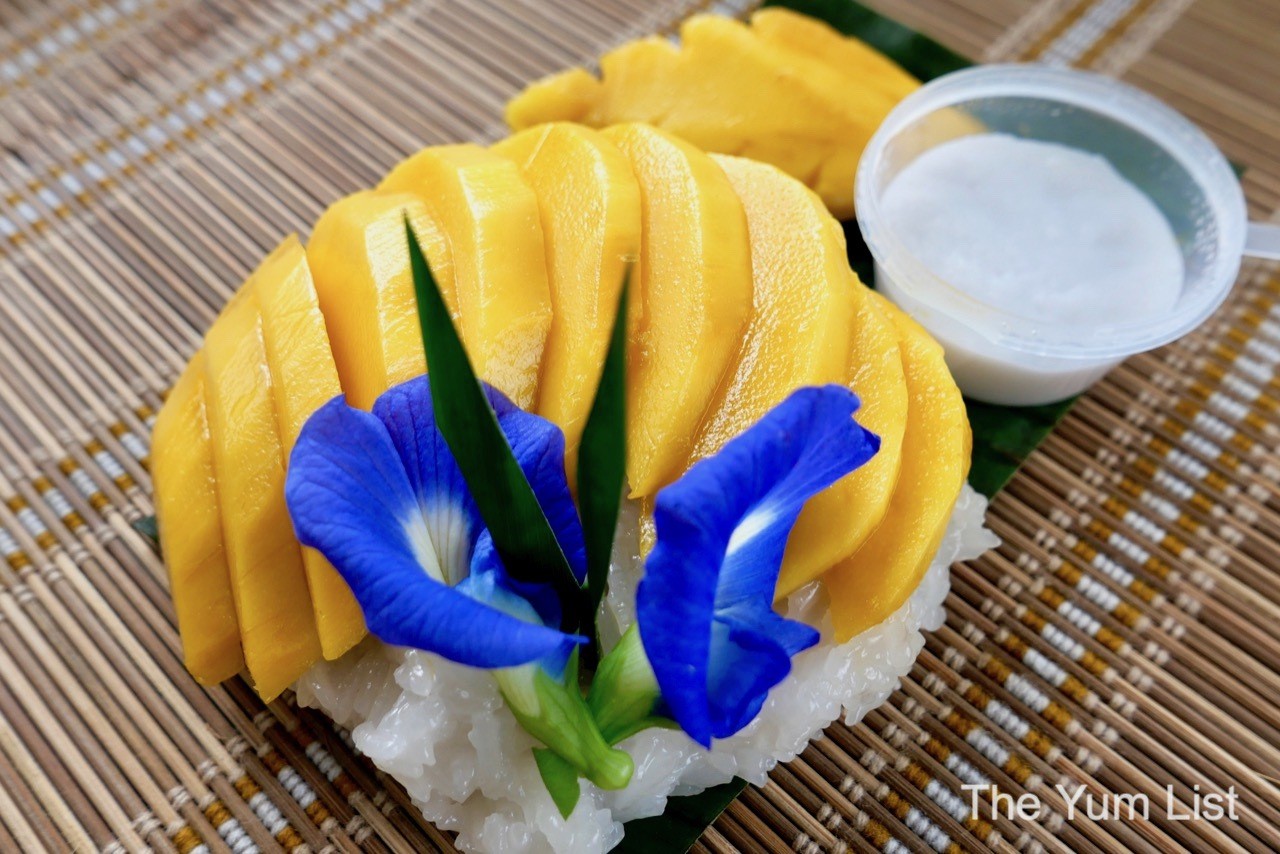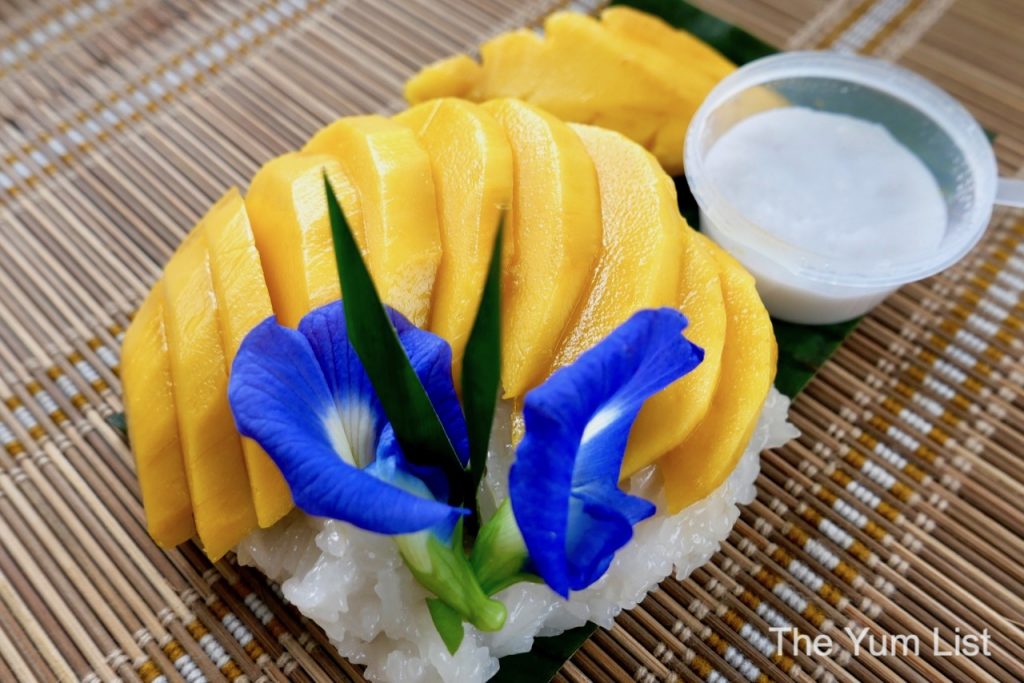 Pizza Proscuitto & Funghi – Azeta Kitchen
Acing the crust, the sauce and the toppings, the Pizza Proscuitto & Funghi (RM 48) from Azeta Kitchen is absolutely scrumptious. It has just the right balance of moisture, crunch and tasty toppings. Highly recommend.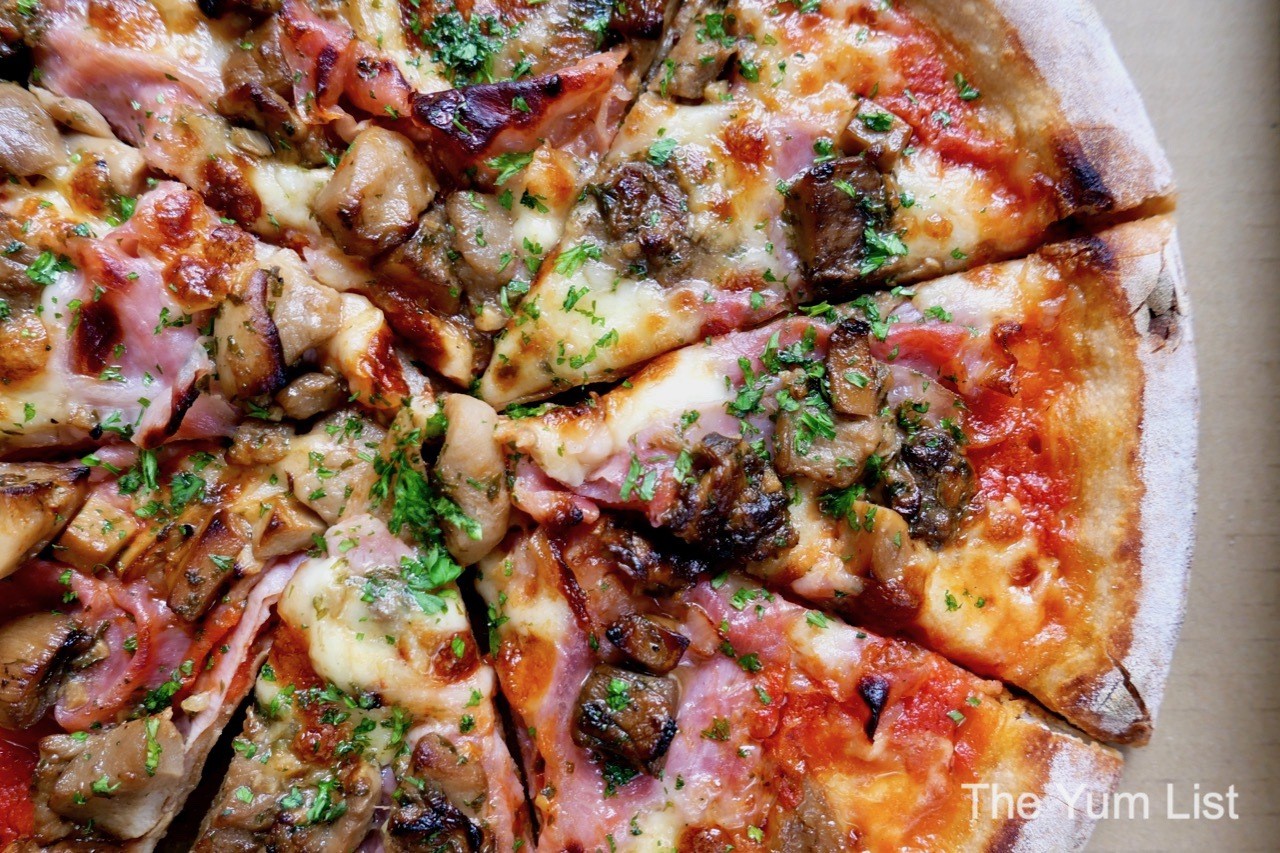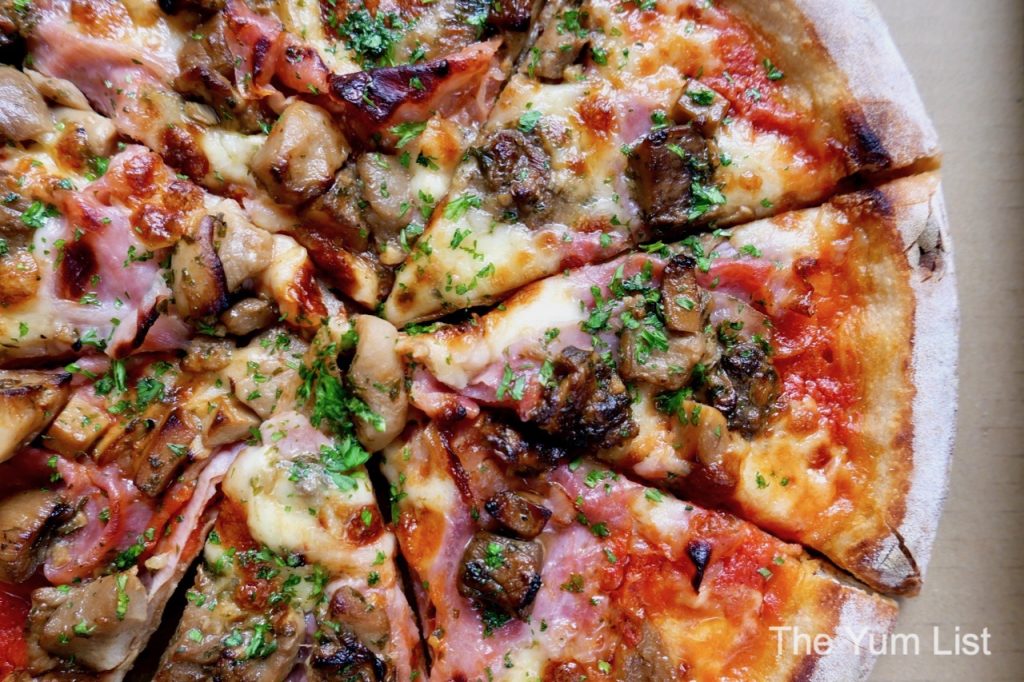 My five fave food deliveries in KL is not limited to meals alone. You can get great snacks too! A hot order on my list is Bliss Balls (RM 7 each) from Damai Studio & Café. They have aced the recipes, providing five distinct and delicious flavours. Date Me is my top pick (thanks to the peanut butter addict in me) with oats, peanut butter, ground flaxseeds, cacao nibs, dates, chia seeds, vanilla extract and coconut oil. The rest are all equally good, and I'd have a hard time picking one over the other. Choose Kiss Kiss (almonds, oats, dates, cacao, cinnamon, vanilla extract, coconut oil), Love Beet (almonds, coconut flakes, oats, beetroot, dates, cacao), Ray Drop (coconut flakes, almond, oats, dates, lemon, coconut oil) or Pachamacha (coconut flakes, cashew nuts, oats, dates, matcha, spirulina, cacao butter). Or, even better, one of each!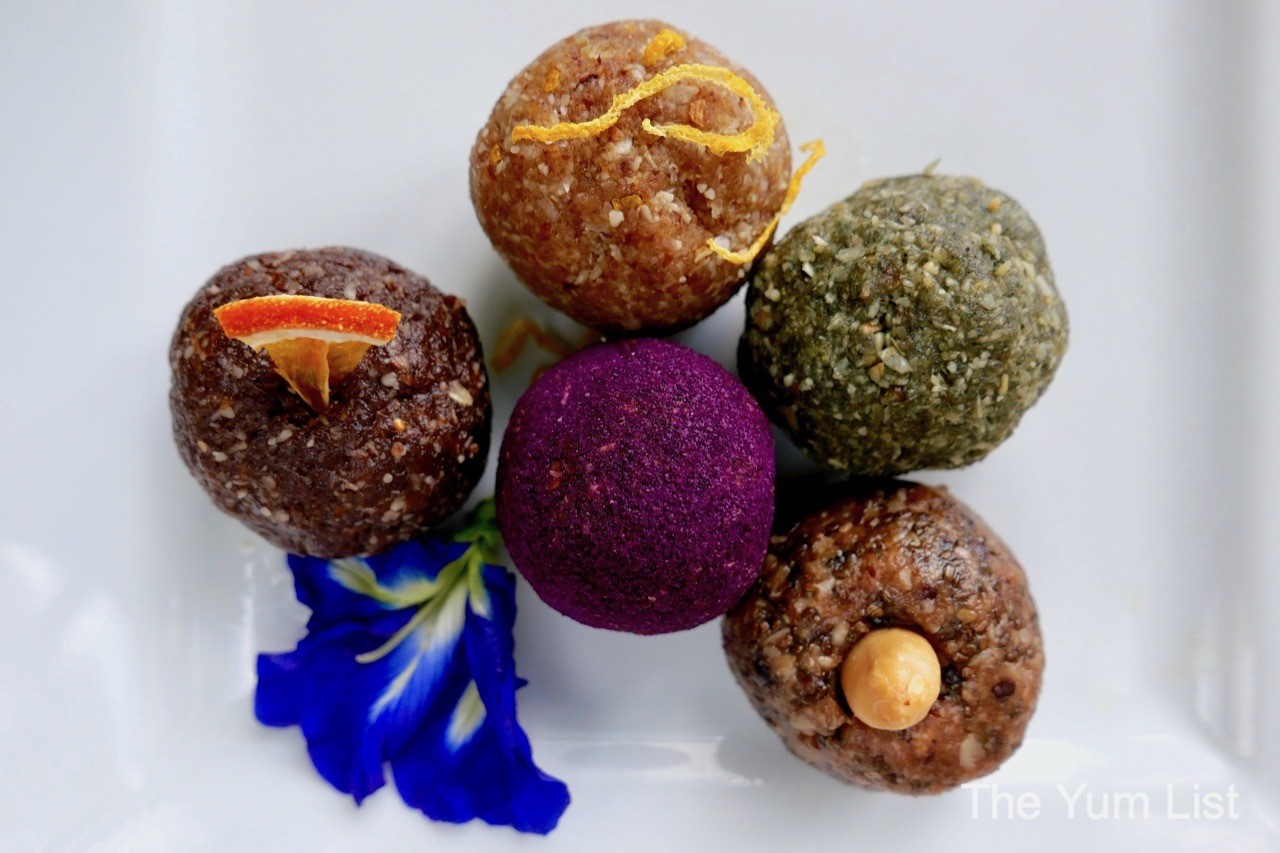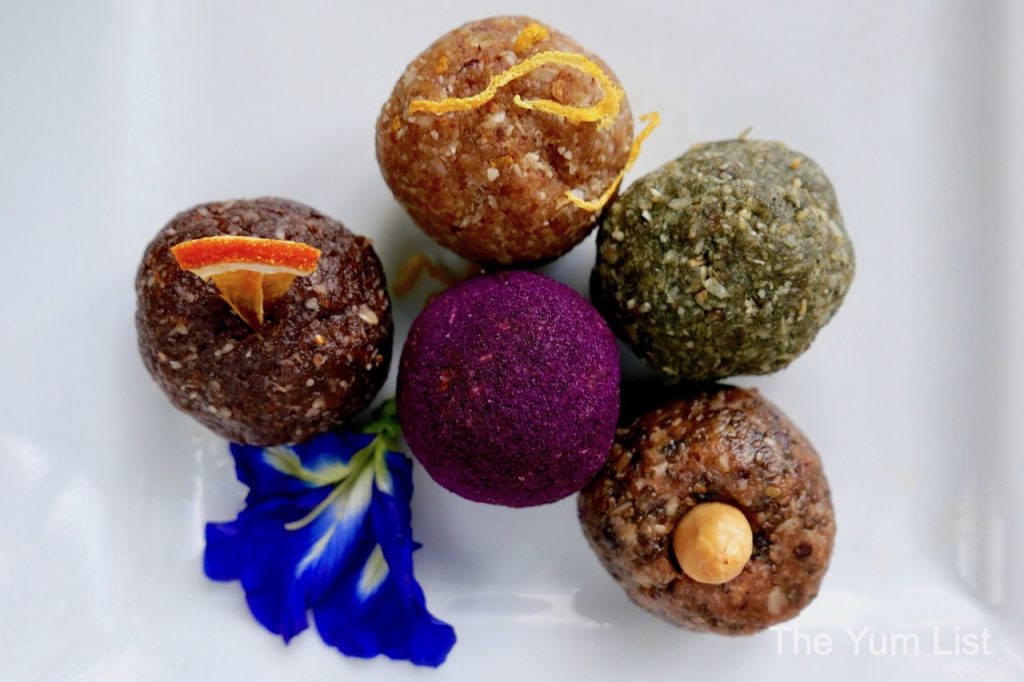 What are your favourite food deliveries in KL? Where do you satisfy your cravings?
Find more delivery options in KL here and stay up-to-date with the latest gourmet and travel recommendations for Malaysia here and here.