Thai Food Delivery KL – Ciao Chow Kitchen
Monica Tindall
The team from Ciao Chow Kitchen are back with another delicious delivery menu for the latest MCO. Besides tasty Thai cuisine, they've introduced bottled cocktails and home-brewed kombucha to their offerings. As we'd expect from this crew, the food is superbly fresh and arrives in excellent condition.
Thai Food Delivery KL – Ciao Chow Kitchen
Appetisers
Green Papaya Salad (RM 34) is a must for me. I love the fresh, crisp beginning of a meal. Ciao Chow Kitchen's recipe is an abundance of shredded mango and carrot, green beans, halved cherry tomatoes and tiny red chillies. The tangy dressing has a good tang to it as well as a thread of heat. Cashews are thoughtfully served on the side to maintain the crunch.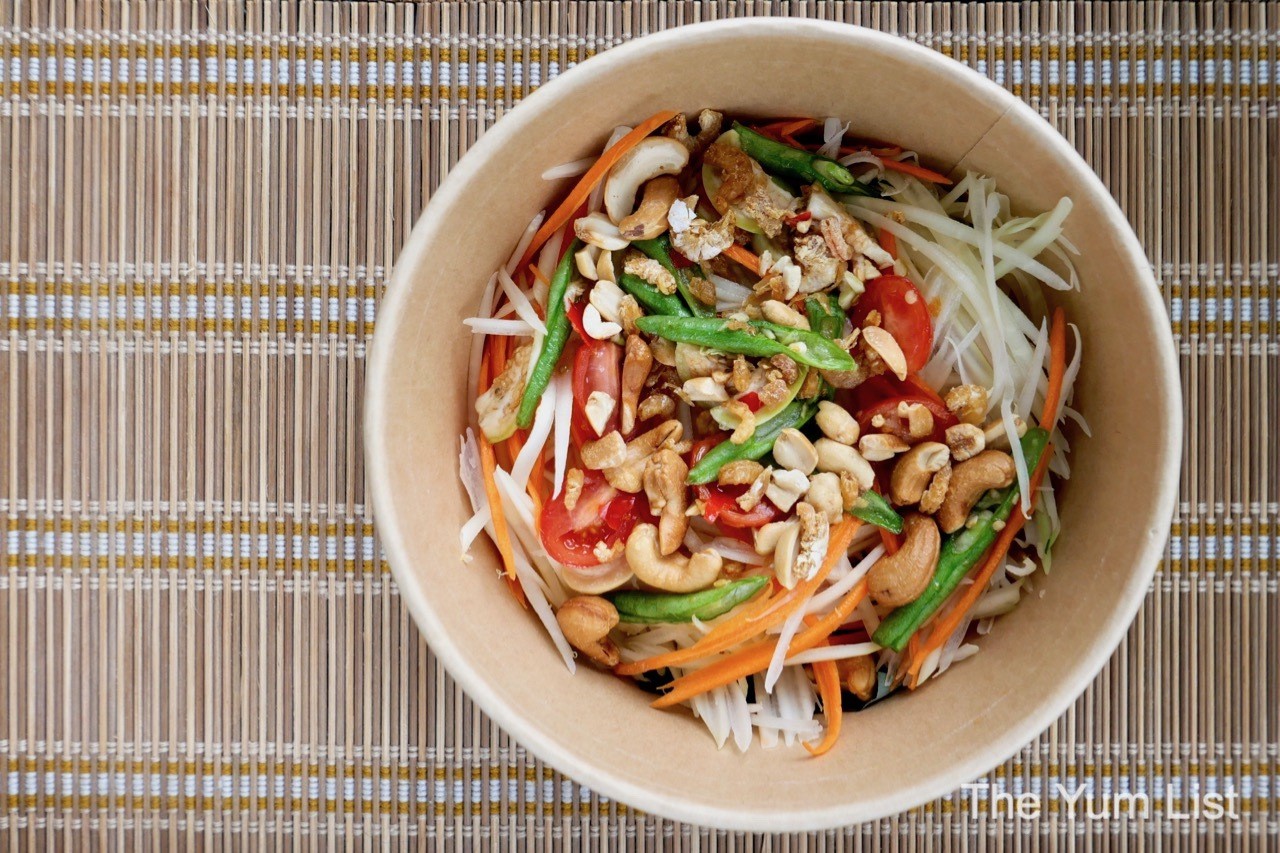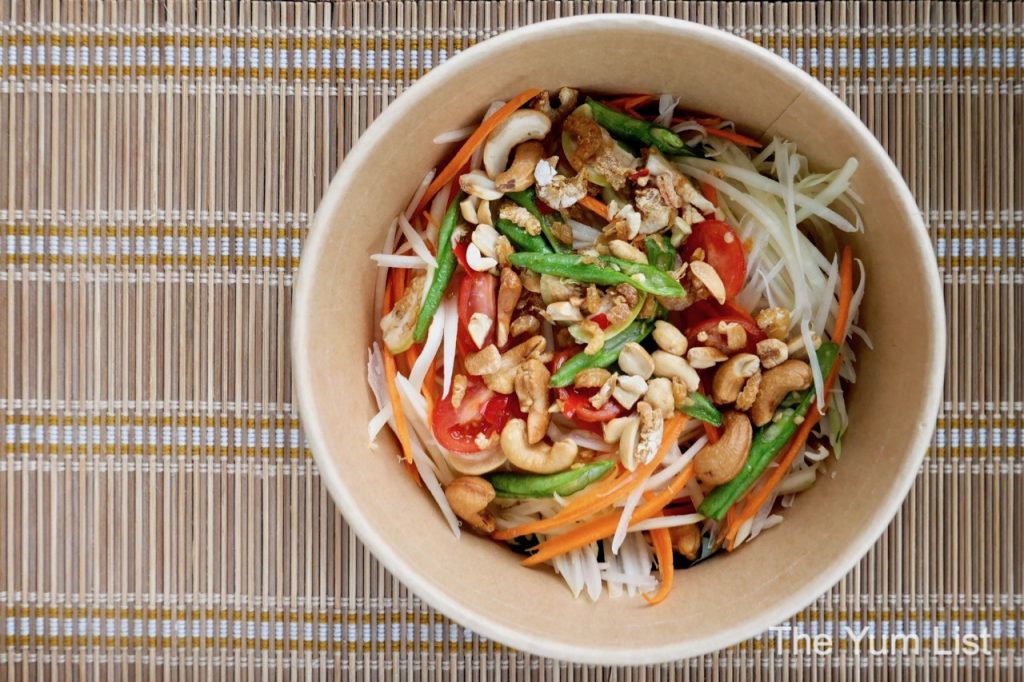 Again, we find freshness in the Mixed Fruit Salad (RM 20). Vibrant with mango, pineapple, apple, red dragon fruit and cherry tomatoes, this could just as well serve as dessert. However, deep-fried, crunchy onions and a savoury dressing turn it into a pleasing starter. You can choose to have it dressed or not.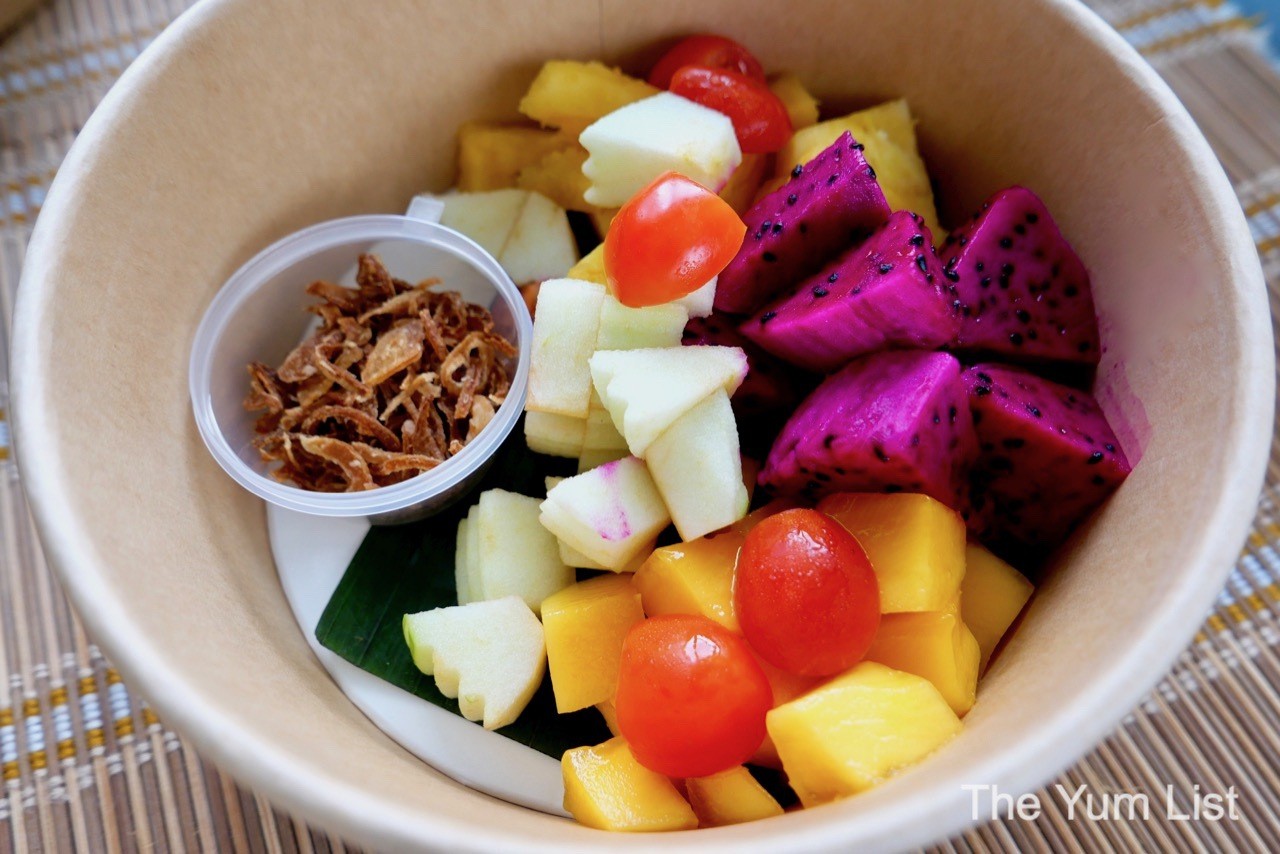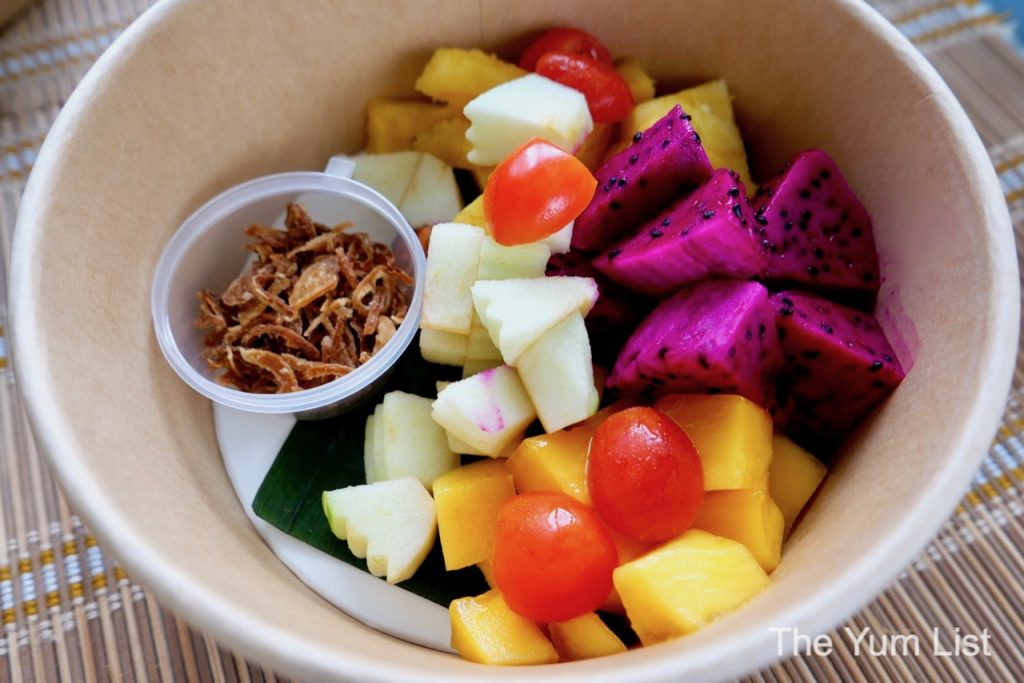 Mains
The mains menu offers seafood, chicken and beef as choices. Pad Thai and Tom Yum are sure to please many, but today we opt for Thai Basil Chicken (RM 38) and Beef Striploin Green Curry (RM 55). While white rice (RM 9) is recommended as a side, I prefer whole grain, so cook up a batch to time with the arrival of the delivery.
Be ready for a punch of spice with the Thai basil chicken. It certainly announces its arrival in the palate with a bang. The minced meat is finely ground and mixed with chopped vegetables. Deep-fried greens are served apart (just like the cashews in the first course) to ensure they don't become soggy. The green beef curry also offers heat but not quite as much as the chicken. The gravy is a good consistency, and I love those tiny round eggplant used in the dish. This is quite a savoury recipe with a salty finish.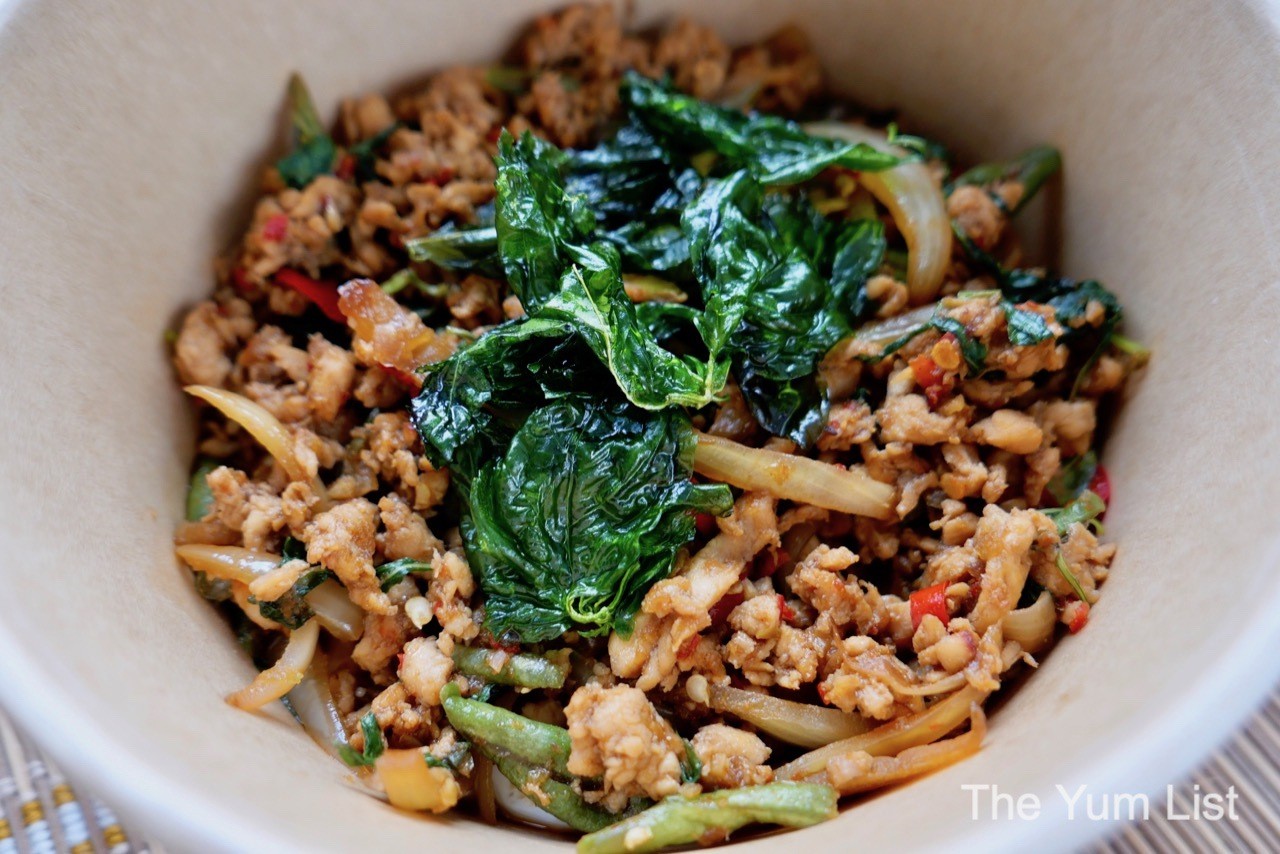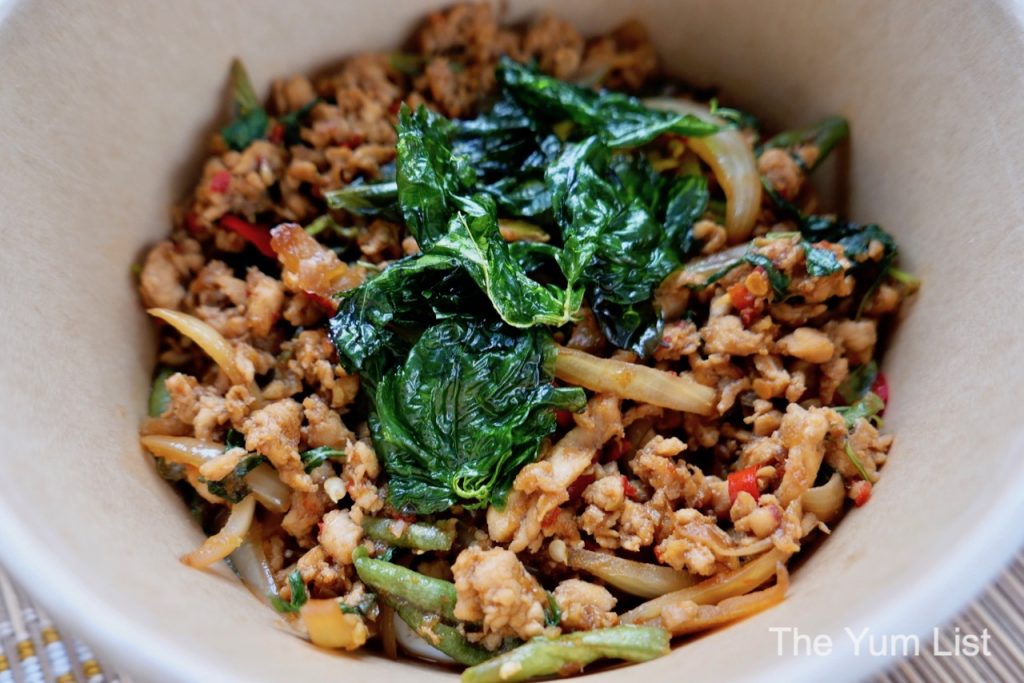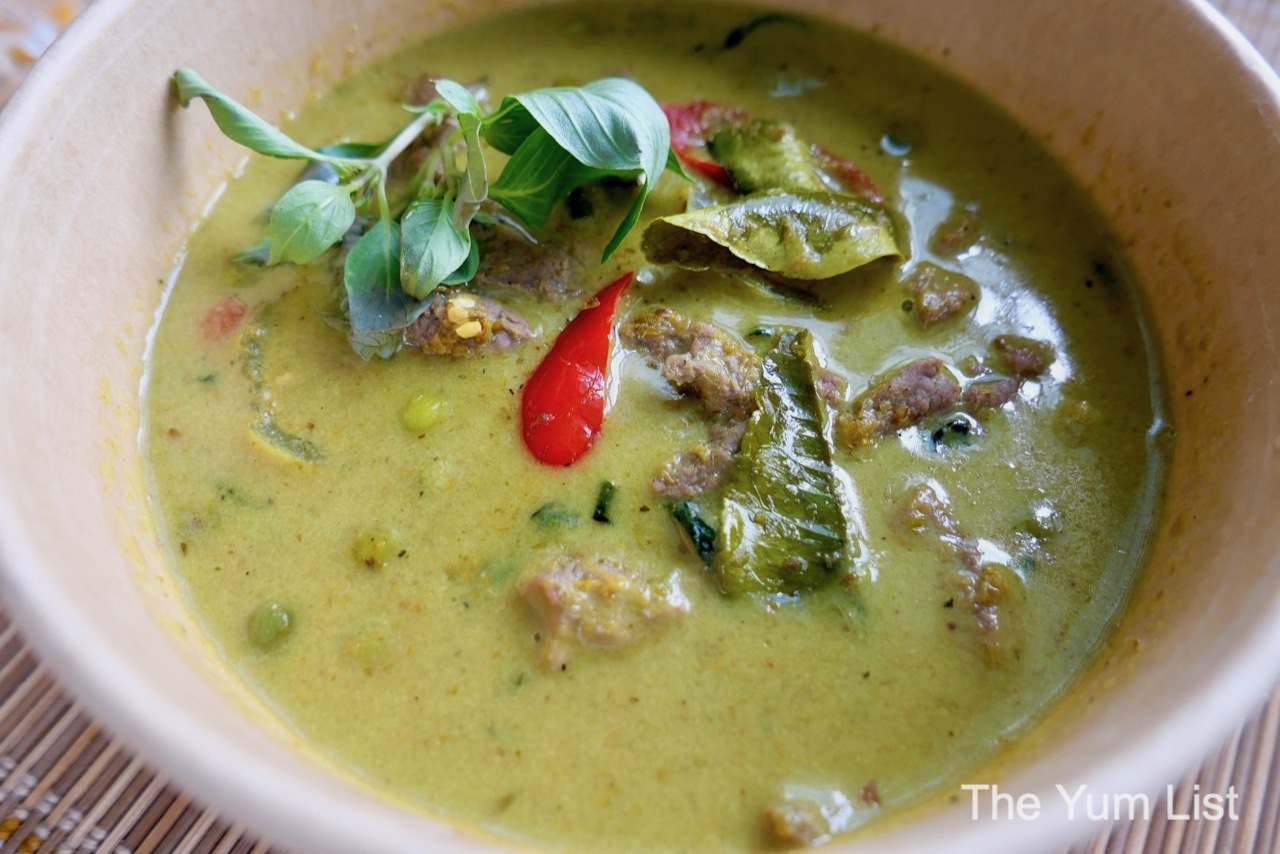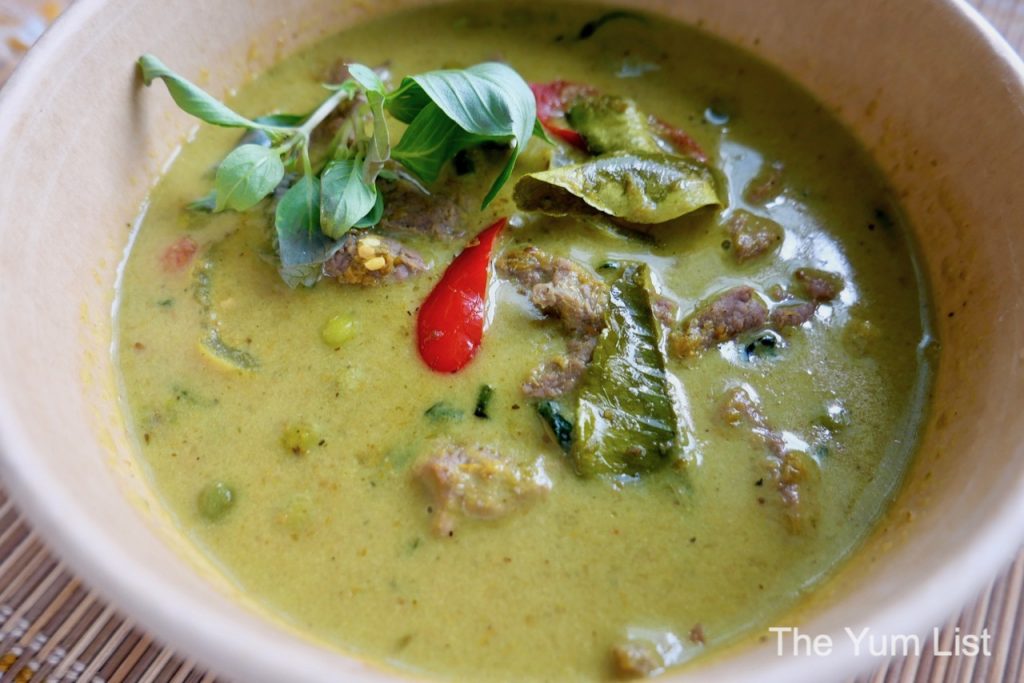 Dessert
I've been off dessert for several years now, with one exception – Mango Sticky Rice (RM 16). I could eat this for breakfast, lunch and dinner! I think it's the sweet, tangy and juicy combination of Thai mango with the mildly salty and sticky rice. Tamarind Kitchen KL presents a magnificent example in their Thai food delivery menu. Just look at the picture. It's beautiful.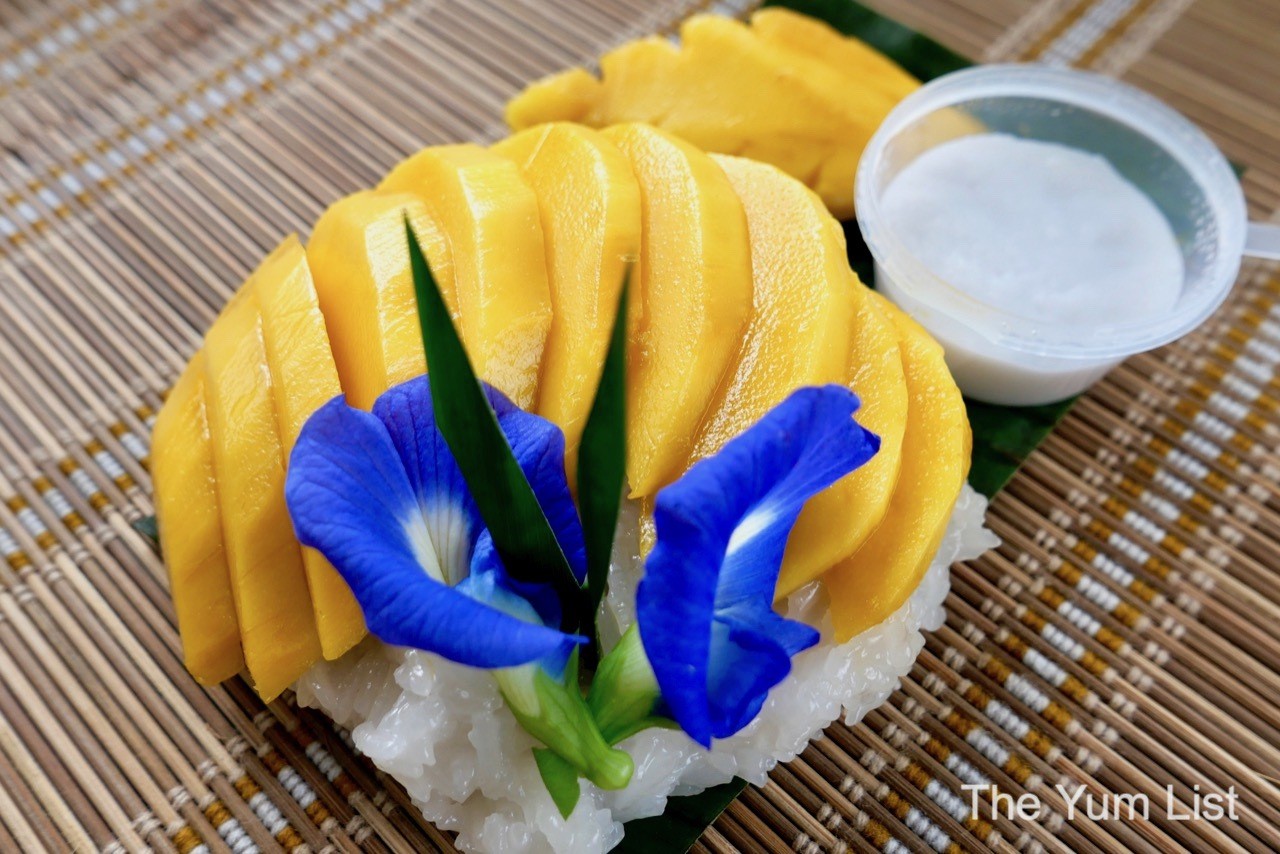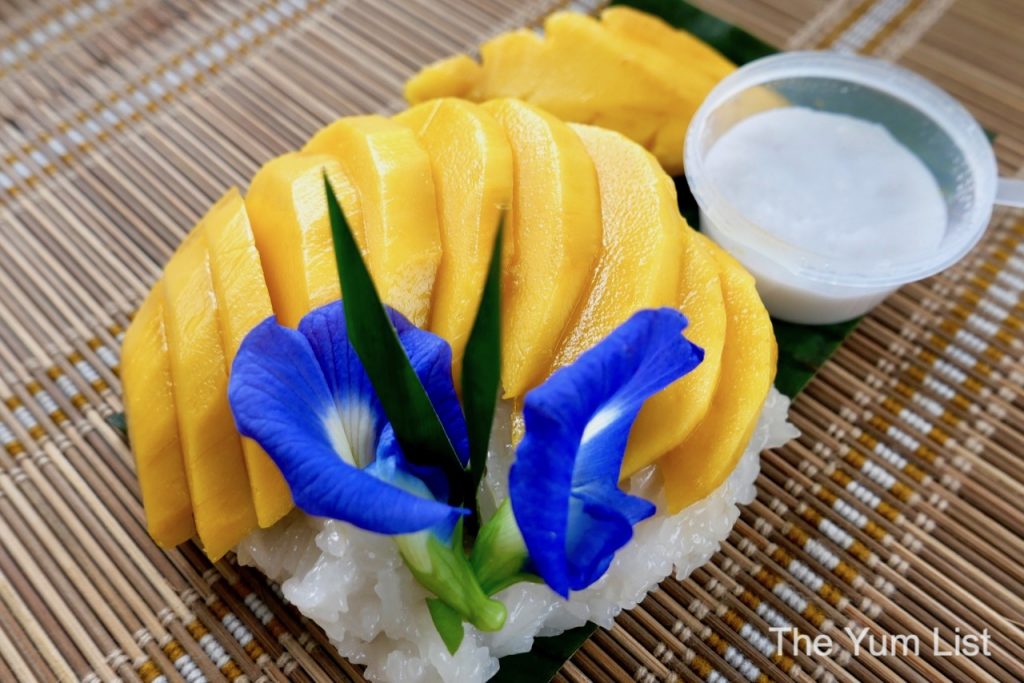 Thai Food Delivery KL – Drinks Menu Ciao Chow Kitchen
As mentioned in the introduction, the team at Ciao Chow Kitchen has bolstered the menu with the addition of home-brewed kombucha and bottled cocktails. The Kaffir Lime Leaf and Lemongrass & Ginger Kombuchas (RM 19) celebrate local ingredients. The freshness of the leaves is an enticing addition.
A handful of cocktails are also for the picking. One of Ciao Chow Kitchen's signatures is the Lychee Lemongrass Smash (RM 52, 325 ml). It's perfectly suited to the Thai food delivery menu with its notes of lemongrass, kaffir lime leaves, lychee and lime over a base of vodka. They must also be proud of the Blue Lagoon (RM 49, 325 ml) as that managed to get squeezed into the package. Vodka and Blue Curacao are combined with lemon and Sprite to make a pretty colour and sweet and fresh drink.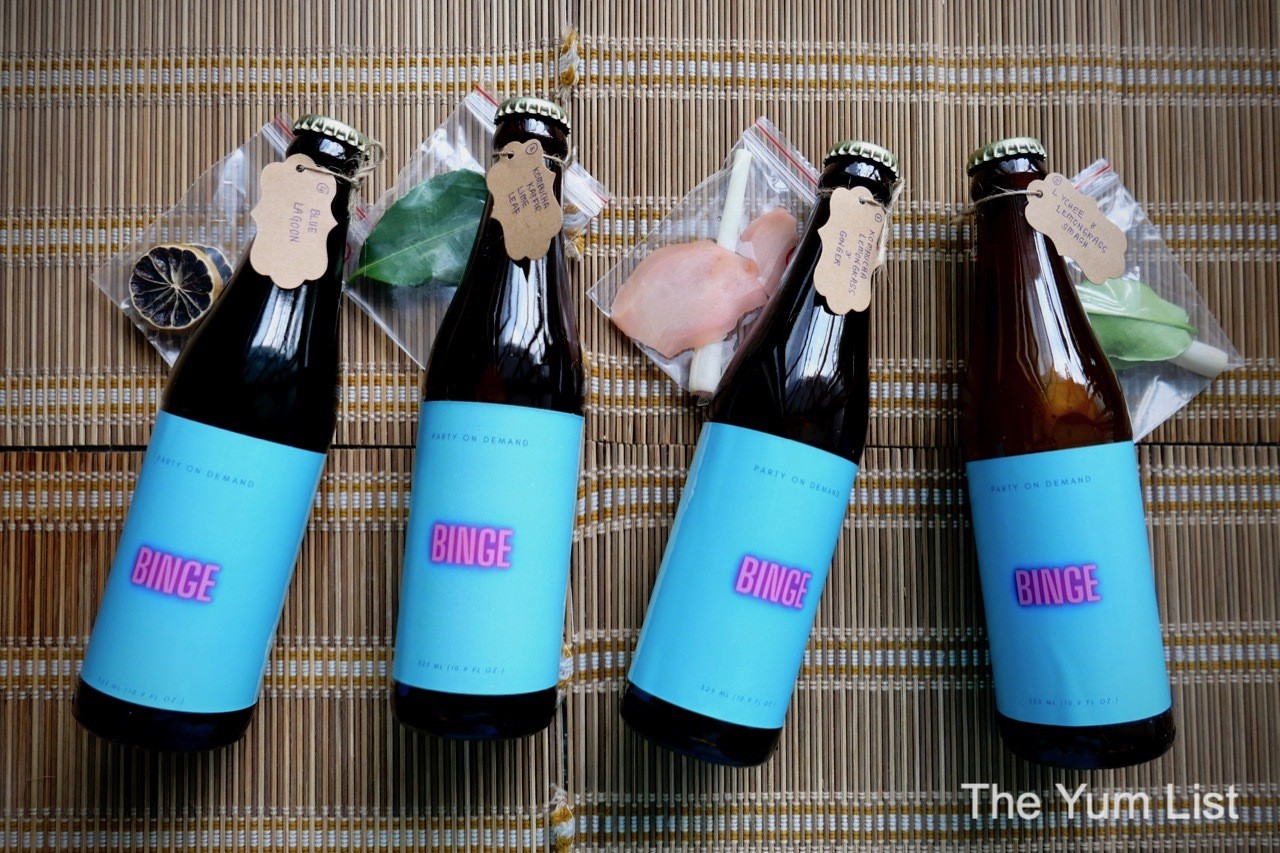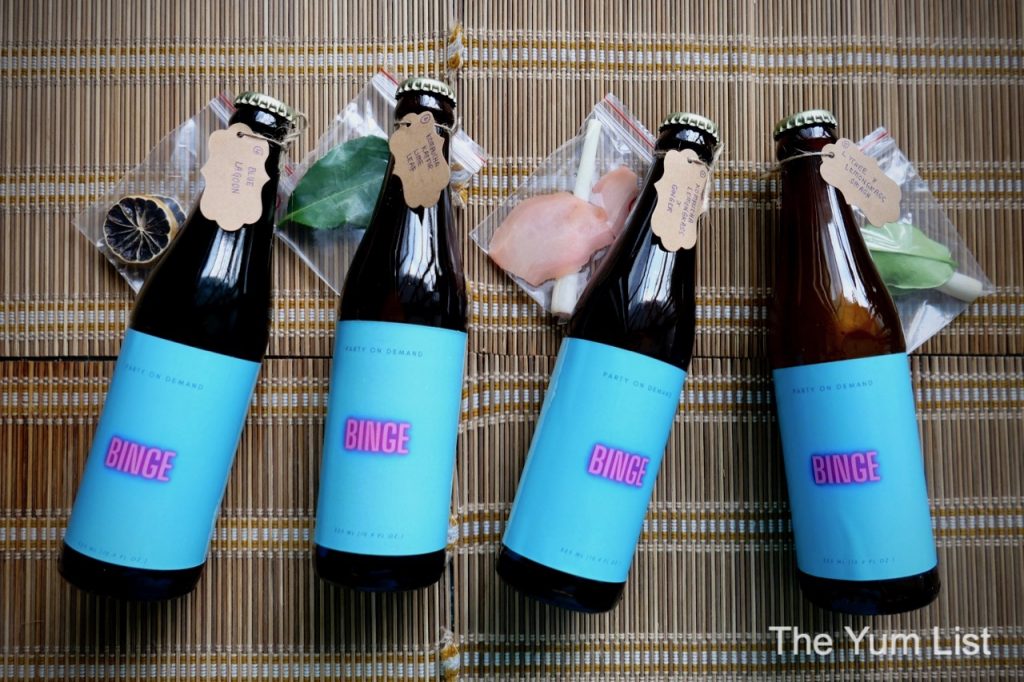 Thai Food Delivery KL – How To Order From Tamarind Kitchen
Orders can be made daily from 12 noon until 7:30 pm via ciaochow.com.my. Ciao Chow Kitchen is located in KL city centre if you'd prefer to arrange a self-pickup.
Find more food delivery options in KL here and stay up-to-date with the latest gourmet and travel recommendations for Malaysia here and here.