Good Value Meals
Monica Tindall
With little hope of predicting what life may next bring, many of us are tightening budgets, hoping to brace ourselves for the future. Likewise, the food and beverage industry is following suit, providing meals that are affordable yet still provide much-needed revenue for kitchens to stay afloat. Here I've compiled a list of recent finds highlighting good value meals and drinks in Kuala Lumpur.
Good Value Meals & Drinks in Kuala Lumpur
Quan's Kitchen Nourish Sets
Quan's Kitchen at Four Points by Sheraton Kuala Lumpur, Chinatown has excellent Nourish sets. Each meal is priced at RM 33 and comes with a main, two sides and a dessert. The ingredients are high-quality and the recipes wholesome. They are excellent choices for individuals or families. Find the menu here.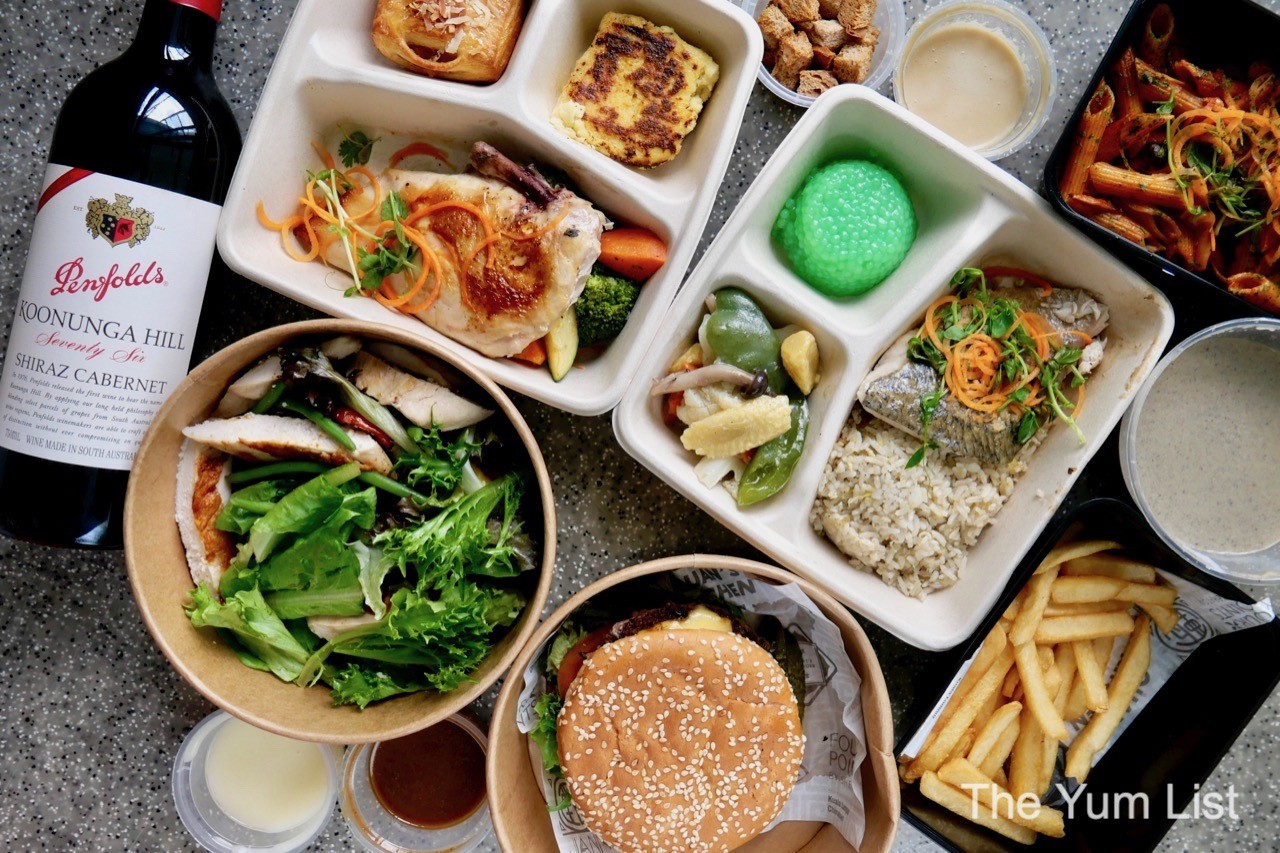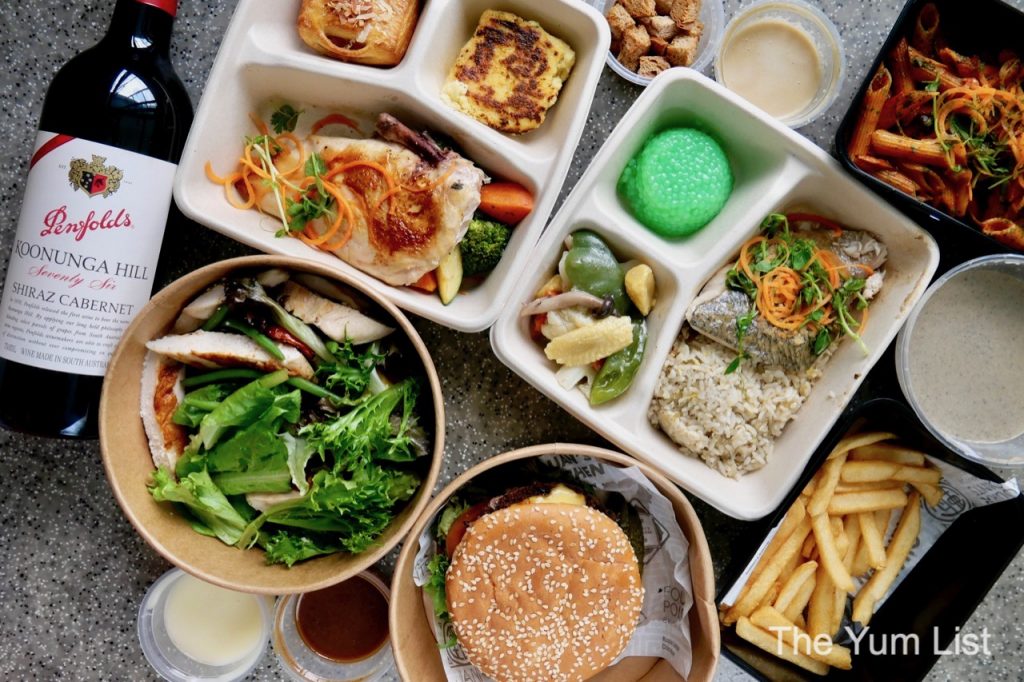 Sapore – Three Dishes for RM 80 Deal
Neighbourhood Italian and Spanish kitchen, Sapore, has an incredibly good offer at the moment. Order three dishes for RM 80 (enough food for four people) and add on a bottle of wine for only RM 70. Menu here.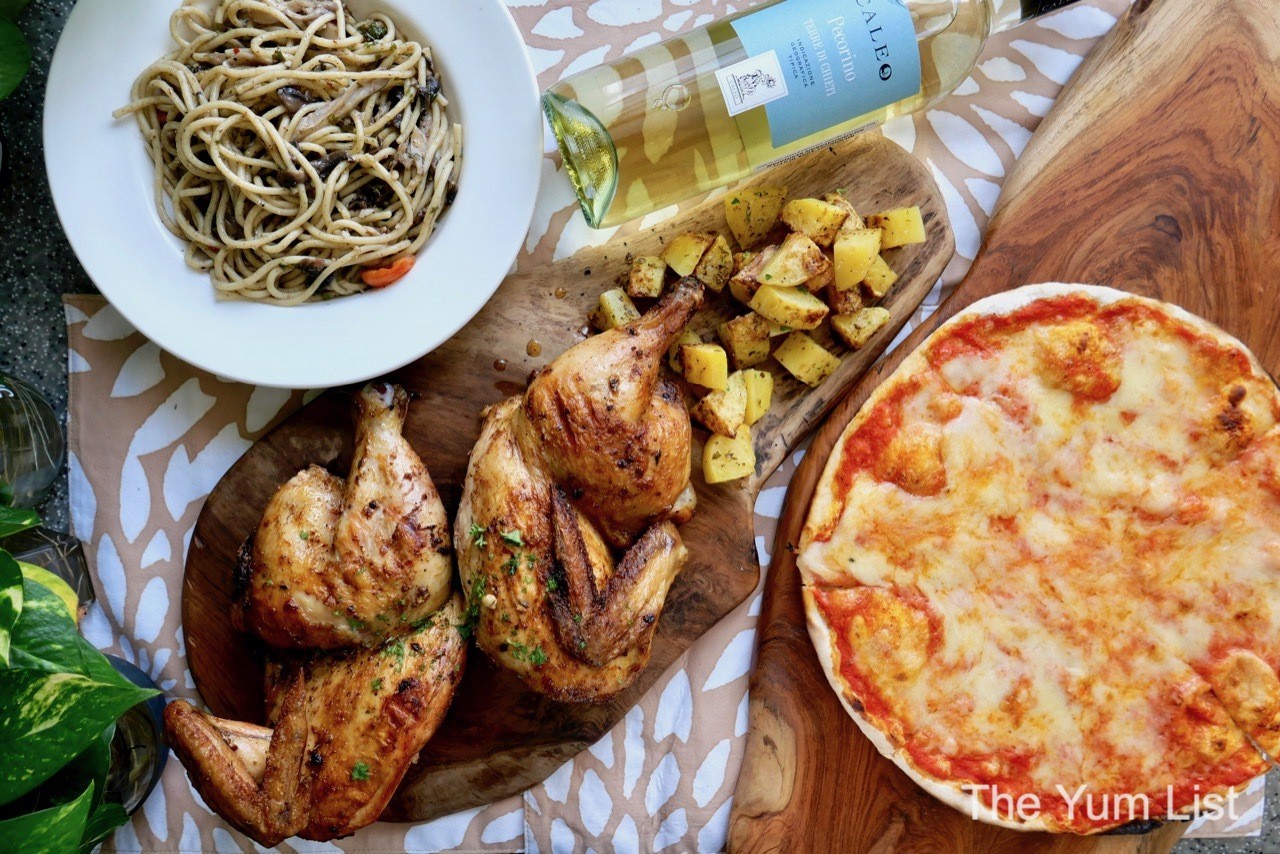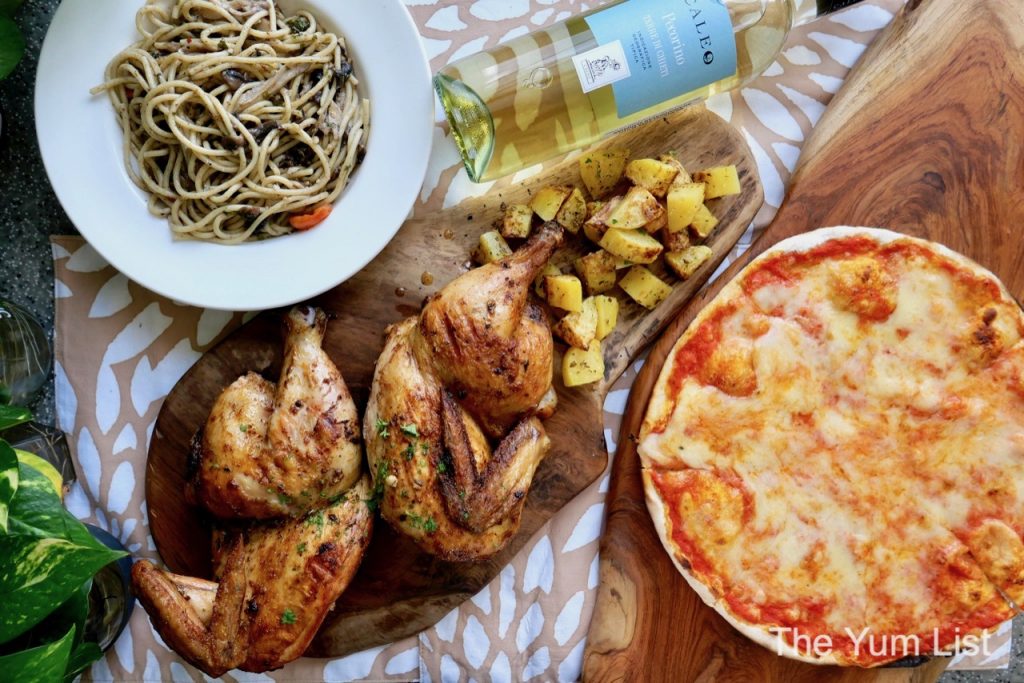 Reasonably Priced Bottled Cocktails – LS42
Goodness knows booze is certainly not cheap in this country but the team at Left Surface 42 are doing their best to make it so. They are delivering delicious, well-balanced cocktails that serve four glasses for only RM 55 each. Check out their mixes here.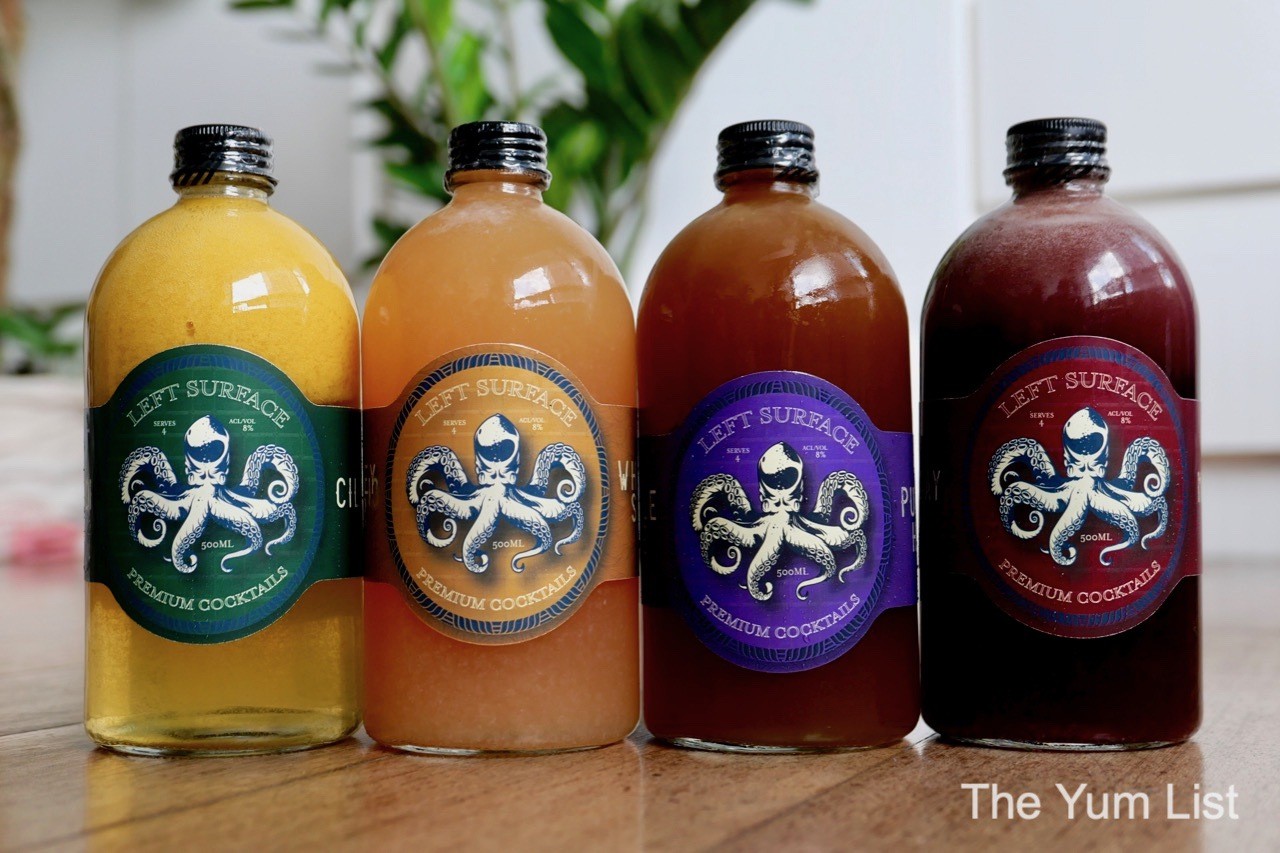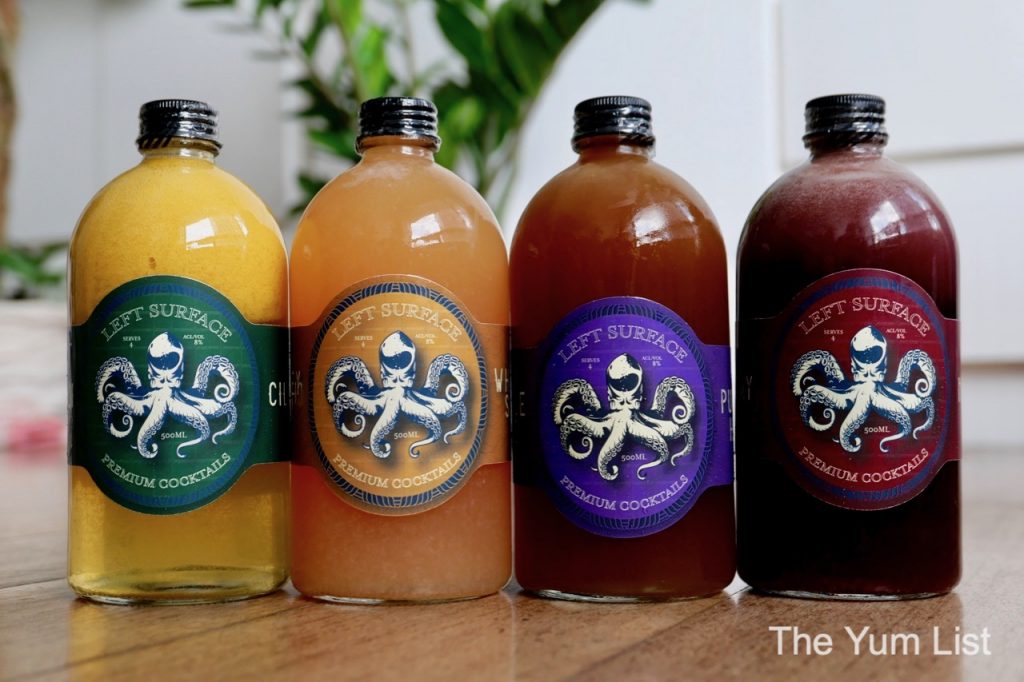 Plant-based Malay Food – Lauk Pauk Urban Warang
Vibrant and flavourful, the plant-based menu at Lauk Pauk is also good value for money. Nothing that we tried cost more than RM 21, and most items we'd consider as a complete meal in a bowl. Find some of their highlights here.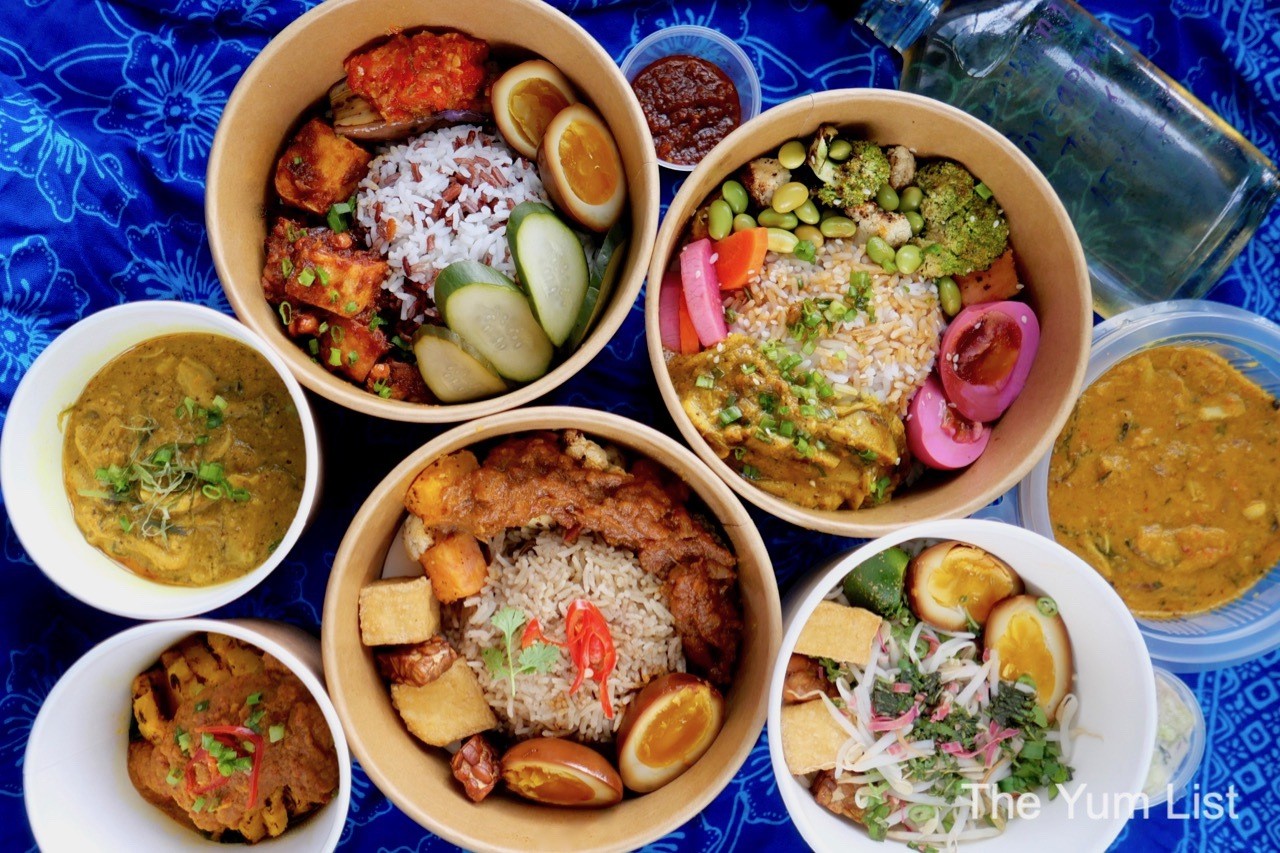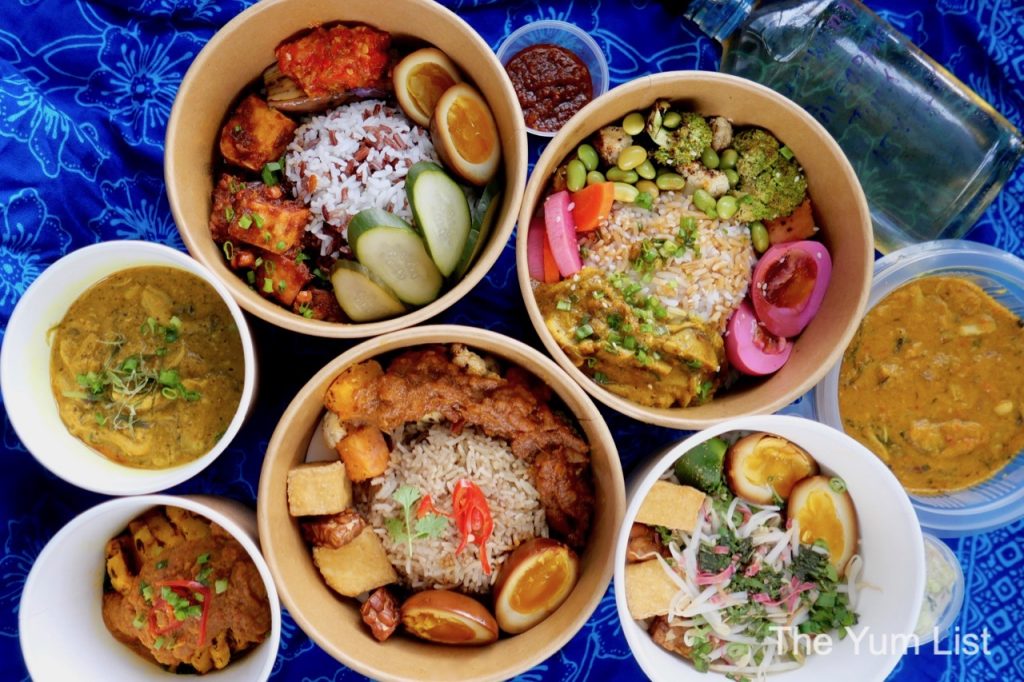 Good Value Meals KL – Vietnamese Food – Ăn Viet
Ăn Viet is another restaurant we recently ordered from. We were incredibly happy with the taste, quality and price of each dish. Not a single item cost more than RM 20. Take a look at some of the highlights of their menu here.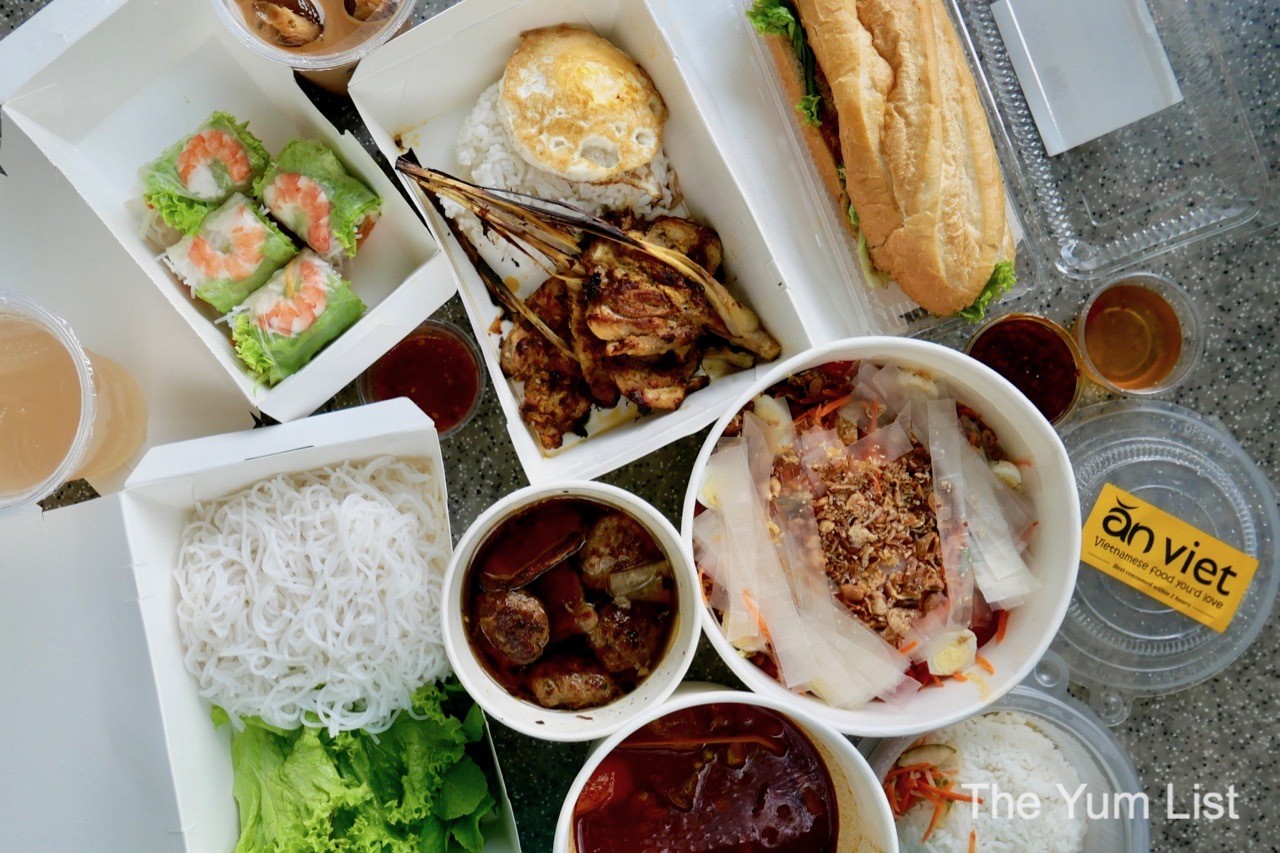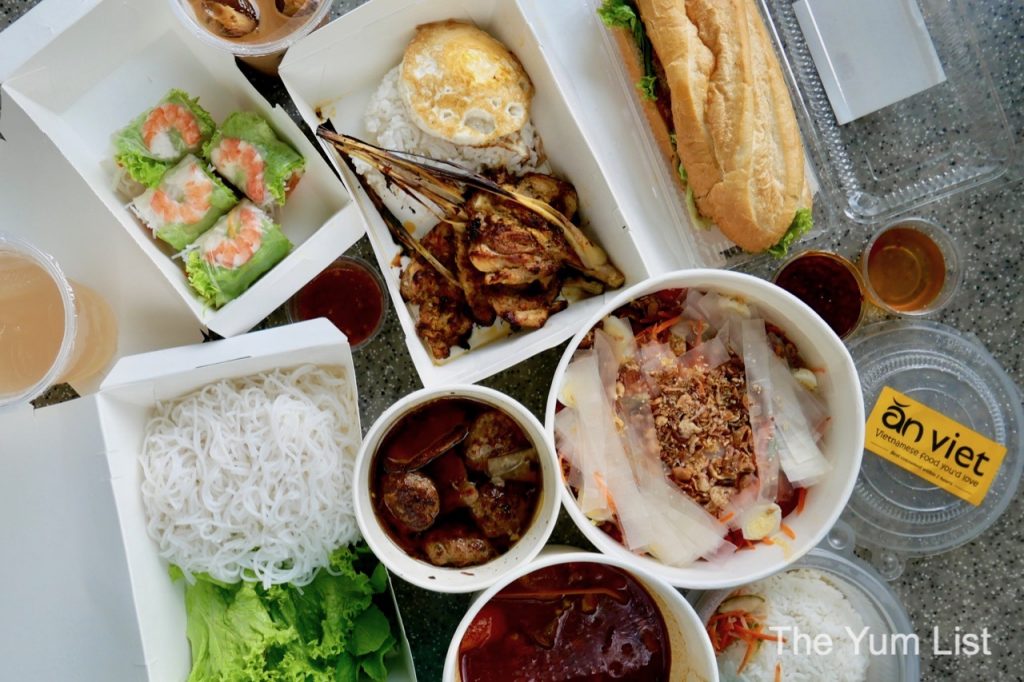 Where have you found good value meals and drinks in KL? Kindly share your favourites with us in the comment box below.
Find more food delivery options in KL here and stay up-to-date with the latest gourmet and travel recommendations for Malaysia here and here.