Four Points by Sheraton Kuala Lumpur, Chinatown
Monica Tindall
If you were a tourist visiting KL, I'd have no hesitation in recommending some time at Four Points by Sheraton Kuala Lumpur, Chinatown. And, with current rates and the happening surrounds I'd also suggest it as a great staycay for KLites wanting to discover what we think is one of the hippest neighbourhoods in the city.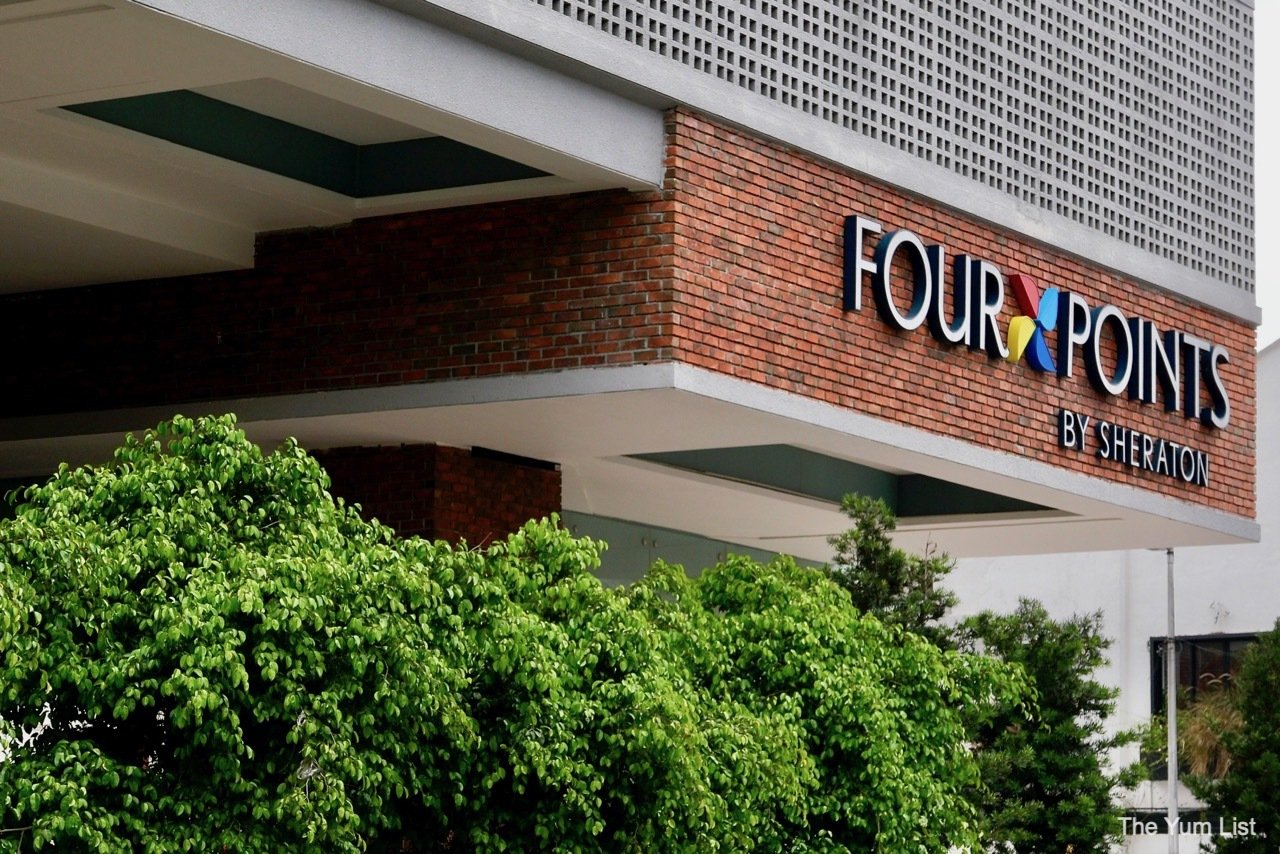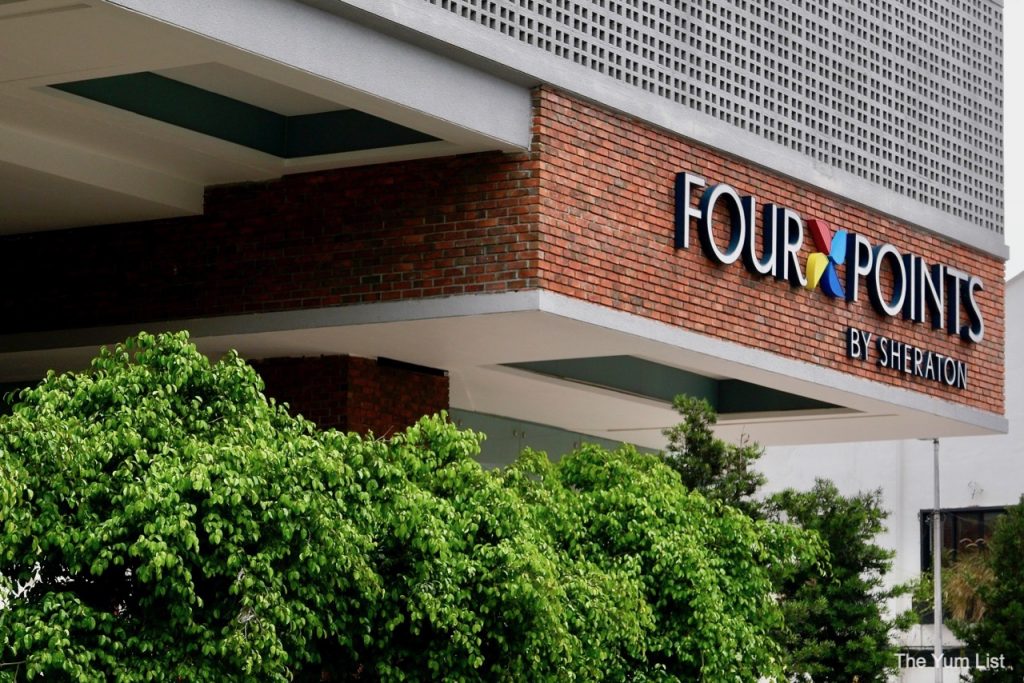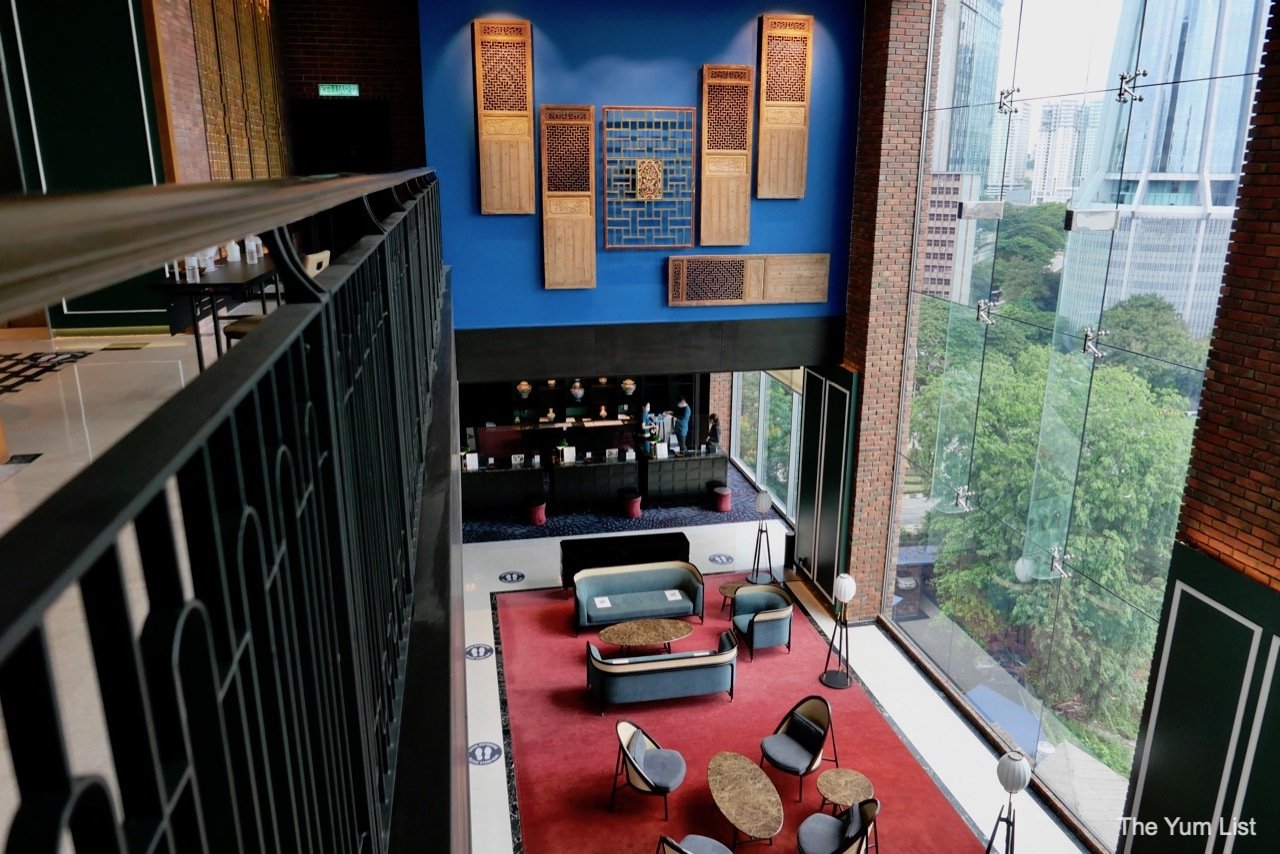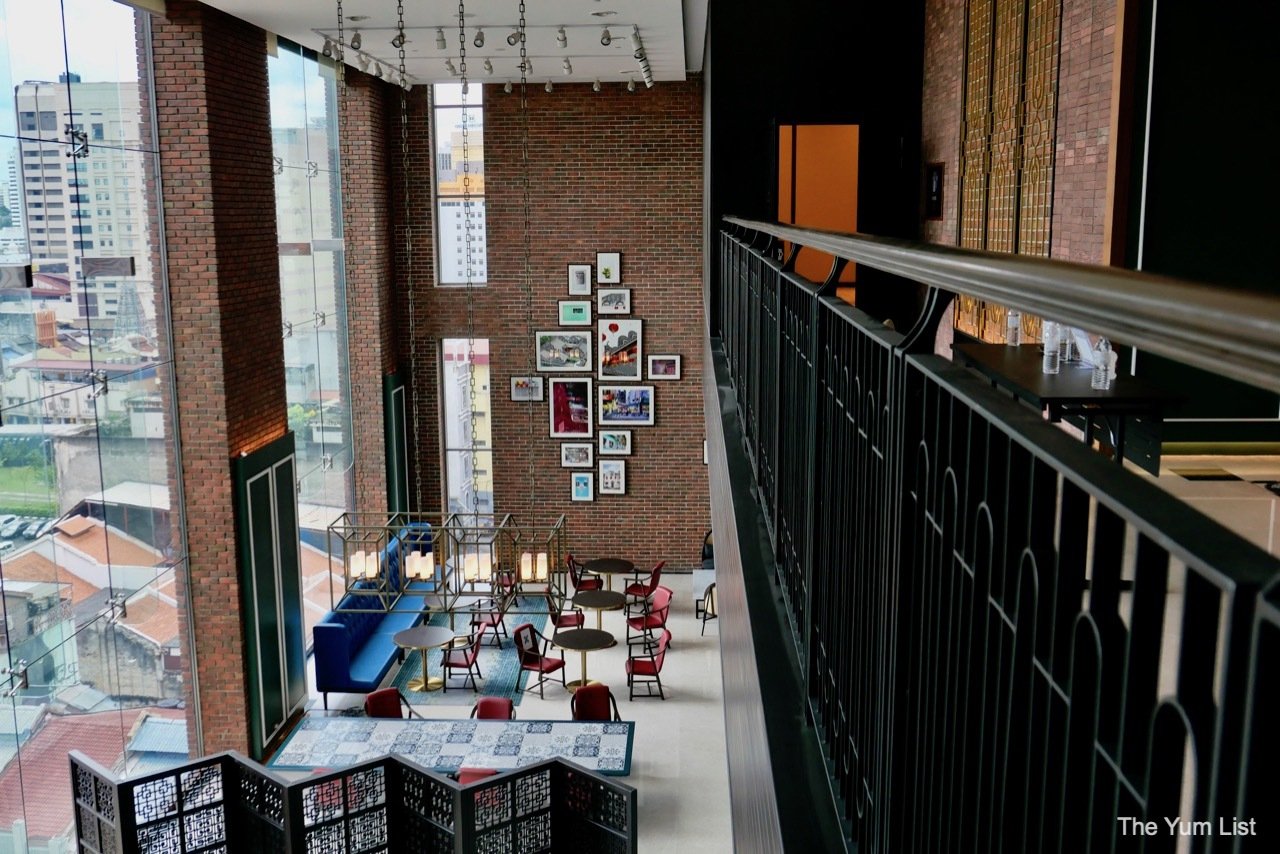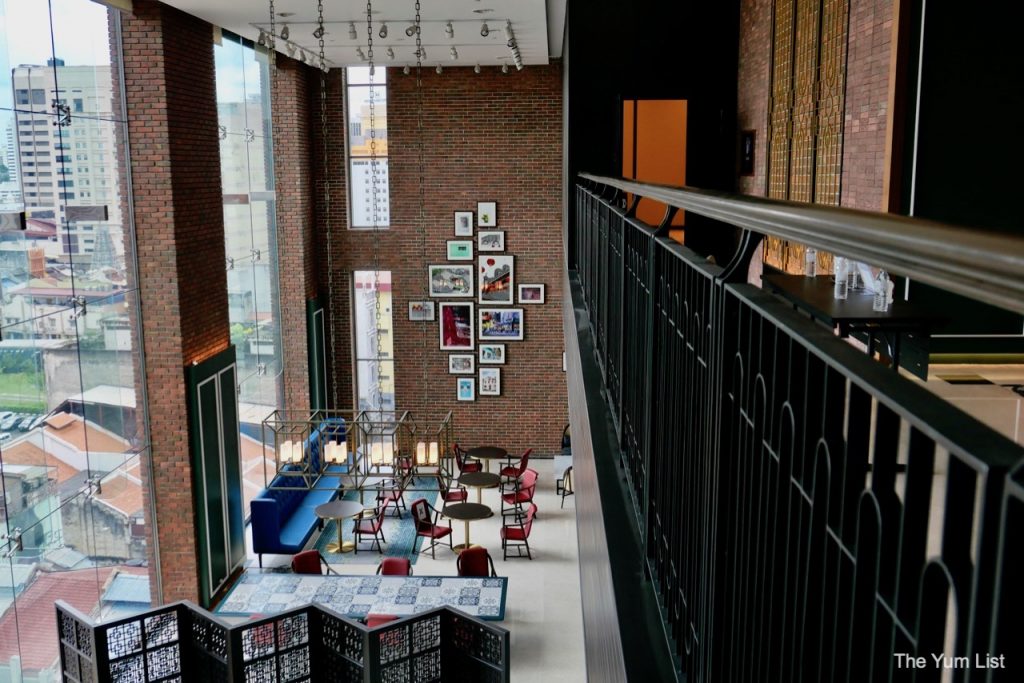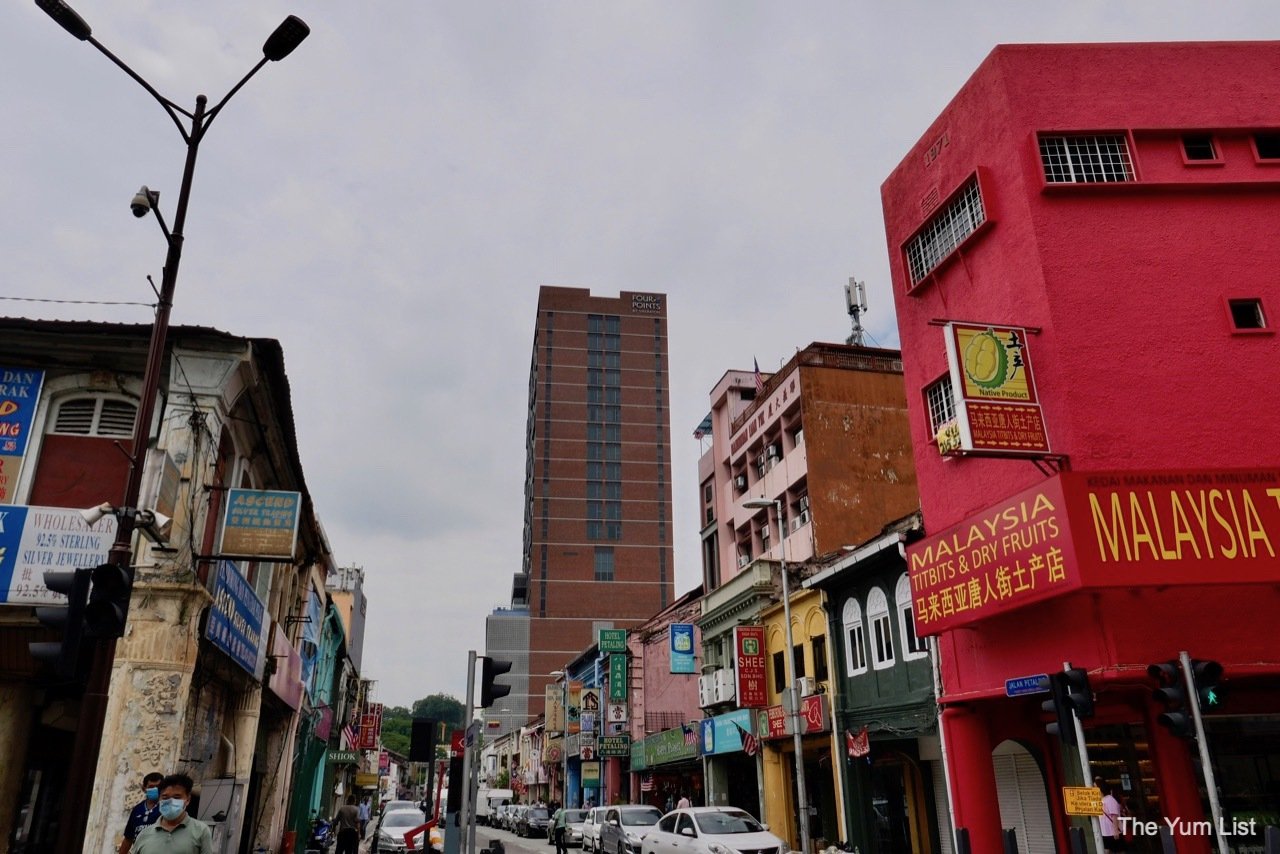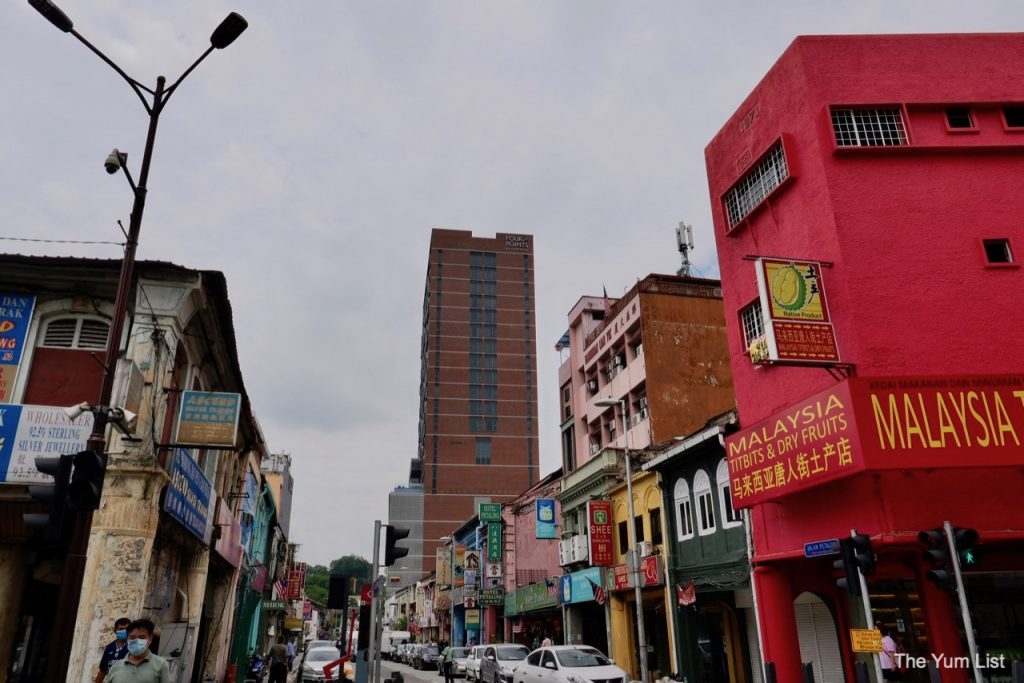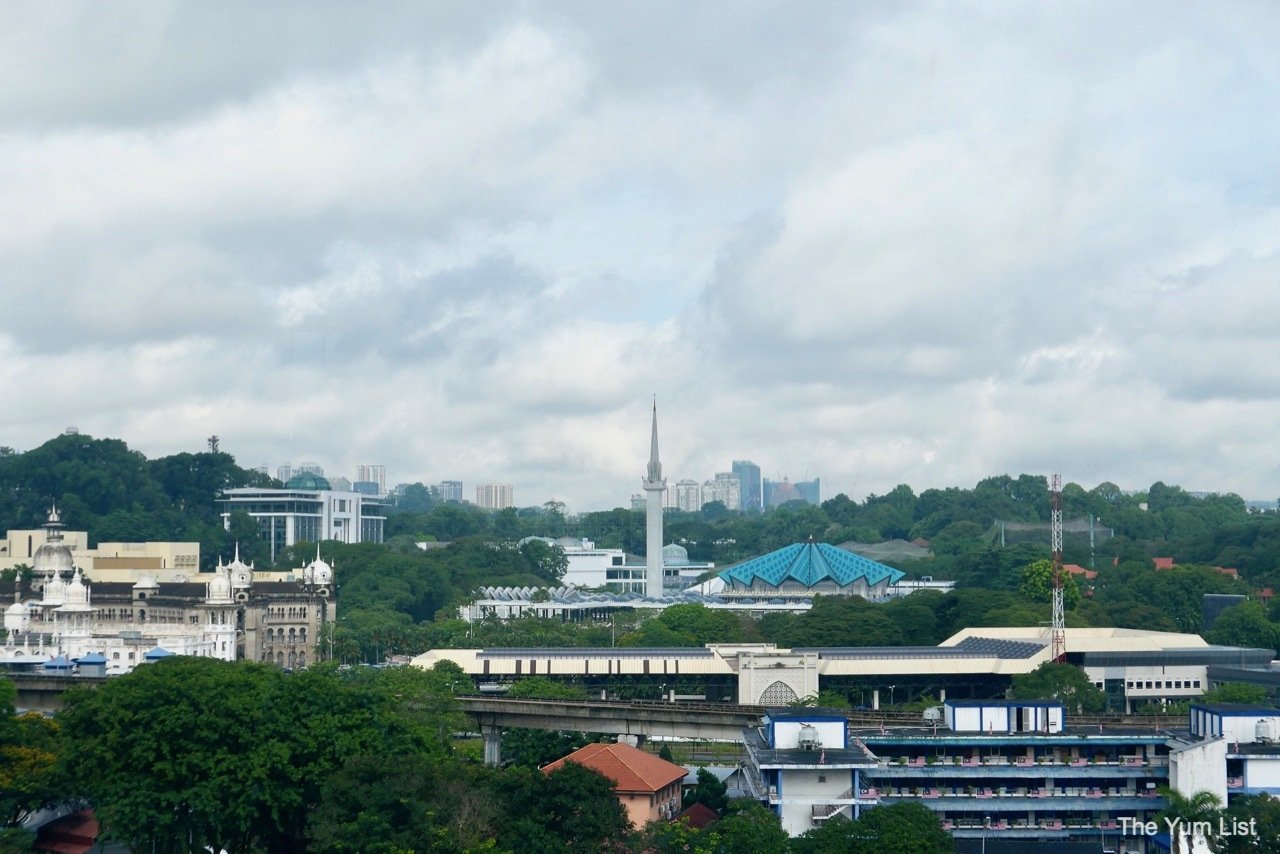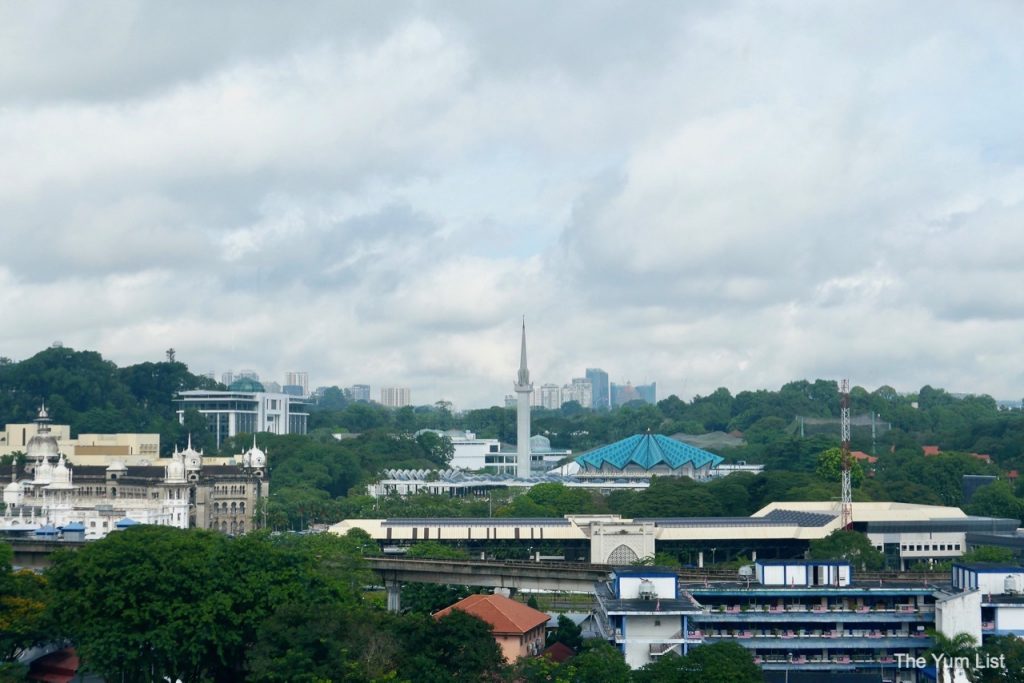 Location
In case you're unaware, Chinatown KL has been undergoing a serious revamp by independent establishments. A whole flurry of hidden bars, hip cafes, cool restaurants and a vibrant event and street art scene are sprouting in between hawker stalls, shop lots, temples and historical sites. What was once known for the Petaling Street market selling cheap goods, Central Market with an assortment of crafts, and traditional stores in between, now has a reputation as an exciting social and leisure arena. The opening of Four Points by Sheraton Kuala Lumpur, Chinatown only confirms it's up and rising growth.
Photographers and Instagrammers will love the street art and small alleyways. Wall murals are in abundance and those in Concubine Lane even have QR codes where you can scan to learn more about the story each picture tells. One of the oldest food markets in the city crisscrosses behind the Petaling Street market and old-school vendors of tea, leather, cane and sundries are gems when you come across them. Take a tour with Kuala Lumpur Heritage Walks to get the history from the experts.
History is now layered, however, with a new segment of cafes, bars, restaurants and art spaces. Some must-visits are REX KL, Concubine KL, The Hungry Tapir, ChoCha Foodstore, Merchant's Lane, Wildflowers KL, Da Bao, The Attic, The Deceased and PS150. Art galleries are popping up and REXKL often holds special events such as wine fiestas, pop-up markets, screening of films and art exhibitions.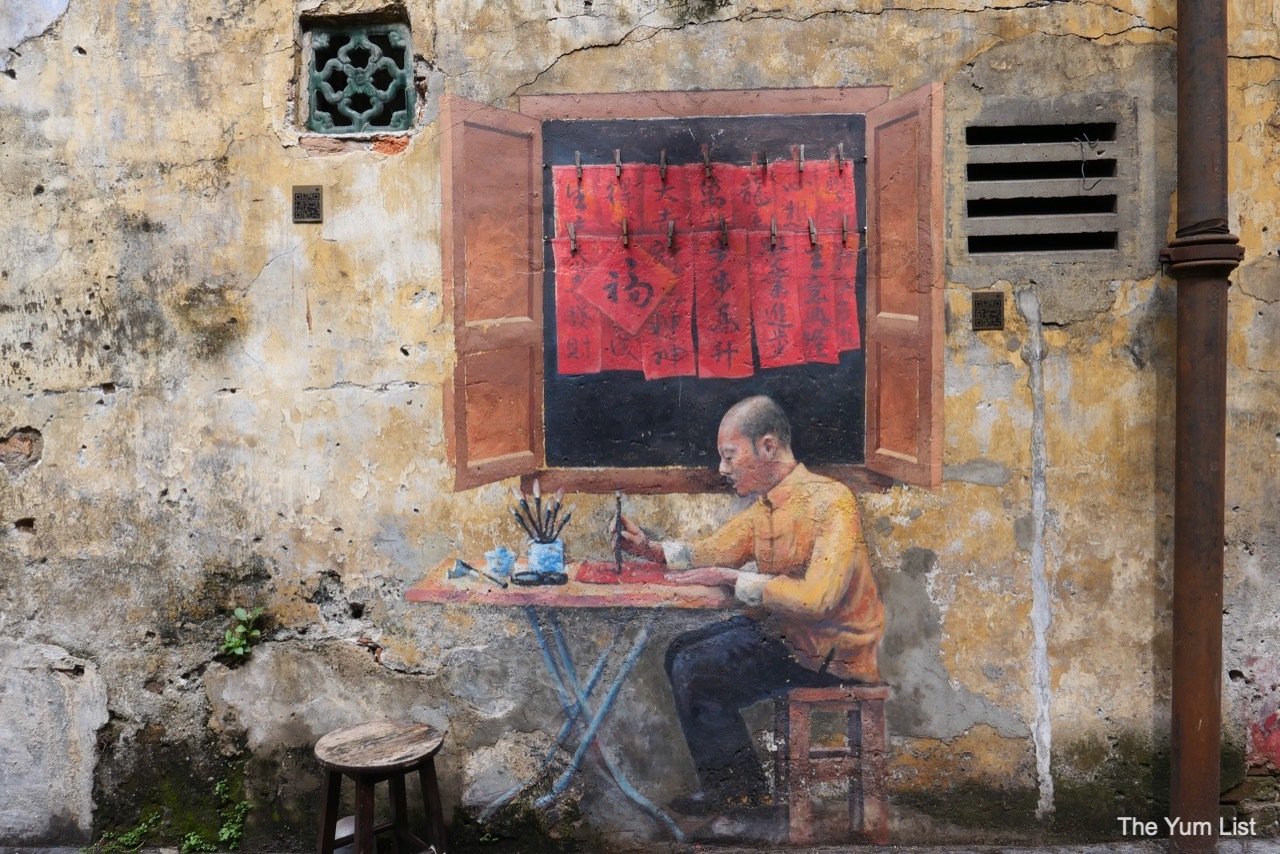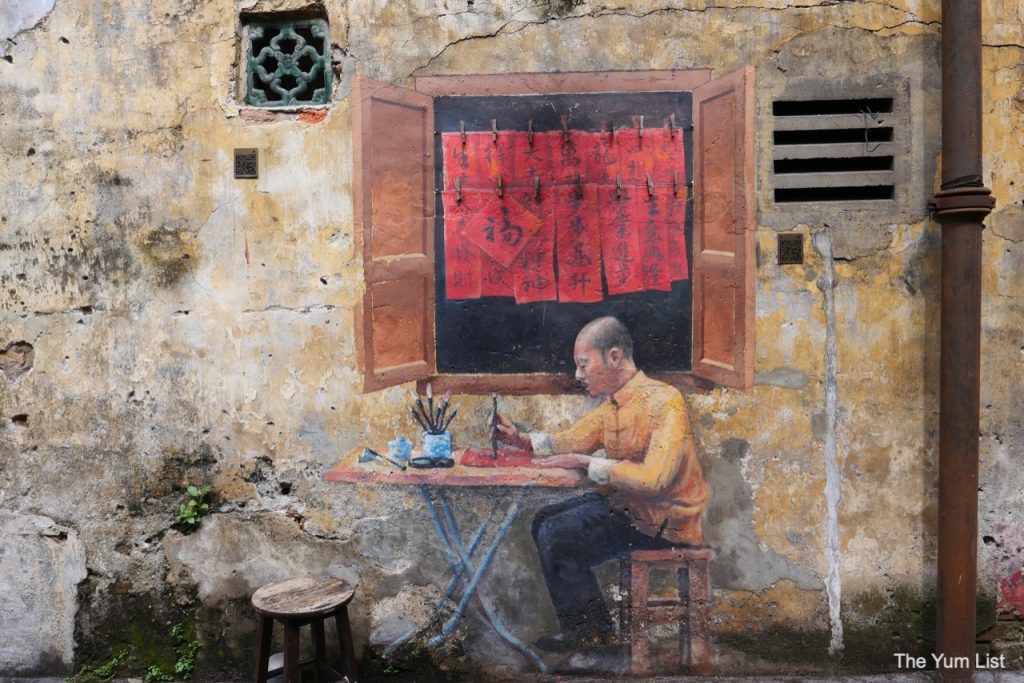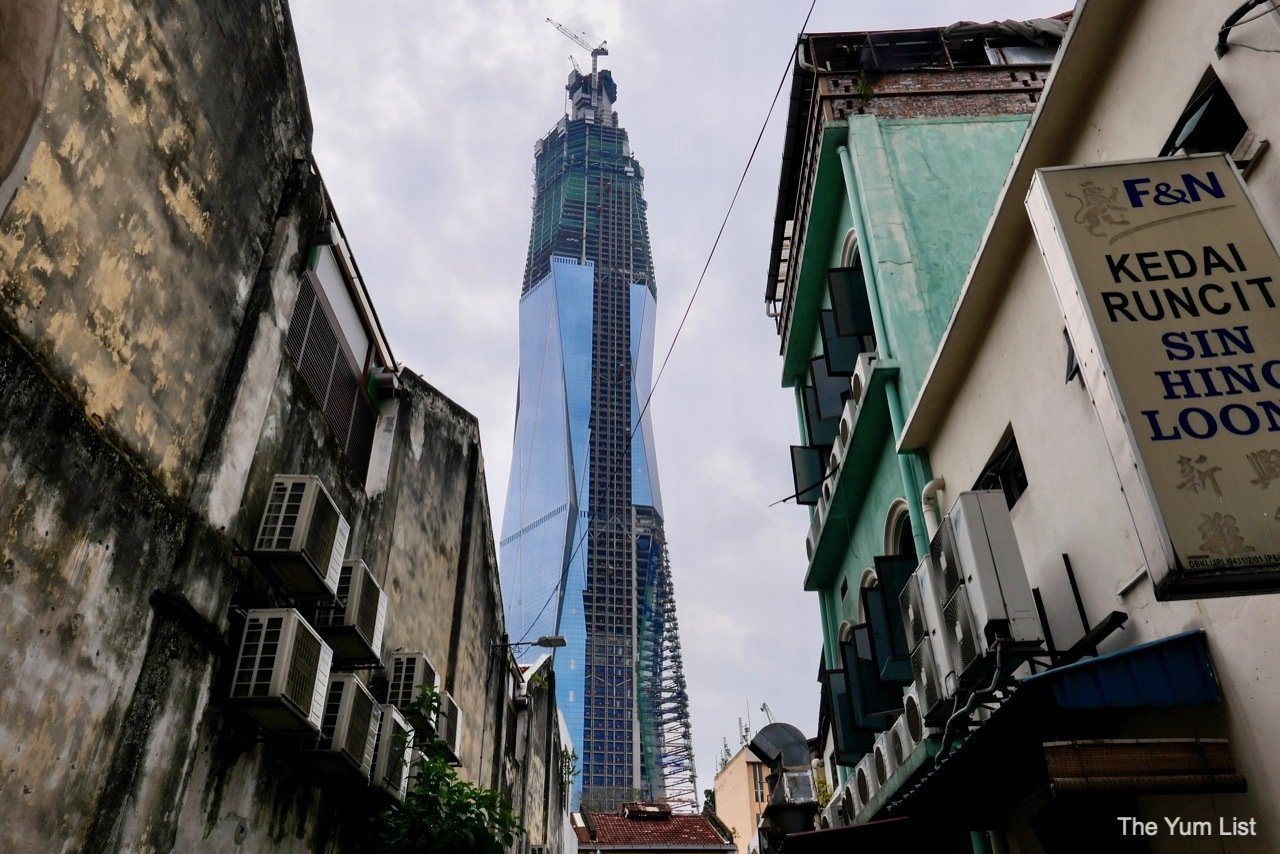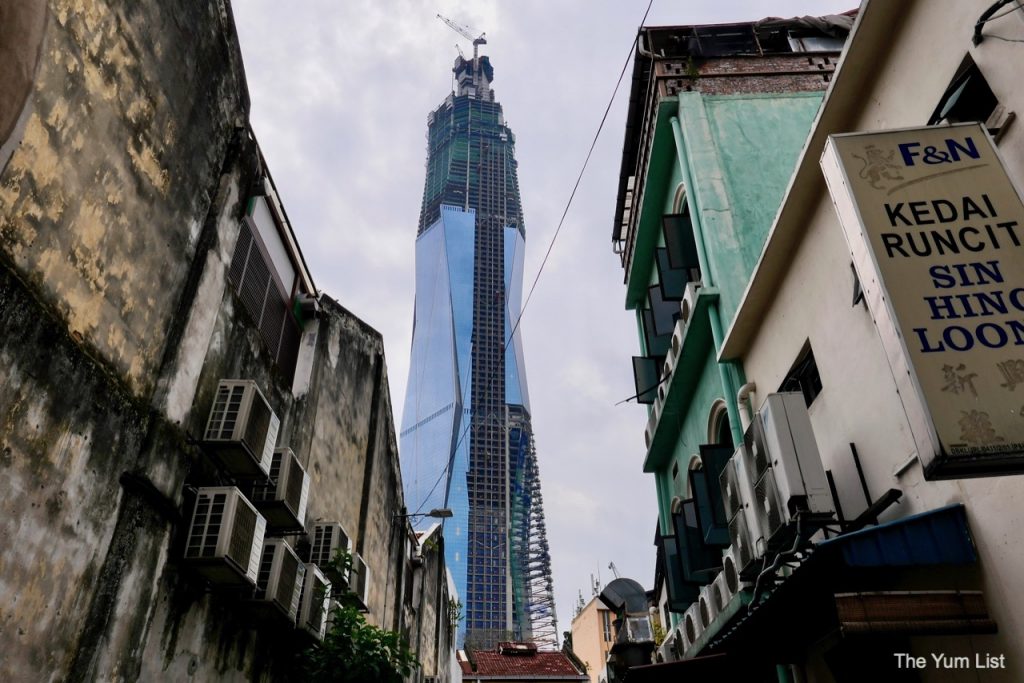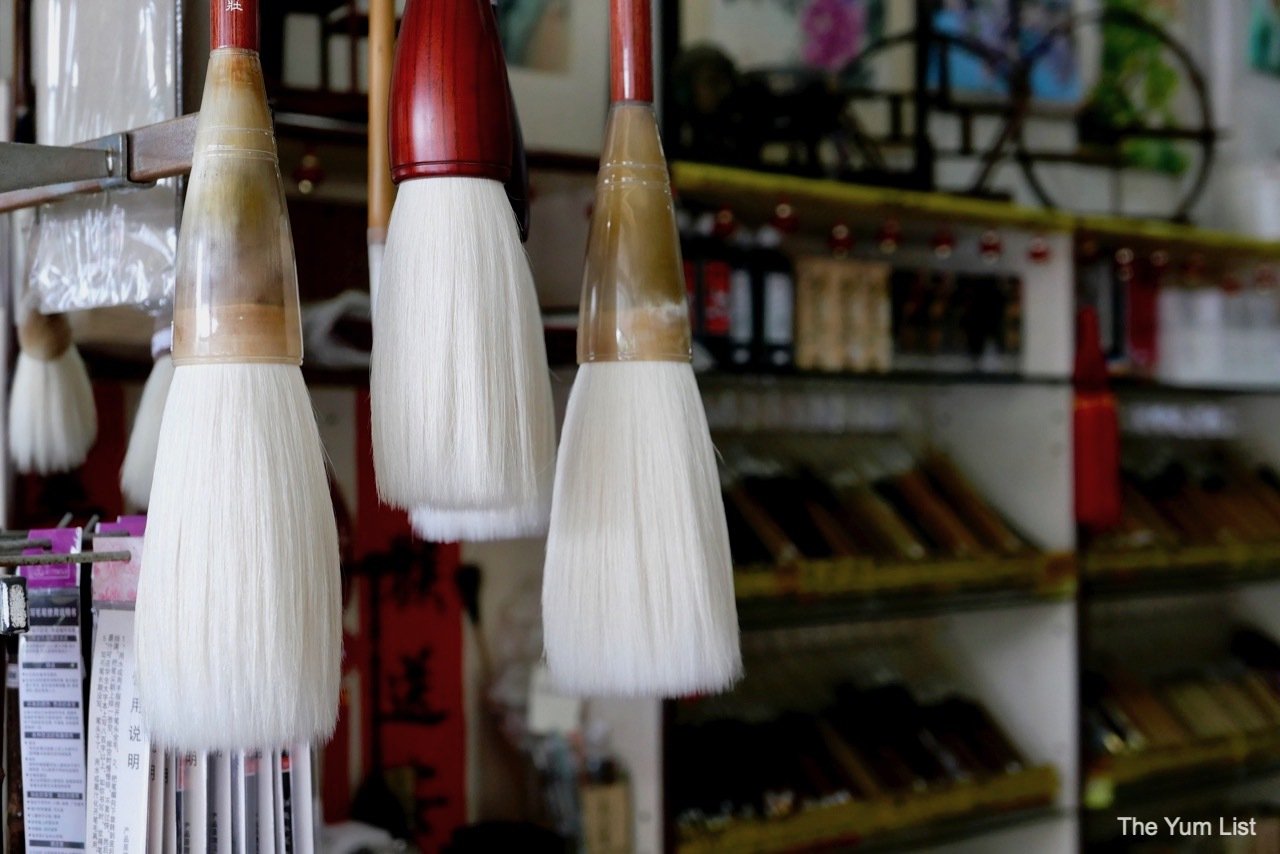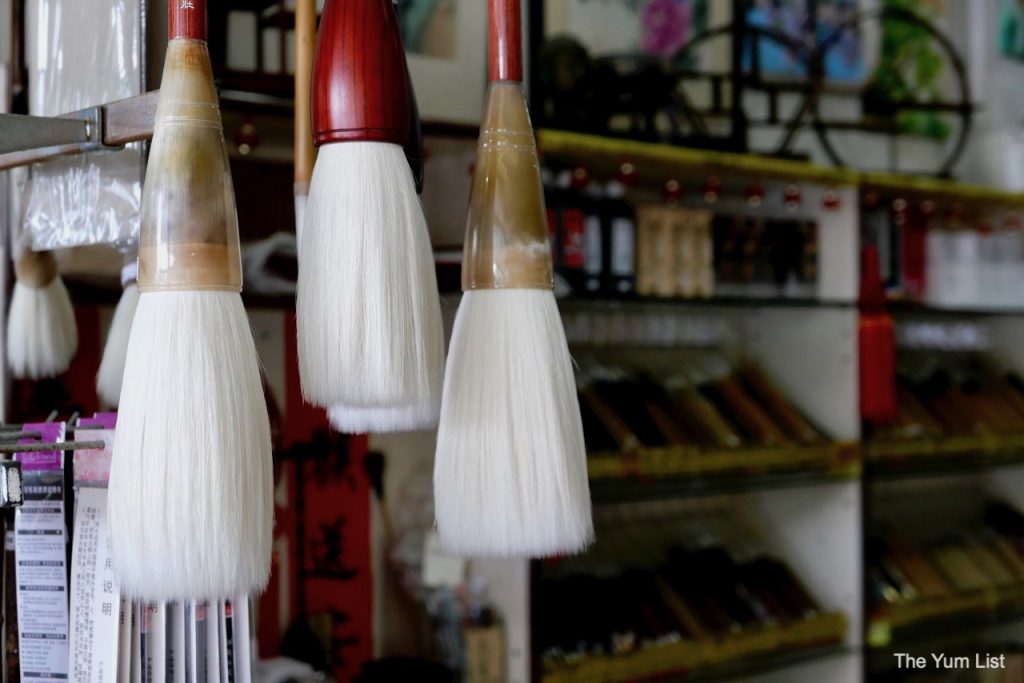 Four Points by Sheraton Kuala Lumpur, Chinatown
Fitting right in with the hip neighbourhood, Four Points by Sheraton Kuala Lumpur, Chinatown is nothing you'd expect of an international chain hotel. It offers the high standards laid down by Marriott International but has a true boutique feel to it. Local owners have a solid vision of integration with the local community and, as such, rooms reflect a contemporary international standard yet with key pieces giving local character. Food and beverage outlets, named after each child in the family are also clearly planted in the surrounds.
Jann
Jann bar is one of the highlights of any visit not only to the hotel but to Chinatown KL in general. Its unwavering focus on local is a strong point and here you'll find food and drinks using ingredients from vendors just metres from the hotel. Check out their locally-inspired drinks here and some fantastic happy hours here.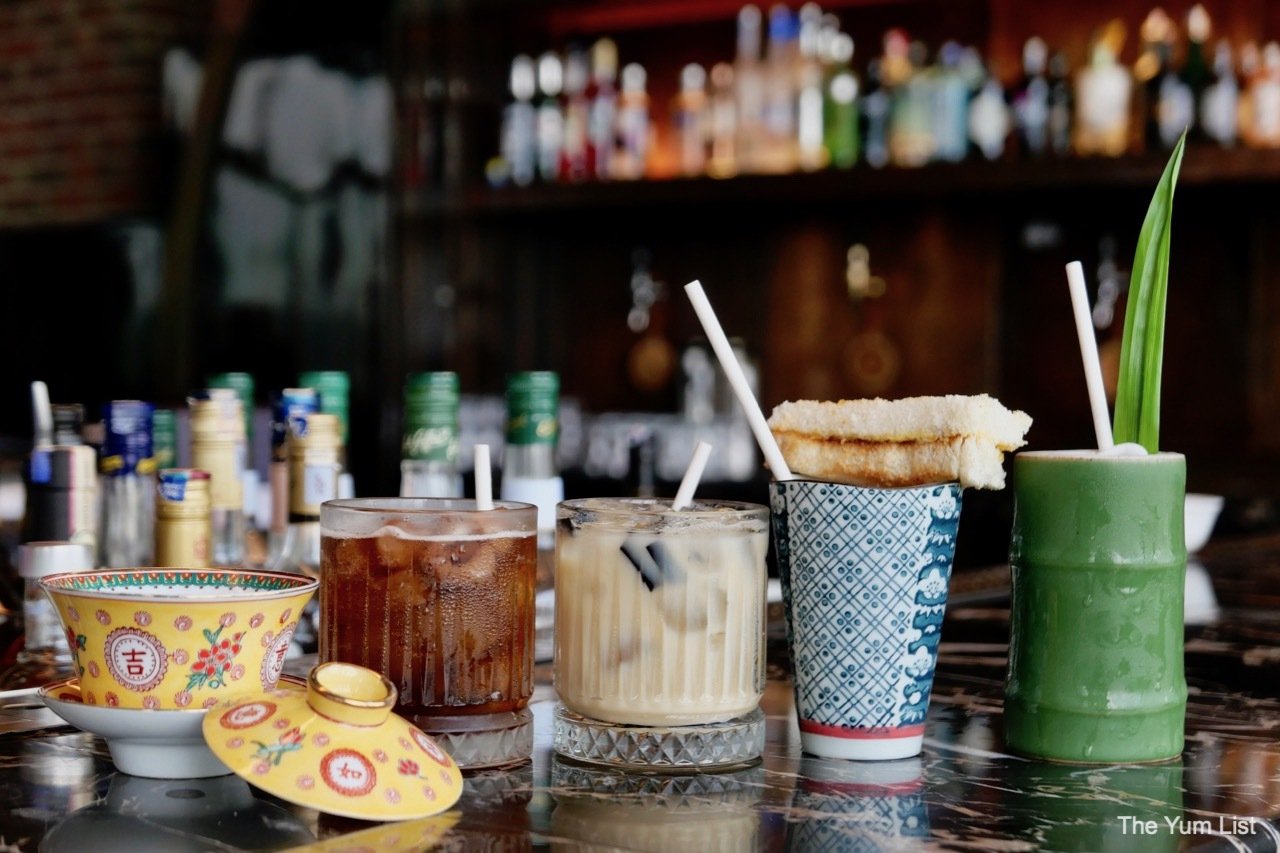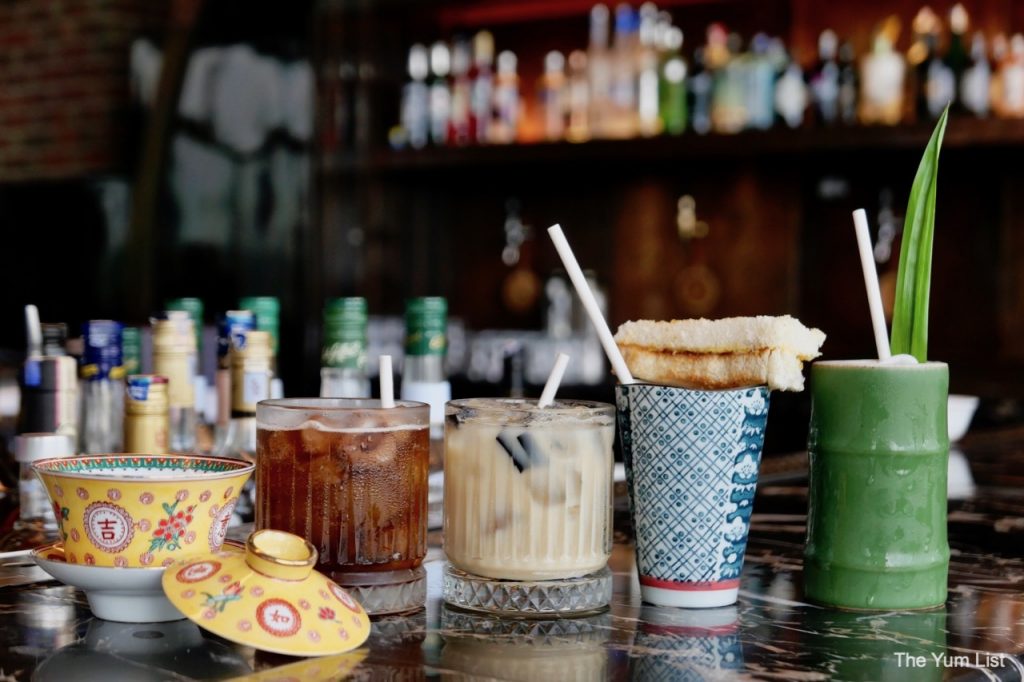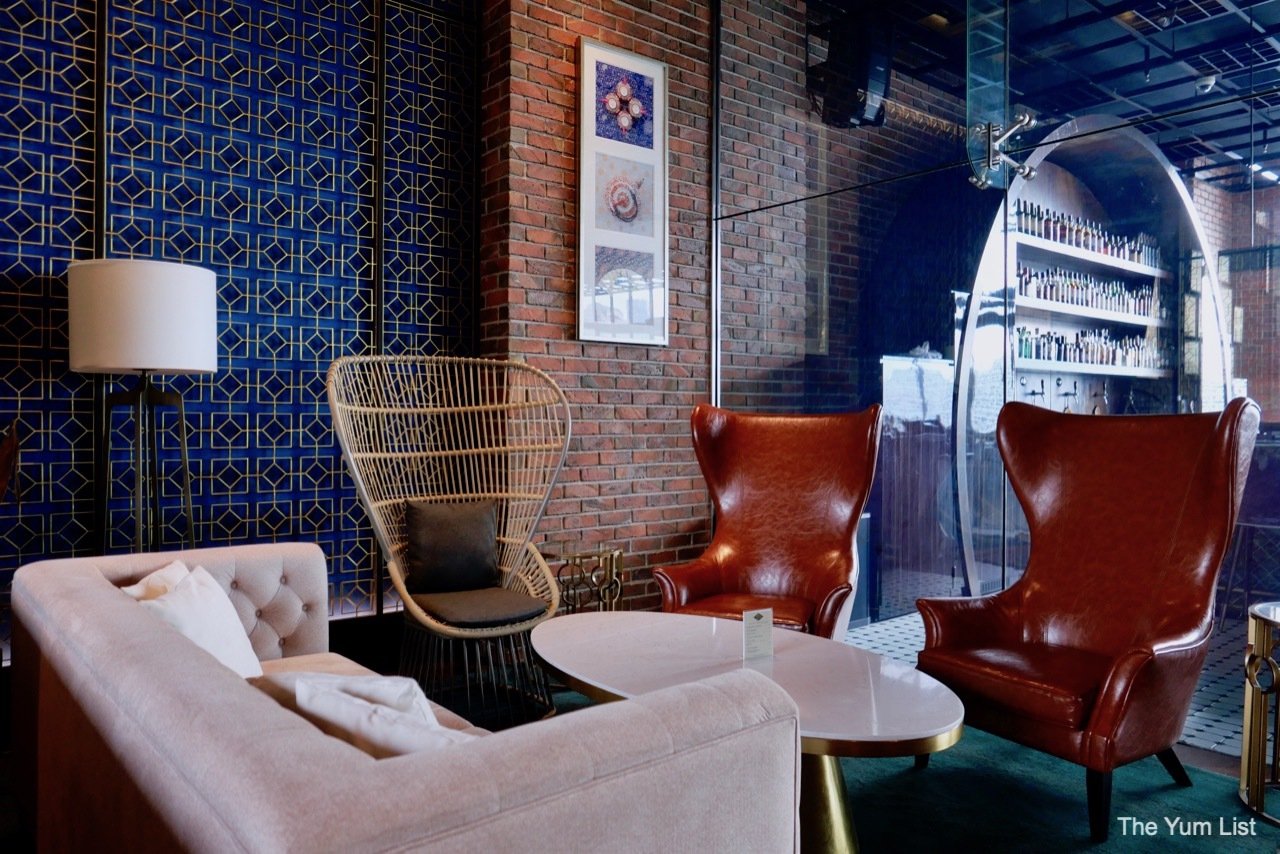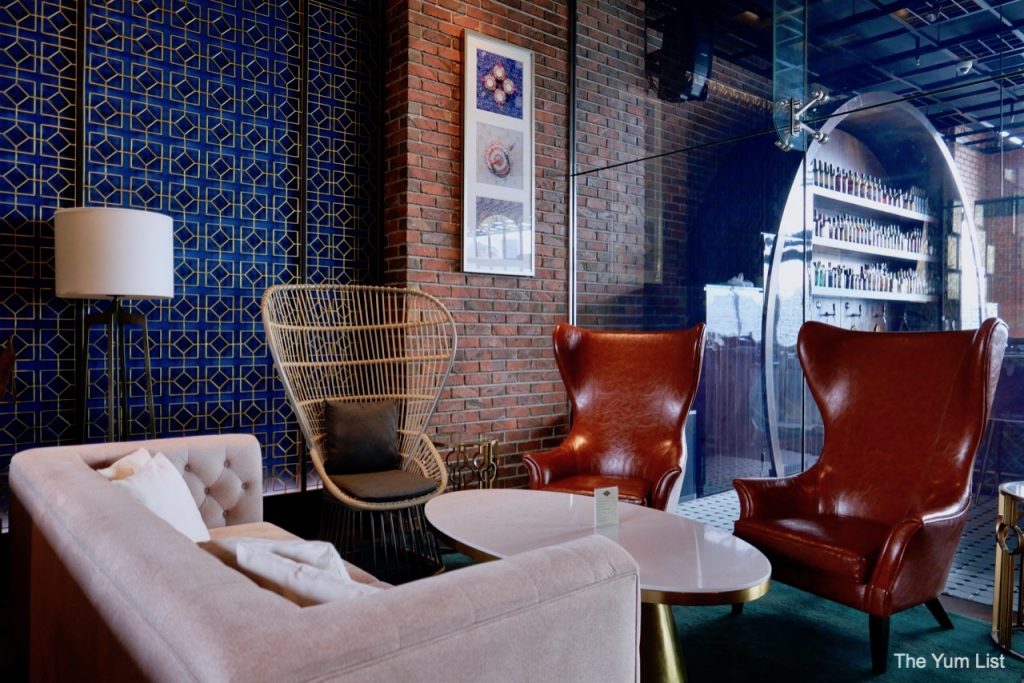 Quan's Kitchen
Quan's Kitchen also holds true to the philosophy of being unapologetically local. Their Sunday brunch is a true celebration of culinary heritage with several street stalls from the area featured in stations. Their current Nourish menu provides comfort in both western and Malaysian flavours for unbeatable prices. More on that here. Breakfast reflects a colonial heritage in a contemporary Malaysian context with popular dishes such as nasi lemak supported by eggs, cereal and fruit.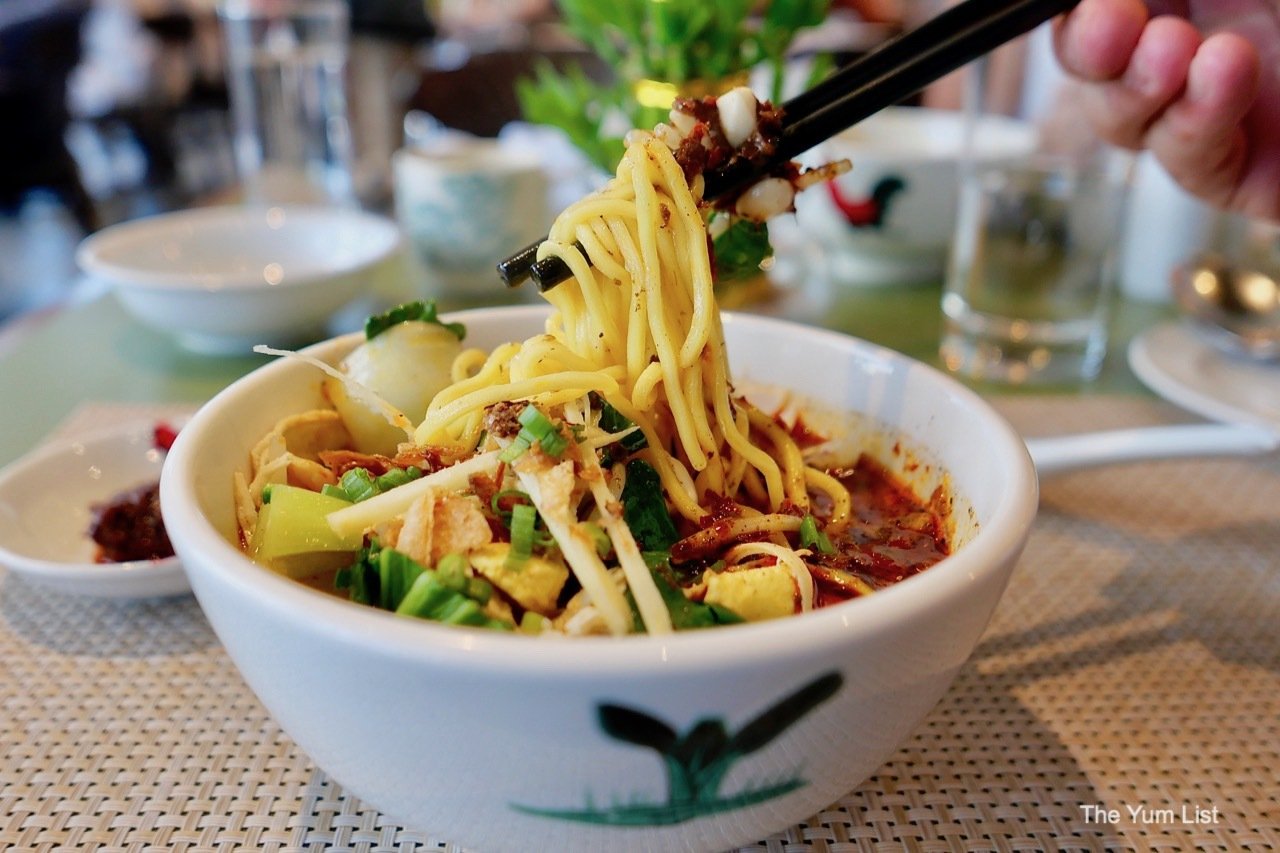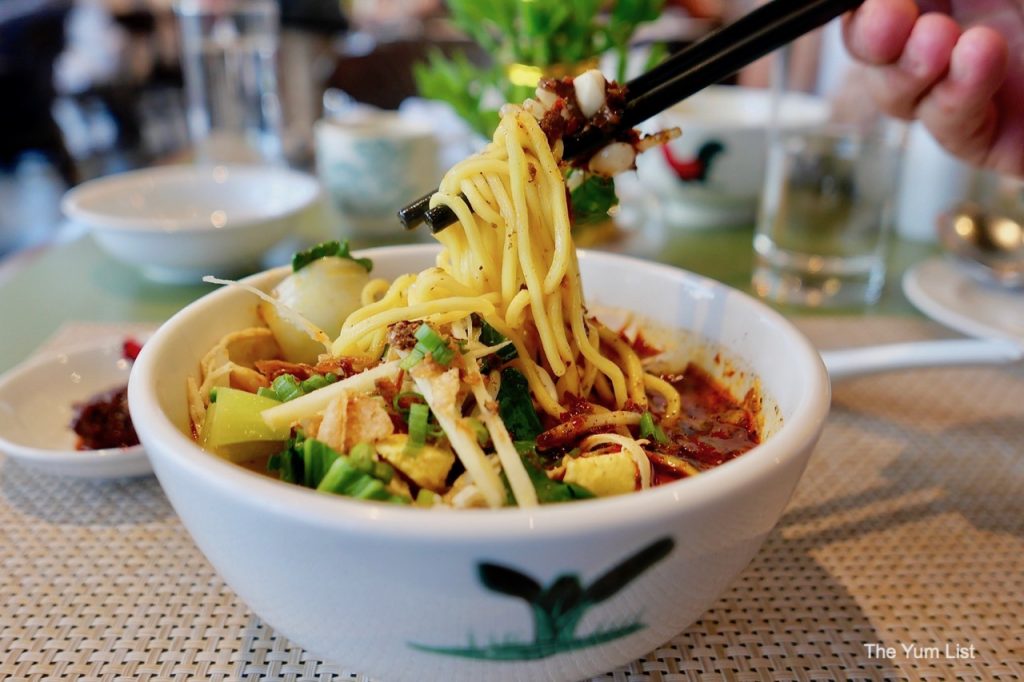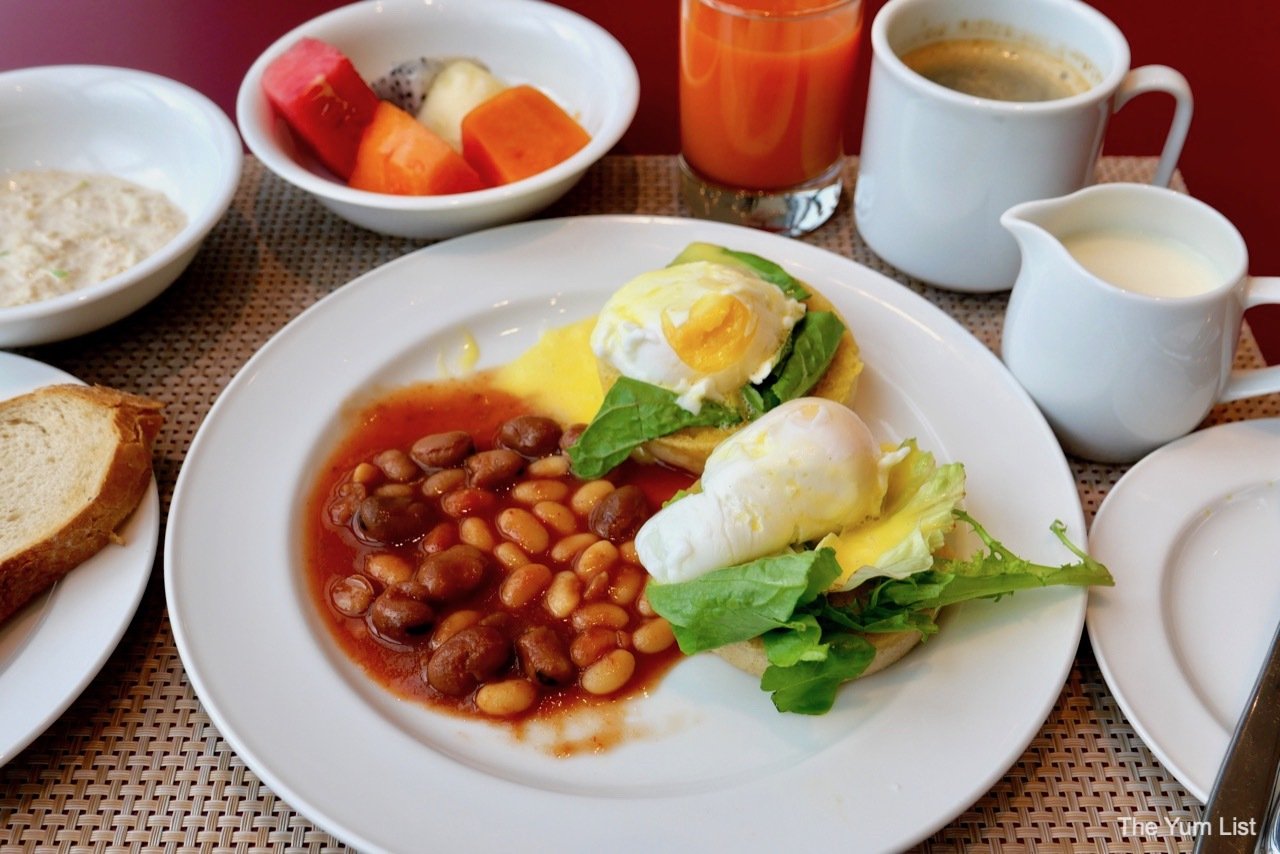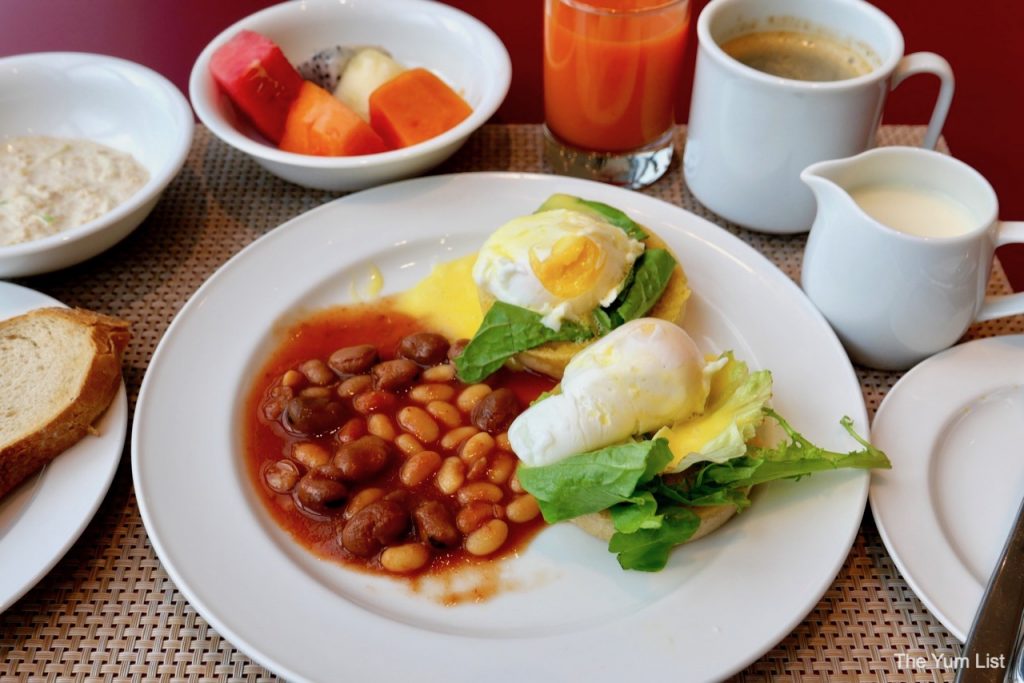 Rooms & Suites
Rates for rooms at Four Points by Sheraton Kuala Lumpur, Chinatown are currently some of the best value in the city with late check-outs, early check-ins, breakfast and various inclusions in different packages. Weekend rates for an entry-level room begin at RM 153 but why not upgrade to a suite when it's selling for only RM 333.
We're all over the lux digs so it's a suite for us. Separate living, guest toilet, bedroom, dressing and bathroom can all be closed off or opened up. This allows me to hit the hay as soon as I've got my jammies on and for hubby to wind down a little longer with Fox Sports on an enormous tele without disturbing my slumber.
We truly appreciate the additional space of a suite. It makes the stay feel all that more luxurious. Views take in the KL Tower, Petronas Tower, The Exchange 106 and a full frontal of the in-the-making and what will soon be the tallest tower in Malaysia, Merdeka PNB 118. All of this is the backdrop to old tiled rooftops, a 50-year-old public swimming pool and the dragon-tail like roof of a Chinese temple just across the road.
The skyline framing the old against the new is mirrored in the décor of the room with its modern furnishings accented by key oriental pieces and a wall mural depicting a local street scene. This room certainly doesn't feel like a standard hotel found around the world; the character is distinctly local.
Bedding is comfortable. The shower offers instant hot water with both a rain head and a hand-held nozzle. The stream can be switched to massage mode, which is fantastic on the shoulders. We appreciate that body wash, shampoo and conditioner are in large refillable pumps doing away with wasteful single-use containers. Unfortunately, water still comes in plastic so bring your own bottle and refill it in the gymnasium which can be accessed 24-7 with your room key.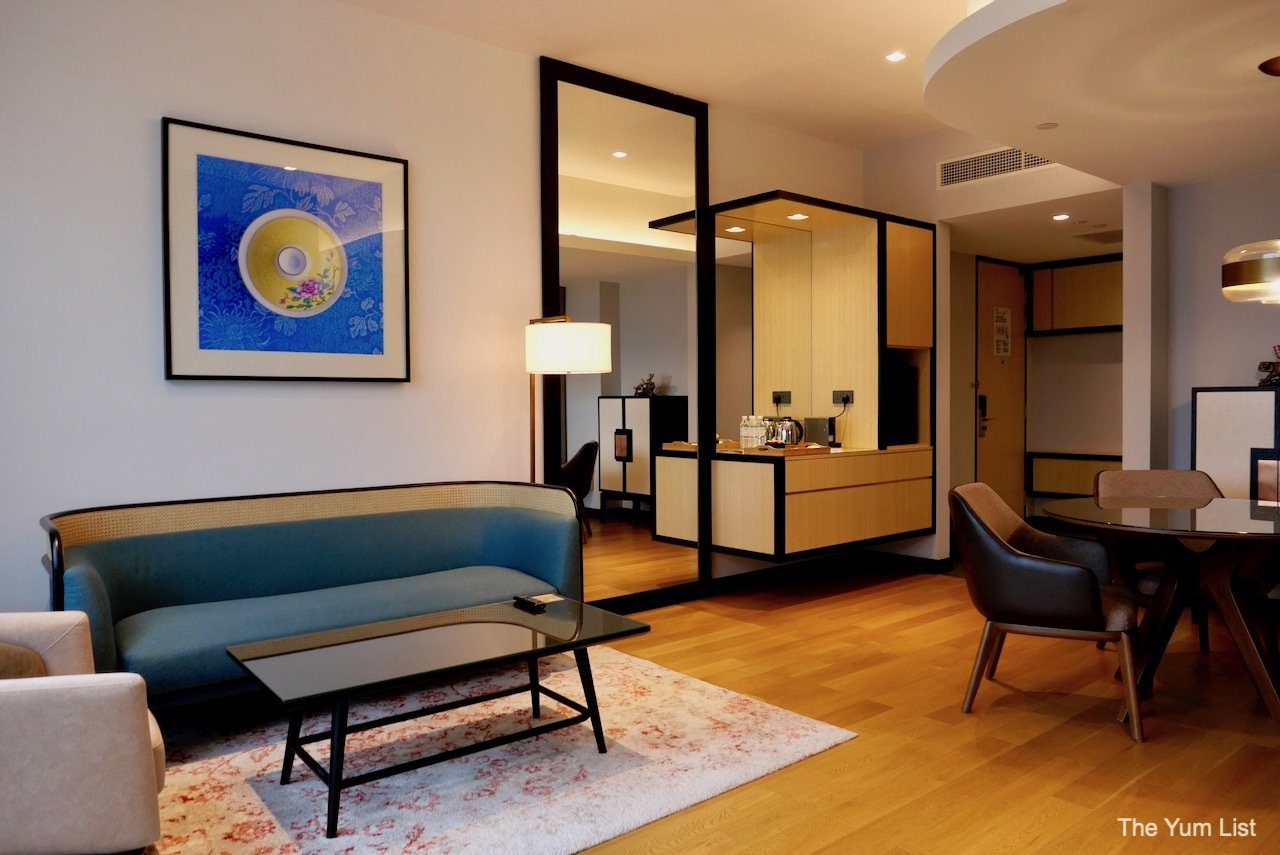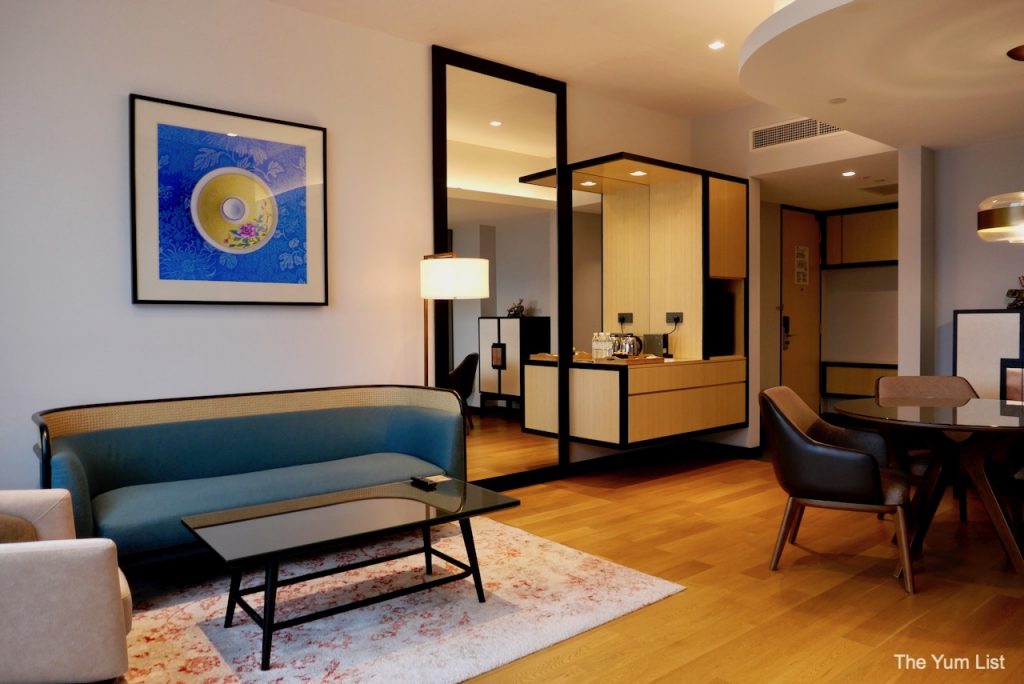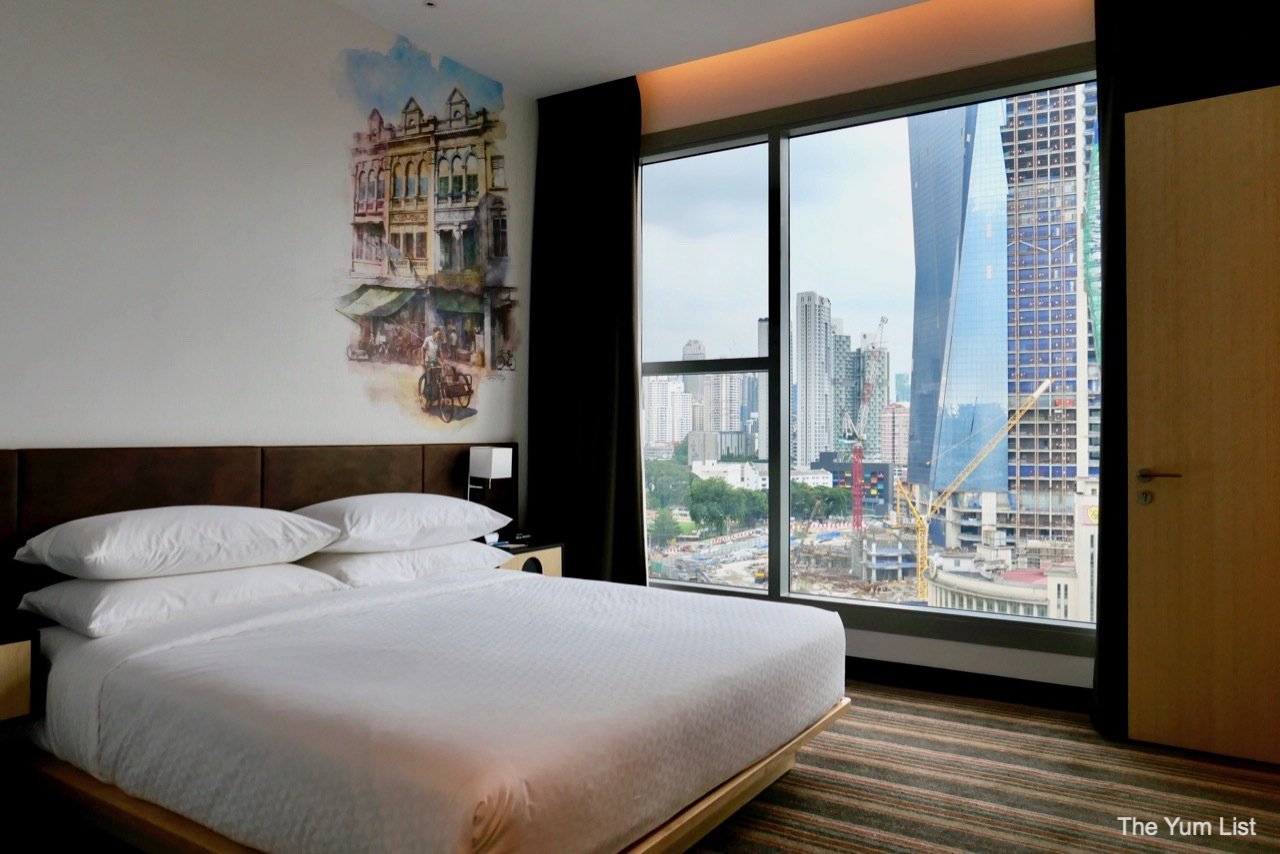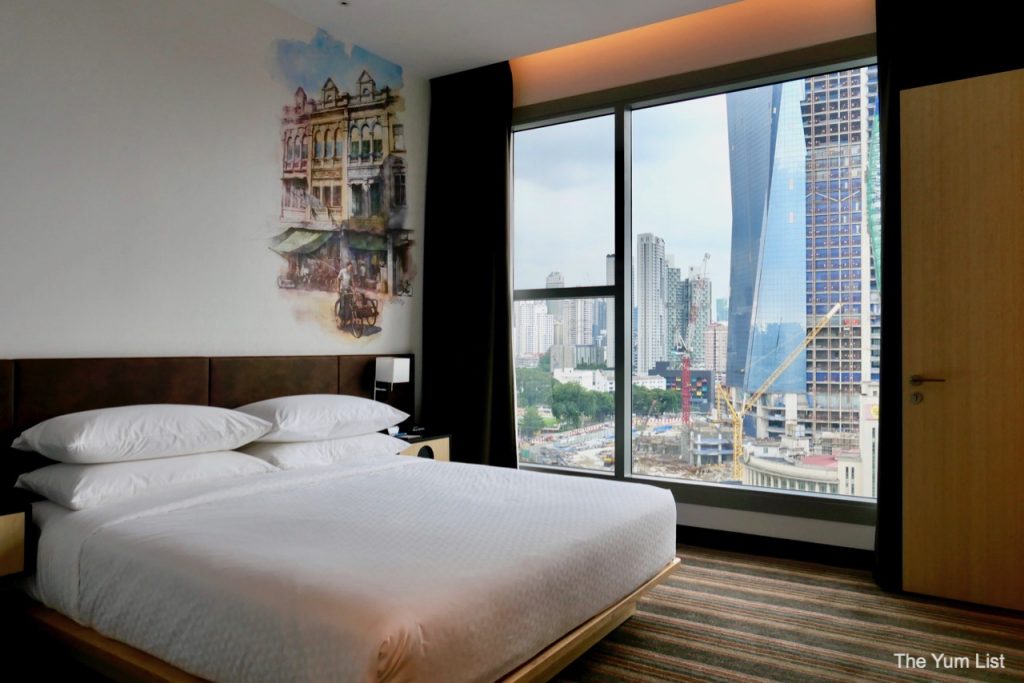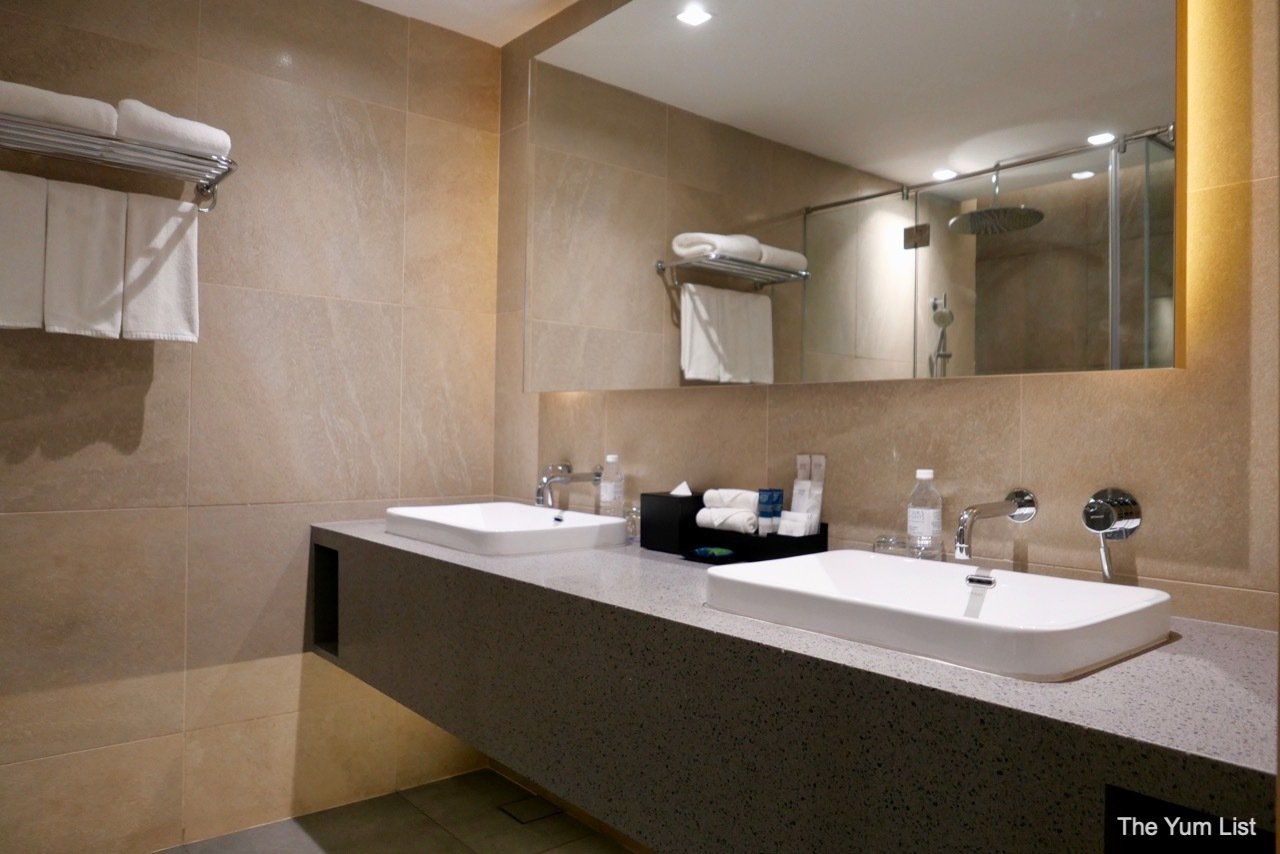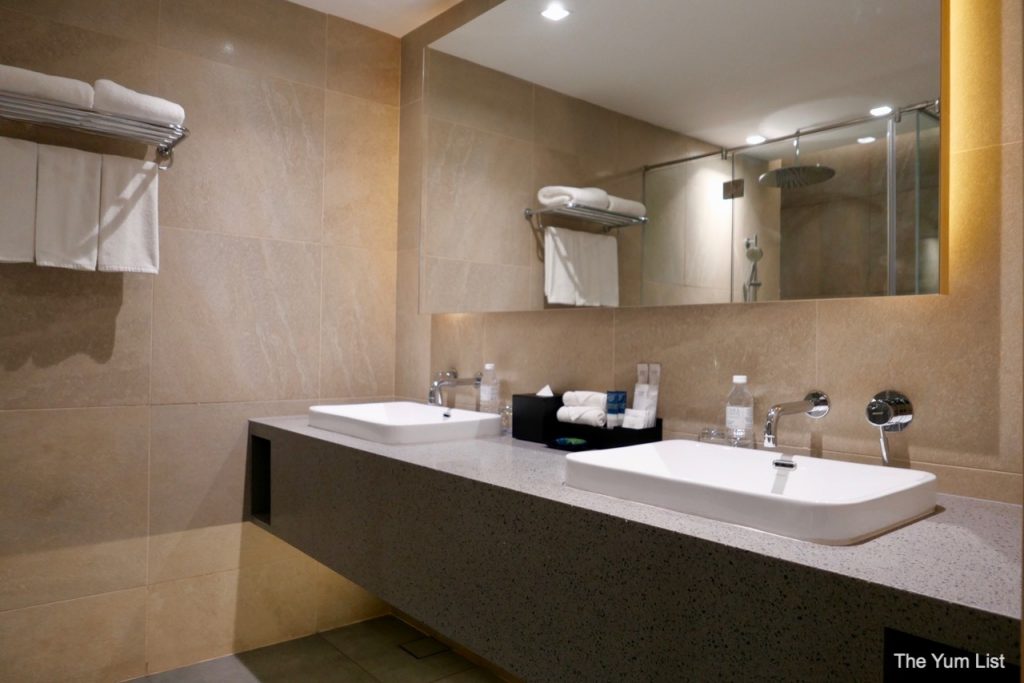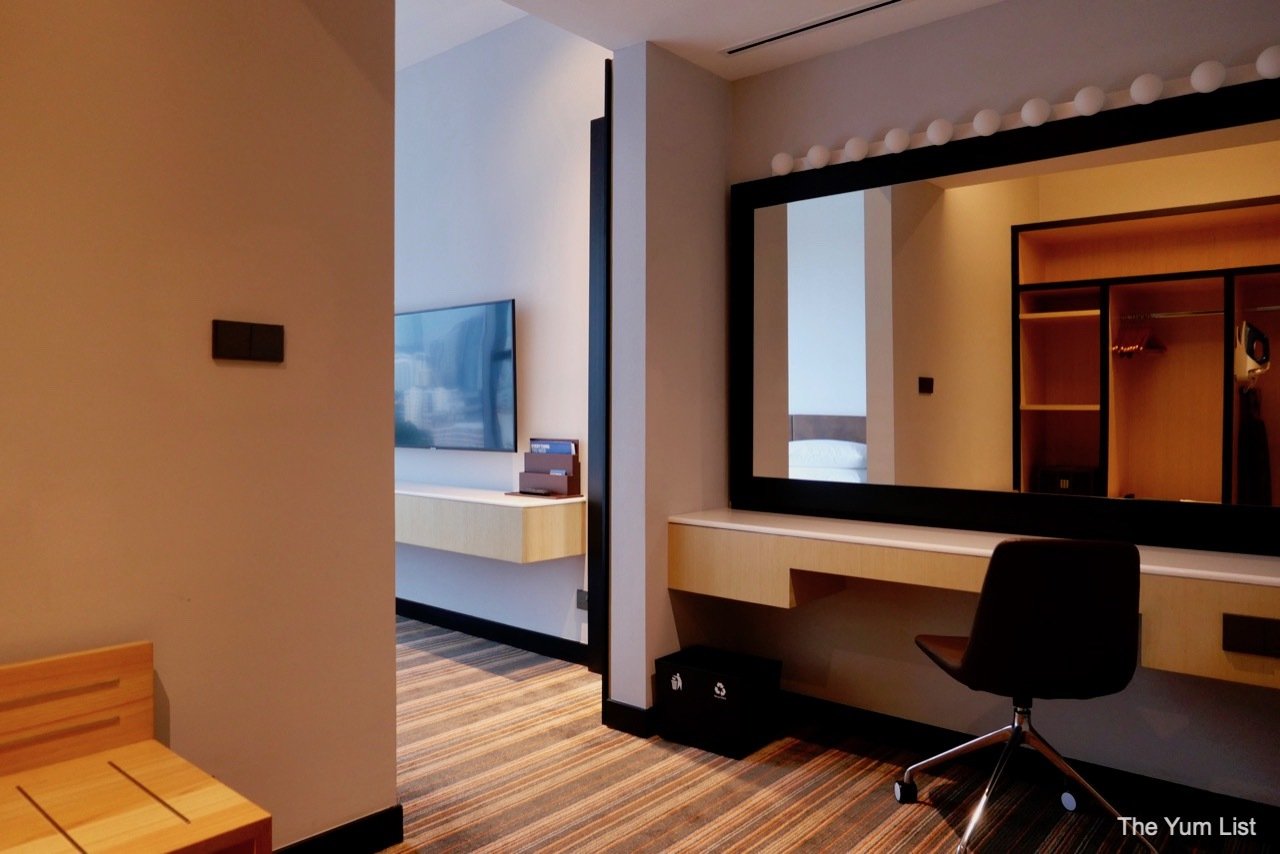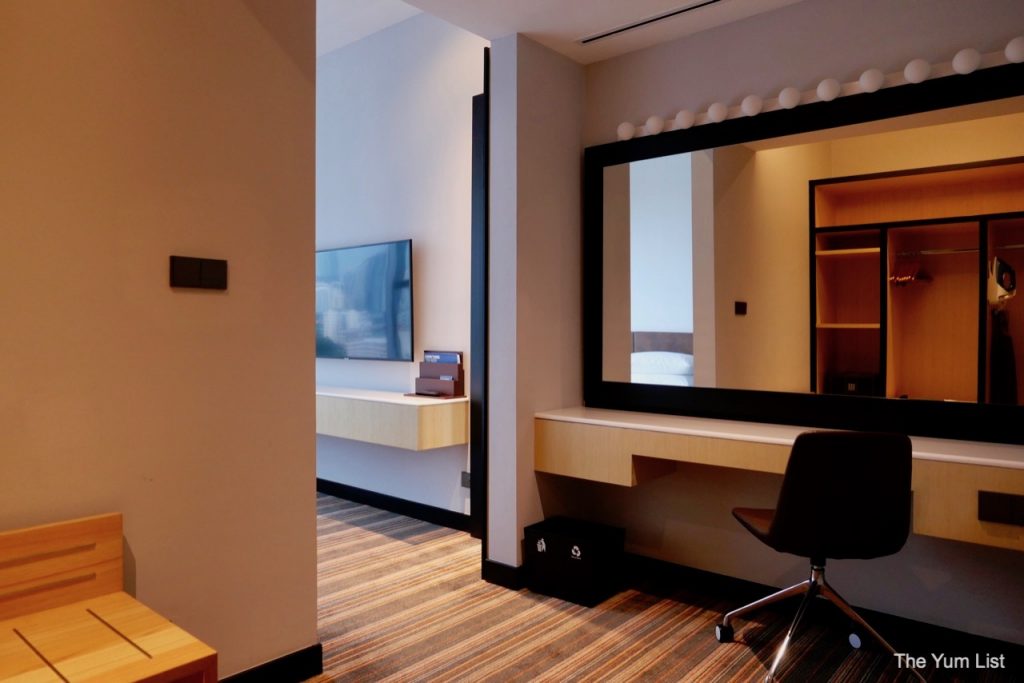 Facilities
The gymnasium overlooks the pool and is adorned with giant paintings of Chinese warriors. It again shows care in curating every space with thoughtful design. Cardio machines are well-spaced, there's a handful of free-weights and water, towels and sanitizing wipes are all provided. Of note is the technology on cardio equipment, each fit with a screen offering Netflix and YouTube alongside TV channels and virtual reality trip making you feel as if you're cycling or running in the countryside.
The pool is a busy place over the weekend. There are too many children for our liking during the day, but the evenings are less occupied and we enjoy a few moments relaxing poolside in the cooler hours.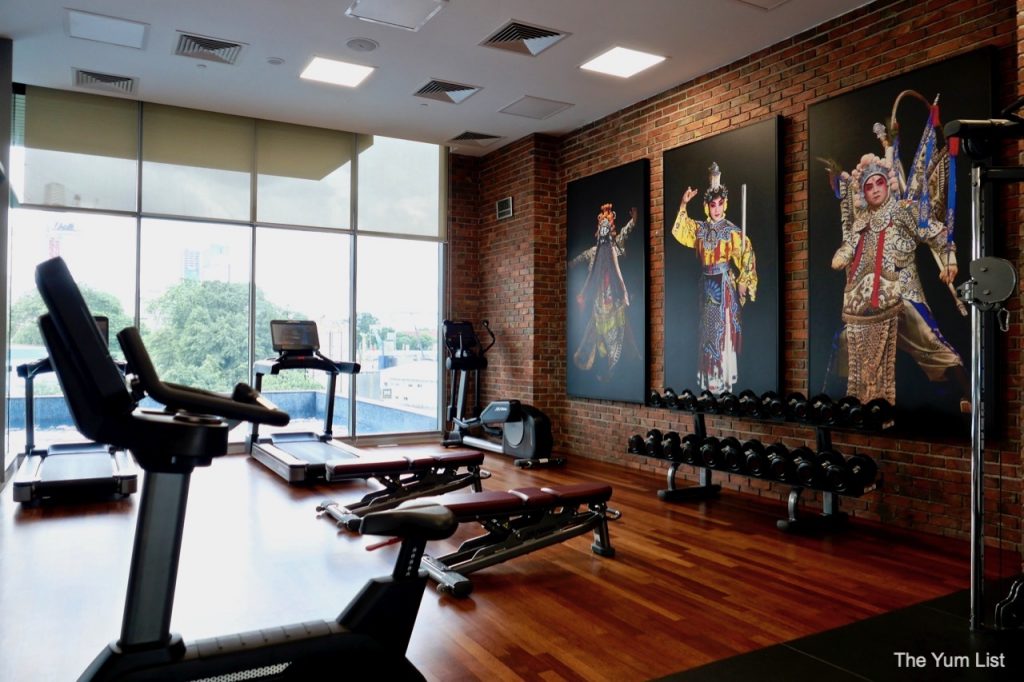 Four Points by Sheraton Kuala Lumpur, Chinatown Review
Four Points by Sheraton Kuala Lumpur, Chinatown is an excellent choice for both tourism and leisure. Current packages offer incredible deals that really should be snapped up. Both Quan's Kitchen and Jann provide value-for-money food and beverage and the surrounding streets are alive with hip options for dining out. The hotel has a boutique feel while maintaining trusted standards of an international brand. We loved our stay here and highly recommend it.
Reasons to stay at Four Points by Sheraton Kuala Lumpur, Chinatown: located in what we think is currently the hippest suburb in KL; great food and beverage options that won't burn a hole in your pocket; appreciate the affordability and spaciousness of a suite; international standards with a boutique design feel.
Four Points by Sheraton Kuala Lumpur, Chinatown
2, Jalan Balai Polis
Kuala Lumpur 50000, Malaysia
+6 03 2035 7333
www.marriott.com
Find more recommendations for domestic travel in Malaysia here and stay up to date with the latest happenings around KL here and here.