Sunday Brunch Four Points By Sheraton Kuala Lumpur, Chinatown
Joy Lok Club
Monica Tindall
I've been raving about the revival of Chinatown KL for a while now and just when I think I've got it under wraps something new pops up. This time it's in the form of Sunday brunch at Four Points by Sheraton Kuala Lumpur, Chinatown. The hotel's all-day-dining restaurant, Quan's Kitchen, plays host to local favourites with a splash of western influence in their weekly buffet spread.
Sunday Brunch Four Points by Sheraton Kuala Lumpur, Chinatown
Just like the beloved Malaysian street-side lok-lok (steamboat) experience, Joy Lok Club Sunday brunch at Four Points by Sheraton Kuala Lumpur, Chinatown encourages family and friends to gather over a meal. And oh boy what a meal it is!
Inspired by the rich cultural heritage of Malaysia, the Sunday brunch presents the diversity of the local foodscape in a single seating. And, while I'm sure many residents will find the offerings highly appealing, it is a particularly attractive choice for visitors to the city. We're fortunate that my sister's visit (coming from Australia) coincides with Sunday brunch, and so it's the first thing we sign her up for.
Quan's Kitchen
Before we get to the food, the setting is definitely worth a note. Located on the eighth floor of Four Points by Sheraton Kuala Lumpur, Chinatown, the glass-walled restaurant, Quan's Kitchen, and its outdoor patio benefit from sweeping views of KL's skyline. The old roofscape of ancient shophouses plays as a foreground to the skyscrapers of the city centre. Name the most iconic structures in the metropolis, and you can point them all out from the balcony. Look for the KL Tower, Petronas Towers, The Exchange 106, and the soon-to-be-finished tallest building in the country, Merdeka PNB 118.
Aside from the spectacular panoramas, the dining space is pleasant and functional. Natural light streams through the windows and tables wind around the length of the buffet. At one end, there's a live music performance, and at the other end the free-flow wine station providing a different kind of entertainment.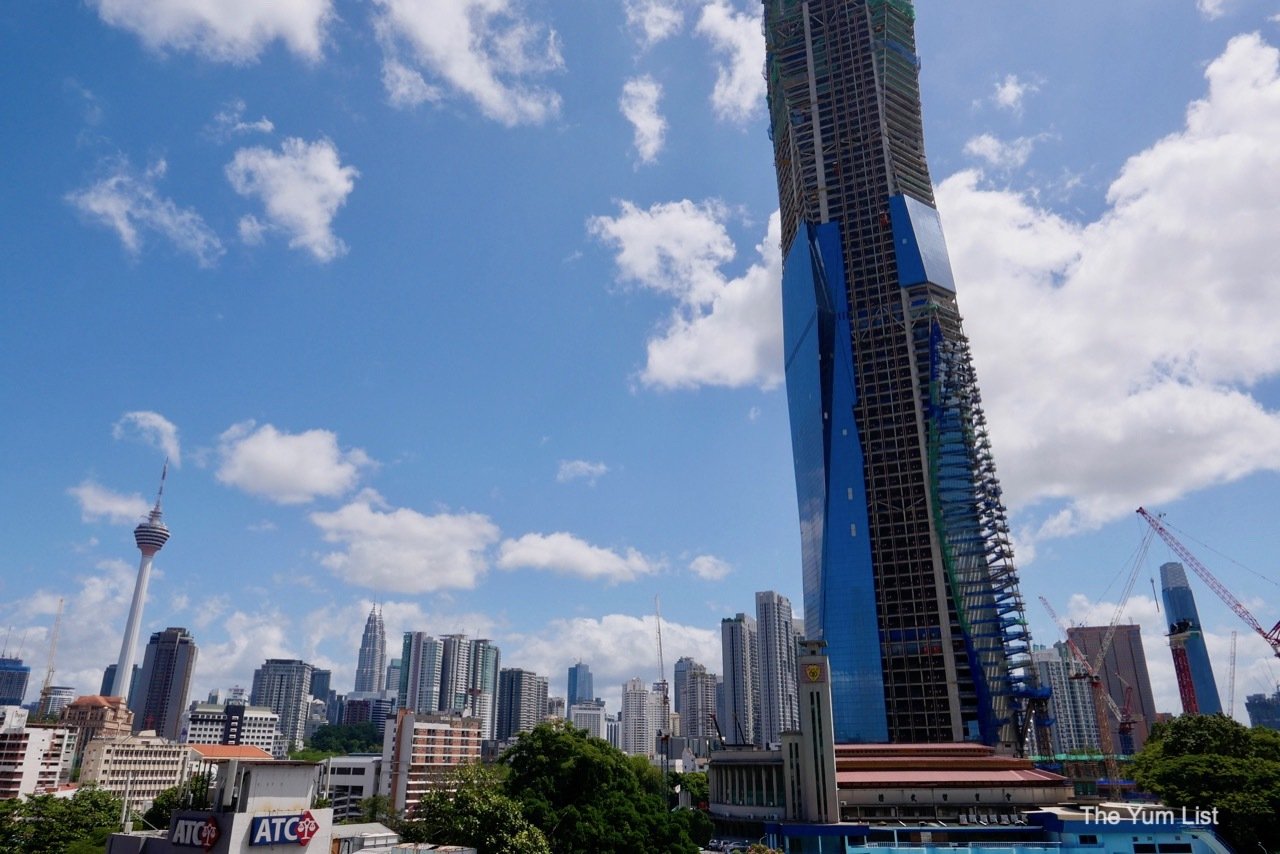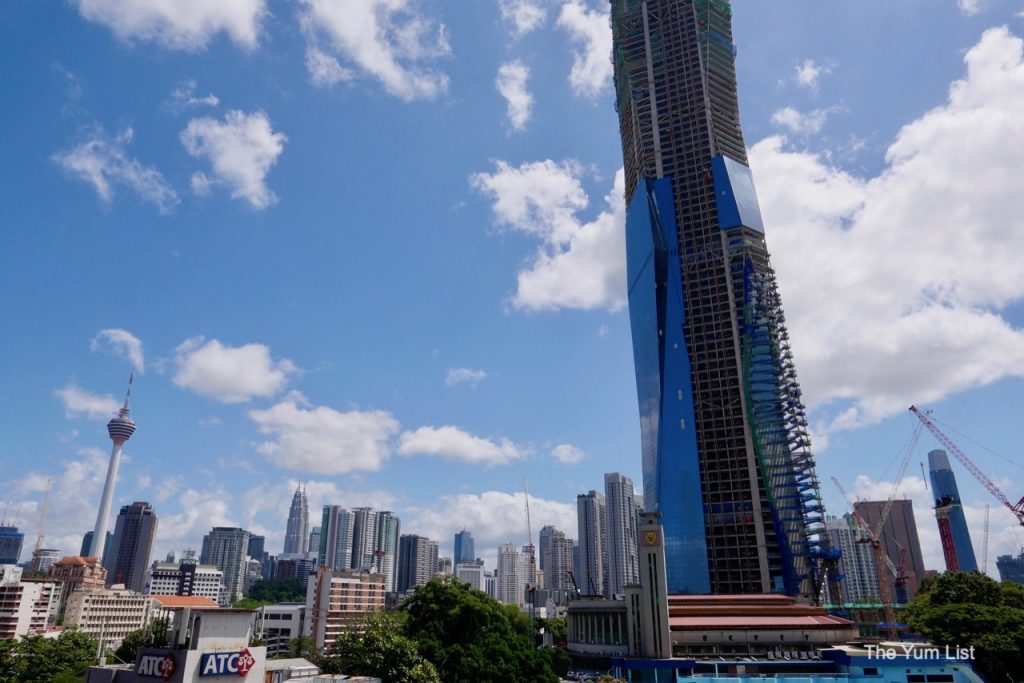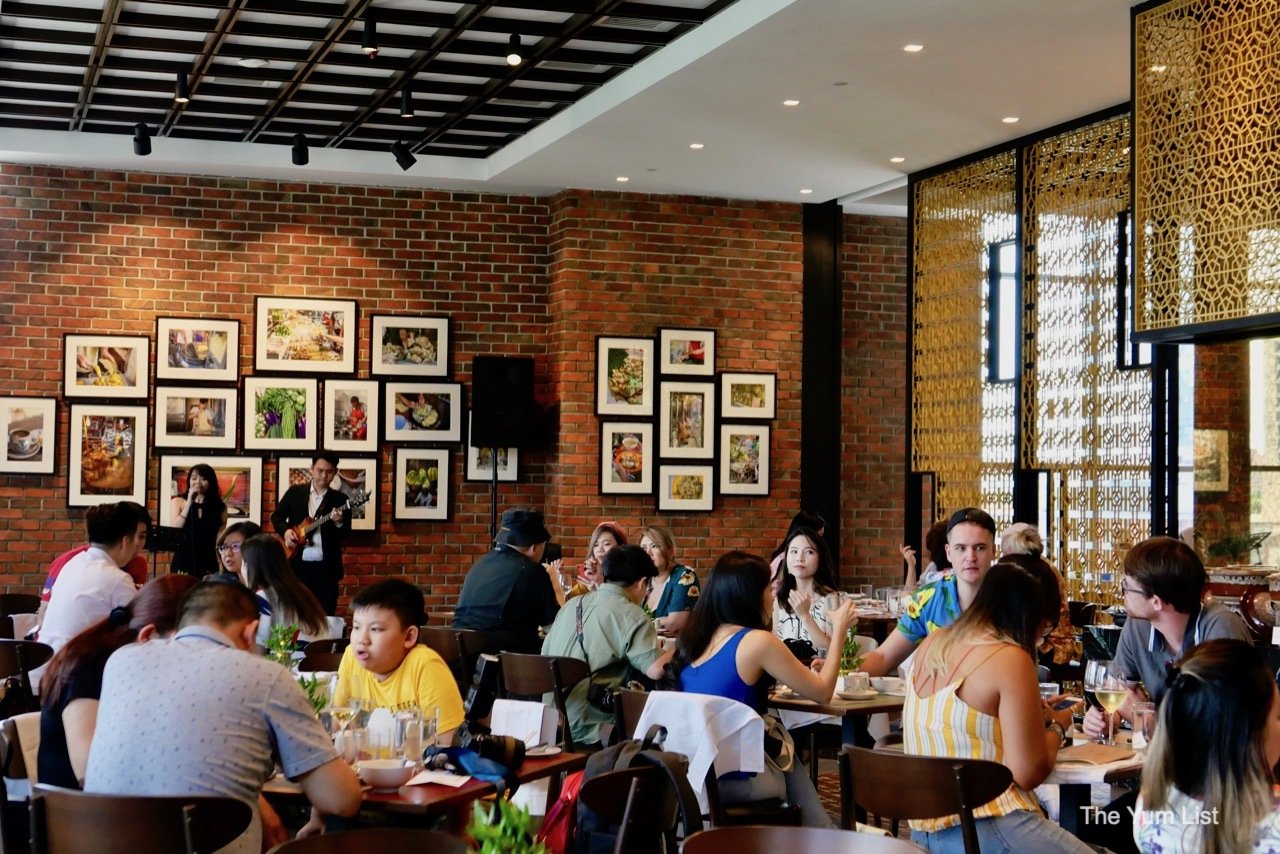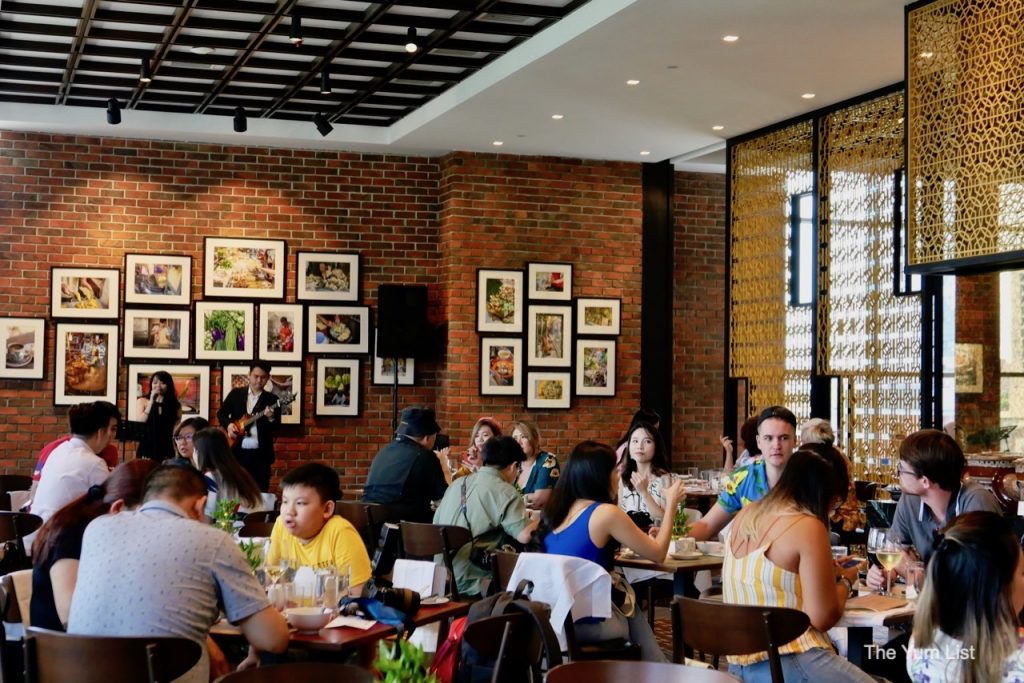 Sunday Brunch Four Points by Sheraton Kuala Lumpur, Chinatown – Menu
There are endless stations to choose from including cheese and cold cuts, a carving station, steaming dim sum baskets, salads, local and international desserts, soups and loads of hot dishes. Needing to narrow the focus, however, I'd recommend the following.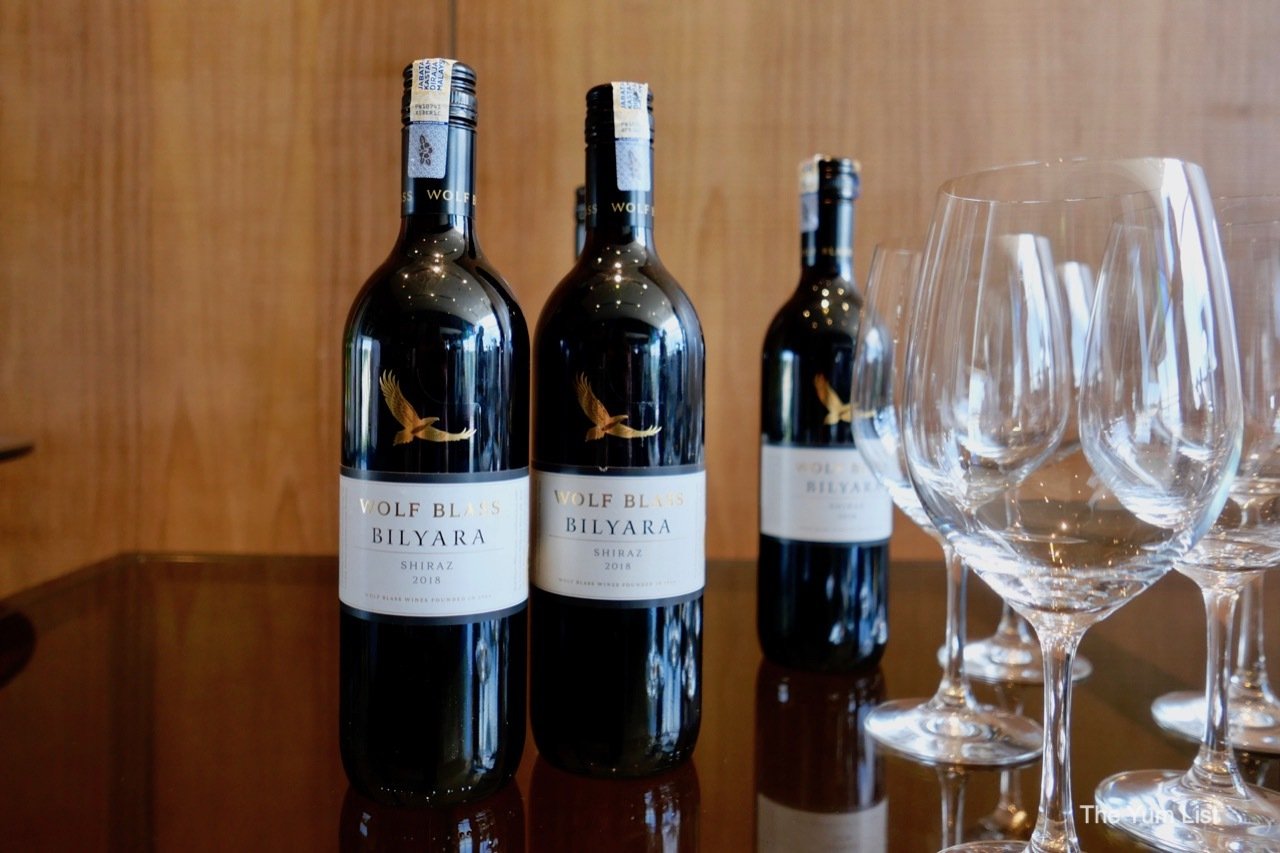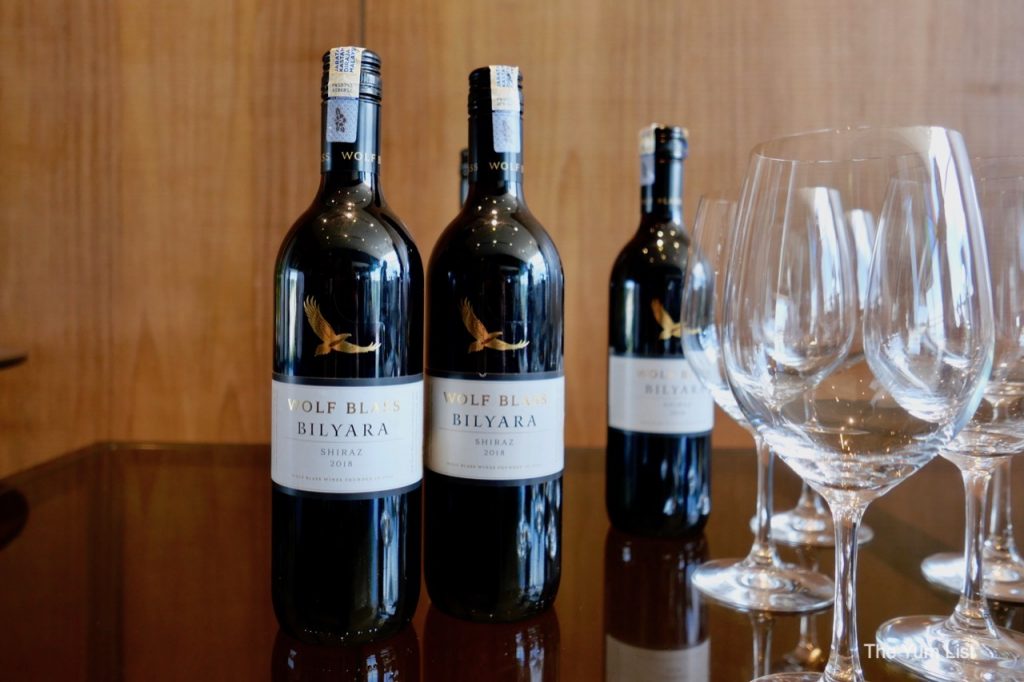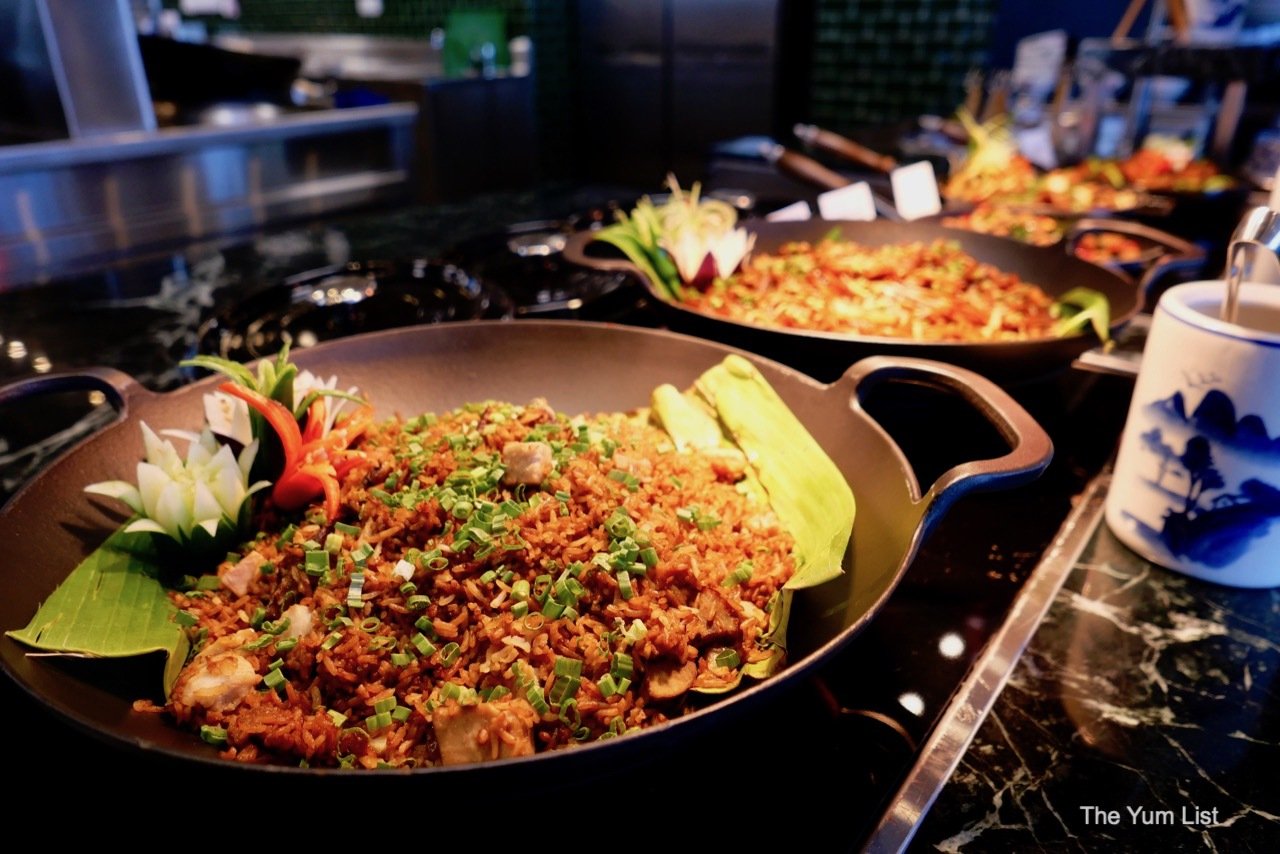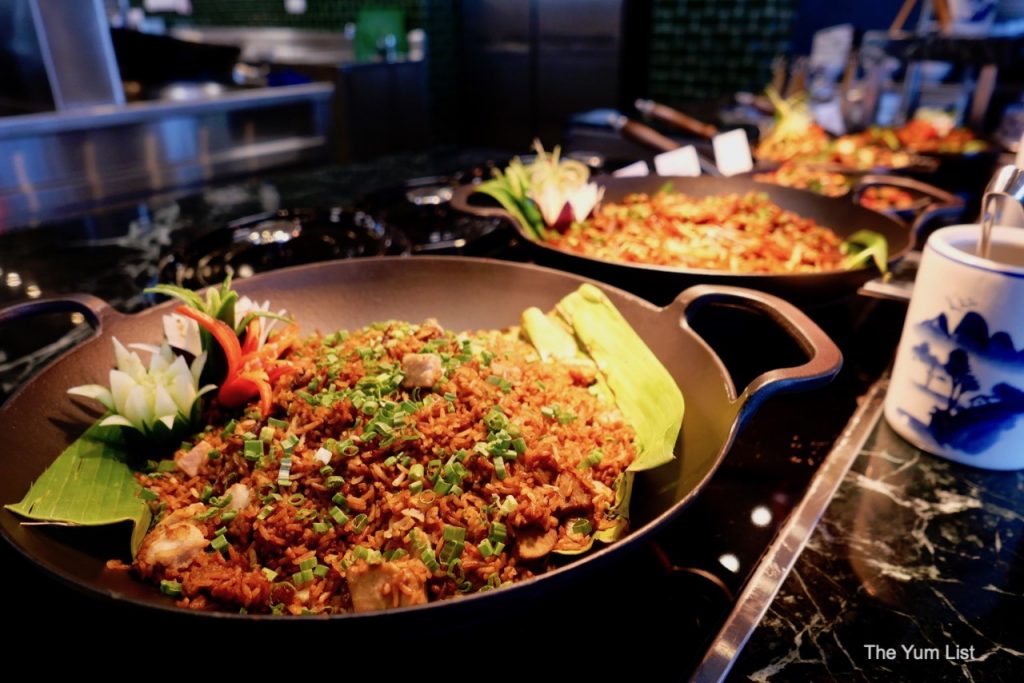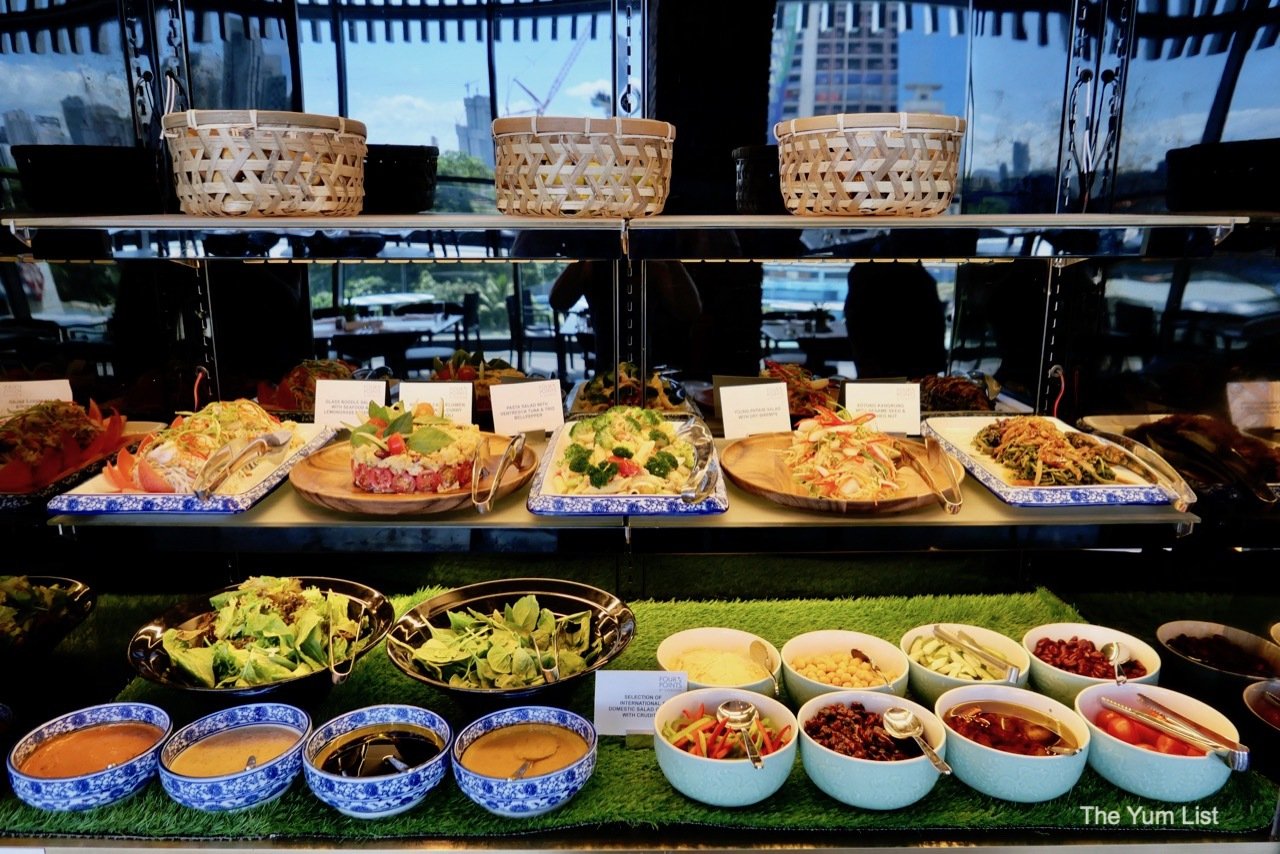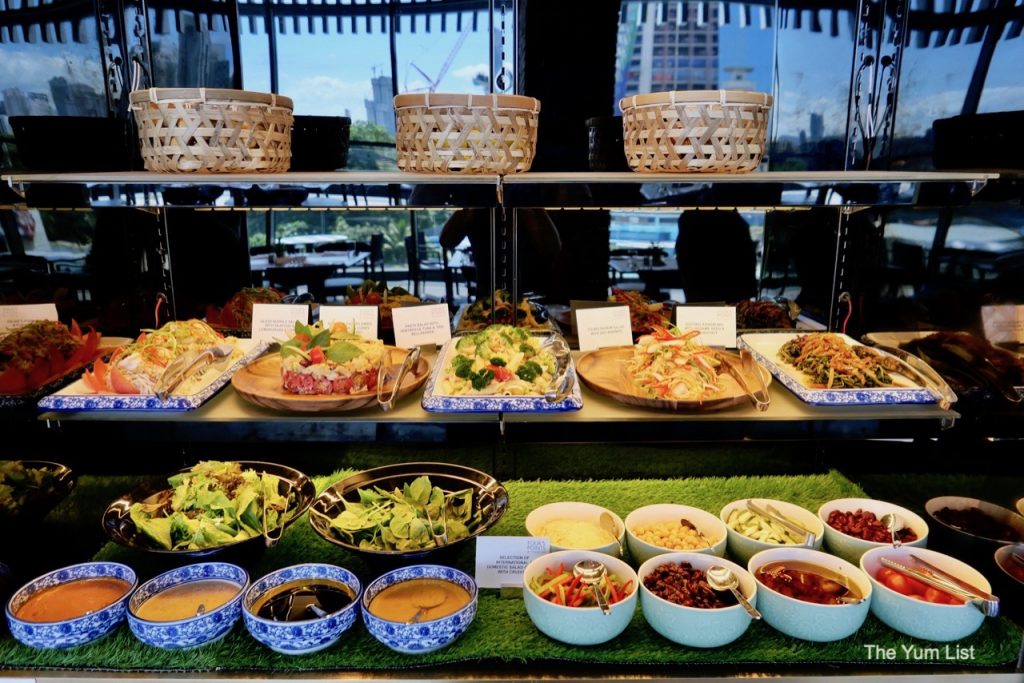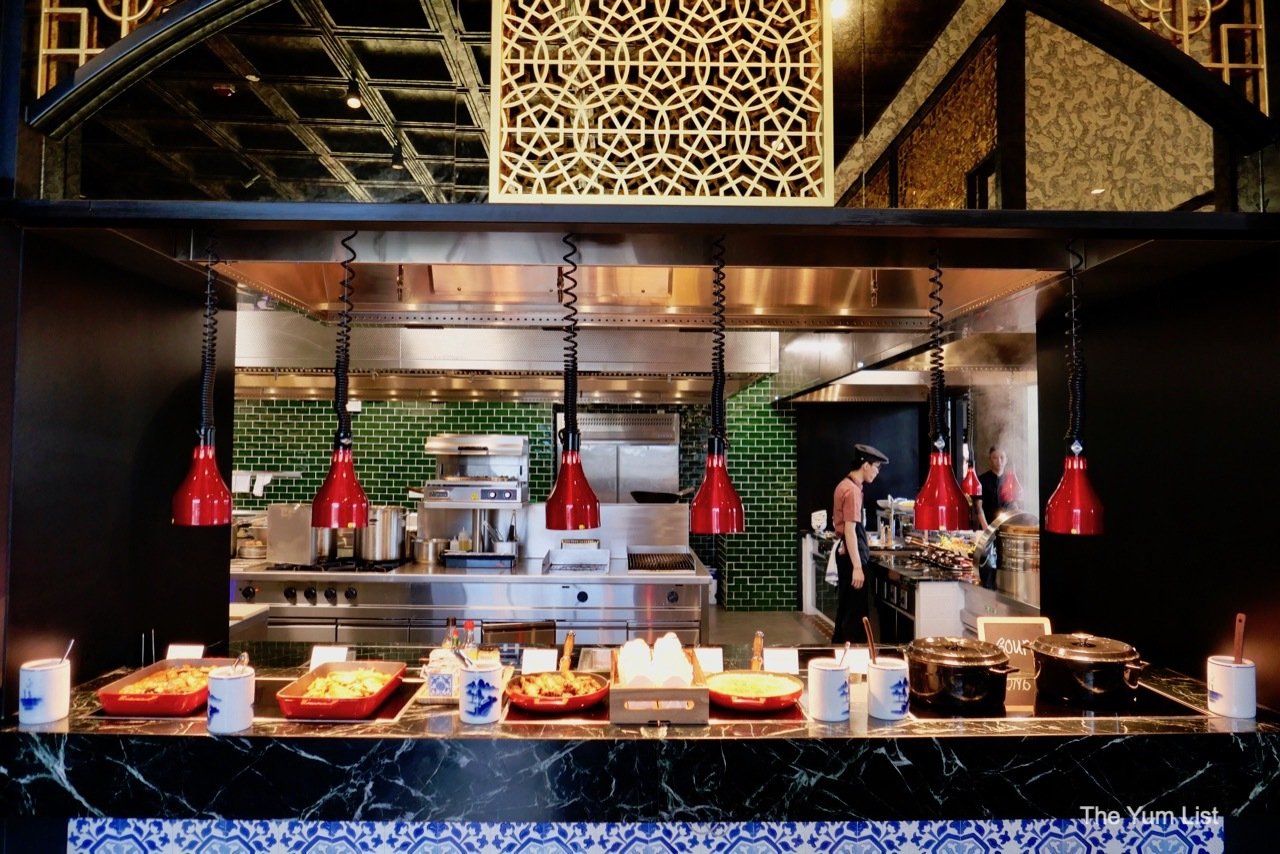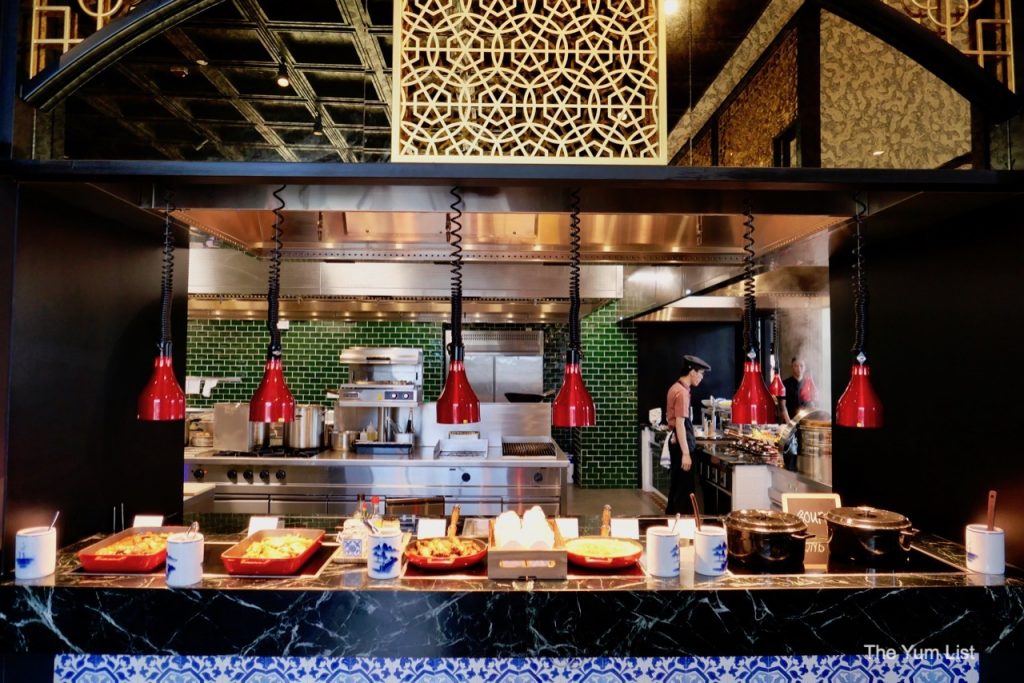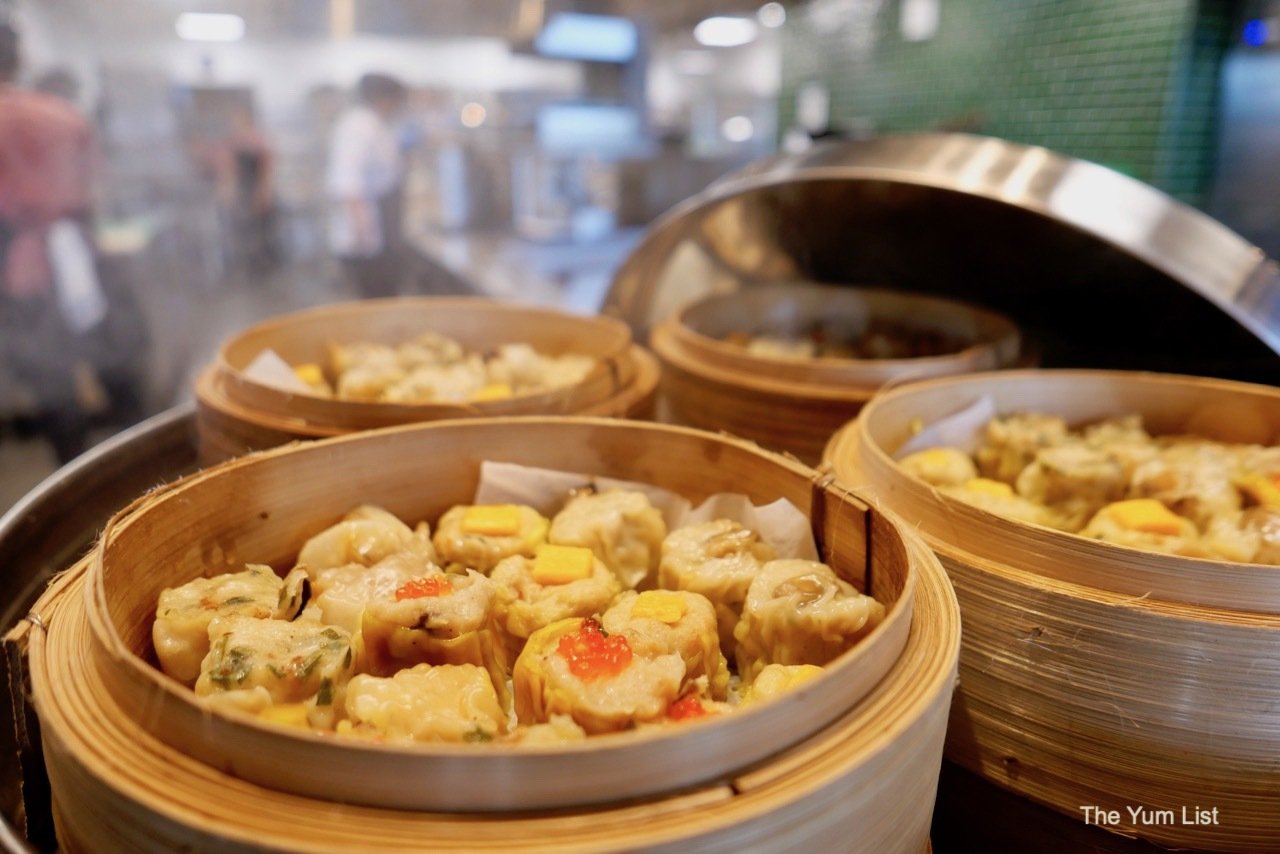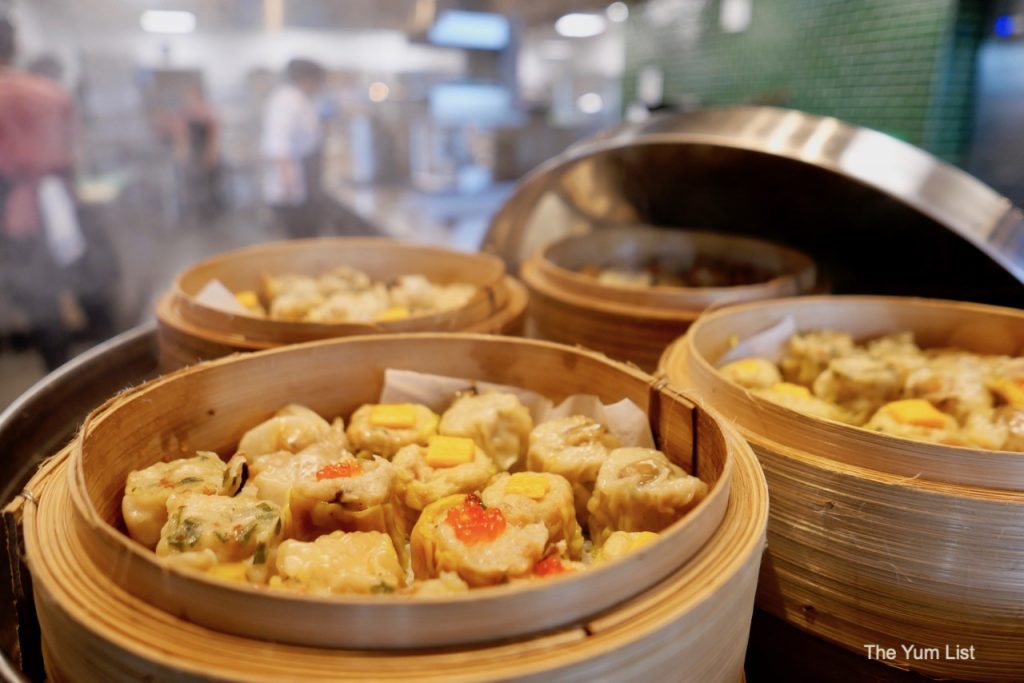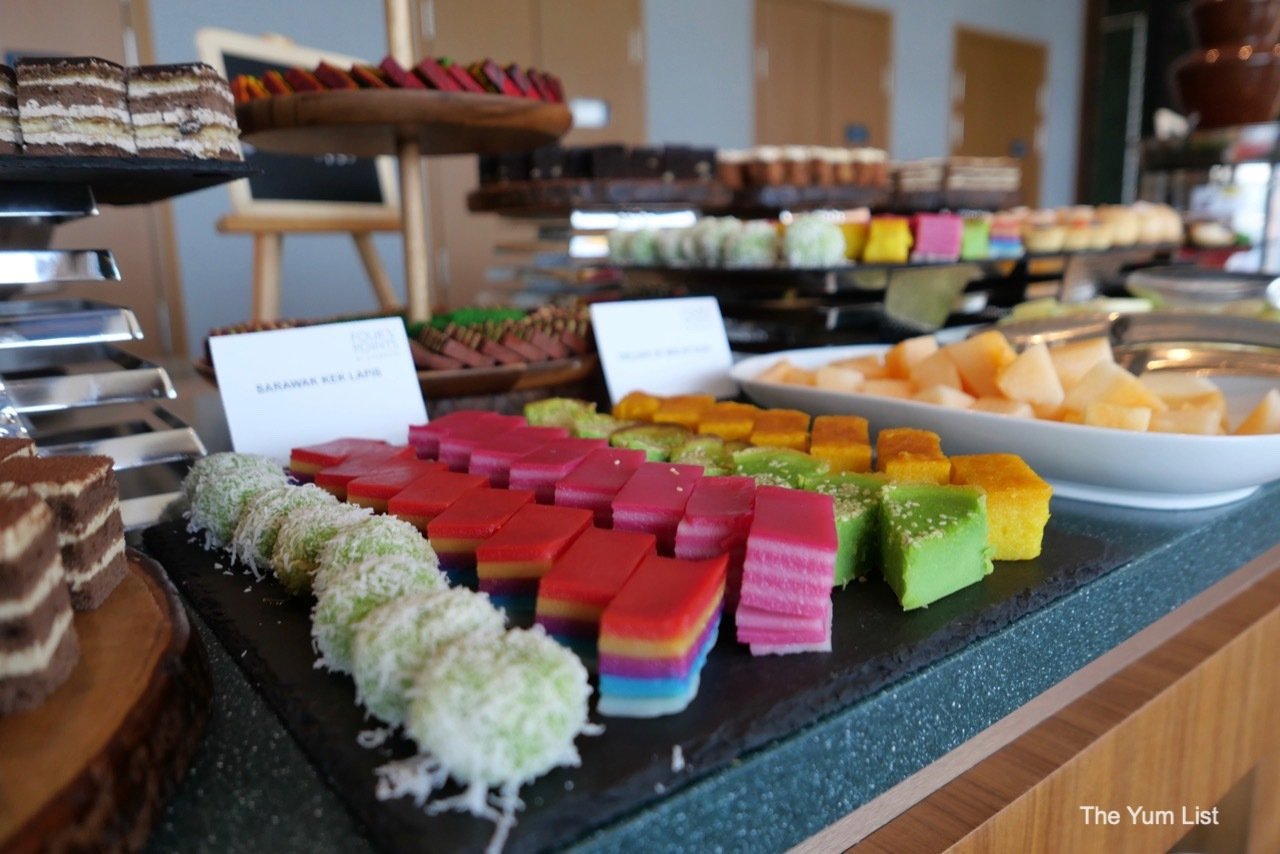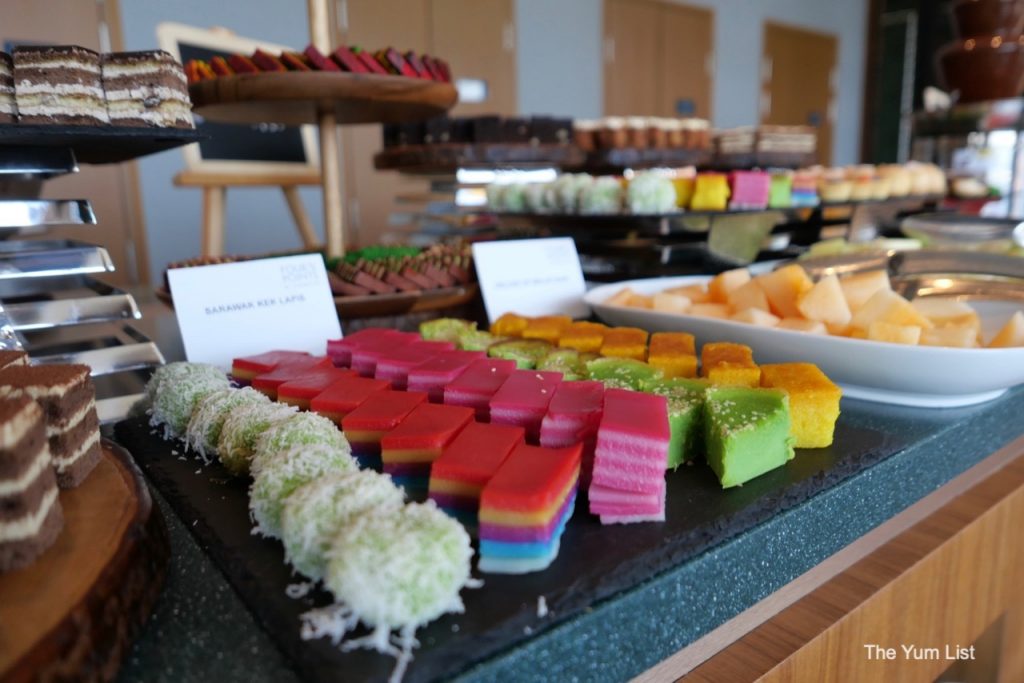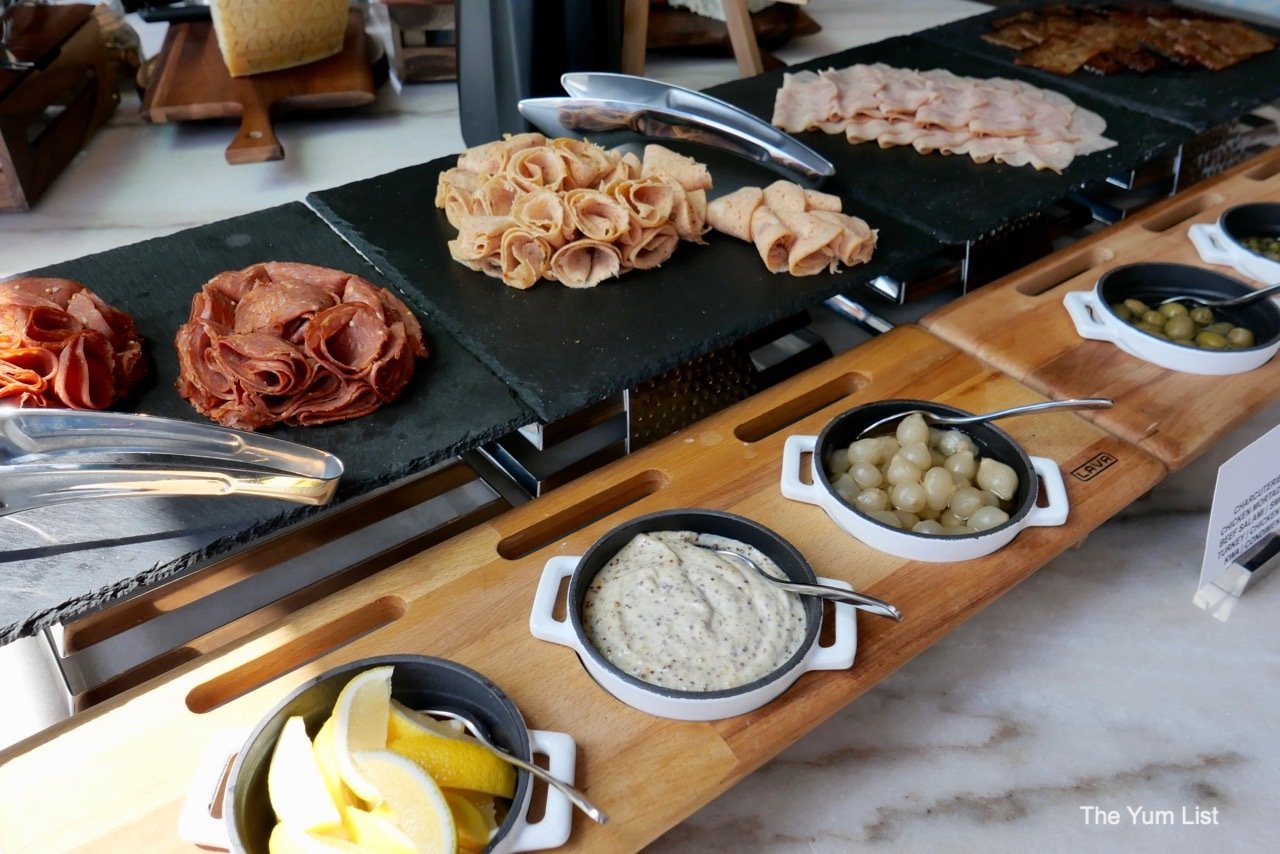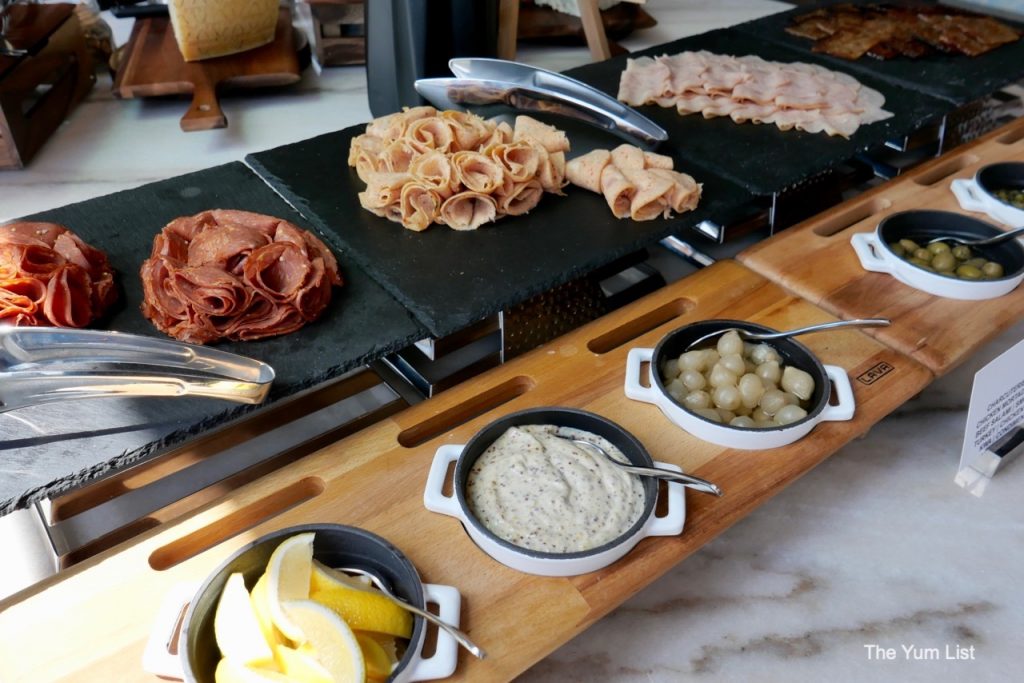 Must-tries from the Buffet
Chicken Rice
Near the entrance, the first thing to see is the chicken rice station. It's as an appropriate place as any to begin. Furthermore, we've been assured that the recipes here are just as tasty as any found in neighbouring streets. In essence, though, the level of hygiene is considerably better. Roasted chicken or duck or steamed chicken are partnered with fragrant chicken rice and chicken soup. Be sure to pick up condiments of ginger chilli sauce, dark soy sauce and blended ginger for an authentic tasting.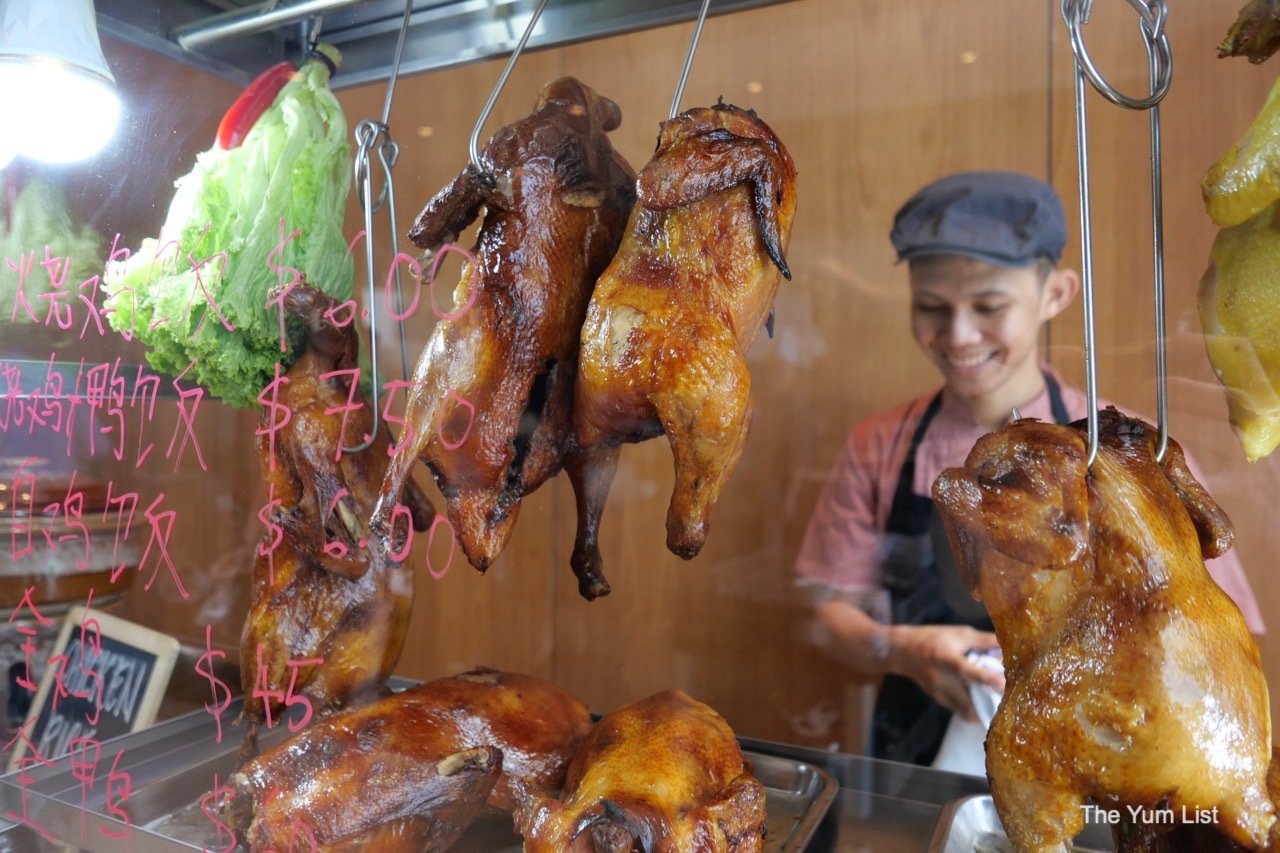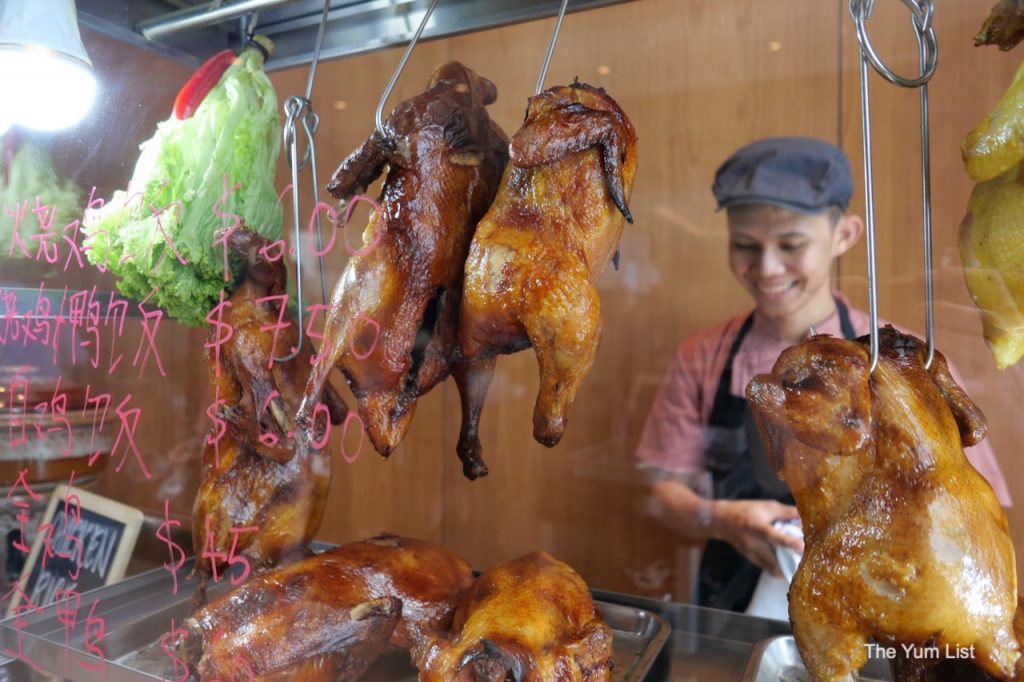 Laksa
Next, hit the laksa station. The day we dine, it's a Sarawak broth. Choose from shredded chicken, flower squid, shrimp, egg, beansprouts, fish balls, bak choy and pick a noodle (laksa, vermicelli or yellow) for the filler. A chef cooks it on the spot, and lastly, you add fried shallots, spring onions, chillies or pickled green chillies to your liking. For an extra wallop of spice, scoop on a big dollop of spicy sambal.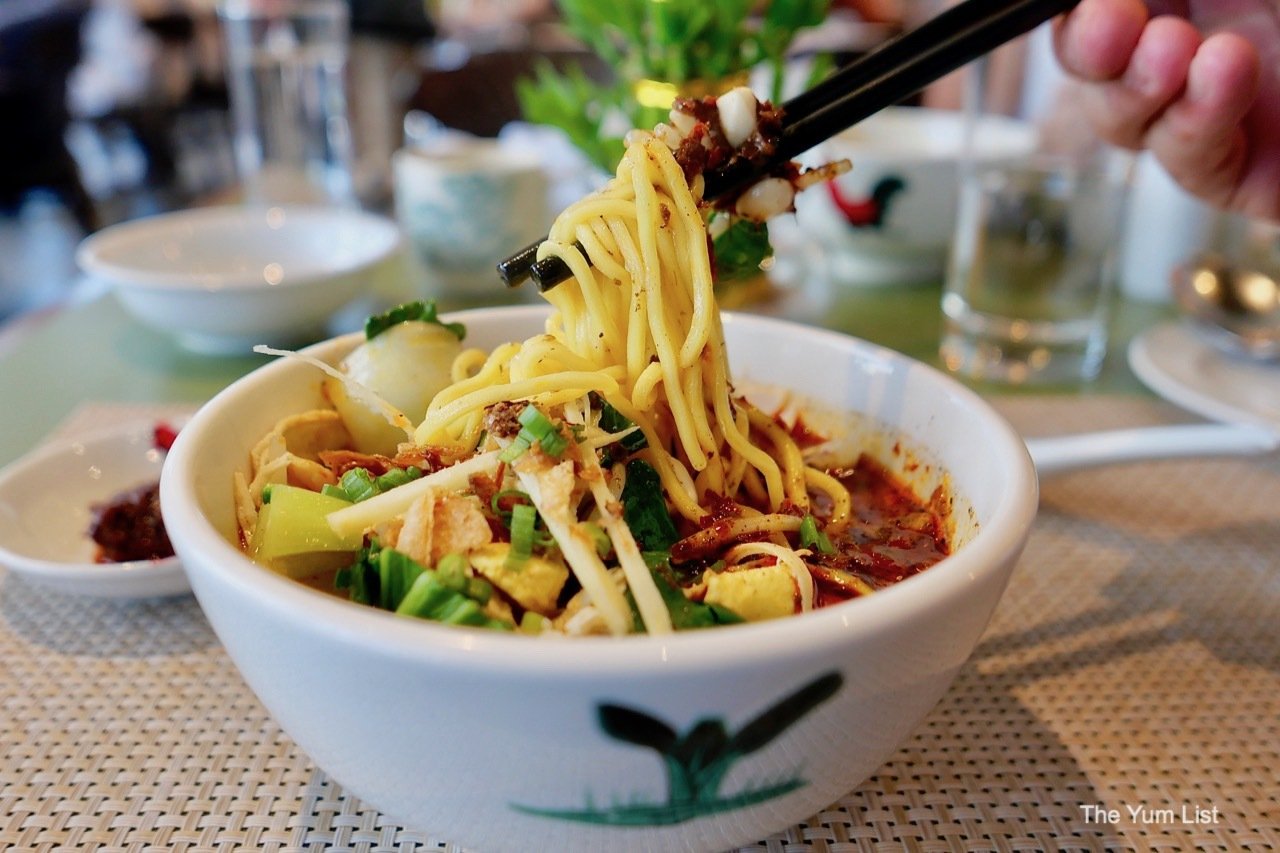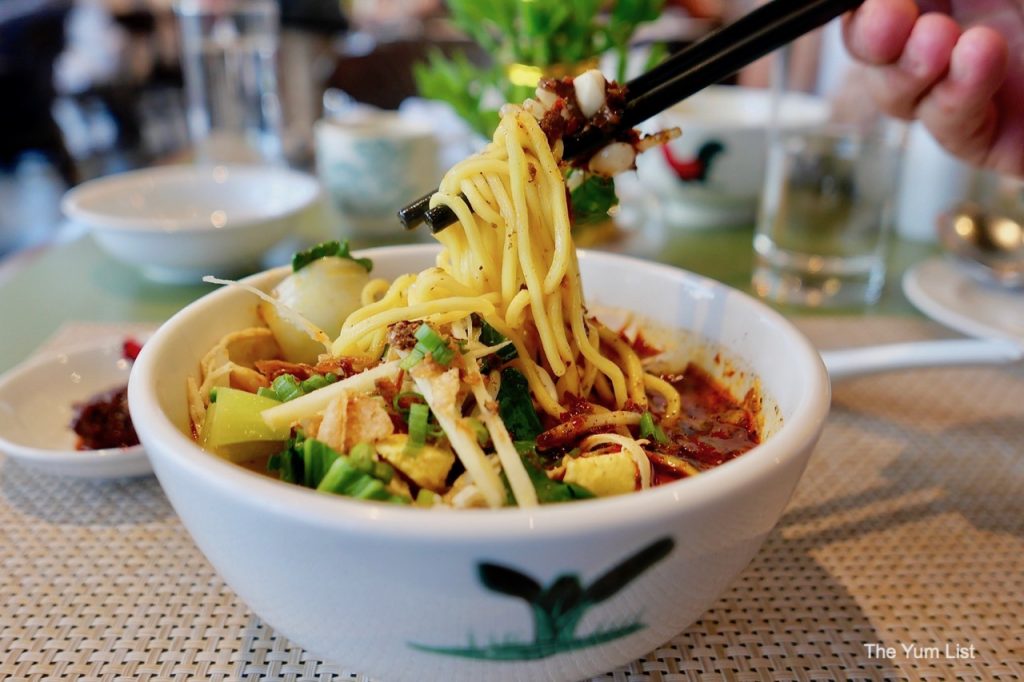 Lok-lok
Don't slurp too much, however, as you must make it to the Joy Lok Club – the namesake of the Sunday brunch at Four Points By Sheraton Kuala Lumpur, Chinatown. This steamboat counter is filled with assorted skewers, vegetables and yon tau foo. Again, your selections are cooked a la minute with your choice of broth – curry or gulai lemak. Attach additional punch with sambal, sweet sauce, hot sauce, sriracha or kicap manis.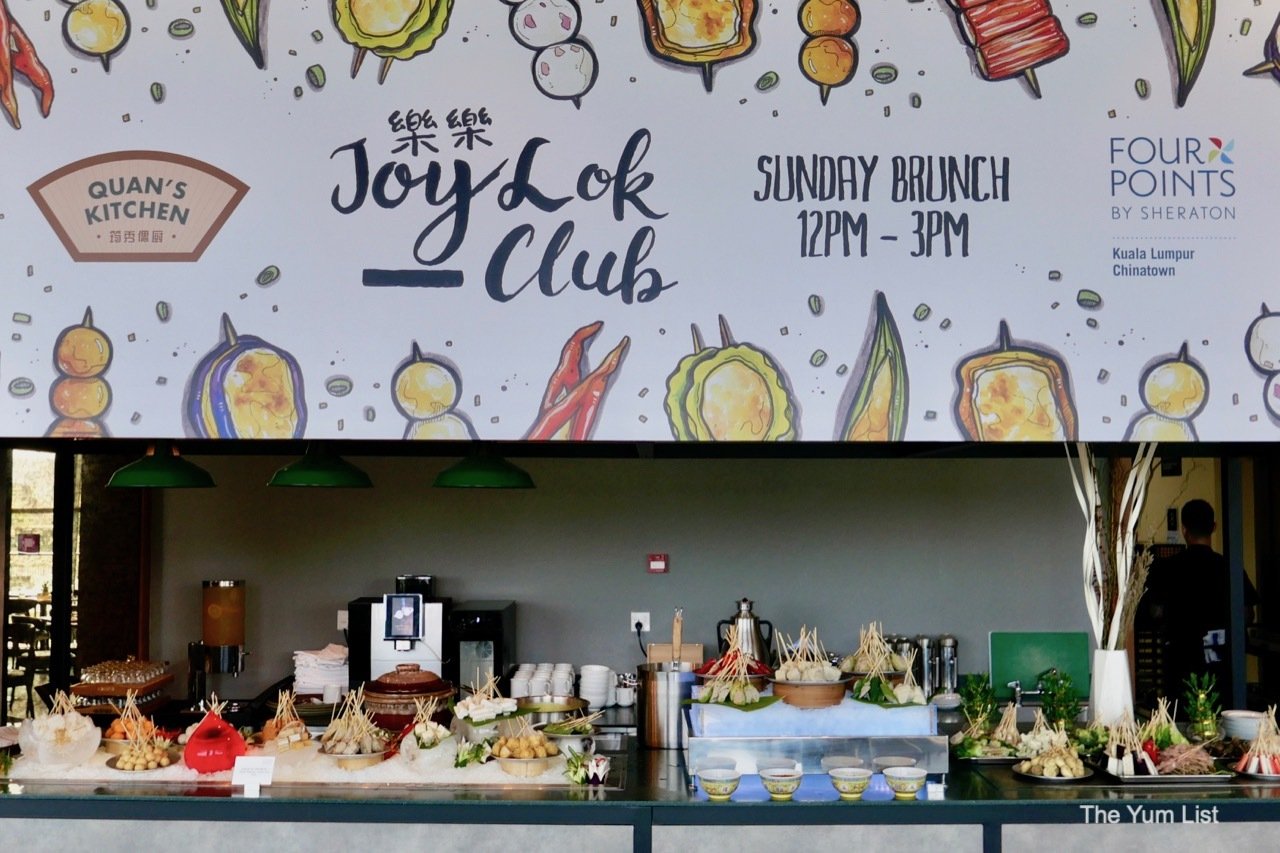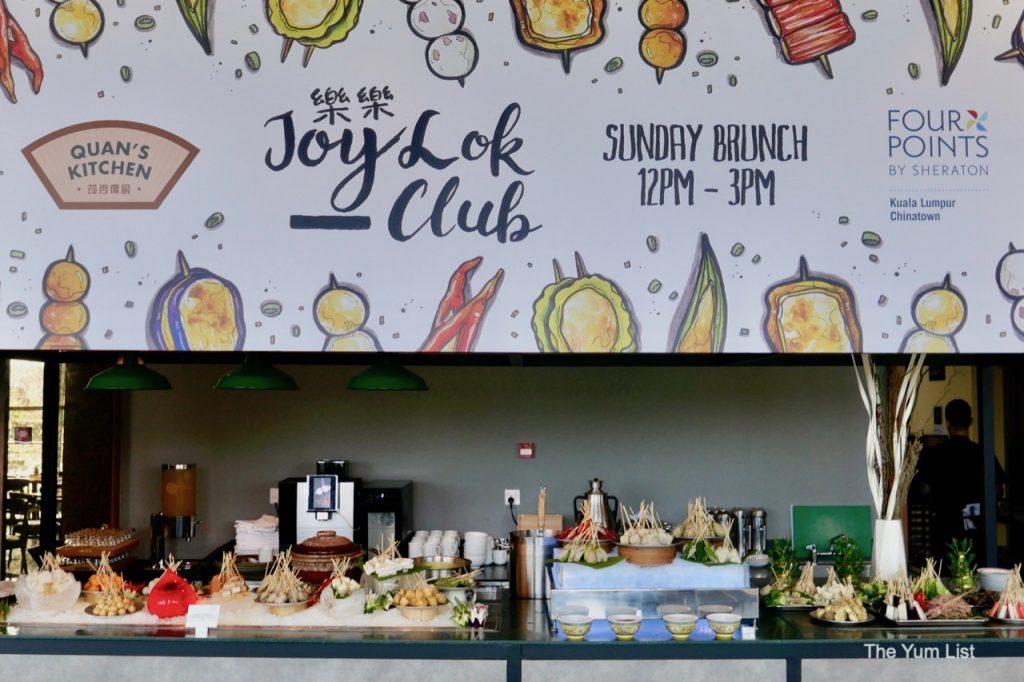 Kaya Toast & Coffee
Finally, and the perfect conclusion, in my opinion, is the kopitiam counter. Here you can find thick slices of fluffy, white bread spread with gula Melaka (and a mountain of margarine for a bona fide local heart attack if you wish) toasted on the spot. To really make the experience legit, request a soft boiled egg to side it. It's delicious dipping and a flawless mate to the thick brew of local sweet coffee that also comes from this section.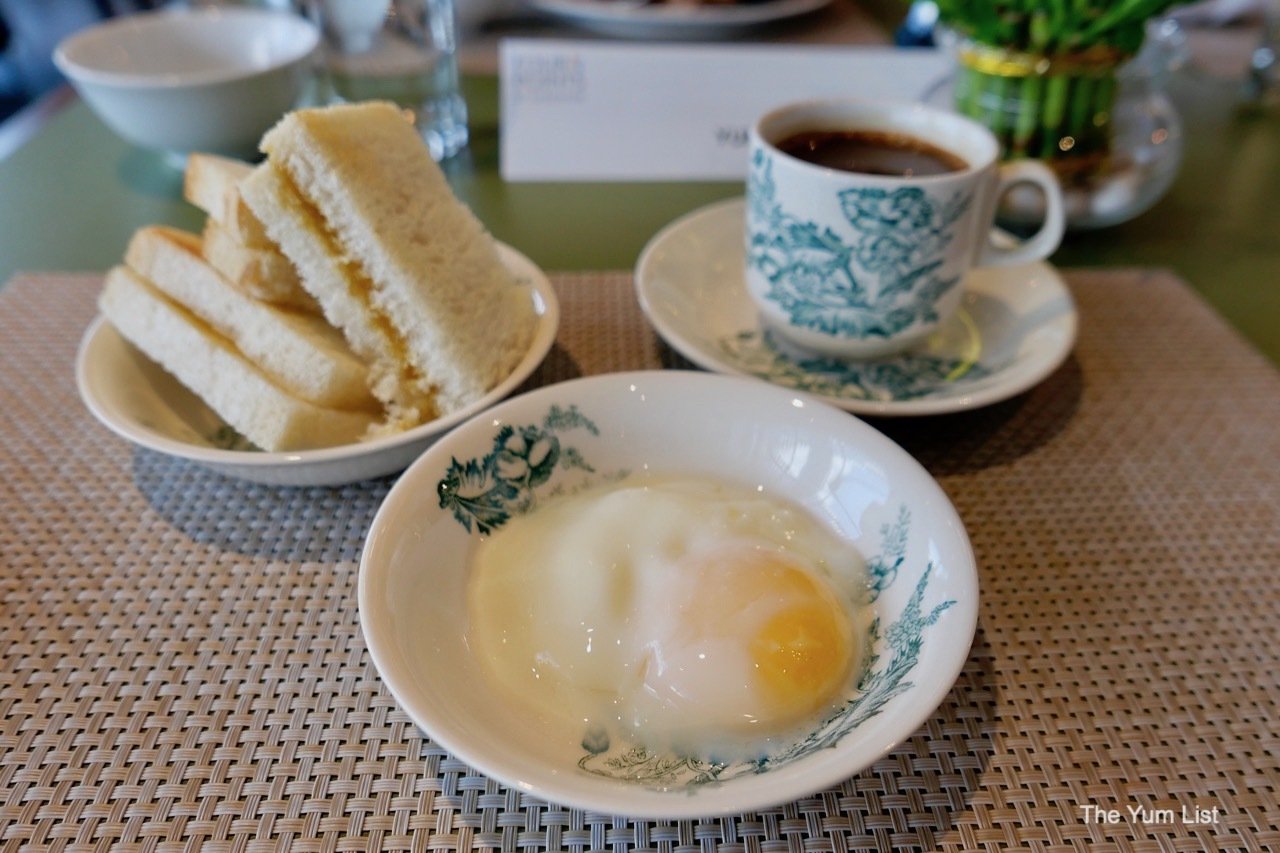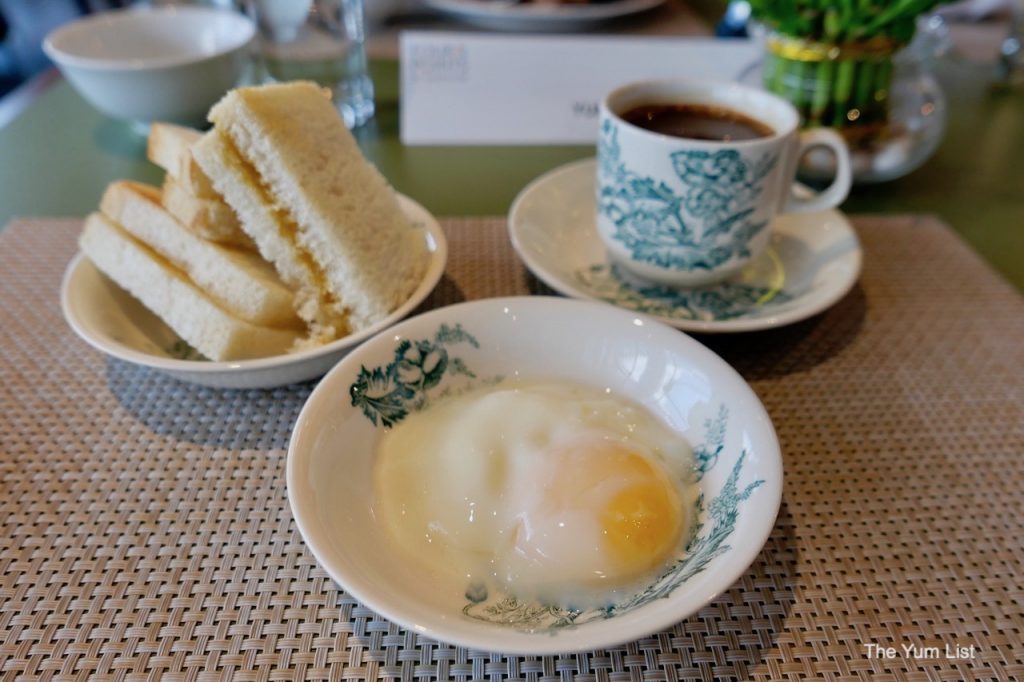 In short, Joy Lok Club, Sunday Brunch Buffet, is available at Quan's Kitchen, Four Points by Sheraton Kuala Lumpur, Chinatown every Sunday starting 23 February 2020 for RM 118 nett. Book now and enjoy a limited time offer of RM 98 nett until 31st March. For unlimited red and white wine, beer, soft drinks and juice, add on RM 78 nett. For enquires or reservations, call +6 03 2035 7333 or email [email protected]
Sunday Brunch Four Points By Sheraton Kuala Lumpur, Chinatown
www.fourpointskualalumpurchinatown.com
Also worth checking out, is Jann, the hotel's cool cocktail bar.