Chinatown Kuala Lumpur
Monica Tindall
Chinatown Kuala Lumpur might just be the hottest spot to explore in the city in 2019 (and is heating up to continue the vibe for 2020). Old shophouses and questionable establishments are being refurbished like nobody's business. Amongst the street vendors and rat-inhabited alleyways, there is a whole secret world to uncover.
I write "secret" because some of the best finds are intentionally concealed. And, even though others exist in plain sight, you just don't know what you're walking into until completely inside. Here's our list of places to check out in:
Chinatown Kuala Lumpur
Arts, Good Vibes & Community
REXKL was once a cinema. It suffered from fire damage on a number of occasions and was even been reported as haunted. Now, though, it's a vibrant arts community and food and beverage hub. The top floor is an exhibition and event space. The next level, a cinema and shops and the two ground floors are split into bars, food outlets, and alternative shopping markets. The event line-up here is extensive. Do check out their Facebook page for the latest happenings.
One of the must-visits in REXKL is Puro KL, a natural wine bar. A fantastic line-up of organic, natural, biodynamic and sustainable wines is available by the glass thanks to the Coravin (a wine preservation system allowing wine to be served in individual portions without opening the entire bottle). Tasting glasses (75 ml) begin at RM15, and full serves (150ml) start at RM30, making it one of the most reasonably priced wine bars in the city. Beer fans should find Modern Madness highly intriguing with their well-priced beer infusions coming in at RM15. Durian, bak kuh teh and dim sum infused beers are sure to surprise. And, making sure tummies are satisfied is Babar & Co with their taco menu.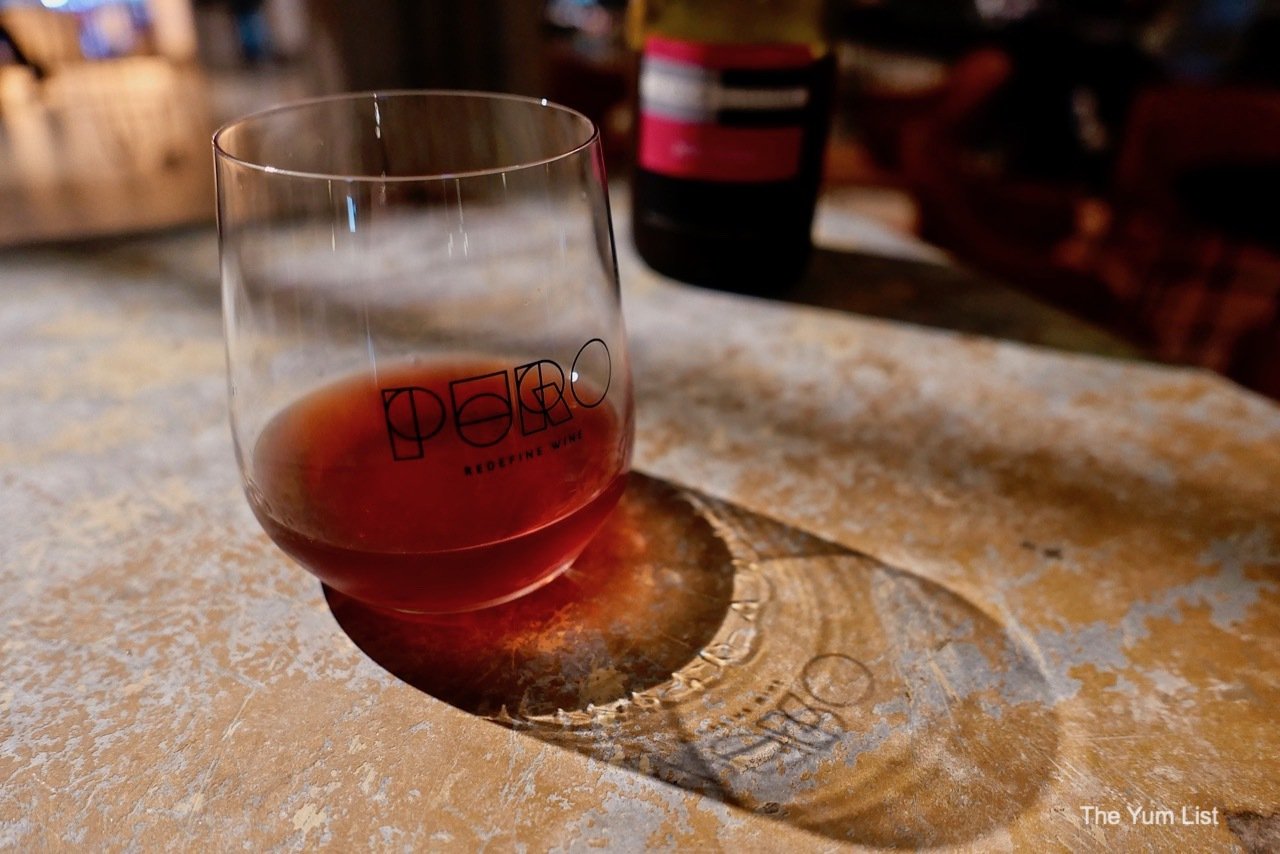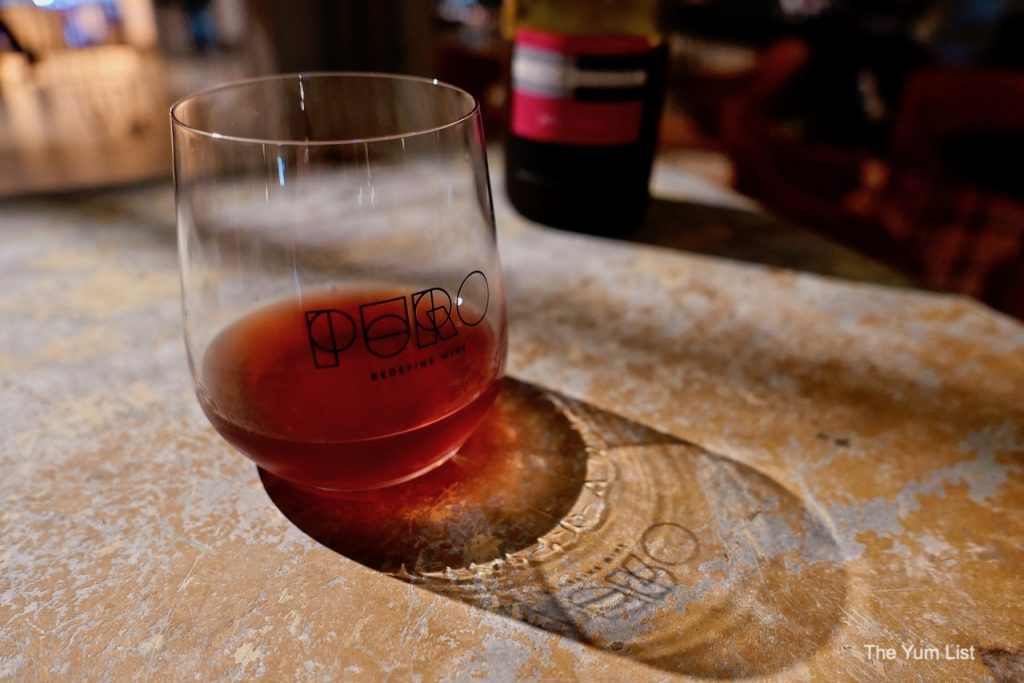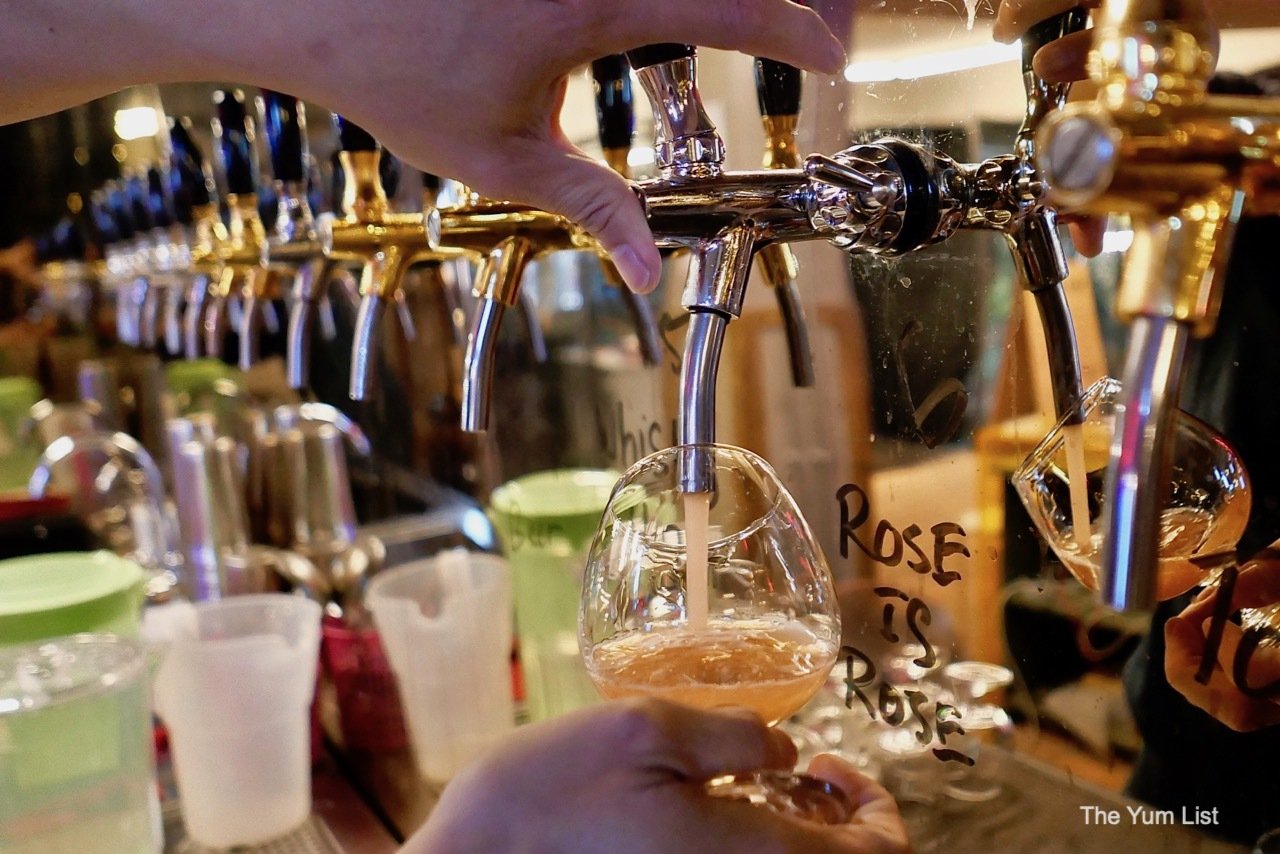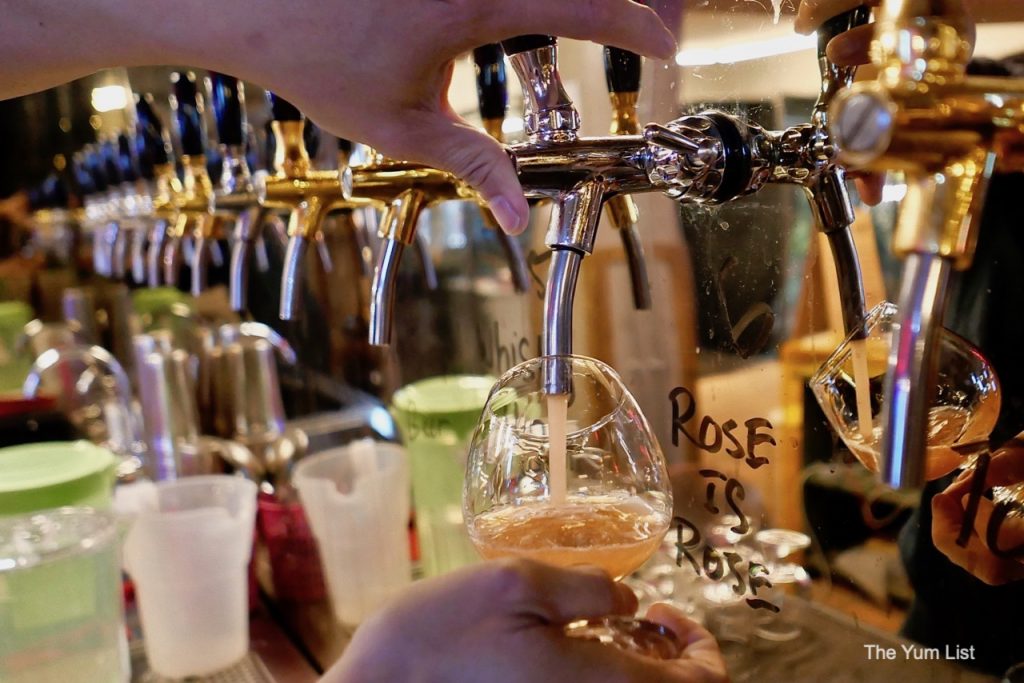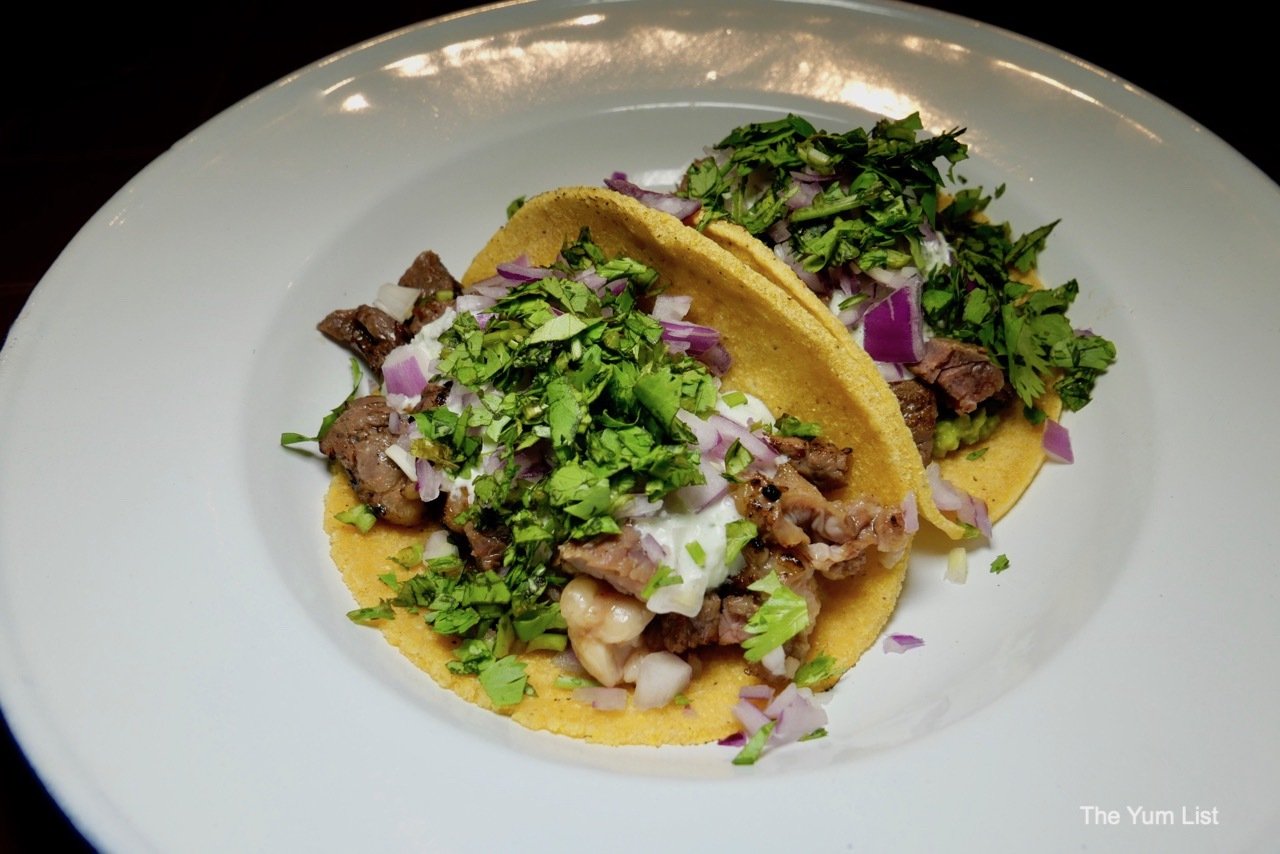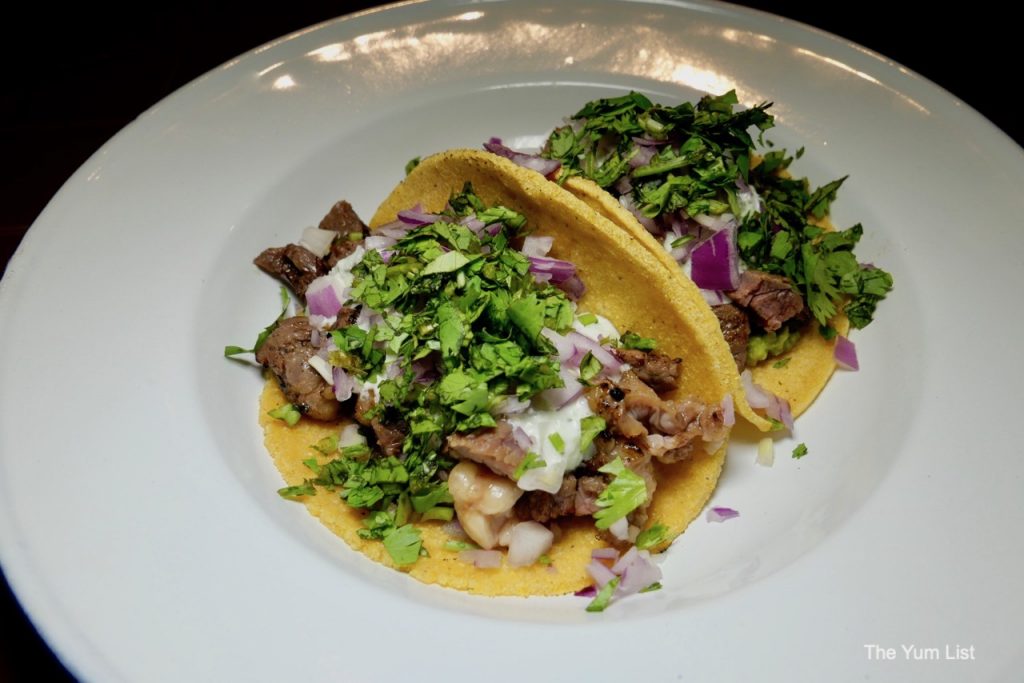 Hidden Bars
On the same street, you'll find two hidden bars just doors apart from one another. 1.45am is worth a look just to snap a photo in their neon-lit entrance, and The Deceased puts a spooky spin on an otherwise charming rooftop bar.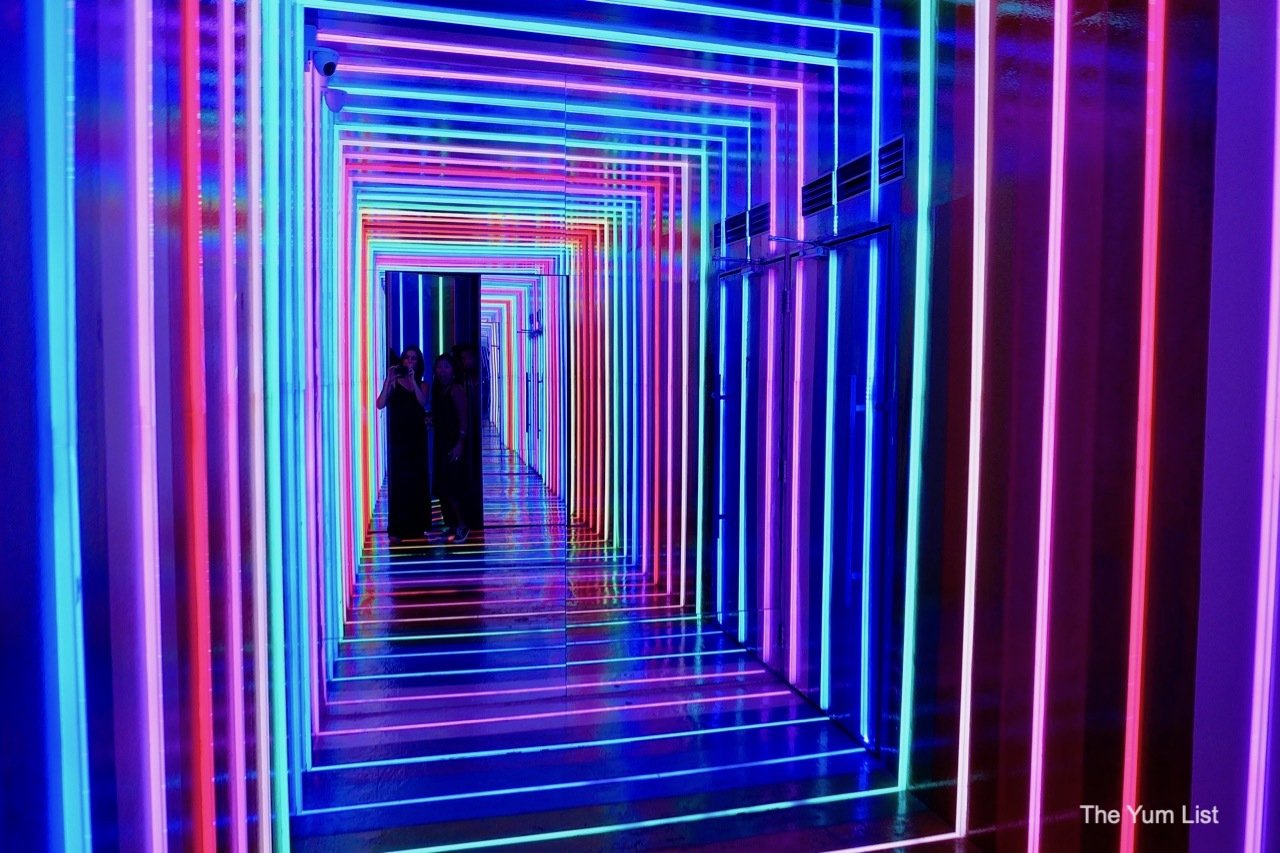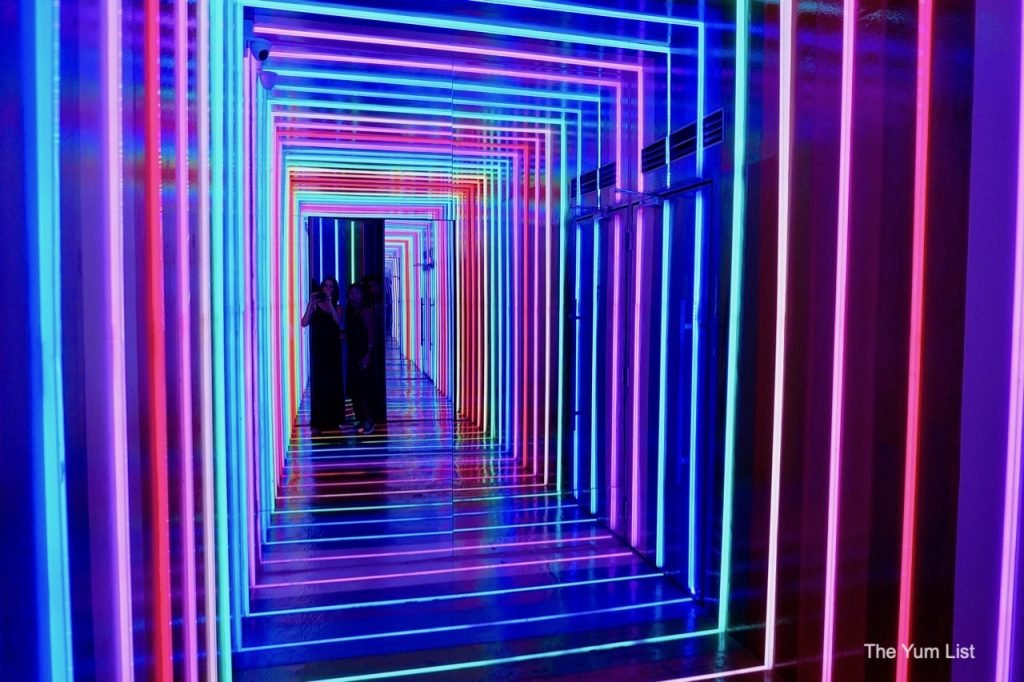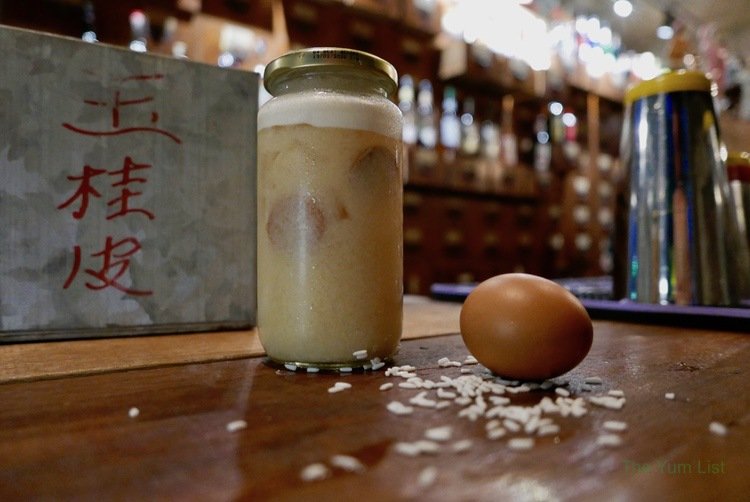 Restaurants, Cafes and More Hidden Bars
Continue on a couple of blocks and you'll find Wildflowers on the corner – a double story restaurant and bar sprouting in plants. Across the road, is Merchant's Lane, a fun contemporary Malaysian café, and right next door is the place that marks the beginning of the revamp, PS150. The indicator to the entrance of KL's most renowned hidden bar is an old toy store.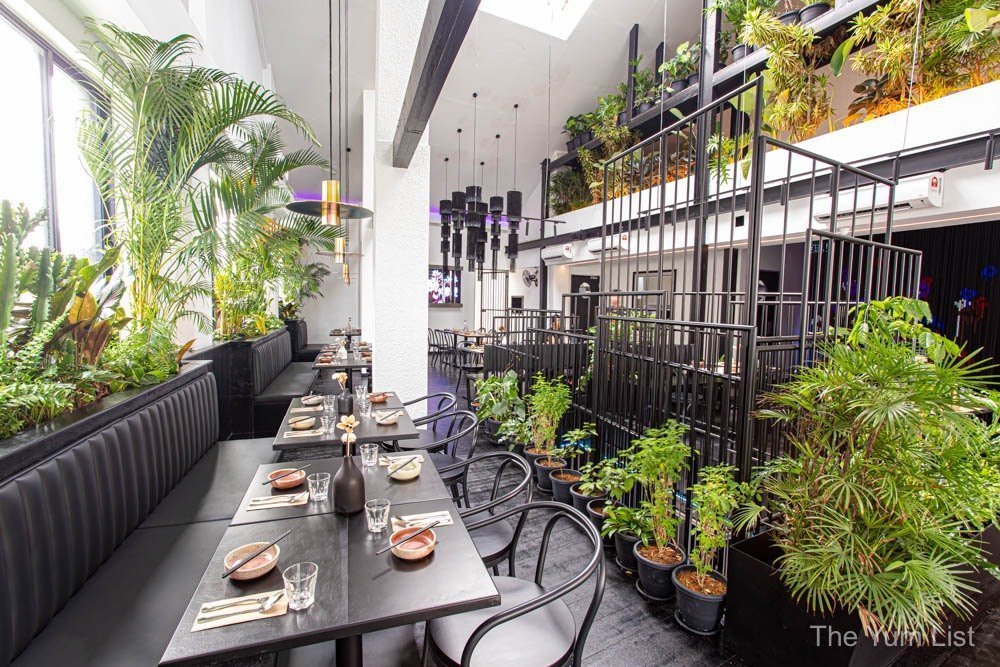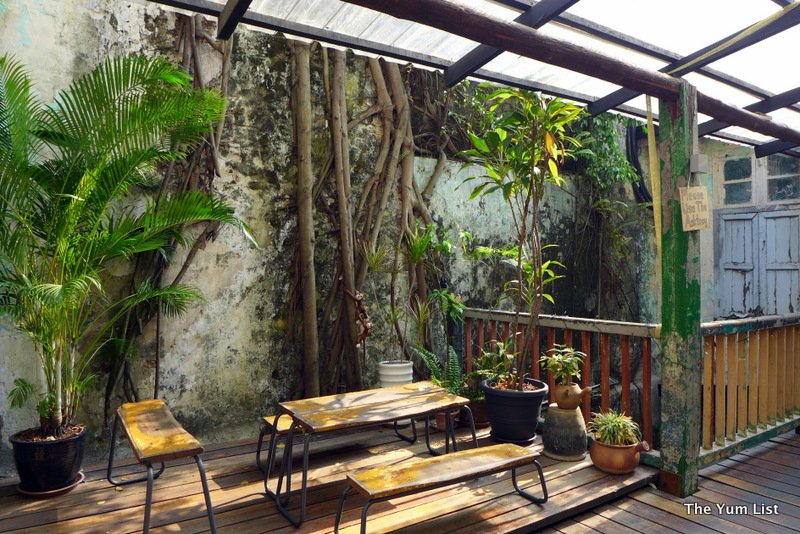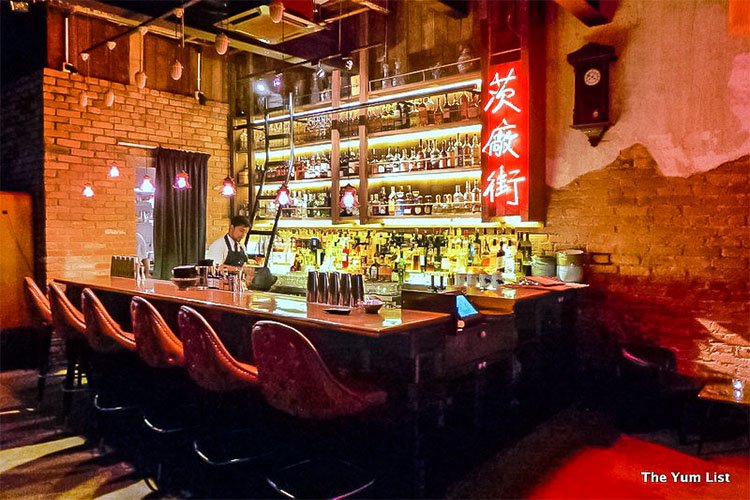 Only doors down from here you'll find Chocha and Botak Liquor Bar. The bar upstairs is filled with plants – a beautiful spot to visit just before sundown to capture the afternoon light – and serves an extensive range of clear spirits. The food menu downstairs is an inventive interpretation of Malaysian and international flavours. It's one of our favourite spots to take visitors in KL.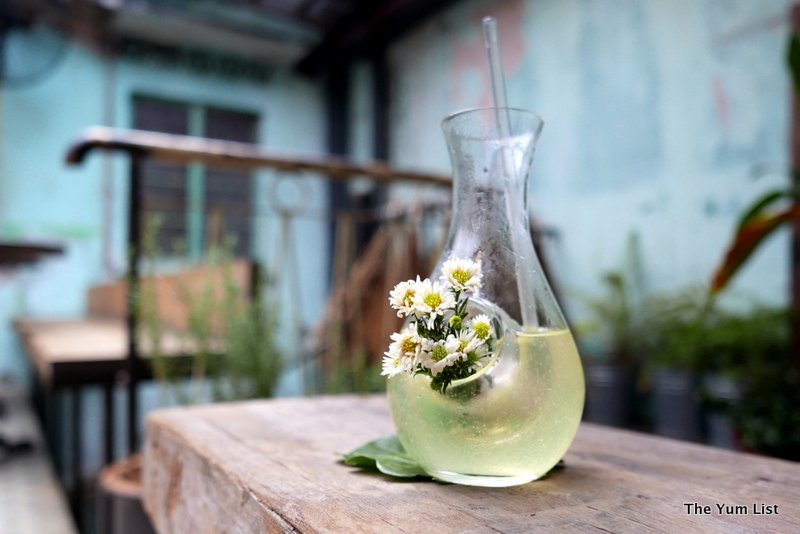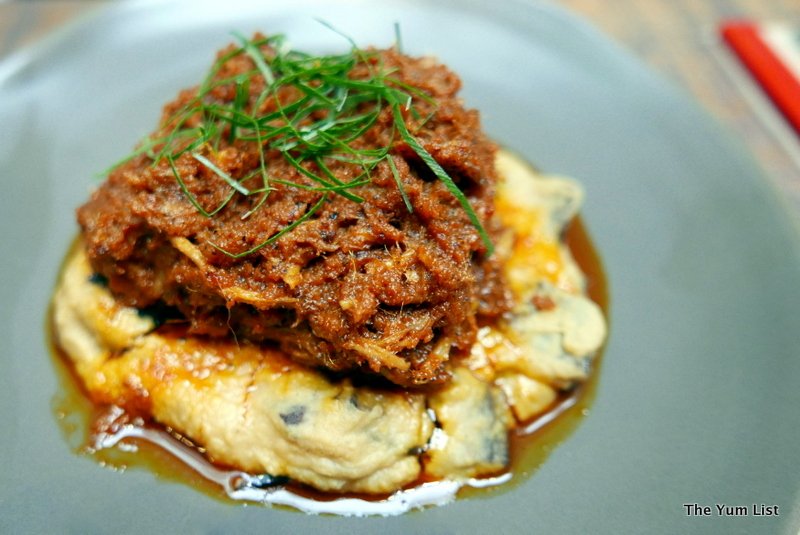 Nyonya Food and Yes, More Bars!
Directly across the road is the newly opened Four Points by Sheraton with a bar of its own set to gain a reputation. Head further towards the police station and you'll find Old China Café. The setting of this charming restaurant serving Nyonya dishes could be confused with an antique store, and the hospitality of the staff certainly shows the grace of a bygone era.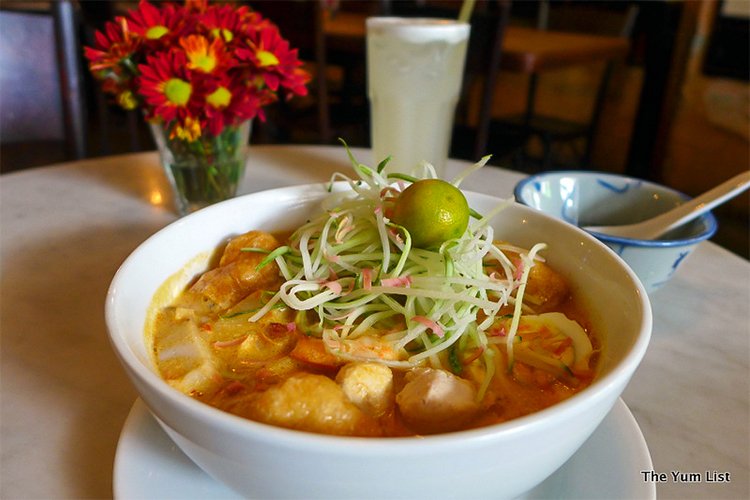 Two doors down and three floors above, you'll find The Attic Bar. This spot has a great patio perfect for sundowners and a tasty Italian food menu to support hours of sipping – must try the arancini (arguably the best in KL).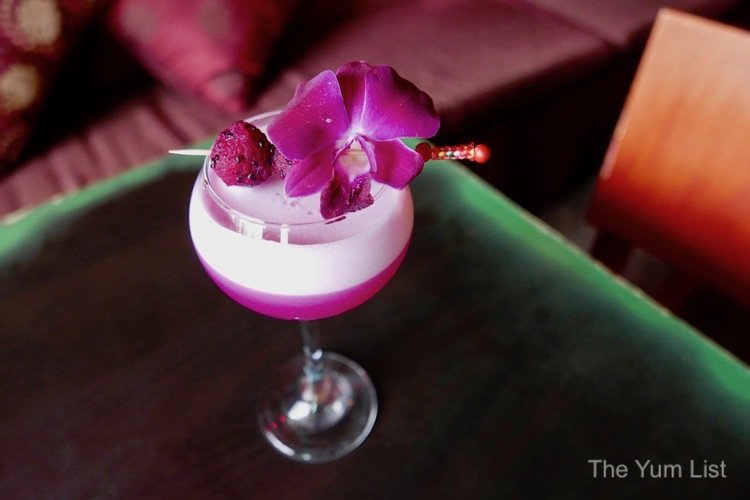 Street Art, Insta-poses, Another Hidden Bar, and a Fantastic Spot to Socialize
Back up a bit and head down the side alley, Lorong Panggung. Take a right over a small bridge. In this offshoot of Lorong Panggung, you'll find an Instagrammer's heaven; wall murals, lanterns, charming old architecture, but more importantly one of the friendliest bars and restaurants in the city, Concubine. Here you're guaranteed an excellent cocktail and an innovative menu – must try the dumplings that taste like cheeseburgers!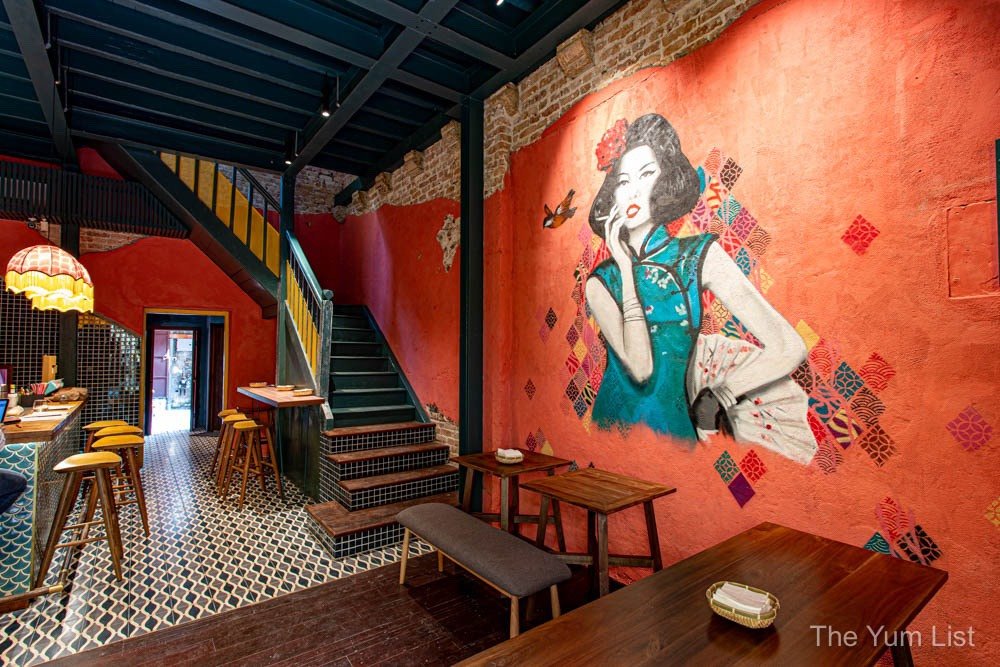 On the Outskirts of Chinatown Kuala Lumpur
On the outskirts of Chinatown Kuala Lumpur, you'll find three bars, Potions, Omakase + Appreciate and Pahit. The former two are a 15-minute walk from Concubine (or a 7-minute walk from REXKL), while the latter is a 21-minute walk from Concubine (or 15-minutes from REXKL). Potions has some pretty decent cocktails and also wows with its rustic setting and drink presentation. Omakase + Appreciate is one of the first speakeasies to find success in KL. With two multi-award-winning bartenders, it is a go-to for cocktail enthusiasts. On the other side of the Jalan Petaling area, Pahit specializes in gin, and also a funky setting from which to enjoy it.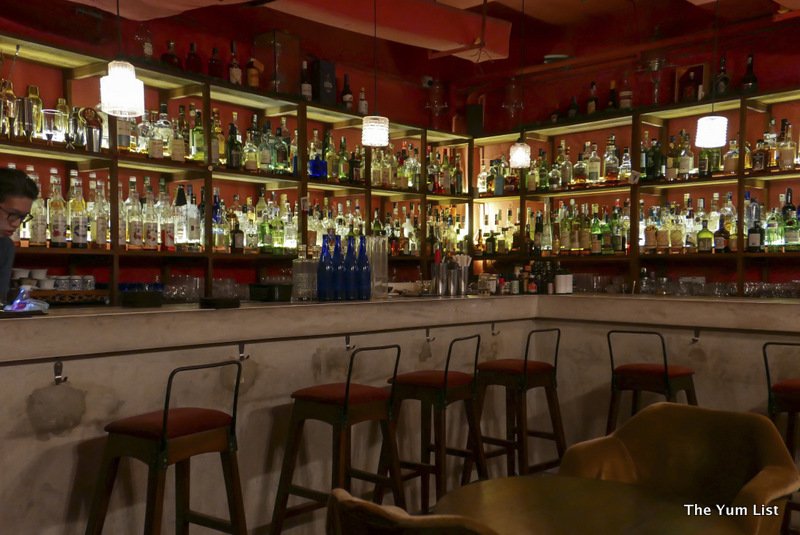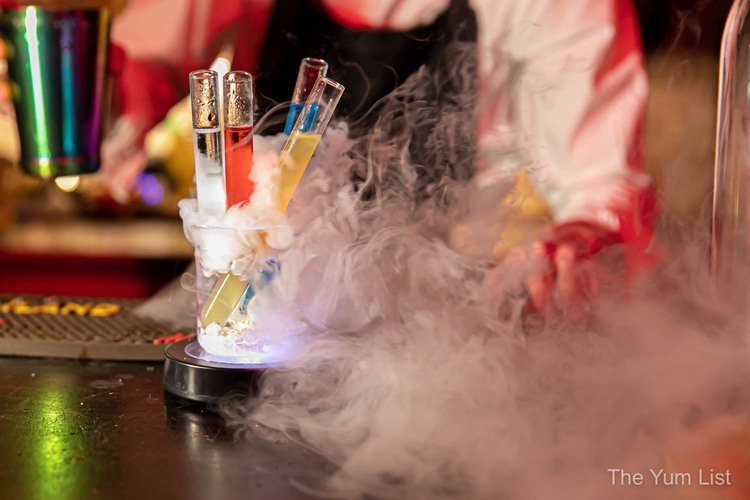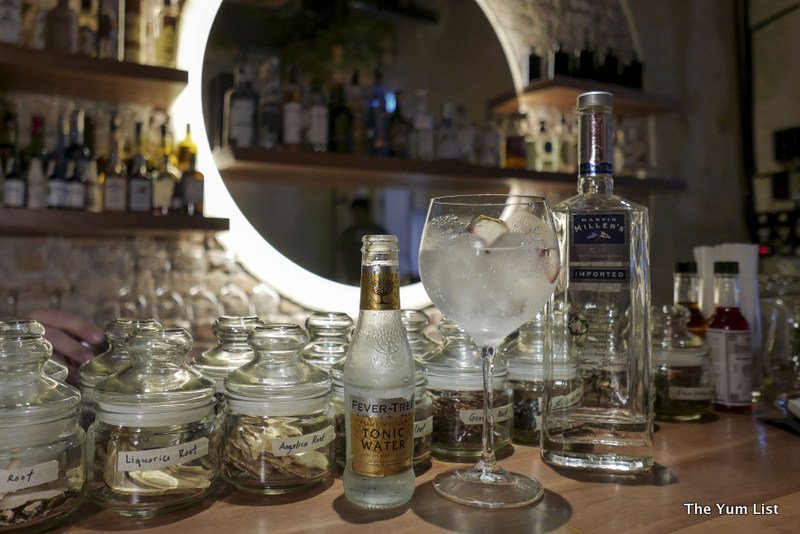 What are your favourite spots in Chinatown Kuala Lumpur? Which areas do you like to explore?