Da Bao, Petaling Street
Monica Tindall
The latest opening in Petaling Street is well-deserving of the hype. Da Bao is a funky Chinese restaurant and bar with a lively, contemporary setting just down from Four Points by Sheraton Kuala Lumpur, Chinatown.
Offering two levels and two entrances, you can enter via Jalan Petaling just up from Hawker Chan or via the back door from Kwai Chai Hong Lane. The bottom floor has an open kitchen and it's fun to watch the bao pounded and steamed in bamboo baskets. Upstairs has more of a cocktail bar vibe with lively music and the sound of shakers whipping up cocktails all night long. It's a happy place.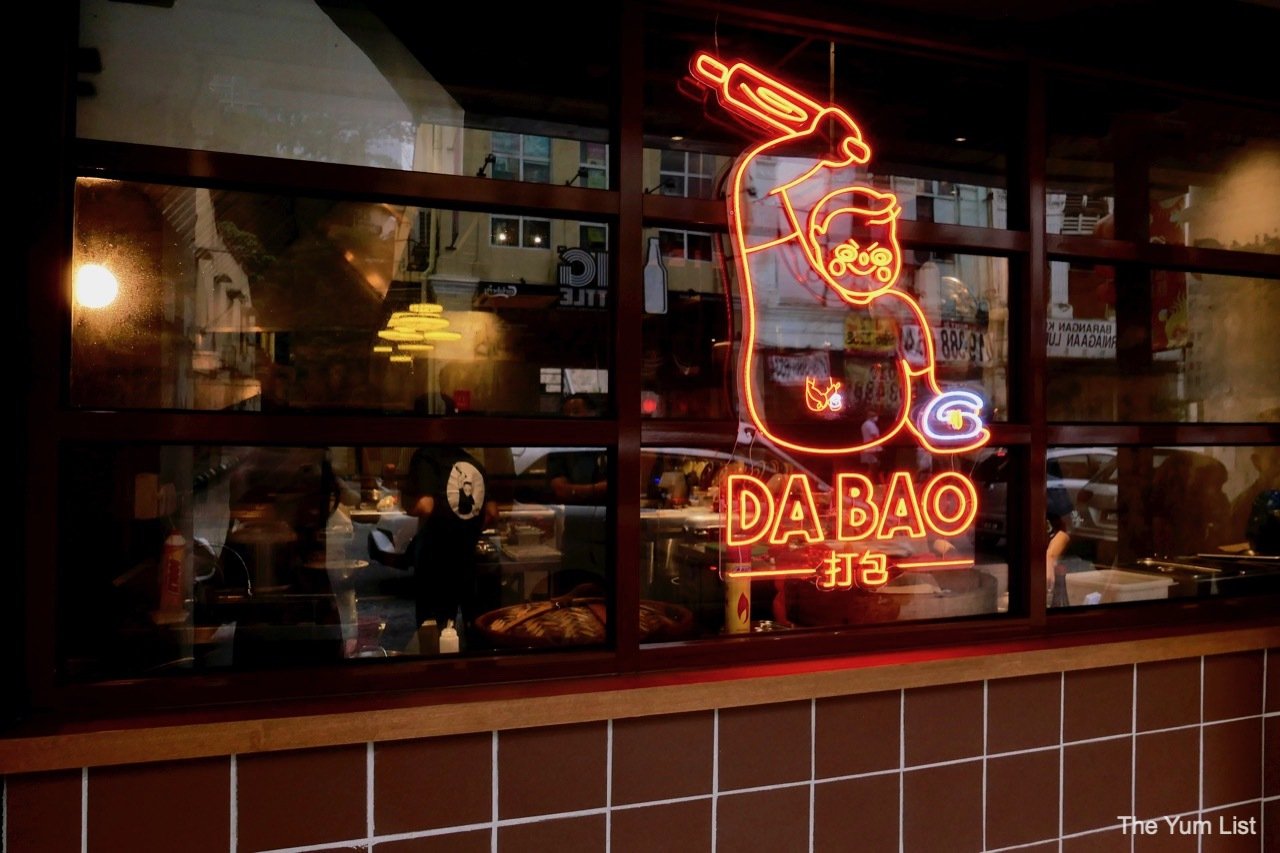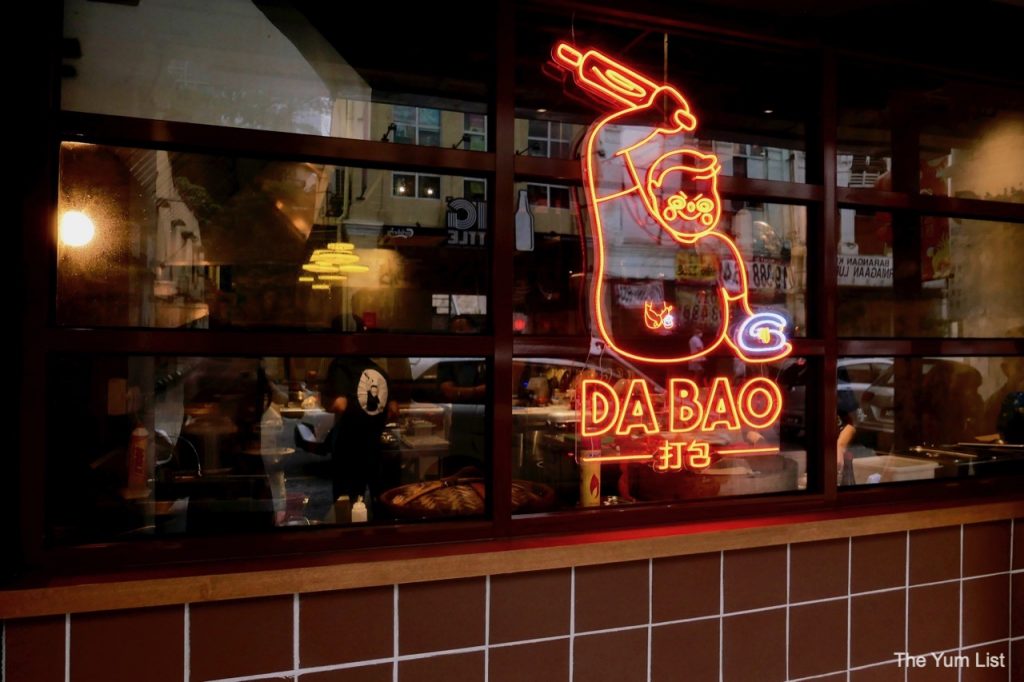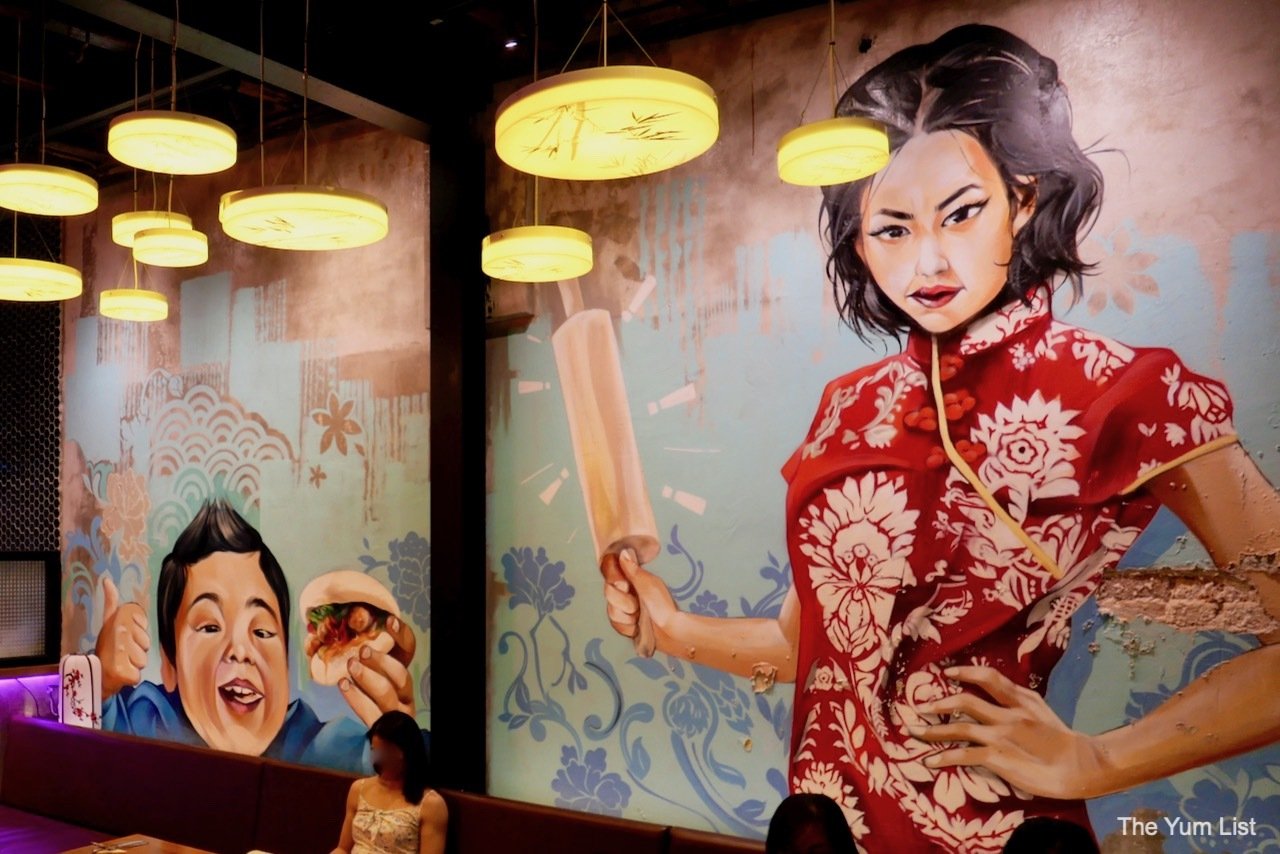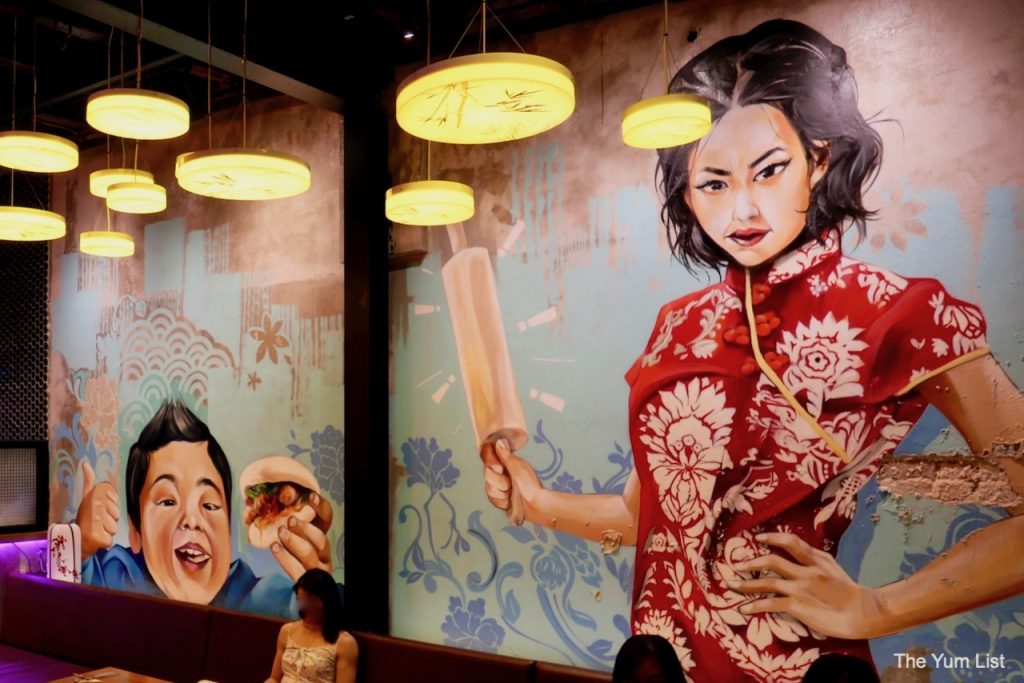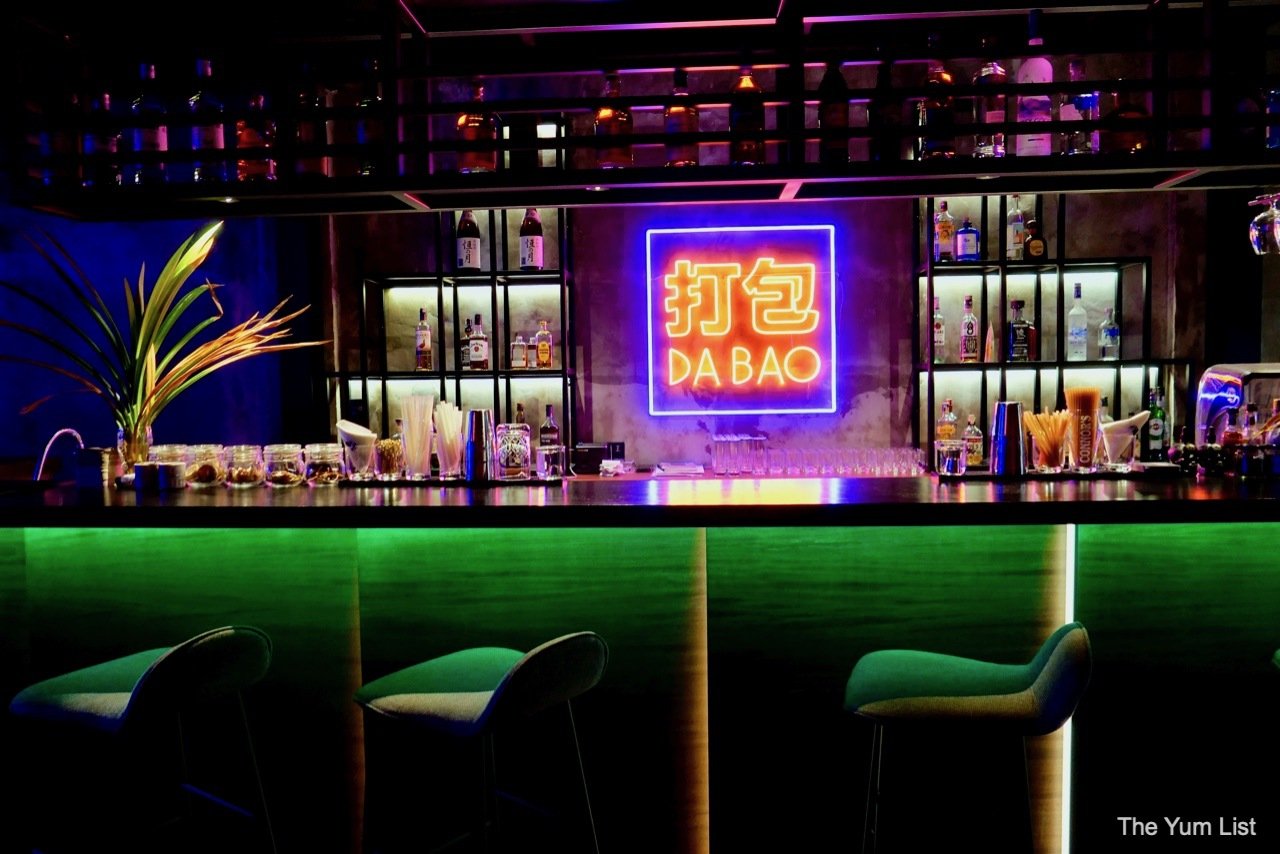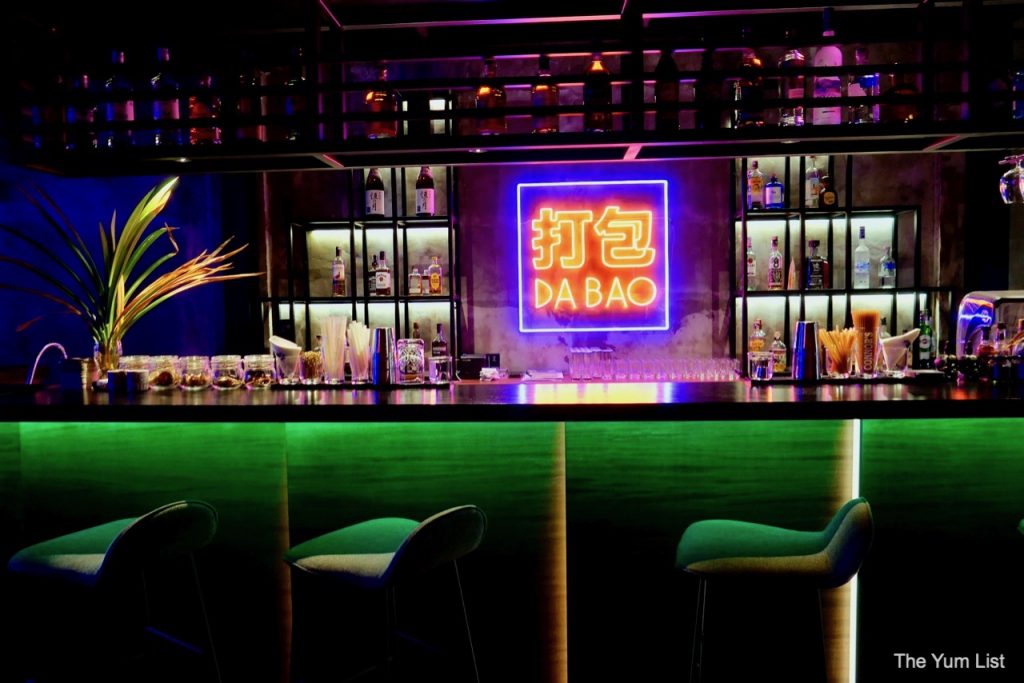 Da Bao Cocktails
Cocktails at Da Bao in Petaling Street are a handful of twists on classics with contemporary Chinese influence.
My first attraction, a play on the Chinese word for take-away, DaBao G&T (RM 45) comes in a to-go bottle. Drumshanbo Gunpowder Irish Gin, East Imperial Burma Tonic, gunpowder tea and lemon zest make a refreshing thirst-quencher with an addictive finish of sour and bitter – well-suited to my palate.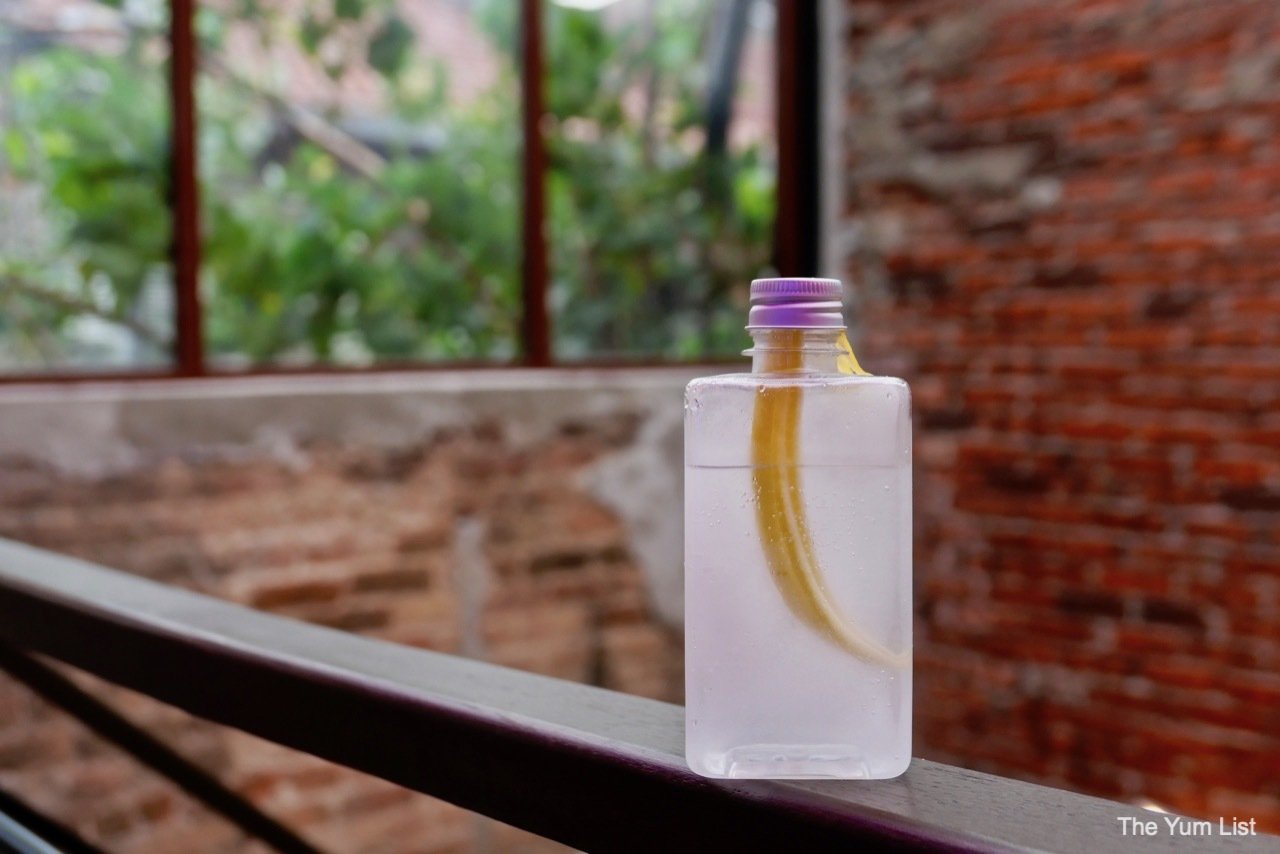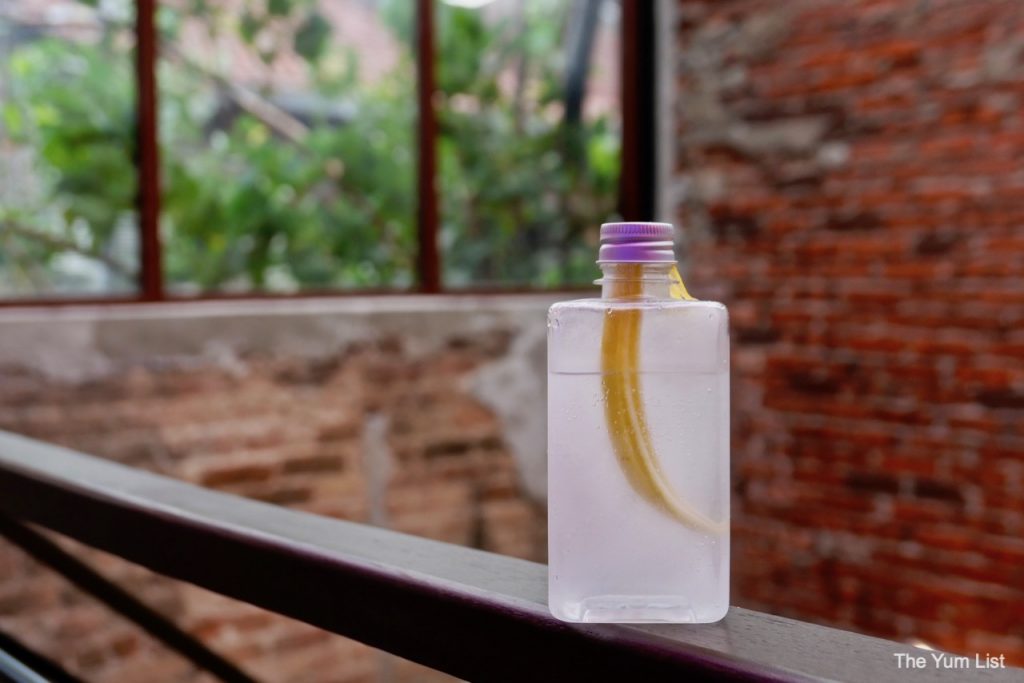 What's Cooler Than Being Cool (RM 35)? Ice-cold blended passionfruit with lime juice, mint and white rum! This is the perfect hot weather bevvie. Shaved ice piles over the top of the glass and is garnished with fresh mint. Hubby loves it. I think it's yum too.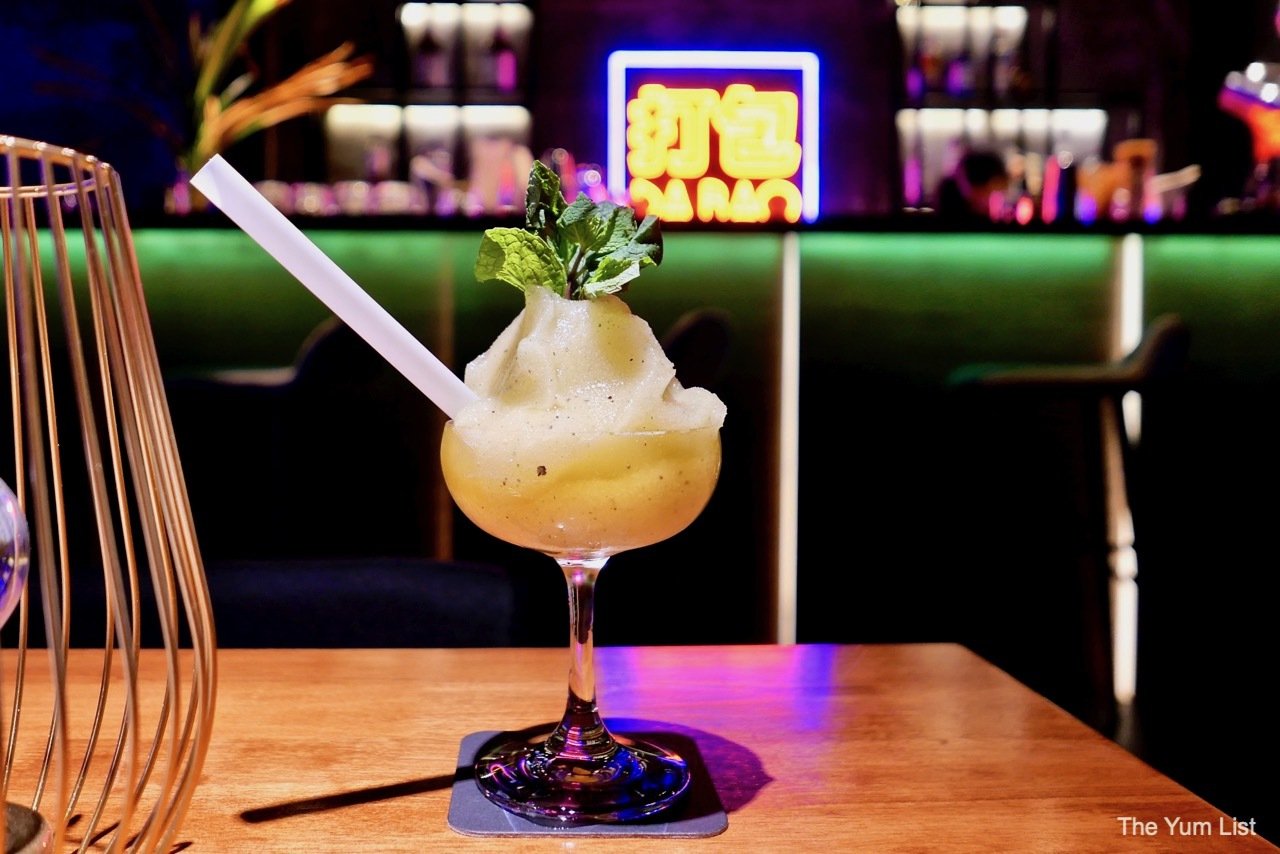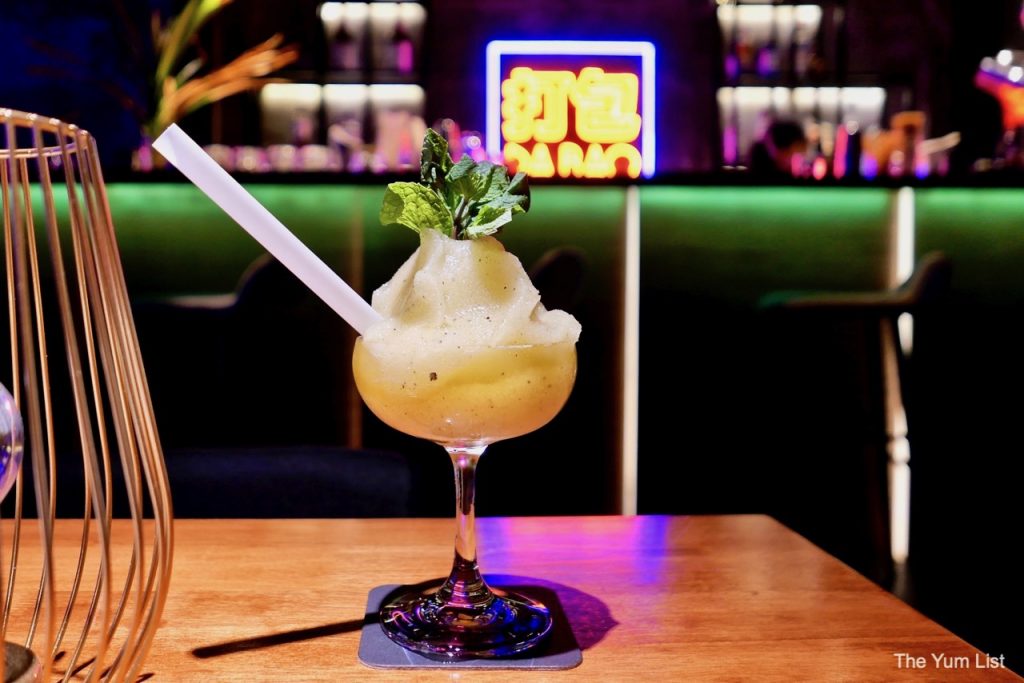 Da Bao's take on a whiskey sour, the Petaling Street Sour (RM 38) is a delicious blend of bourbon whiskey, chrysanthemum, agave nectar, lemon juice and egg white. The flavours in this one are deep and serious. The smooth sweetness of bourbon and agave are tempered only mildly by the citrus.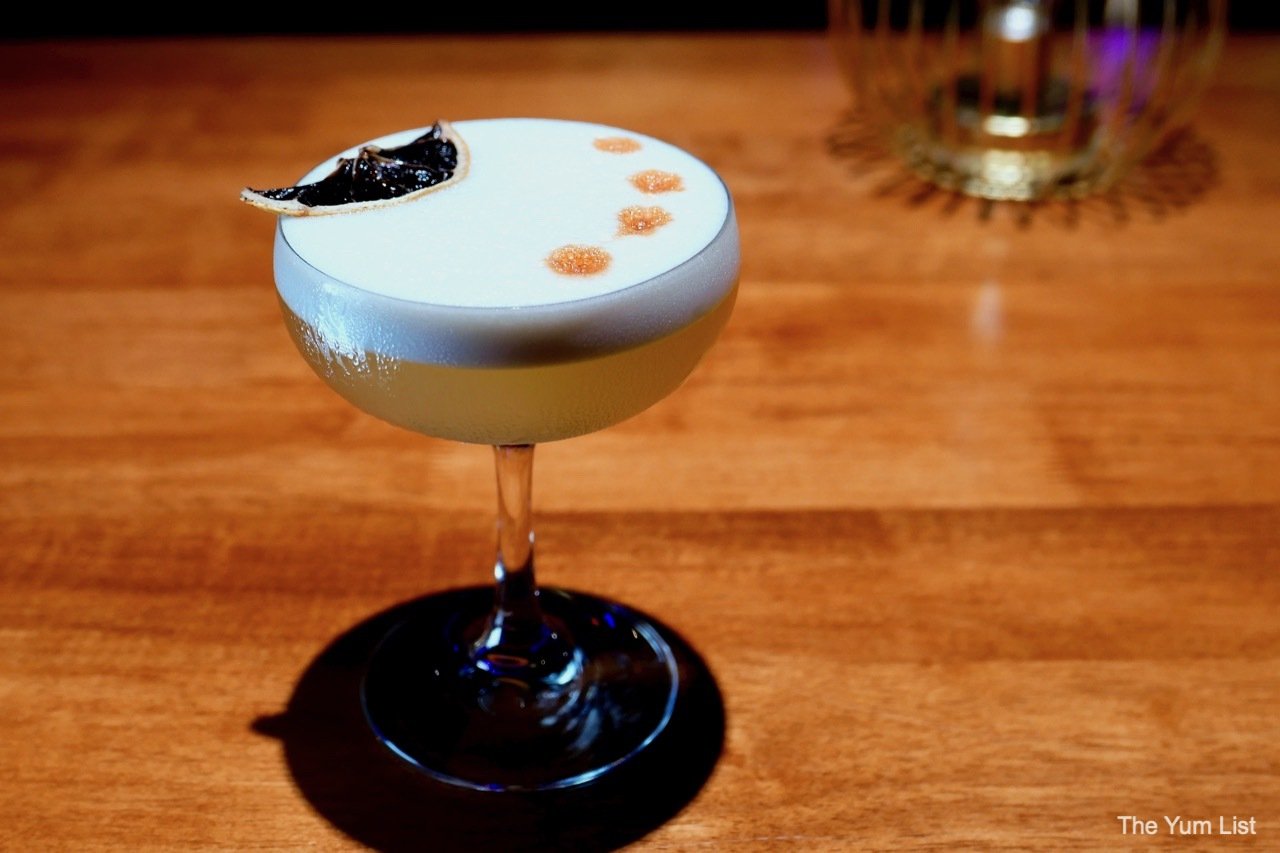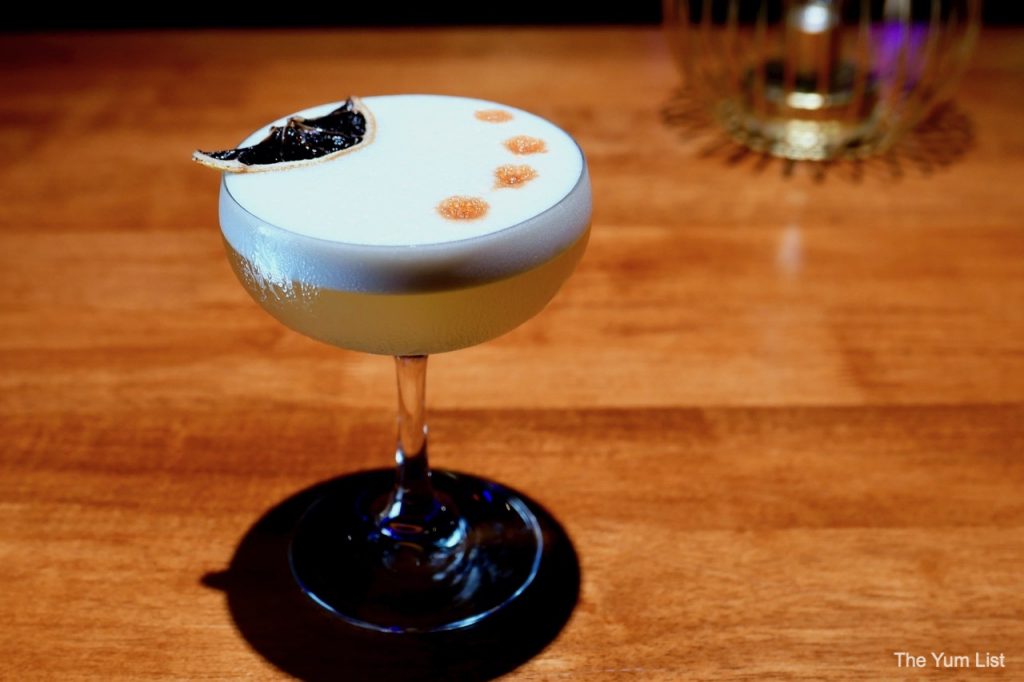 At first, I shied away from the Sirap Limau (RM 35) as I thought it would be too syrupy and sweet. I hear that it's actually not that sickly but rather boasts the name because it's inspired by a local beverage. It does have my favourite Malaysian ingredient, bunga kantan (torch ginger) infused into gin. It's backed up with red pandan syrup, lime juice and basil seeds. The garnish of pandan leaf, torch ginger and a halved calamansi are particularly attractive against the bright pink liquid. It is indeed too sweet for my tastes but hubby has no problem taking over and polishing it off.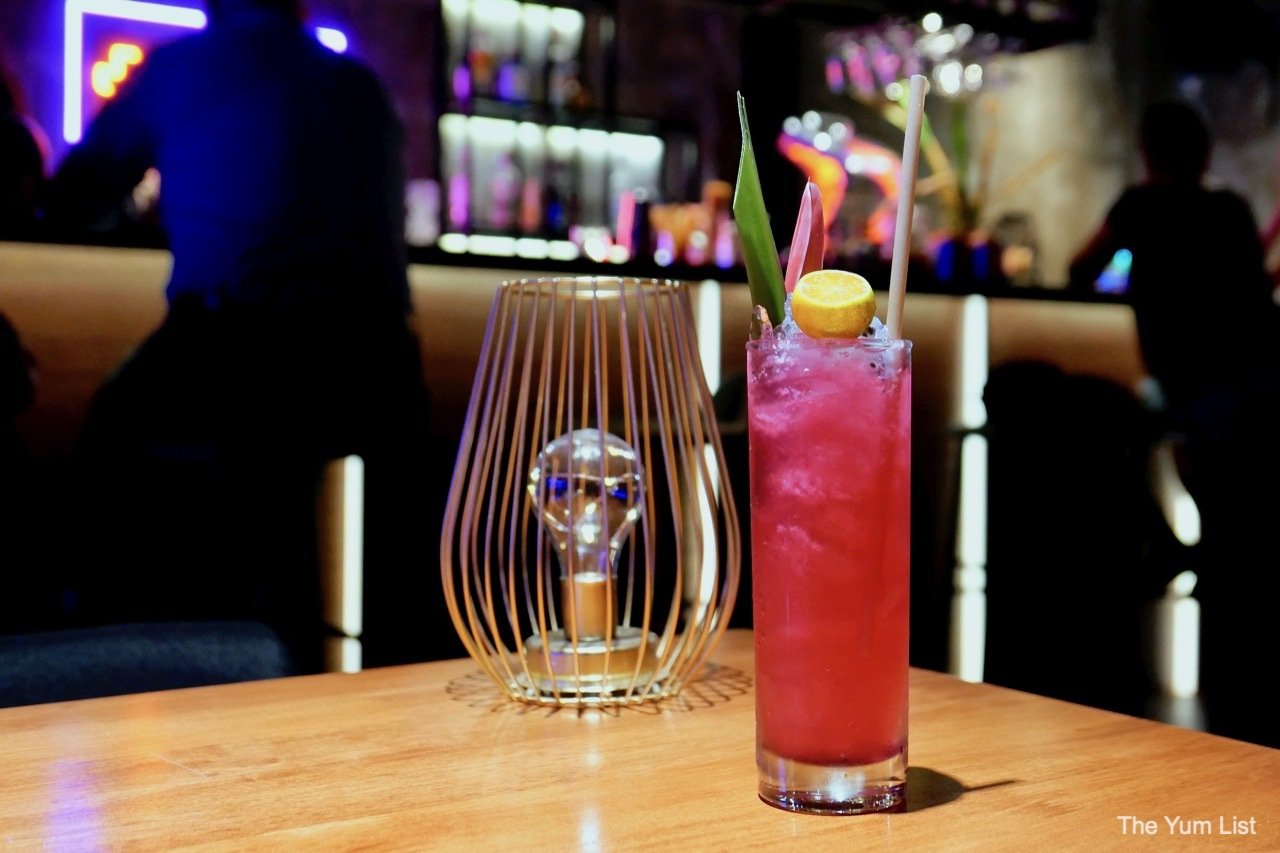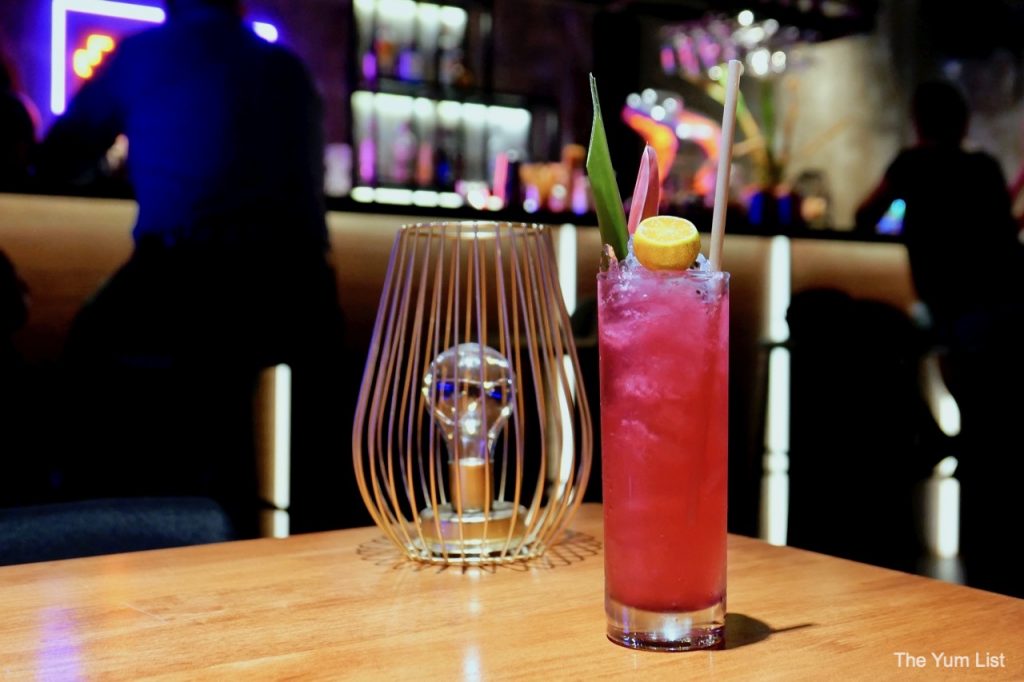 Baos
My girlfriend who convinced me to try Da Bao introduced the restaurant by saying they had converted her to eat Brussels sprouts. I am a long-term fan of the compact cabbage so was immediately intrigued. (Well, the fact that their cocktails were of good repute may have also swayed my decision to go). Hence, our first is order Vegetarian Bao (RM 19). The large soft, fluffy bun is enough for a meal on its own and is packed with firm tofu, sweet potato mole, Brussels sprouts, pickled red onions, ulam raja, dragonfruit salsa, house-made sambal and orange organic glaze. It's a mouthful that caresses every single crevice of the mouth. I can see why my gal was converted.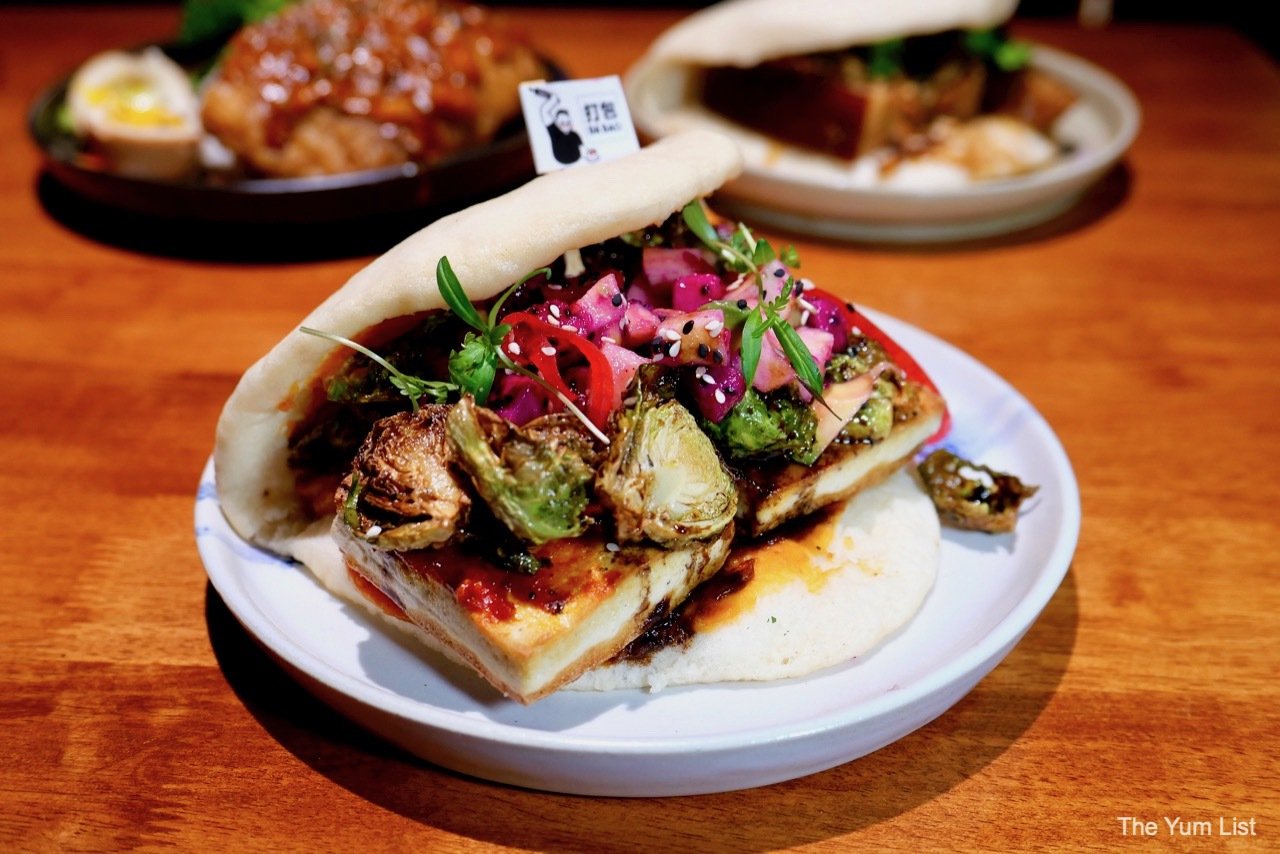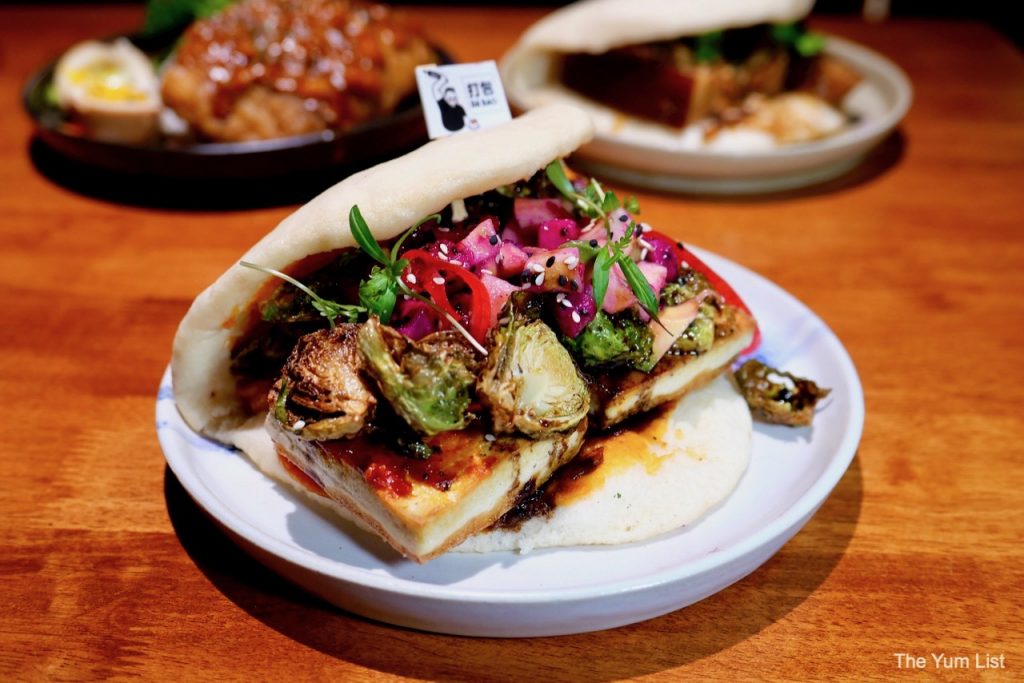 The eXtremely non-veg counterpart, Pork Bao (RM 18) is cliché melt-in-the-mouth. Sake-braised pork belly wads the fat bun and it's complemented by roasted peanuts, preserved mustard greens, crispy pork lard and coriander. It's a delectable combo that pork lovers are sure to appreciate.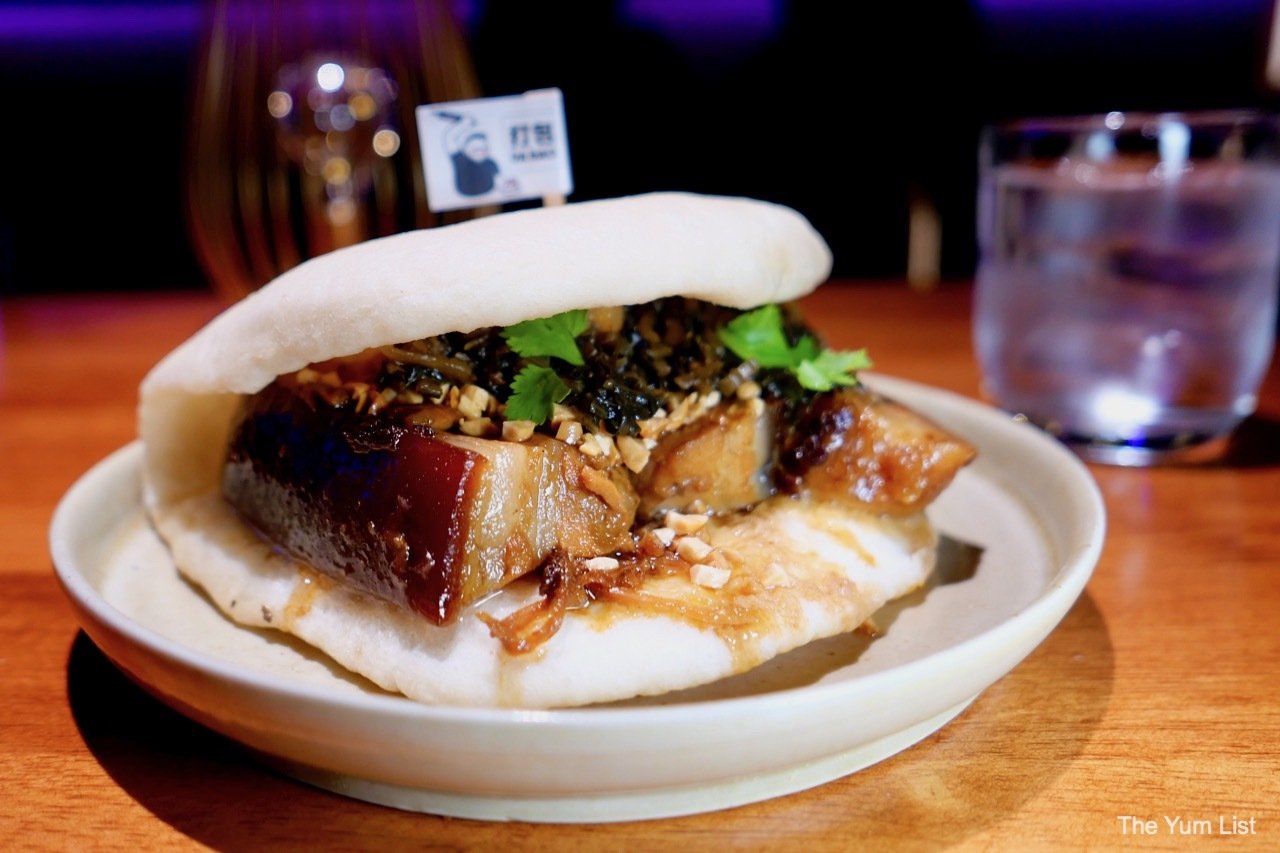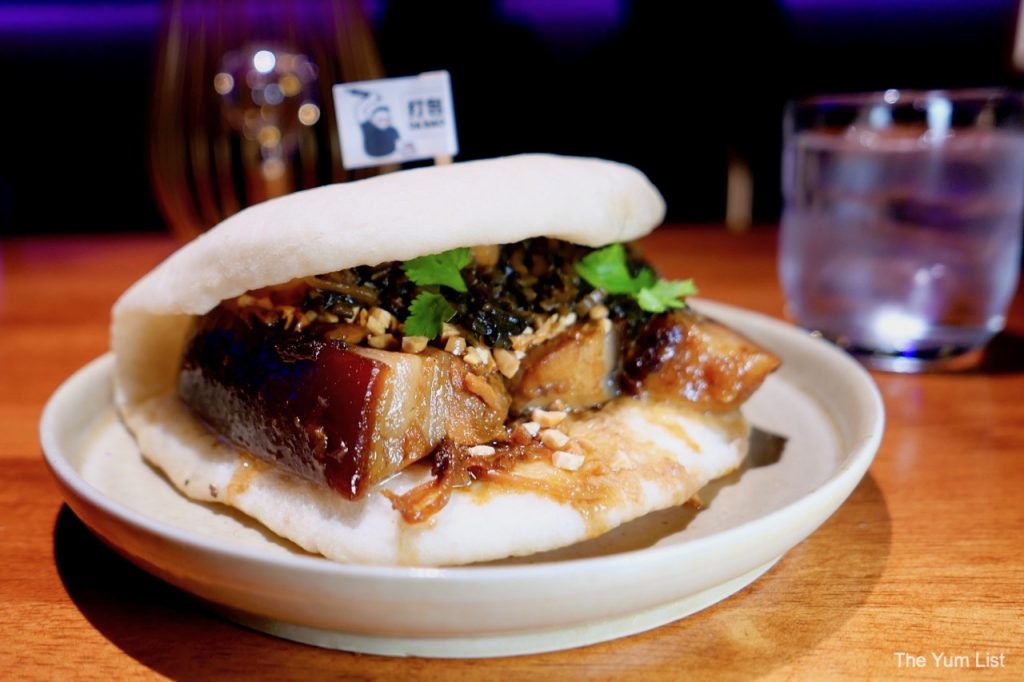 Now let's get back to those buns. The concept of the restaurant is strong and firmly based around the bao. Hong Kong Bao flour combined with a cooking technique that took quite some research gives the perfect bao bun. It' light and fluffy yet filling at the same time. Proofed twice, it's quite a tedious process that is worth appreciating. The baos are sized to be meals in themselves so beware and go easy on the orders!
Sides
I would never order chicken wings but the team at Da Bao has changed my mind with their DB Wings (RM 20). These beauties have been de-boned (yay!) and stuffed with glutinous rice, Chinese sausage and shitake mushrooms. A Gochujang aioli adds a definite boost. Hubby agrees that they're brilliant.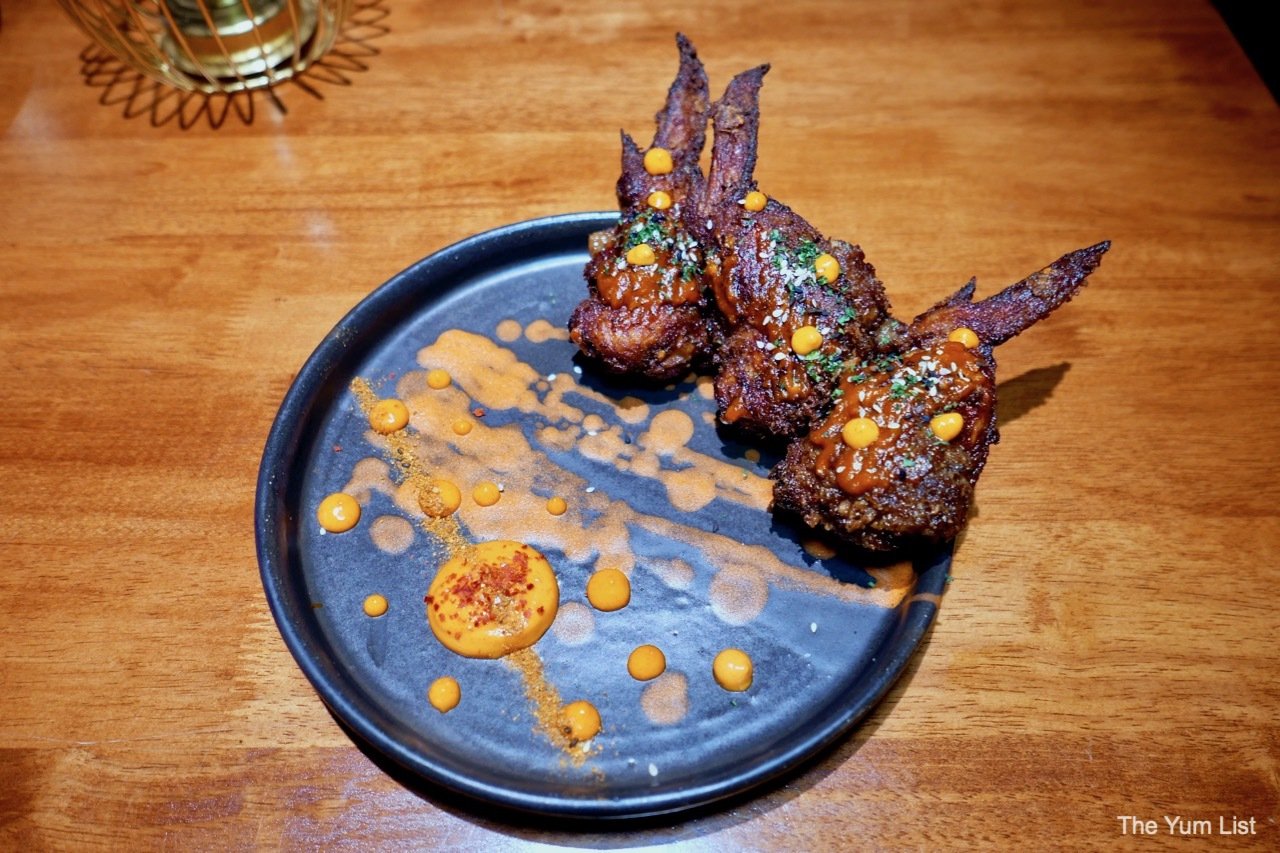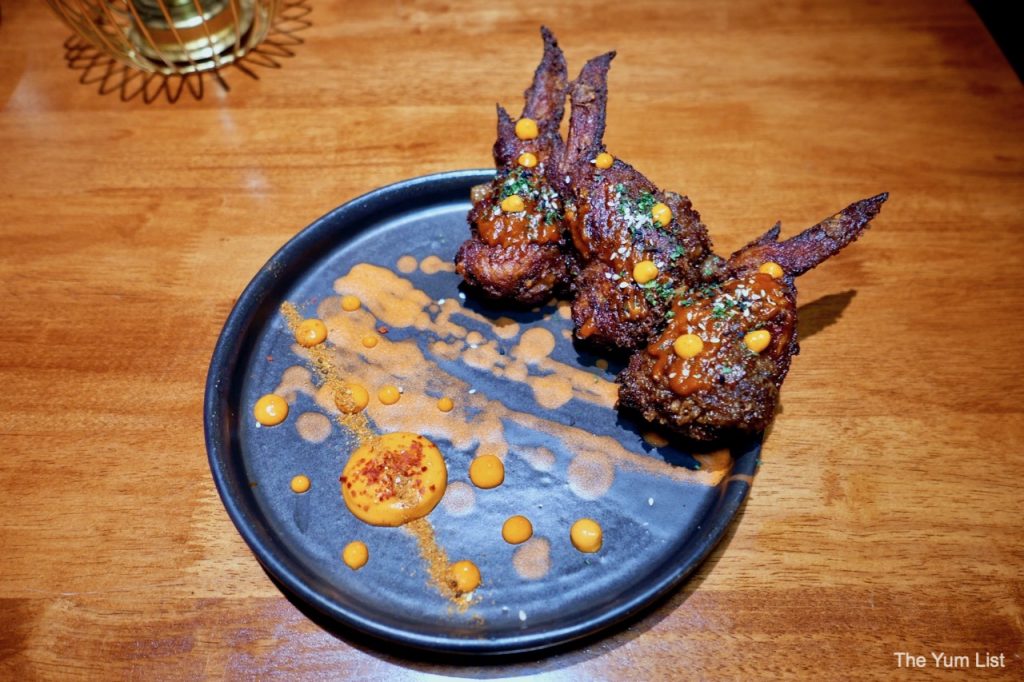 PS Dumplings (RM 18), with P and S standing for pork and shrimp, are tasty little bundles. Shellfish bisque moats the packages and XO sauce contributes a slow burn. Burnt scallions and spring onion oil add depth to the flavour.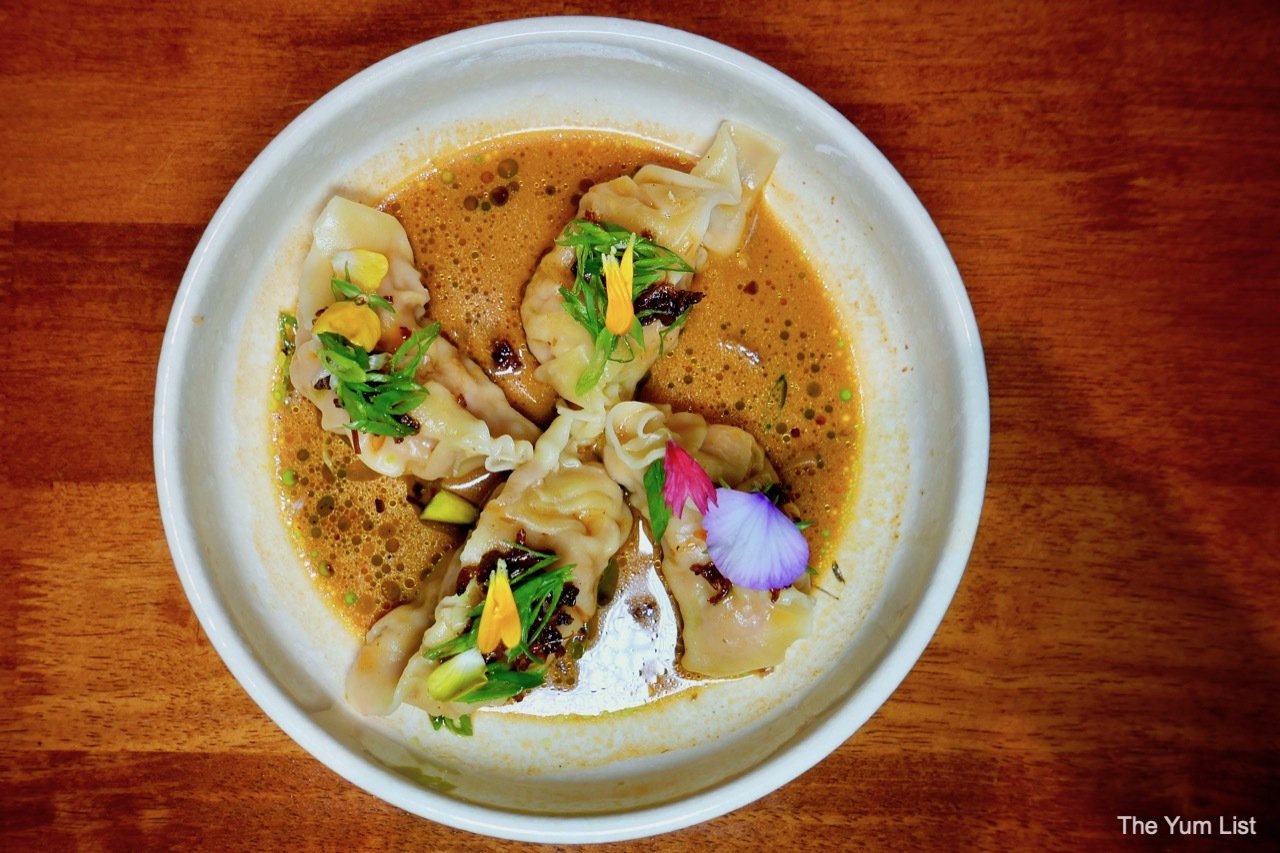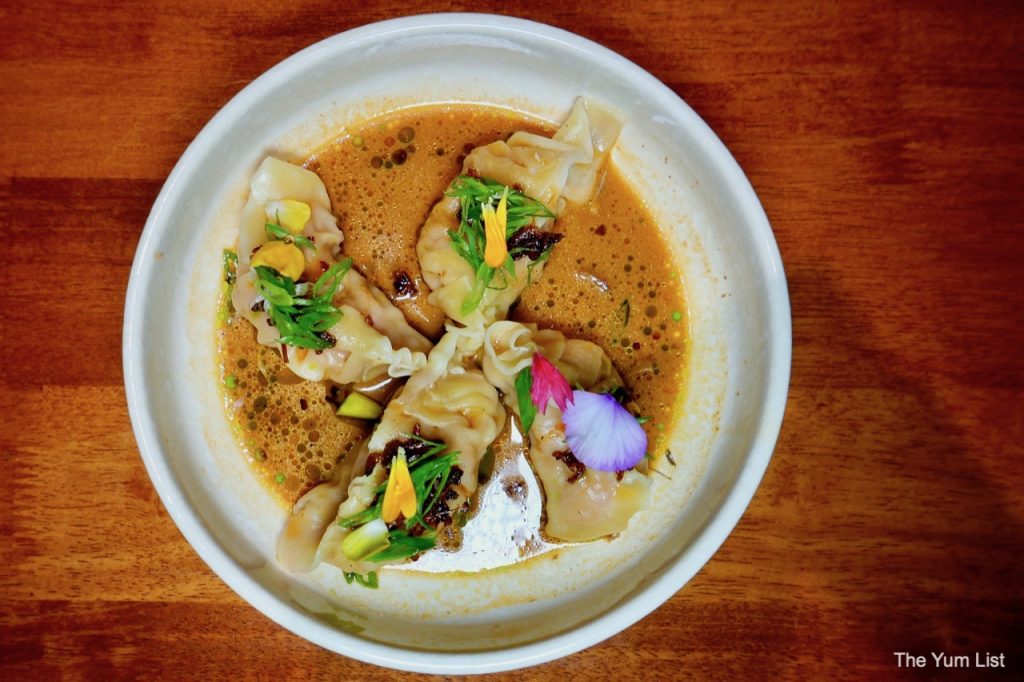 Rice Bowls
Besides buns, Da Bao also has a handful of rice bowls. We try the Gulu Gulu (RM 20) with tempura perch fillet, masak lemak, nanas sauce, Japanese sushi rice, charred broccoli, ajitama egg and edamame. It's a generous cut of fish with bountiful flesh inside the crisp tempura coat. The sauce has a sweet and spicy tang to it and the egg smooths everything over with its smooth creaminess.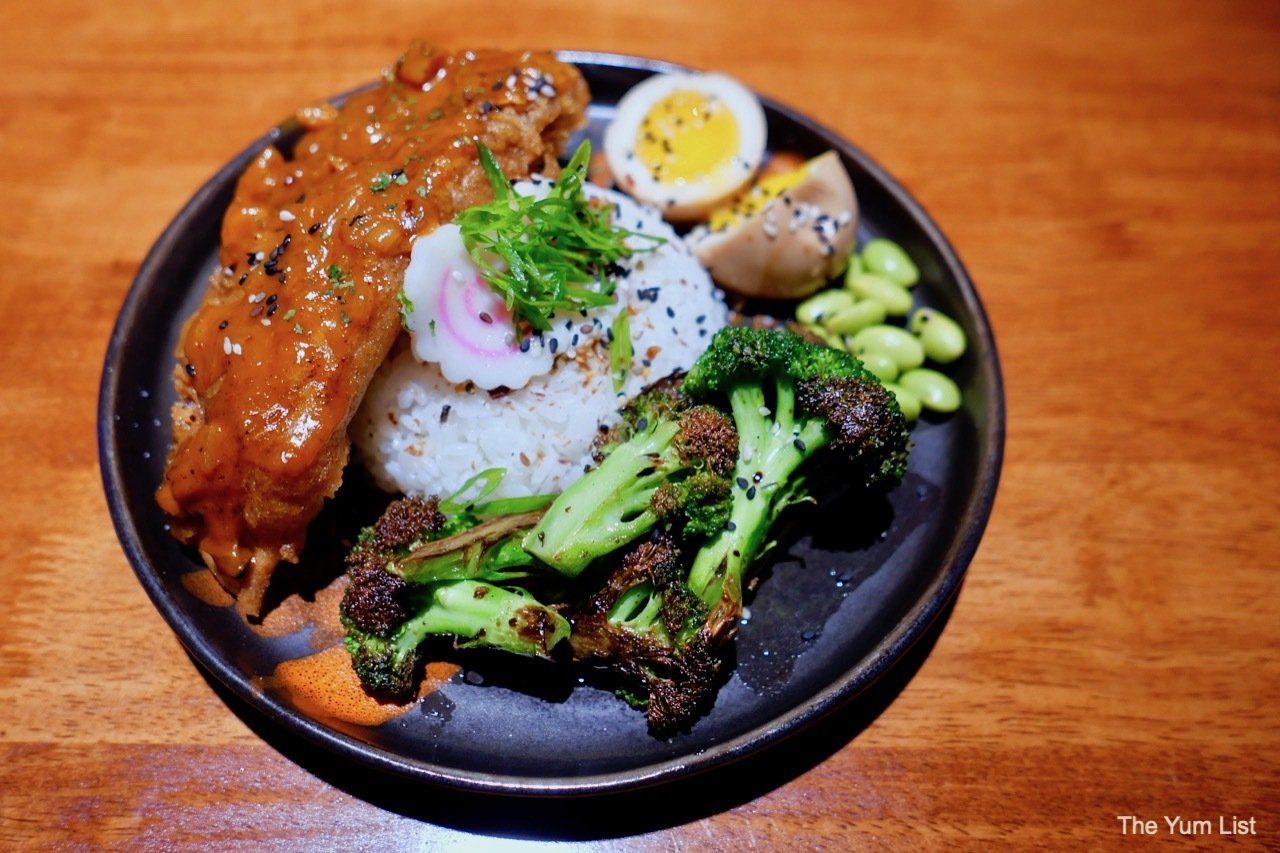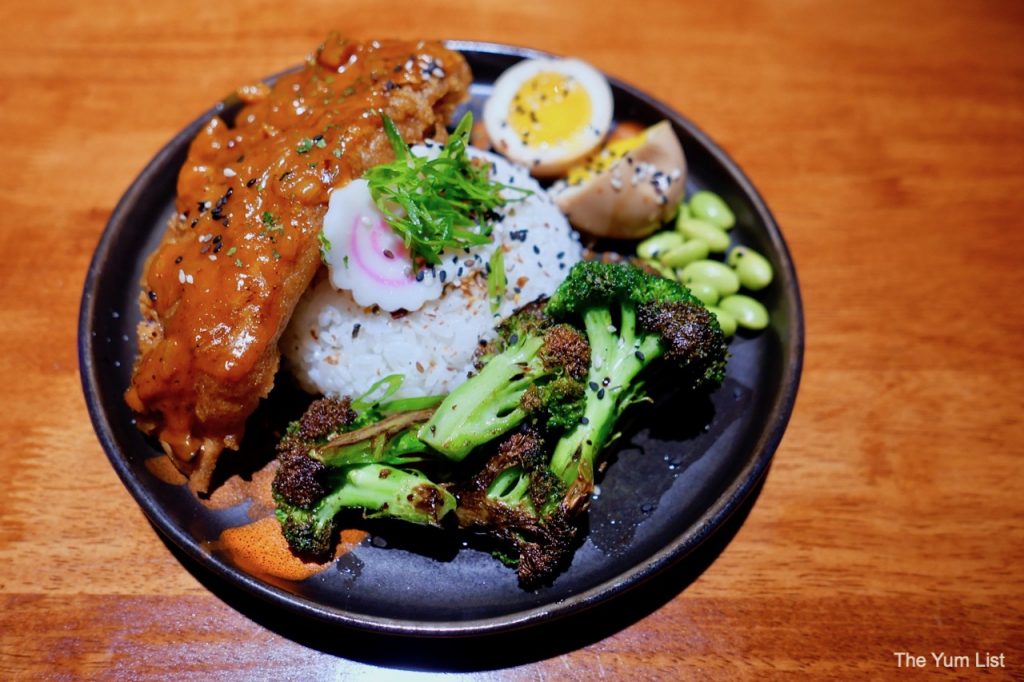 Dessert Bao
The Stout Bao (RM 18) sounds too interesting not to try. House-made stout ice cream fills a fried bao bun, which is drizzled with chocolate syrup, a stout glaze and gula Melaka meringue. The flavours are powerful yet the cool creamy gelato causes us to keep on scooping back in. After the feast we've had, one dessert is enough to share. The deep-fried bun is a nice warm contrast and applause goes to the home-made ice cream.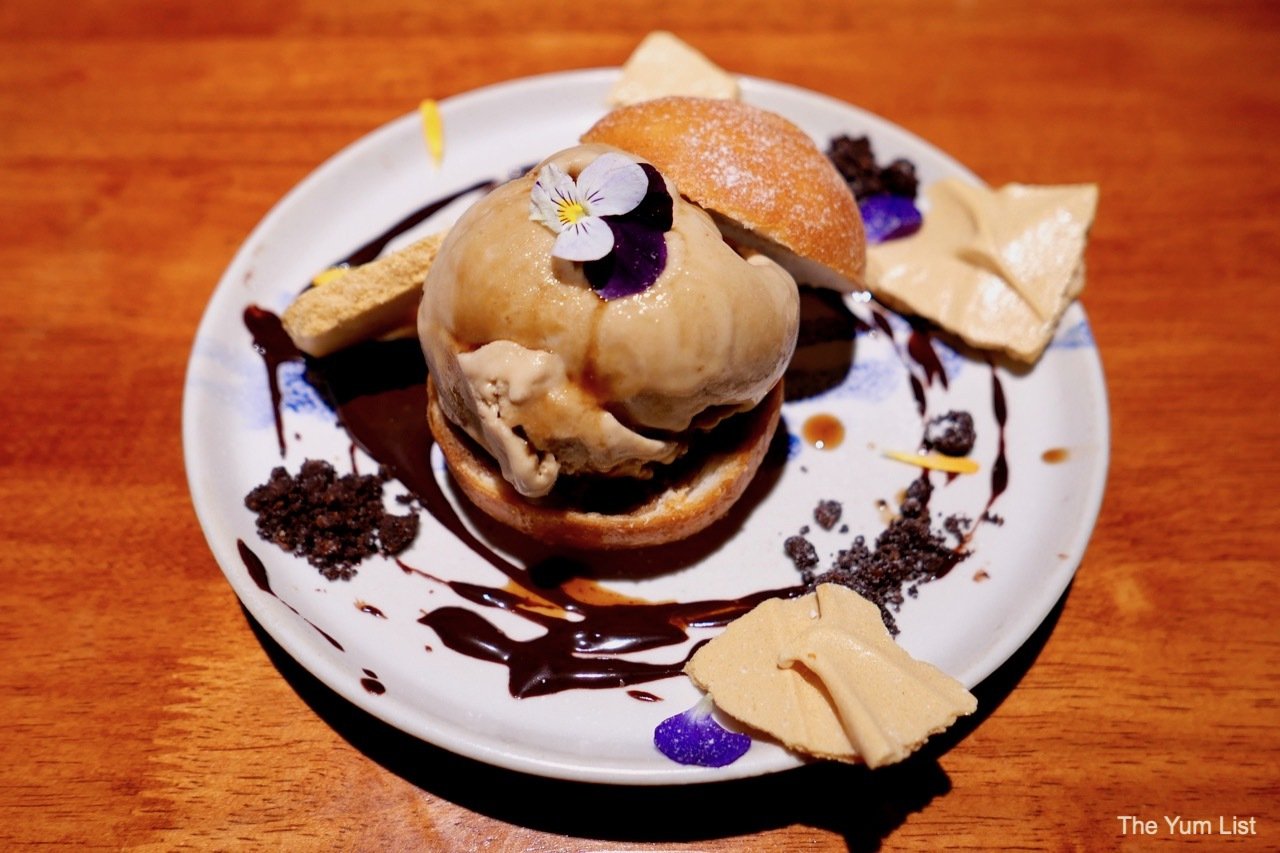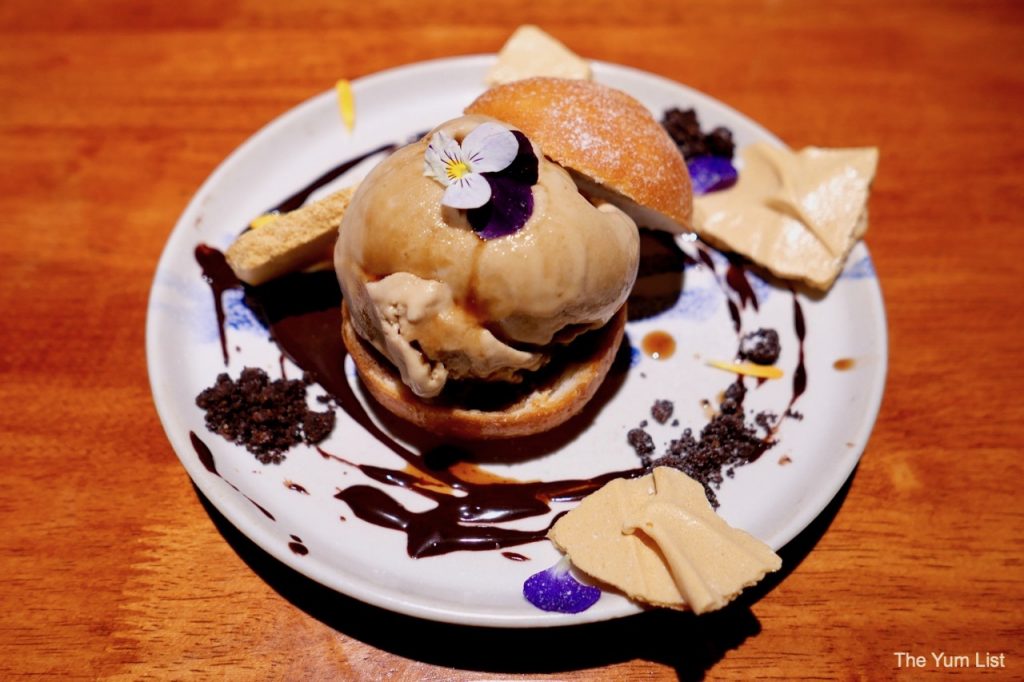 Reasons to visit Da Bao in Jalan Petaling, Chinatown KL: cool setting; open kitchen; must-order the DaBao G&T, Cooler Than Being Cool, Vegetarian Bao (see if they also convert you to a Brussels sprout fan), DB Wings, Gulu Gulu Rice Bowl.
Da Bao
Chinese Restaurant
145 Jalan Petaling
50000 Kuala Lumpur, Malaysia
www.facebook.com/dabaomalaysia
[email protected]
Find more spots to explore in Chinatown KL here and stay up to date with the happenings around Malaysia here and here.