Coffeeboy Club
Monica Tindall
One of the things I miss most about regular life in KL is café hopping. Besides my love for coffee and brunch, KL café owners offer a lot in terms of design and new places to explore. Sadly, the city's vibrant café culture has been put on hold for now. However, it's not going to stop me from trying cafés I have yet to visit in person. Today's exploration is Coffeeboy Club with their delivery menu.
Coffeeboy Club
Botol Series
Coffeeboy Club immediately make me happy with their half-litre bottles of coffee! Now, this is a size I could get used to. Oat Latte (RM 26, 500 ml), Ice-Cold Americano (RM 18, 500ml), and Reverse Latte (RM 12, 275ml – milk first then espresso) are all made on Sumatran Mandheling beans roasted in house. The coffee sports a unique herbal bouquet, smooth, round body and well-balanced finish. I appreciate that both soy and oat milk are provided as alternatives to dairy.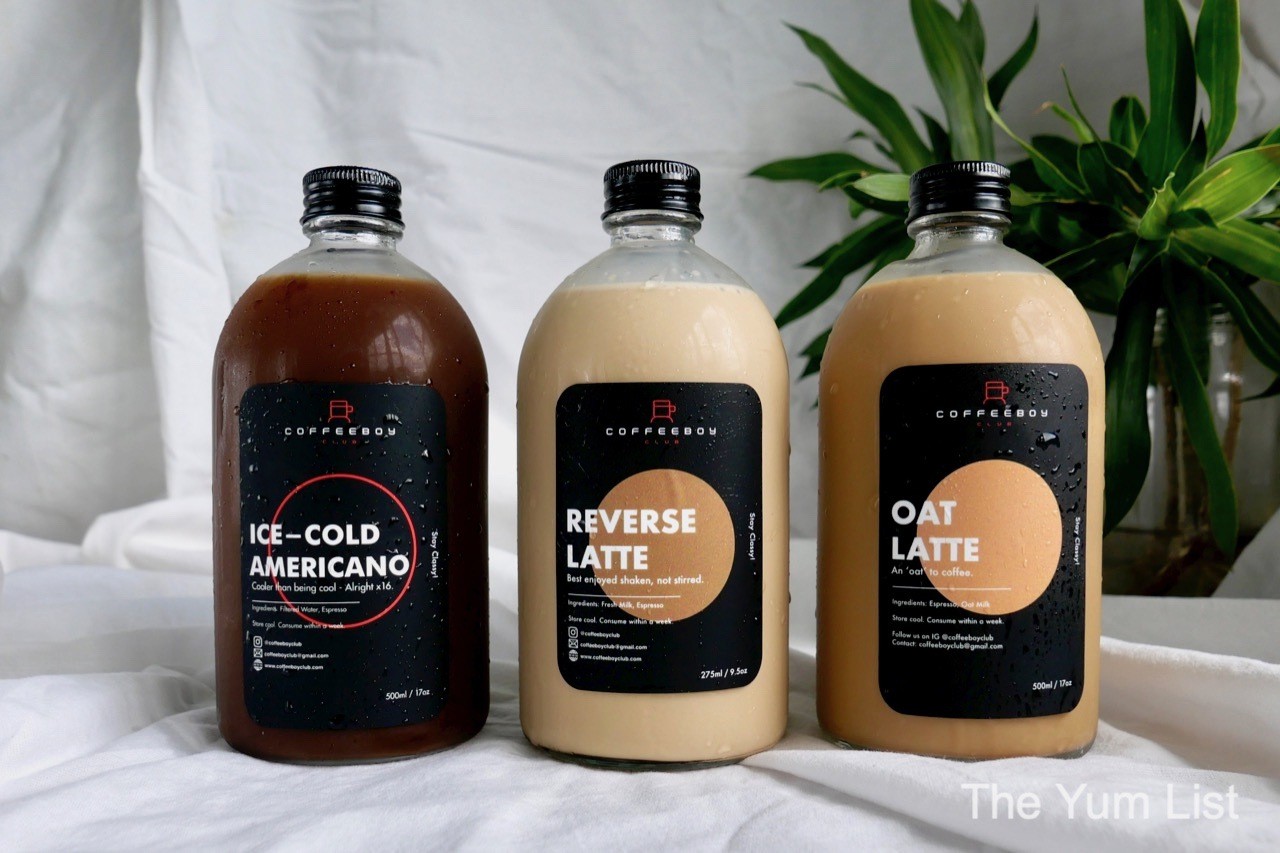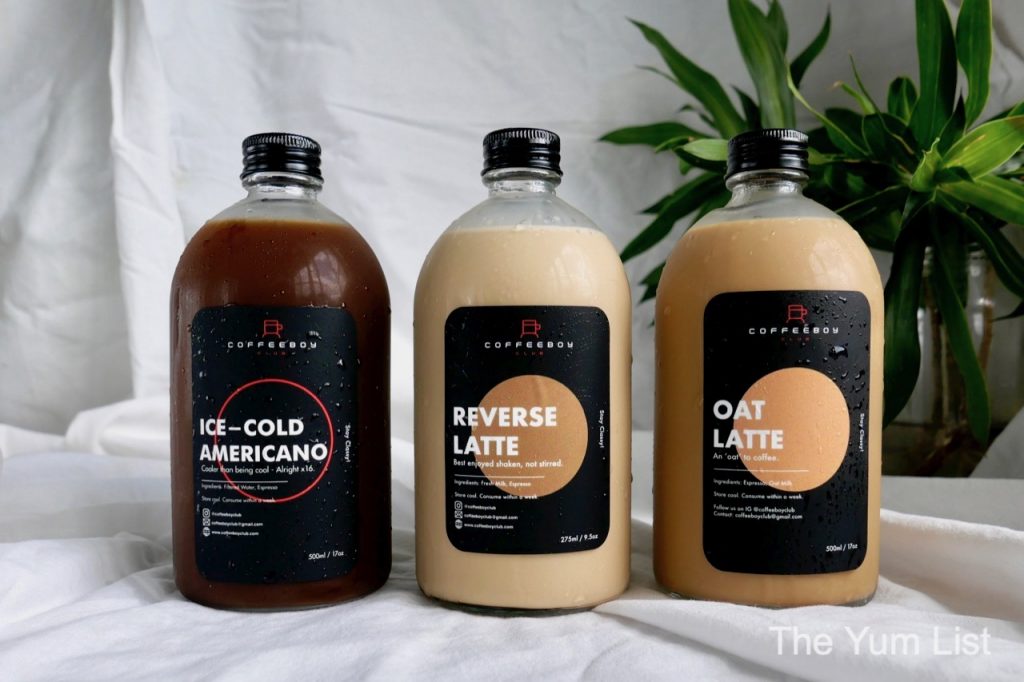 Furthermore, K Kombucha (RM 13) shares the same bottling facility as Coffeeboy Club, hence making it a natural choice for their menu. It comes in two flavours – pomegranate, lemon & rosemary, or lavender, pomegranate and peach. Both have that distinctive fermented tang at the end. Still, it's smoothed over by the other ingredients making a deliciously complex mix.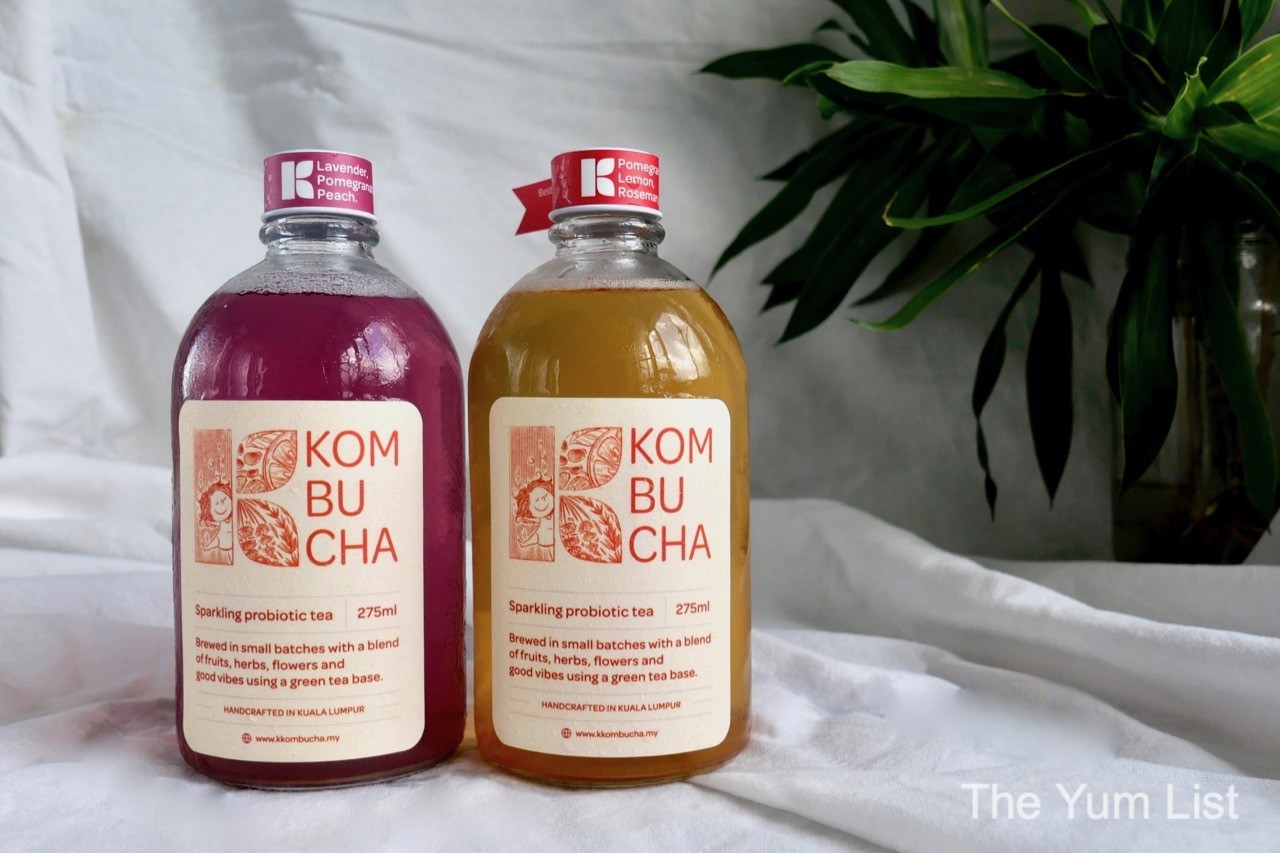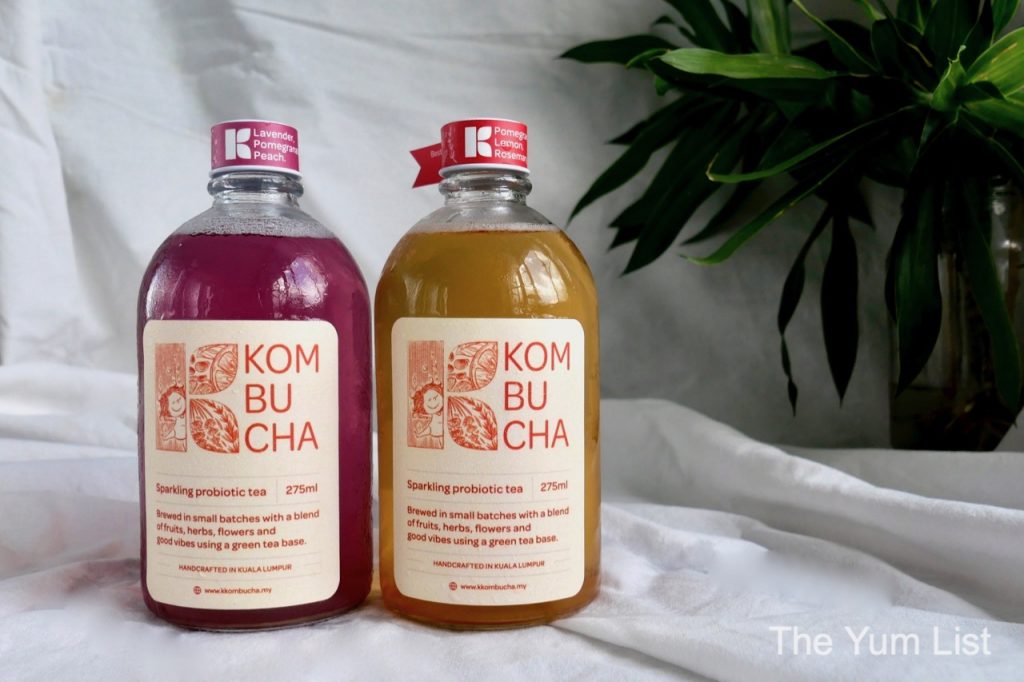 Coffeeboy Club Menu – Carbs
The team at Coffeeboy Club have an assortment of carbs in burgers, sandwiches and pasta to ensure you energy for long days ahead. Their bread and buns are supplied by a local baker at Provisions and have a nice rustic quality to them. Additionally, we find their menu value for money – quality portions and ingredients, reasonably priced.
As you might well know, I always have my eye out for meat-free options and am happy to see several on Coffeeboy Club's menu. The Vego Burger (RM 18) is filled with a hearty chickpea patty that's charred on the edges and soft in the middle. It does well on the milk bun and is supported with tomato, lettuce, raw onion ring and torched cheddar – seriously, who doesn't love melted cheese?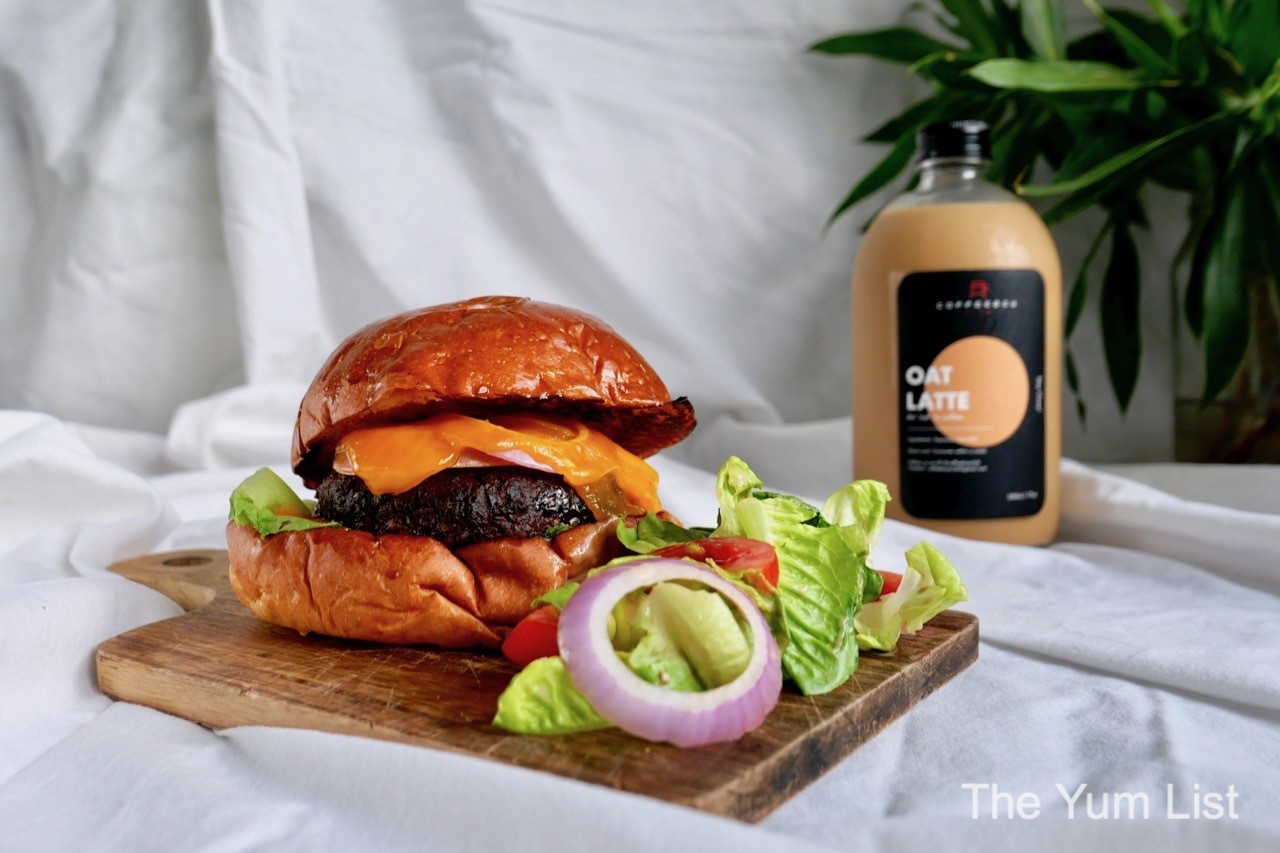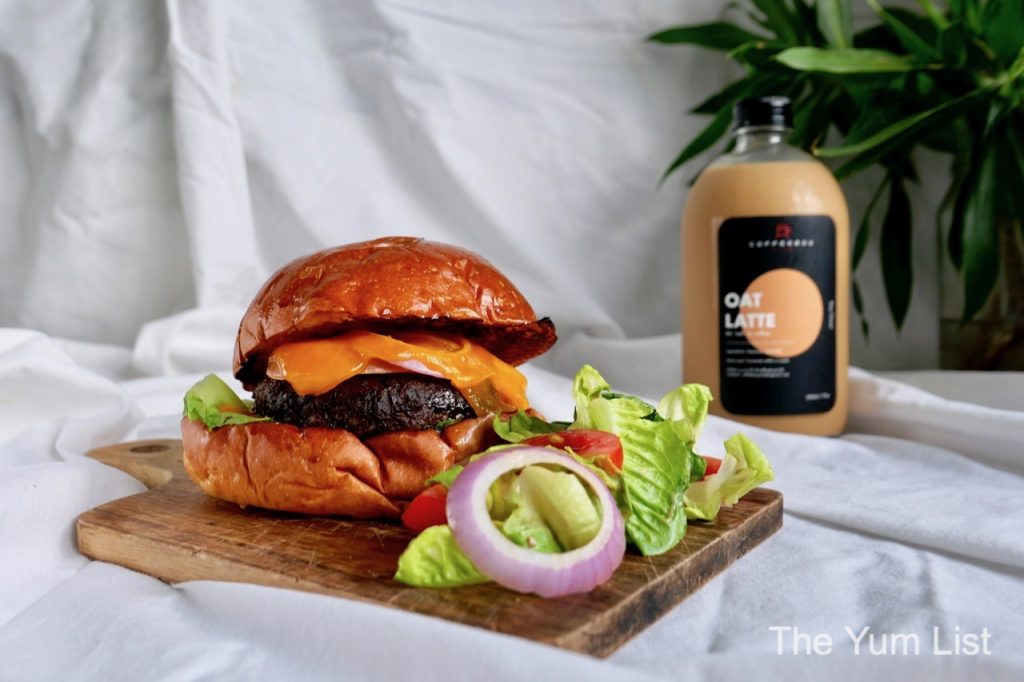 Another meatless choice is the Avo Sandwich (RM 15). This time the milk bun is padded with a fried egg, sliced avocado, chargrilled tomato and torched cheddar. It's simple and satisfying.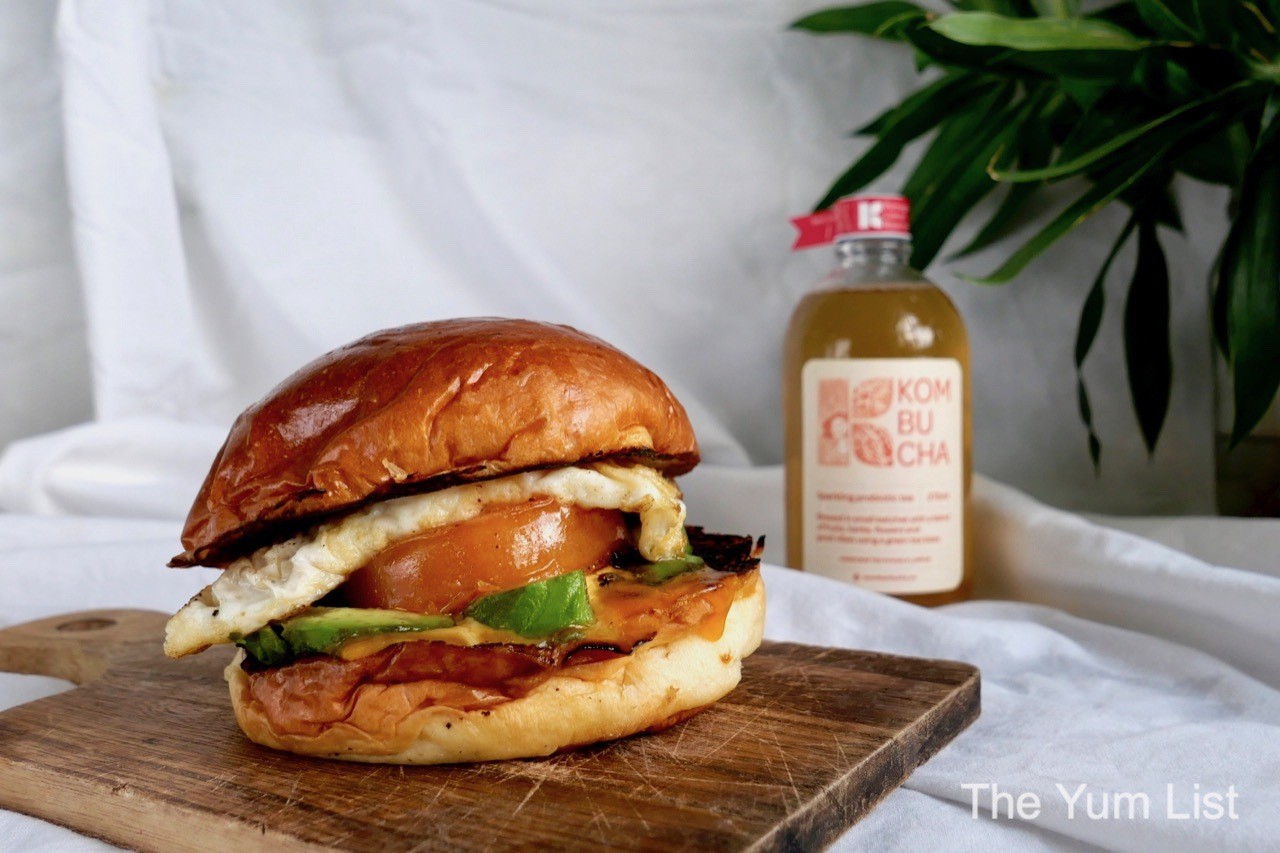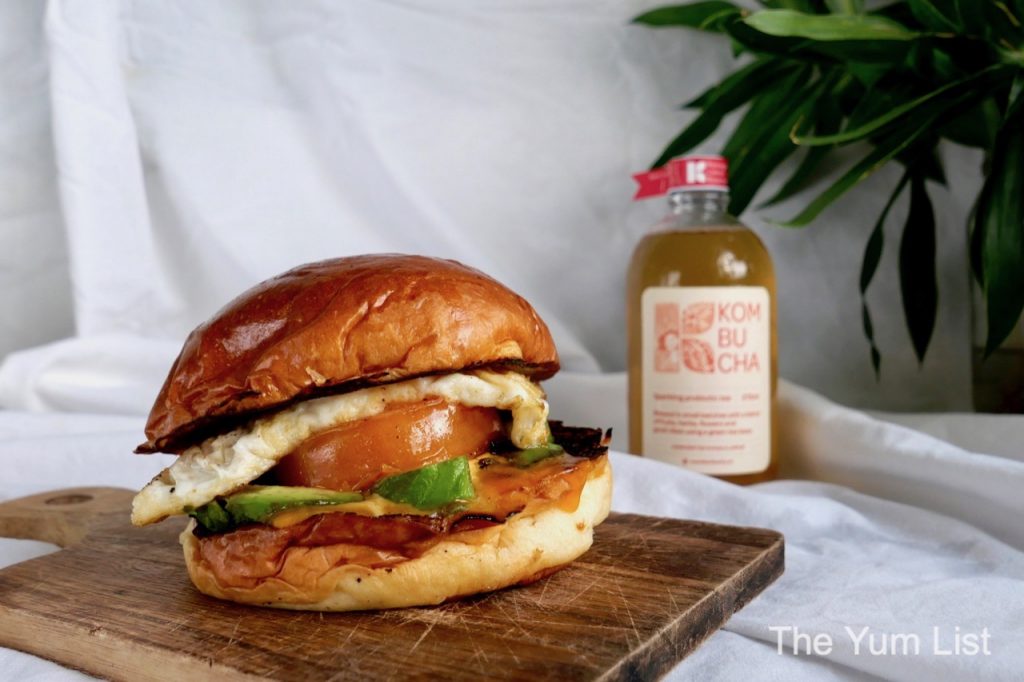 I highly recommend getting one thing at least on Coffeeboy Club's sourdough bread. It's wholemeal with a good crust, spongy slices with just a hint of sour in the end. Brisket Alley (RM 26) is one of their best-sellers with beef brisket, cheddar cheese and salad. Gherkins and mustard slice through the richness of the meat and dairy, giving the sandwich a harmonious balance.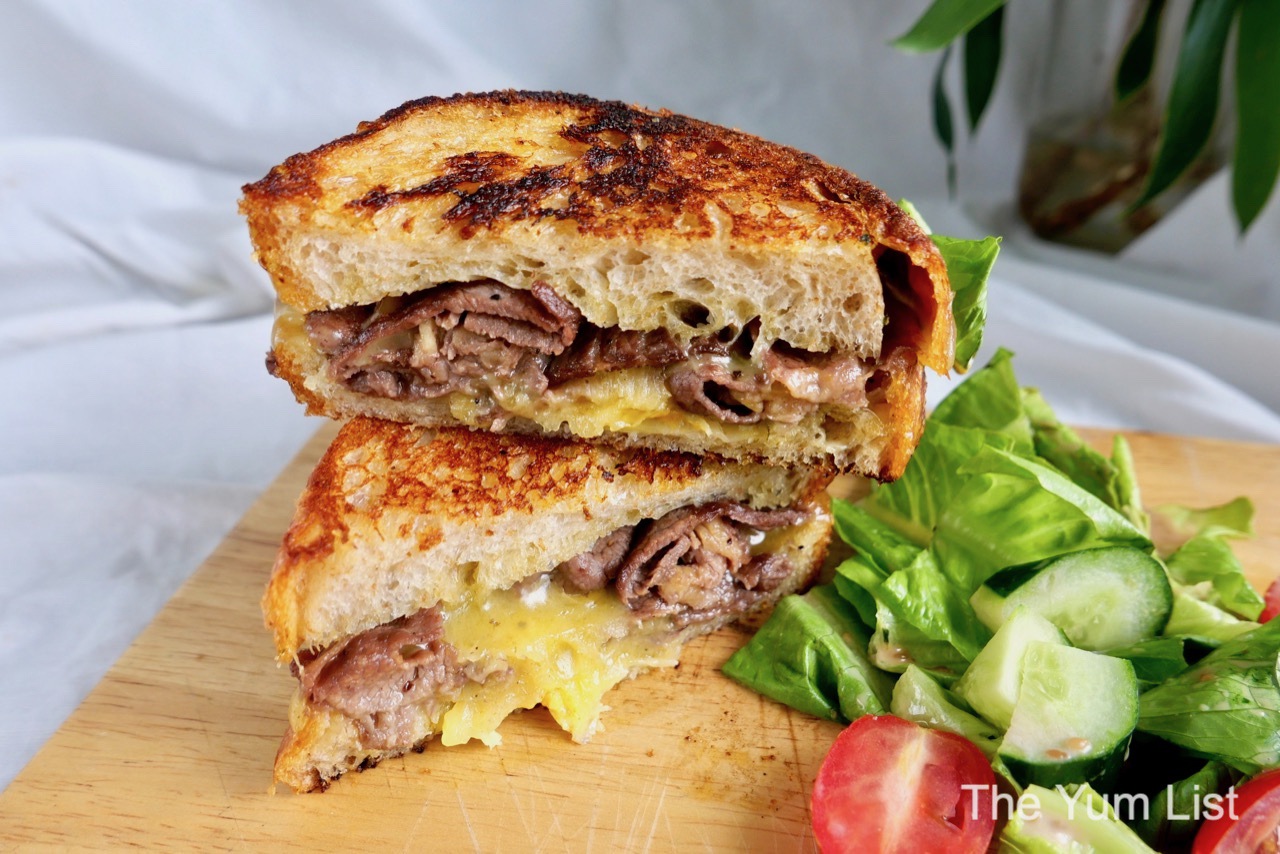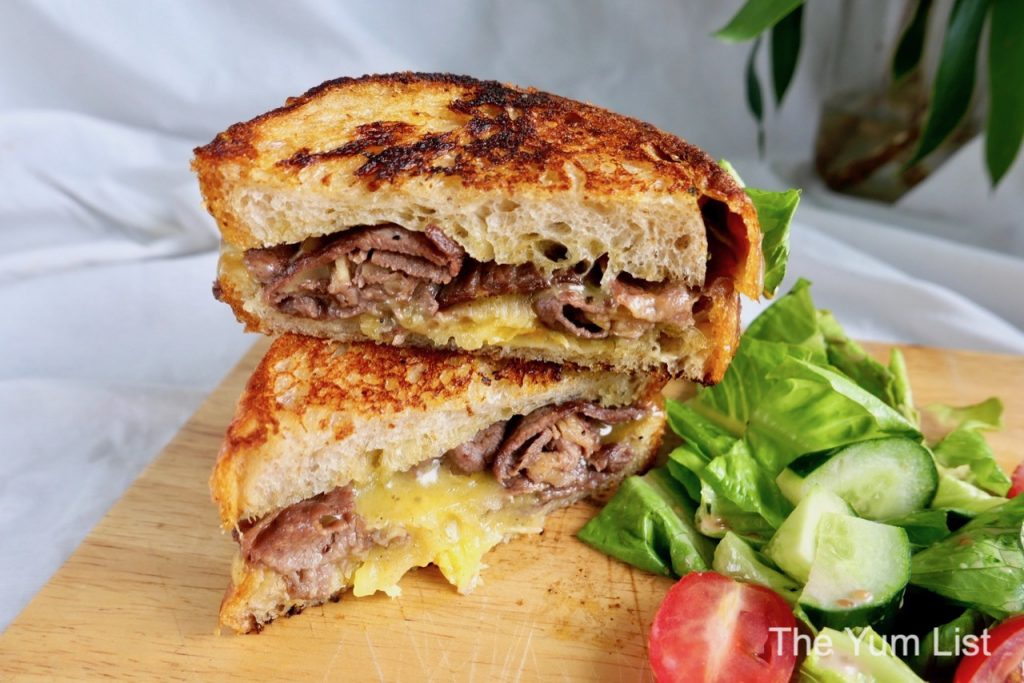 Chicken Pesto Toast 2.0 (RM 20) is another sanga on wholemeal sourdough. This time it's pesto, chicken, lettuce, fried egg and torched cheese that fill the middle. Leggy fries dusted in paprika are best quickly warmed in the oven just before serving.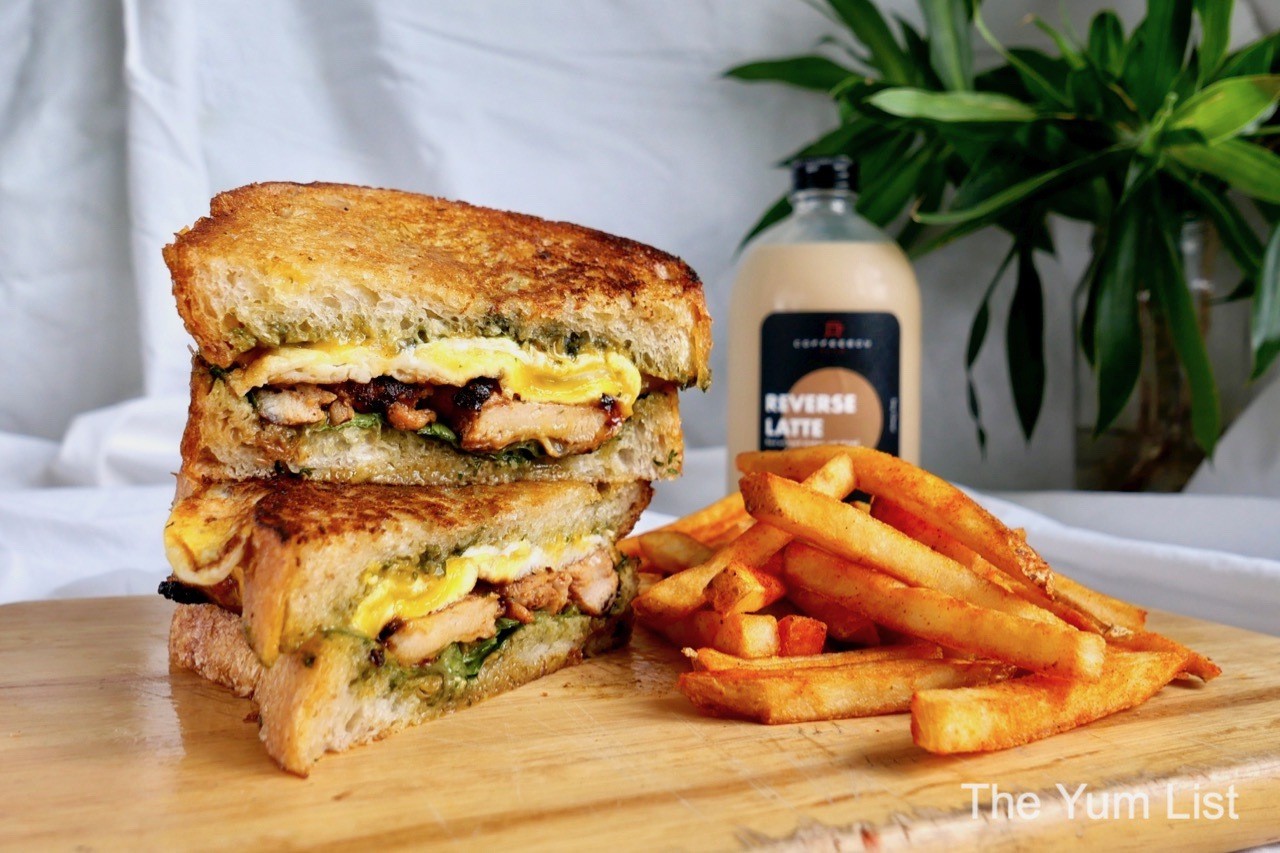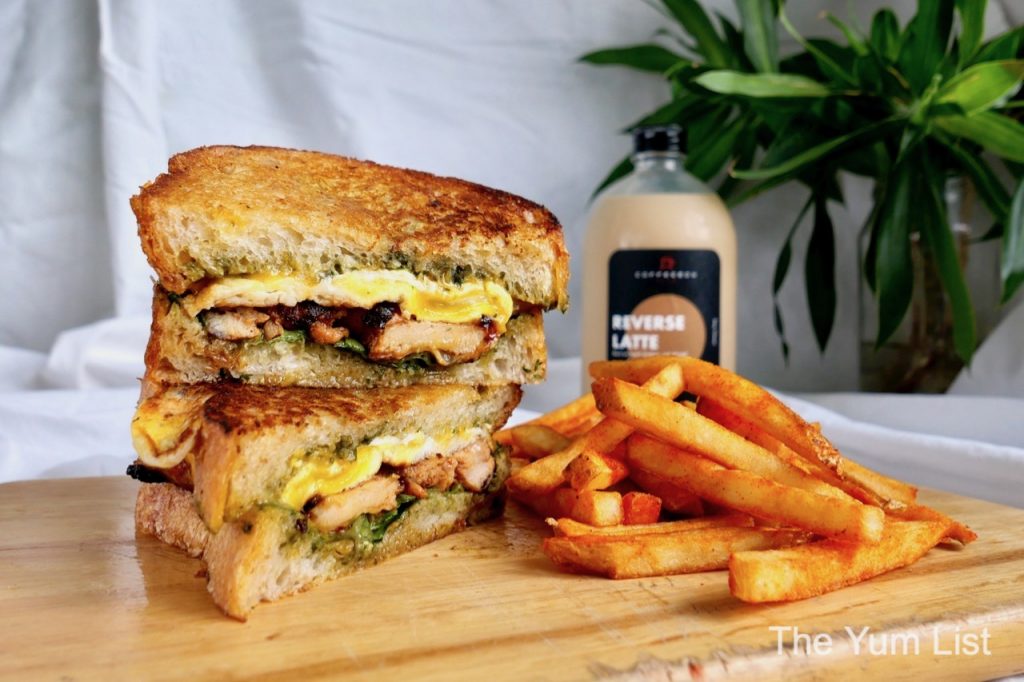 B-fast Burrito (RM 20) usually comes with beef brisket strips. Still, I asked for a meat-free version and the Coffeeboy Club team happily obliged. This soft white flour tortilla rolled with scrambled eggs, sliced avocado, and diced tomatoes makes a fantastic brekkie.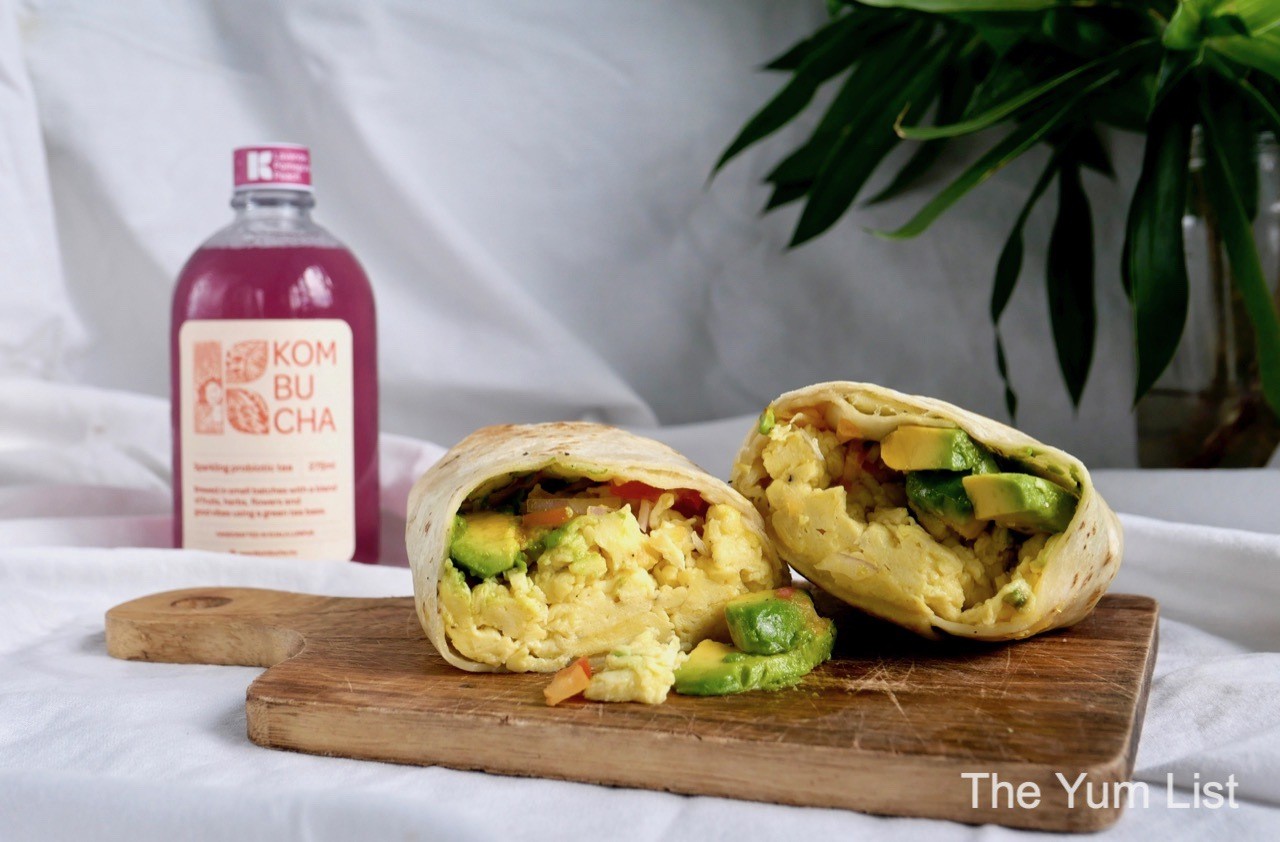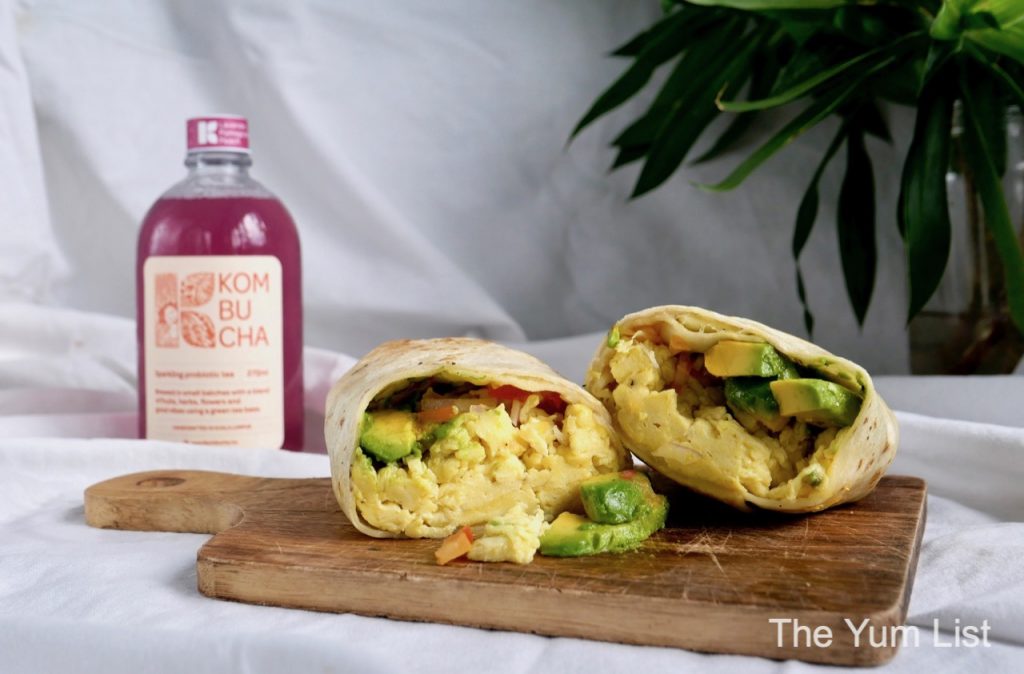 Coffeeboy Club has a solid menu of quality coffee and sandwiches. I can't wait for things to open up again so I may visit them in person.
How To Order
Place your orders online here or WhatsApp +6 012-292 1492 for pick-up.
Coffeeboy Club
Lot 15, 13, Jalan 13/6,
Seksyen 13, 46200 Petaling Jaya,
Selangor, Malaysia
Operating Hours
With changing SOPs, it's best to check directly with the team for the most current updates.
Find more delivery options in KL here and stay up-to-date with the latest gourmet and travel recommendations for Malaysia here and here.