Signature Market KL
Monica Tindall
At the start of the pandemic, I was thrilled with the discovery of Signature Market, an online platform selling healthy snacks such as nuts and muesli. I used them frequently as I could get the items I needed in bulk, they're local, and all items were prepared fresh to order. The past 18 months have seen the online market grow to now offer over 600 healthy food items as well as plant-based personal care aromatherapy products. If you are looking for a store to get nutritious snacks, organic products and a whole range of pantry essentials, Signature Market is definitely worth exploring.
Signature Market's selection of healthy food items is extensive. They often have excellent deals for members, too (it costs nothing to sign up). Below I highlight some of my repeat orders.
Signature Market Online Organic Food Supplies
Spreads
Starting with spreads, Signature Market makes their own nut butter and jams. Their Chunky Cashew Butter – Sugar & Salt-free – (180g) is one of my go-to's. Roasted cashews, with their creamy, rich texture, make an excellent spread. It's just nuts and sunflower seed oil to help it spread a little easier.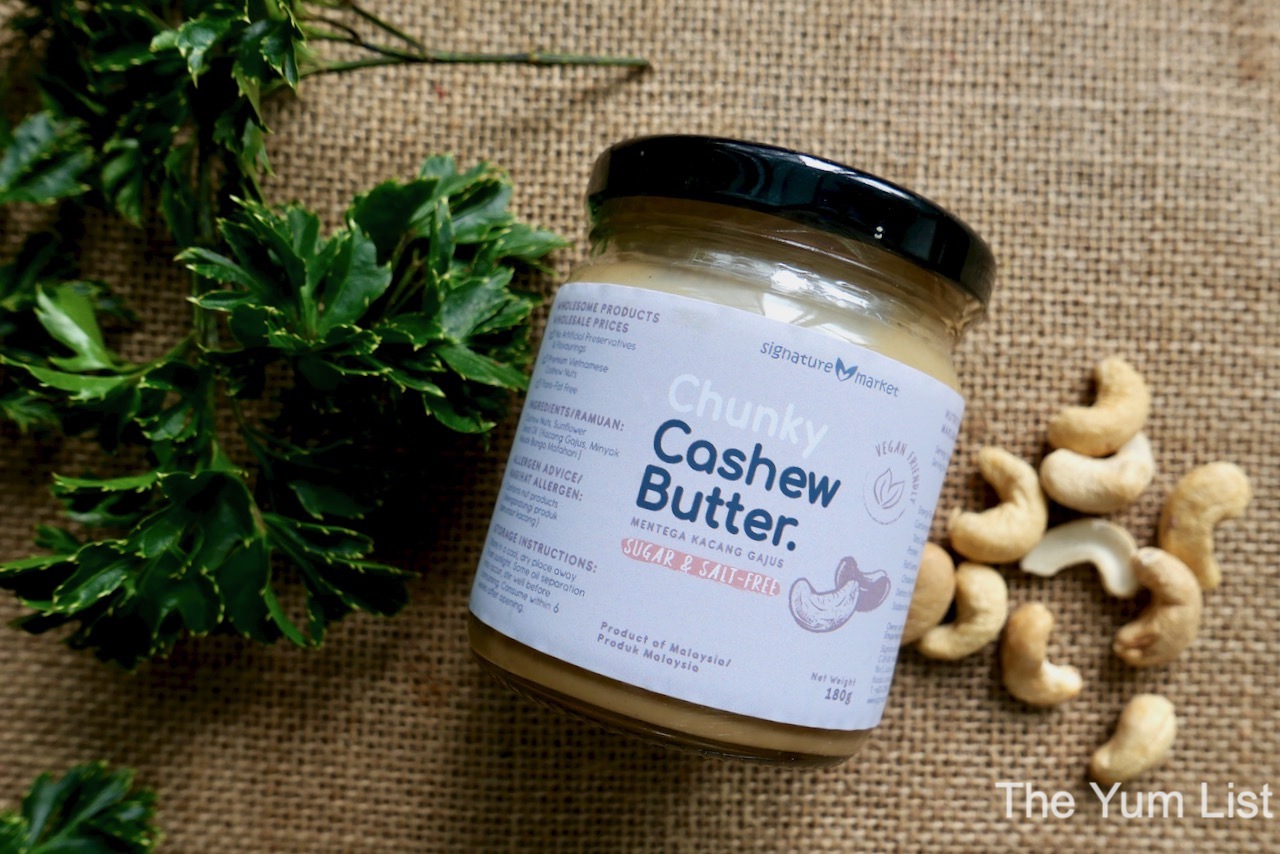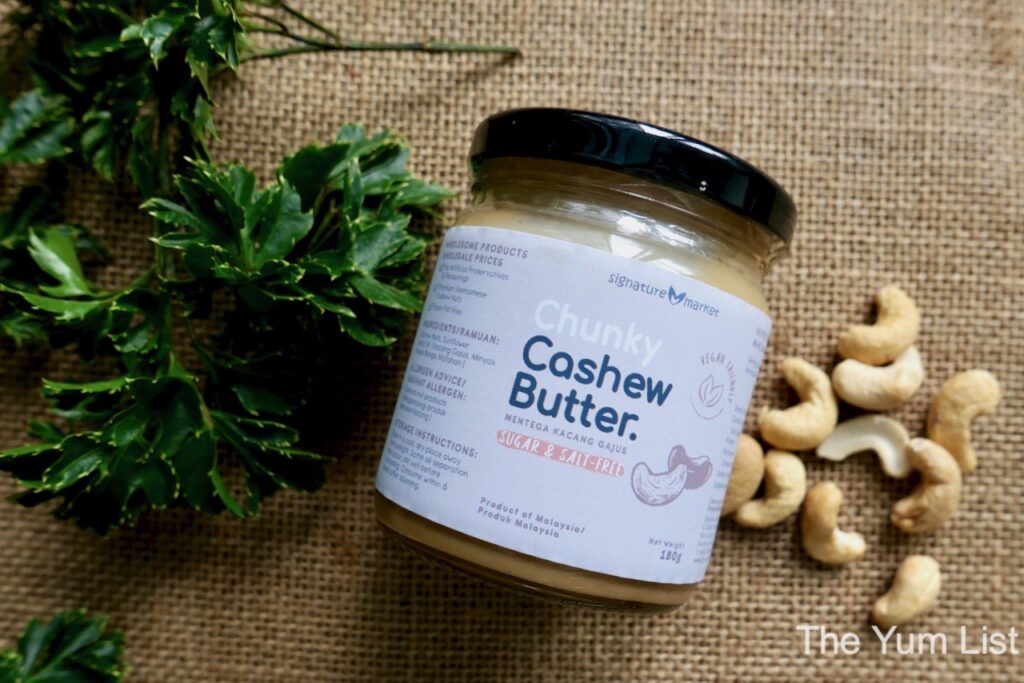 Making a tasty gift for peanut butter fans, the Gourmet Peanut Butter Gift Box (100g x 4) includes Original Smooth Peanut Butter, Original Chunky Peanut Butter, Smooth Peanut Butter (Sugar & Salt-Free) and Chunky Peanut Butter (Sugar & Salt-Free). The set is completed with a glossy Schima Superba wooden knife so you or the recipient can get to slathering that peanutty goodness on everything ASAP!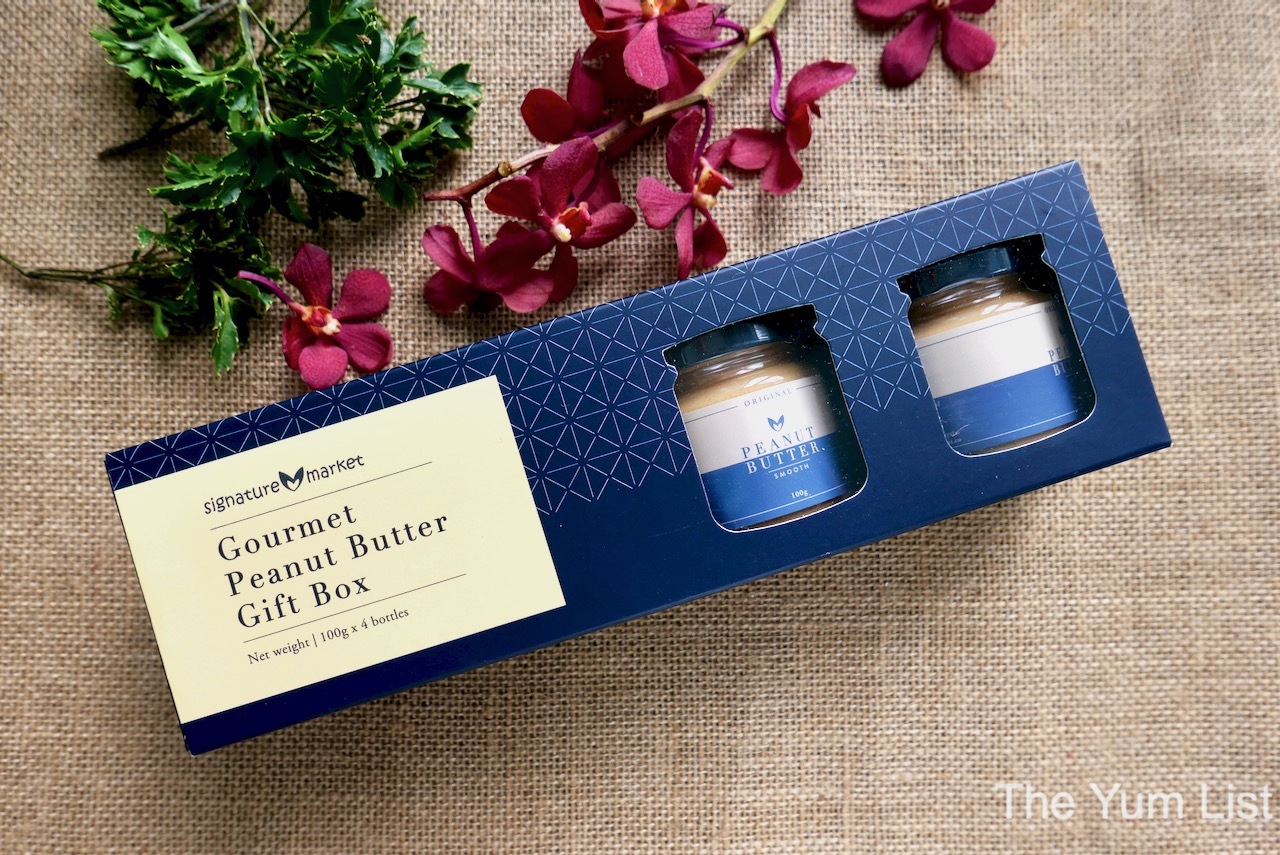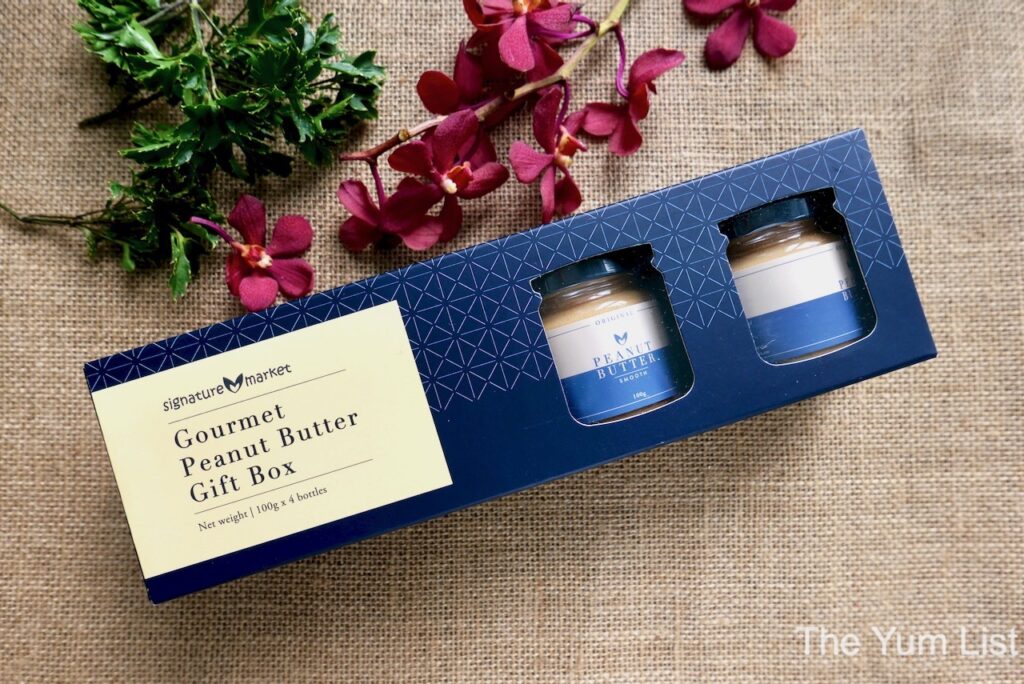 Getting lots of Internet coverage recently, Rainforest Raw Honey (560g) is being touted for its antioxidant compounds and natural enzymes. Harvested from the rainforests of Northern India, the high-quality nectar is naturally sweet. Hand-harvested, pure, unrefined and unheated, the wild honey retains the optimum level of enzymes and nutrition. Raw honey is known for its natural anti-inflammatory, anti-fungal, antiseptic and antibacterial properties. We take a teaspoon a day and find it the best 'medicine' we have ever tasted.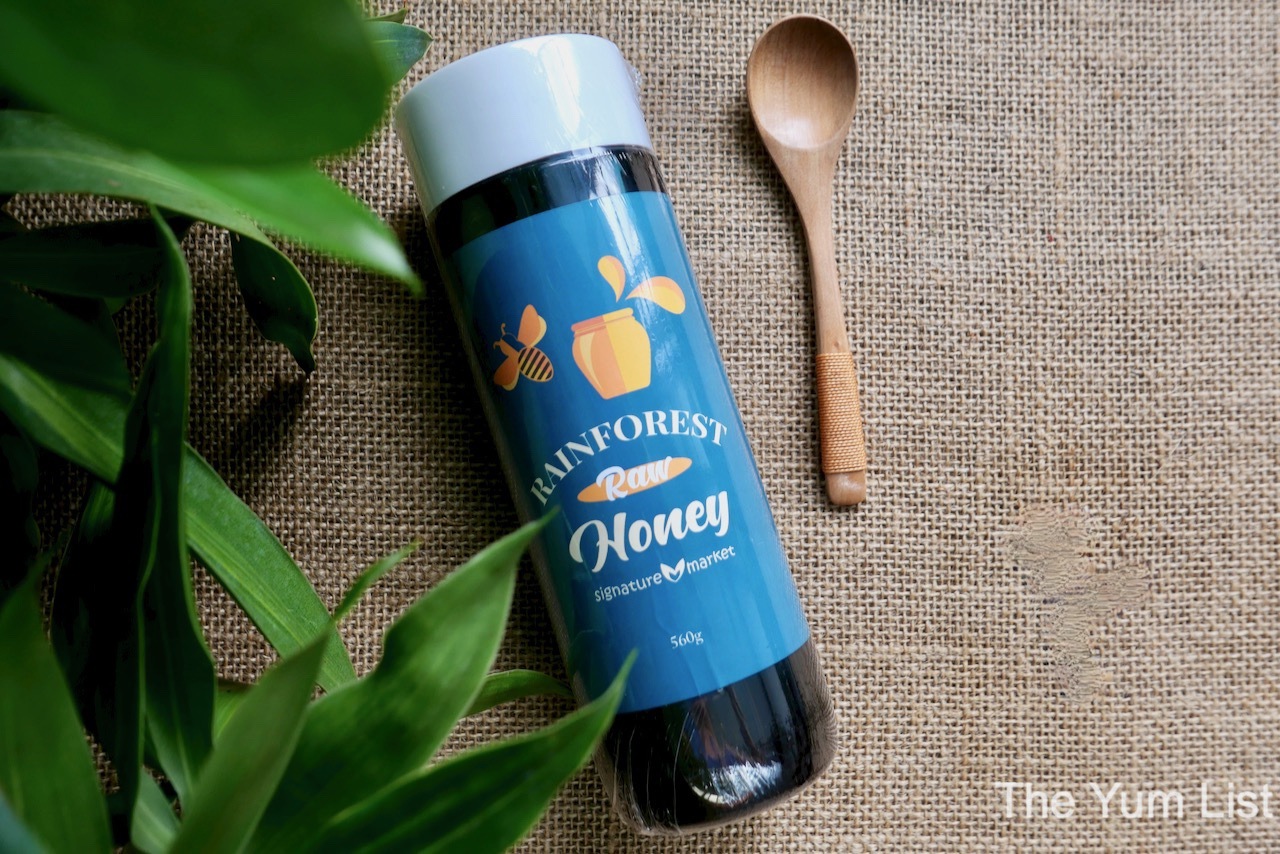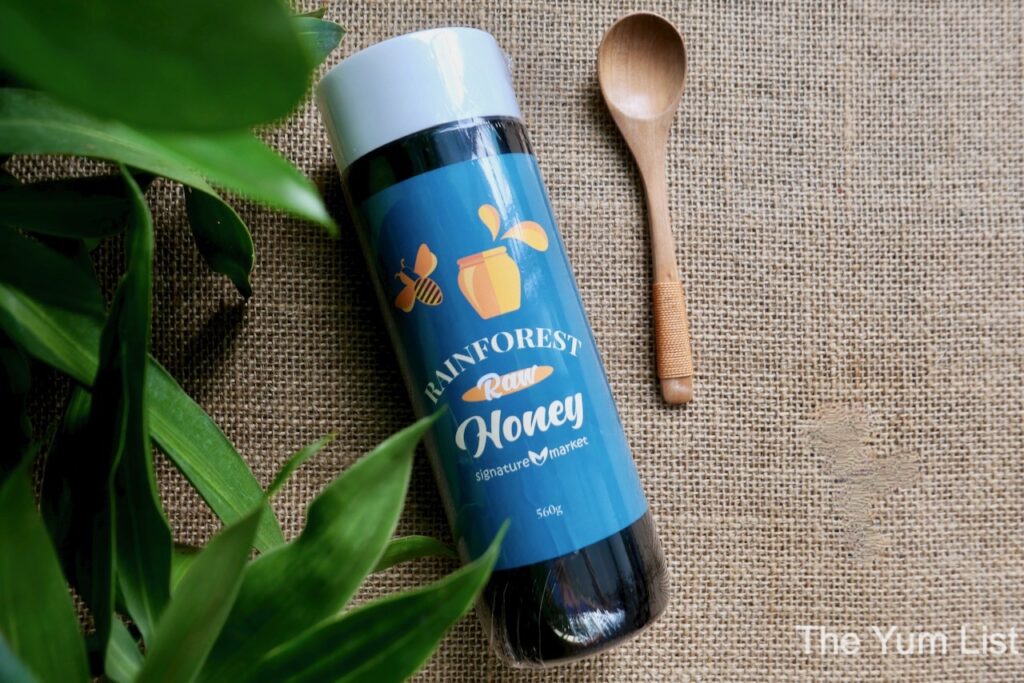 Snacks
The Crunchy Nut Mix Bulk Pack (500g) is something I always have on hand. It's a mix of Signature Market's bestselling nuts: walnuts, almonds, cashews, macadamias and pecans. All nuts are dry-roasted and slow-baked to maximise nutritional content. I appreciate that you can buy nuts in bulk here. Most supermarkets offer 200gm bags as the biggest size.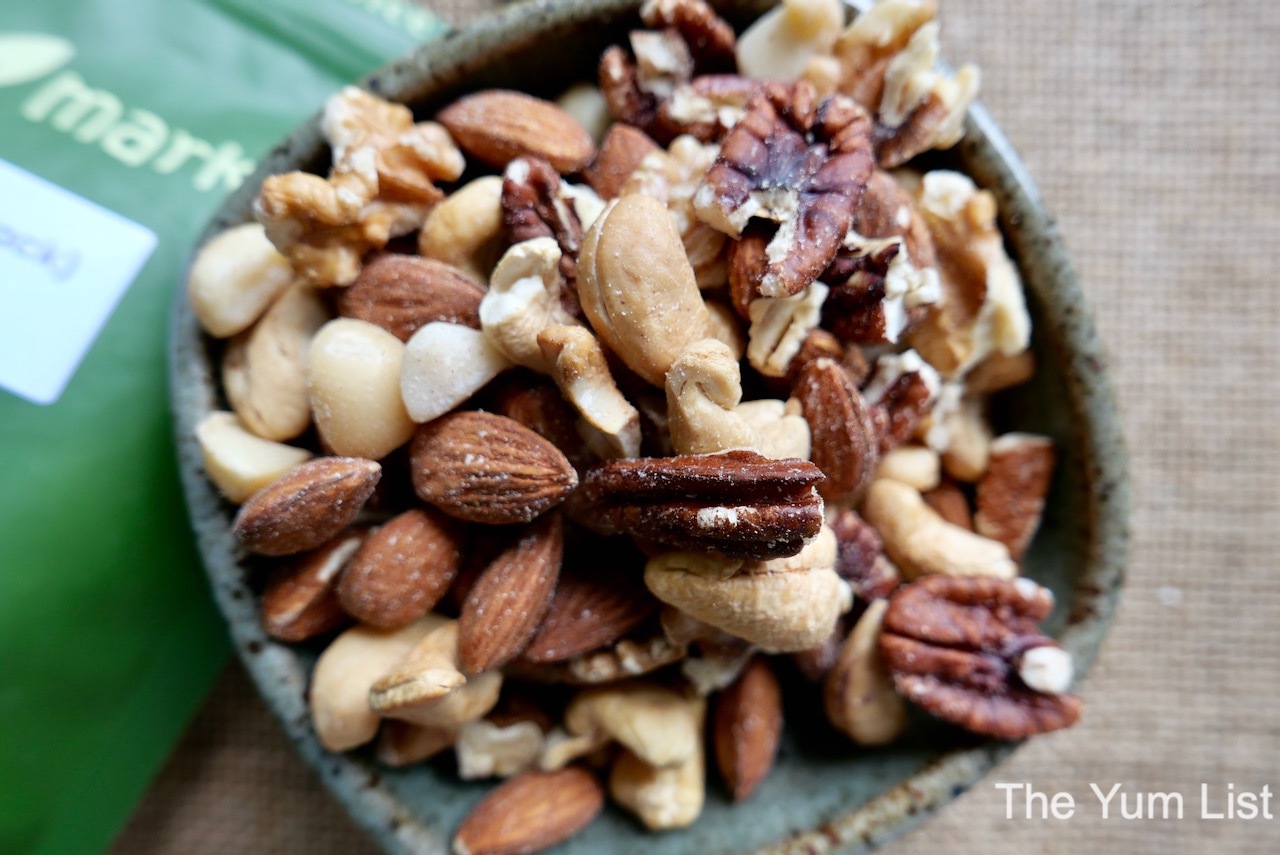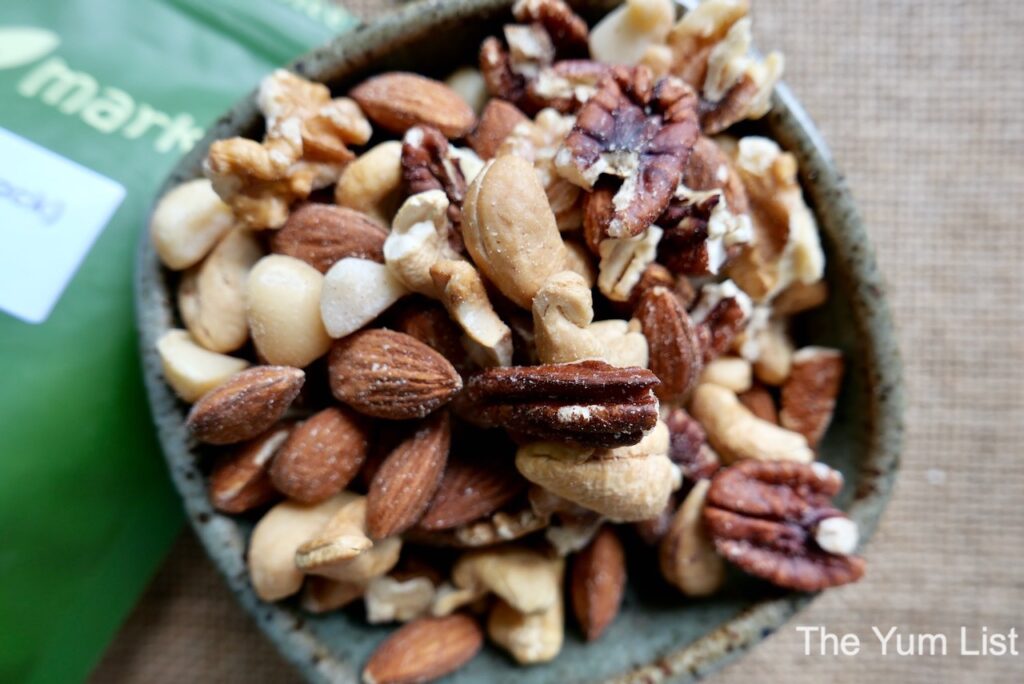 On top of a vast assortment of dried fruit and nuts, the range of freeze-dried fruit is a fun change of texture. The Tropical Guava is just fruit, but because of the freeze-drying technique, the flavours are intensified, really satisfying any sweet cravings. The resealable packs make this group of products easy on-the-go snacks.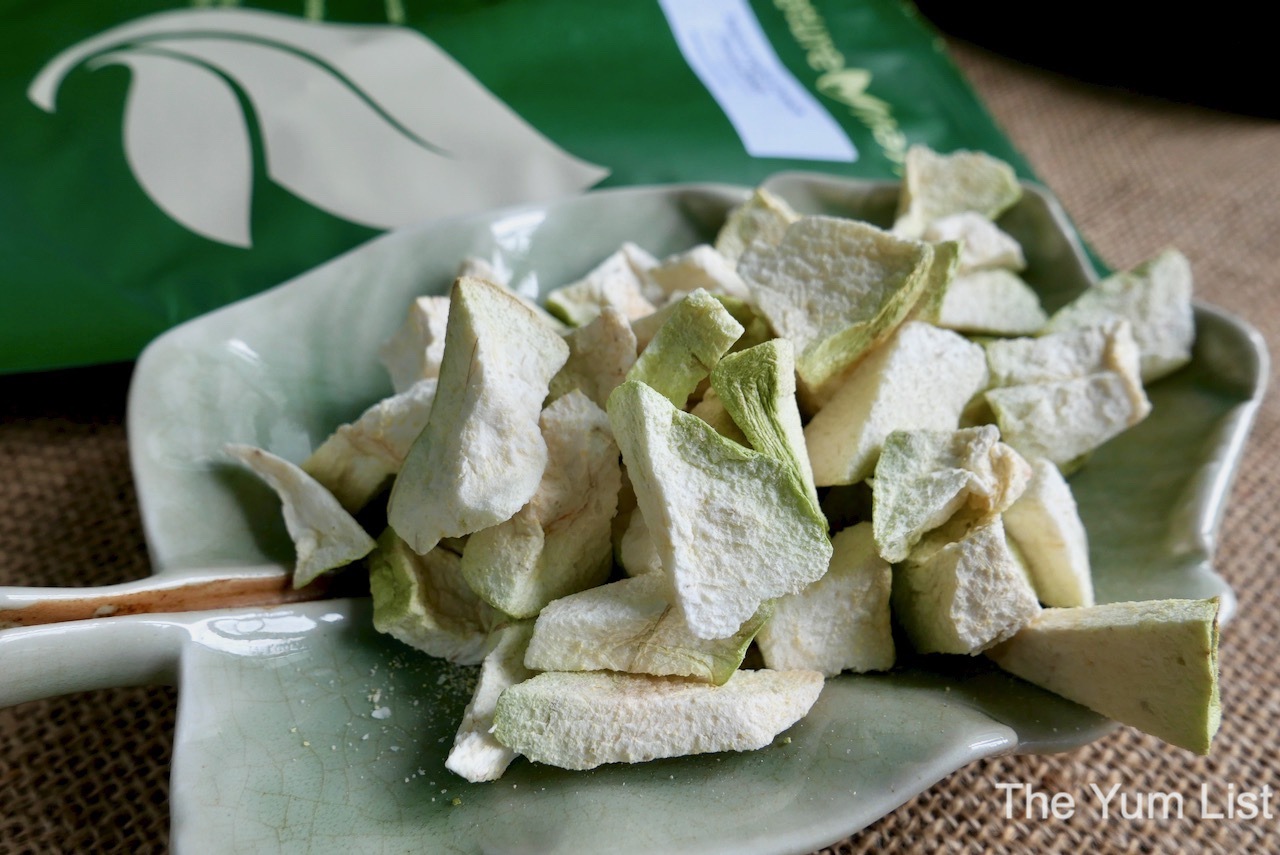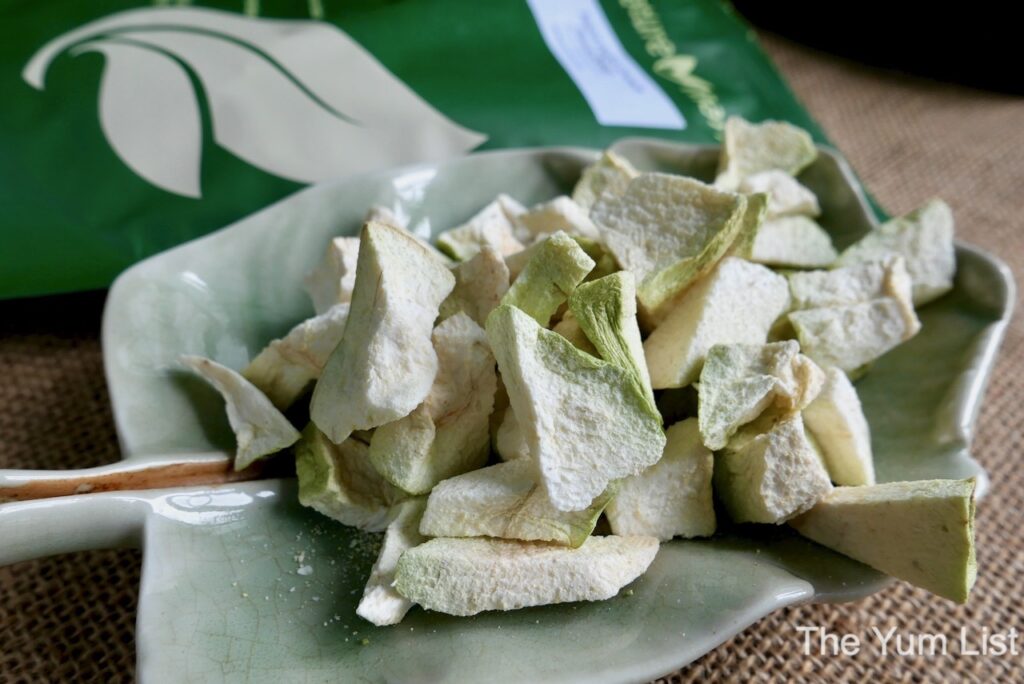 Muesli & Granola
Signature Market has a whole variety of muesli and granola to suits diverse tastes. I've tried a good many but always get repeat orders of the Tropical Fruit Muesli (350g). Said to be a 'holiday in a bowl,' the base of organic regular and quick rolled oats is tossed with almonds, Thai dried mango, guava, pumpkin seeds, chia seed and cashews.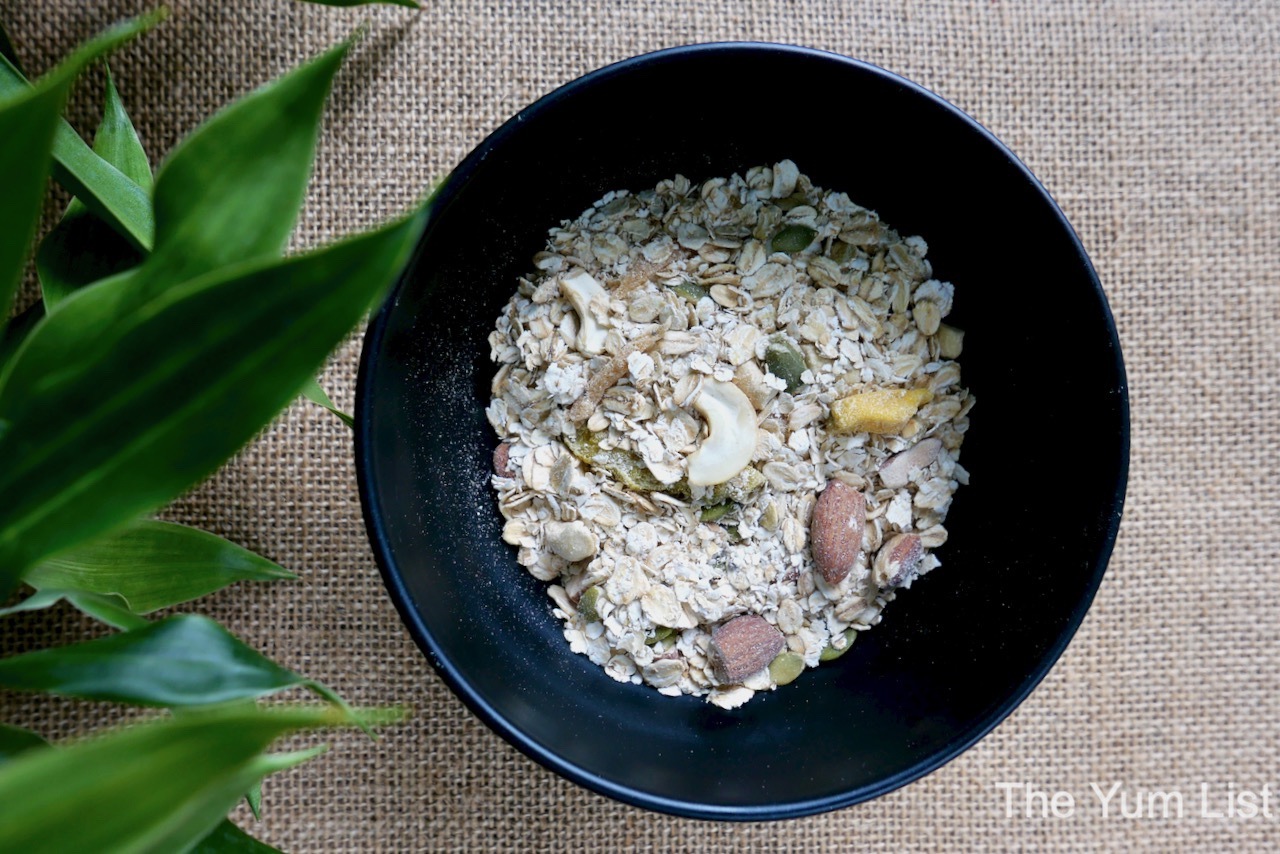 With the assortment of nuts, seeds, fruits and grains available, you could make just about any variety of muesli you desired. I always keep a good supply of Organic Regular Oats (300g) in the cupboard. Often, when I'm working at the office, and my schedule is tight, I fill a bunch of jars with oats, nuts, seeds, and dried fruit and just add water the evening before making overnight oats. It's quick and nutritious, and I love that I can plan ahead in large batches.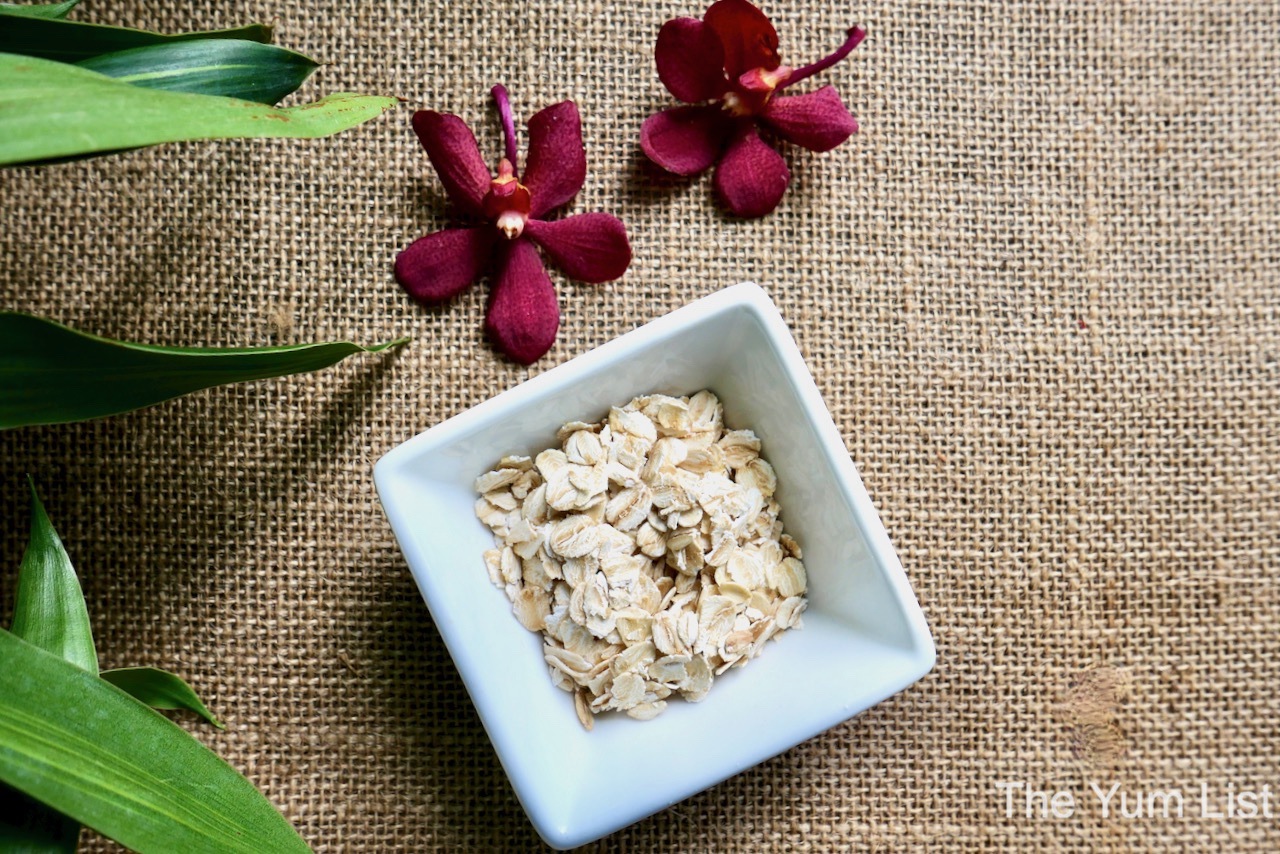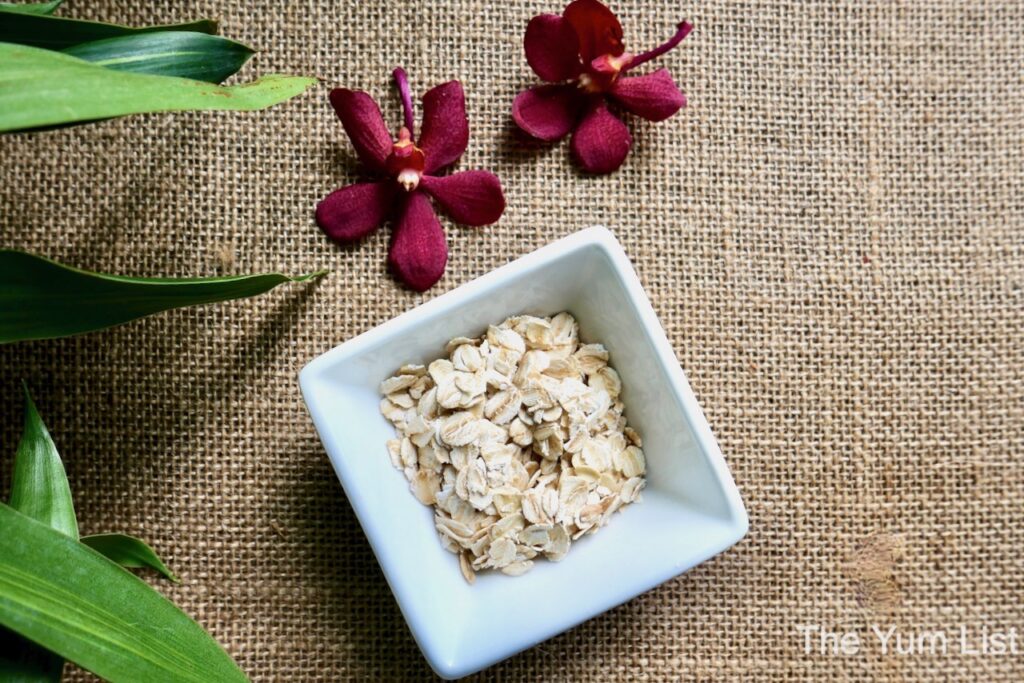 Dairy Alternatives – Signature Market KL
Organic Almond Powder No Added Sugar (500g) and a bunch of other funky milk alternatives (beet & millet, tri-quinoa & purple rice) are great material for boosting smoothies or chilled over oats. However, I like the finely powdered almonds as the best milk substitute in my coffee. I appreciate that there are no GMO ingredients, chemical additives, flavourings, dairy or caking agents.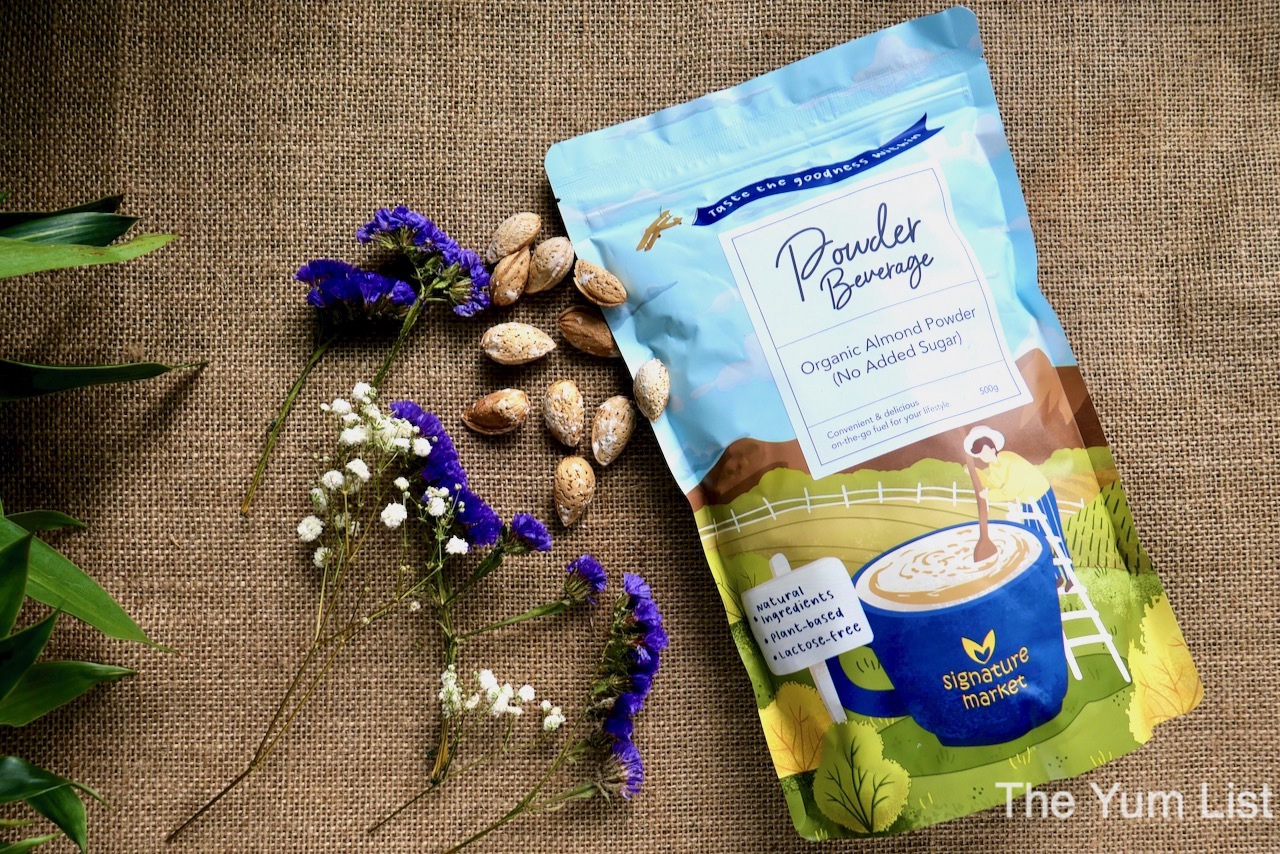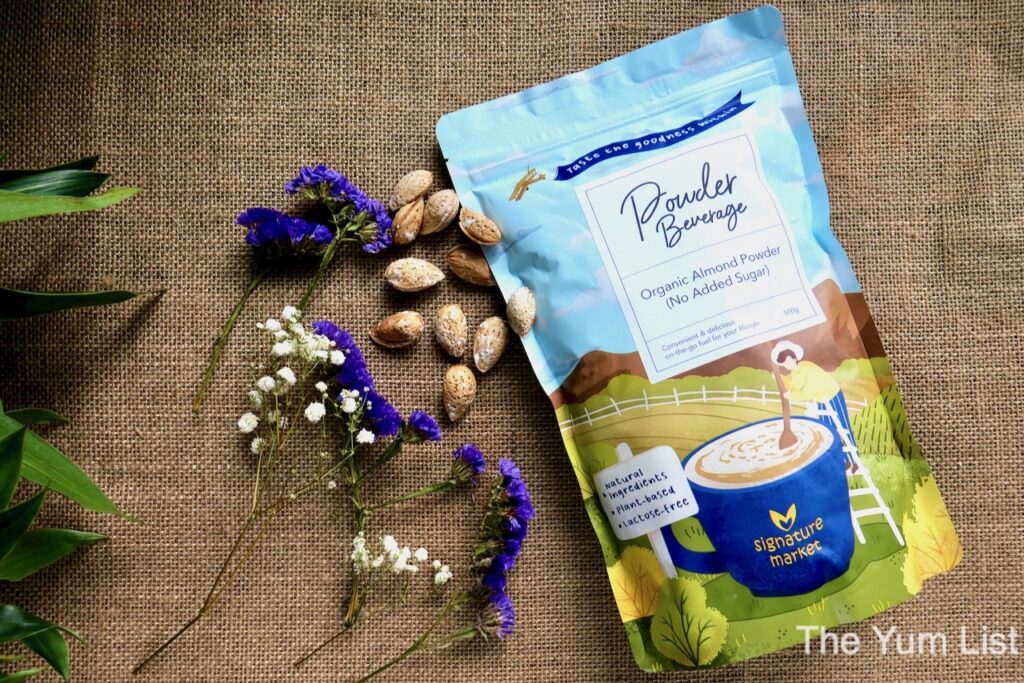 Coffee
While on the subject of coffee, Signature Market has super handy Artisan Brew Drip Coffee Bags. I like the medium roast of Guatemalan and Papua New Guinean beans, which offers a full-bodied cup with lively fruity acidity and intense aroma.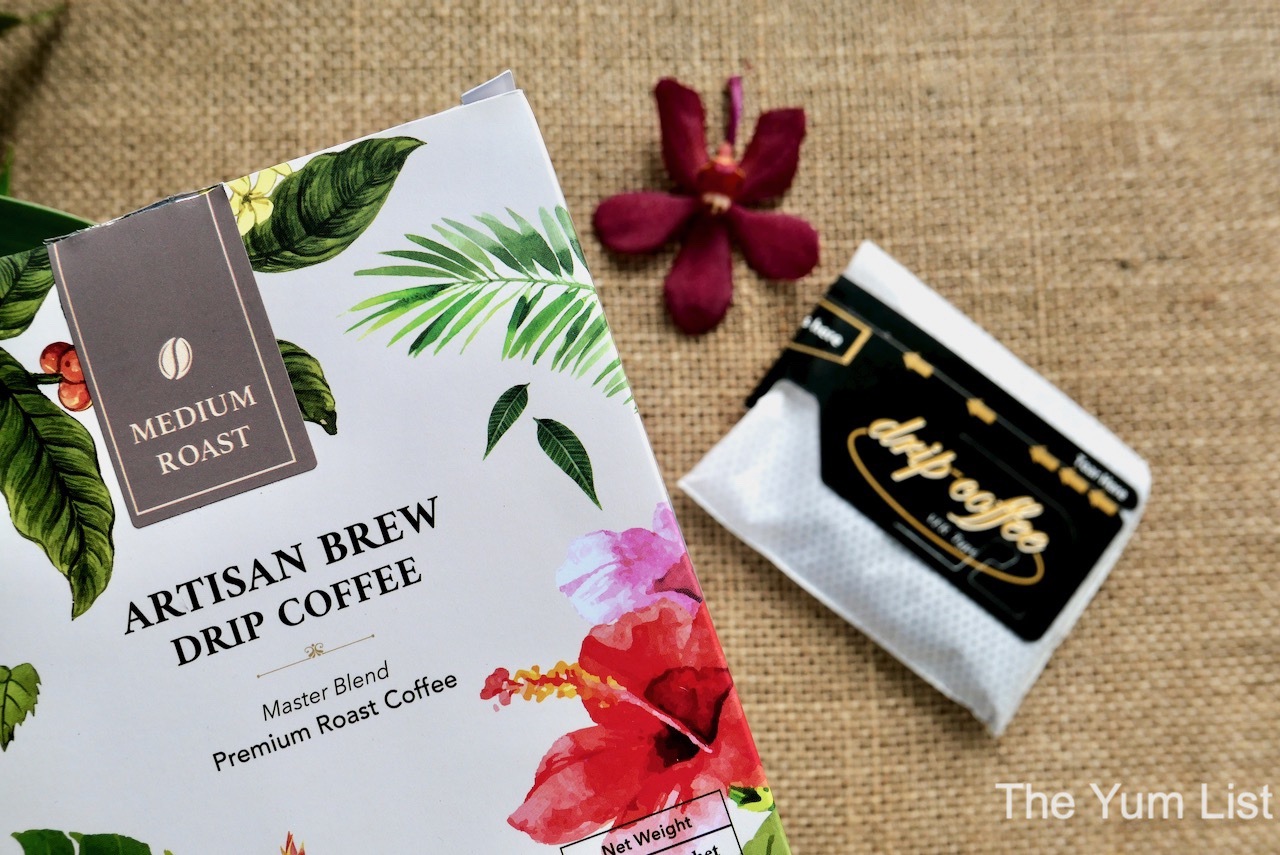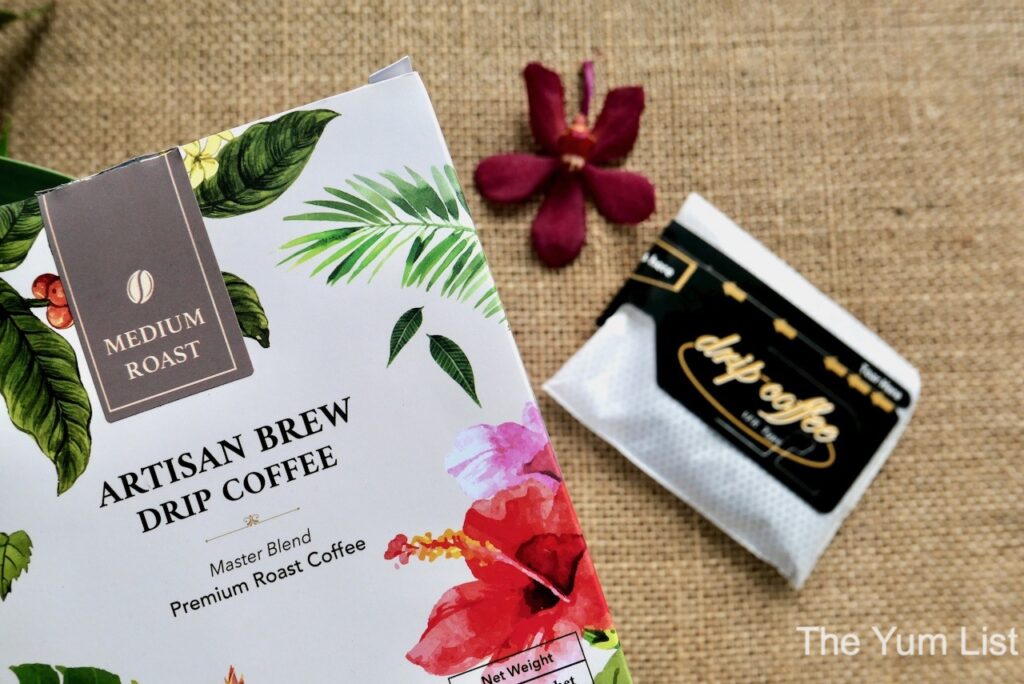 Ready-to-heat Meals from Signature Market
Newly introduced to Signature Market's portfolio are several ready-to-heat meals. Military-grade retort pouches ensure freshness without the need for chemical preservatives. All you have to do is boil or heat in the oven or microwave when you're ready to eat. We've only tasted the Honey Mustard Braised Chicken Breast (170g x 2 sachets) so far but have plans to try their soups and curries too. In this recipe, the poultry is braised in a honey mustard sauce keeping all of the juices in to ensure a succulent, flavourful breast. These are convenient to have on hand and mean we can have a nutritious meal in minutes.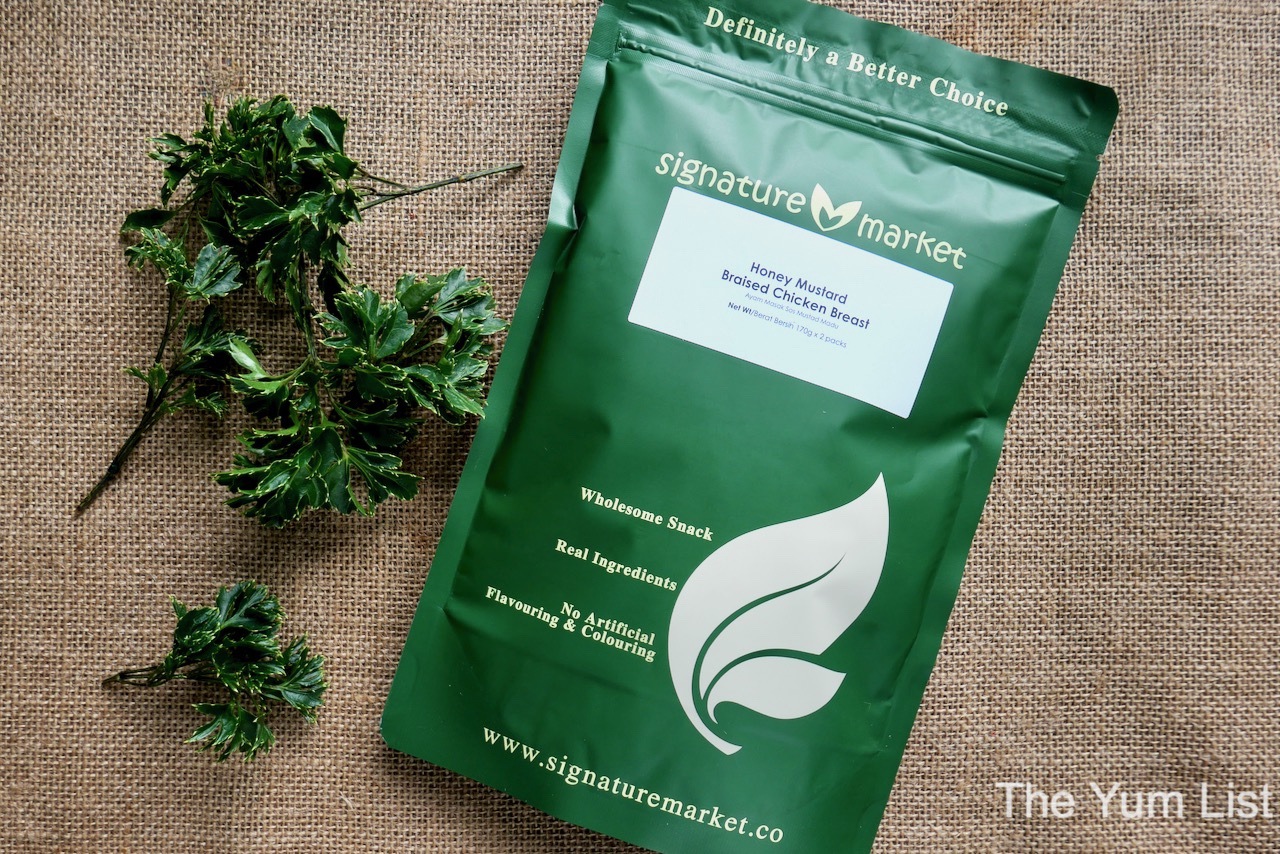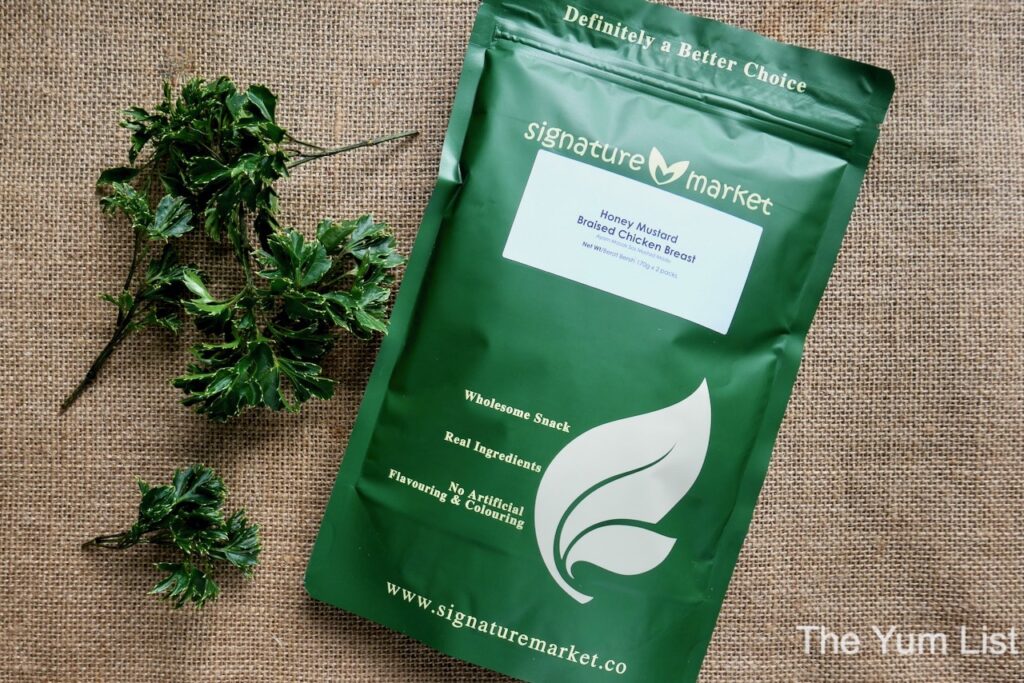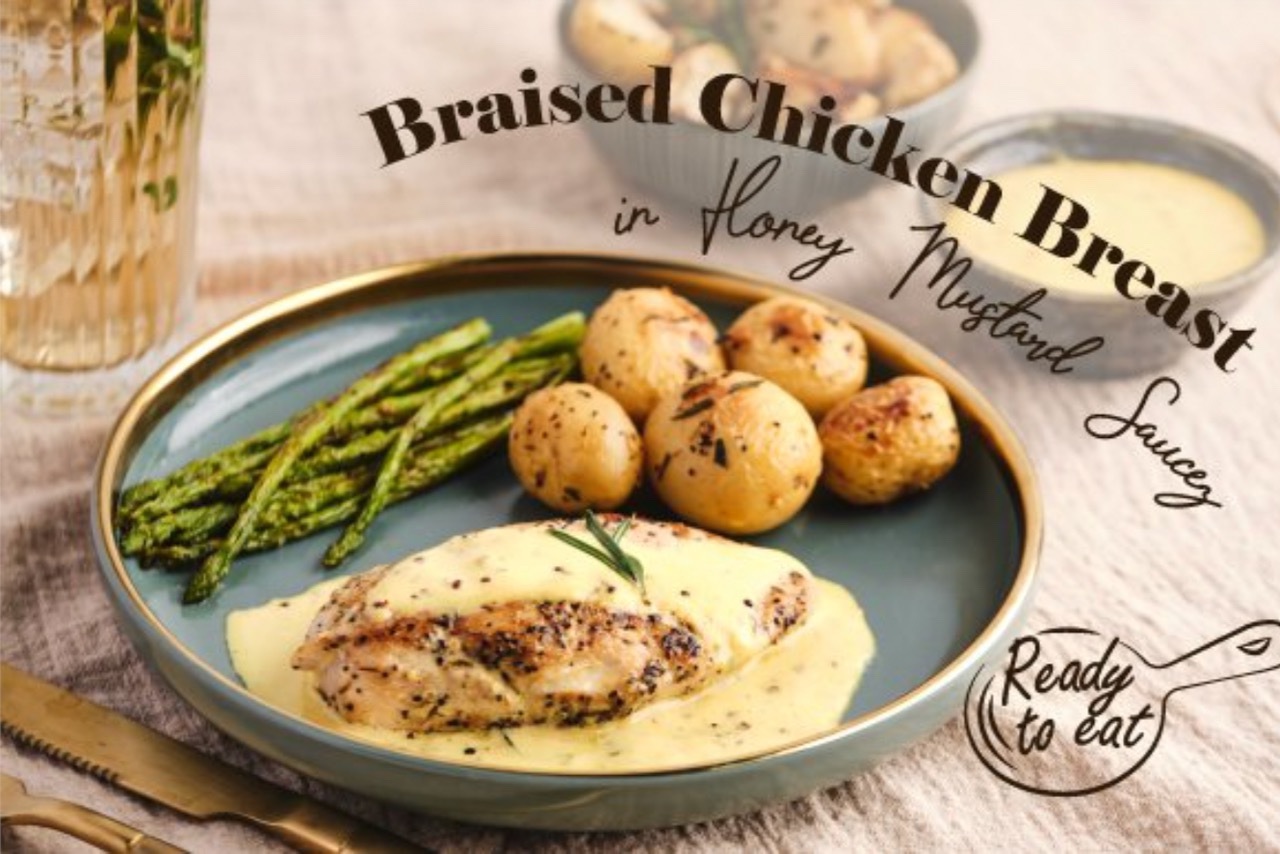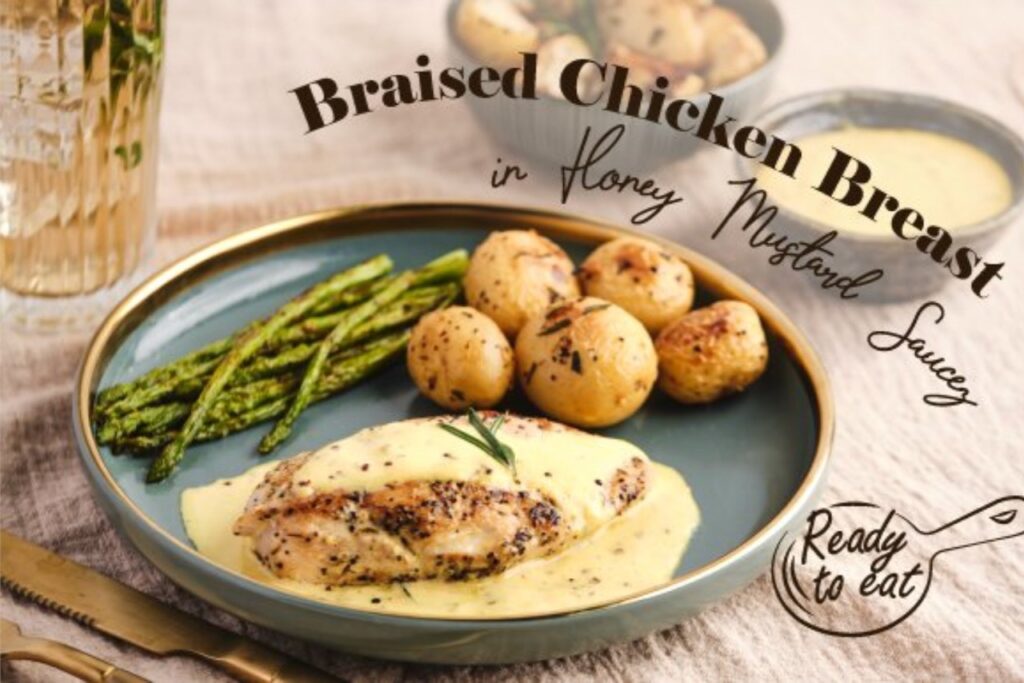 Organic Personal Care Aromatherapy Products
Another new introduction is an entire range of organic personal care aromatherapy products. All are plant-based, formulated in the UK and made in Malaysia. My dry ends soak up the goodness of the Plant Origins Conditioning Hair Mask (300ml). It is formulated with seven plant extracts, two plant oils, and a relaxing bouquet of lavender, rosemary, and peppermint essential oils. It feels and smells rejuvenating. Made especially for dry, damaged and frizzy hair, it's an excellent choice for anyone like me who is not particularly gentle with their daily hair care routine.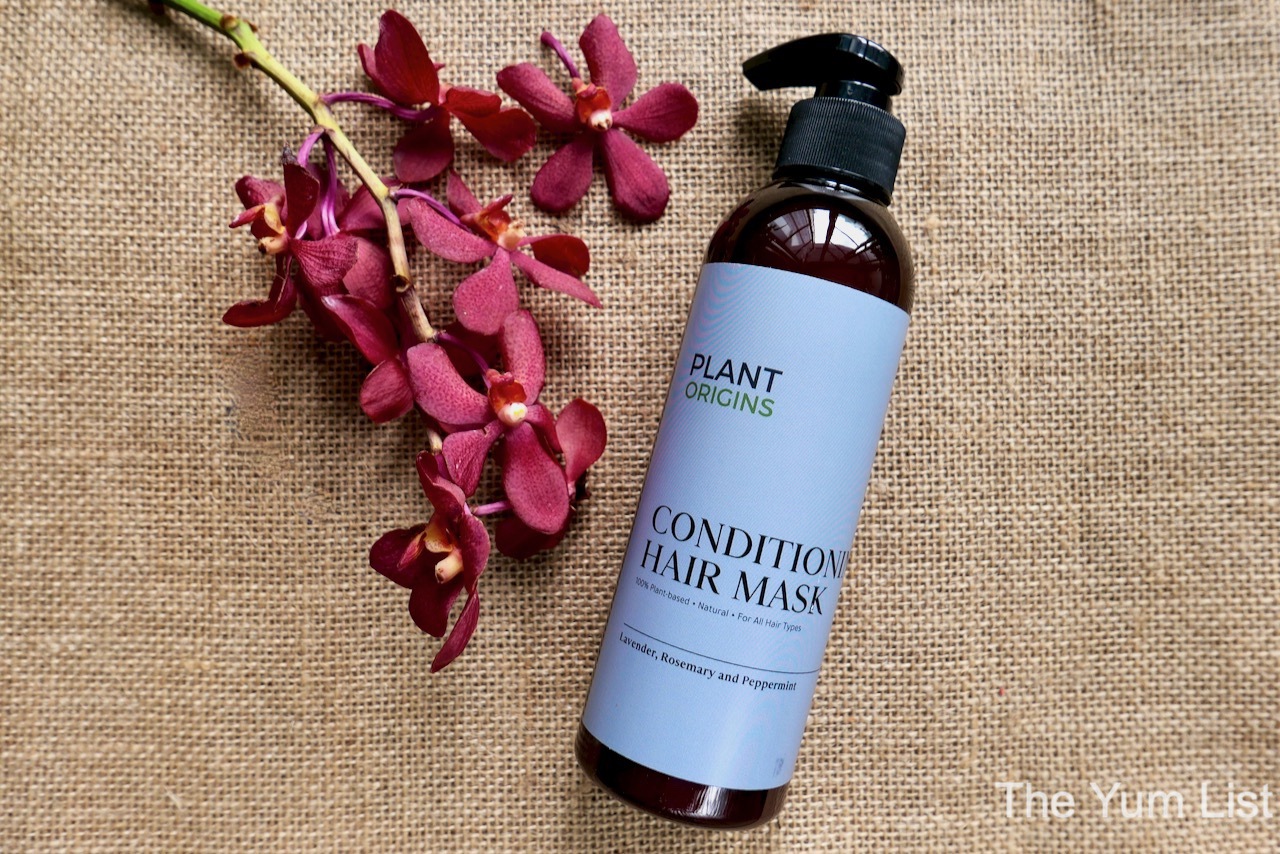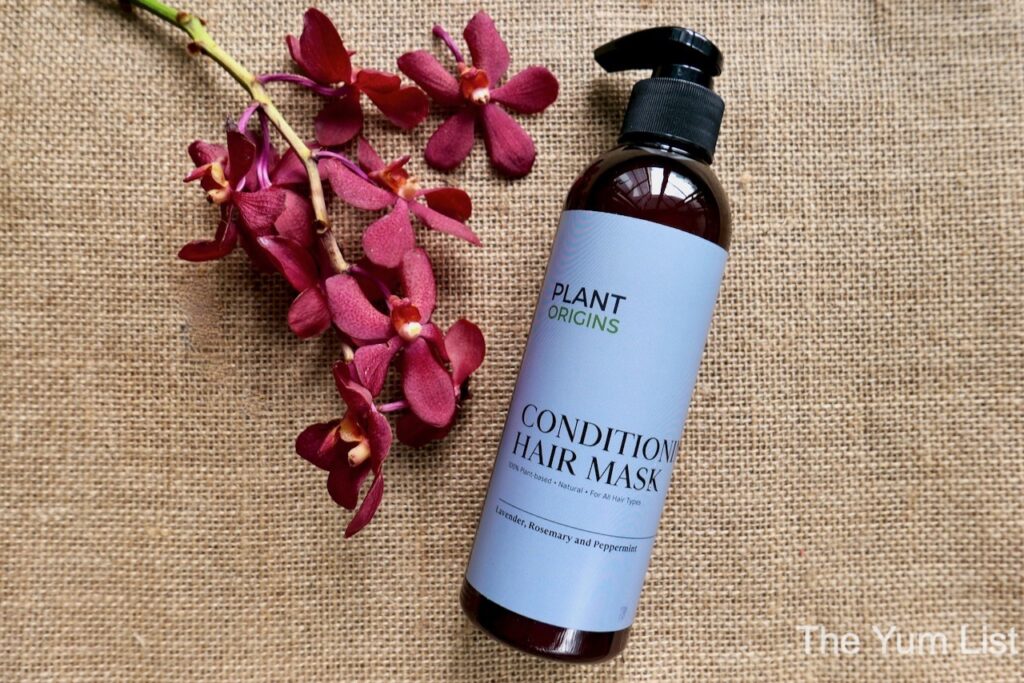 Mid-Autumn Festival
Lastly, Signature Market recognises various celebrations throughout the year by teaming up with other local partners. For this year's Mid-Autumn Festival, they got together with the Tai Thong group to offer thoughtful mooncake and healthy snack packages. Find more on those and get free delivery on your first purchase here.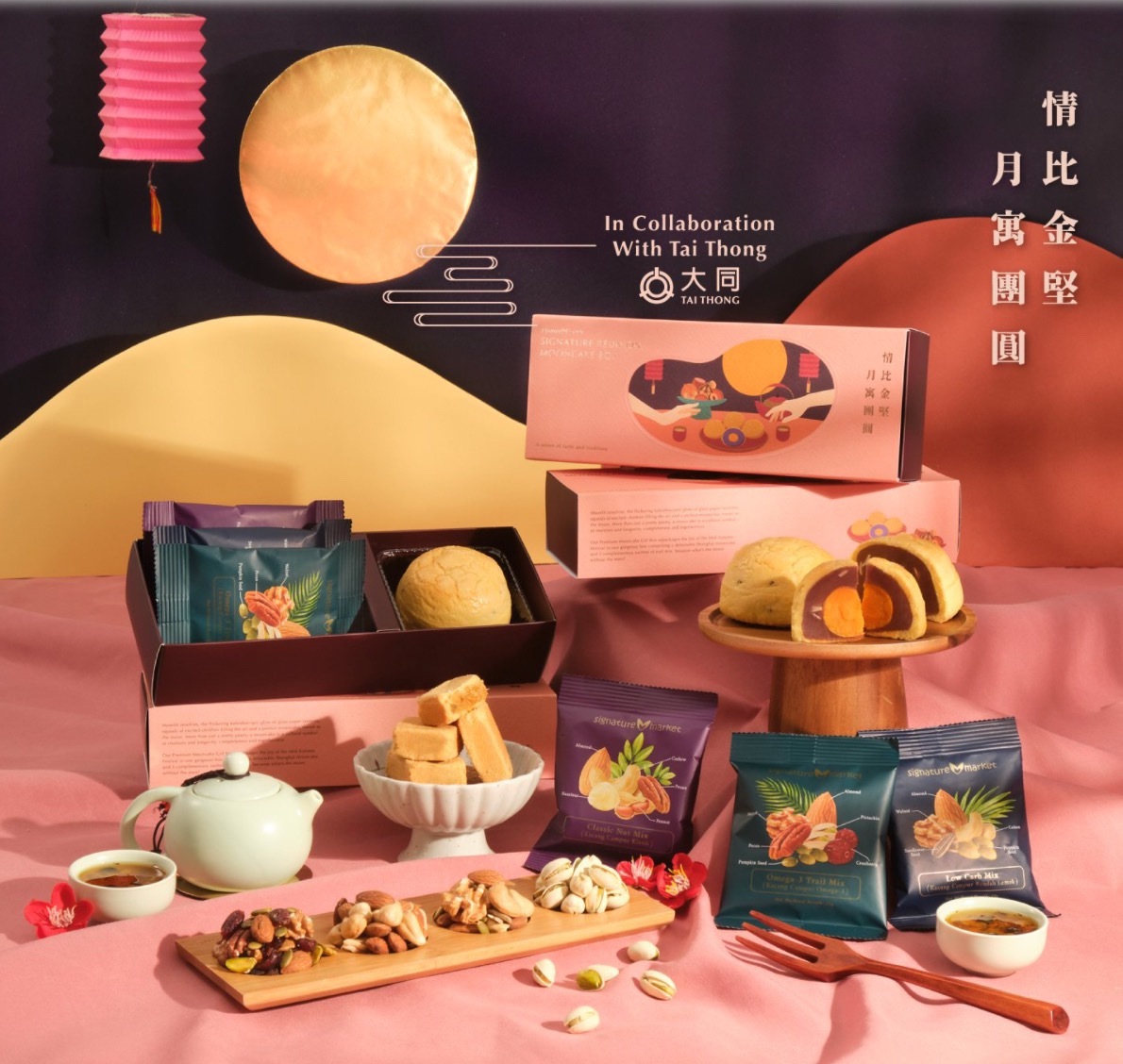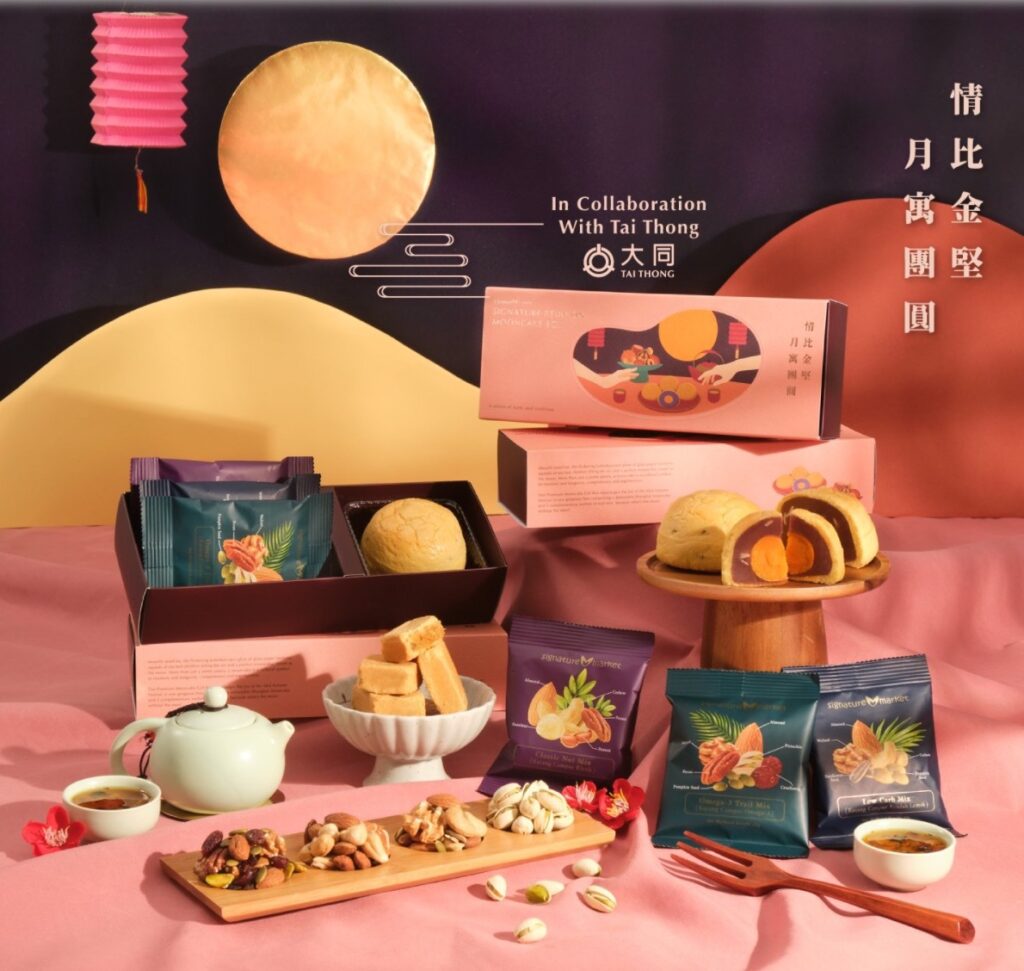 https://www.signaturemarket.co/my/marketplace/
Find more delivery options in KL here and stay up-to-date with the latest gourmet and travel recommendations for Malaysia here and here.