KL Deliveries
For those of you choosing to stay home or not yet able to head out, we have another collection of KL deliveries we recommend. Click on the title links for more details.
KL Deliveries To Ring in the End of August
Soul Kitchen in Hartamas offers beautiful dishes that are nutritious with a twist. There is lots of regional inspiration in the recipes and I especially appreciate the abundance of local ingredients. Various ulam, torch ginger, and that fabulous jungle fern are some of my faves.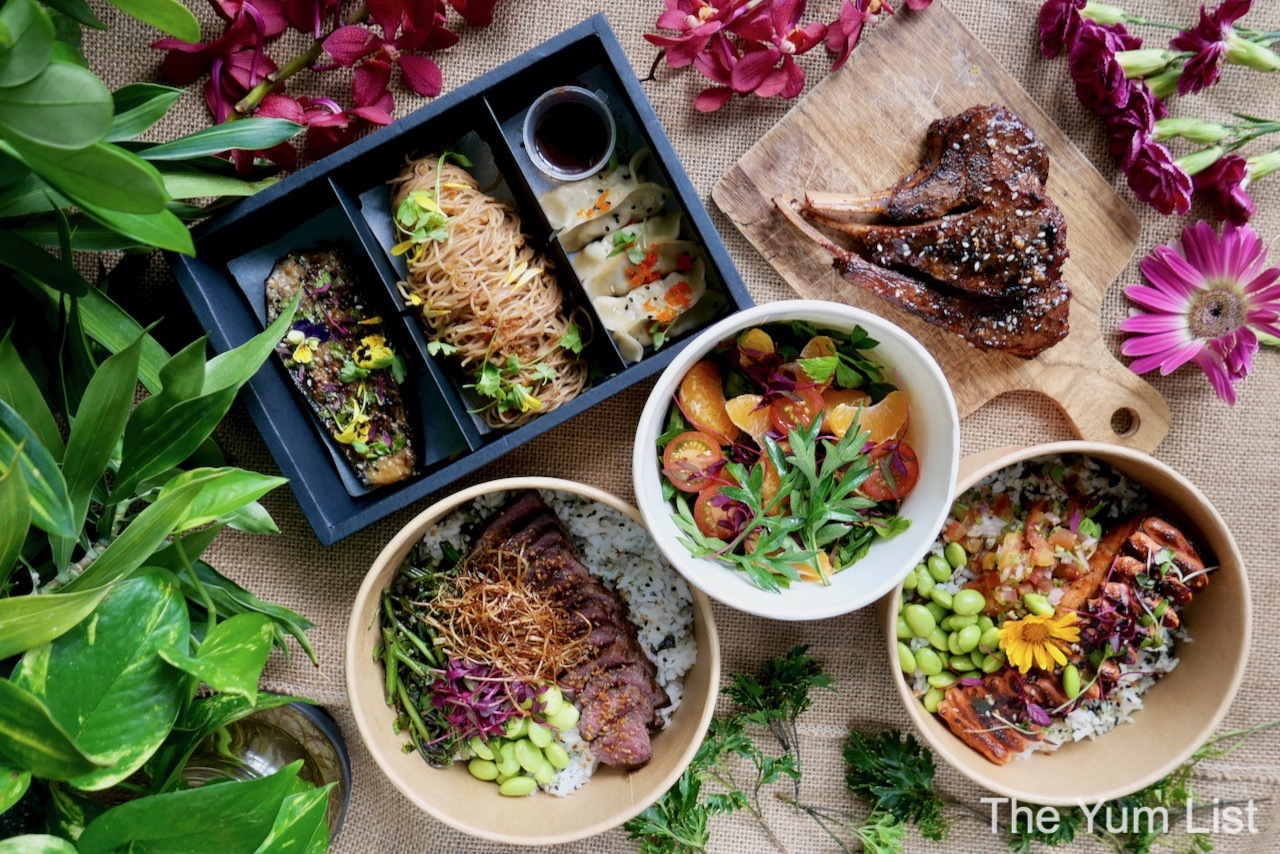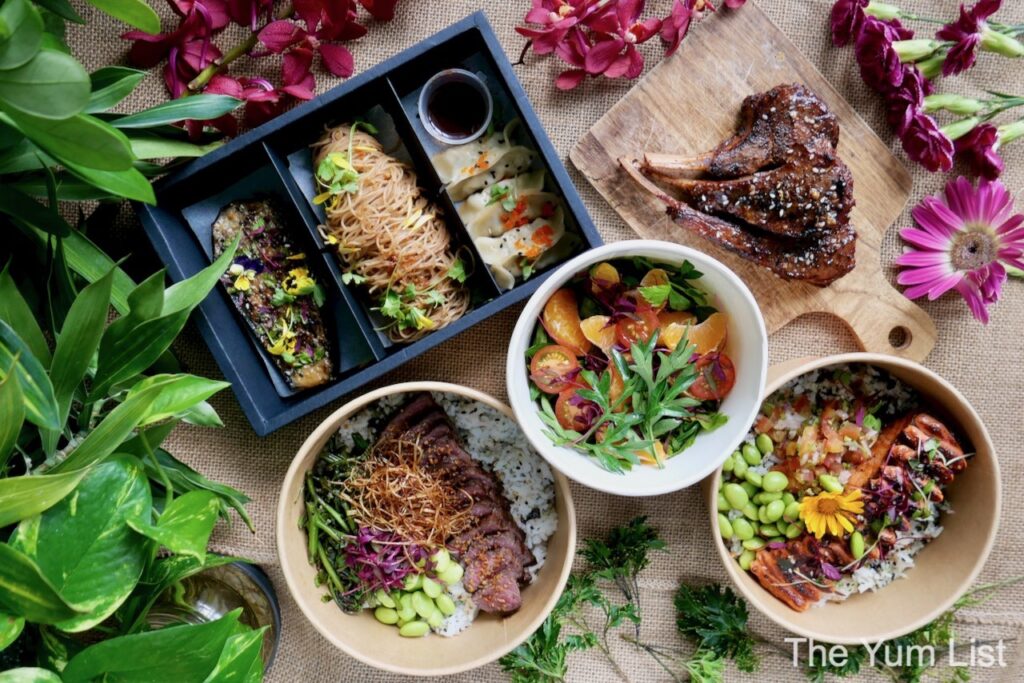 Opening just three days before the most recent MCO, Kalamata Café has been offering its menu via delivery and takeaway. With the latest announcements, they've added dine-in to the possibilities. Their Mediterranean-style menu is a welcome addition to the KL food scene, serving a mix of Greek and Egyptian cuisine.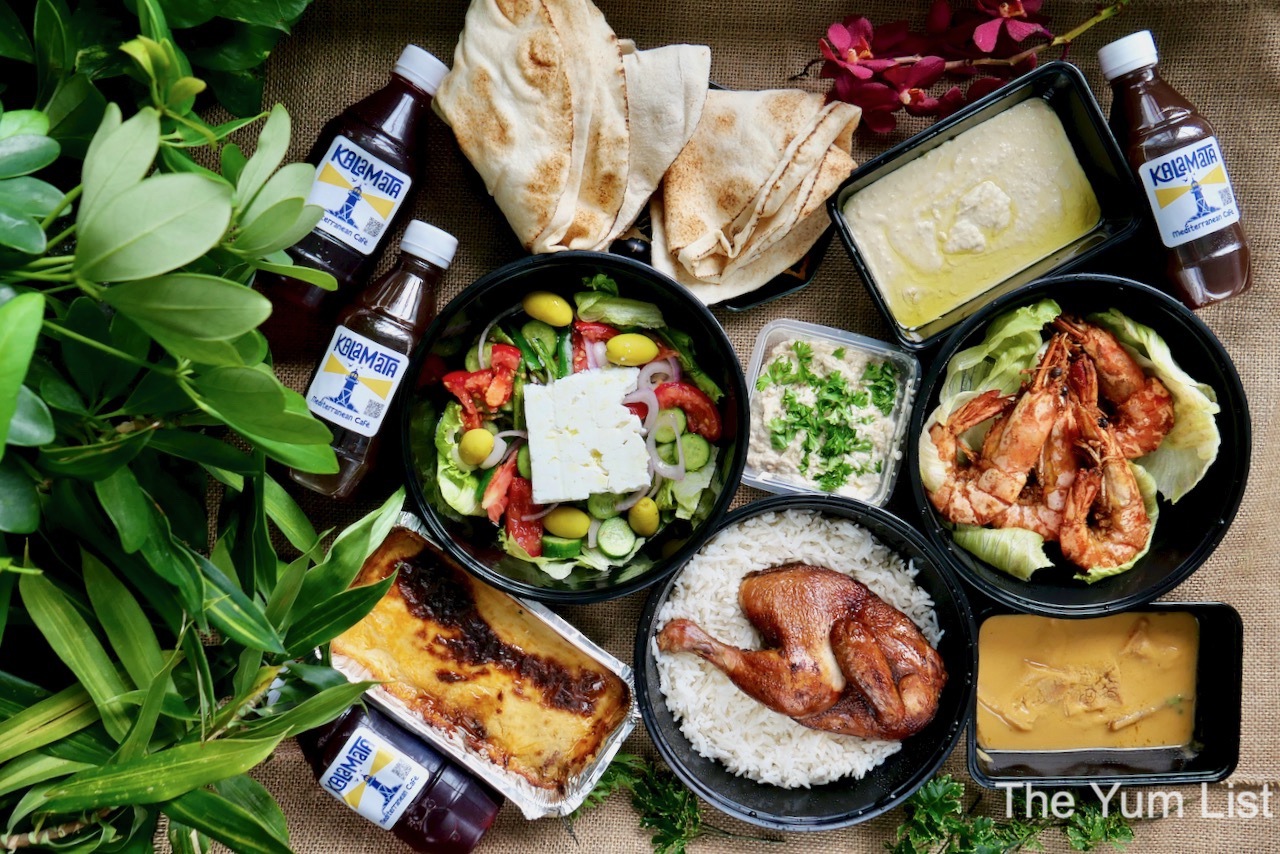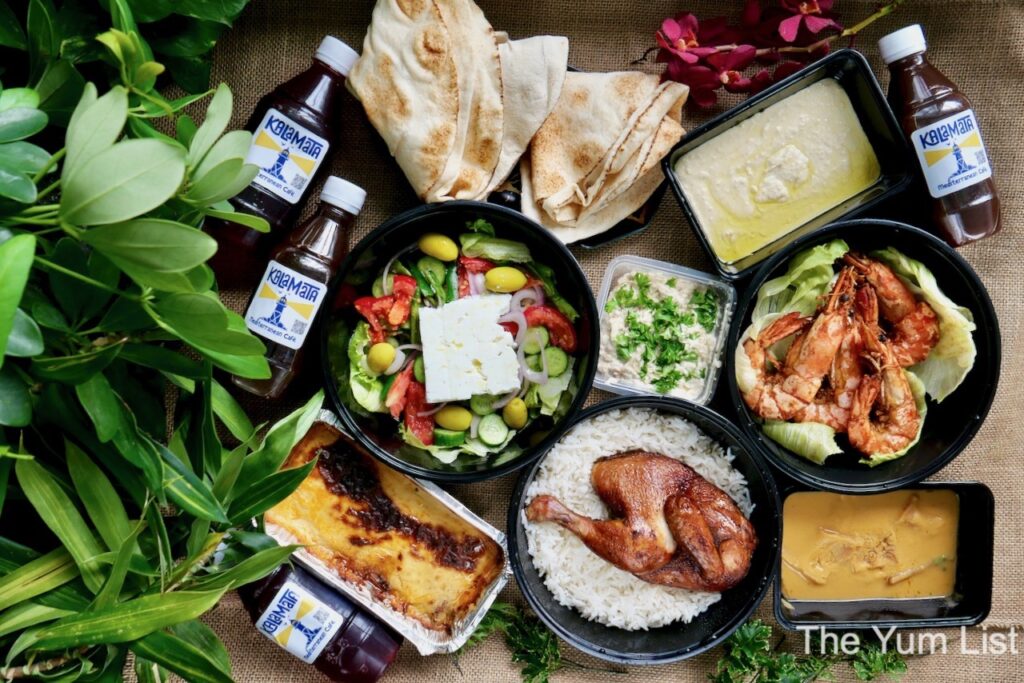 Plant-based Patties – Veganza
Relatively new to the market, Veganza offers a selection of plant-based, ready-to-heat, frozen meals. We're particularly fond of their plant-based patties for making our own vegan burgers. Their Mix n Match option is a great way to begin with Beet & Bean, Cheeky Tikki and Tandoori "Chicken" all in one box.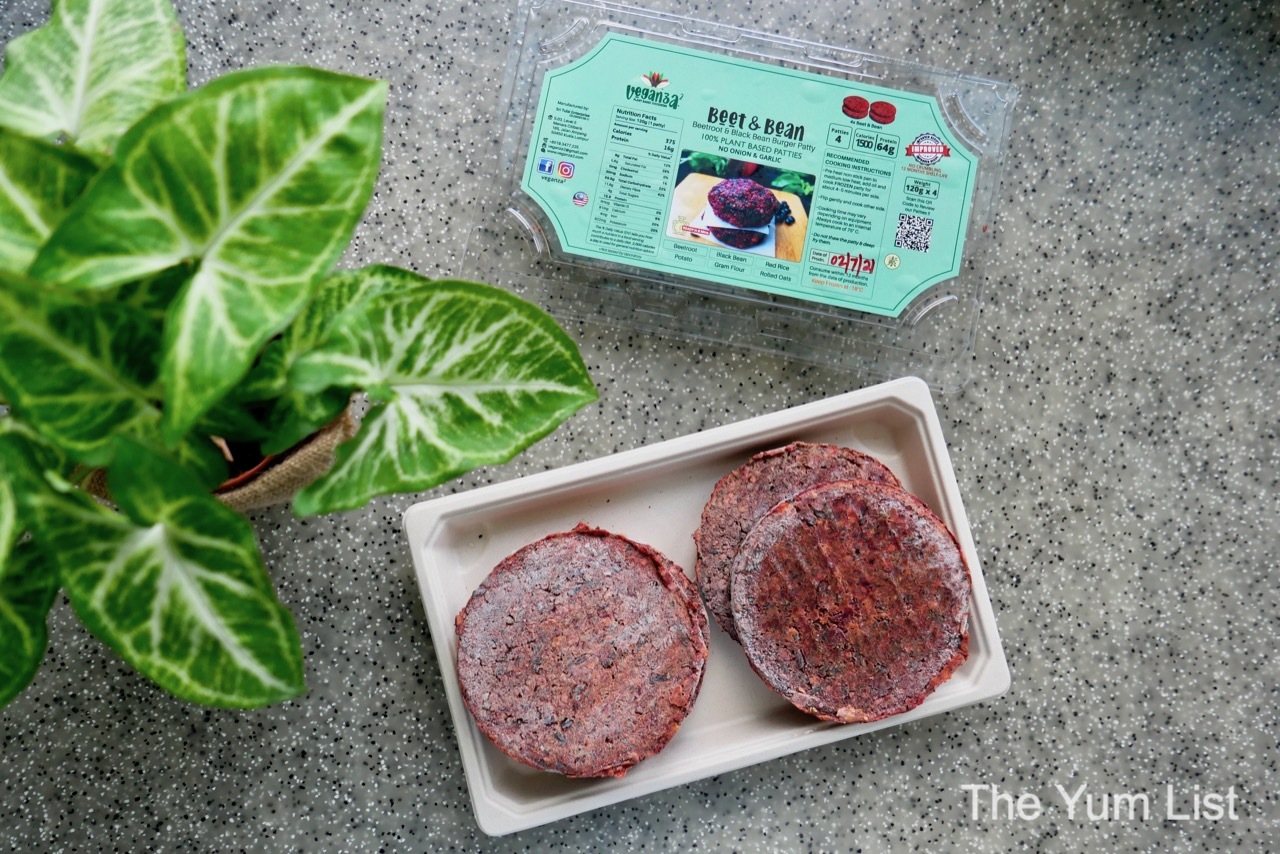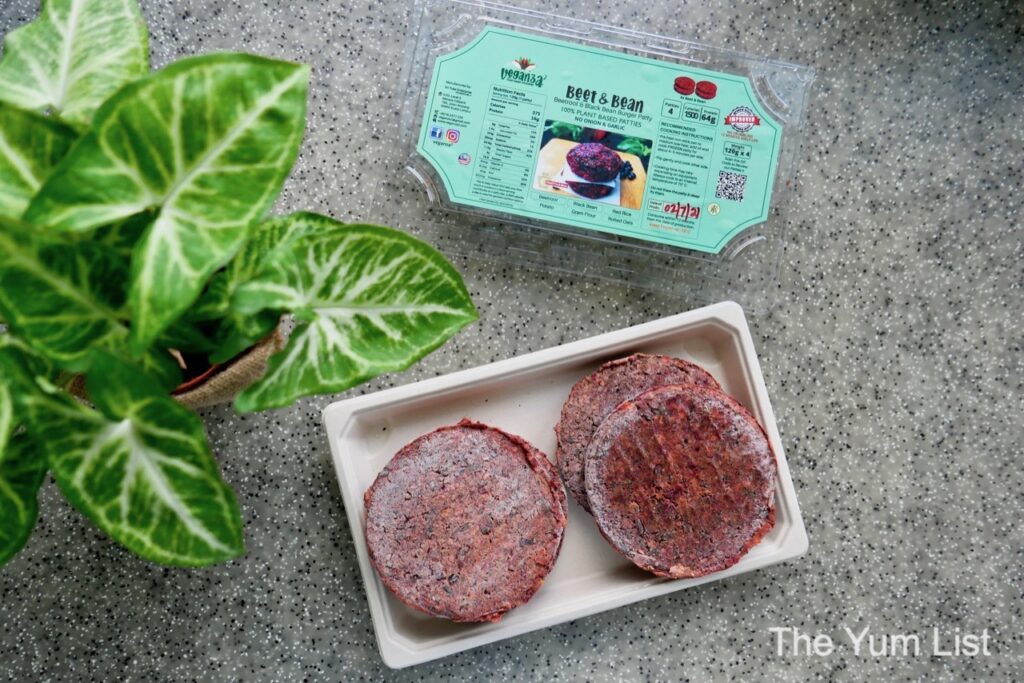 Take a virtual bar hop by ordering seven cocktails from seven different bars in a single delivery via the Bar-United platform. Lots more to explore here as well. Worth an extended look.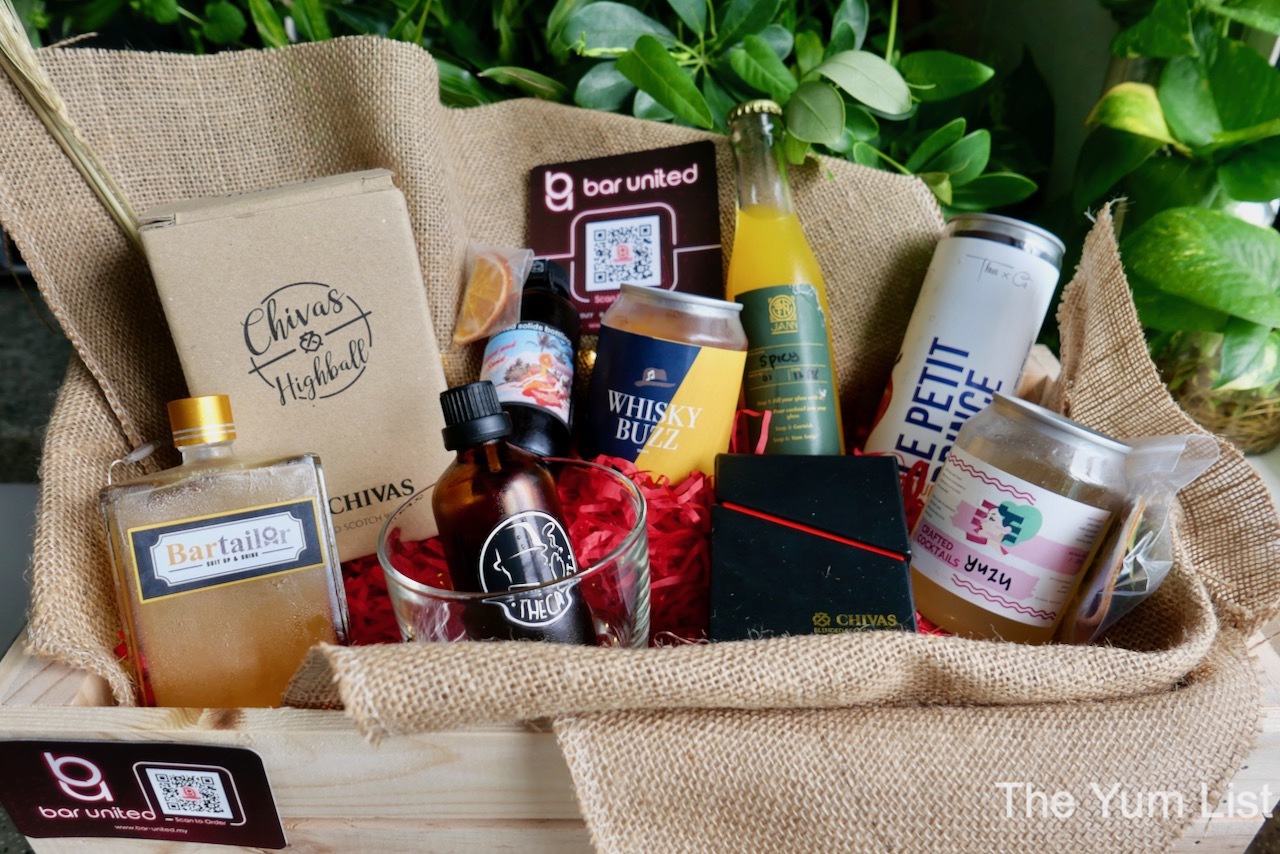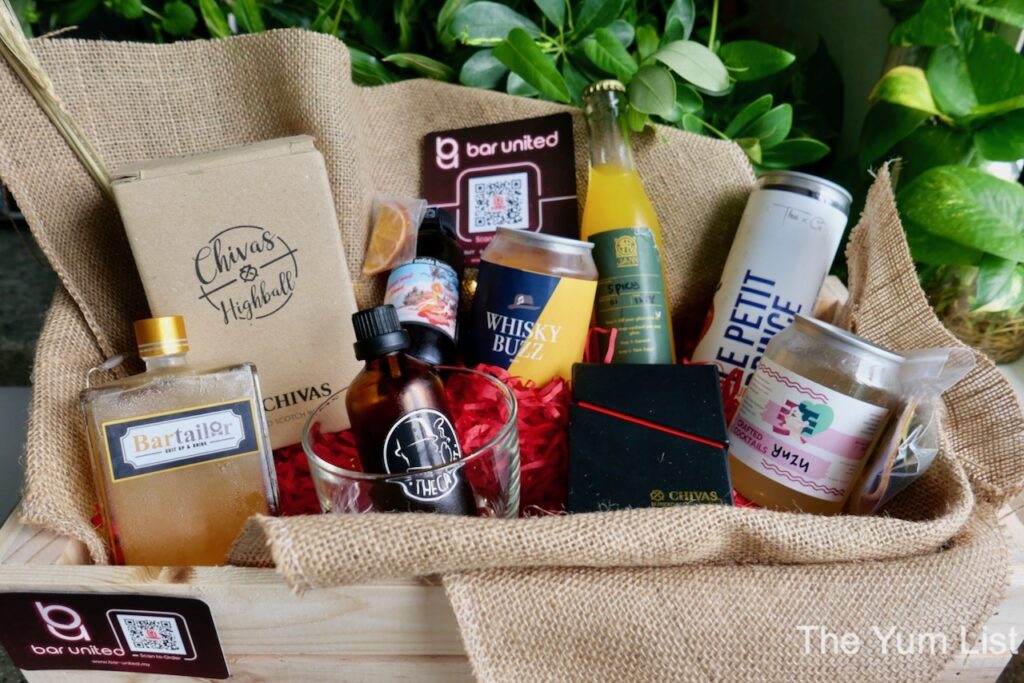 The team behind Eat and Cook have made preparing chef-quality meals in your own home accessible to even the most reluctant of cooks. With their Home Chef Series sets, you can serve up restaurant-quality food in your own home and pretty honestly claim that you "did it yourself."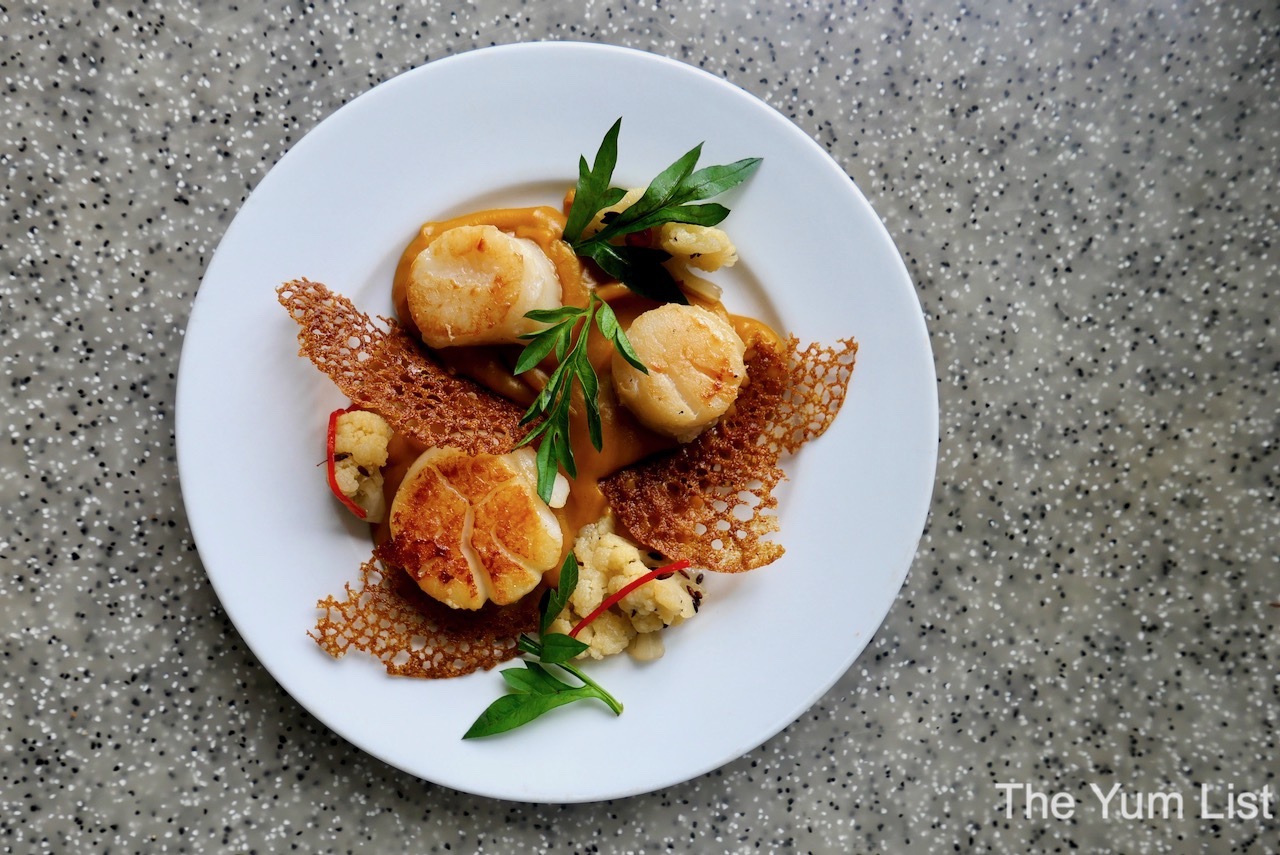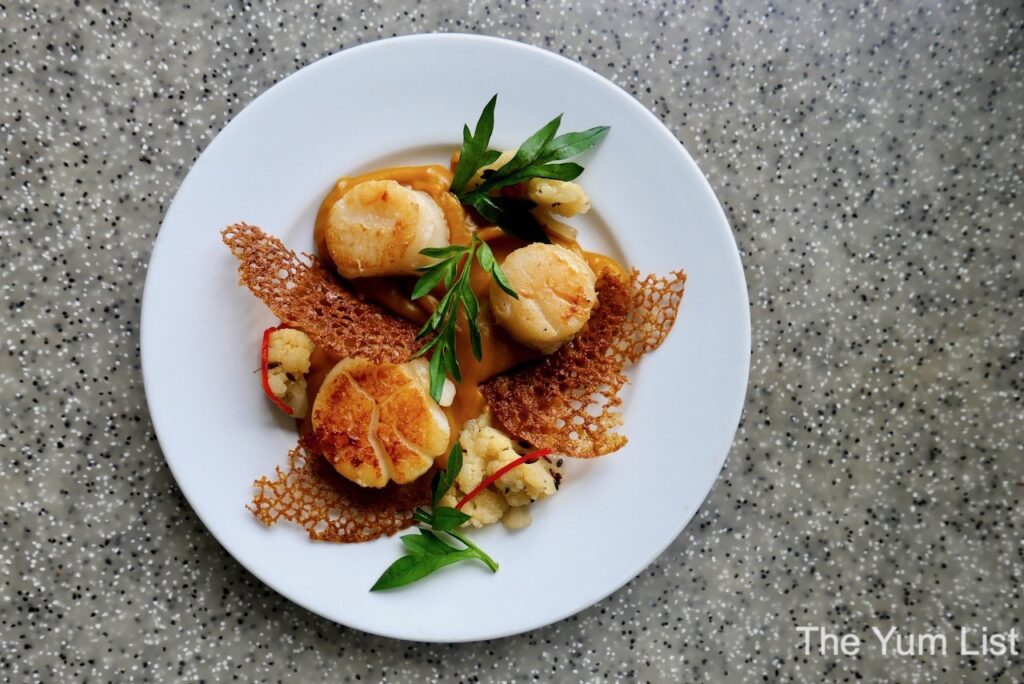 Shook! is making a comeback with the launch of The Tastemakers' Menu for delivery and takeaway. Here you'll find many of the restaurant's favourites at affordable prices. All main meals come with a delicious soup of the day and a locally-inspired panna cotta. With generous portions, high-quality ingredients and wonderfully tasty recipes, RM 45++ for each set is outstanding value for money.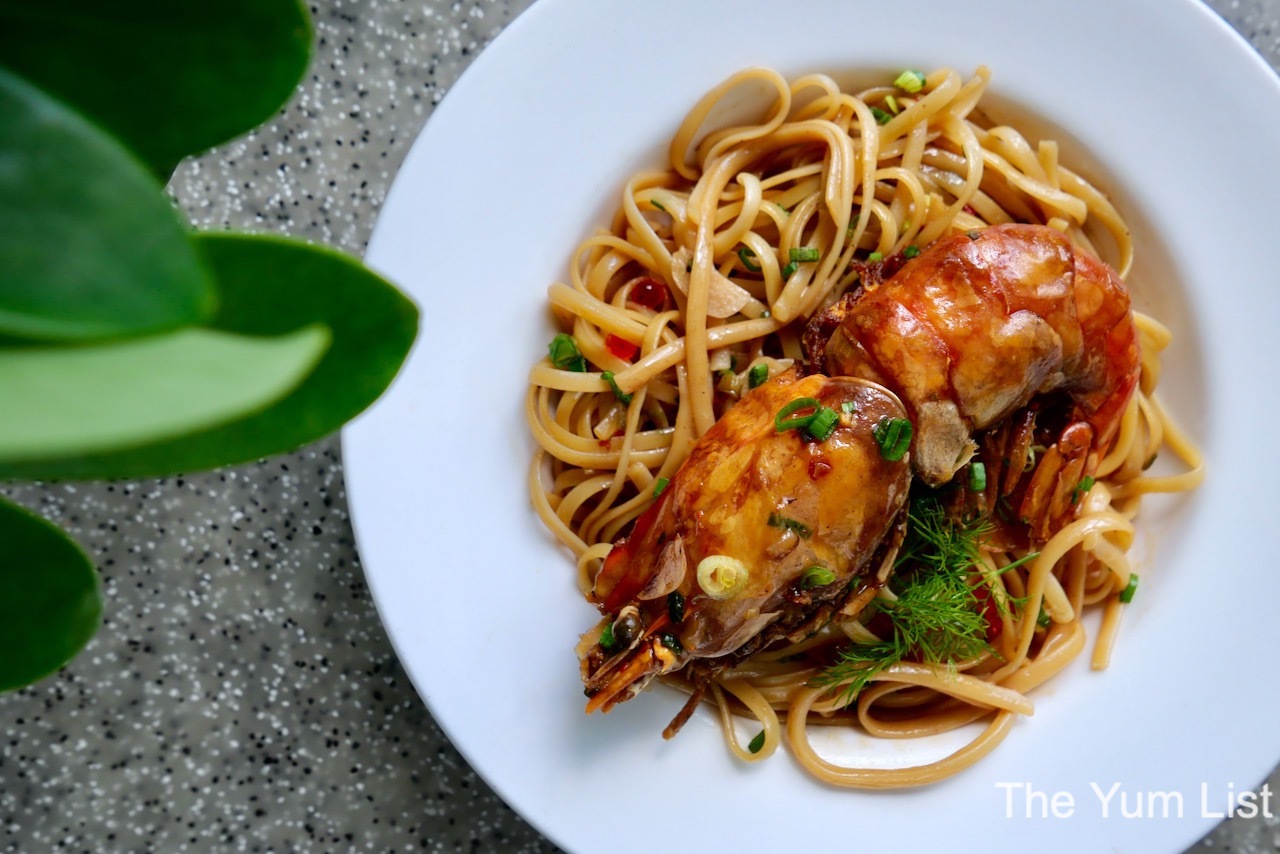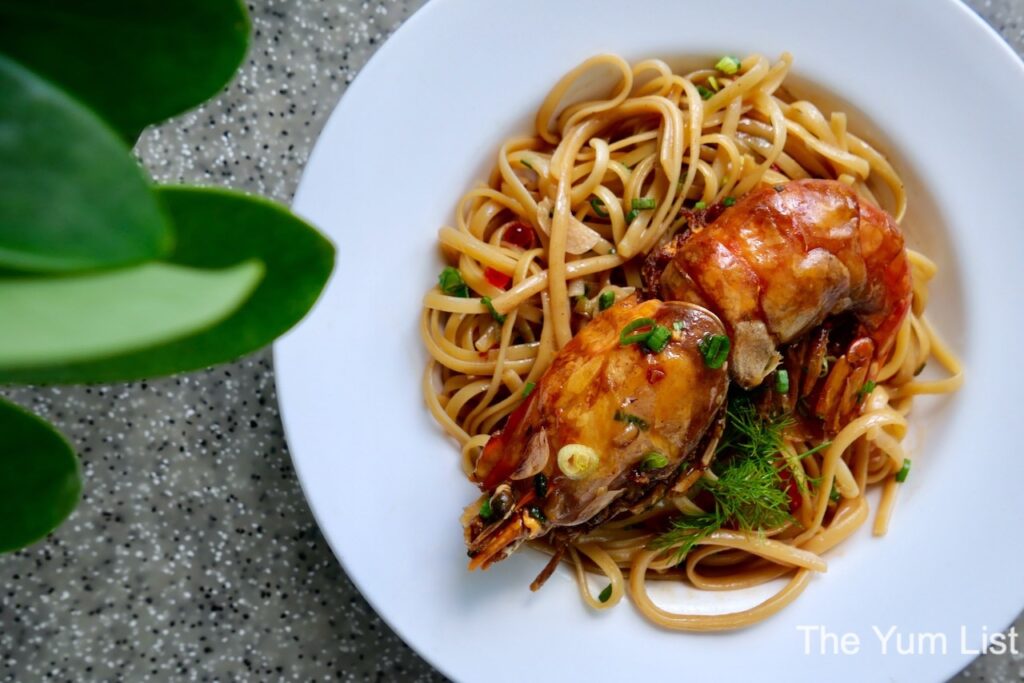 Chunky Monkeys delivers superbly delicious keto and low-carb meals. Get a whole week's worth of meals in a single delivery. Super convenient.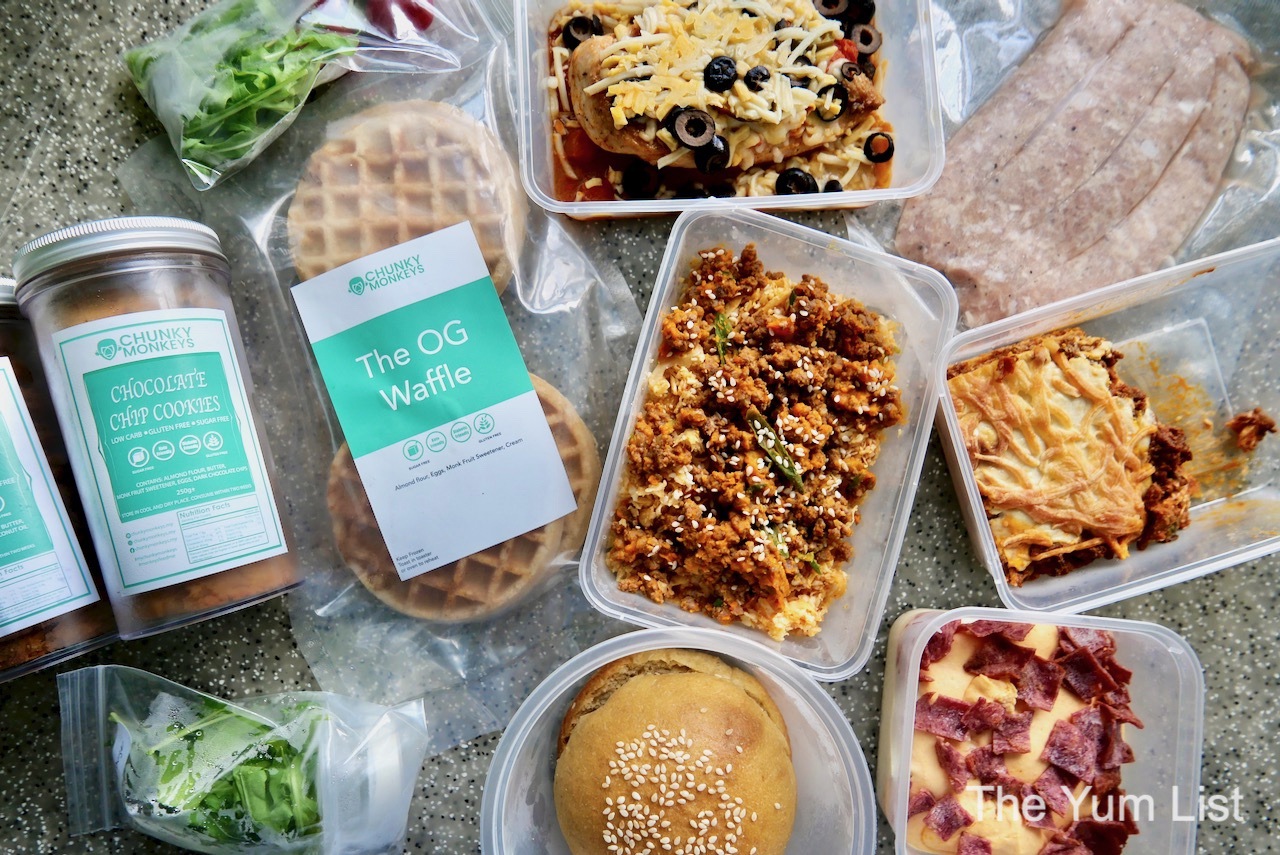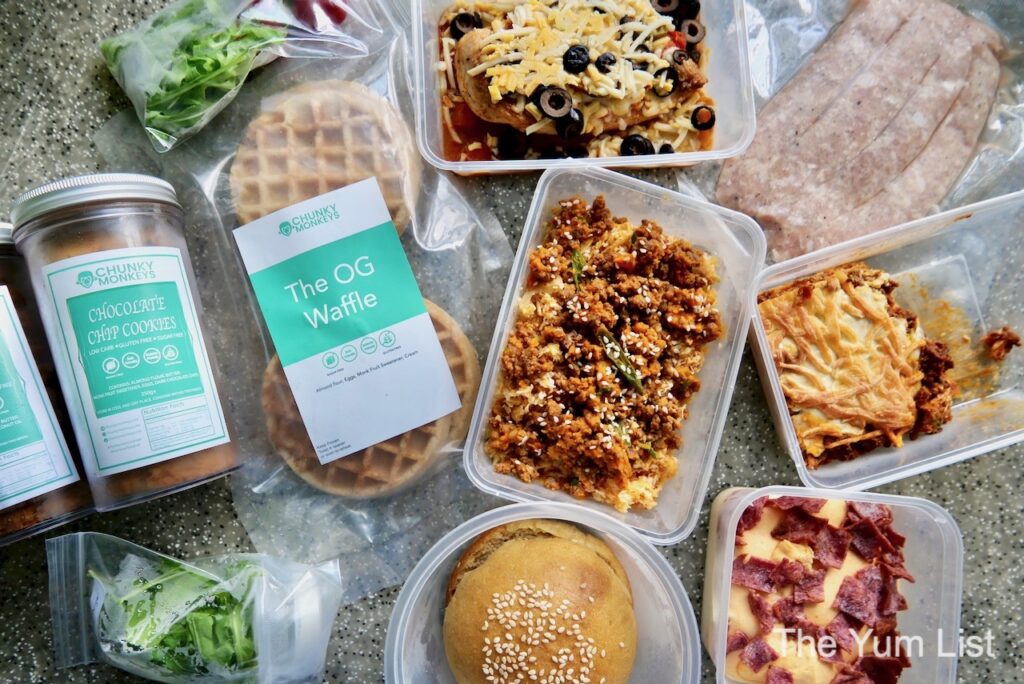 The Spread Project aims to bring greater awareness towards domestic abuse. They put their spreads together as conversation starters with a quote on every bottle. Additionally, 20% of profits are donated to their charity partner, WCC Penang. The funds are used to support their ongoing initiatives, helping abuse survivors get up on their feet and lead meaningful lives, recovering from the trauma abuse causes. Message them @thespreadprojectmy or WhatsApp +6012 639 1197 for orders.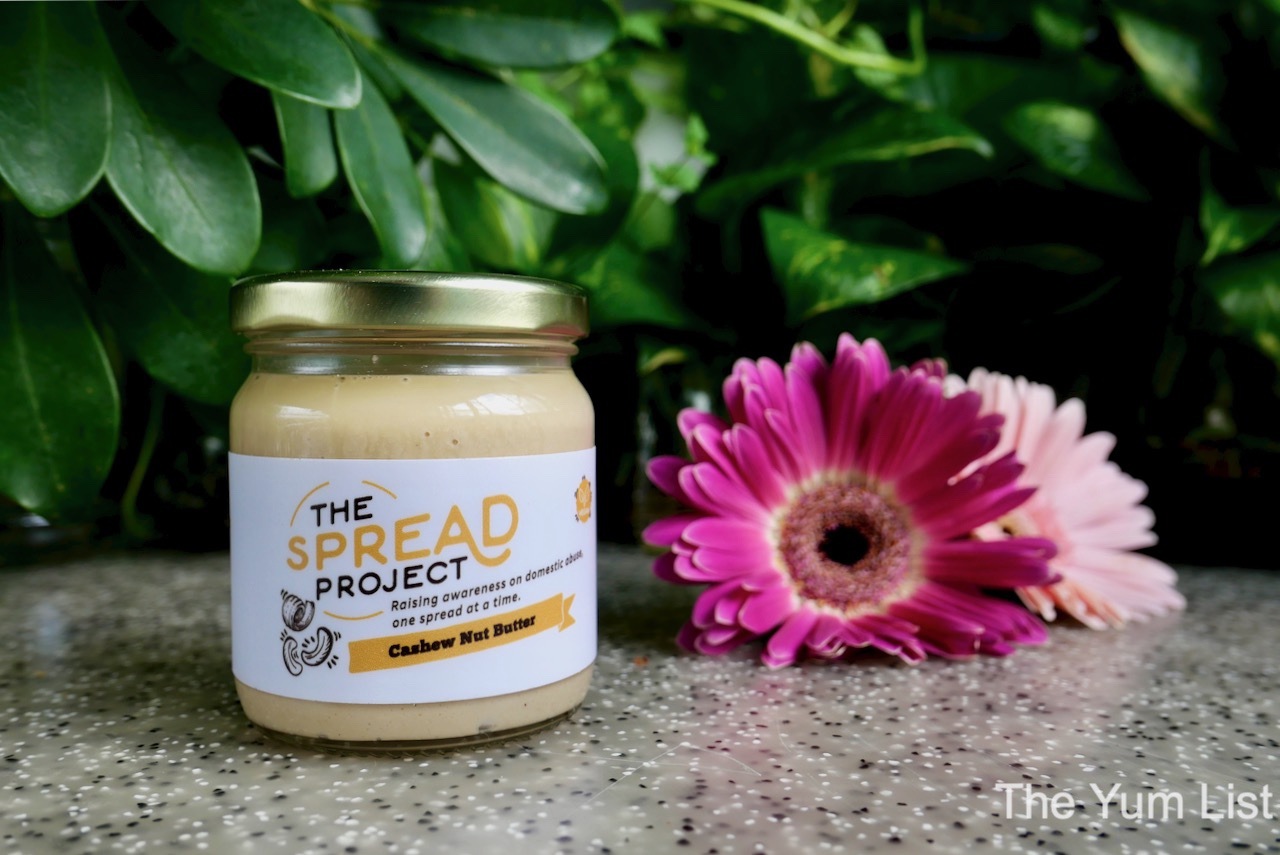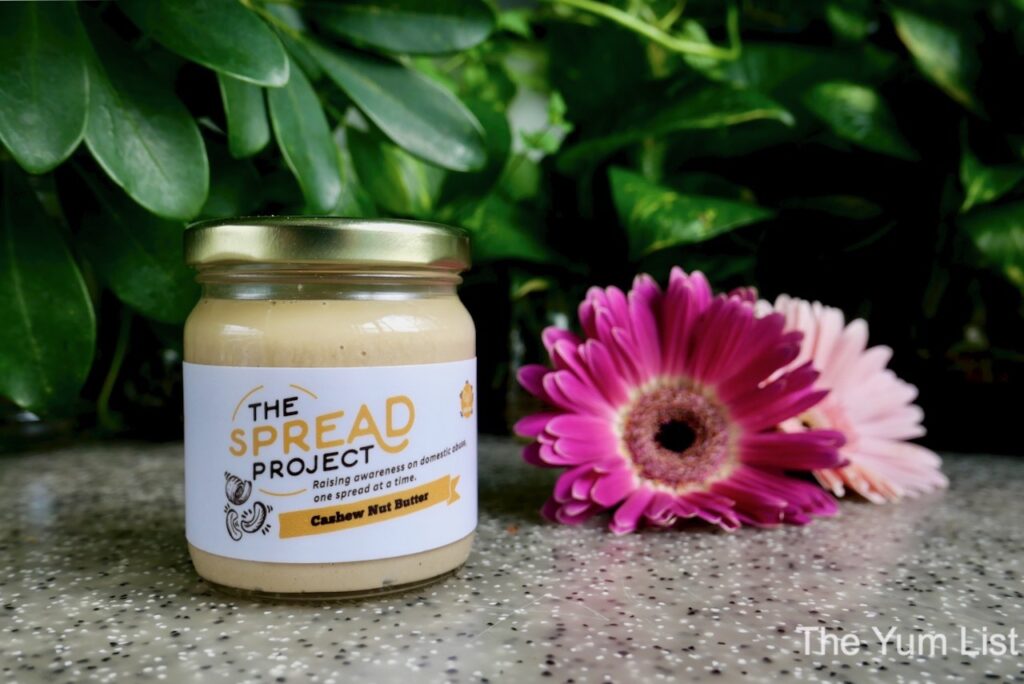 W Kuala Lumpur is shaking things up this Mid-Autumn festival with its Moonstruck Mixology Kit. Pair the flavours of the Chivas whisky blends with W KL's Moonstruck Mooncakes for the perfect afternoon indulgence. The kit includes a bar spoon, jigger and cocktail ingredients to make yourself a drink like a pro, as well as two premium mooncakes. Liquid Manager of W Kuala Lumpur, Siew Han Jun, and Brand Ambassador for Chivas Regal, Jasper Epsom, created two unique whisky cocktails for the occasion. The Matcha Old Fashioned pairs with the Mint Red Bean mooncake and Loka Loco matches the Cendol Coconut mooncake.
The Moonstruck Mixology Kit is available exclusively at W Kuala Lumpur from August 2021 and is priced at RM228+ per box. To purchase, contact W Kuala Lumpur via Oddle, Instagram, Facebook, call +603 2786 8888 / +6012 3479088 or email [email protected] * There are only 50 boxes available so be quick with your orders!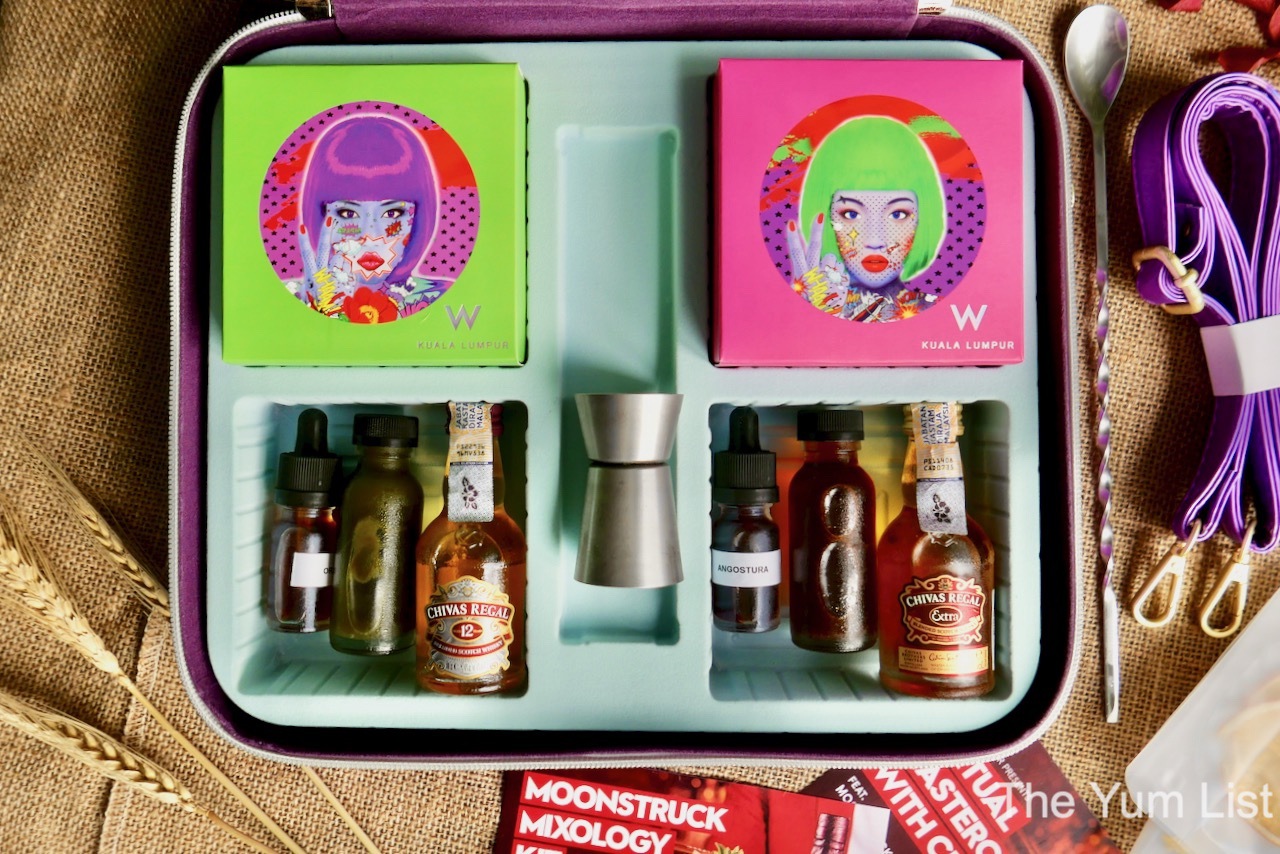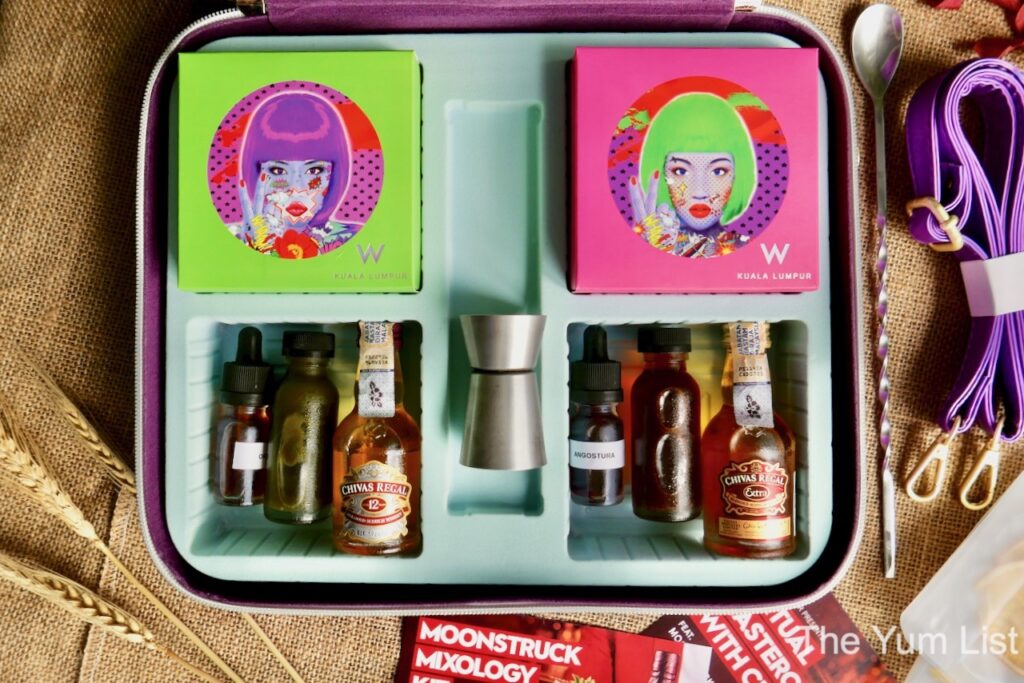 Stunning floral arrangements and gift hampers from Far East Flora might be just the cheer you or a friend needs.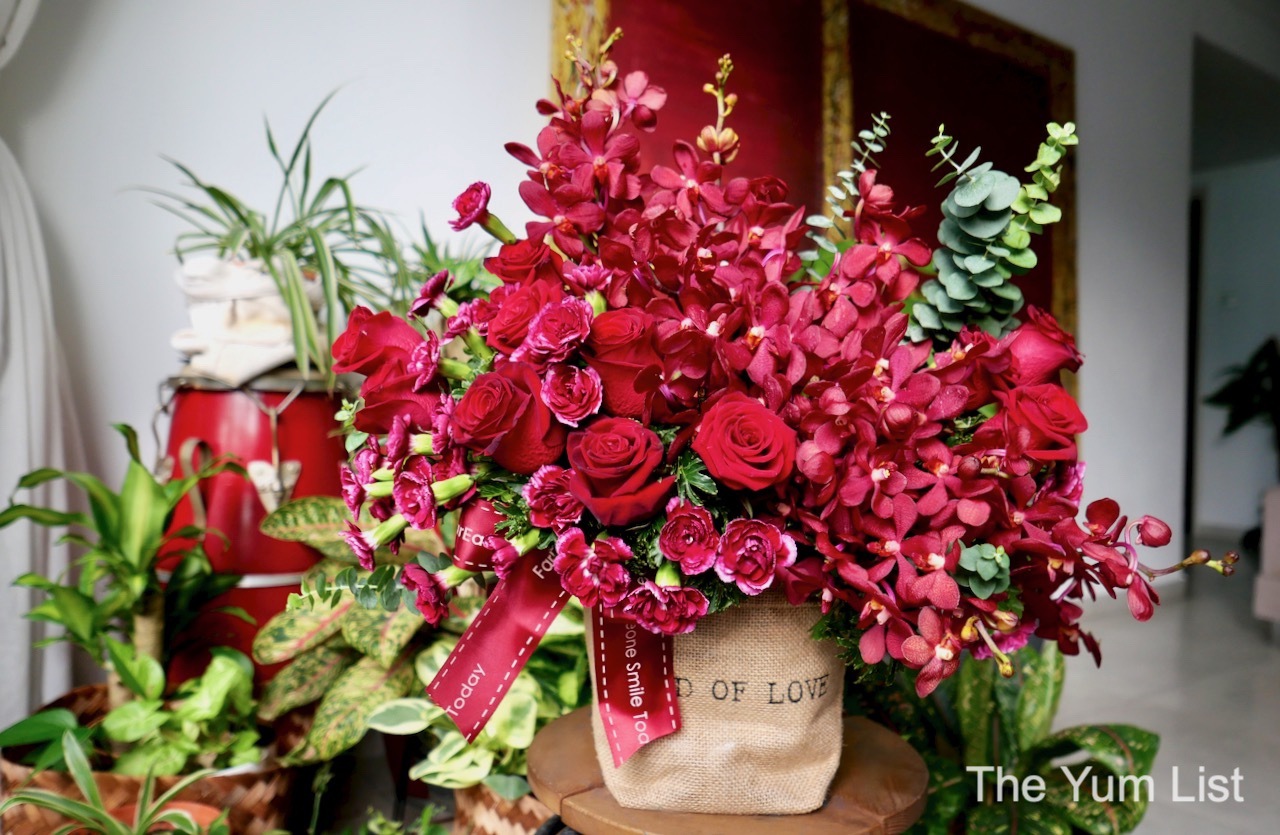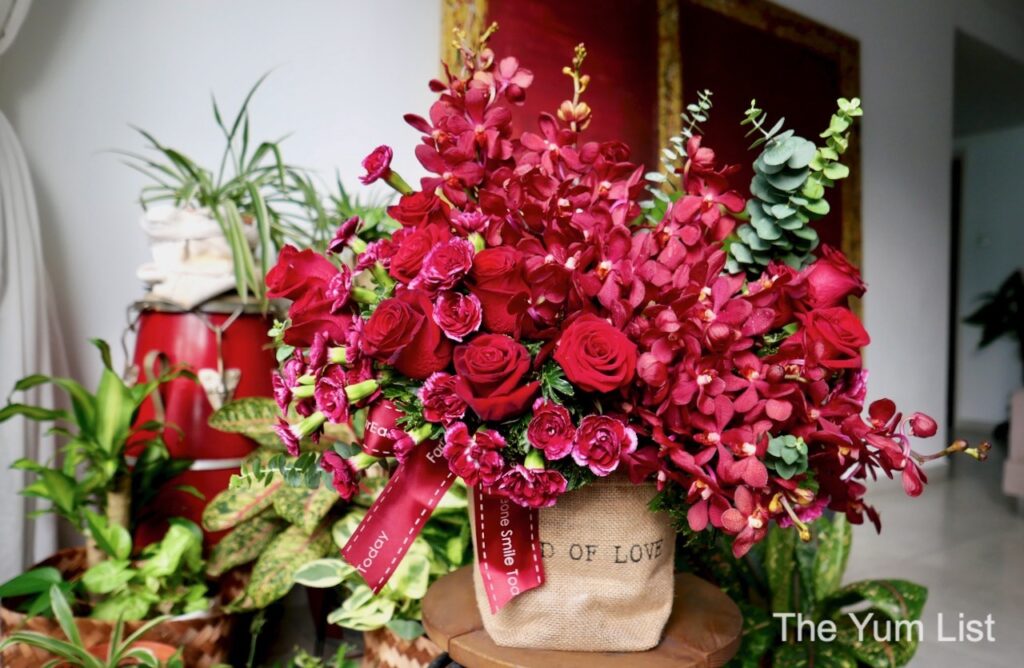 KL Deliveries – Hoca Coffee
Small-batch, local custom roastery, Hoca Coffee, is a good place to satisfy some caffeine cravings. Their steep bags are conveniently suited for both hot or cold-brewed coffee. Simply add hot water for an immediate cup, or let the bags steep overnight in cold water or the milk of your choice for a tasty cold brew. They currently have three tempting flavours. 1. Black Forest – a light-medium roast of Ethiopian & Colombian beans with notes of cherry and chocolate. 2. Pecan Pie- a medium roast of Colombian and Brazilian beans with notes of caramel and nuts. 3. Tiramisu- a dark chocolate, nutty blend of Indonesian, Colombian and Brazilian beans roasted dark-medium. Check out an excellent bundle deal that includes a double-walled thermal coffee glass with a variety pack here.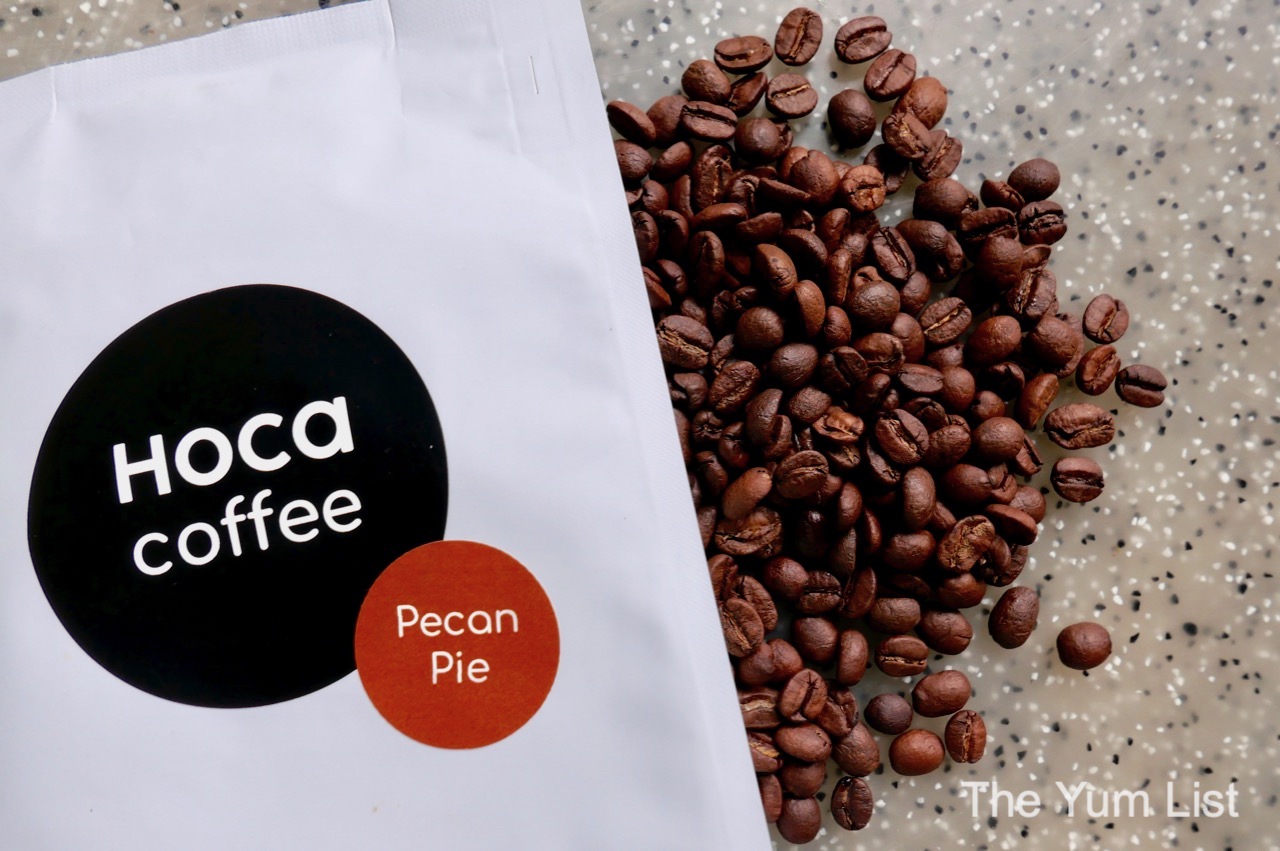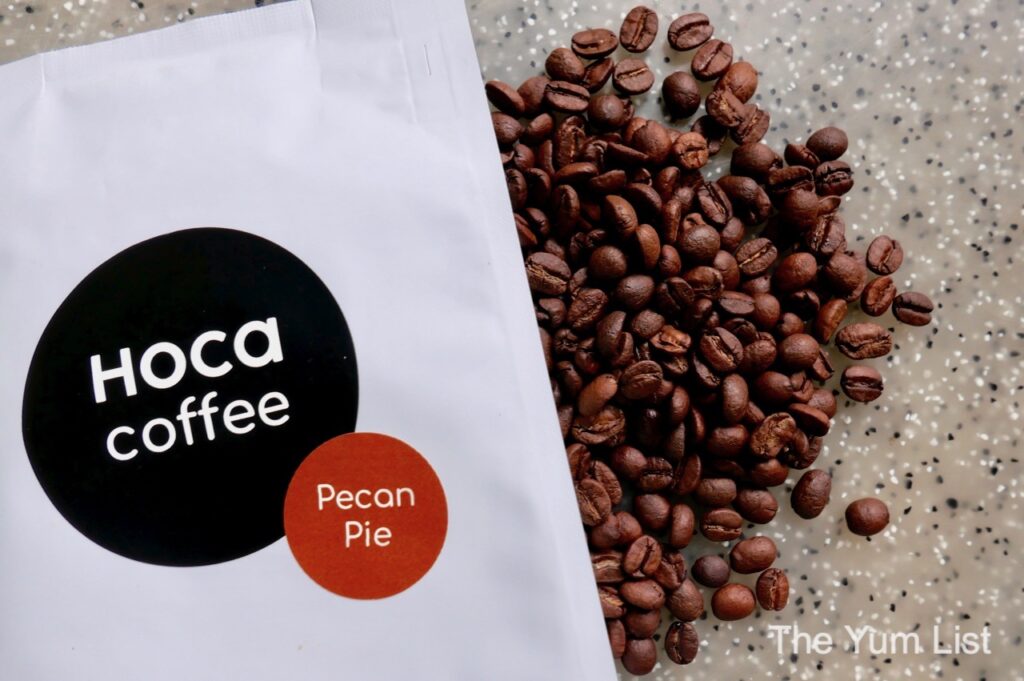 Cock on Coal – Keto Meals
Flavour-packed keto meals from Cock on Coal are guaranteed to keep you satisfied for hours. Grilled quarter chicken with signature lemongrass sauce or sambal ijo (green chillies & fried anchovies) are served with two boiled eggs, grilled chicken sausage and a healthy dose of purple salad. They have a keto-friendly cheesecake too!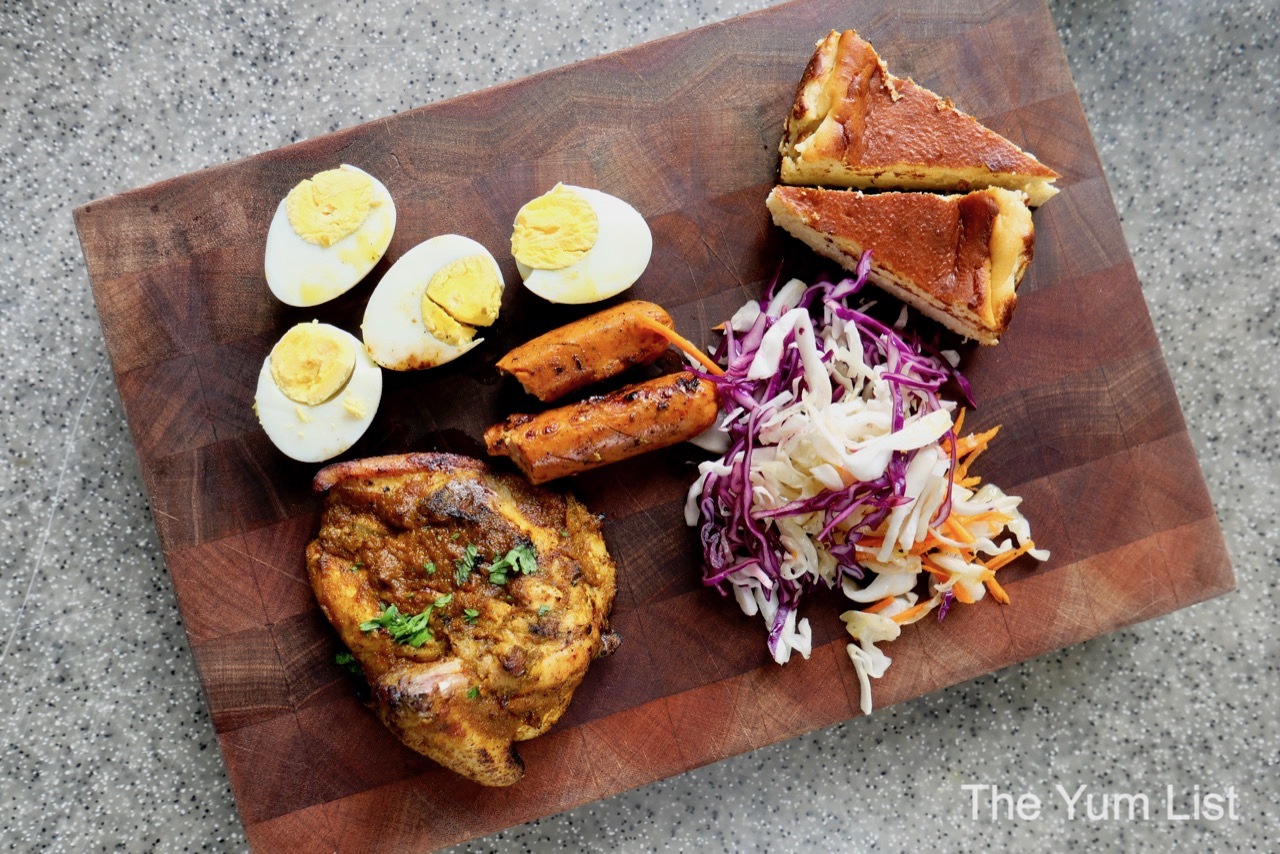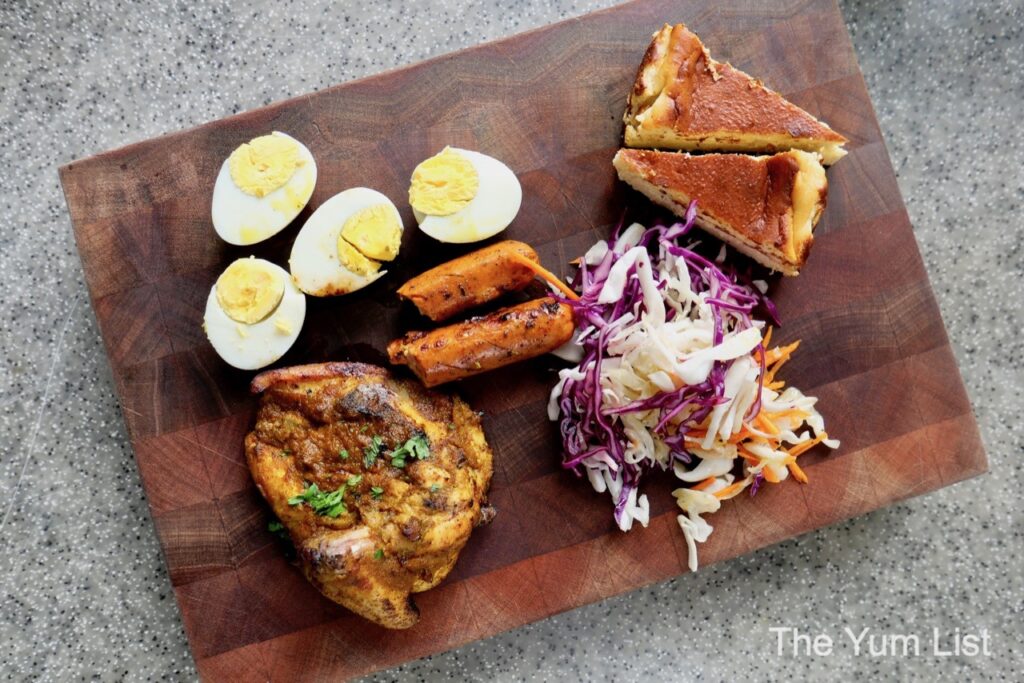 Vegan & Low-Carb Cakes – Timothy Cafe
The team at Timothy Cafe are constantly improving their range of meals and sweets to suit diverse diets. Two of their latest creations – a plant-based Blueberry Sunburst Cake and Low-carb Burnt Cheesecake – are just a couple of new recipes to look forward to.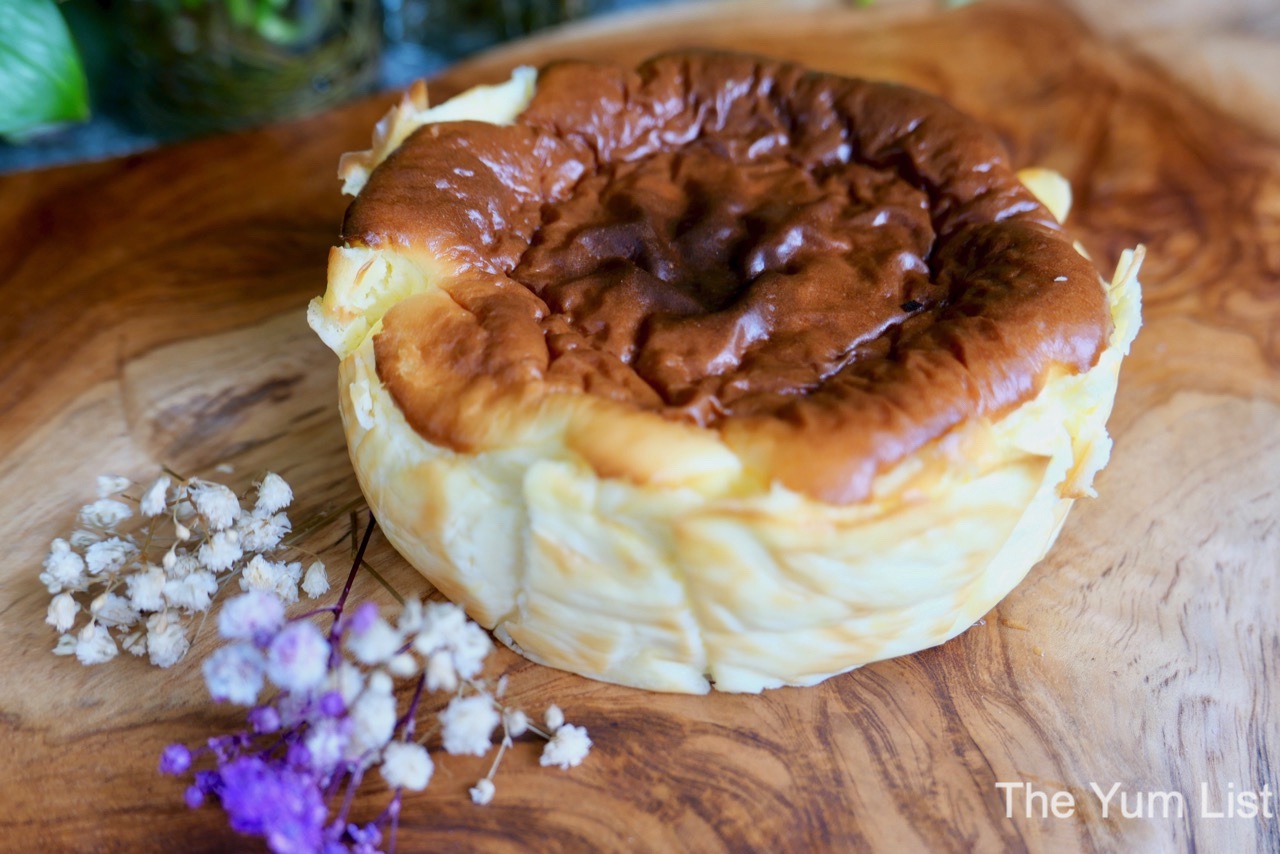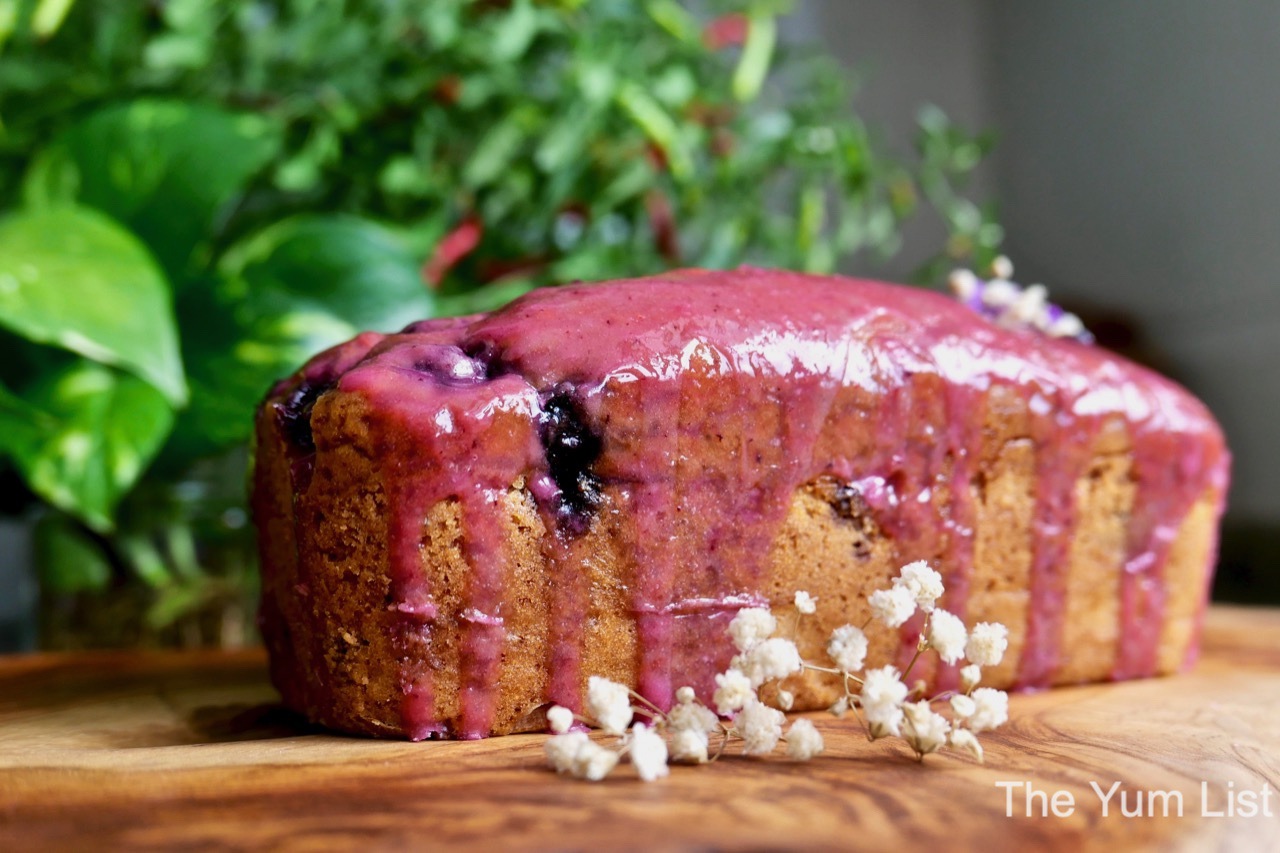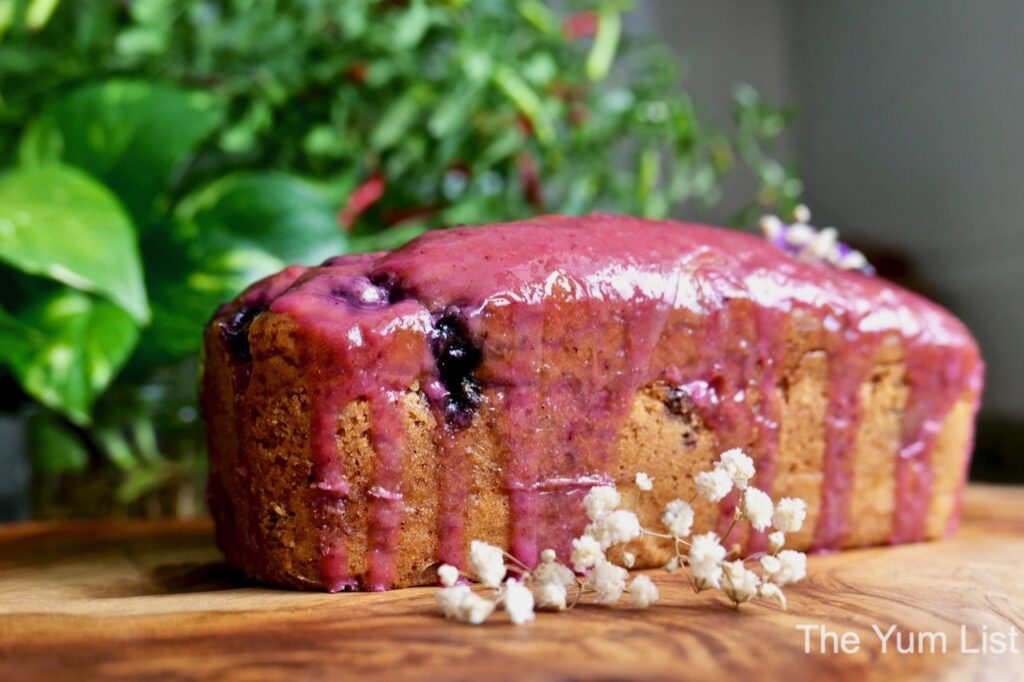 What KL deliveries have you tried this month? Share with us your recommendations below.
Find more delivery options in KL here and stay up-to-date with the latest gourmet and travel recommendations for Malaysia here and here.