Virtual Bar Hop Kuala Lumpur
Monica Tindall
I didn't think I'd be able to go bar hopping again for quite some time. However, the wonders of collaboration and technology have made what I thought currently impossible a virtual reality.
The interactive virtual bar and entertainment platform, Bar-United, recently launched its latest feature, Bar Hop. This new product allows users to explore multiple bars in a single order. Inspired by the traditional 'pub crawl' concept, the first theme, Lokal Hop, is running now until August 22, 2021.
To join this virtual bar hop in Kuala Lumpur, visit the Bar-United website and click on the Bar Hop tab on the top left-hand corner. You'll need to sign in with your name and phone number and add your birth year, proving you are 21 or more years of age. Once on the Bar Hop page, you'll be taken to a menu to choose your booze. The first row shows several packages followed by individual bar offerings. You can select from a few or all bars in a single order and have all items delivered together.
I highly recommend Package D (RM 303.60) to fully take advantage of what the platform offers. This set gives you a taste of cocktails from seven different bars. It includes some Chivas merchandise too (merchandise varies but think branded glasses and decks of cards).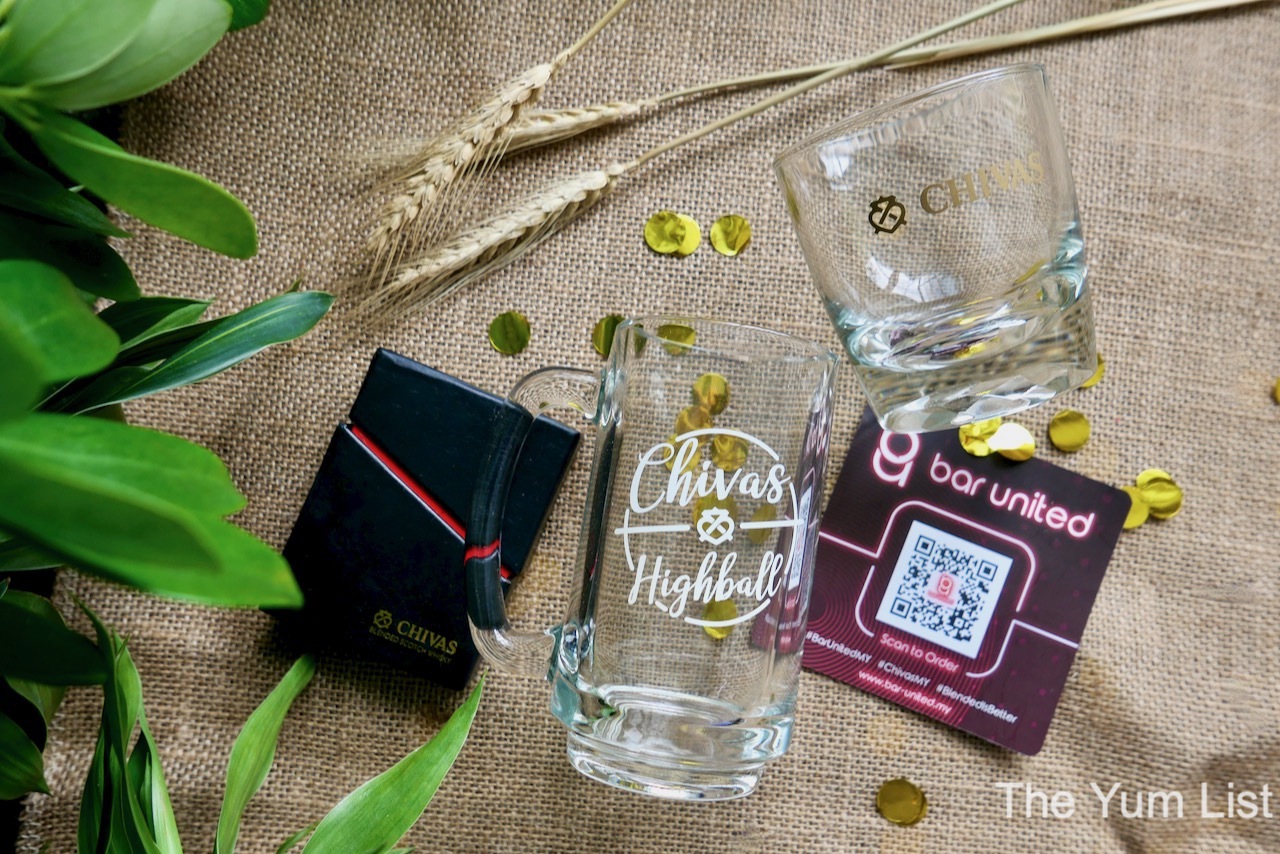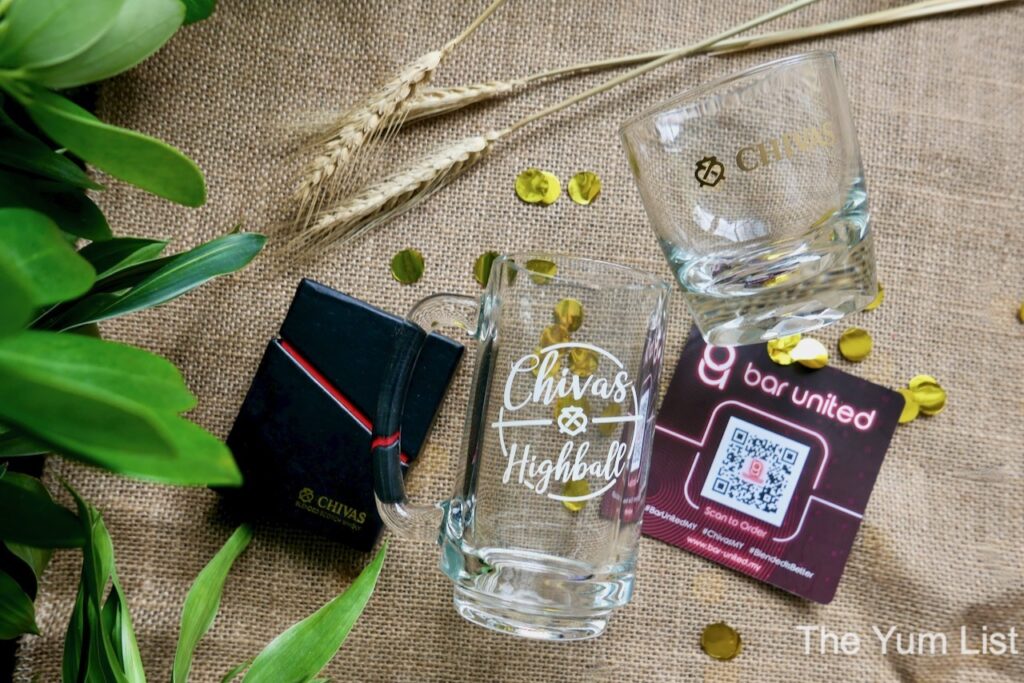 Once you've selected what you want, scroll all the way to the bottom and click on BUY. Every purchase earns you bar points that can be used to get a discount on your next visit. This package, for example, will give you a RM 15 credit to use next time.
Package D – 7 Cocktails 7 Bars
Package D provides us with cocktails from bars we love and a couple we haven't yet visited (how is that even possible?).
My kick-off drink is the Yuzu Spritz by Concubine. This combination of Beefeater gin, yuzu, lemon, kaffir lime leaf and soda makes a delicious beginning. The tang from the citrus is refreshing in warm weather and readies the palate for more.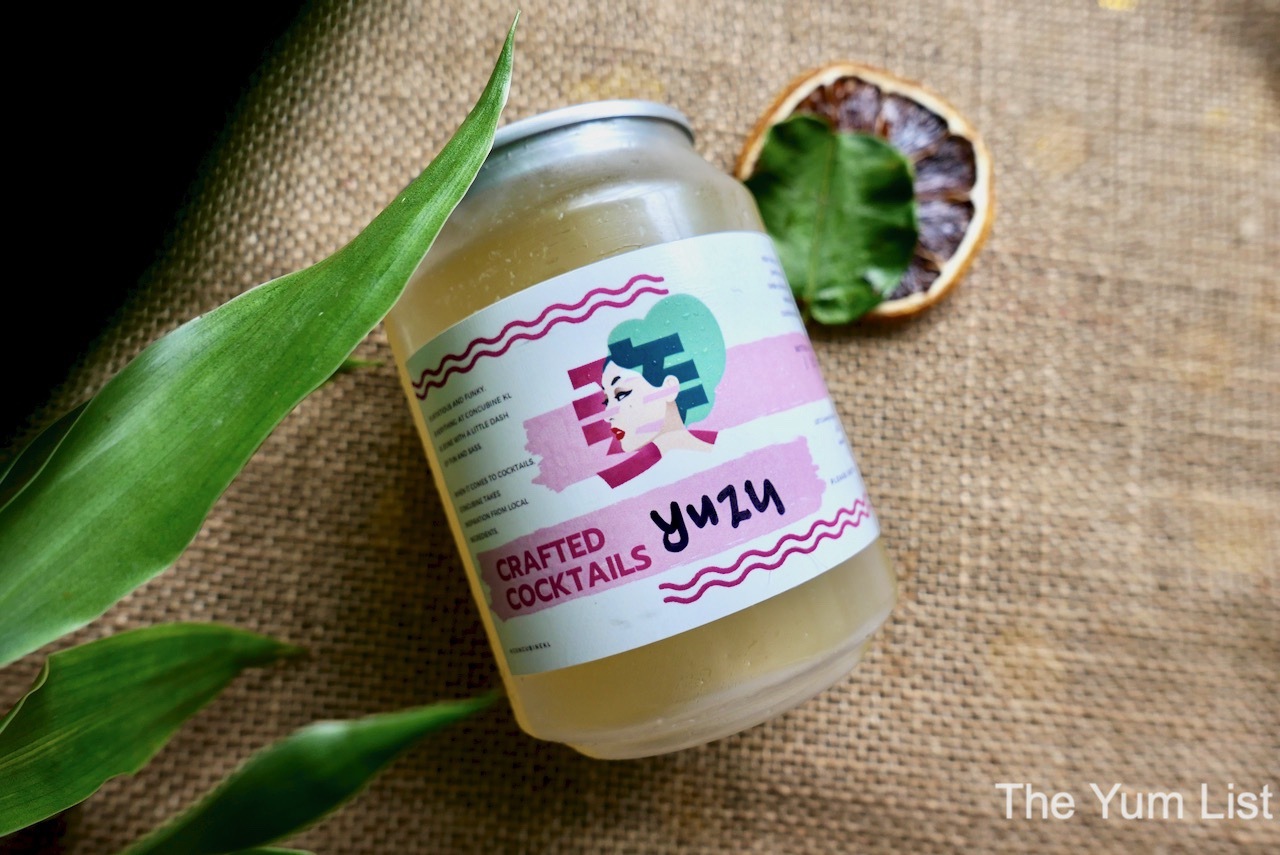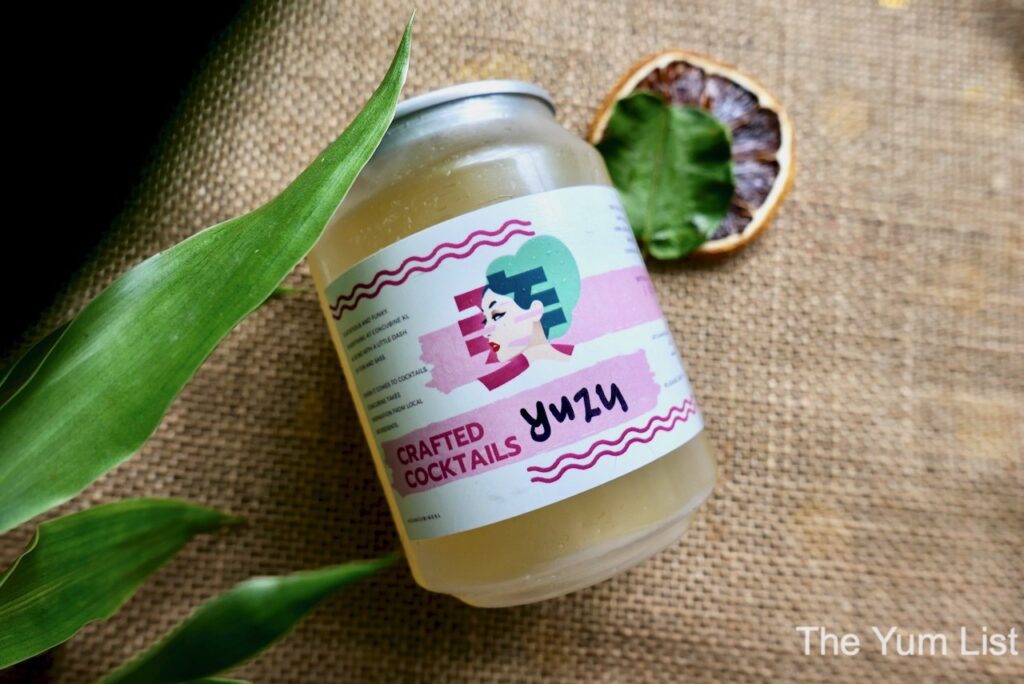 Continuing with refreshing bevies, Jann's 辣 là is a spicy mango drink with Olmeca Tequila, mango juice, chilli and ginger. The sweetness of the tropical fruit is balanced with the gentle spice of red chilli.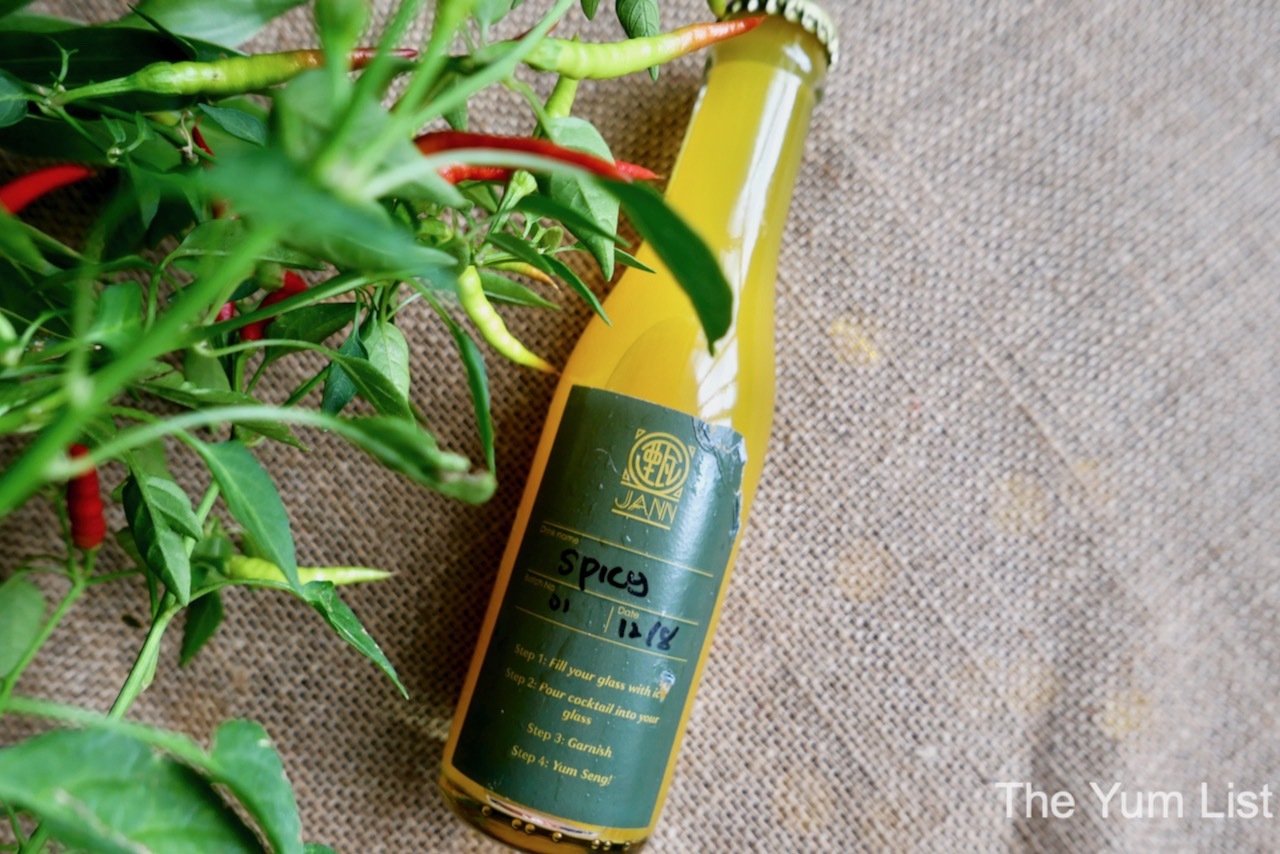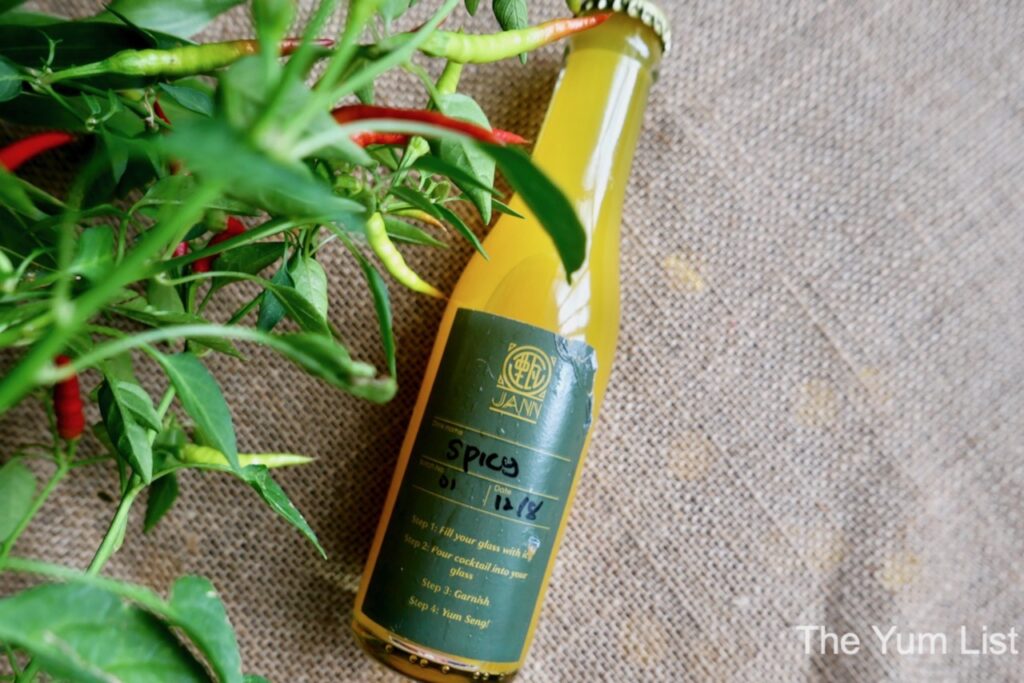 Next, we head to an unknown for us, Bar Tailor and their My Fantacy creation. Absolut Vodka, Plantation Pineapple Rum, passionfruit purée, wild mint syrup, lime juice and mint leaf only confirm our desire to visit in person.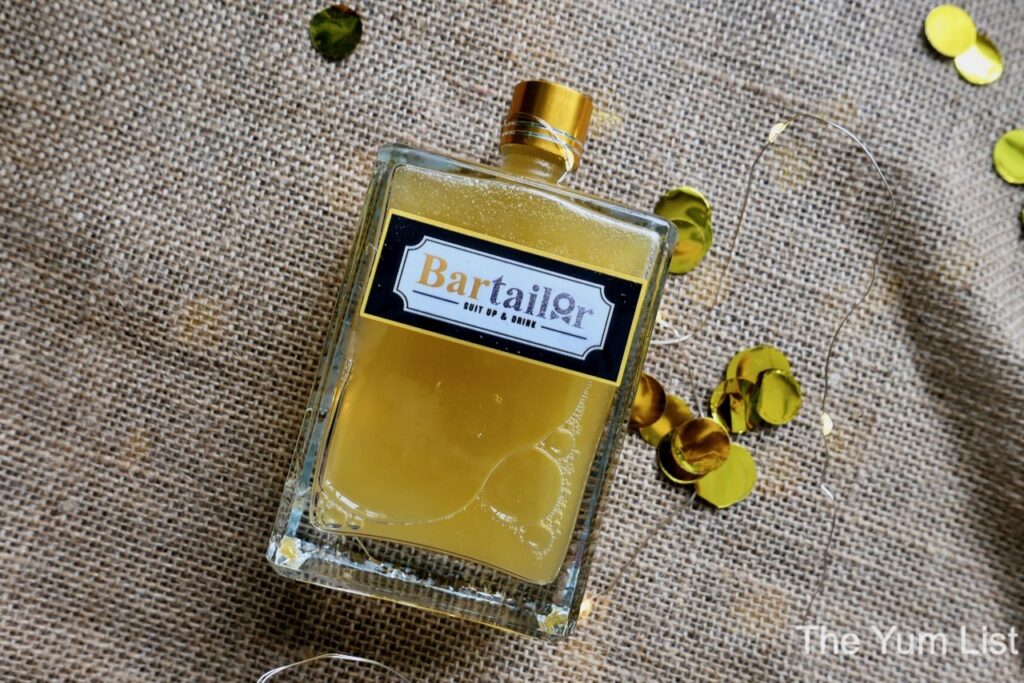 The first three have been bright and fresh, excellent starters and fantastic in this tropical heat.
We pass the halfway mark with the Cognac-based Le Petit Prince by Three X Co and round off with three whisky-based numbers. Martell Noblige, Earl Grey tea, Cassis, apple juice, and fizz turns the tasting from fun and flirtatious to curious and contemplative.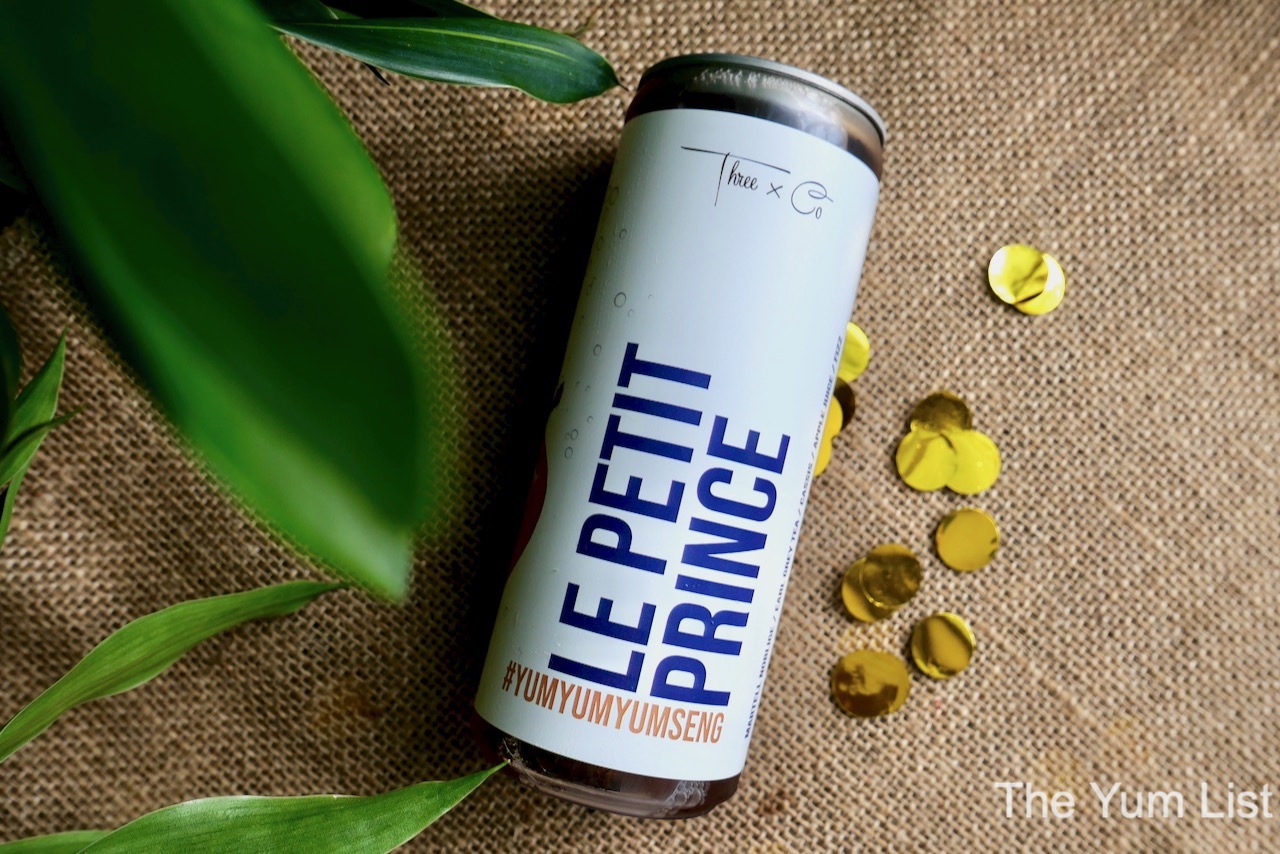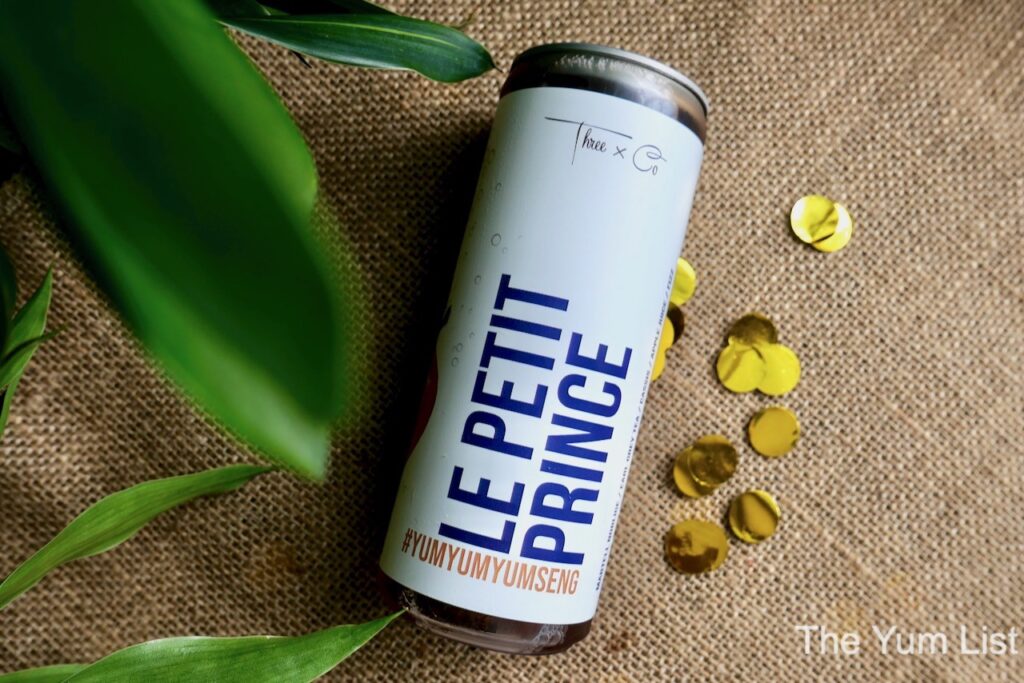 Jameson Irish Whiskey Original forms the foundation for the Jacky Joseph by The Cabinet. It's complemented by aromatised wine and jackfruit lotus tea cordial. I did not think I'd like this one (not a jackfruit fan), but, gosh, it disappeared pretty quickly, so it must not have been too bad at all.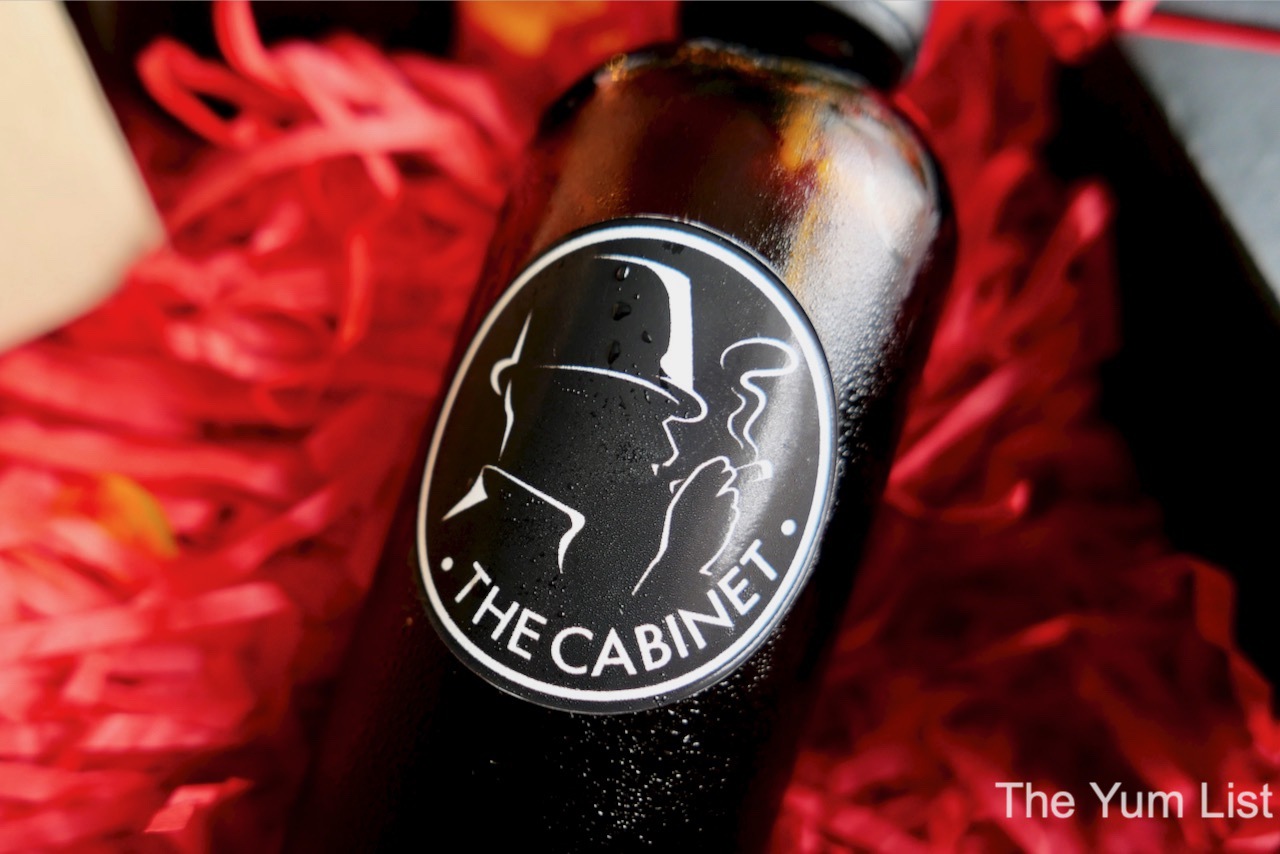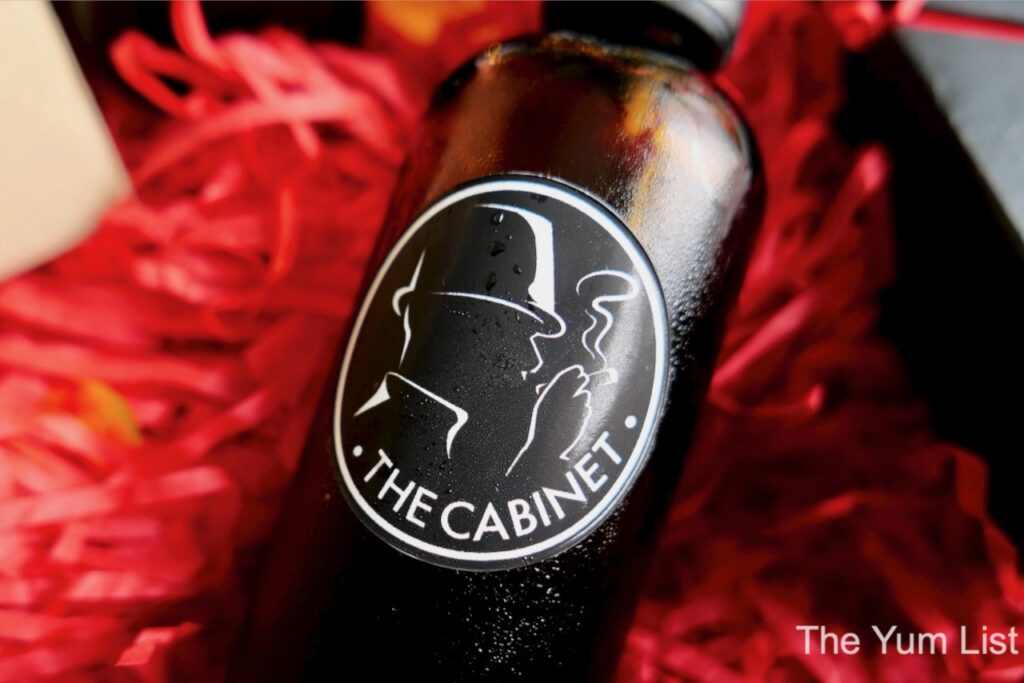 Dissolved Solids gives Glenlivet, The Original, the spotlight in their creation, Blood And Sand. Blood orange, red vermouth and cherry harmonise happily with the fruity notes in the whisky.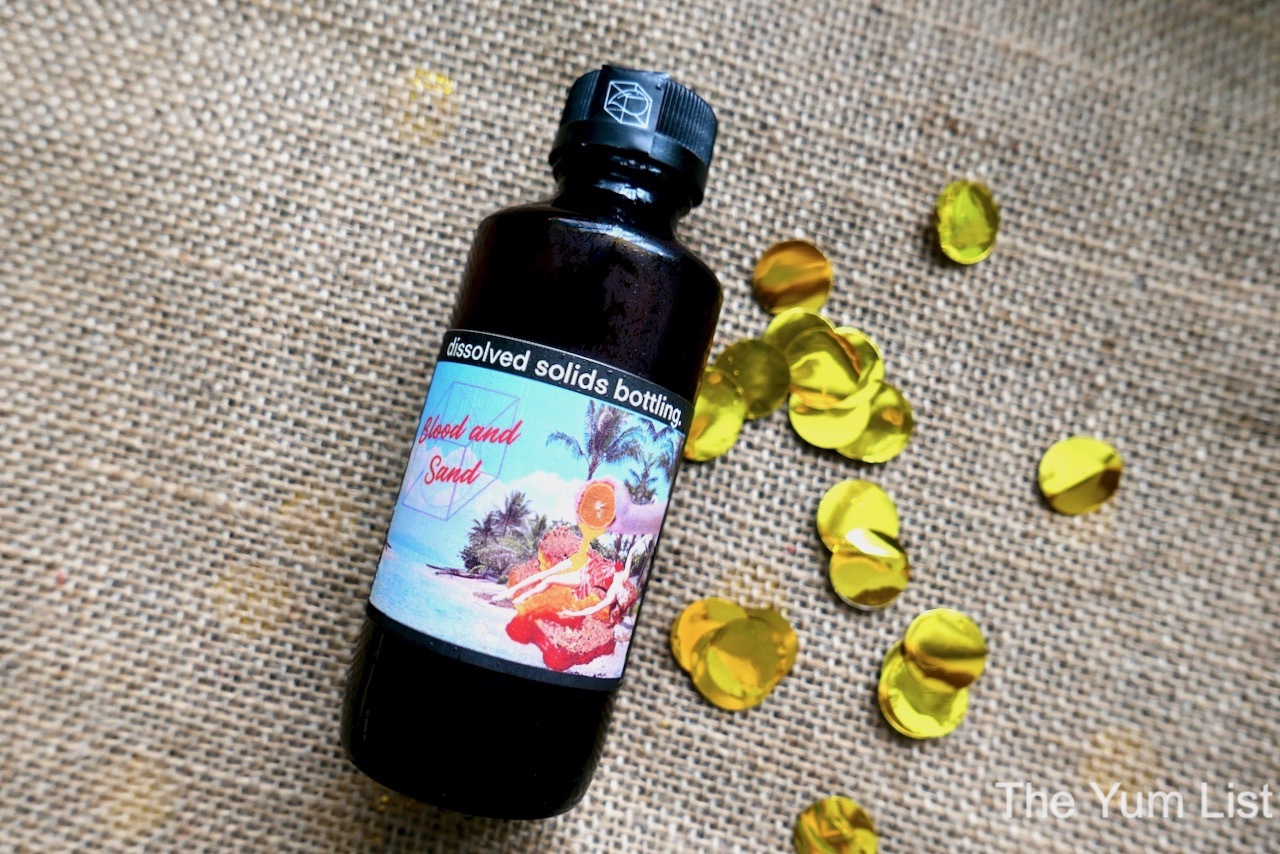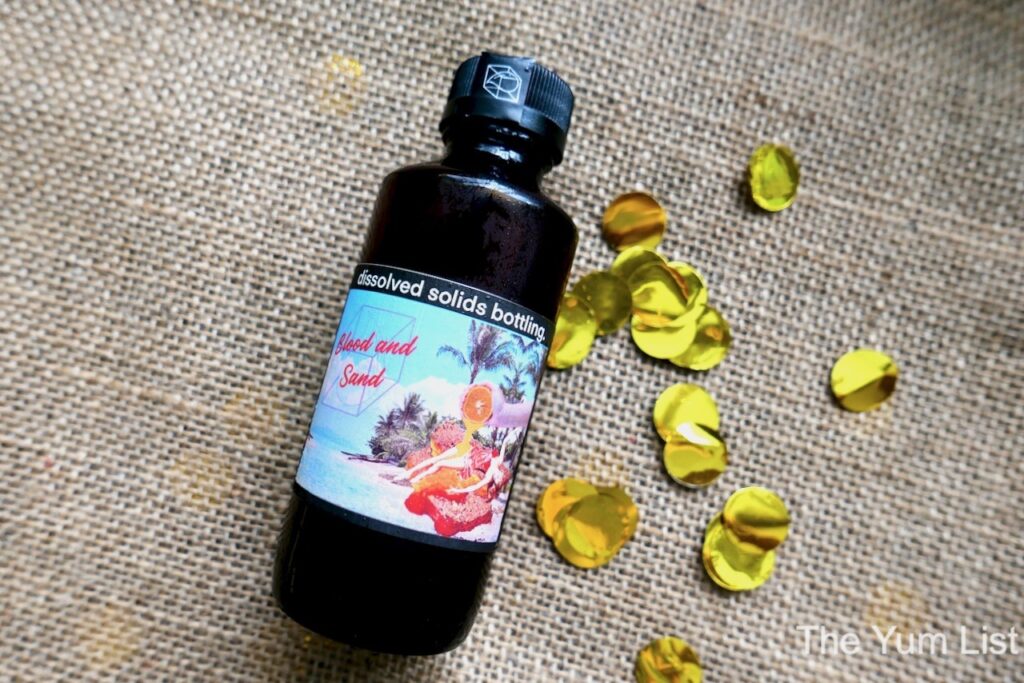 Lastly, Whisky Buzz by Frank's Bar KL offers not only a classy finish but a chance to take your exploration just a little bit further. Chivas 12 Whisky, house-made honey kombucha and a touch of salt are a well-crafted combo. Scan the bar code and be taken to a video for Sonic Seasoning (more on that here), where the sounds make different notes in the drink become more prominent.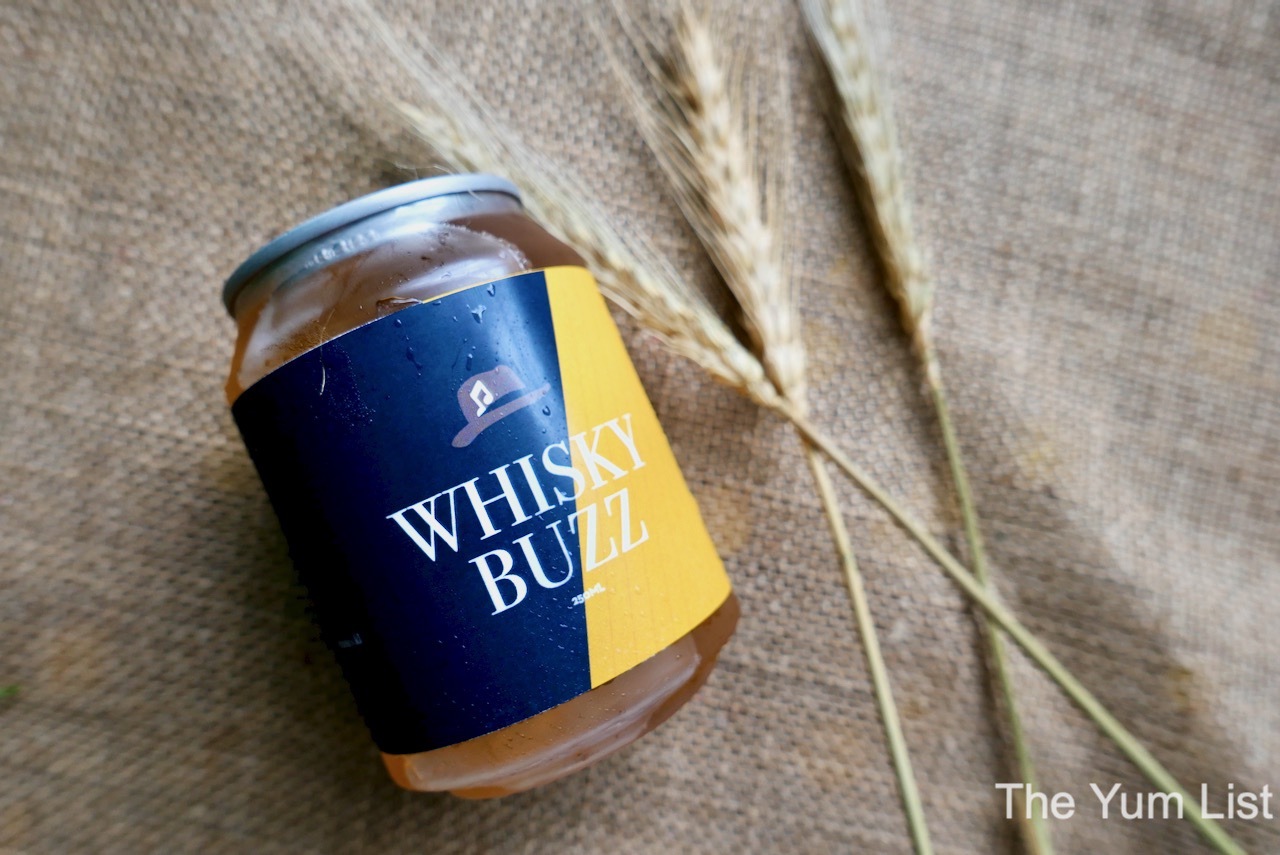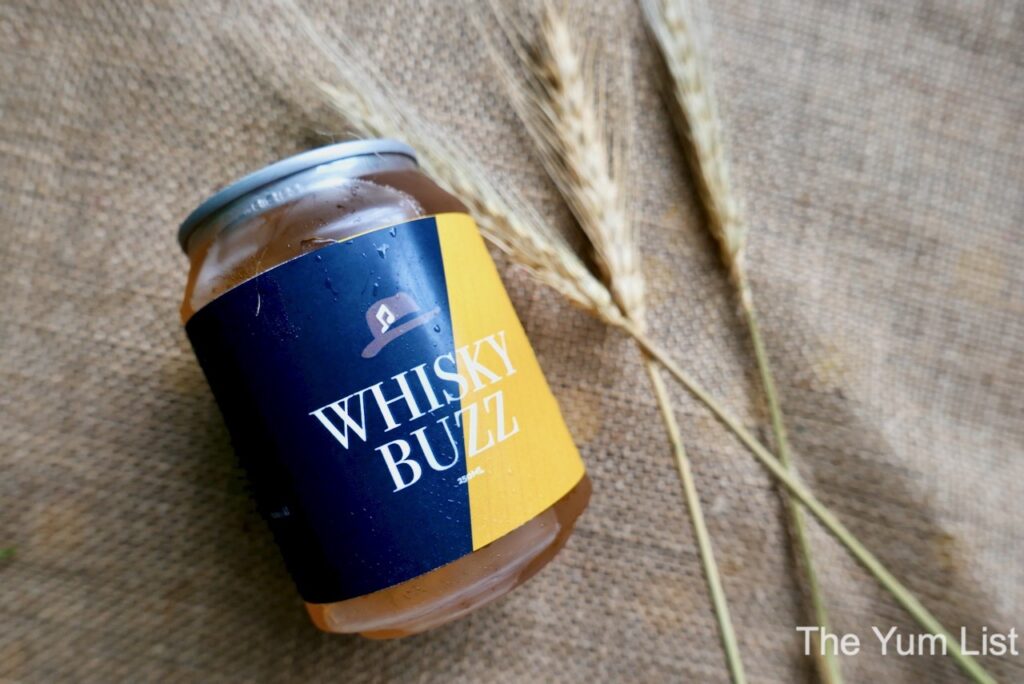 Virtual Bar Hop Kuala Lumpur by Bar-United
Bar-United's virtual bar hop in Kuala Lumpur is a fantastic way to reconnect with your favourite bars and try out some new ones. As mentioned, I think Package D is a sensational place to begin by bringing seven different bars to your home all in one evening.
Visit the Bar-United website for further exploration and orders.
Find more KL bar recommendations here, and stay up-to-date on the latest gourmet and travel happenings around Malaysia here and here.