Sonic Seasoning – Frank's Bar KL
Monica Tindall
We know that music can change your mood and the entire vibe of a bar, but can sound actually change the taste of your drink?
Sonic seasoning, or enhancing the taste of your food by listening to certain types of music, might sound like a gimmick, but there's actually a growing body of research behind it. Charles Spence, an experimental psychologist from the University of Oxford, is the guru on the topic. In the 2010 paper co-authored by Anne-Sylvie Crisinel, As bitter as a trombone, he looks at how different instruments and pitches change taste perception. In this work, "The association of sweet and sour tastes to high-pitched notes was confirmed. By contrast, umami and bitter tastes were preferentially matched to low-pitched notes."
So, could it be that simple? Could high-pitched notes act as a sugar replacement and be the next weight-loss fad? The researchers are not willing to go that far, but it does open up further areas for investigation. In the meantime, you can conduct your own experiments with sonic seasoning and cocktail pairing from Frank's Bar KL.
Sonic Seasoning Kuala Lumpur
The team at Frank's Bar are already known for aging libations to the tunes of Sinatra, but in their latest evolution, they invite you to try sonic seasoning at home. Each of their four canned cocktails (available for delivery) are labelled with a QR code. The code takes you to a pairing guide. Simply find your cocktail and click on the bitter, salty or sweet link. It's recommended to sip first in silence and then try the drink again accompanied by the various sound clips (headphones suggested). We think we notice the most significant enhancement of sweet notes. I'm curious to see what you find. Please report back if you try it.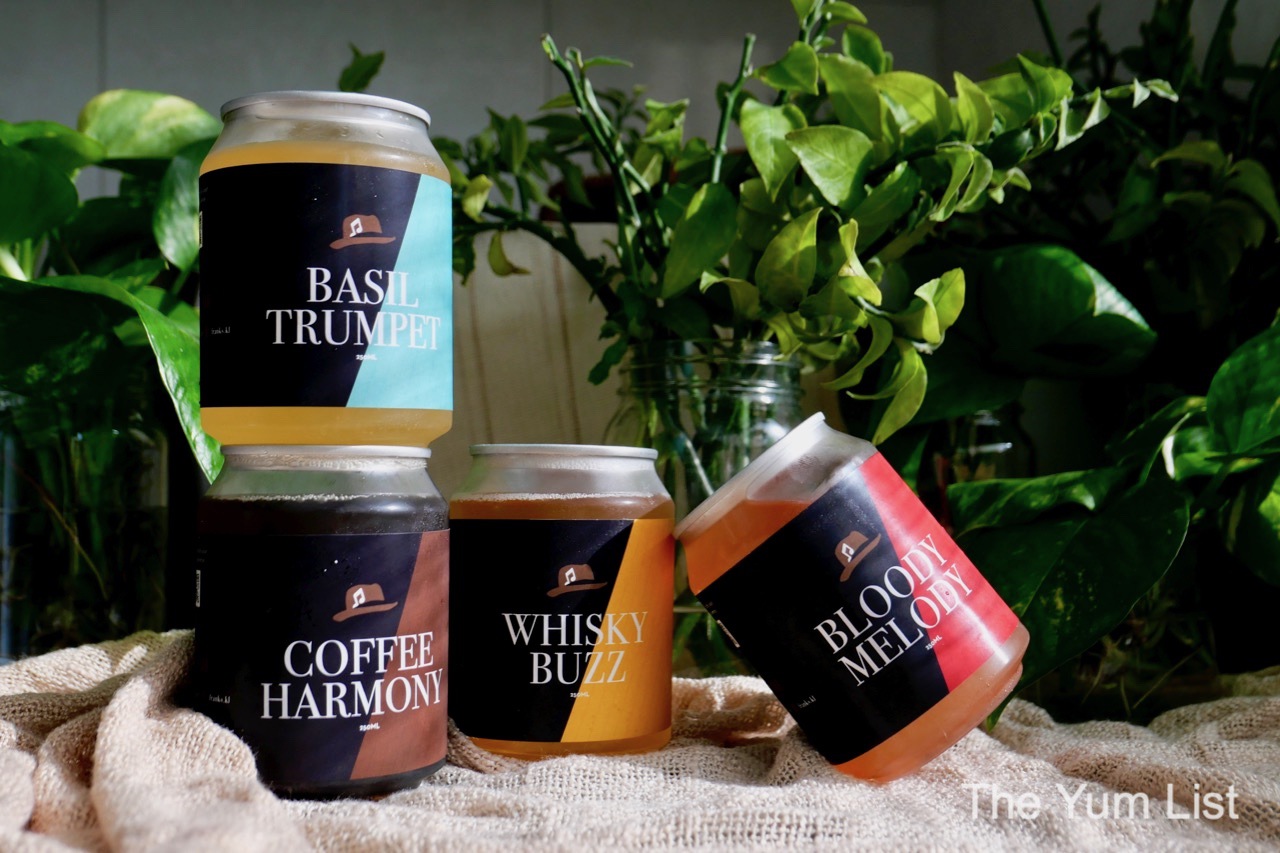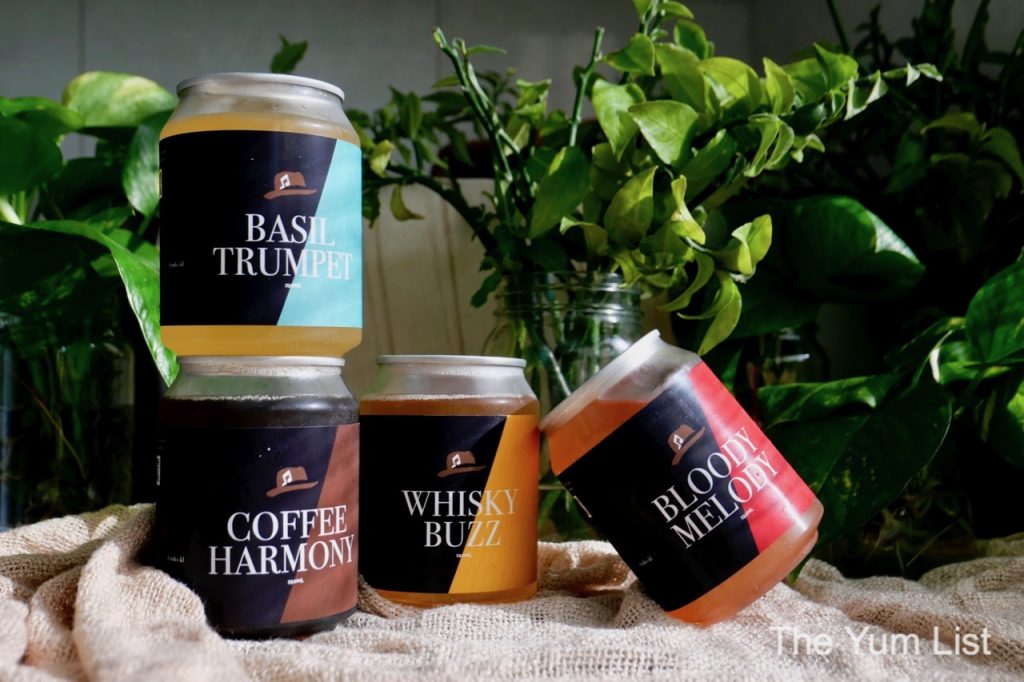 Canned Cocktails for Sonic Seasoning in Kuala Lumpur
Canned cocktails (RM 45) from Frank's Bar come in four flavours for sonic seasoning. Basil Trumpet is recommended with the sweet clip. It's bright and fresh with Beefeater Gin, Lillet Blanc, apricot and basil shrub and a splash of soda water.
Whisky Buzz proves to have the most prominent response for me in our sonic seasoning experiment. The high-pitched clip seems to bring out the honey nuances more so in the drink. Chivas 12 Whisky, honey kombucha and a touch of salt showcase round, smooth flavours that fill the entire mouth.
Hubby perceives heightened bitterness in the cocktail Coffee Harmony when partnered with the low-pitched notes in the pairing. Martell NCF Cognac, Frank's spice mix, simple syrup and cold brew coffee make an excellent digestive.
Bloody Melody, a twist on, you guessed it, a bloody Mary, is sweet and salty. Dill and cumin-infused Absolut Vodka and tomato form the base with lemon, salt and pepper, distilled Worcestershire and spicy tincture.
Bottled Cocktails
For those not interested in sonic seasoning or who simply want more from Frank's Bar, the bottled cocktails (4 x 80 ml bottles, RM 140) deliver all of their signatures.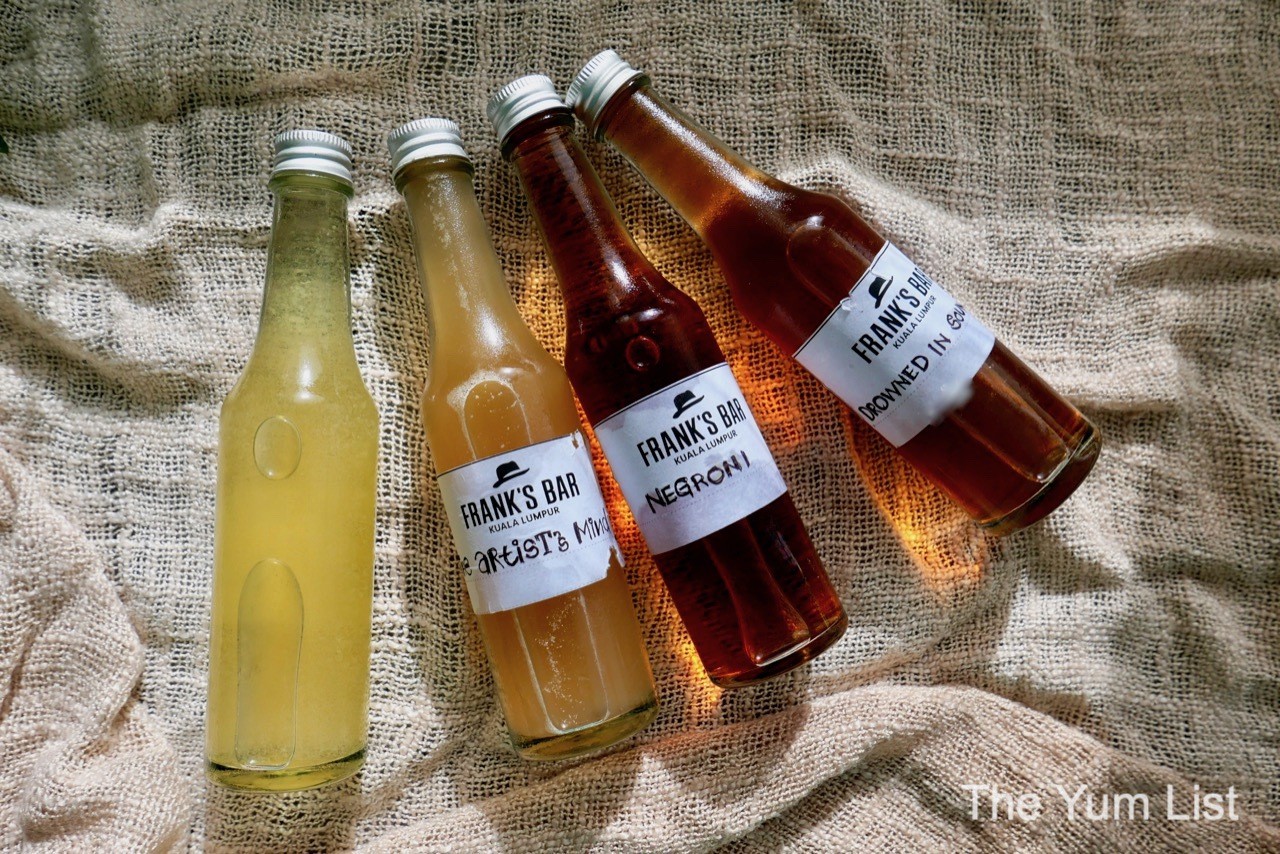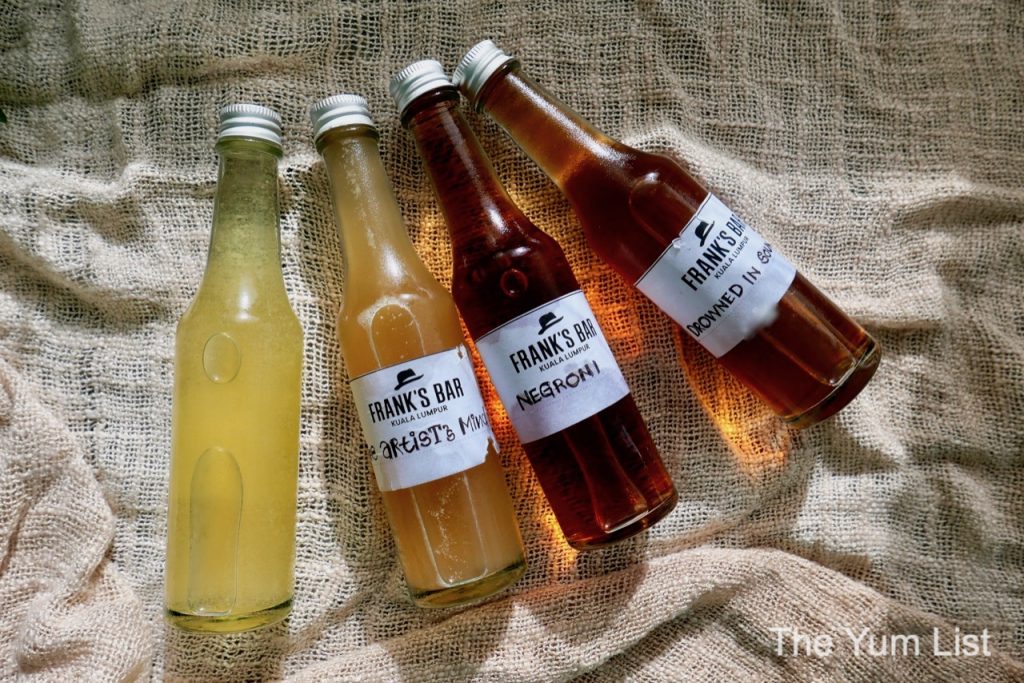 The classics are a solid test of a bar, and the team do not disappoint with their Negroni. Bombay Sapphire gin, Mancino Rosso, Amaranto vermouth and Campari provide balance in the bittersweet combo that can all too often lean too heavily one way or the other.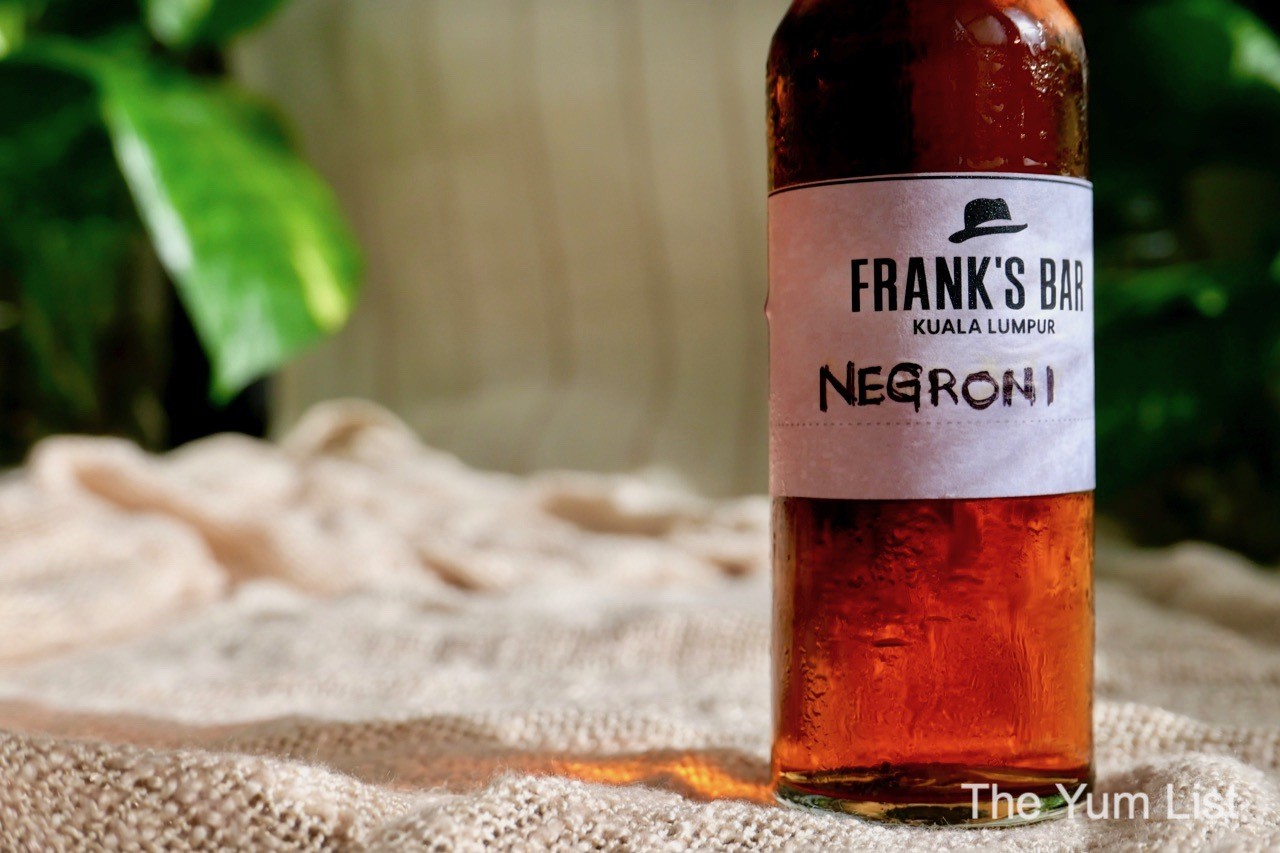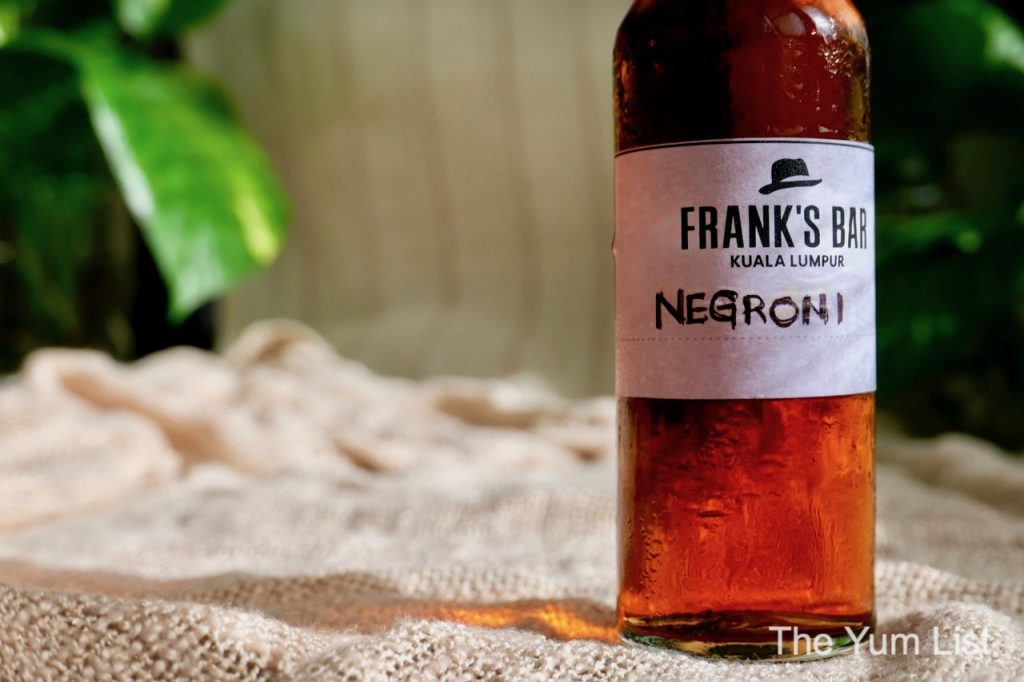 Perhaps the most popular cocktail on the menu is Floral Lah. Tried & True vodka, saffron-infused Mancino secco vermouth, green apple sour syrup and lavender kombucha compose a floral and fruity drink that is highly refreshing.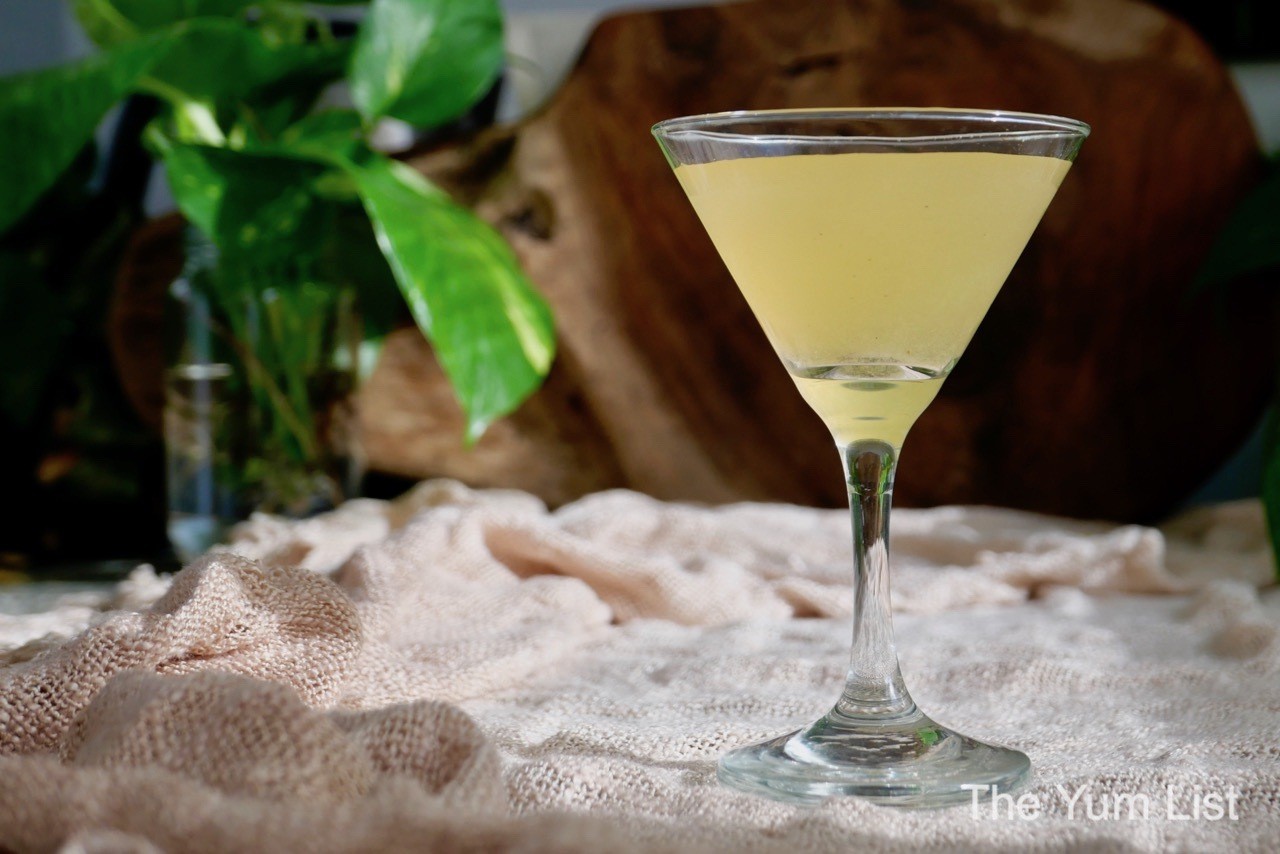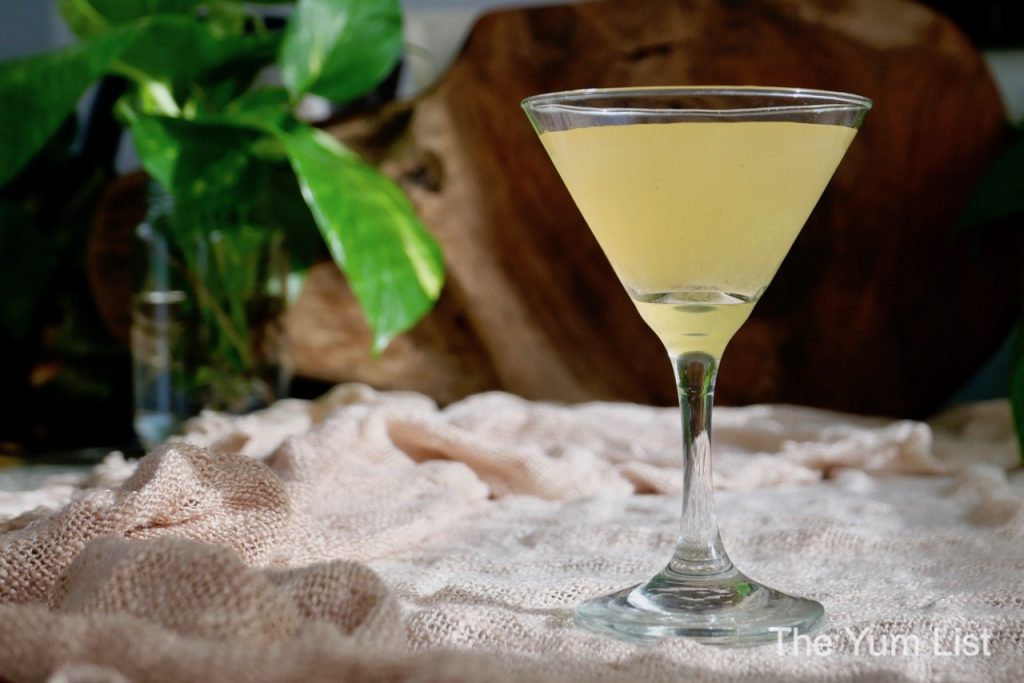 While Floral Lah might be the best-liked, Artist's Mind must be the top photographed. In-house, the beverage is served with a bubble of smoke enclosing the surface. When popped, the smoke drifts to the nostrils, enhancing the olfactory experience. While the drama is best saved for the bar, the flavours are delivered well in the bottle. Dewar's 12-year-old whisky, Montenegro amaro, ginger and lapsang syrup, and lemon juice are highly appealing (even without the added visual).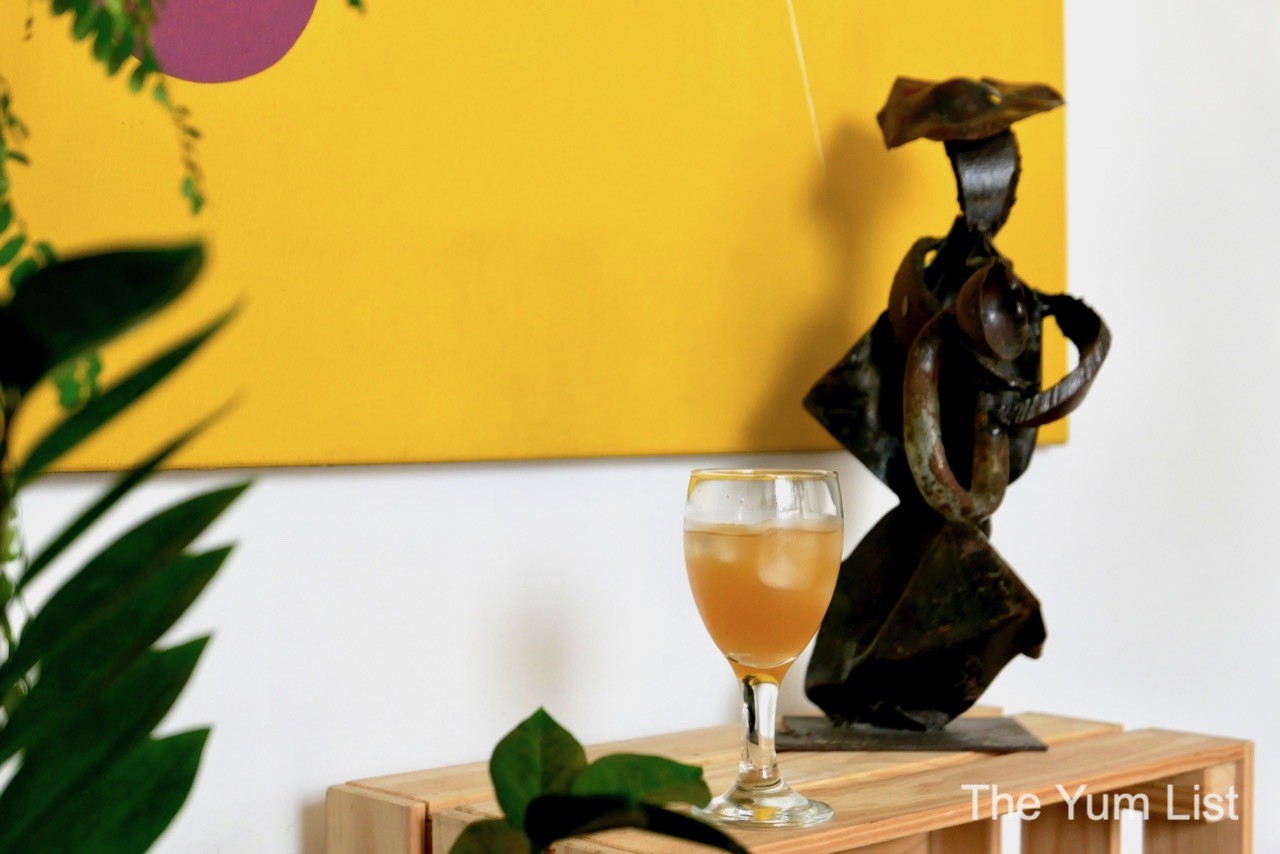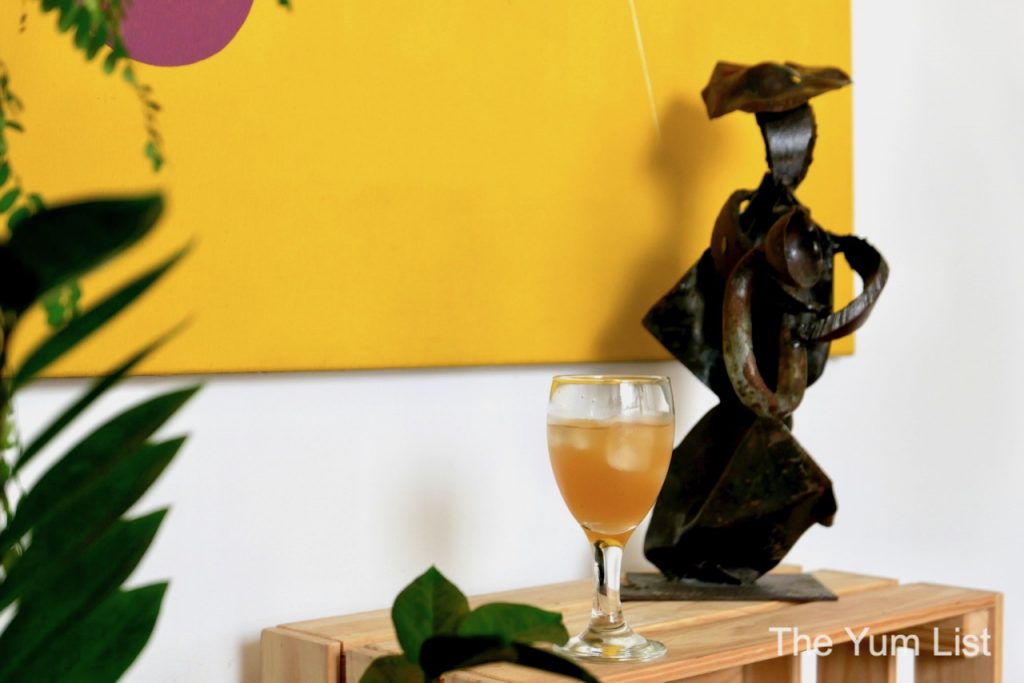 Before introducing sonic seasoning, the team at Frank's Bar was already using vibration to enhance their menu. Drowned in Sound sees Mitcher's Rye whiskey, Mitcher's Bourbon whiskey, Campari, Mancino Rosso Amaranto vermouth and orange and chocolate bitters aged in an American oak barrel to the tunes of Frank Sinatra. Headphones placed on either side of the barrel play Sinatra songs four hours a day over a total of 14 days. Apparently, the pulse increases the frequency of contact between the alcohol and barrel walls, adding significantly to the complexity. The end result is oaky, rich and bittersweet.
How to Try Sonic Seasoning and Sonic Aging in KL
Order bottled or canned cocktails from Frank's Bar by calling +6012 674 4860 or via their website. For sonic seasoning, scan the barcode on the canned cocktails. For a taste of sonic ageing, order Drowned in Sound. Get a 10% discount using the promo code YUMLIST10 when you order from www.Franksathome.com.
Find more KL bar recommendations here, and stay up-to-date on the latest gourmet and travel happenings around Malaysia here and here.