Kalamata Café KL
Monica Tindall
Opening just three days before the most recent MCO, Kalamata Café has been offering its menu via delivery and takeaway. With the latest announcements, they've added dine-in to the possibilities. Their Mediterranean-style menu is a welcome addition to the KL food scene, serving a mix of Greek and Egyptian cuisine.
Mezze
My love for veg and light pickings would see me happy to start and finish in the mezze section of Kalamata Café's menu. Hummus (RM 15.90) is a smooth, creamy version here, and the Eggplant Dip (RM 12) is stringy with a mild tang. Warm Pita Bread (RM 3.80, 2 pieces) is perfect for scraping out every corner of those takeaway containers.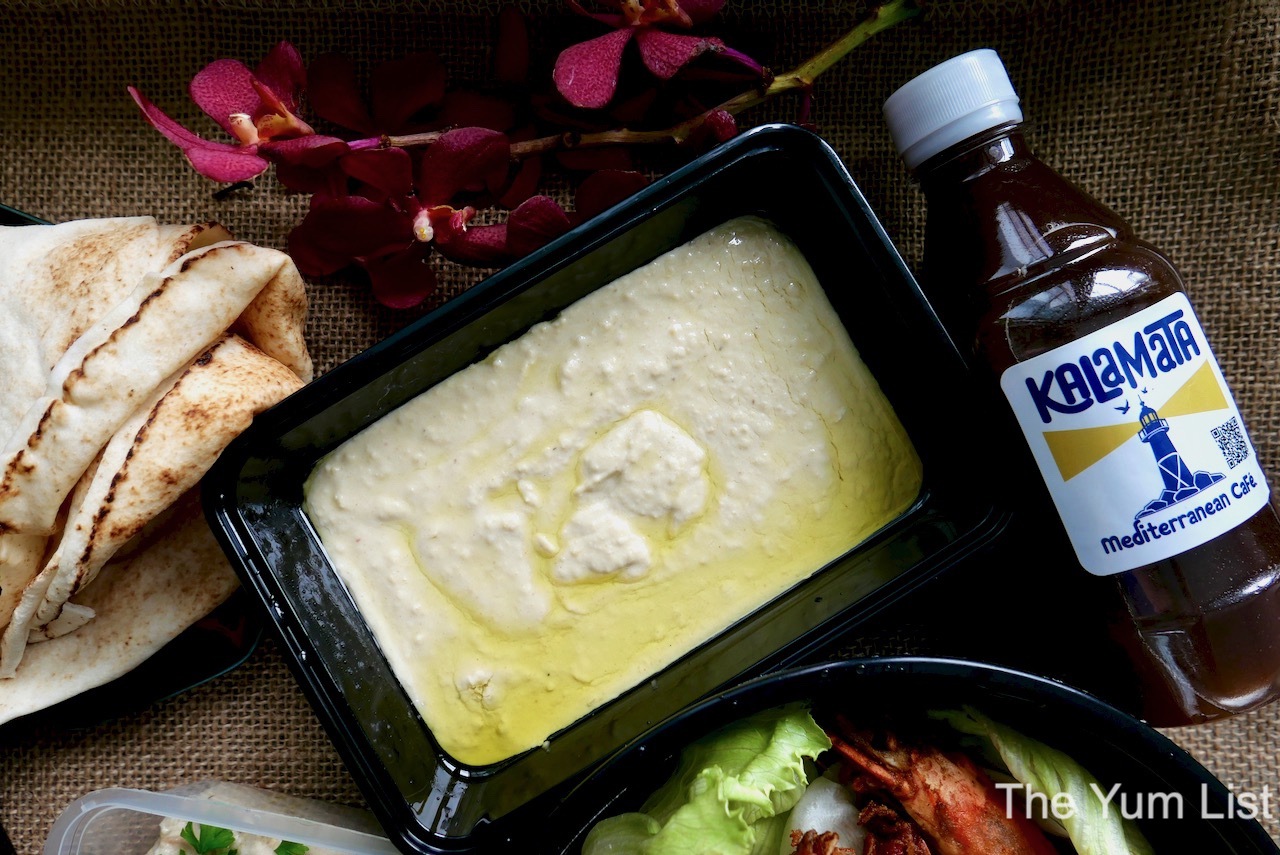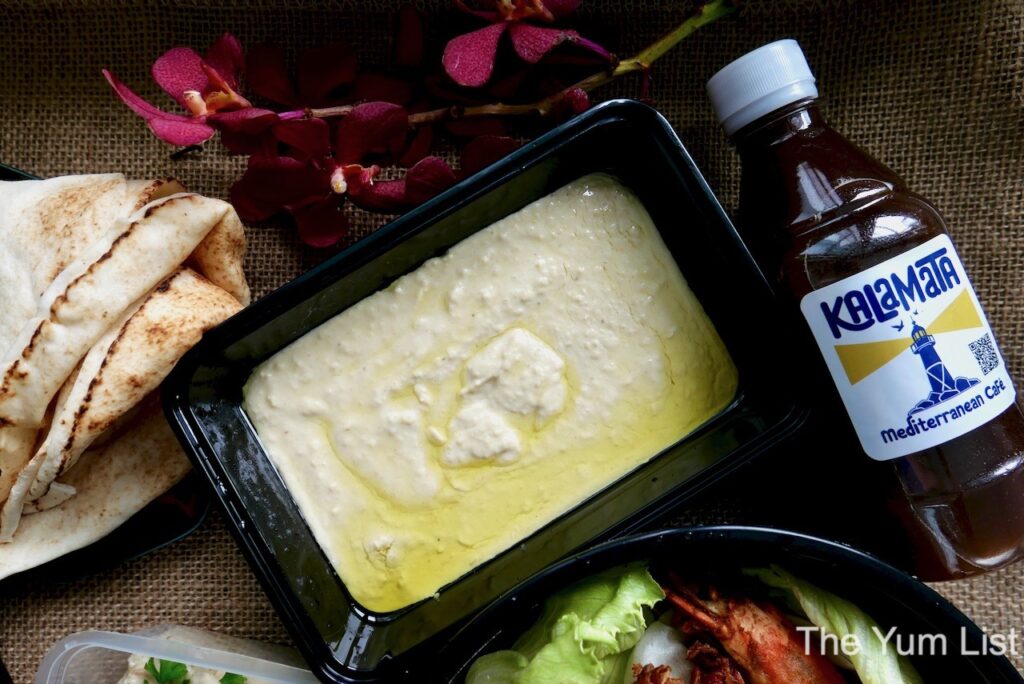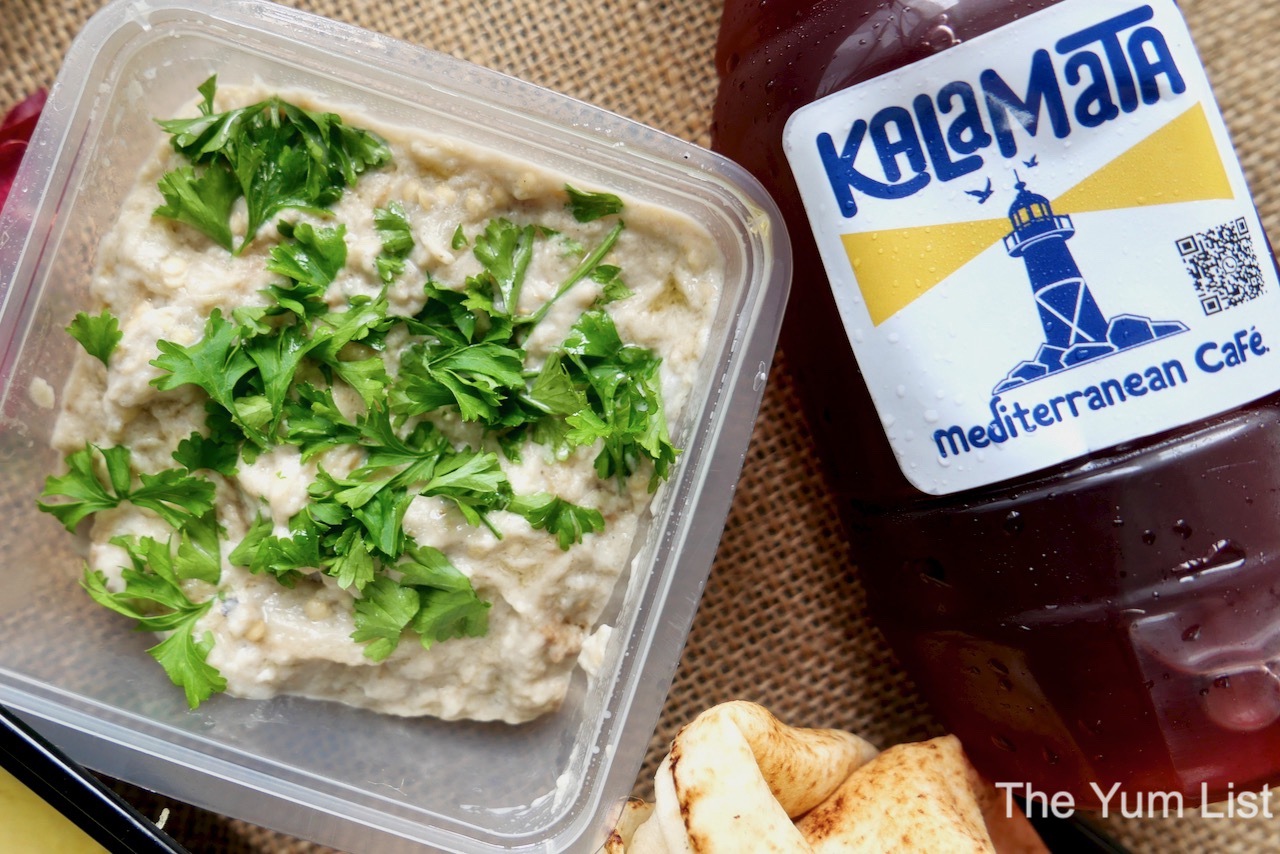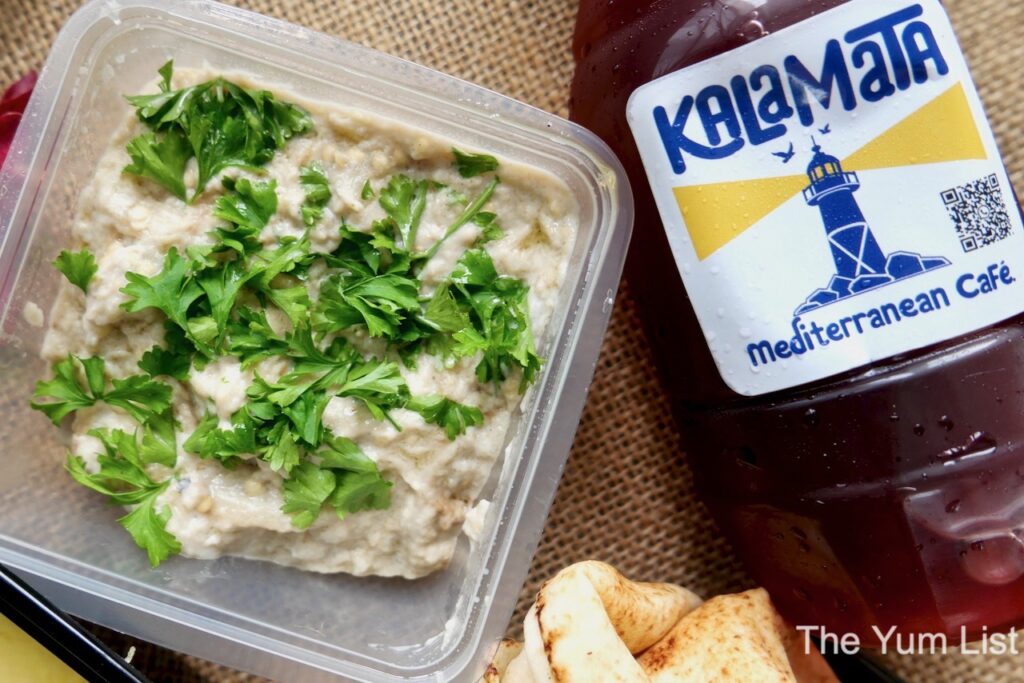 Soups & Salads
I think the Lentil Soup (RM 12) could well be a light meal on its own. The brown legumes are filling, and the addition of pita bread strips make the soup even more so.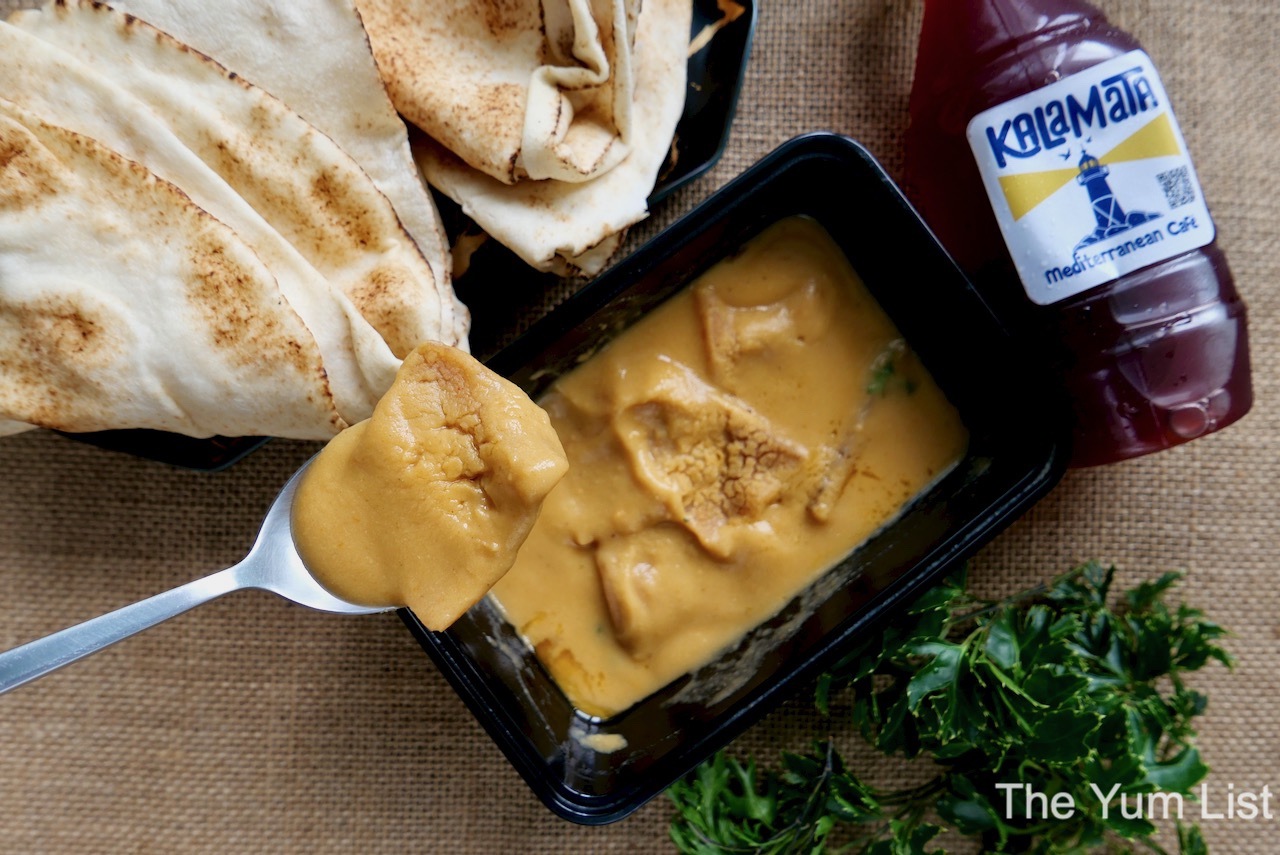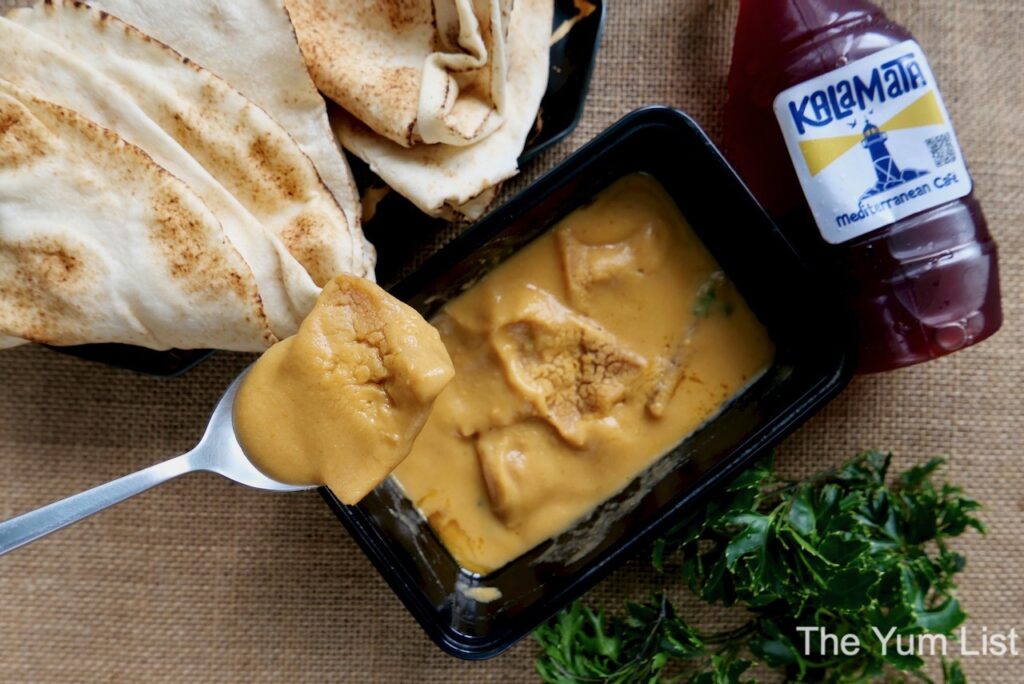 Grabbing a Salad (RM 15.90) is highly recommended if you plan to continue ordering some mains. The bright freshness of cucumber, lettuce, tomato and white cheese will be a welcome complement to the richer recipes to come.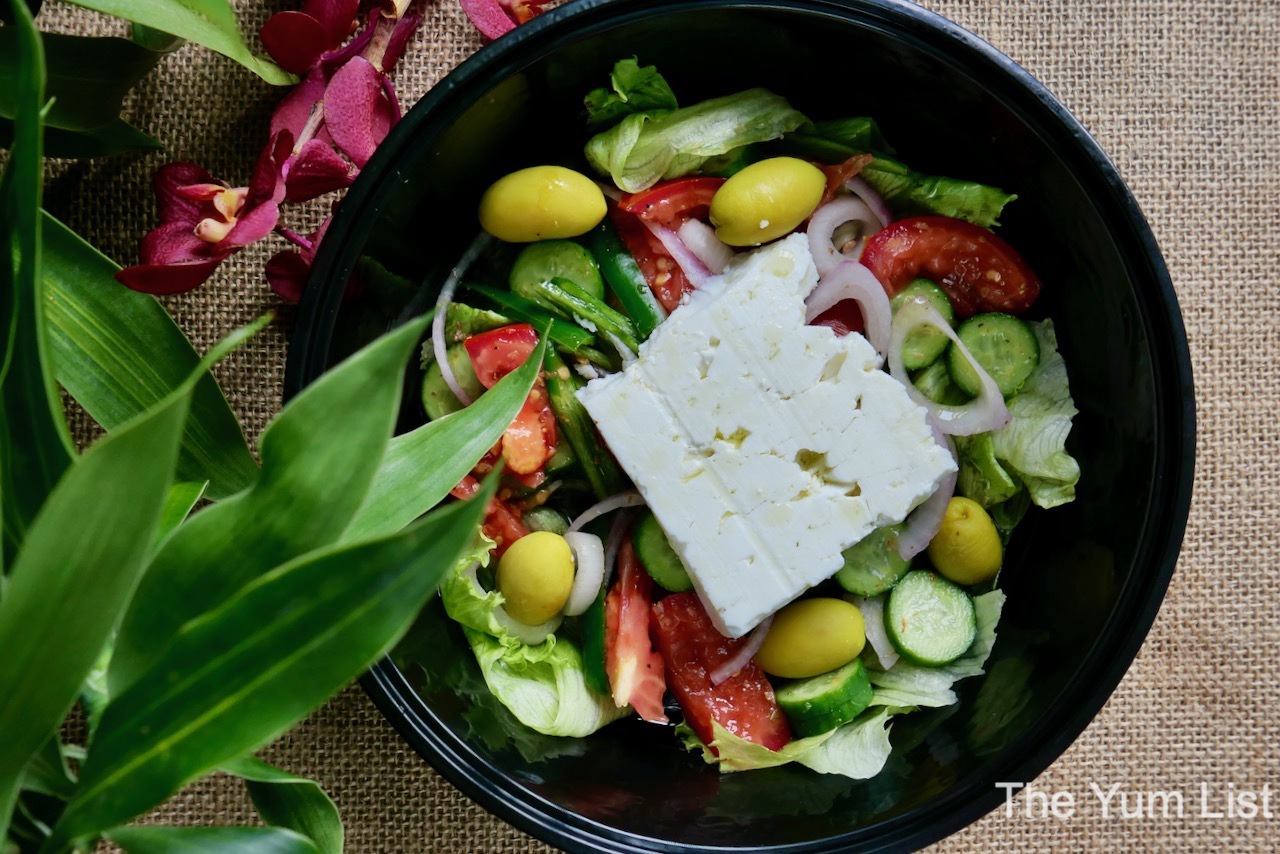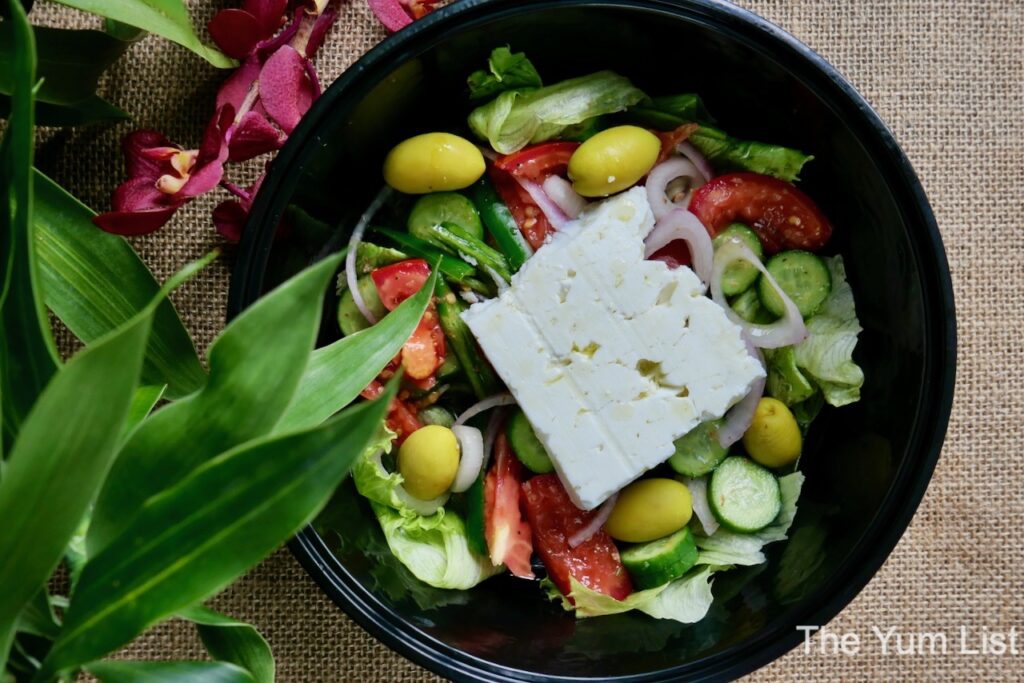 Mains
For something decadent, Kalamata Café's Moussaka Clay Pot (RM 36) is sure to satisfy. Eggplant, potato, tomato and bell peppers are layered with a tasty tomato and beef sauce with an abundance of thick, creamy béchamel. Finished off in the oven, it sports a golden crown.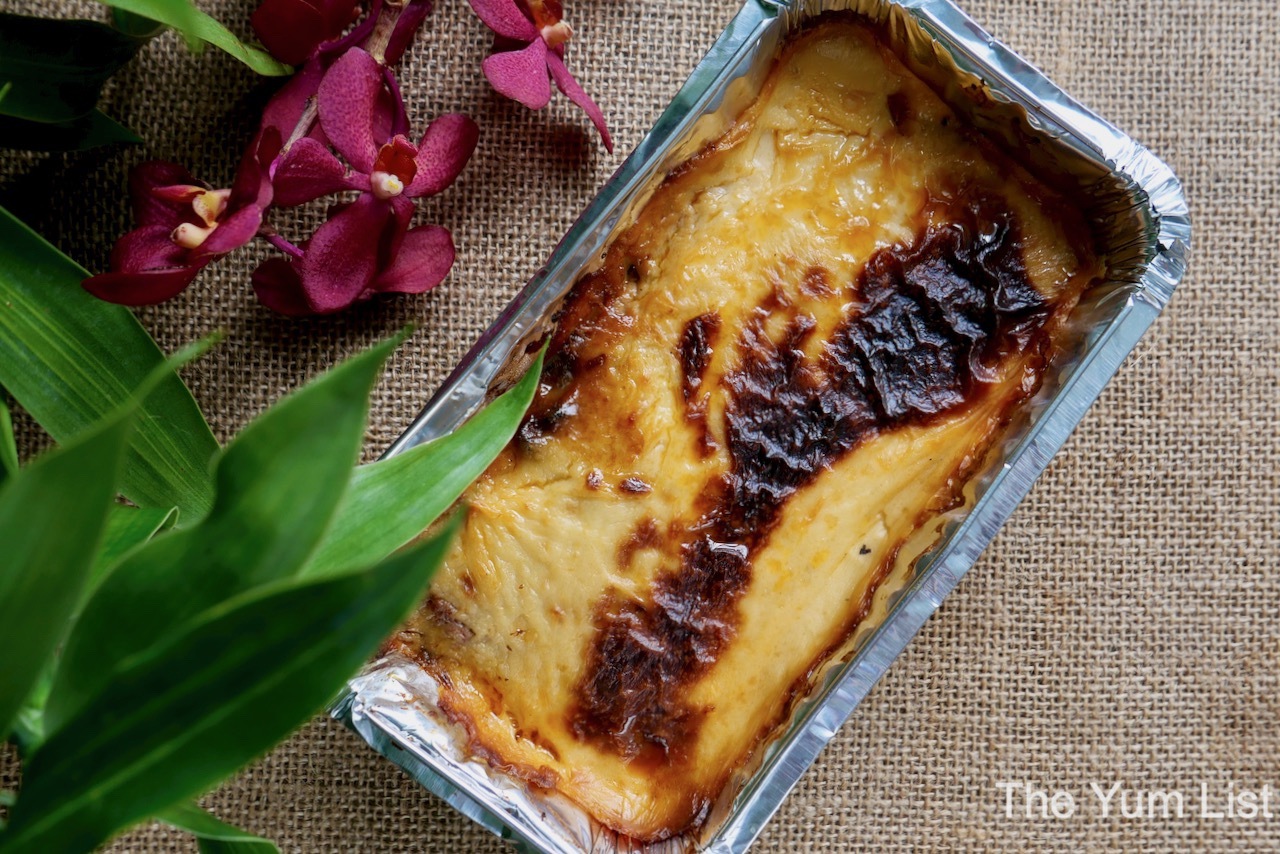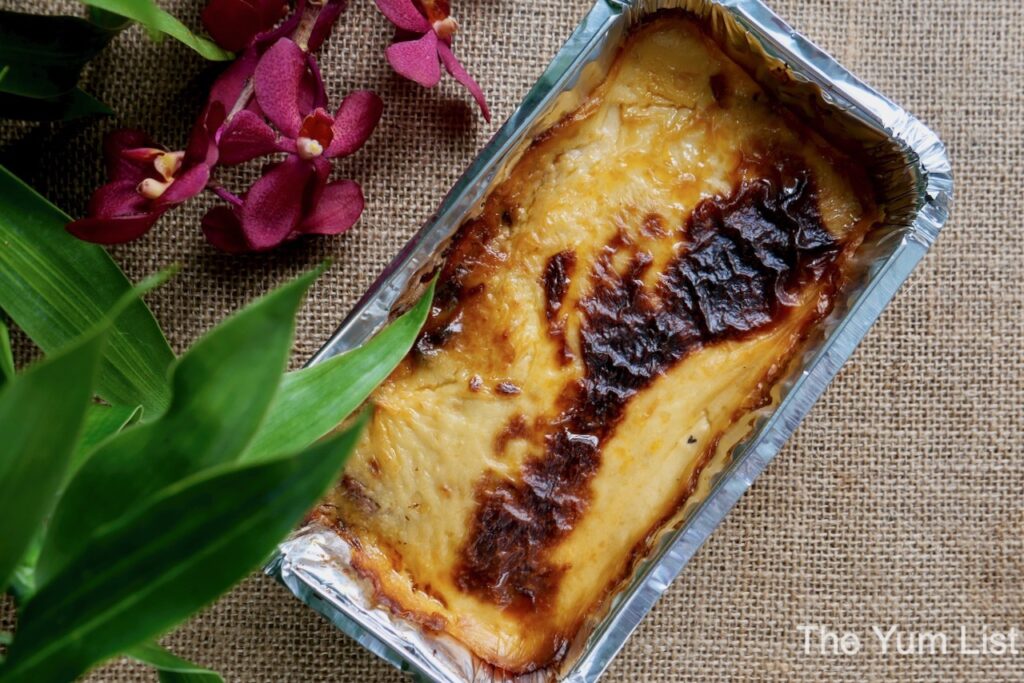 The Smoked Half Chicken with Rice (RM 36) is an excellent choice if you love smoky flavours. Smoked for two hours, the flesh is rich with aroma, succulent, and a perfect match for the lovely leggy long rice grains. A house-made garlic sauce adds a little creamy and tangy bite to the recipe.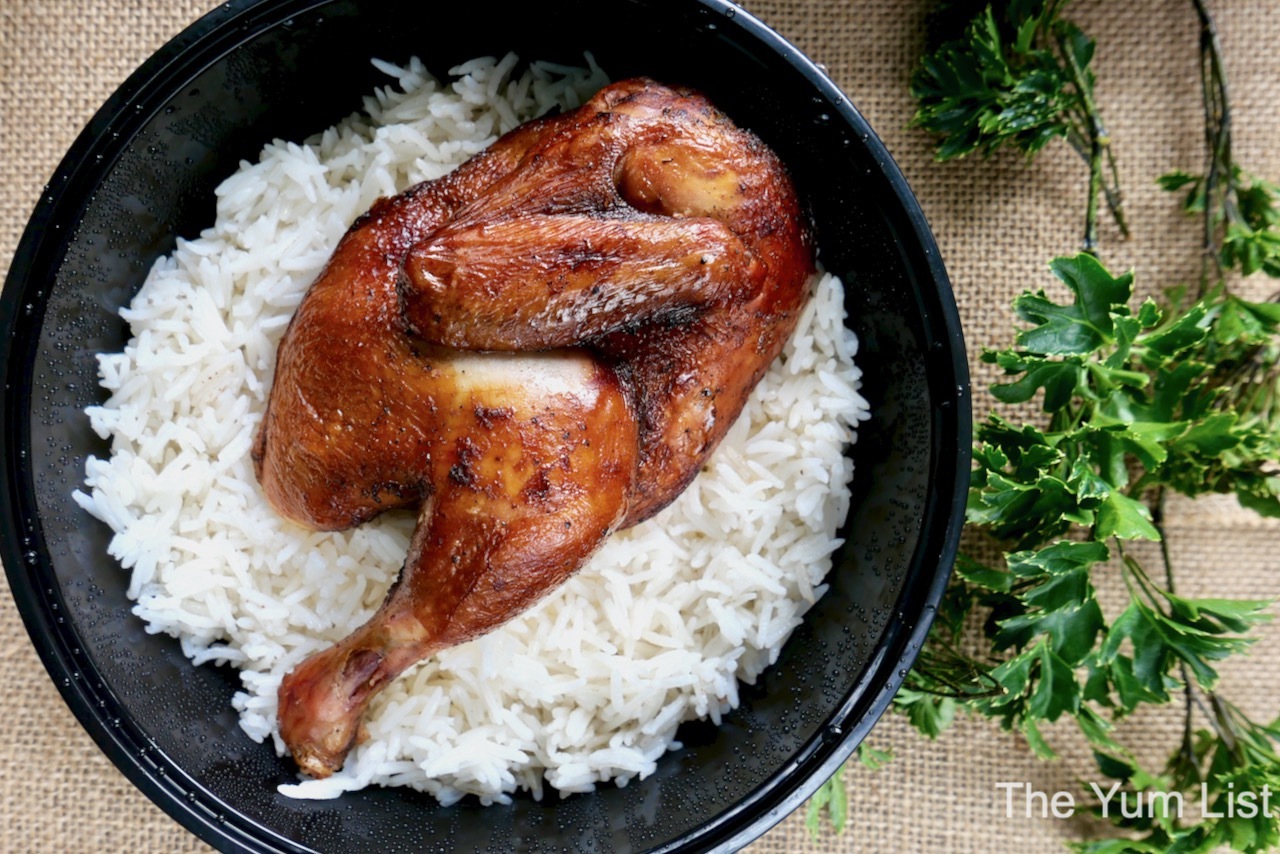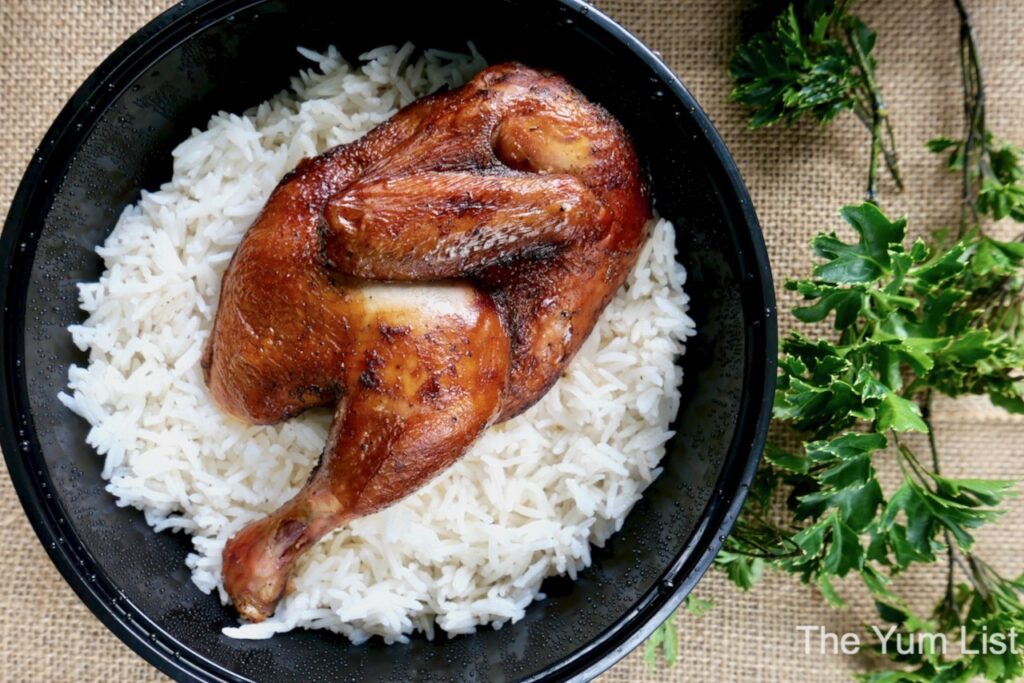 Daily Specials
True to the tradition of Mediterranean cuisine, the Kalamata Café offers regular specials based on the best finds from the morning market. We were in luck with Tiger Prawns (RM 68) – plump, meaty specimens, lightly seasoned and grilled until tender but still retaining firmness to the bite.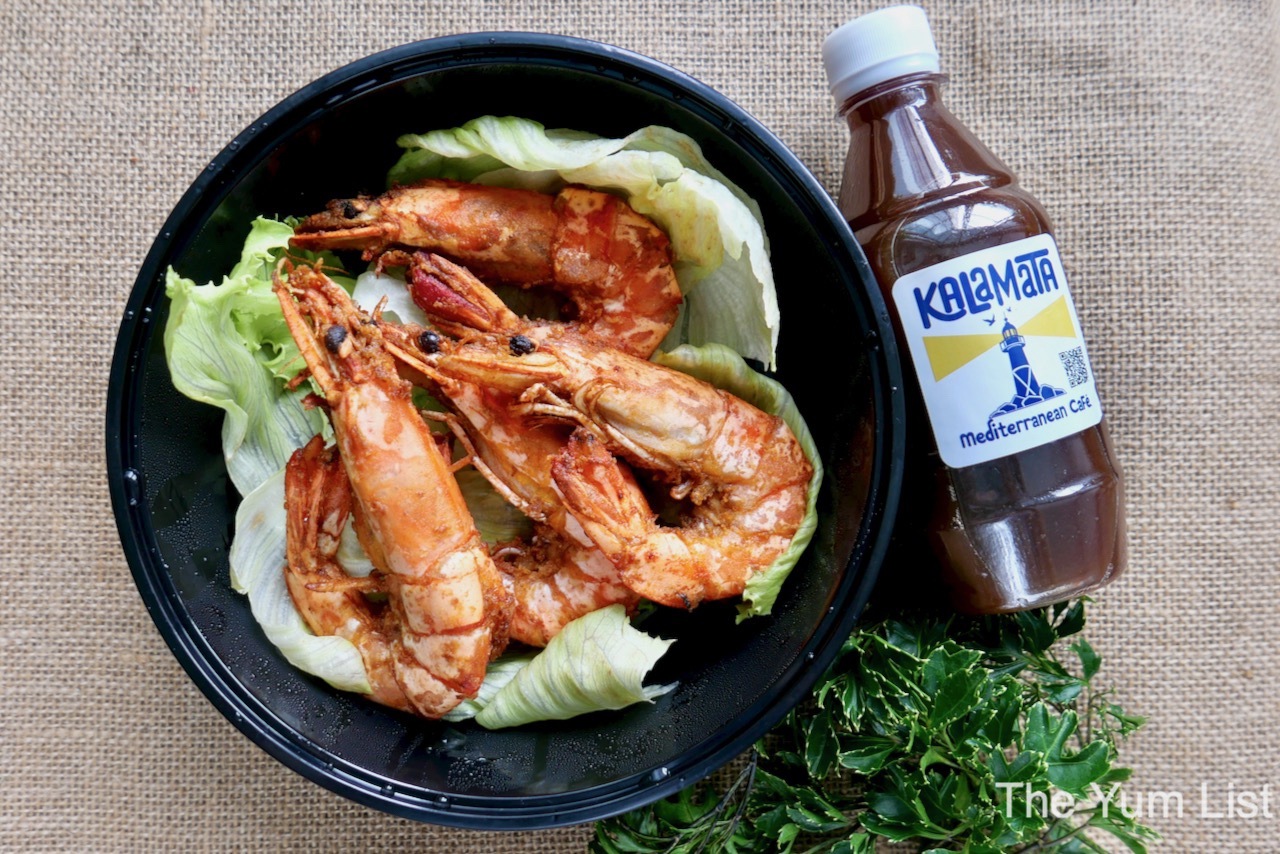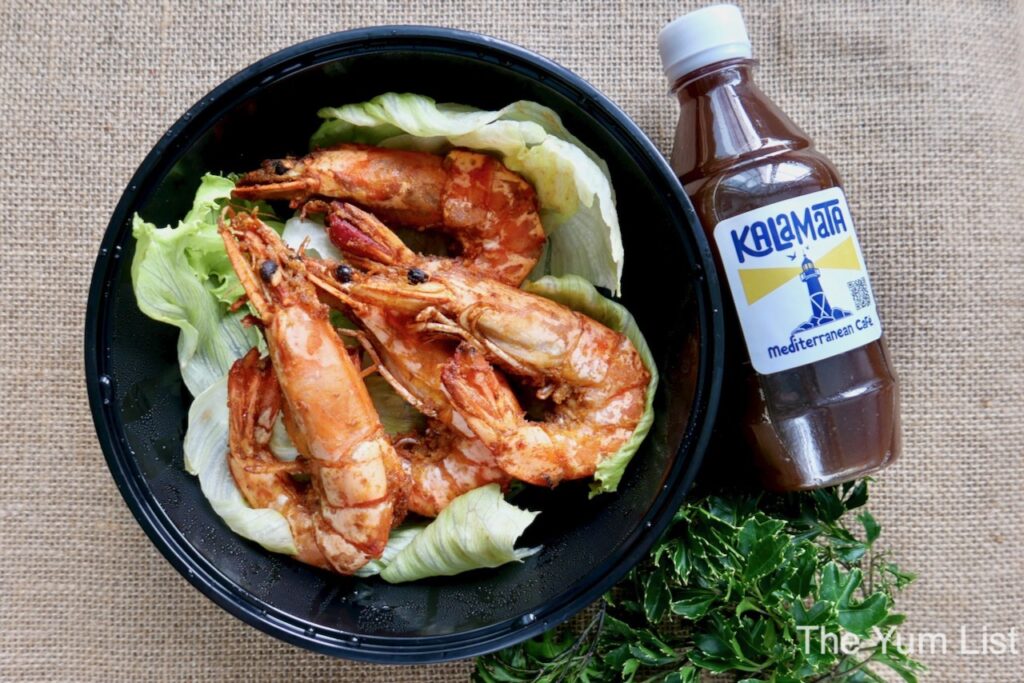 Kalamata Café Drinks Menu
A couple of house-made drinks, Egyptian Hibiscus Ice (RM 7) and Tamarind Juice (RM 7), are easy partners for this style of eating. Both are light on the sugar (much appreciated) and genuinely refreshing.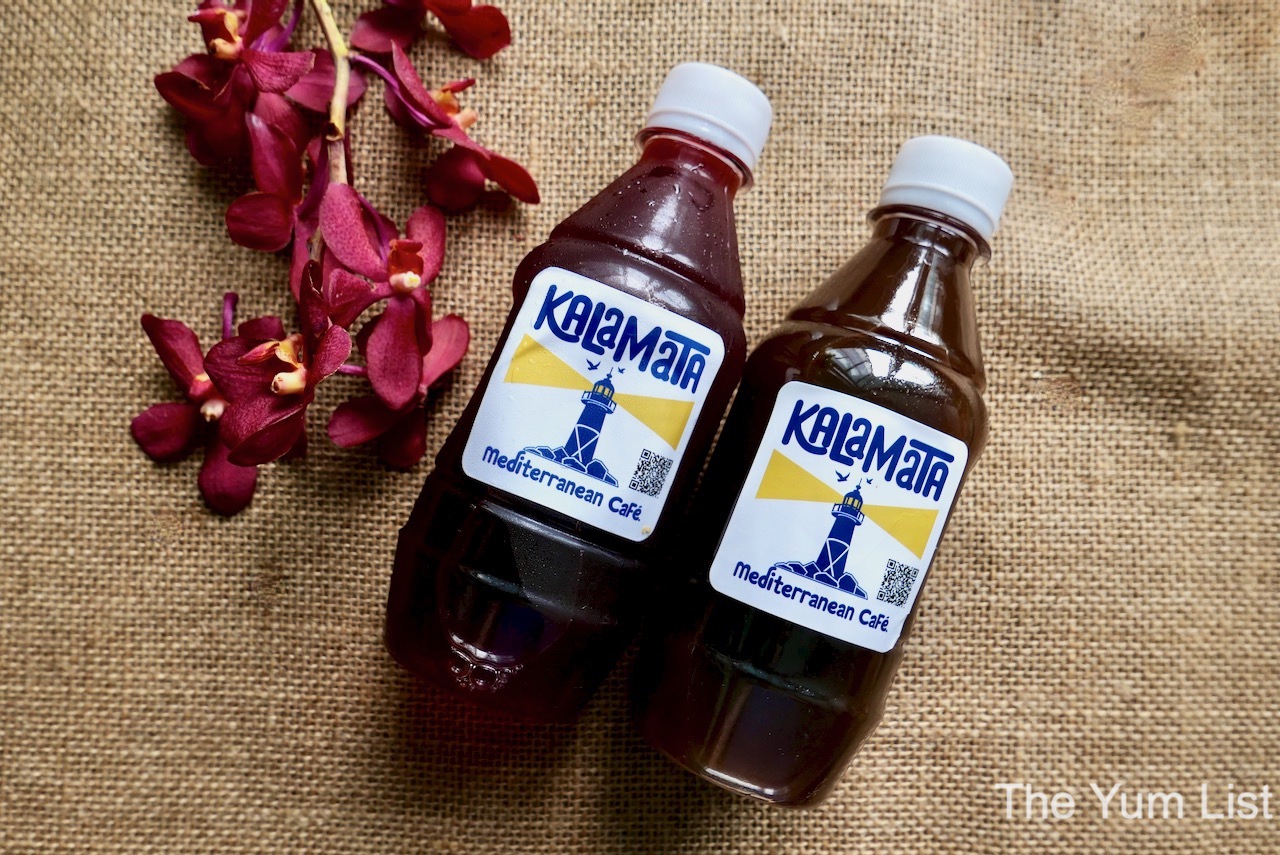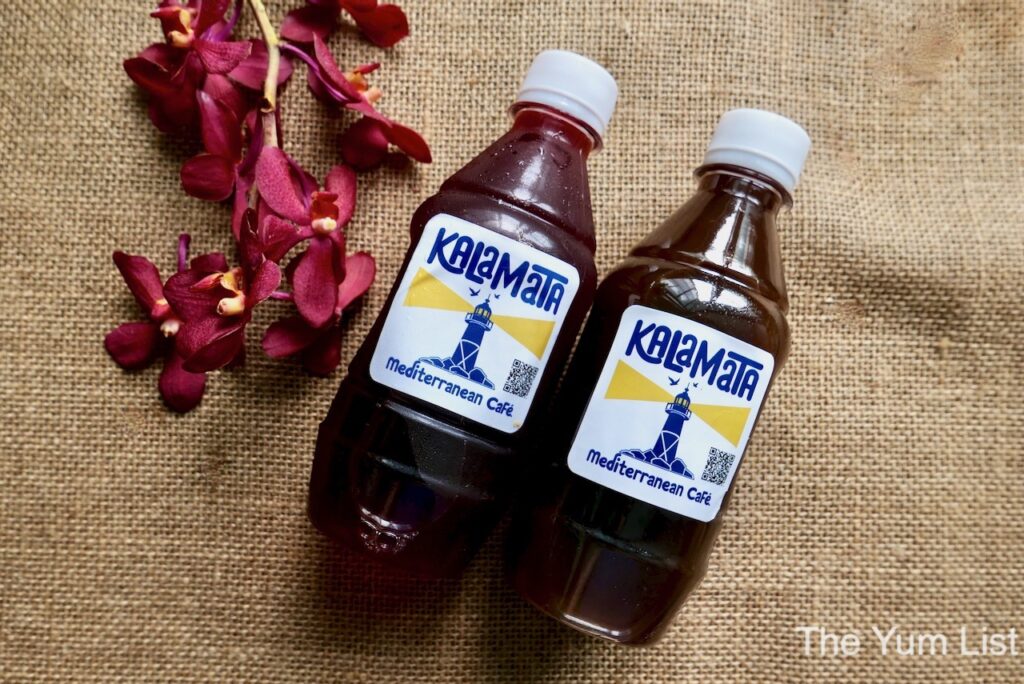 Kalamata Café Desa Sri Hartamas
Kalamata Café in Desa Sri Hartamas is now open for dine-in following the latest SOPs. Alternatively, arrange takeaway via WhatsApp +6 017-665 9102 or delivery on Grab.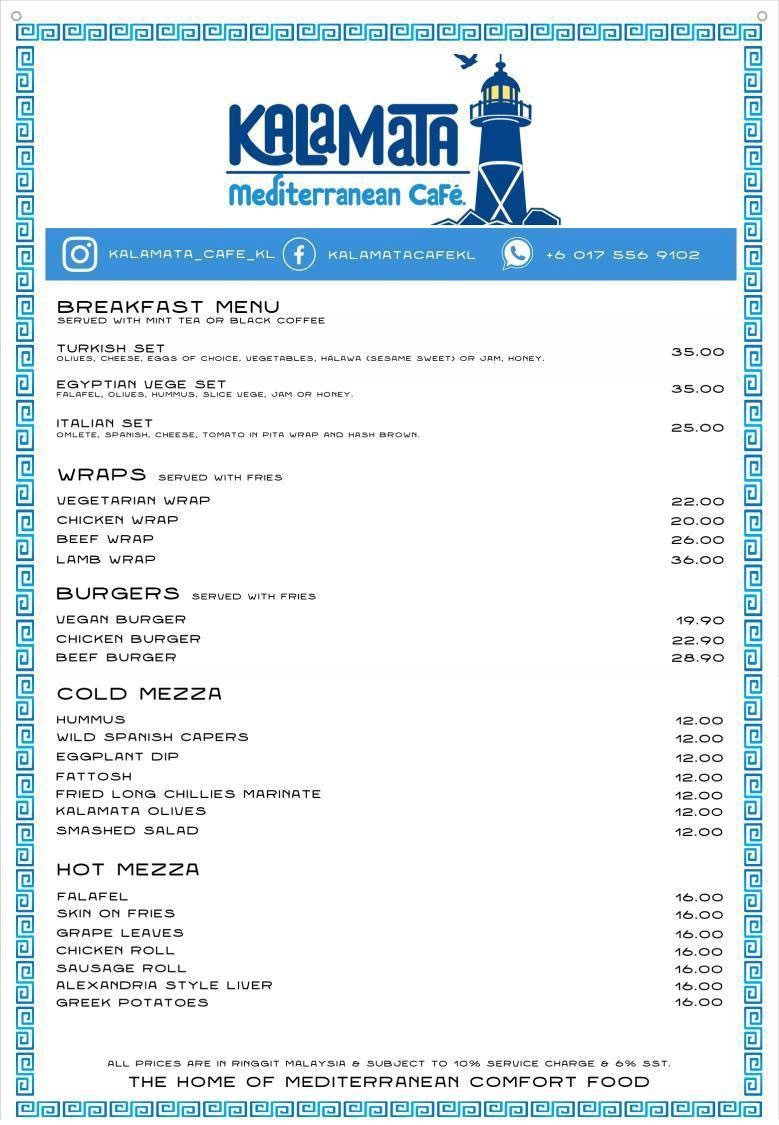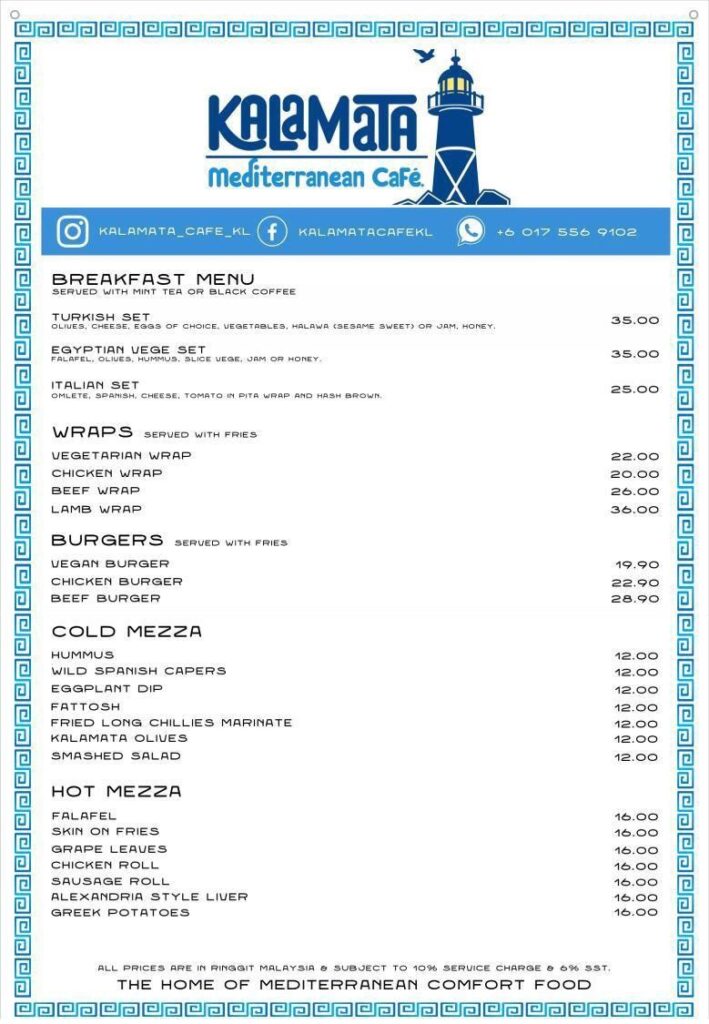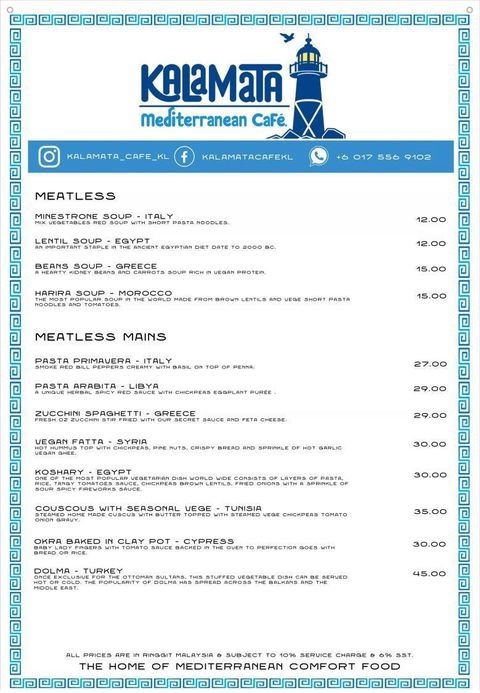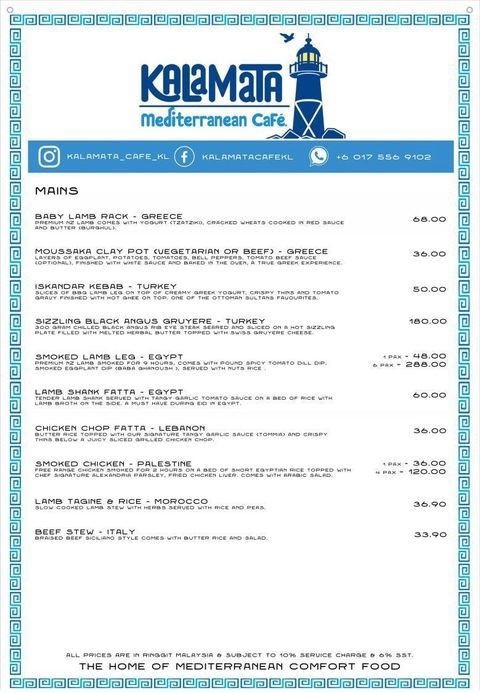 Kalamata Café KL
GF, 5 -1, Prima Ville, Jalan 26a/70a
Desa Sri Hartamas, 50480 Kuala Lumpur
+6 017-665 9102
Kalamata Café Operating Hours
Closed Monday
Tuesday to Sunday: 10 am – 10 pm
Find more delivery options in KL here and stay up-to-date with the latest gourmet and travel recommendations for Malaysia here and here.