The Tastemakers' Menu – Shook!
Monica Tindall
Shook! is making a comeback with the launch of The Tastemakers' Menu for delivery and takeaway. Here you'll find many of the restaurant's favourites at very affordable prices. All main meals come with a delicious soup of the day and a locally-inspired panna cotta. With generous portions, high-quality ingredients and wonderfully tasty recipes, RM 45++ for each set is outstanding value for money.
The Tastemakers' Menu at Shook! offers a good variety of western and local dishes. Our preferences lean towards the former, hence our selection below.
The Tastemakers' Menu – Shook!
As mentioned, all meals are priced at RM 45++ and include the main, a soup of the day and a locally-inspired panna cotta. Today's soup is pumpkin. It's a thin but flavour-packed soup with cream and pepper filling the mouth. Dessert is an attractive interpretation of cendol panna cotta. Both pandan and coconut are dominant in this recipe.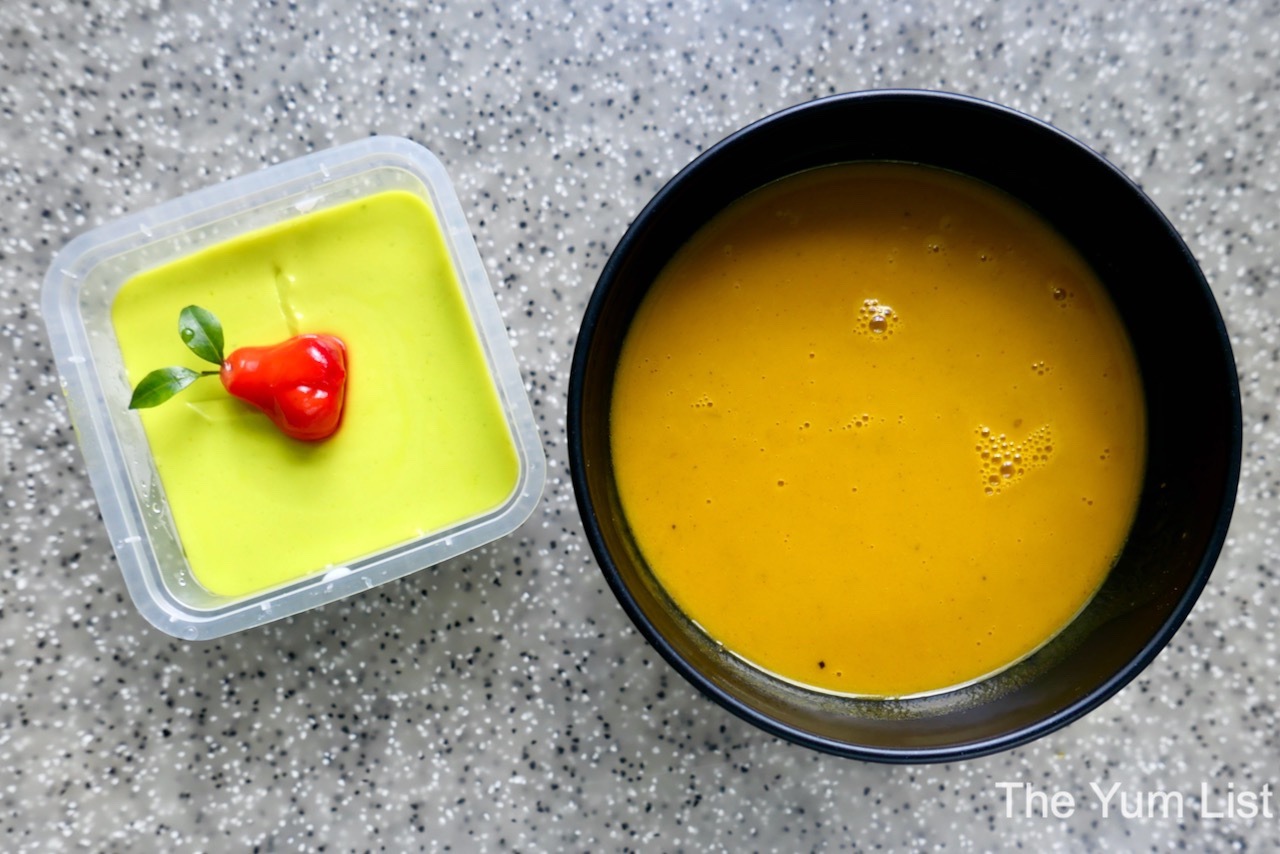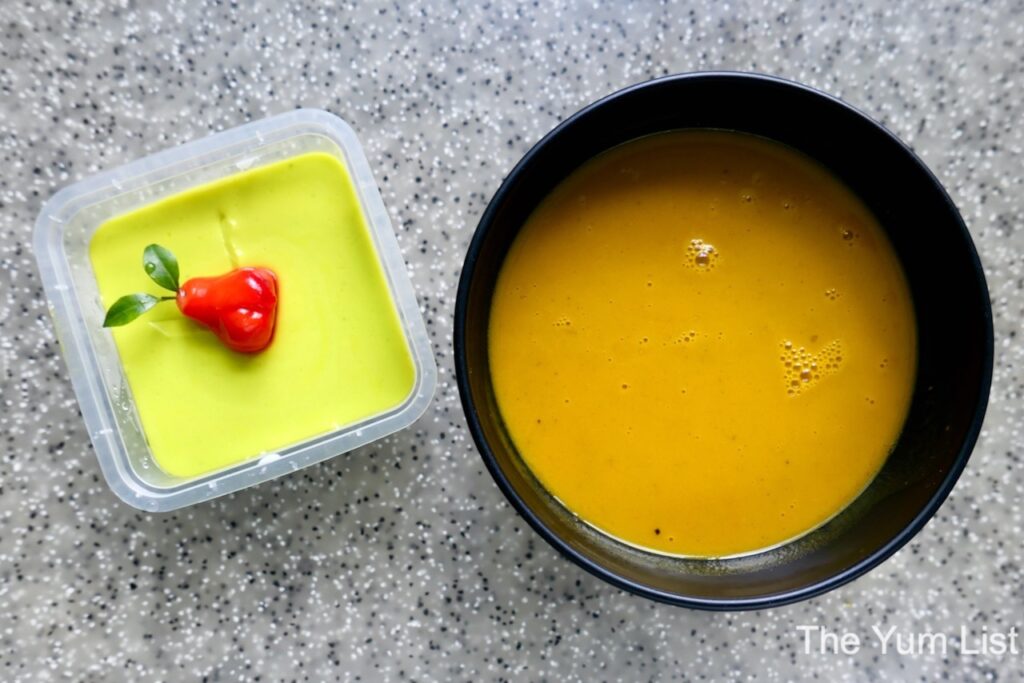 This pasta-loving girl is very fond of the house-made Honeycomb Cannelloni Trio. A web of small pasta pockets is stuffed with pumpkin and gorgonzola, spinach and ricotta, and sun-blushed tomatoes and eggplant. A cheesy top caps it off.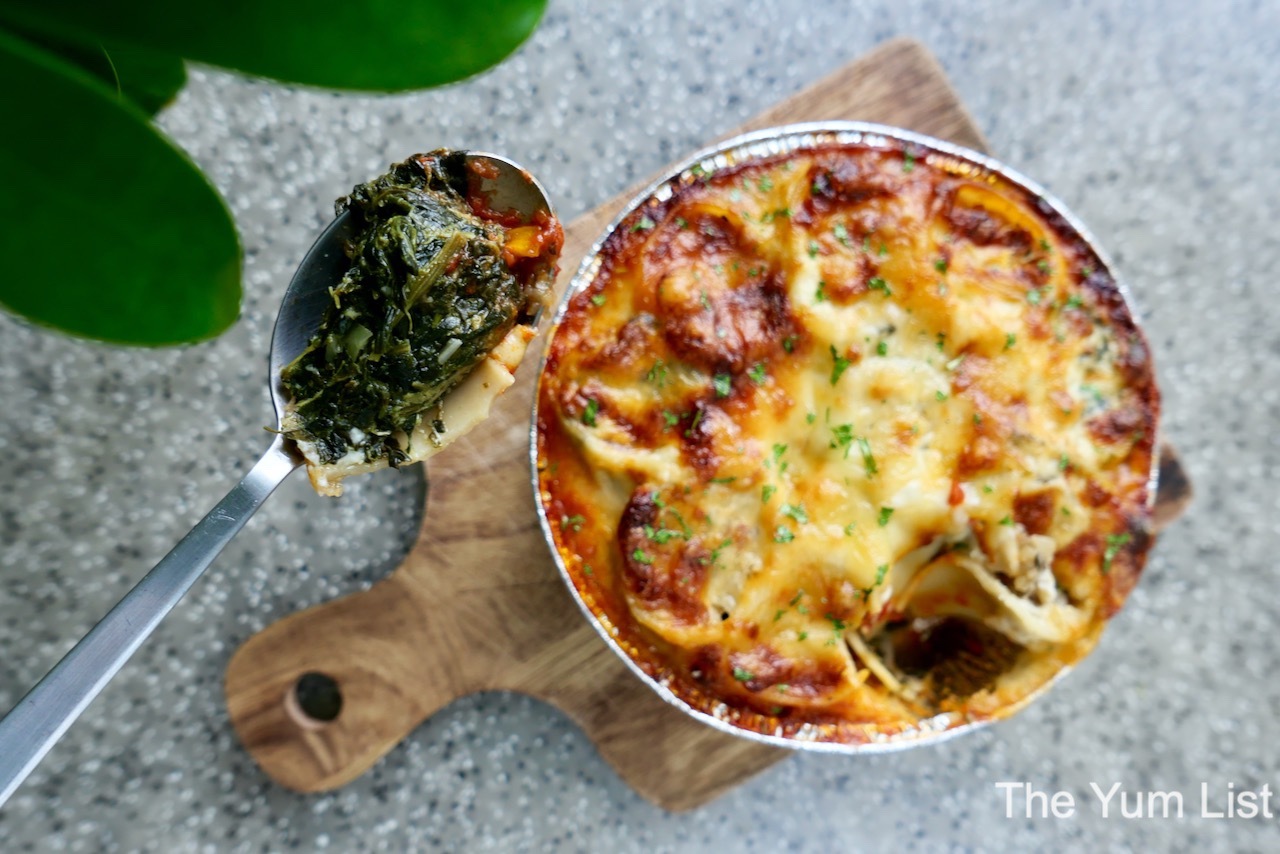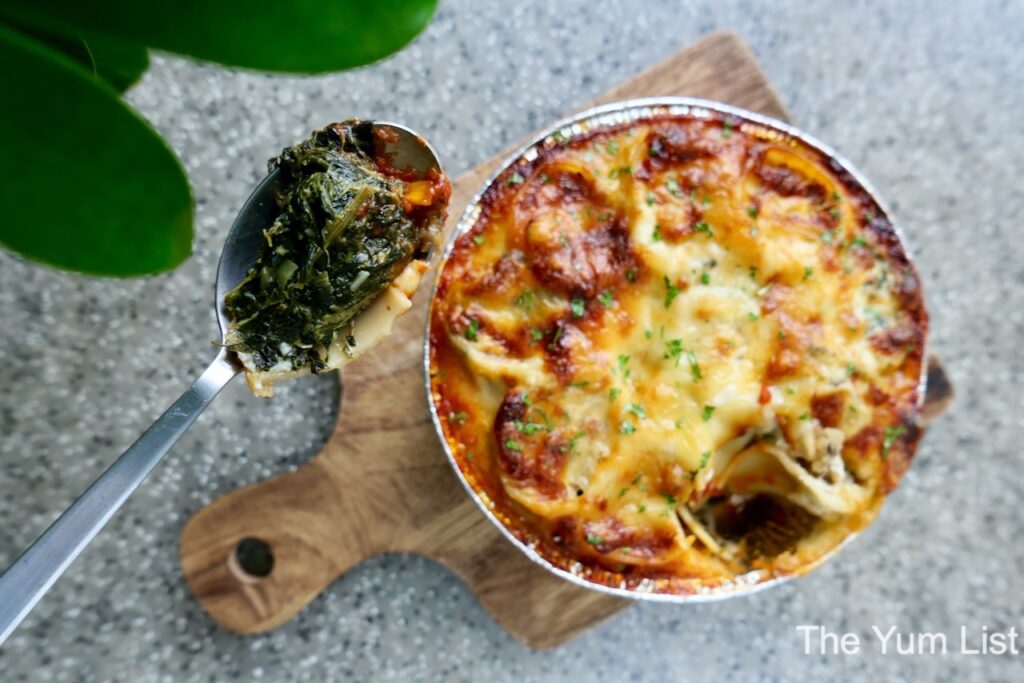 The Summer Truffle and White Anchovy Pizza is a unique combination. A thinnish crust holds fine truffle shavings, wild mushrooms, white anchovies, wild arugula and tomato concasse. Bechamel sauce and melted mozzarella hold them all together. As is my custom with pizza delivery, I recommend warming it in the oven for a few minutes before serving for the best experience.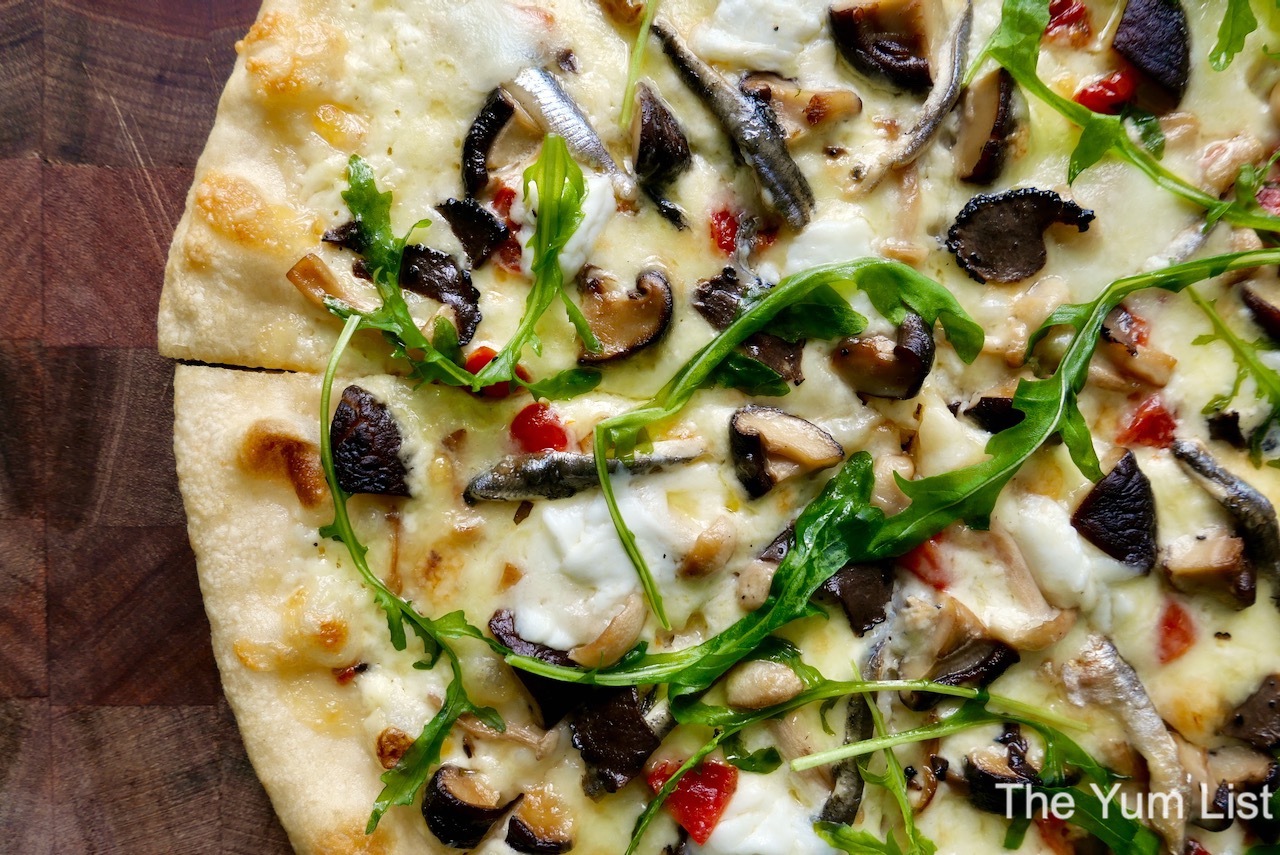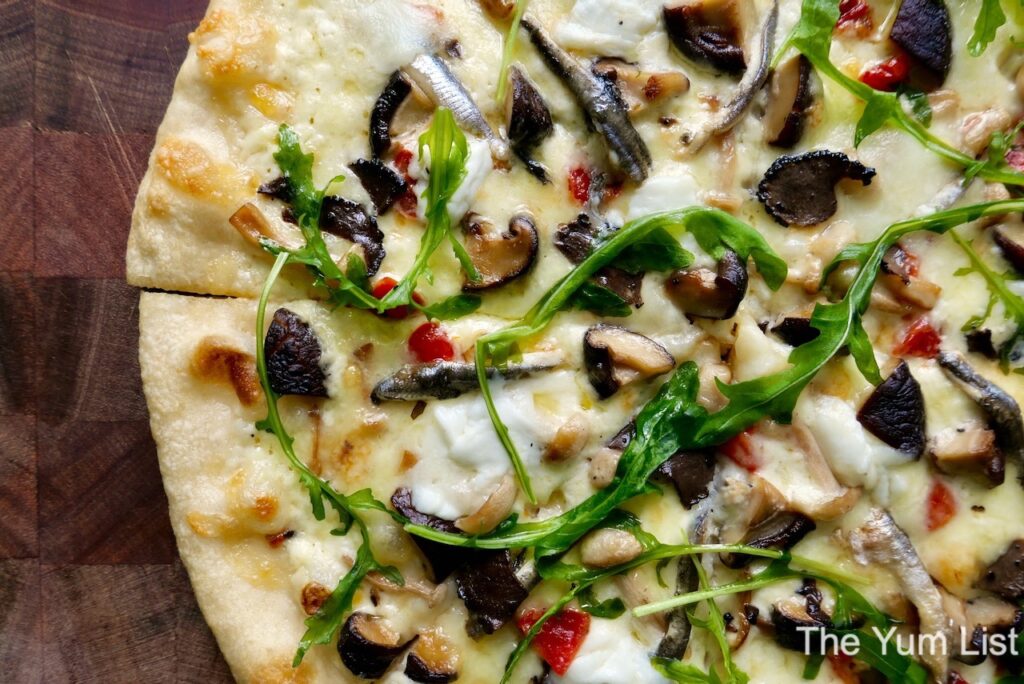 The freshwater prawn atop the Miso Butter Prawn with Hand-cut Linguine dish is so large it might almost be mistaken for a small lobster. The plump crustacean is supported by a tangle of fresh pasta ribbons. Garlic, chilli flakes, spring onions and miso butter season the dish robustly.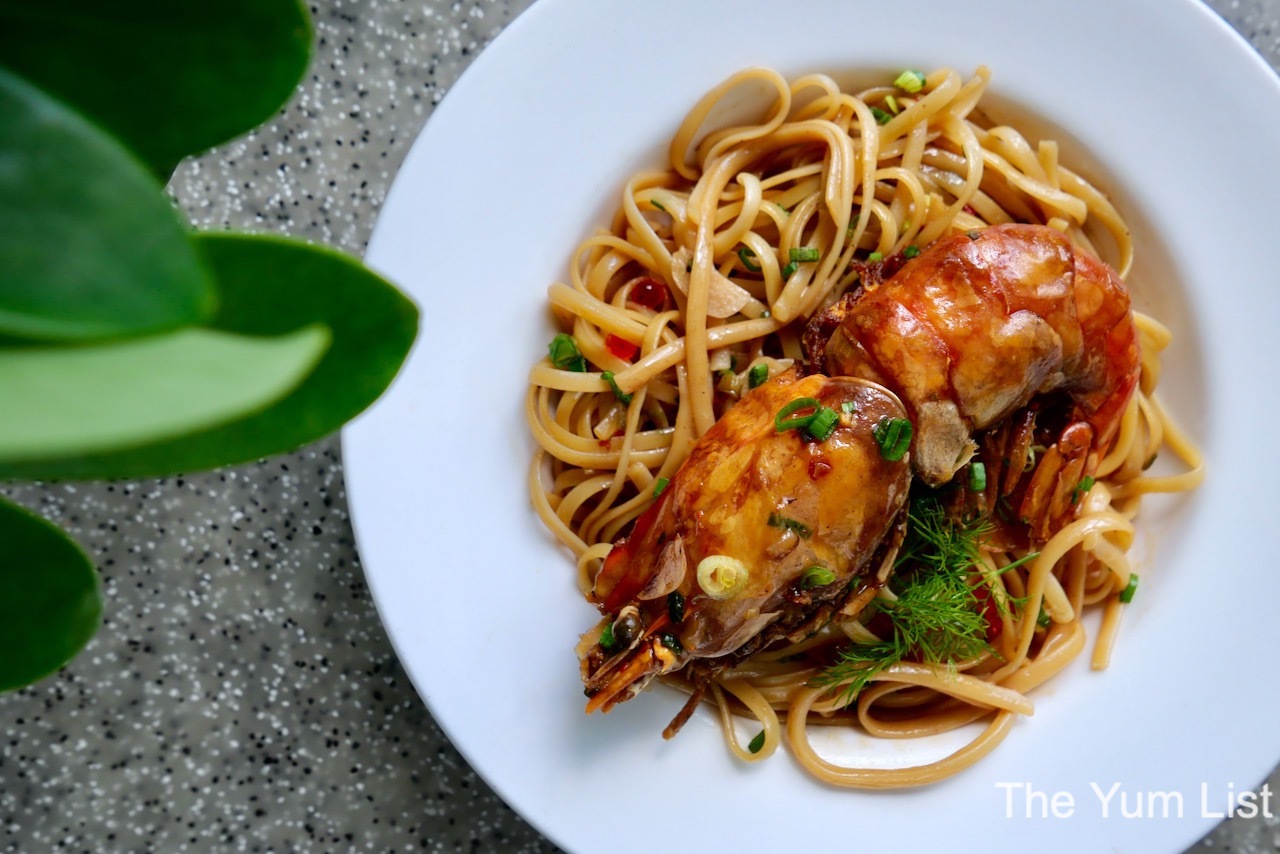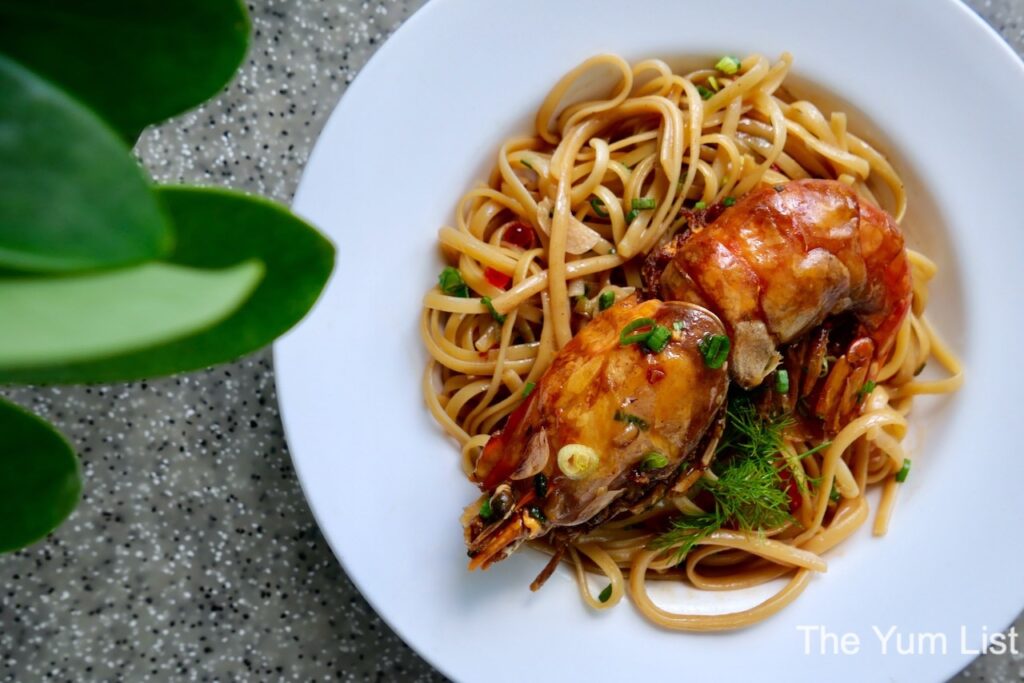 Hubby's heart lies with the Teppan Chicken. This Japanese style of grill comes with seasonal vegetables, steamed rice and miso soup. It's a highly satisfying meal.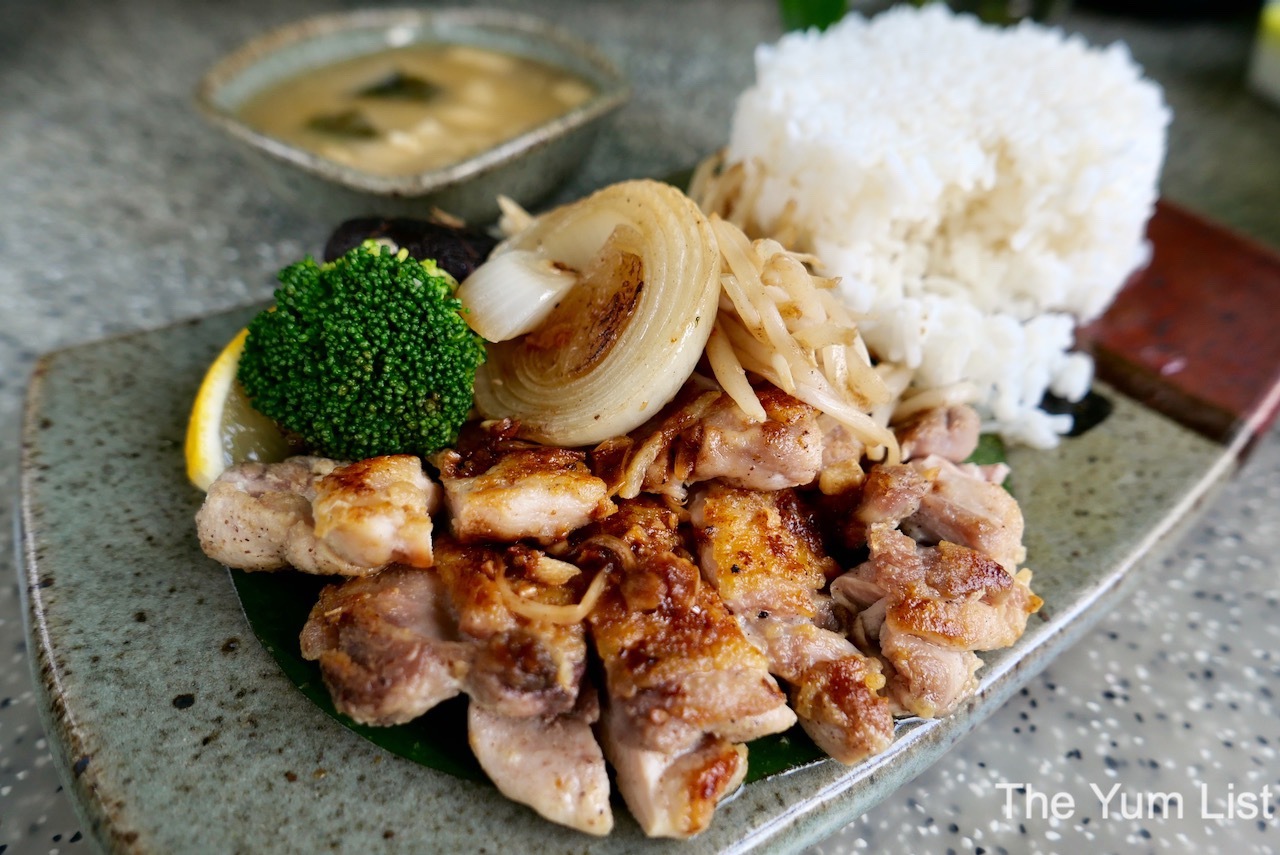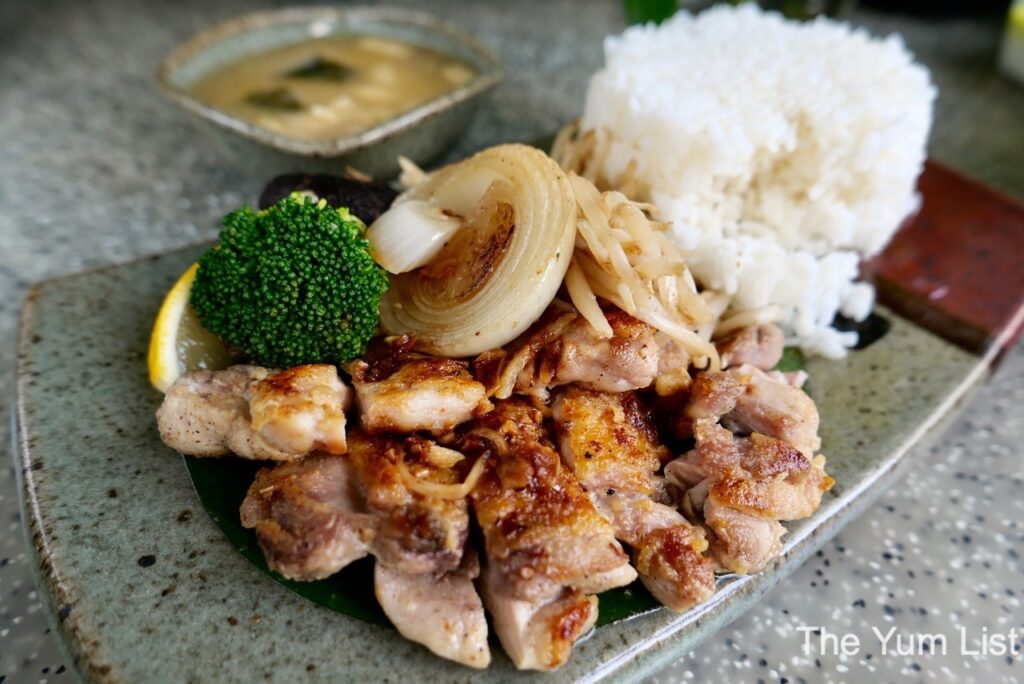 How To Order
The Tastemakers' Menu from Shook! is available for delivery and takeaway daily for lunch from 11am – 2.30 pm and for dinner from 5.30 pm – 9:00 pm. For orders, please WhatsApp/call +60 18 929 8060 or visit https://wa.me/c/60189298060 to view our menu catalog.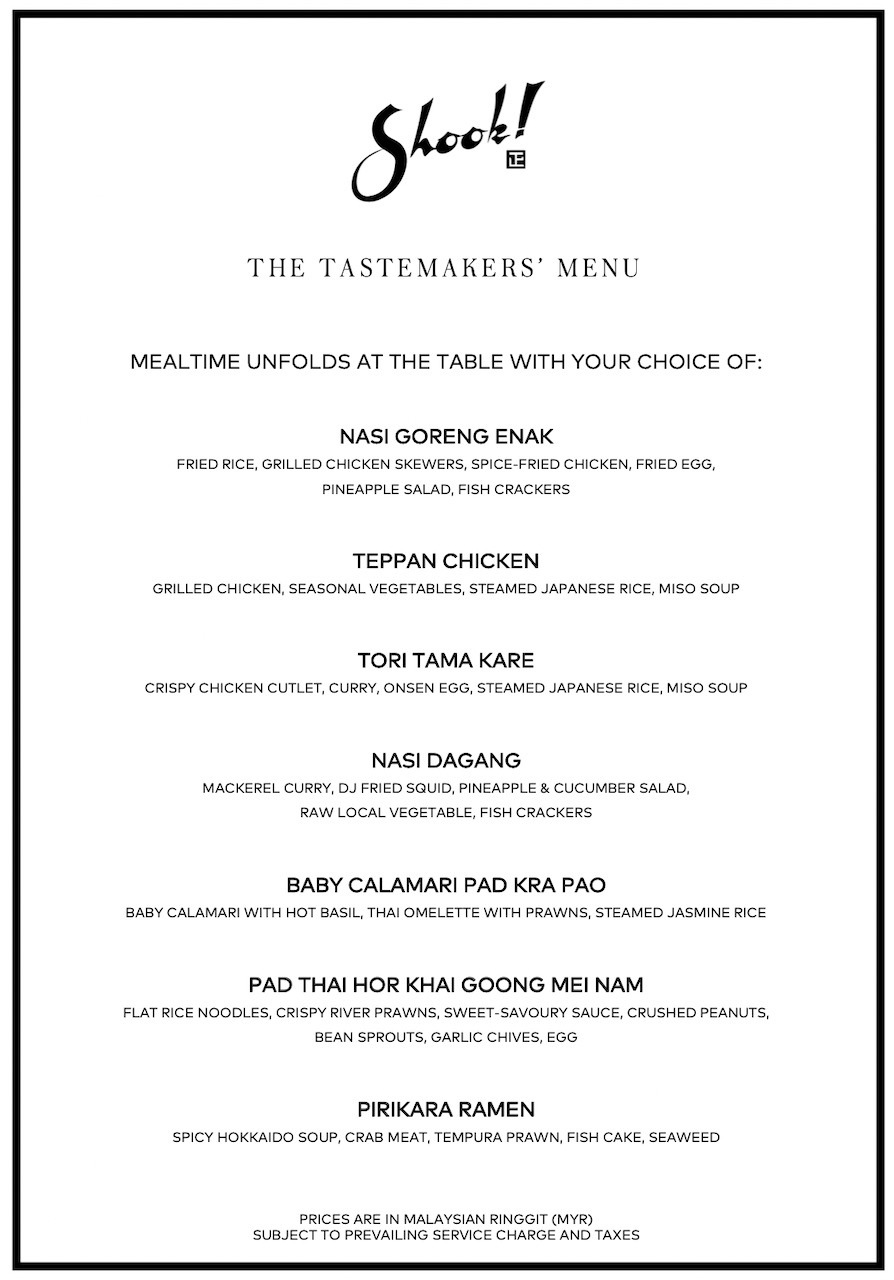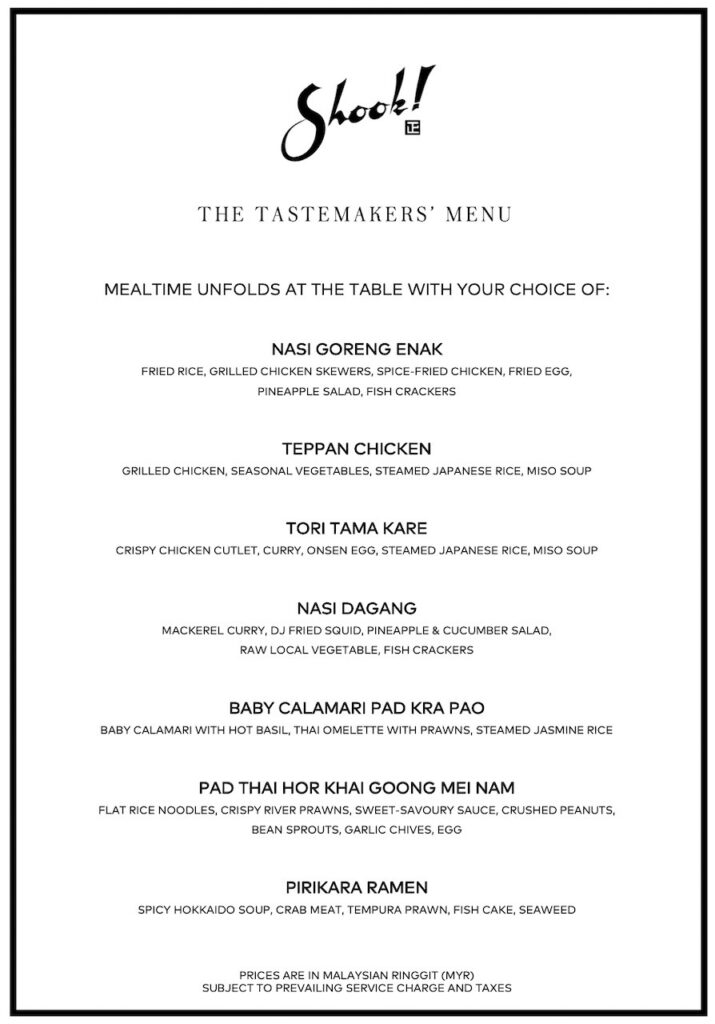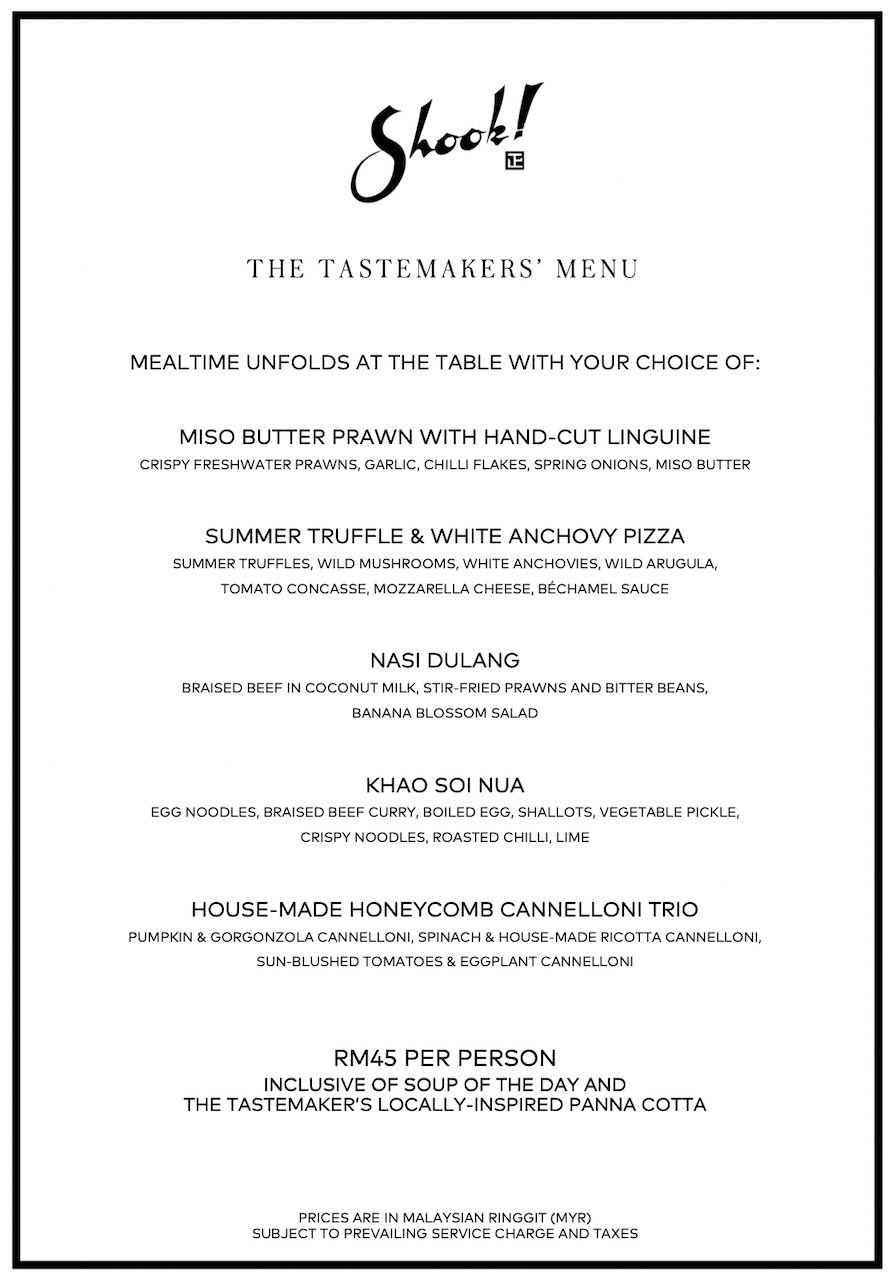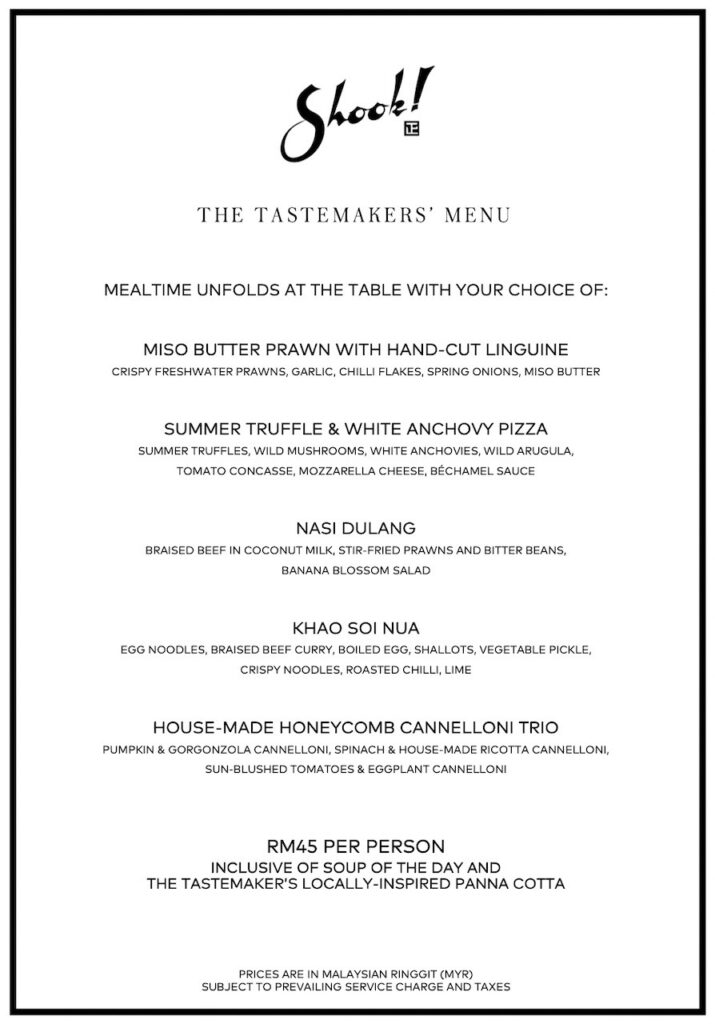 Shook! The Starhill Dining
181 Jalan Bukit Bintang
Bukit Bintang, 55100 Kuala Lumpur, Malaysia
www.thestarhilldining.com
[email protected]