Gourmet South Australia Fair
Monica Tindall
Running from September 23 until October 5, 2021, at Isetan KLCC, Isetan Lot 10, and AEON One Utama, the Gourmet South Australia fair brings premium gourmet products from South Australia to Kuala Lumpur.
Organised by the South Australian Government and supported by the Australian Trade and Investment Commission and the Australian High Commission in Malaysia, the Gourmet South Australia food fair is the first of its kind in Malaysia.
Consumers have a chance to try quintessential South Australian products without the worry of travel restrictions. Many brands represented at the fair are clean, green and sustainable, and a wide selection comes from family-founded businesses that pride themselves on producing high-quality products.
Fourteen brands are being represented for the first time in the country. They can be found for a limited period at select AEON and Isetan supermarkets. From creamy gelato, fresh veg and pasta sauces, there is much to excite discerning palates.
We've sampled a few of the products and note some highlights from AEON and Isetan supermarkets below.
Gourmet South Australia Fair – AEON
Nature's Delight
Family-owned and family-run, Nature's Delight is owned by the Capobianco family, priding themselves on delivering the best products from corn chips, salsa, and organic lattes. Based in Adelaide, Nature's Delight has a pure love and absolute passion for food – and this shows clearly in the quality of the range of products they produce.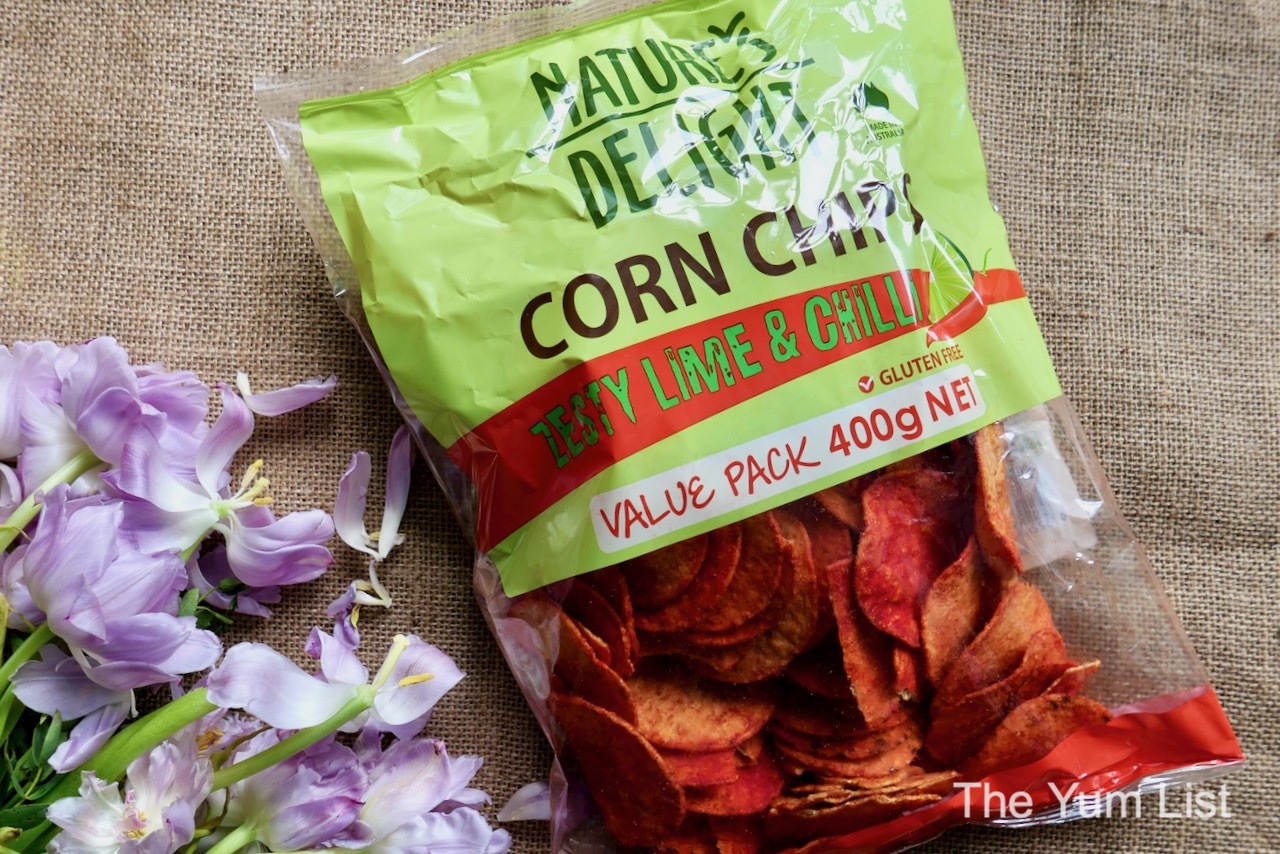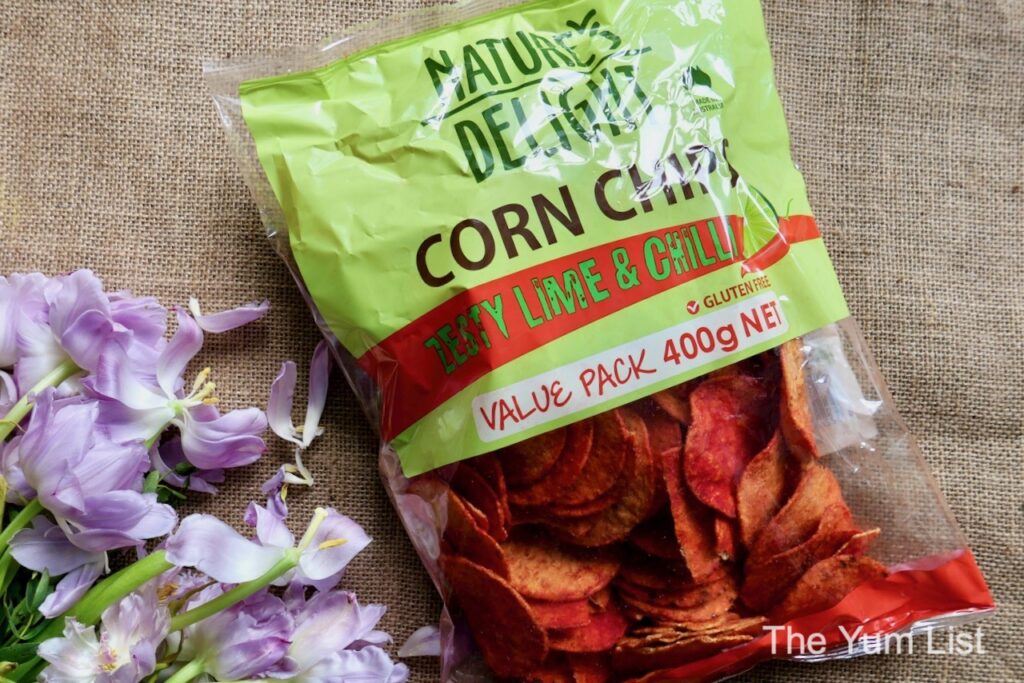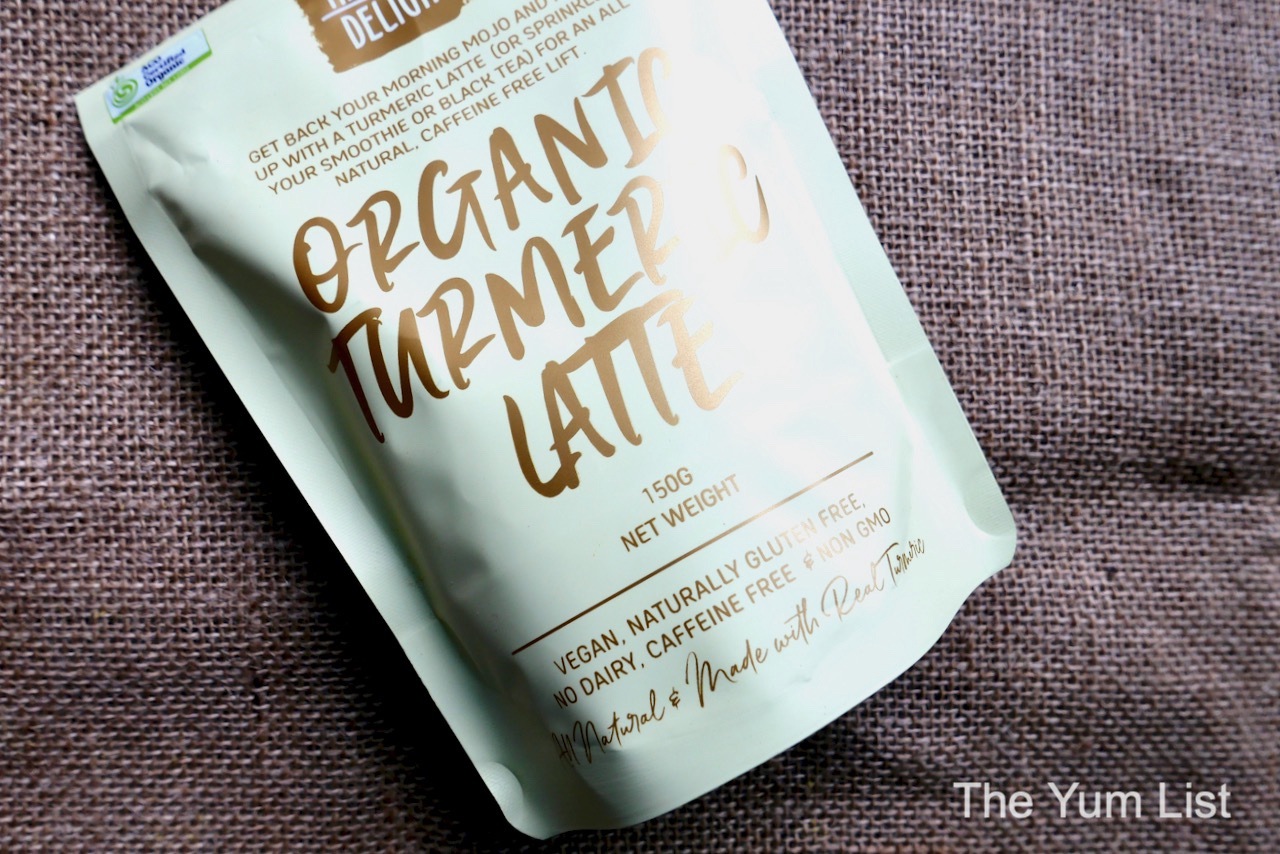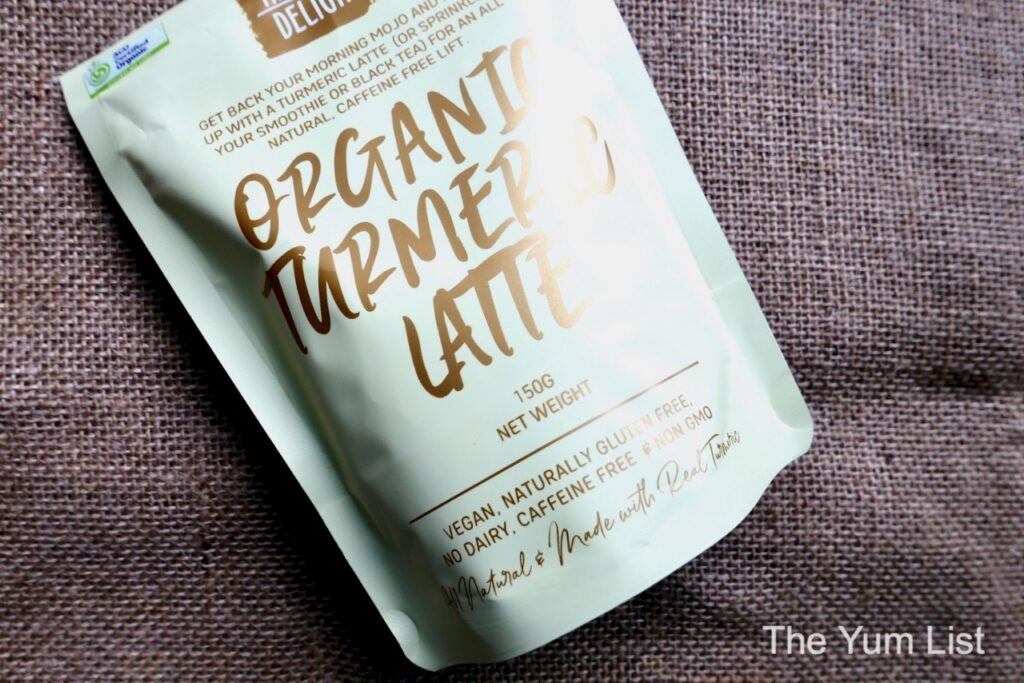 Gourmet South Australia Fair – Rainbow Fresh
Fifty years ago, Joe Giangregorio migrated from Italy to Australia, bringing with him traditional farming experience. Joe and his wife invested in a farm and began producing fresh produce, trading as G&A Giangregorio. In 1980, Joe's wife visited Italy and discovered popularity in washed and ready-to-eat salads. They experimented with washing methods, using bathtubs as washing tanks, and tumble dry machines to spin the salads. And the rest, as they say, is history.
Joe became known as the 'Rainbow Man' with his truck carrying multiple colours of gourmet lettuces for customers. Today, Rainbow Fresh plants about 50 million lettuce seeds a year, from which it grows 500 tonnes of lettuce. With a farm located in the Adelaide Plains, all leafy greens are produced in an open-air paddock, leading to exceptional shelf life and robust flavour.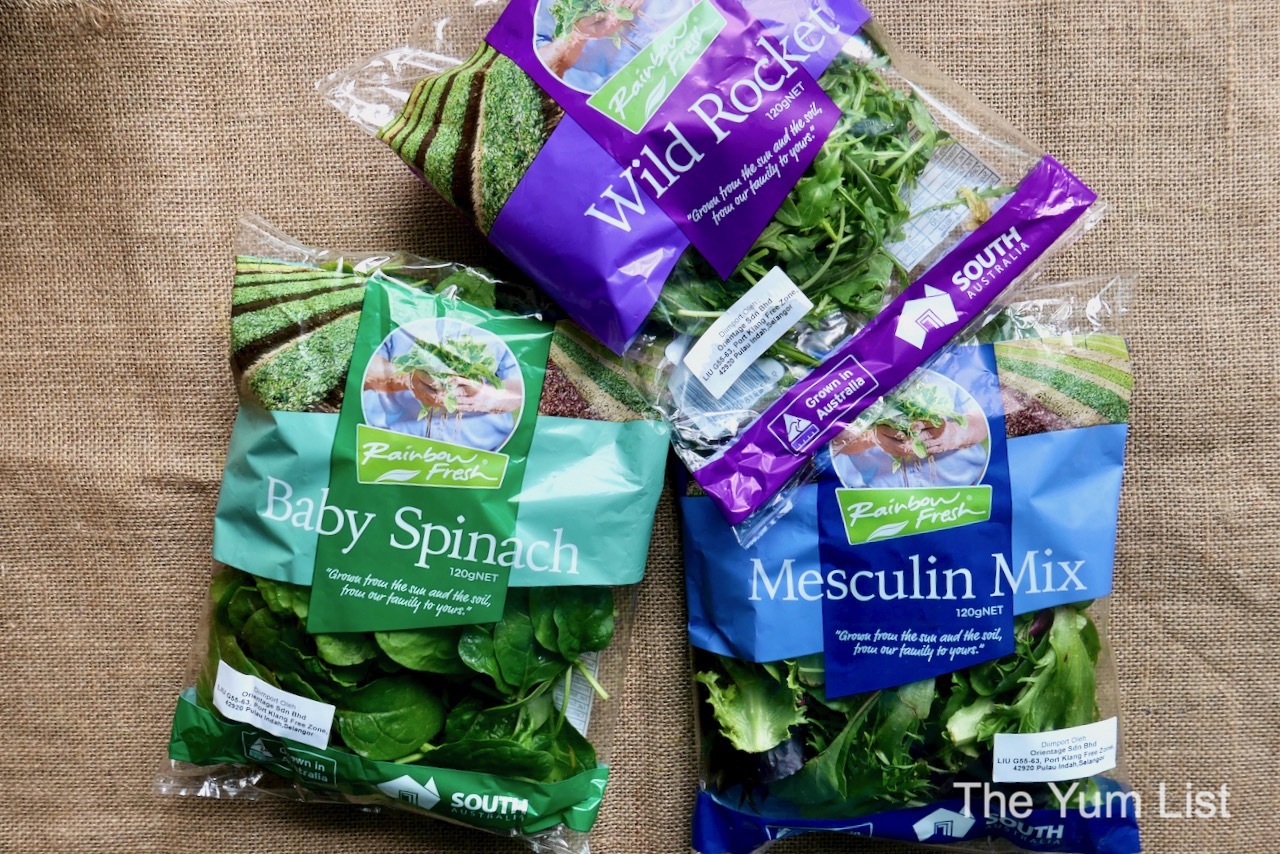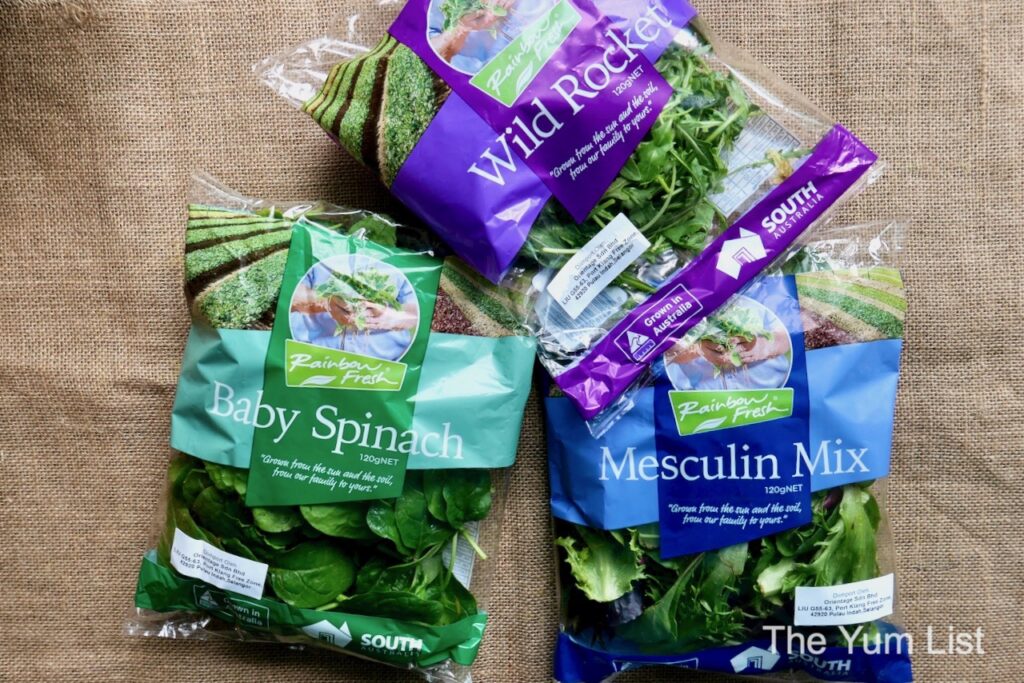 P'Petual
Growing premium fresh produce in Australia, P'Petual uses responsible farming practices to deliver safe, delicious, and fresh food choices. Branded under Ausfresh, choose from a range of delicious vegetable treats such as Sweet Pearl Tomatoes, Gold Yellow Tomatoes, and Mini Cucumbers.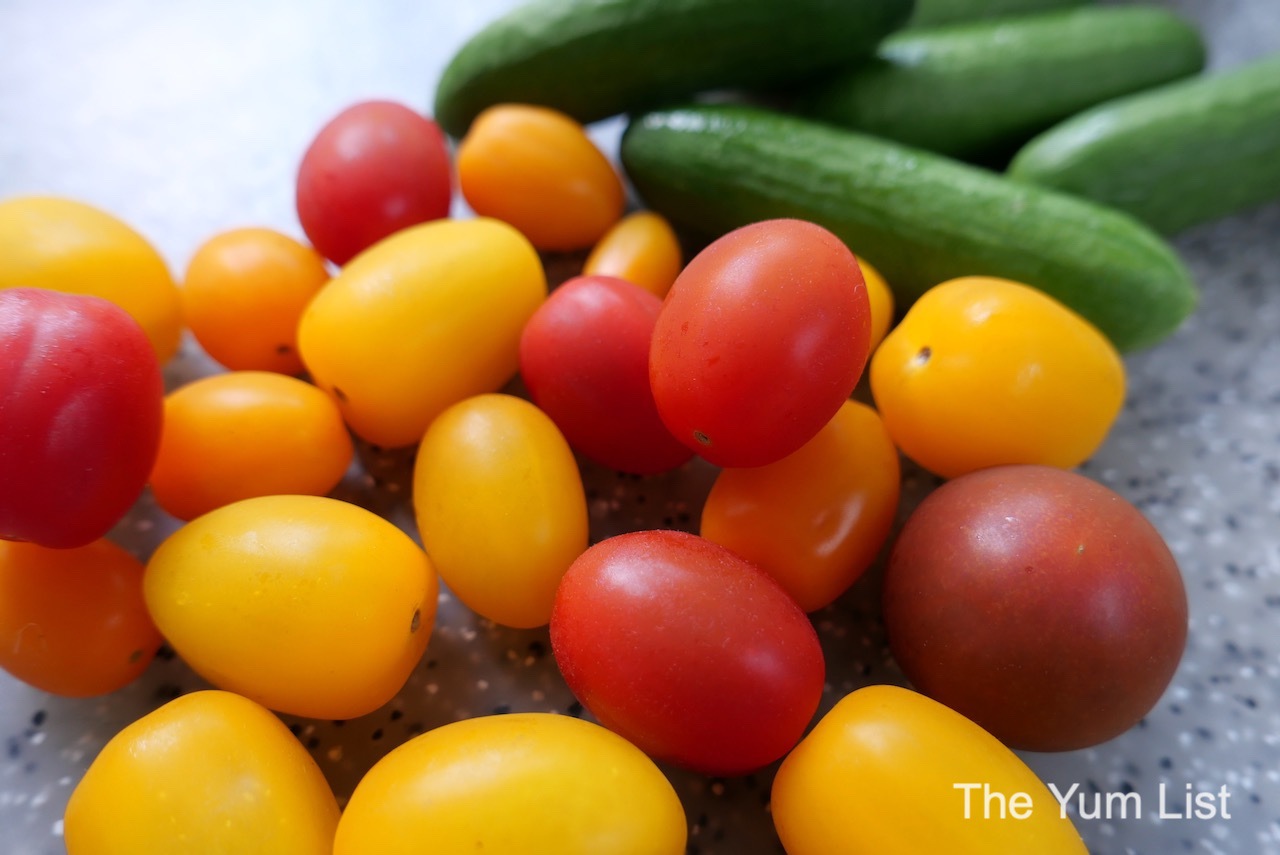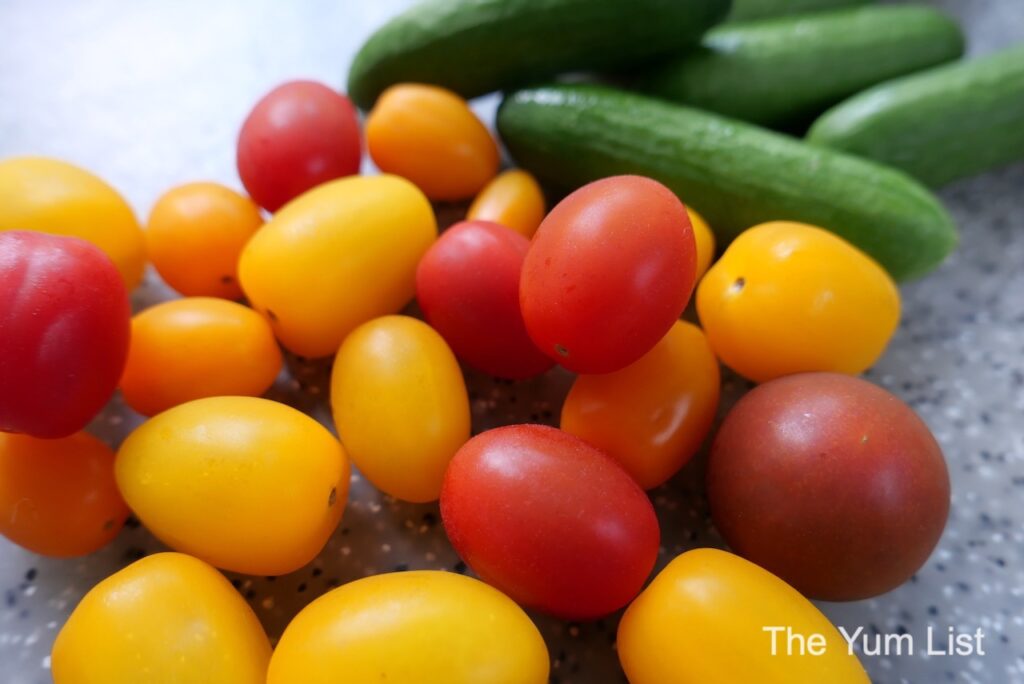 Healthy Garden
Specialising in porridge products, Healthy Garden produces quality oats that are GMO-free, with no preservatives. Manufactured with love and devotion in the Pooraka factory in South Australia, Healthy Garden's range of oats includes delicious choices such as Wholegrain Oats Chia, Manuka Honey Oats with Australian Mango, and Manuka Honey Oats with Coconut Milk, Quinoa, and Chia.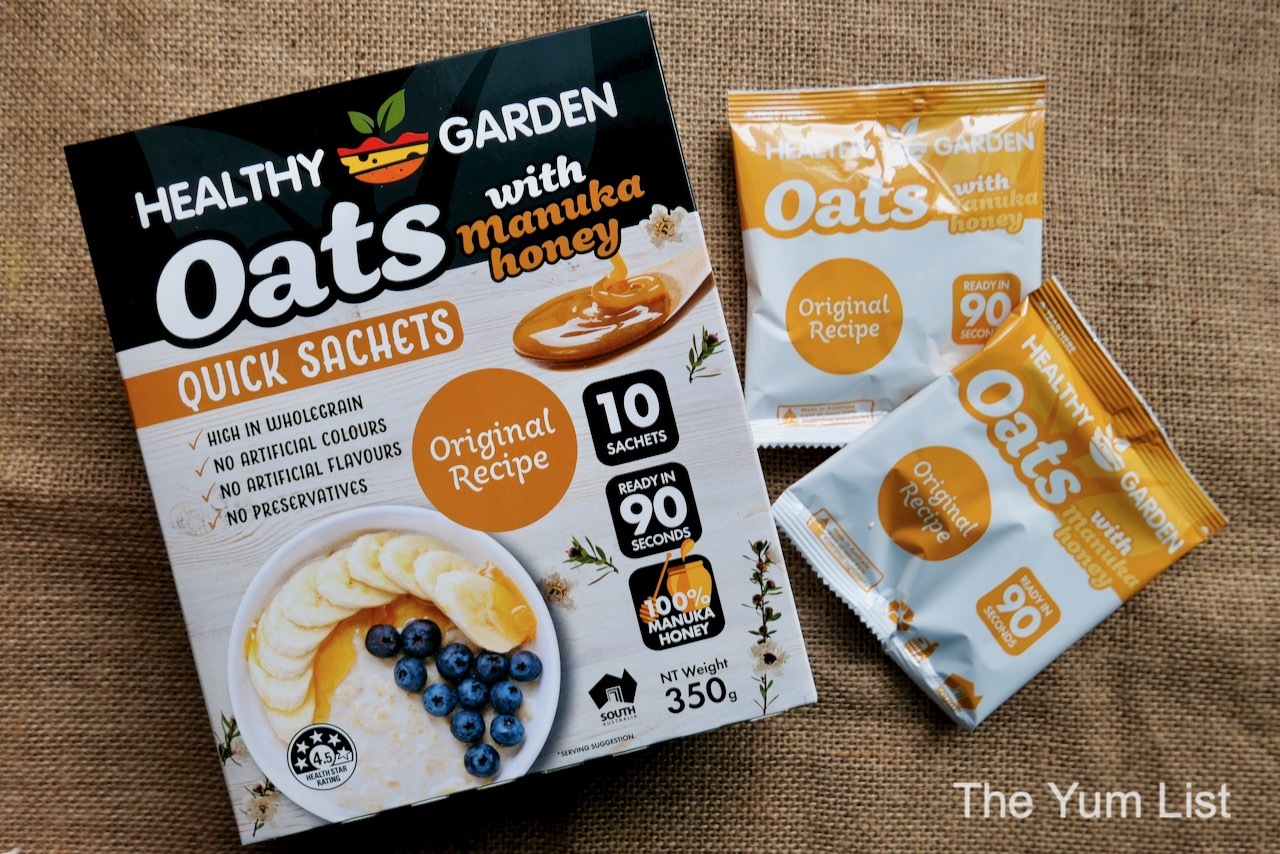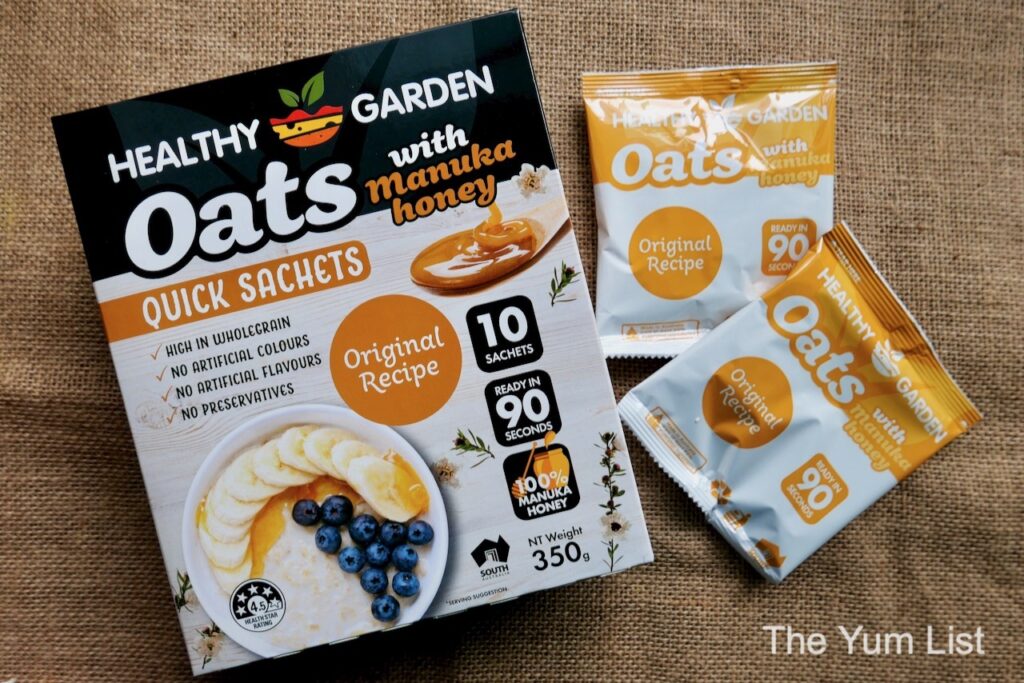 Gelista
Family-owned Gelista began by making gelato that chefs wished they had time to make themselves. After 12 years in business, Gelista now boasts over 40 flavours which are available in 415 Australian locations and counting.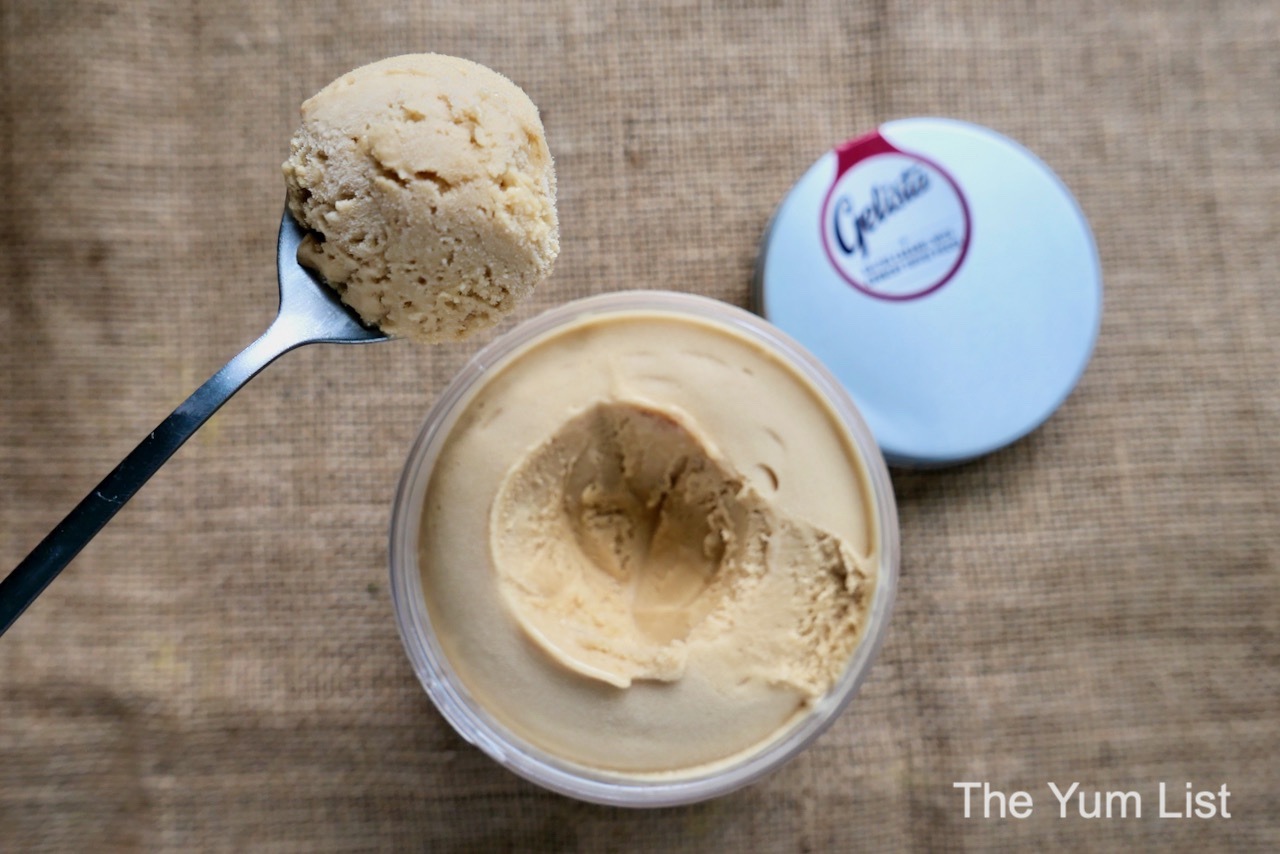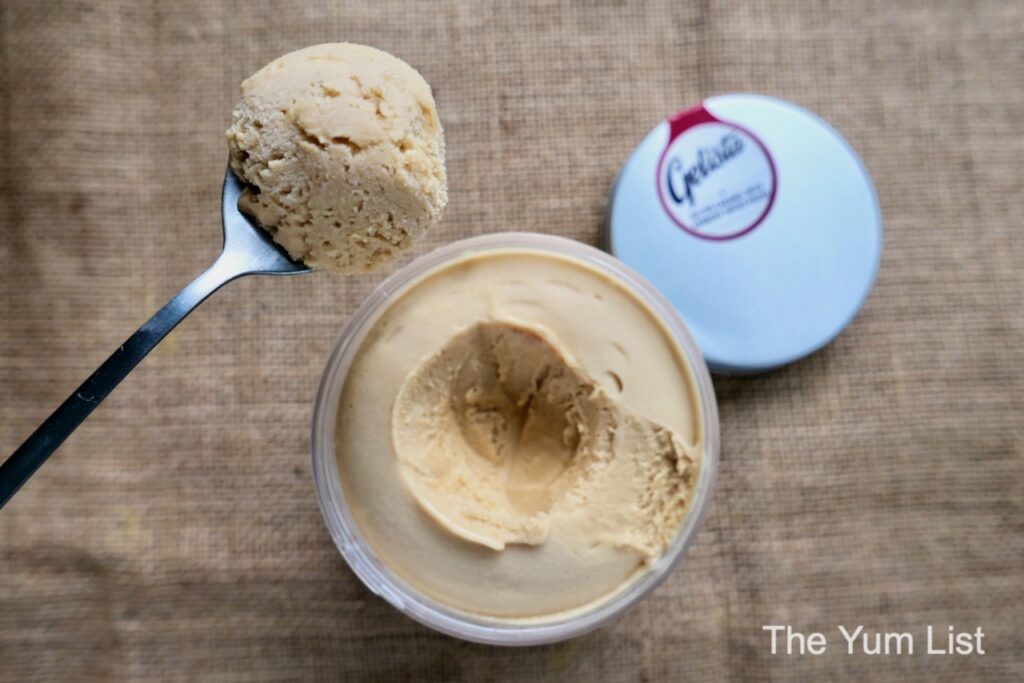 Gourmet South Australia Fair – Isetan
Lucia's Fine Foods
Producing arguably the best pasta sauces in Australia, Lucia's Fine Foods products are made seasonally over summer while Australian tomatoes are at their best. This ensures freshness, quality, and a unique and fresh tomato flavour. Australia's southern climate makes for the perfect condition to grow sweet, flavour-filled tomatoes. Lucia's sauces are handmade in small batches, ensuring perfection and excellence in every bottle.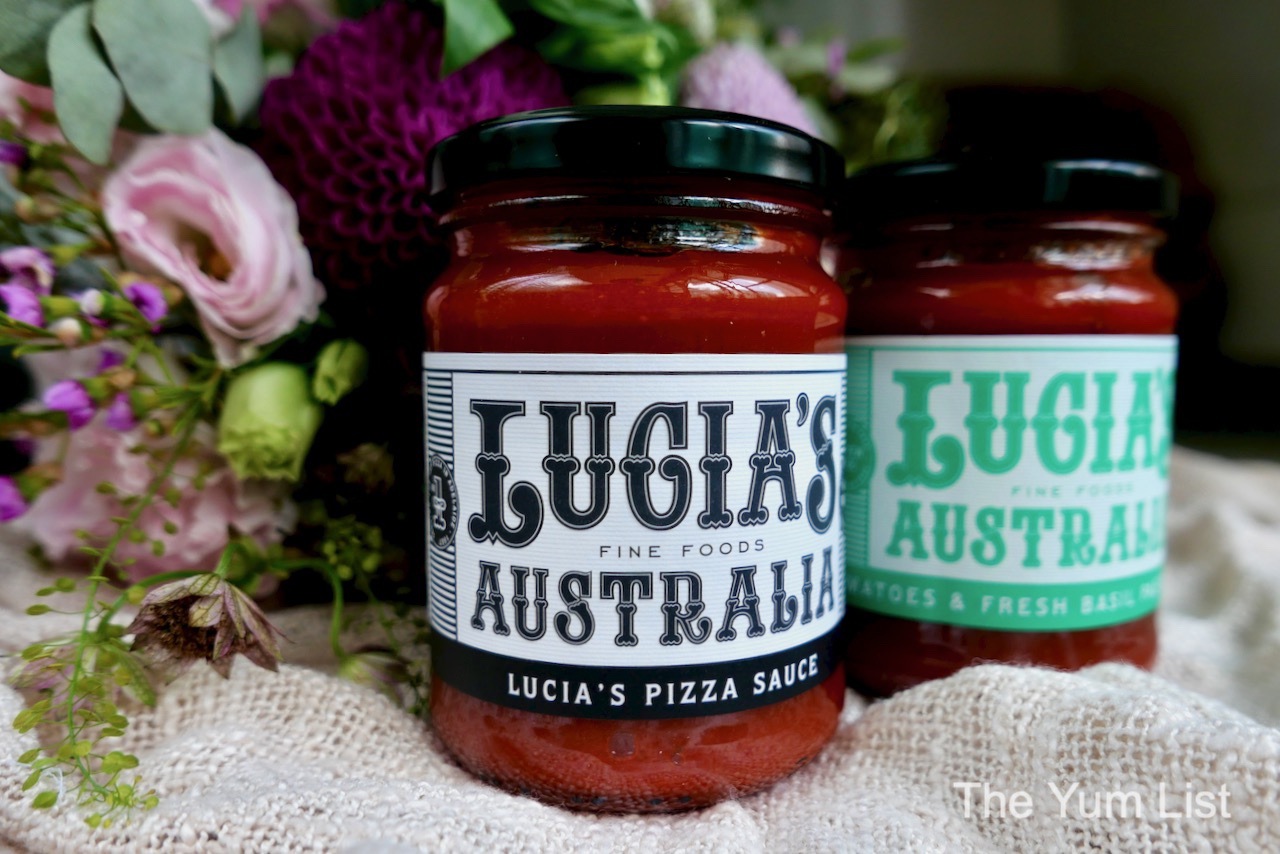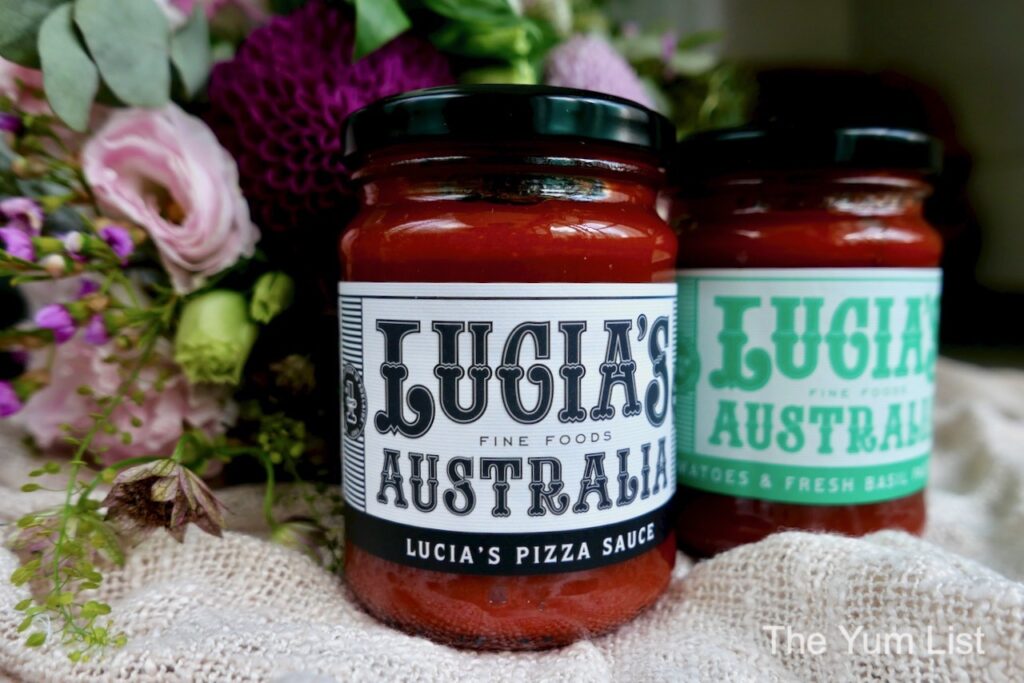 Peel & Tonic
Carefully selecting only the finest fruits to dry, Peel & Tonic manages to preserve the natural flavour, aroma, and nutrients of the fruit. Vegan and paleo-friendly with no added sugars, colours, additives, or preservatives, Peel & Tonic is a perfect addition to drinks, cocktails, or even cheese boards, for a touch of exceptional flavour.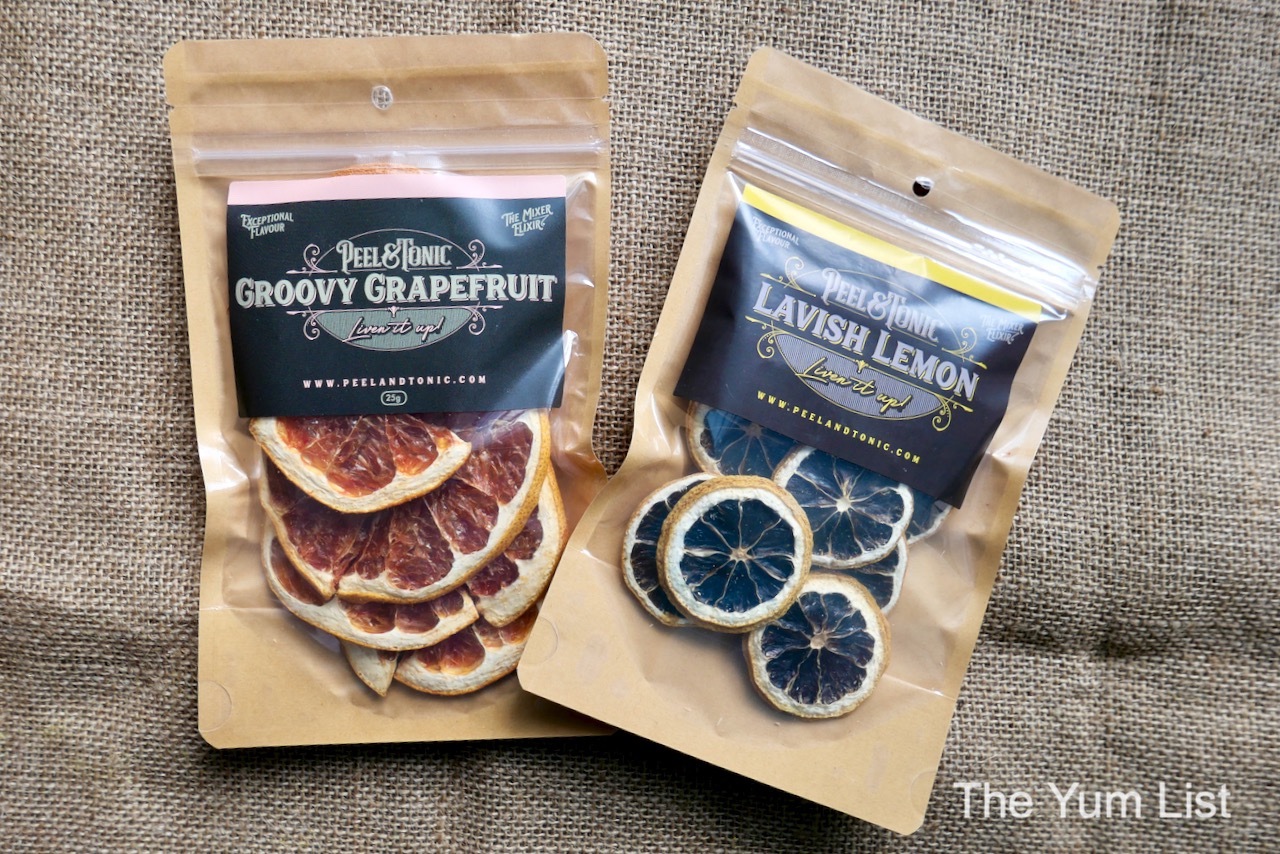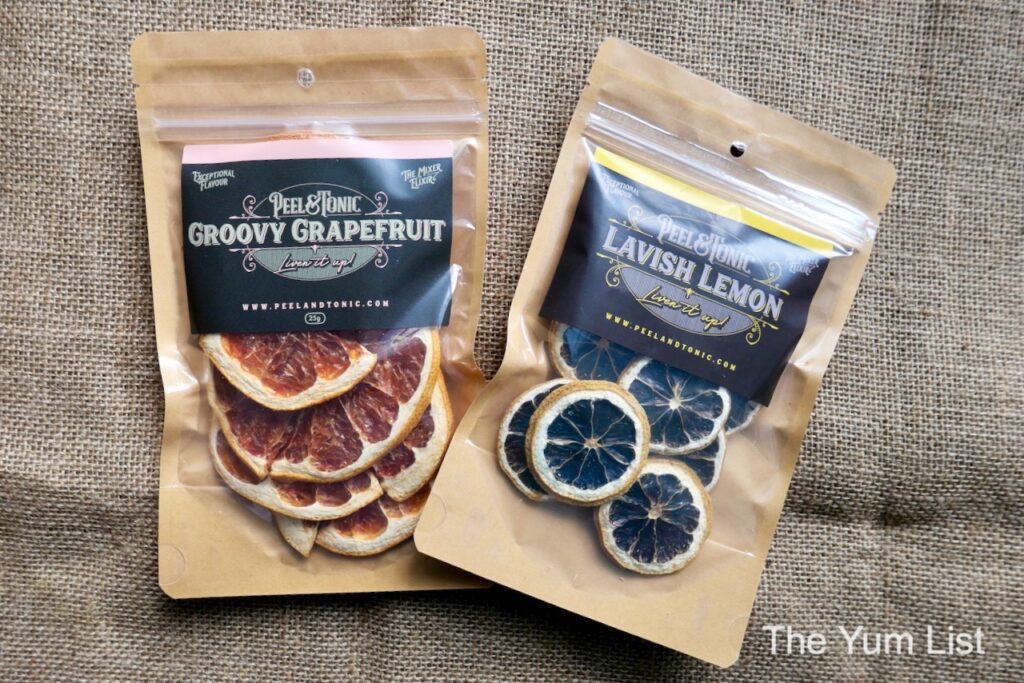 Gourmet South Australia Fair – Buzz Honey
A family-owned business located in the pristine Adelaide Hills, Buzz Honey produces hand-selected and harvested honey from numerous locations across South Australia. The unique flavours of each honey are preserved through a chemical-free, cold press extraction process, ensuring that the non-heat treated honey maintain their natural enzymes and health properties. This produces interesting flavours of honey, such as Blue Gum Adelaide Hills, a eucalyptus honey variety, and Orange Blossom, a deliciously sweet option infused with citrus undertones.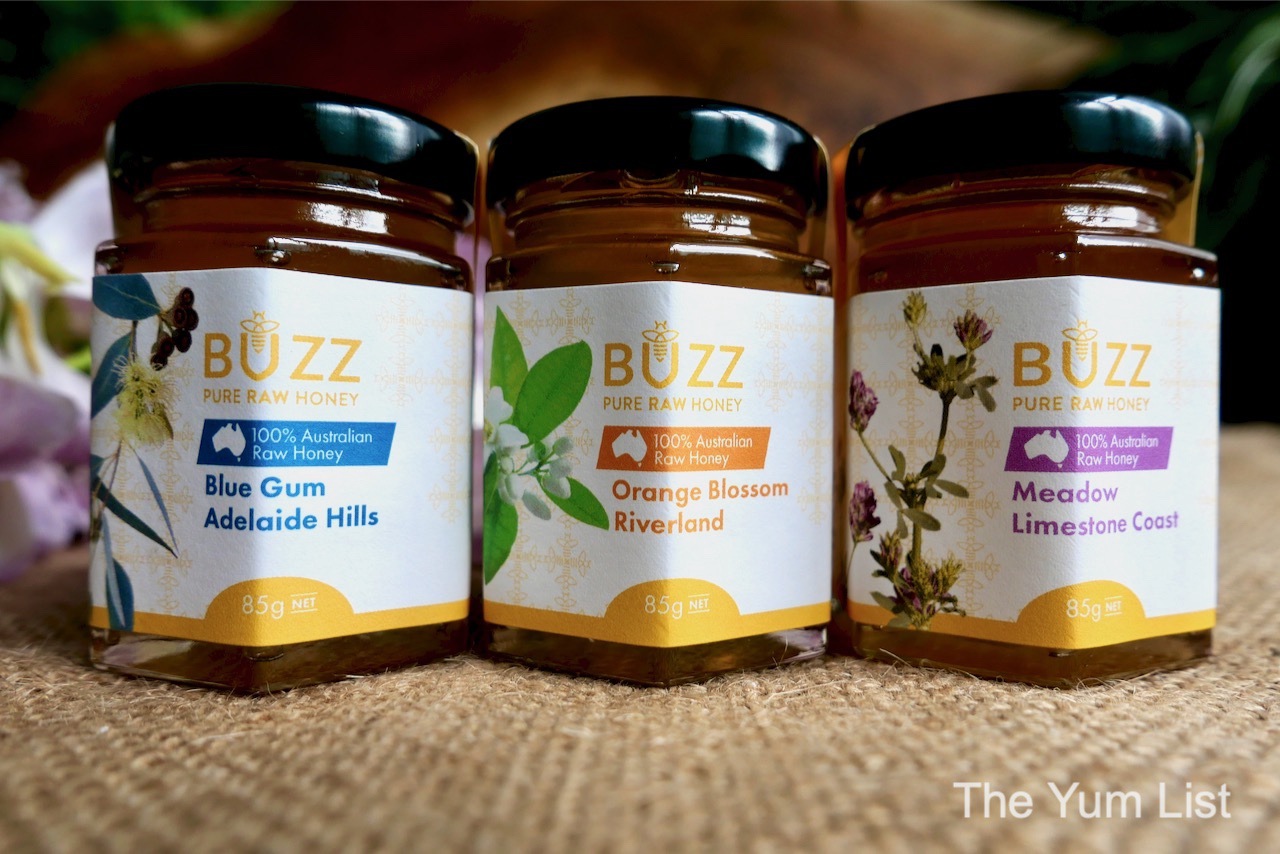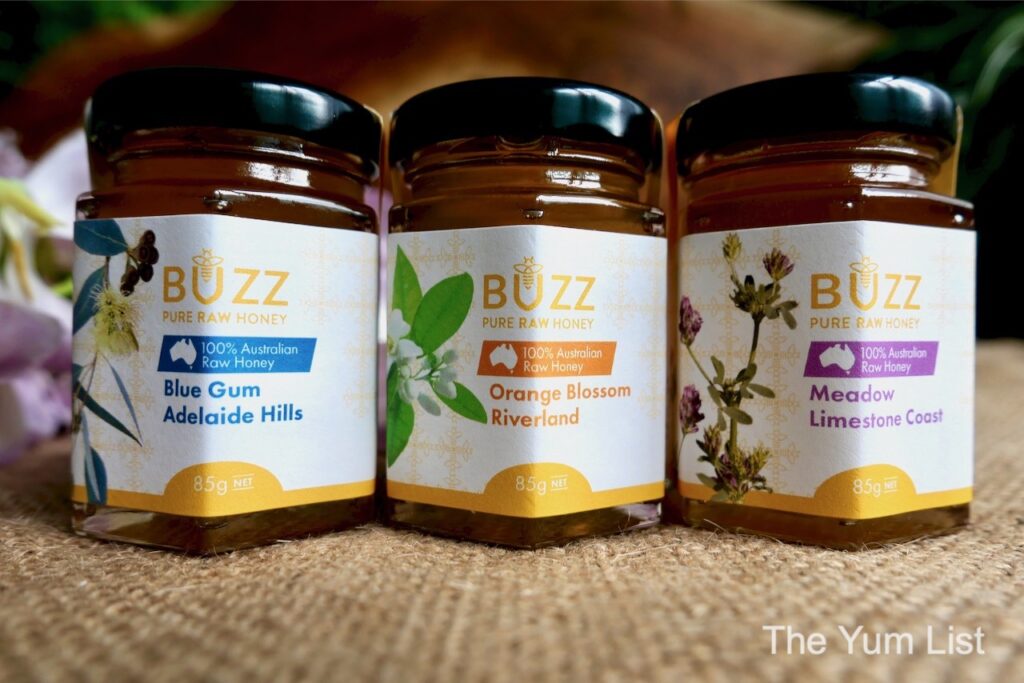 Gourmet South Australia Fair
Find out more about the Gourmet South Australia fair by visiting Facebook or Instagram.