New Whiskey, Rum and Gin Brands in Malaysia
Monica Tindall
Malaysian liquor suppliers continually surprise me with the variety and quality of imported spirits they can offer to the public. Here are three new items worth celebrating.
New Whiskey, Rum and Gin Brands in Malaysia
21-Year-Old Polo Estancia Edition Royal Salute
Royal Salute continues to honour the 'Sport of Kings' with the release of an all-new limited-edition blend, the Royal Salute 21-Year-Old Polo Estancia Edition. Kick-starting a new line of inspiration for the Royal Salute Polo Collection that celebrates iconic polo destinations worldwide, the new expression pays tribute to Argentina as the emblematic home of modern polo through its unique cask finish. Appealing to wine and whiskey lovers, this Malbec-finished Scotch blends exceptional whiskies. It uses the finest Malbec wine casks from Argentina.
Inspired by warming sunsets and the lifestyle of Argentinian Polo Estancias – South American properties where horsemanship is learnt and polo is played – this unique expression is the first Scotch whisky from the Royal Salute portfolio to be fully finished in Malbec wine casks. This exceptional whisky has been expertly crafted by Royal Salute Master Blender Sandy Hyslop and endorsed by long-standing World Polo Ambassador and celebrated polo player Malcolm Borwick.
With unparalleled expertise in the art of blending, Royal Salute, known for its exceptional portfolio of rare and precious whiskies, has skilfully married its signature house style with a contemporary finish to further enhance the sweet liquid of the Polo Estancia Edition. The resulting blend delivers a full-bodied, velvety and luxuriously fruity blend, offering rich hints of raspberry and blackberry compote, notes of gently spiced cinnamon, followed by plum jam indulgent dark chocolate ginger sweets.
The new whisky comes in Royal Salute's signature hand-crafted porcelain flagon, coloured in a deep terracotta glaze with gold details inspired by the warm hues cast by Argentinian sunsets, and presented in a stunning gift box with a contemporary illustration depicting the side-lines of a polo match and the Argentinian Polo lifestyle.
The Royal Salute 21-Year-Old Polo Estancia Edition is priced at RM815 and is available in limited quantities at selected retail and liquor stores, on e-commerce platforms, and via direct purchase through Trisha Kuck Prestige PR Manager ([email protected], +6 016-4284403).
In conjunction with the launch, Royal Salute is offering a unique introductory Royal Salute 21YO Collection Set made up of the Royal Salute 21YO The Signature Blend, Royal Salute 21YO The Malts Blend and Royal Salute 21YO The Polo Estancia Edition, for just RM2,269.00, inclusive of an additional complimentary bottle of Royal Salute 21YO The Signature Blend, Menagerie Edition. The promotion is available from now till September 15, 2021.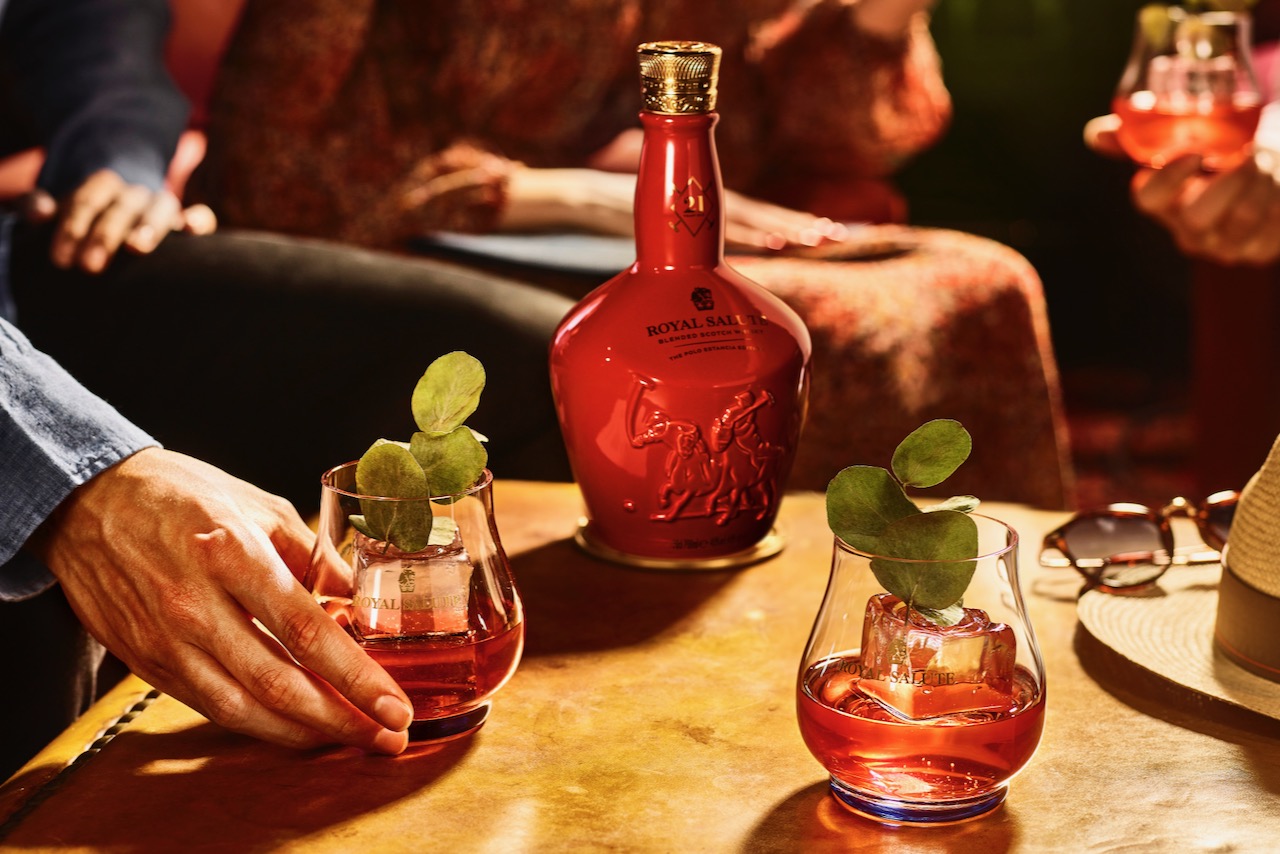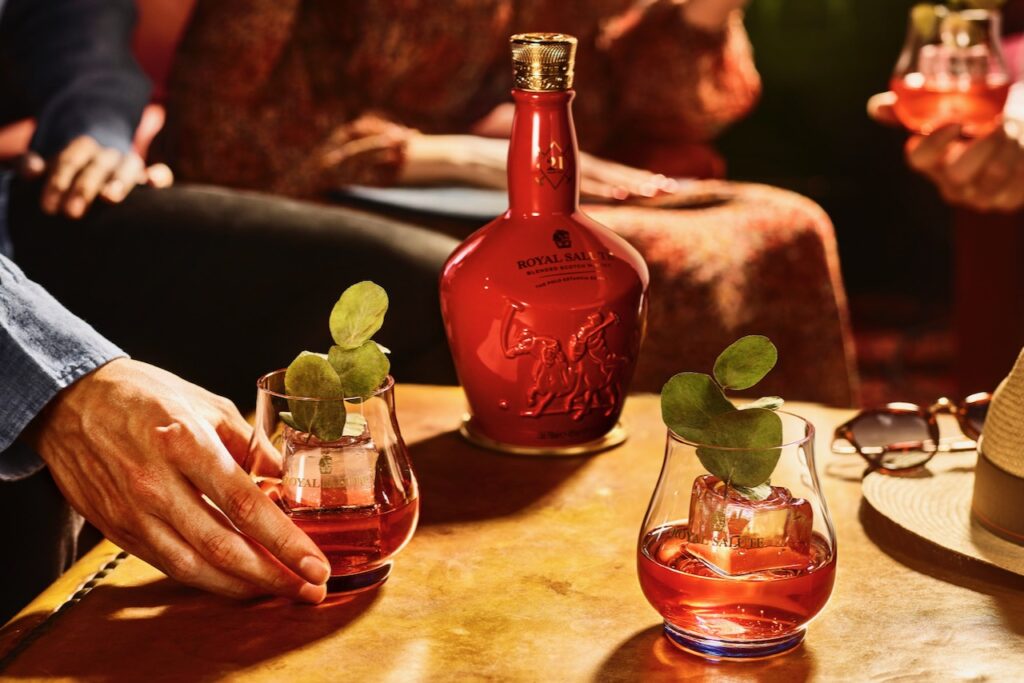 Peddlers Gin Company Shanghai
Shanghai-based Peddlers Gin Company recently announced its release in Malaysia in partnership with Sunrise Wines & Spirits. Peddlers Co-Founder and Sales Director Rio Liu said the team is incredibly excited to be partnering with Sunrise Wines & Spirits in entering the Malaysian market. "As a company proudly hailing from Shanghai, we are always looking for new ways to grow and exciting markets to share our story. This helps us take us to the next level as we continue to grow throughout Asia and share our products with the world."
Founded in 2016, Peddlers is a Premium Shanghai Gin inspired by the city's street culture. Its secret is a carefully curated fusion of botanicals and ideas from the West and the Far East. Balanced notes of Buddha's hand and Sichuan pepper complement traditional botanicals for a unique yet perfectly blended gin. Handcrafted in China for the discerning, adventurous drinker.
Peddlers Gins are imported in Malaysia by Sunrise Wine & Spirits, available in the market via many distributors and wholesalers, along with several retail platforms, e-commerce sites (including albertwines2u.com.my), wine shops, supermarkets and very soon in major cocktail bars and outlets.
For local inquiries, email the Sunrise Wines team at [email protected].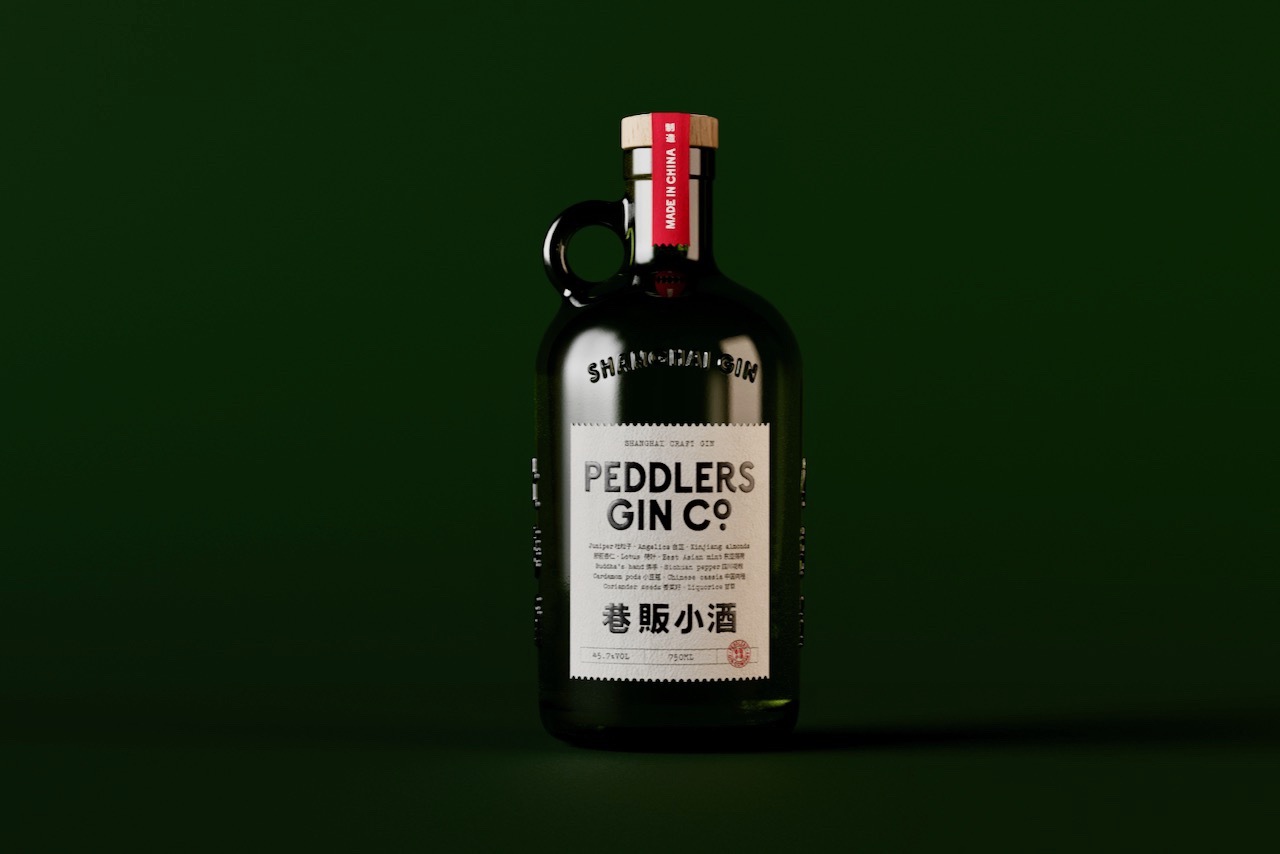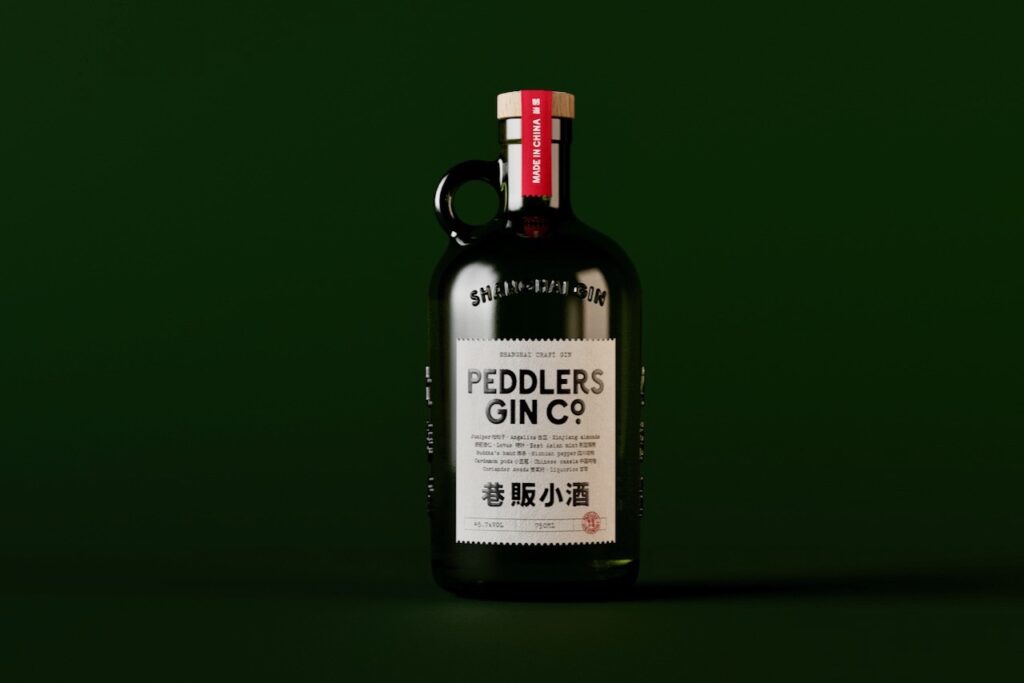 Dictador
Dictador rums (and gins) are now available in Malaysia!
Based in Cartagena, Dictador is a long-established rum producer that started in 1913 as Destilería Colombiana. It was founded by a descendent of Severo Arango y Ferro — nicknamed 'El Dictador' — a Spanish official who took to liking rums when he visited the coastal town of Cartagena during the 1700s.
What sets Dictador's rums apart from most others is its use of fermented sugar cane honey (sugar cane juice that has been partially evaporated) as a base ingredient, as opposed to the more commonly used molasses. Also, Dictador's rums have no added sugar, ensuring that the sweetness and smoothness of the rums are purely the product of quality rum-making processes.
The four Dictador rums that are available in Malaysia are the core range offerings of 12 Years and 20 Years Old rum, as well as the XO range of XO Insolent and XO Perpetual rums. The XO rums were made using Dictador's finer stocks that are aged between 25-35 years in ex-bourbon barrels to create the XO Perpetual, or oak barrels from Jerez and Port to create the XO Insolent.
Dictador's line-up is available online at singleandavailable.com.my and at all reputable liquor retailers in Malaysia. From August 27 until September 16, 2021, you can purchase Dictador rums and gins at 15% off the retail price with the one-time-use code "DICTADOR" exclusively on singleandavailable.com.my.
Read more about Dictador in this interview with brand manager Diego Quintero here.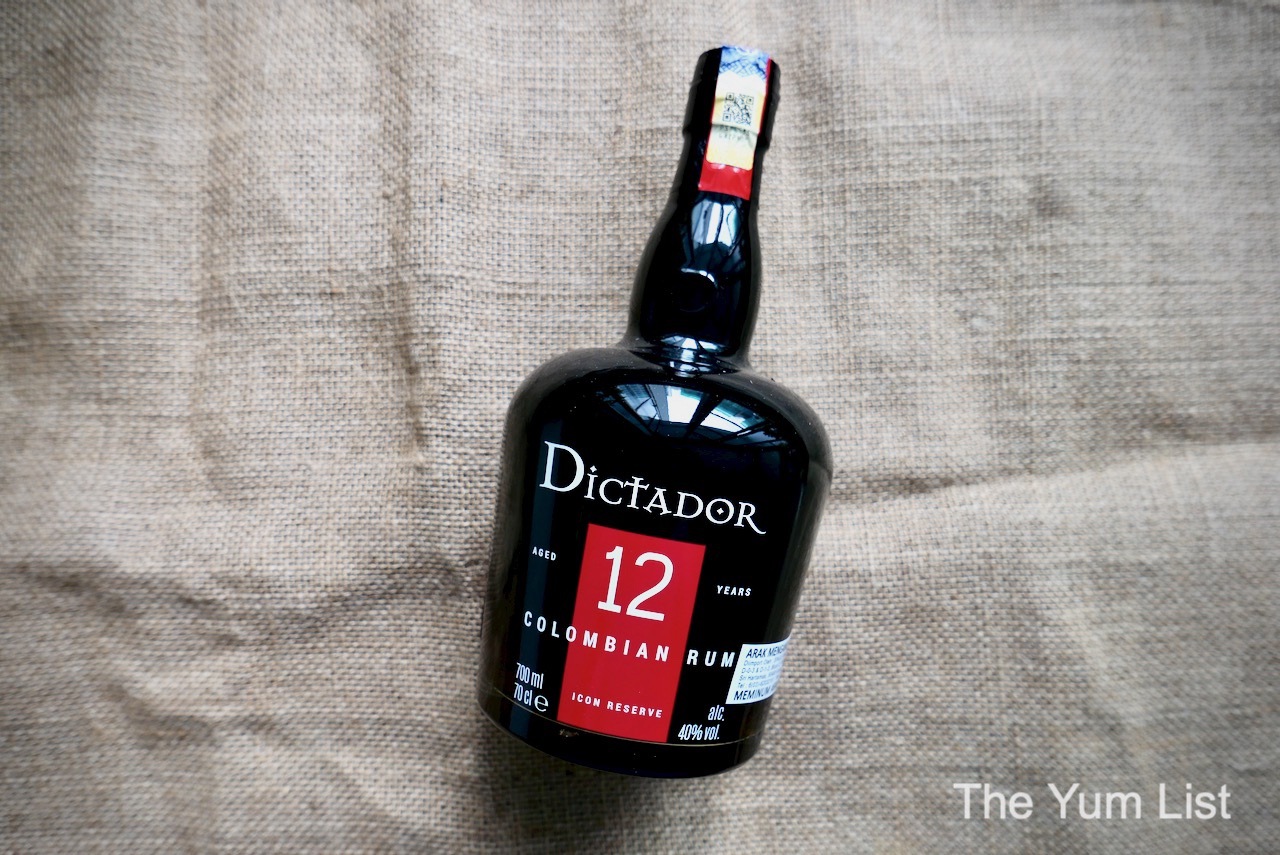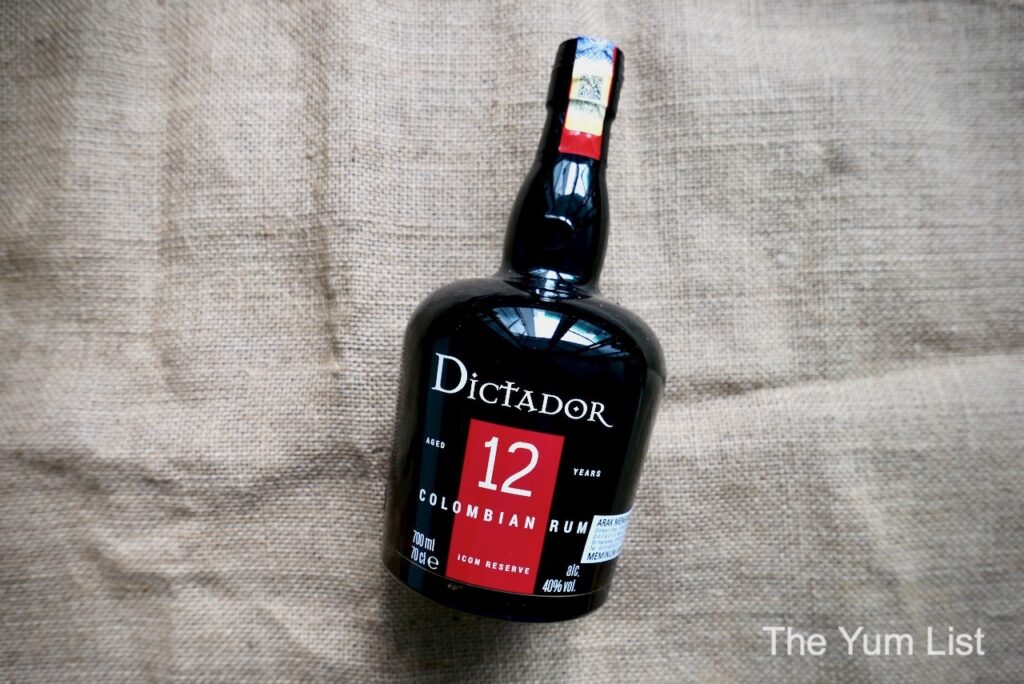 New Whiskey, Rum and Gin Brands in Malaysia
Have you come across any new whiskey, rum and gin brands in Malaysia that you think we should try?
Discover more about Malaysia's vibrant drink scene here, and stay up-to-date with the latest gourmet and travel recommendations for Malaysia here and here.