Food Foundry Meal Delivery
Monica Tindall
Many of us are transitioning from working at home to the office. Students are returning to school, and life seems to be picking up pace again. Despite resolutions to never go back to the harried days of pre-Covid busy-ness, some things are beyond individual control. Work demands are higher than ever, and personal time has rapidly shrunk. I'm looking for some assistance in making the switch the least stressful possible.
Thanks to the pandemic, the food and beverage industry has made access to wholesome meals more accessible than ever. Not wanting to compromise on healthy eating but having far less time to prepare my own meals from scratch, I am grateful to learn of the latest service offered by Food Foundry.
Food Foundry Fully Prepped Meal Delivery
Food Foundry is offering fresh, handmade pasta and sauces and several regional dishes with rice for delivery. They can be stored in the refrigerator or freezer and only need to be heated gently to be ready to eat. The meals are perfect for date-night, home dinner parties, and busy people, in general, looking to get a wholesome meal on the table without the fuss. I stocked up on several options, planning ahead for some busy weeks ahead.
Handmade Pasta & Sauces
Currently, Food Foundry sells four pasta kits. Each comes with a choice of fettuccine, mafalda (ribbon-shaped with wavy edges) or sheets (in the case of the lasagne). A hefty serving of grated Grana Padano cheese is more than enough for the portion, and I dare say most customers will have leftovers of the sauces as well.
My favourite is the Kale Pesto (RM 90). You already know I'm a veggie fan, and I love that the sauce is given a nutritional boost with the use of the leafy green superfood. Cashews, garlic, parmesan, lemon, and olive oil make a simple yet tasty sauce.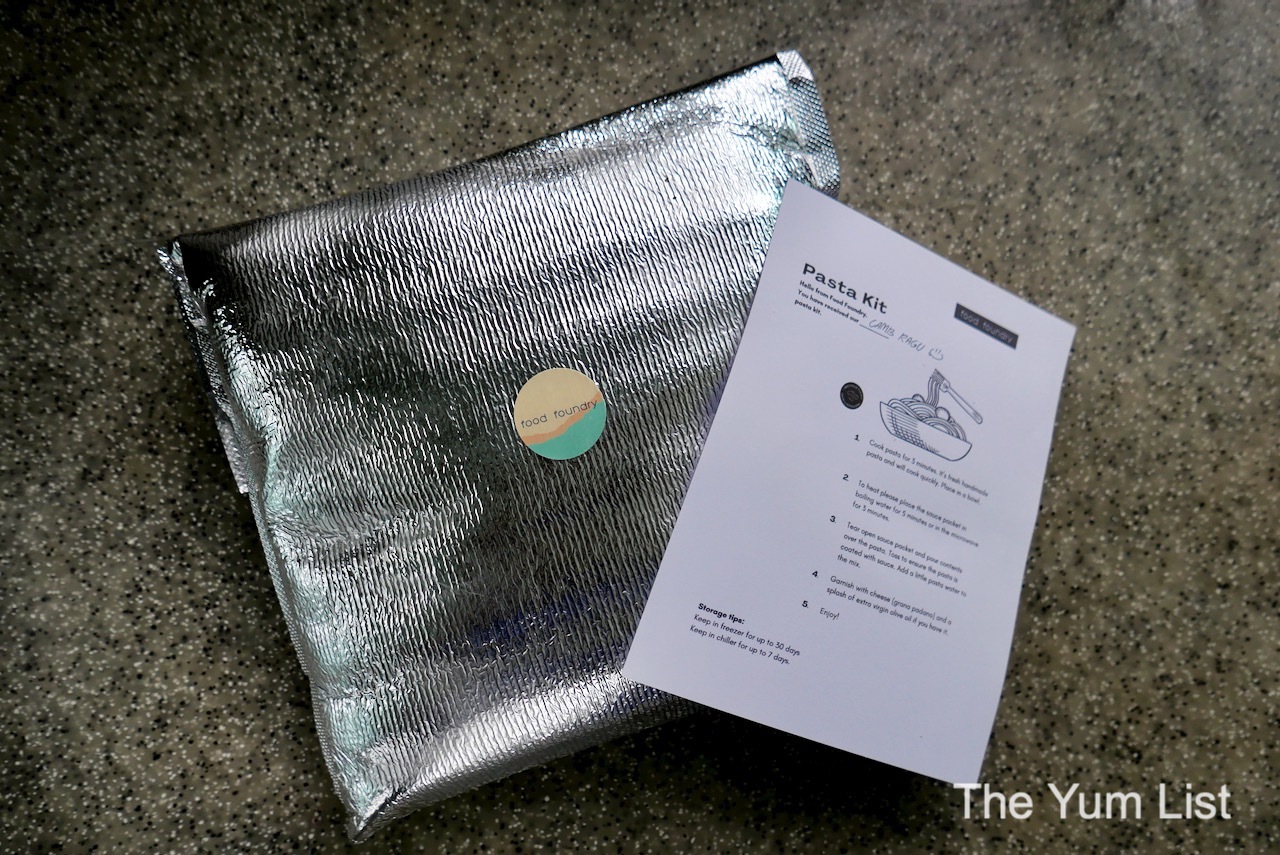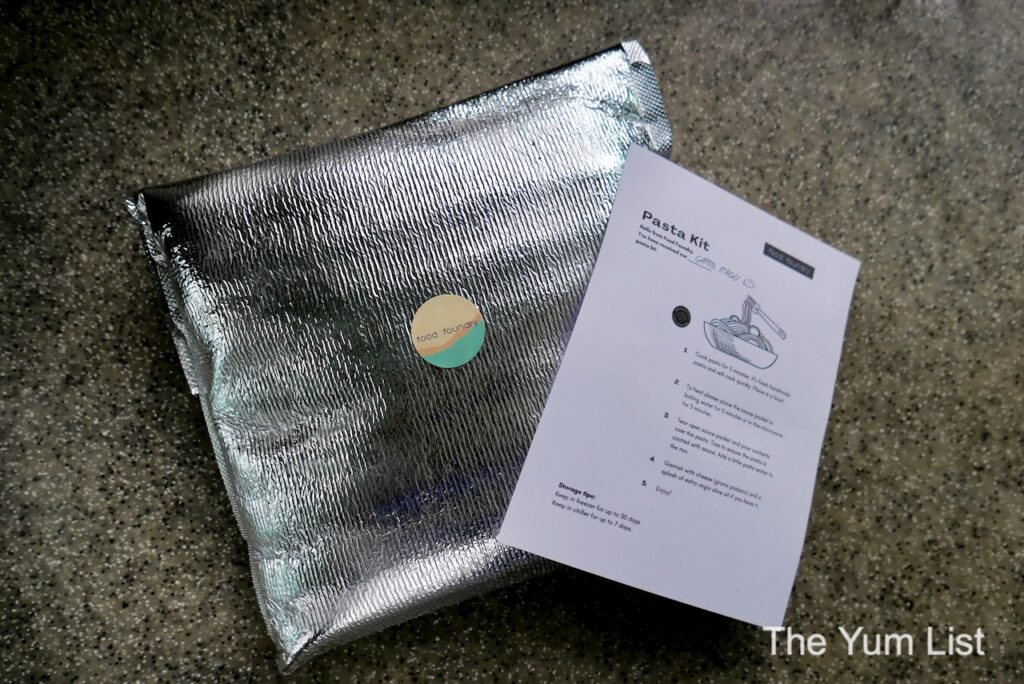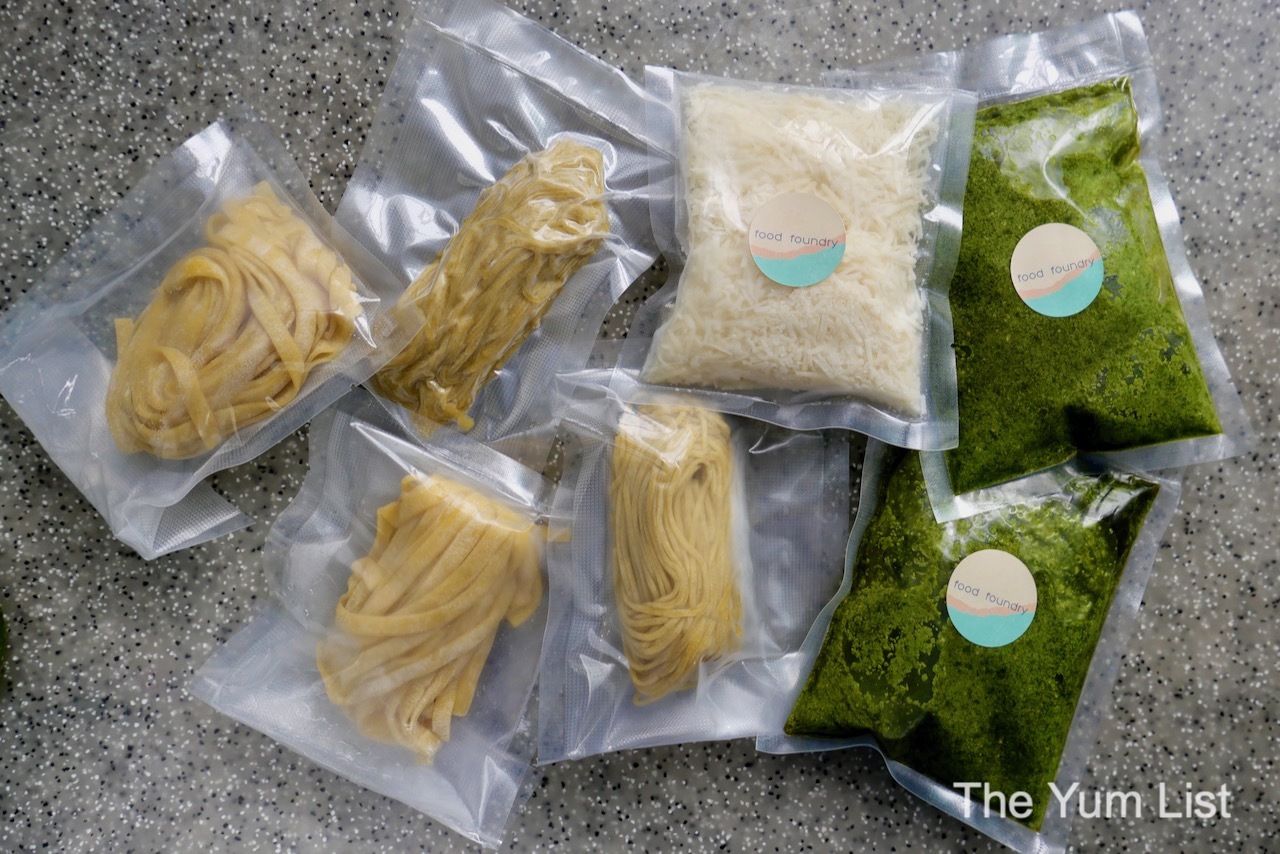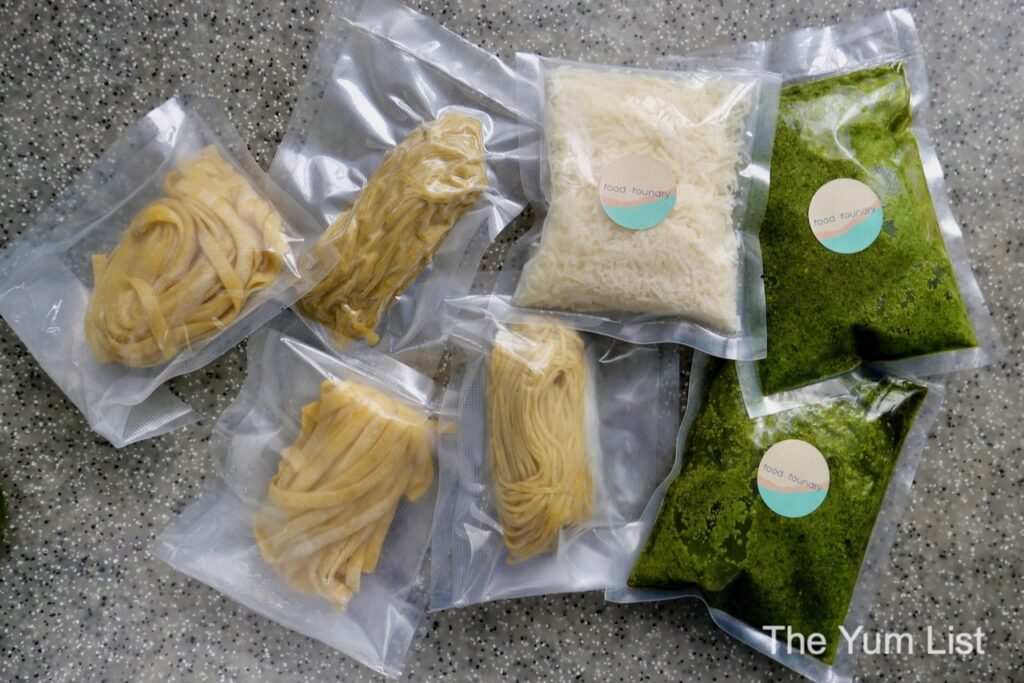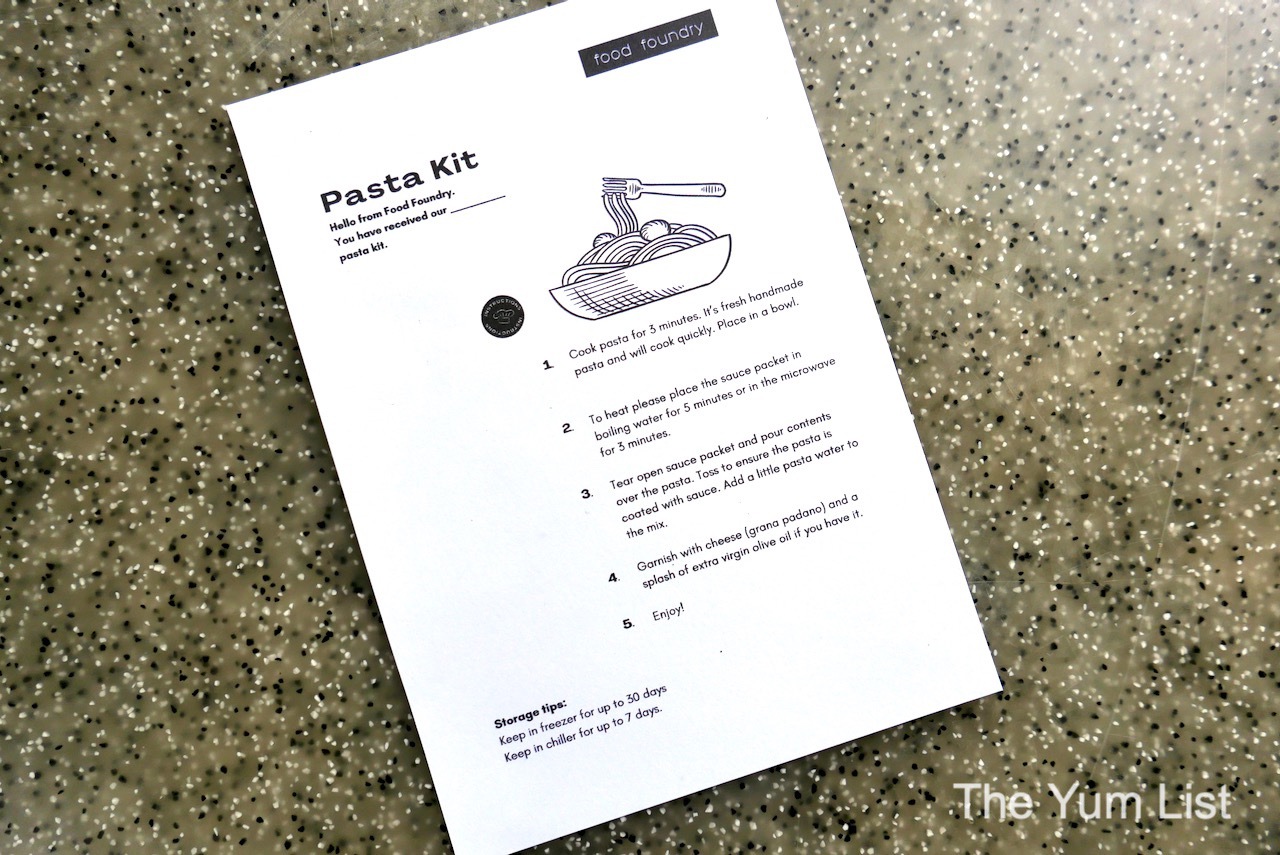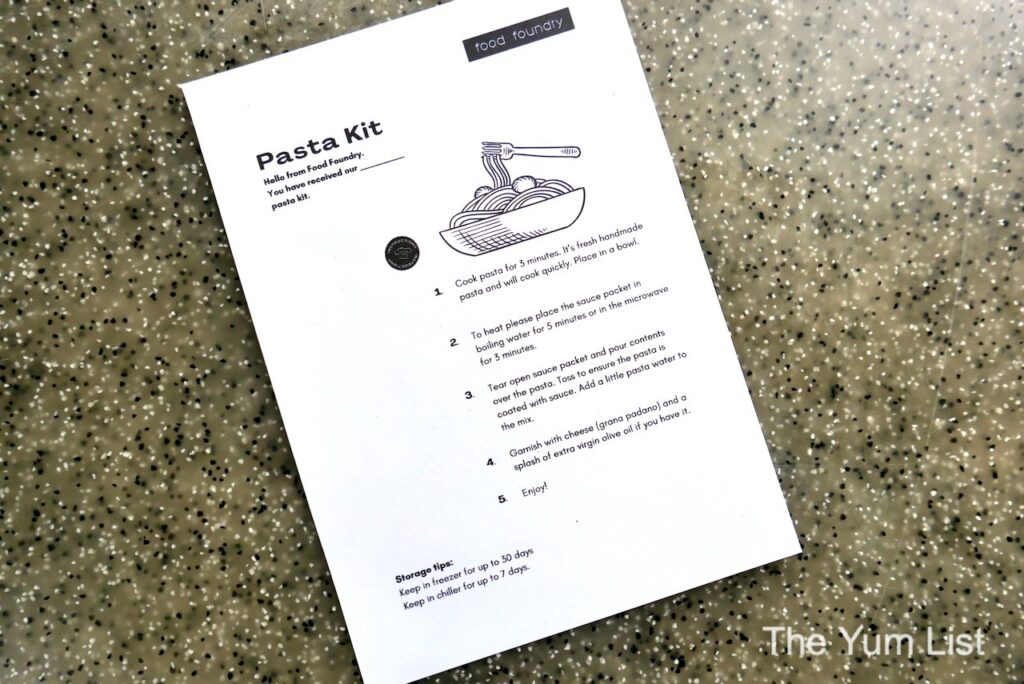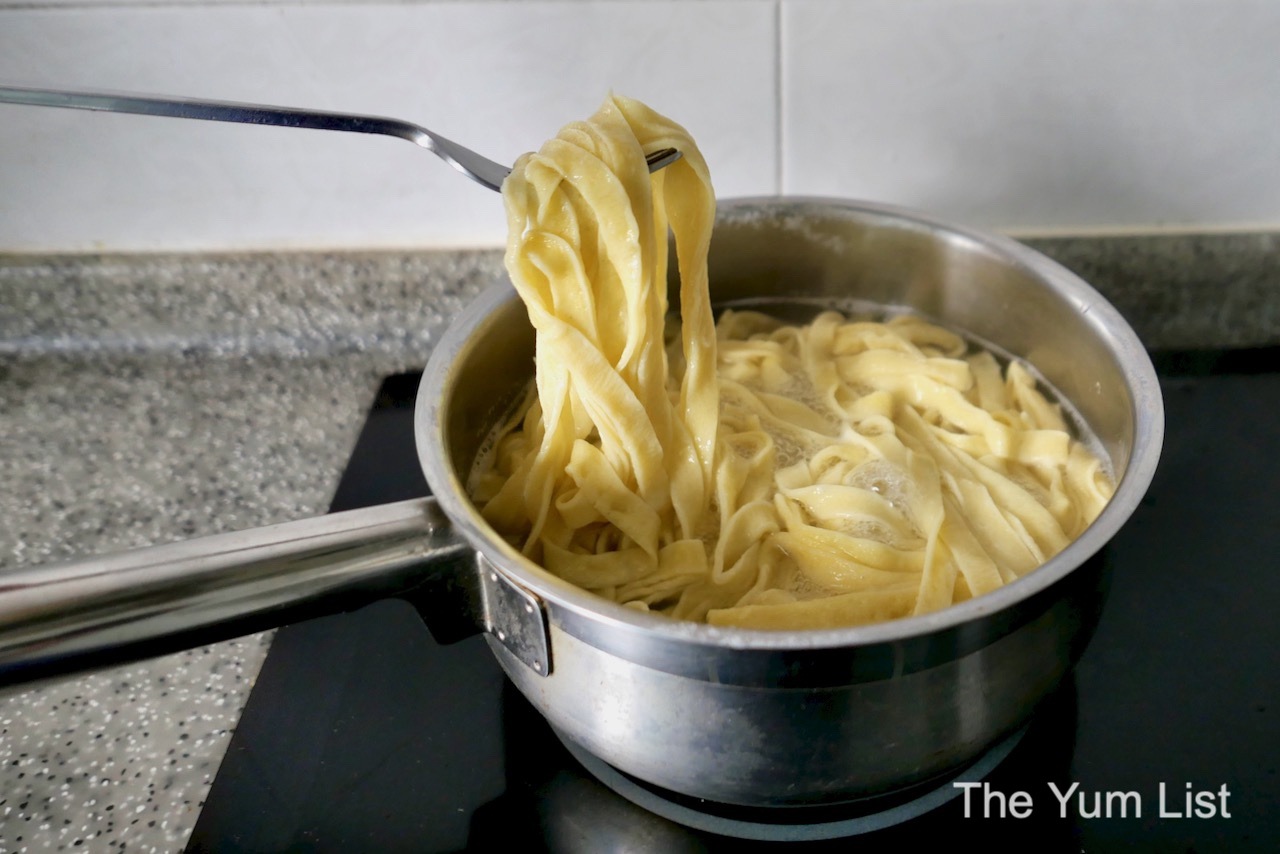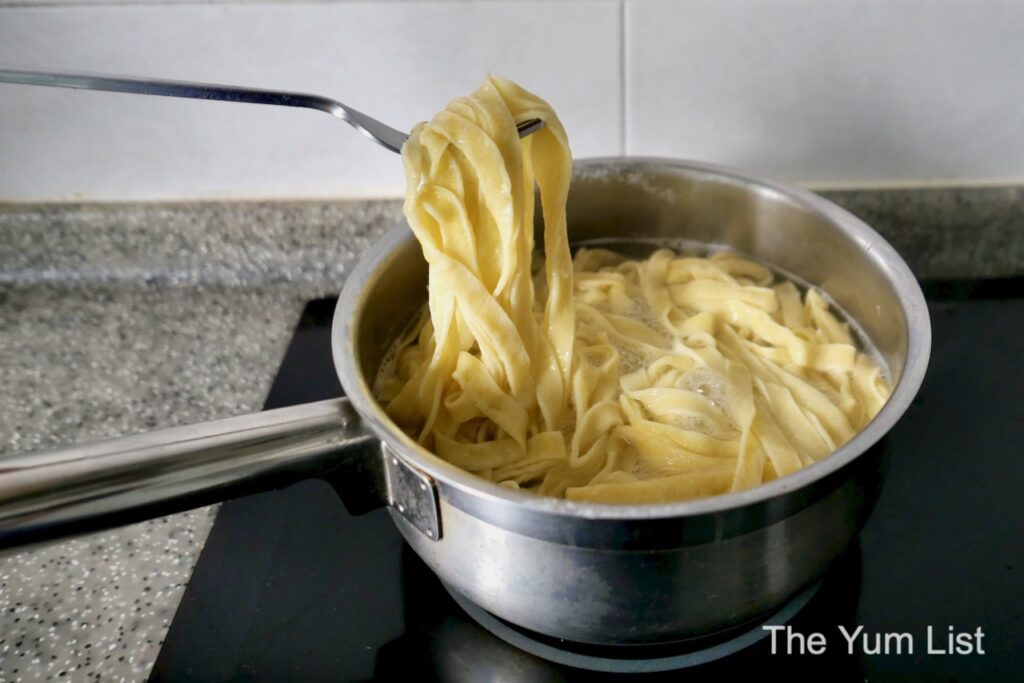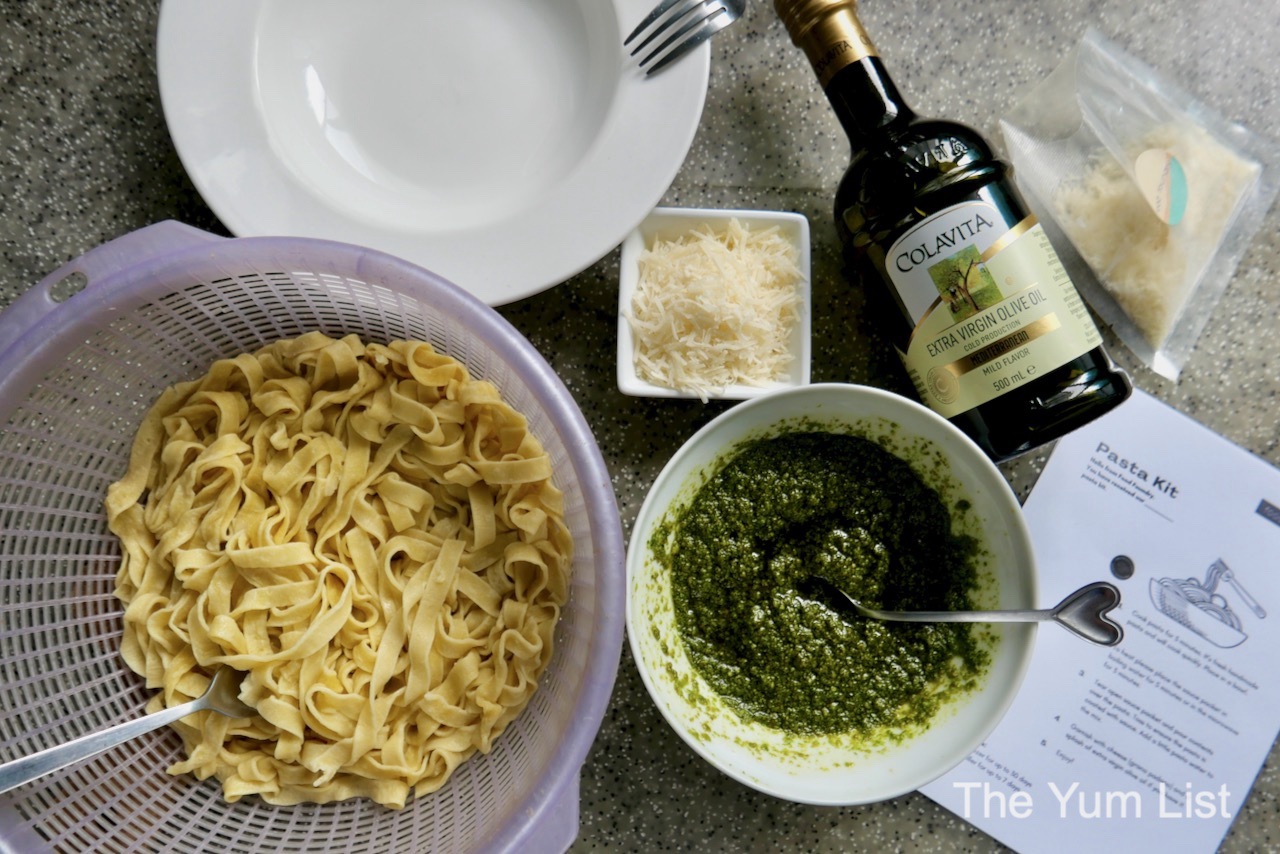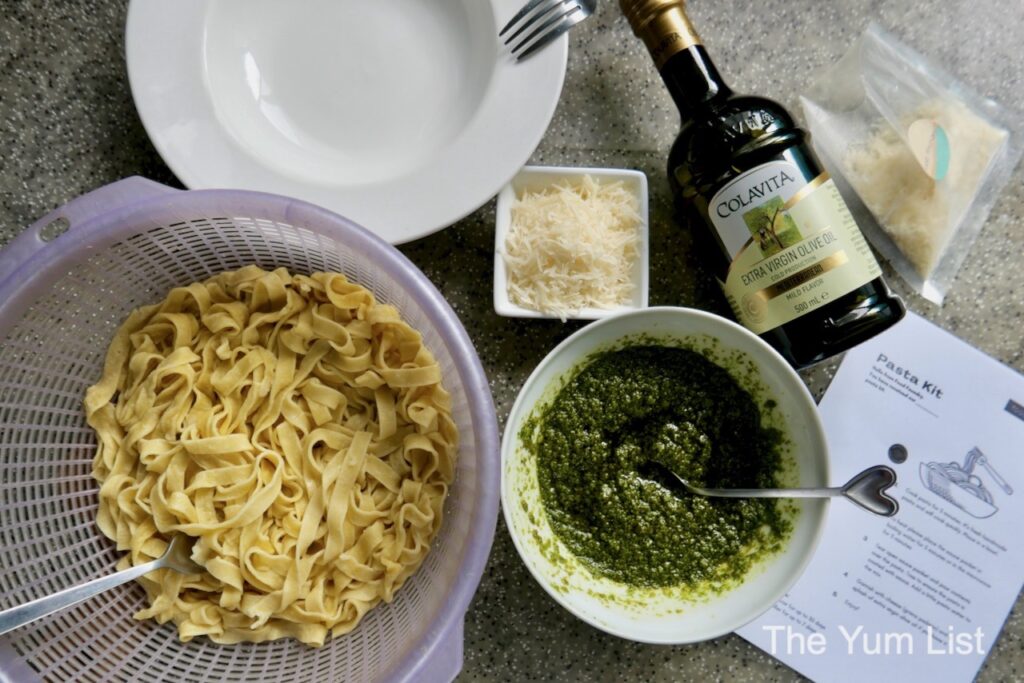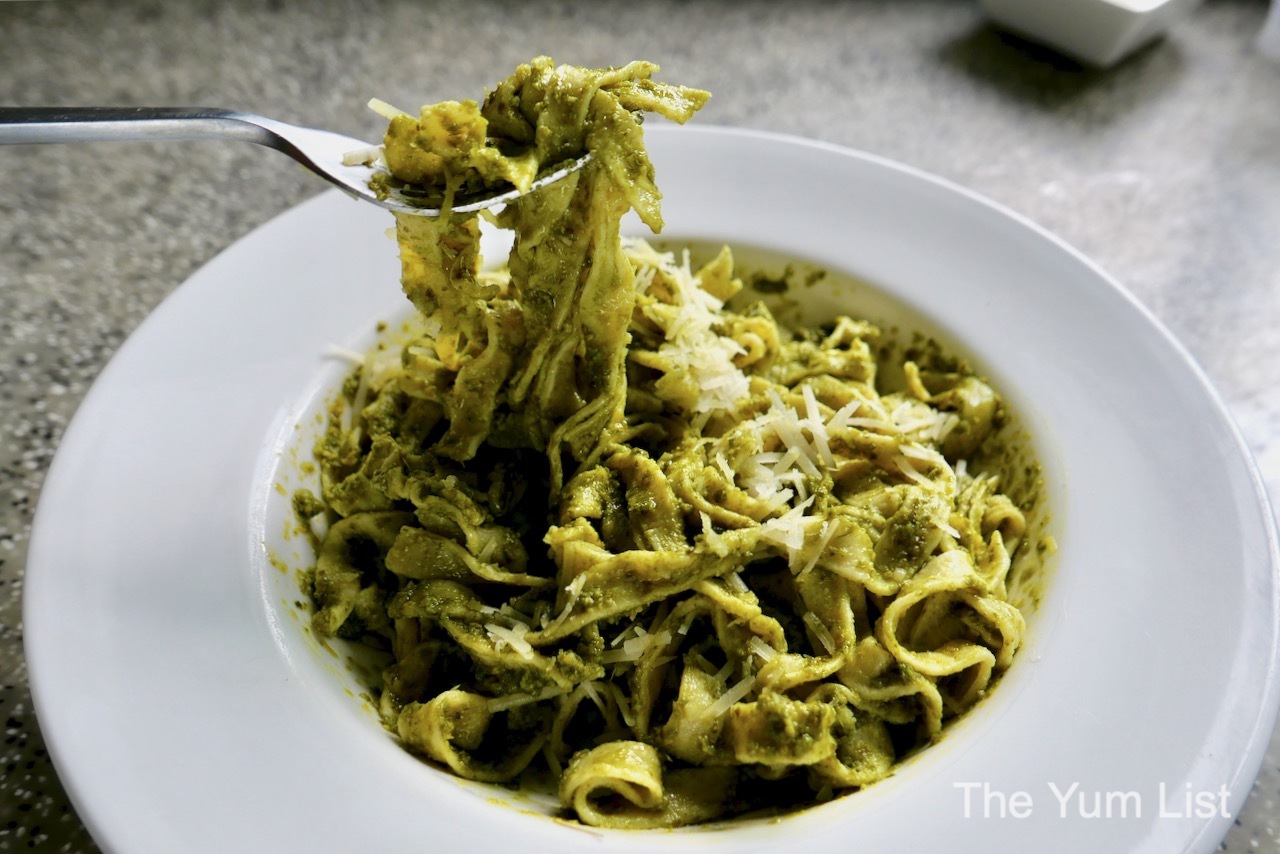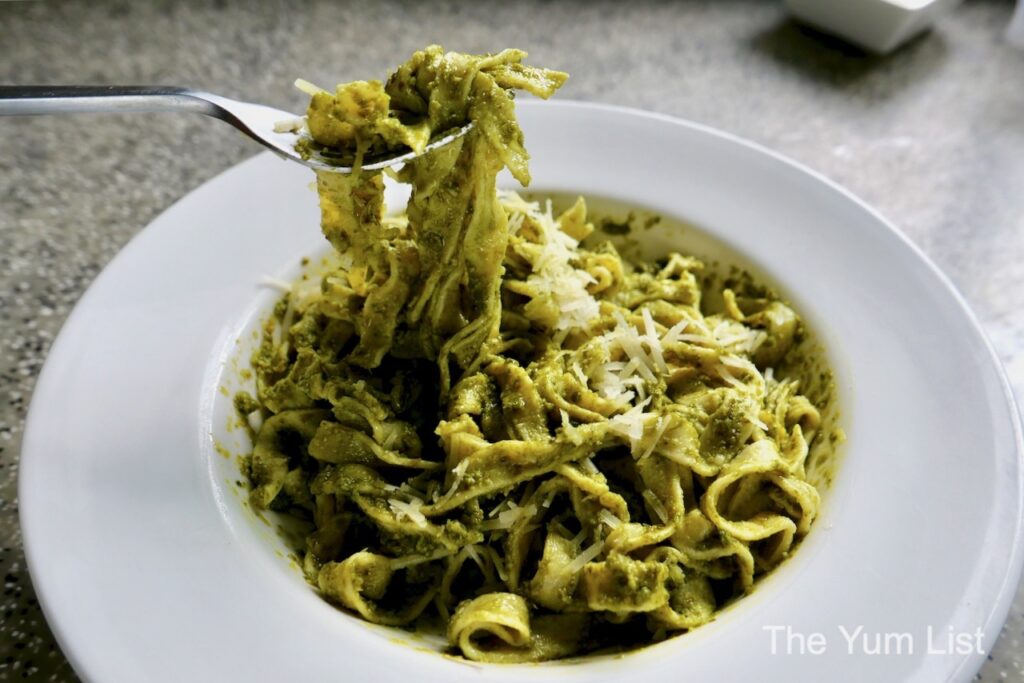 The Chicken & Leek (RM 85) is a light, creamy and recipe with bold appeal thanks to leeks, juicy chicken breast, Grana Padano cheese, and a touch of lemon juice.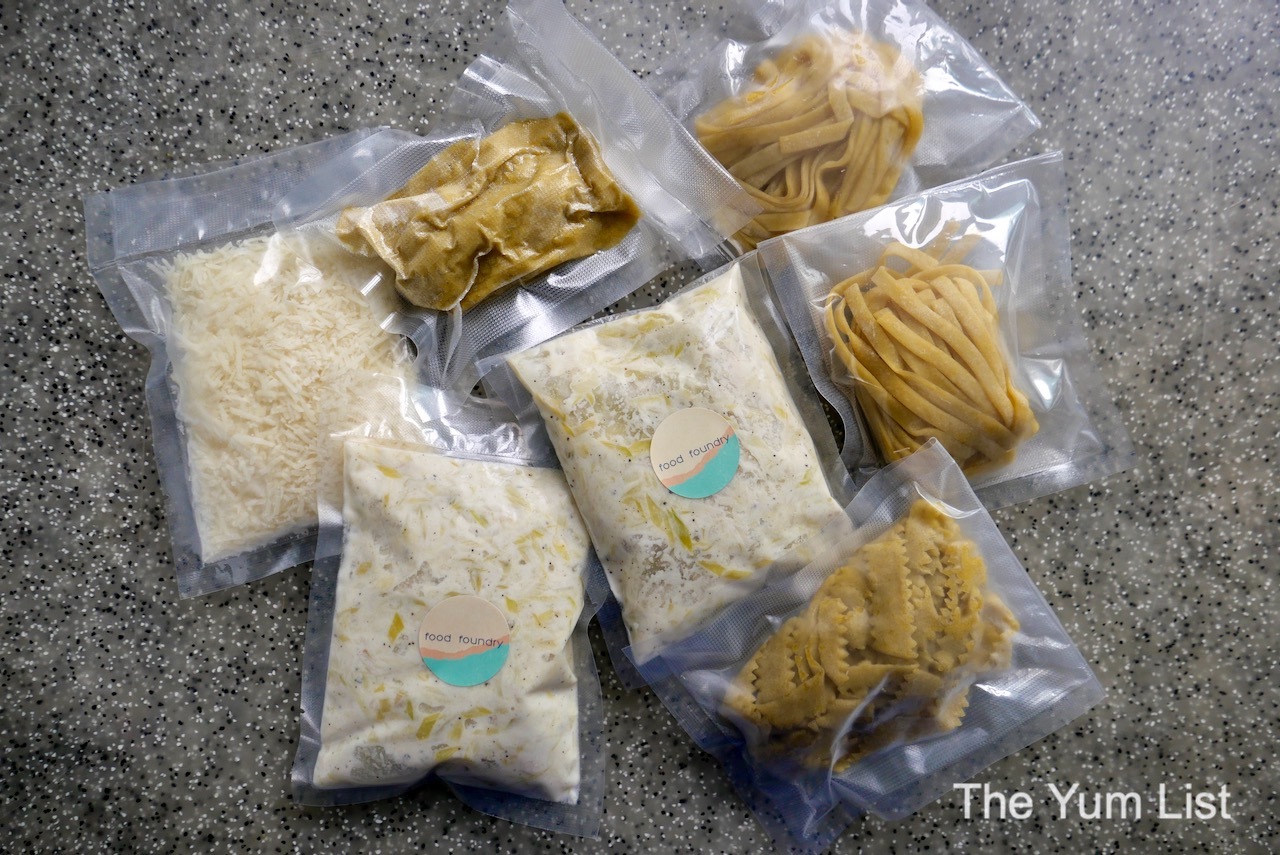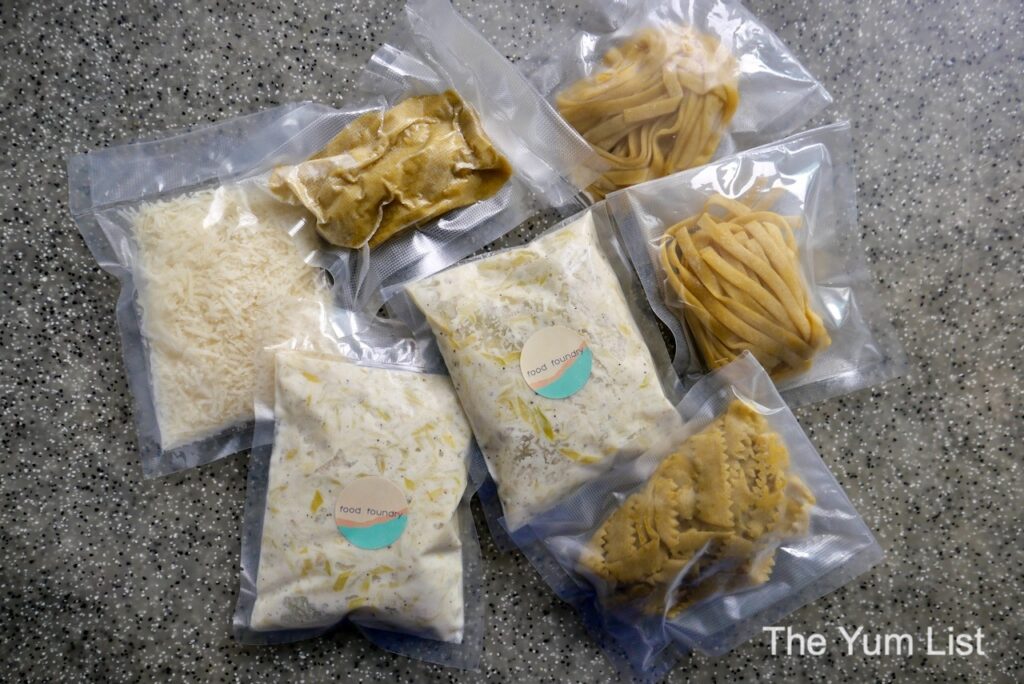 Beef Lasagne (RM 90) has never been so easy to prepare. We layer the sheets with the sauce of braised ground beef in aromatic tomato sauce with onions, garlic, carrots and celery. Lastly, we finish it off in the oven turning a healthy sprinkling of cheese golden across the top. Delicious.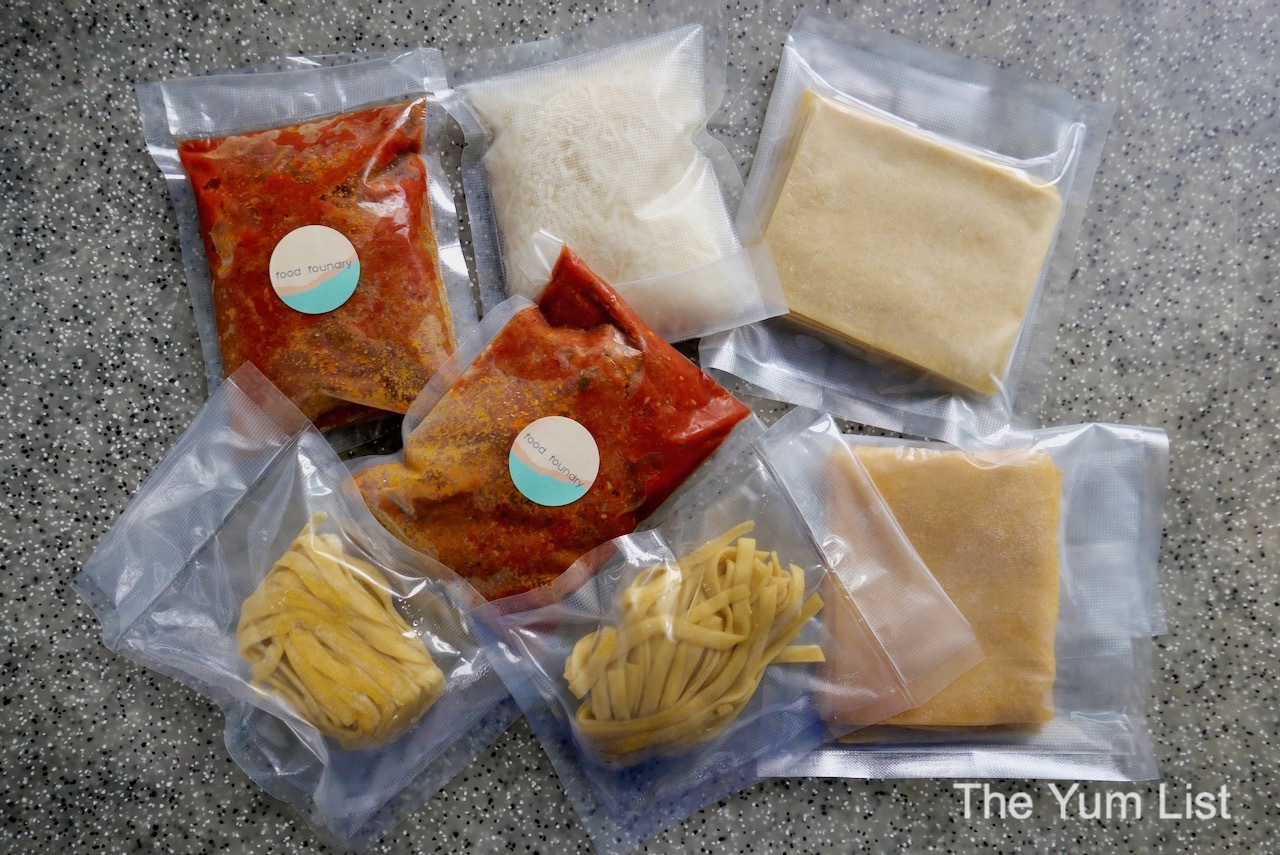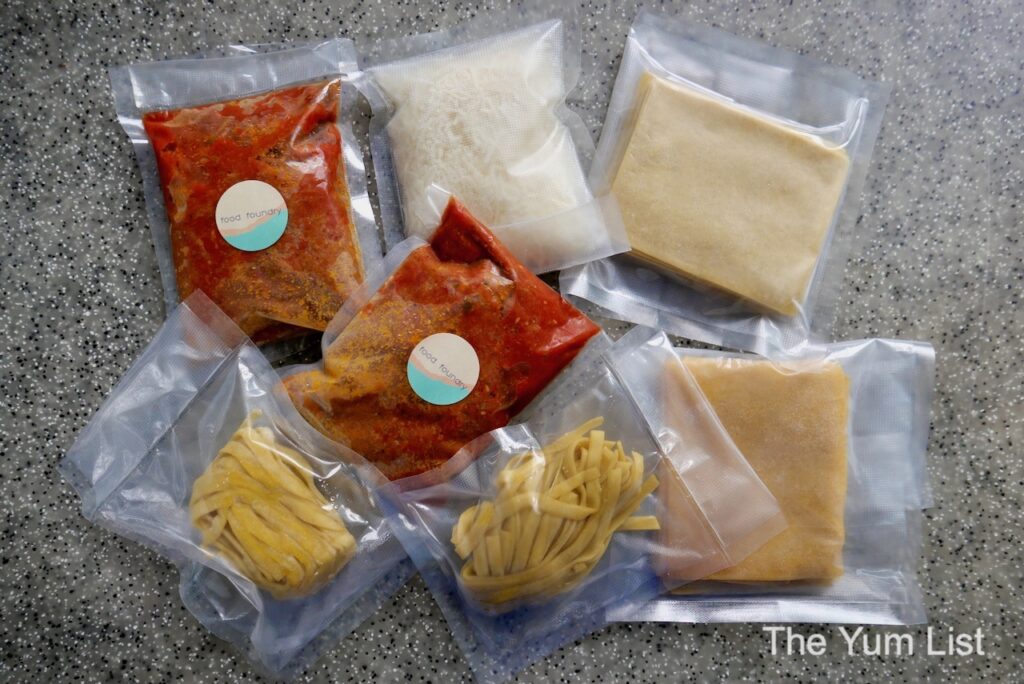 Those enjoying fuller flavours should appreciate the Lamb Ragout (RM 95). The shoulder has been braised with onions, carrots, celery, tomatoes, and fresh herbs. It's warm and comforting and highly satisfying.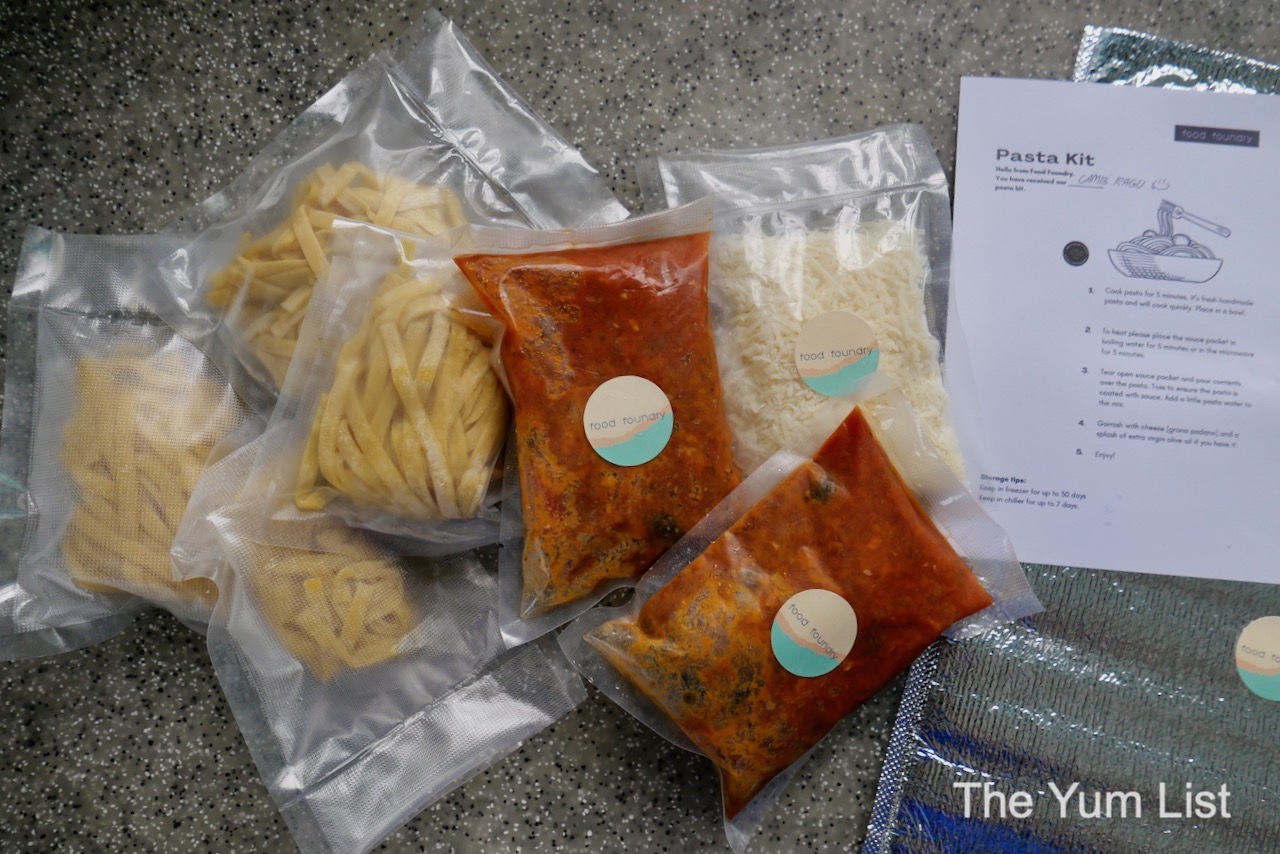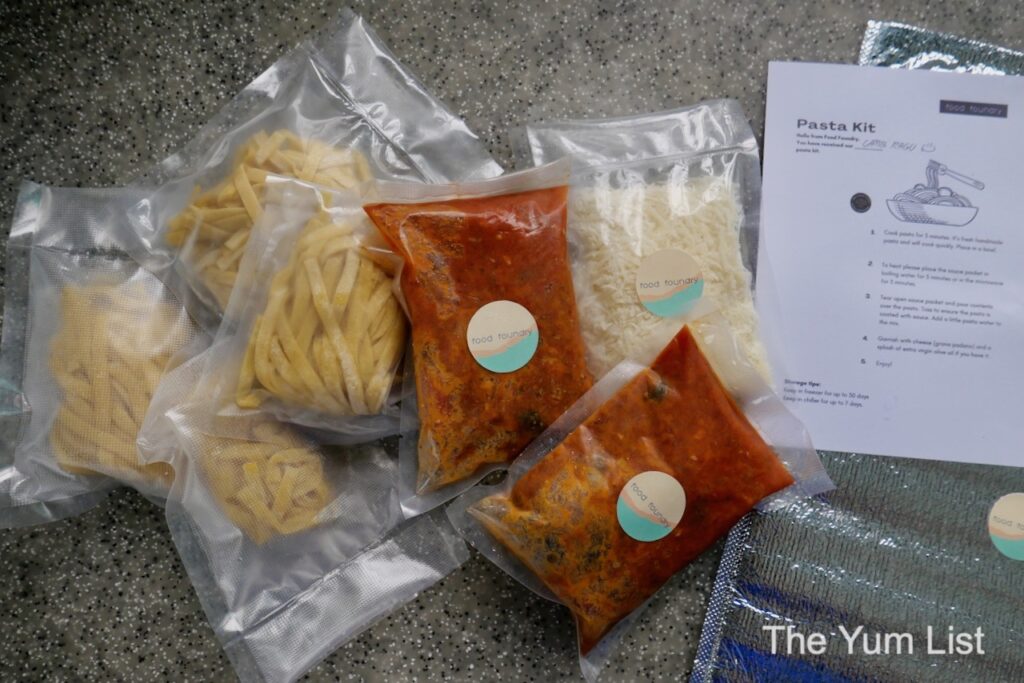 SekFen Kits
In addition to Food Foundry's pasta kits, they also provide a trio of regional dishes with rice. Vacuum packed, they too are easily stored in the refrigerator or freezer and quickly reheated into a nourishing meal.
Massaman Beef Curry (RM 140) is bound to be popular with slow-cooked, meltingly tender beef in a rich and creamy homemade massaman curry. A sprinkling of crunchy peanuts caps it off, and the Langit beras salleh (heirloom white rice) is an excellent sponge for the scrumptious sauce.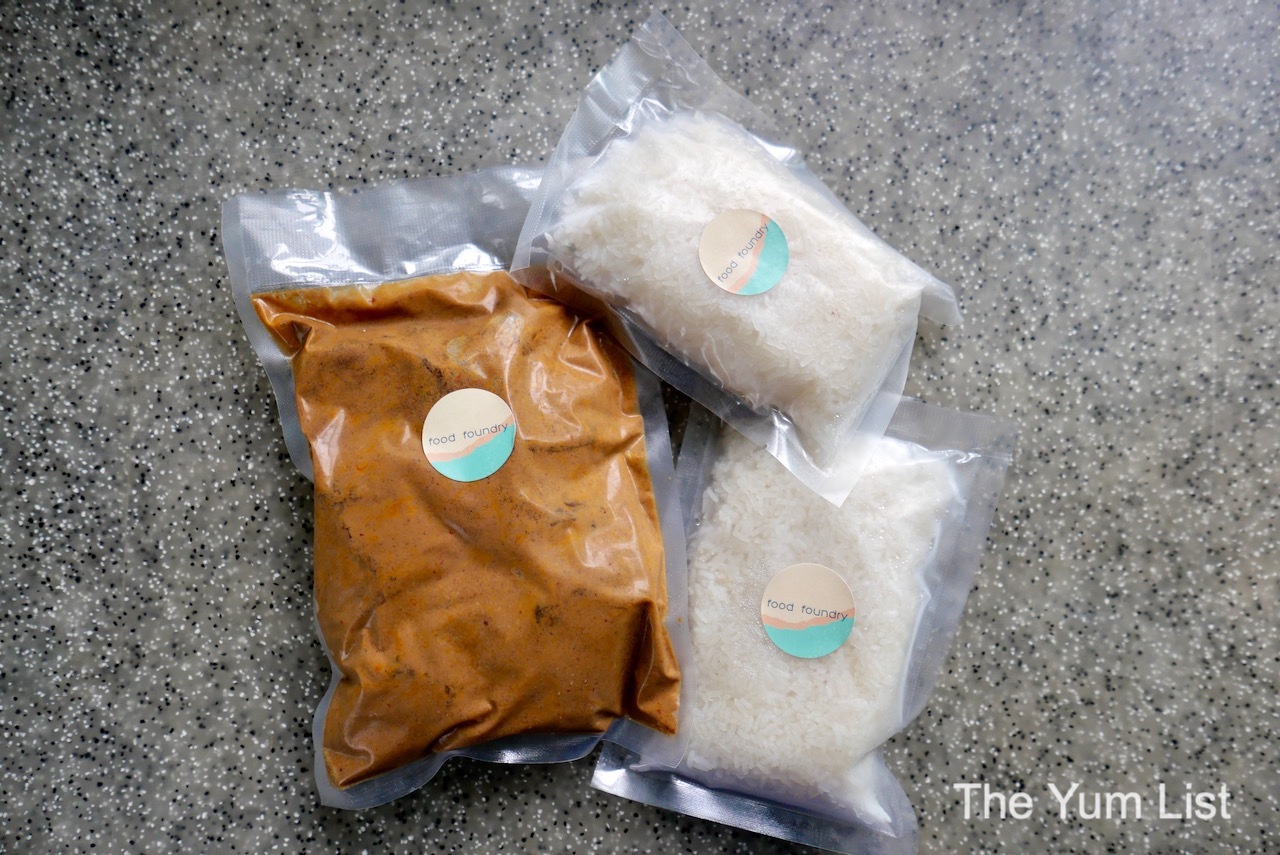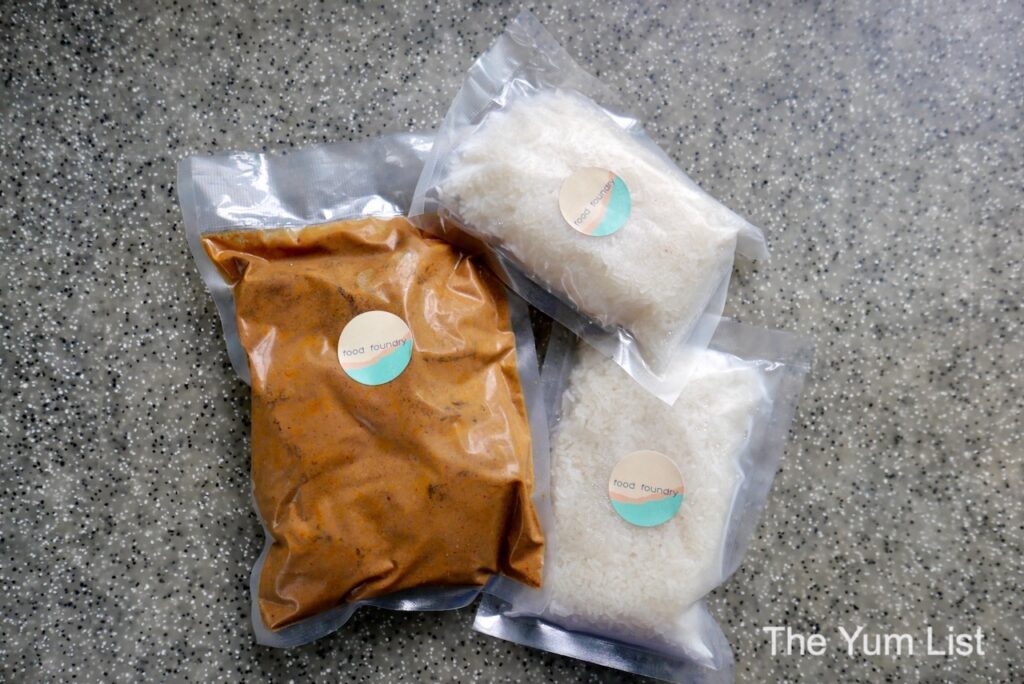 Another meaty option is found in the Vietnamese Beef Stew (RM 140). It too sports tender, fall-apart braised chunks of beef. In traditional Vietnamese style, the recipe is loaded with herbs, aromatics and a delicious broth. It's accompanied by plain rice.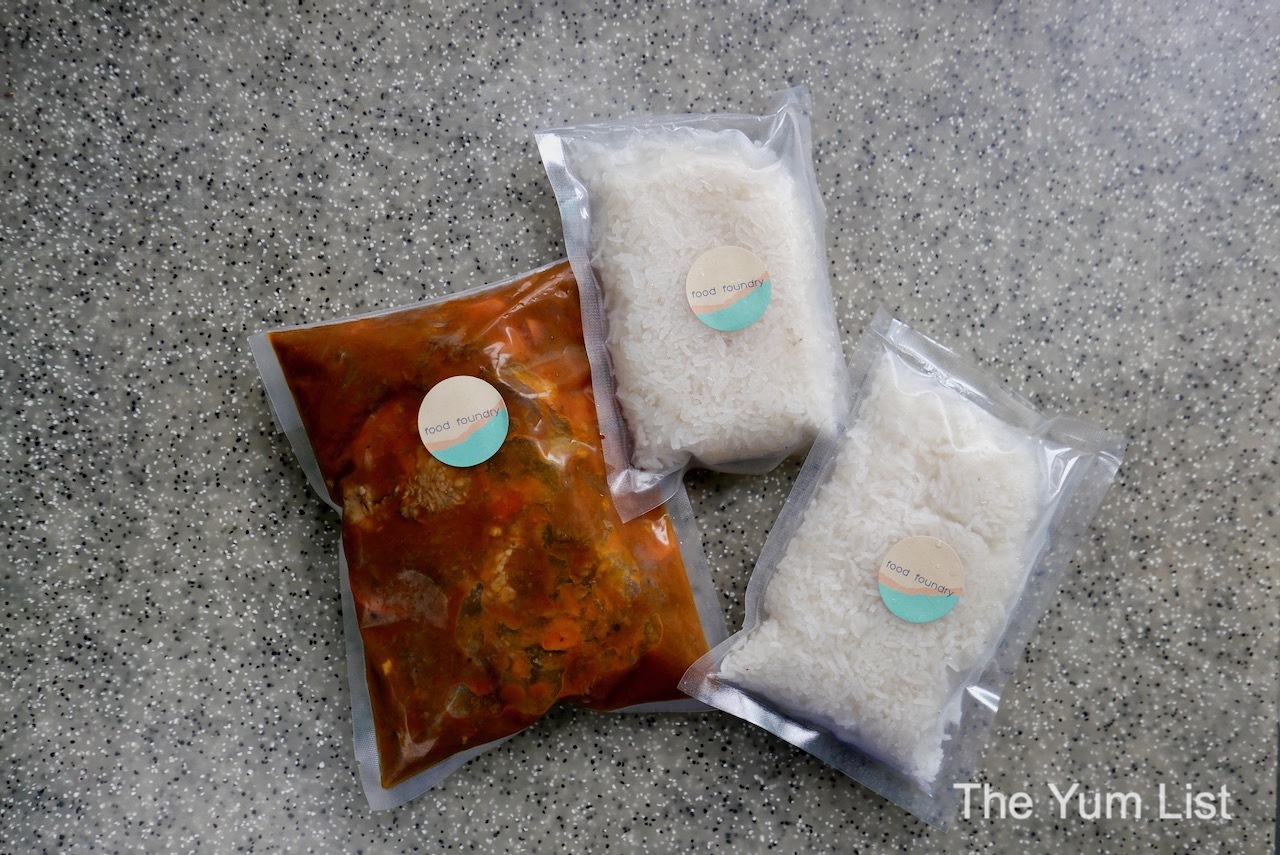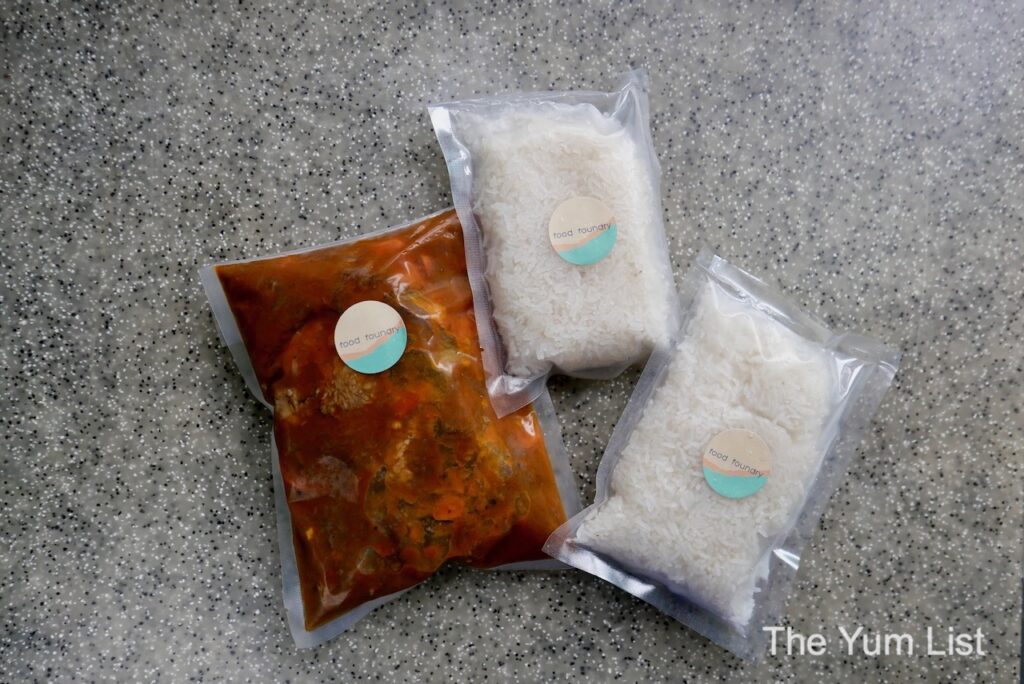 Reasons to order ready-to-heat meals from Food Foundry: convenient, quick, wholesome meals that can be stored in the refrigerator or freezer and be ready in minutes.
Find more delivery options in KL here and stay up-to-date with the latest gourmet and travel recommendations for Malaysia here and here.