Staycay KL
Monica Tindall
Hotels in KL are curating fantastic staycay packages to entice guests to return to their rooms. InterContinental Kuala Lumpur is currently running several promotions of great value – Stay, Sip & Savour, Sunday Long Lunch-cation, and a chance to win some fabulous prizes with The Game!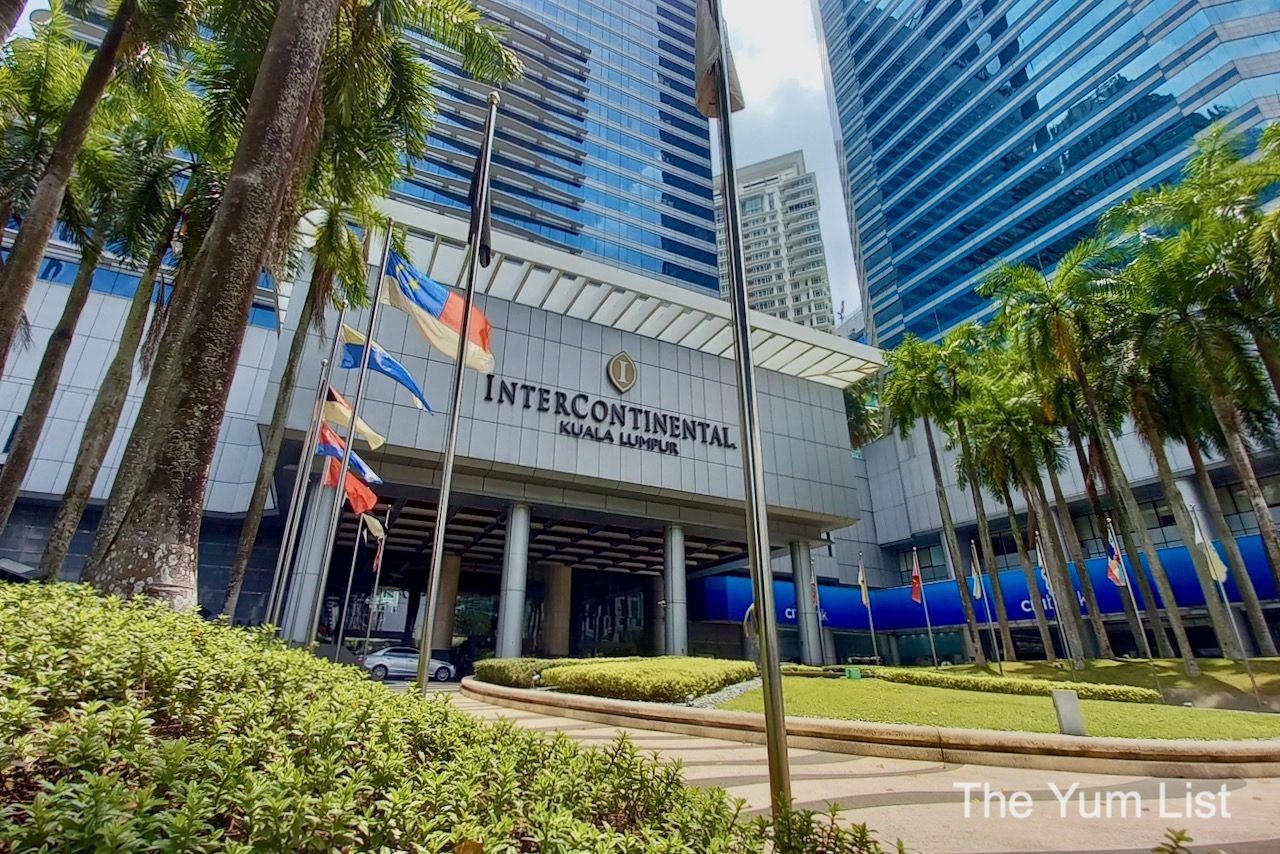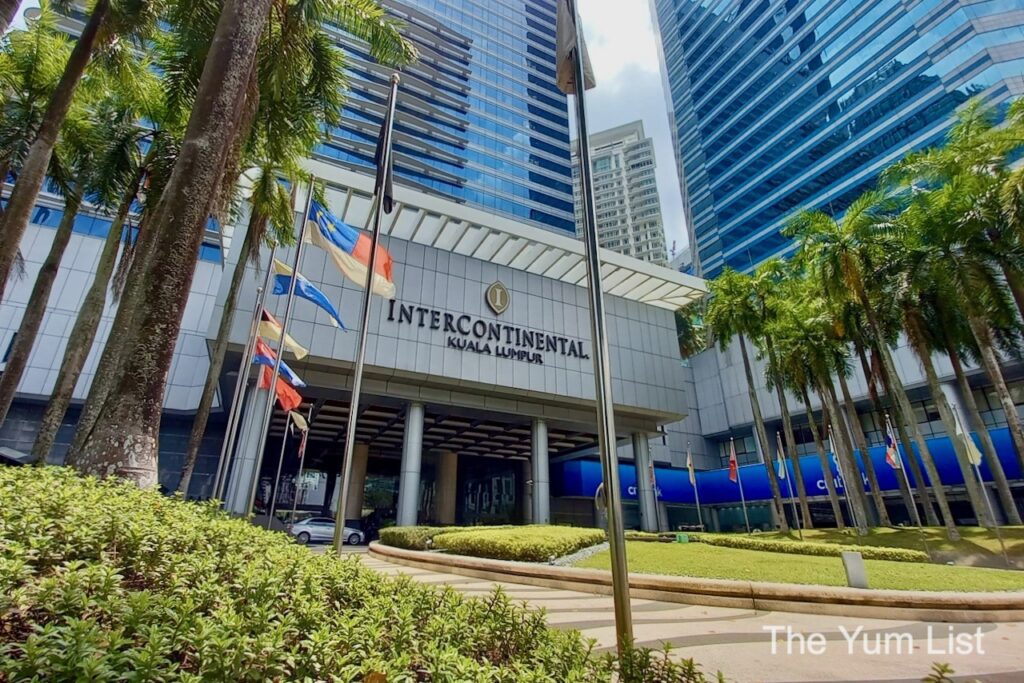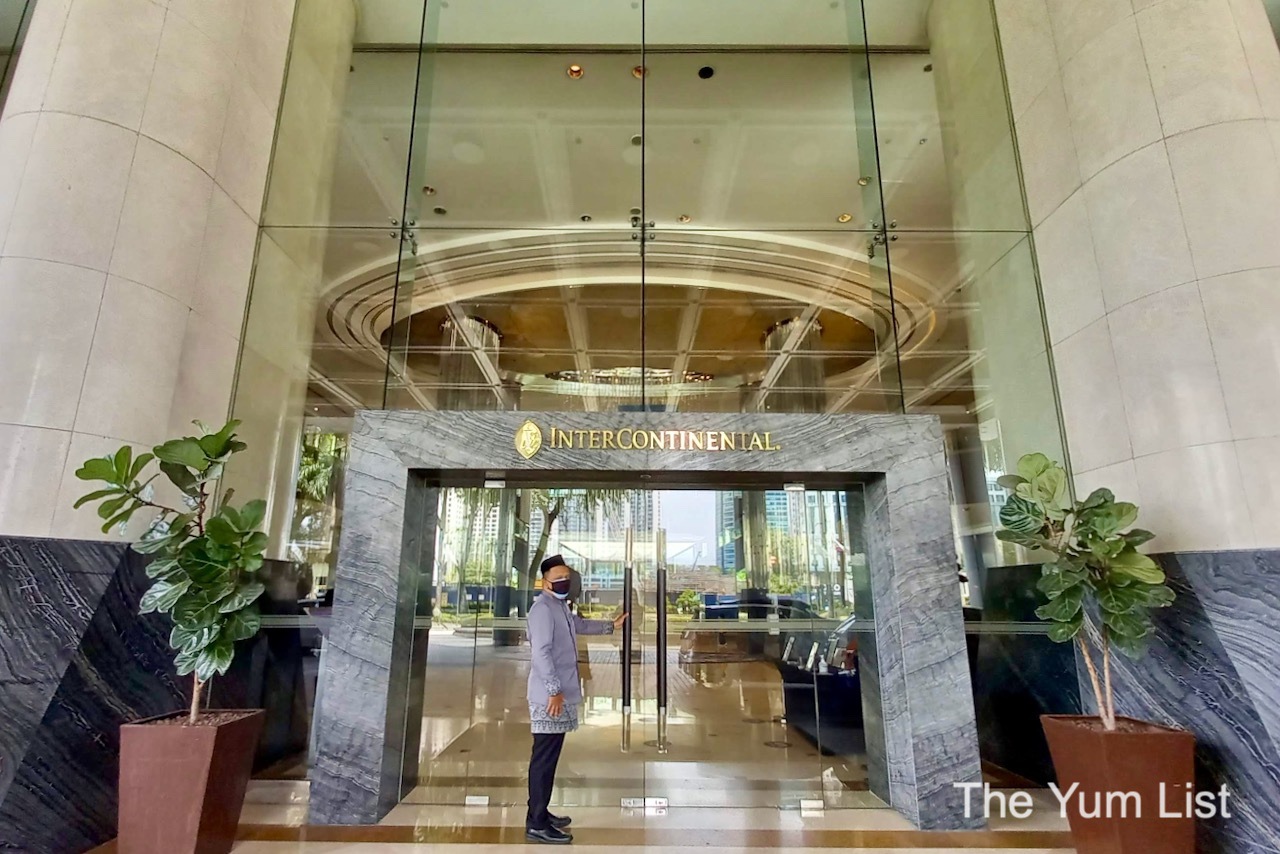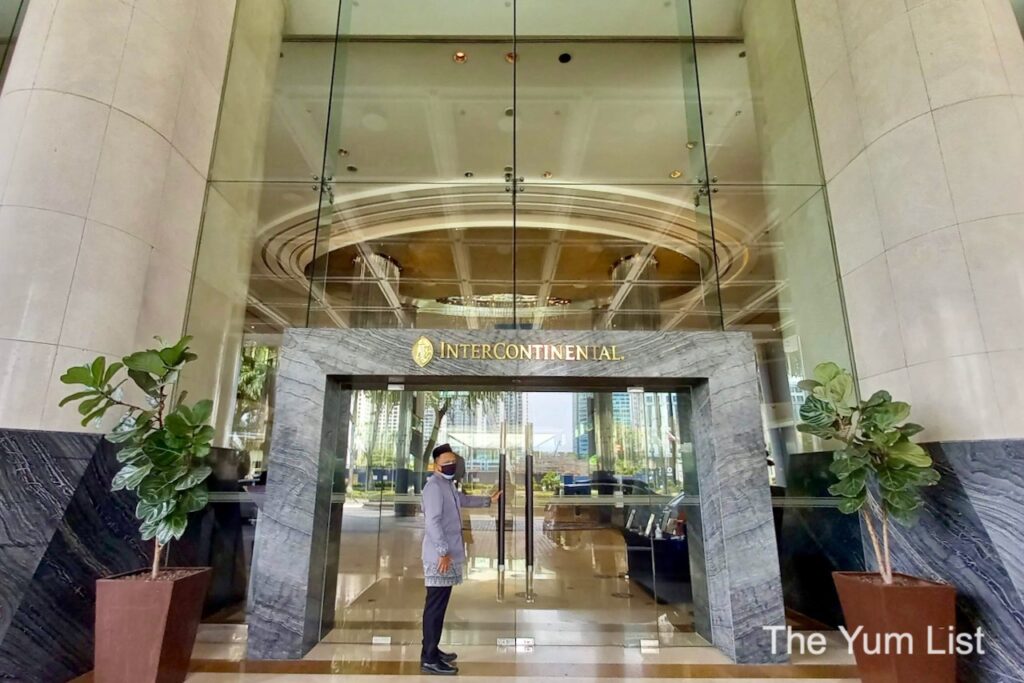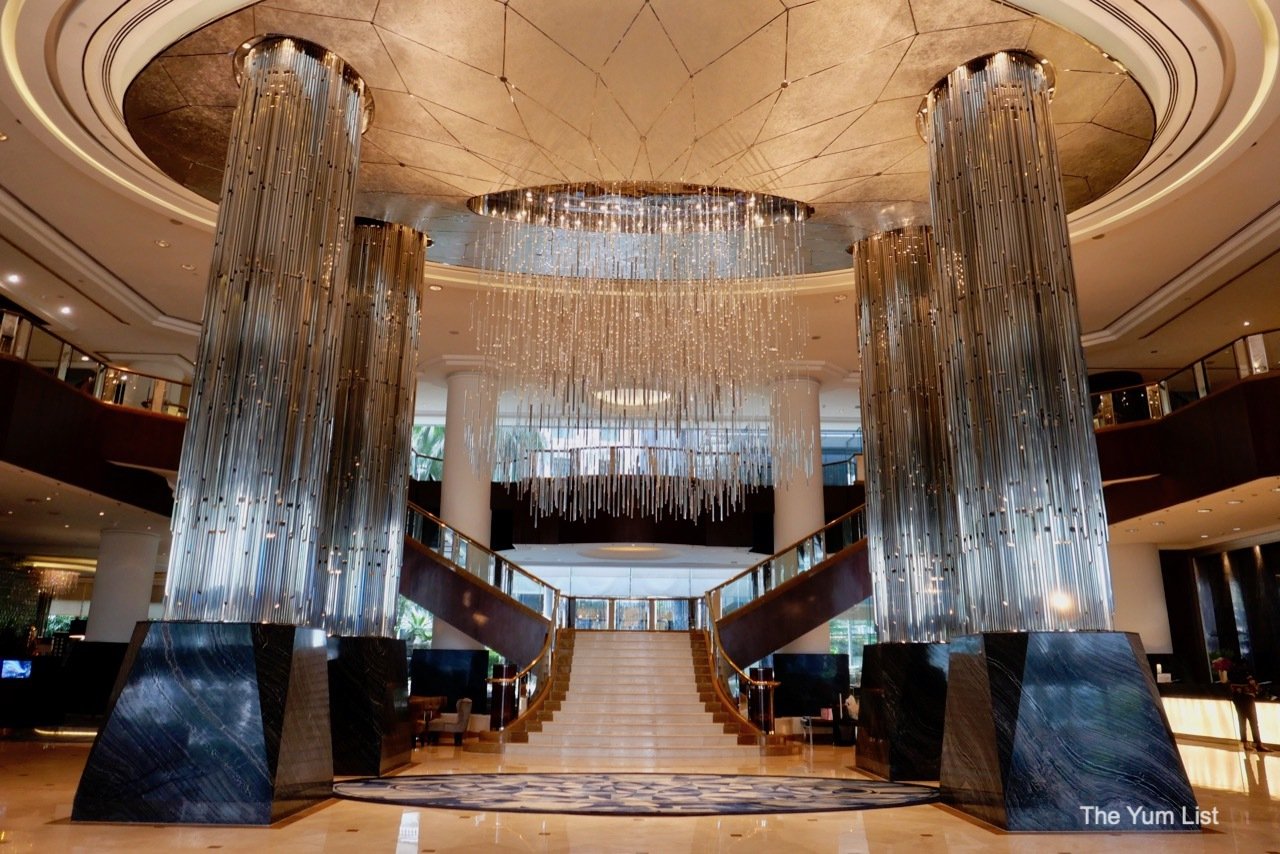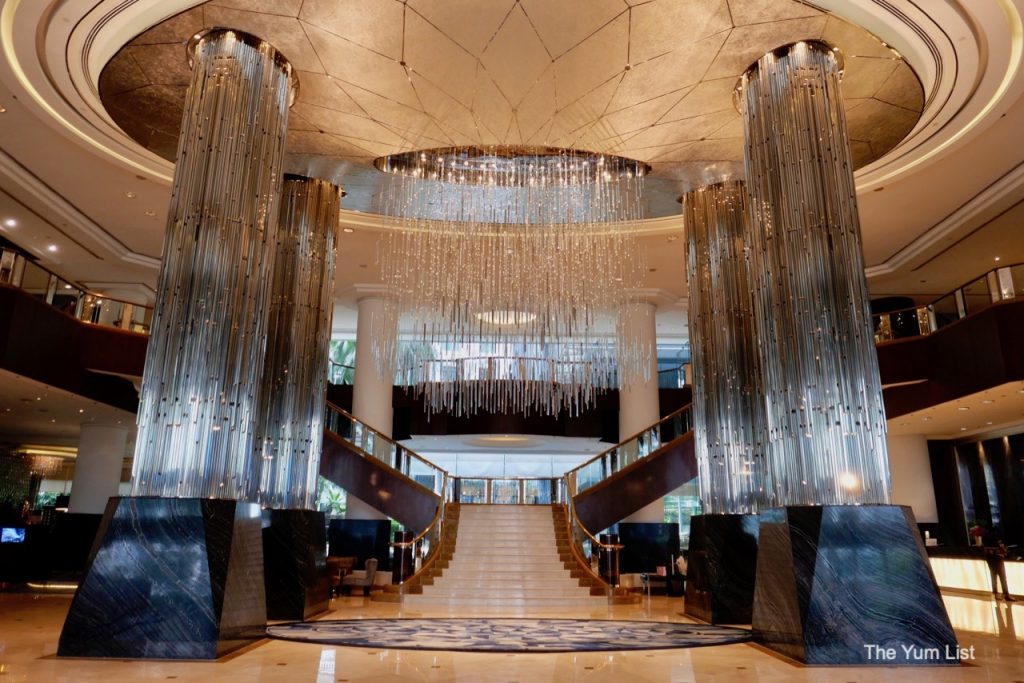 Stay, Sip & Savour
The Stay, Sip & Savour package includes a Secret Garden afternoon tea and breakfast for two. Afternoon tea at OneSixFive Lounge is really something special. It's usually priced at RM188+ per set, so with rooms rates starting from RM409 nett, this is incredibly good value. However, you have to get in quick for this one as the deal ends October 31, 2021.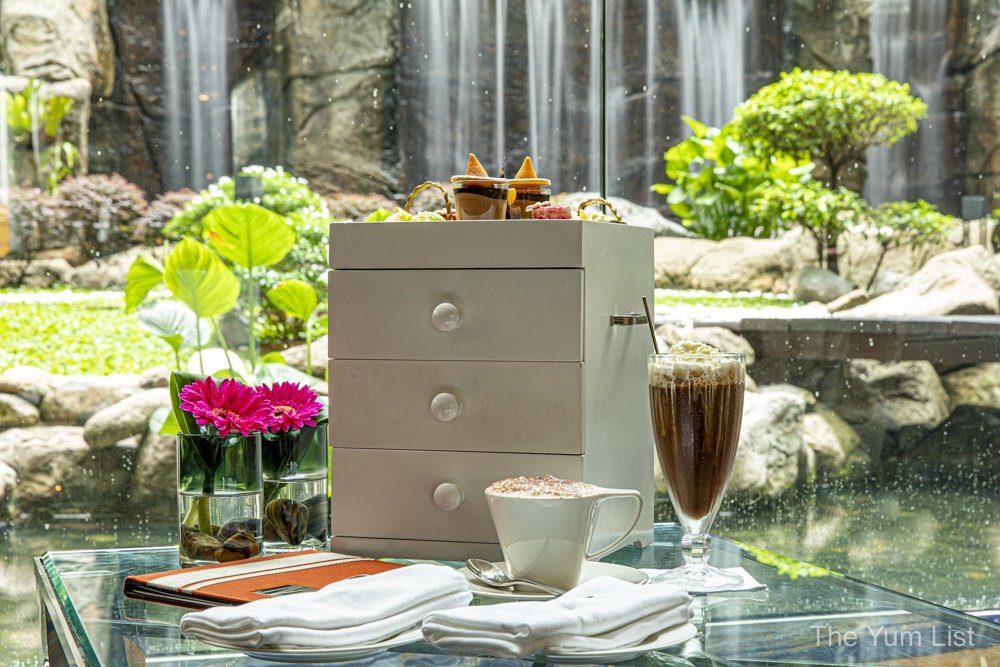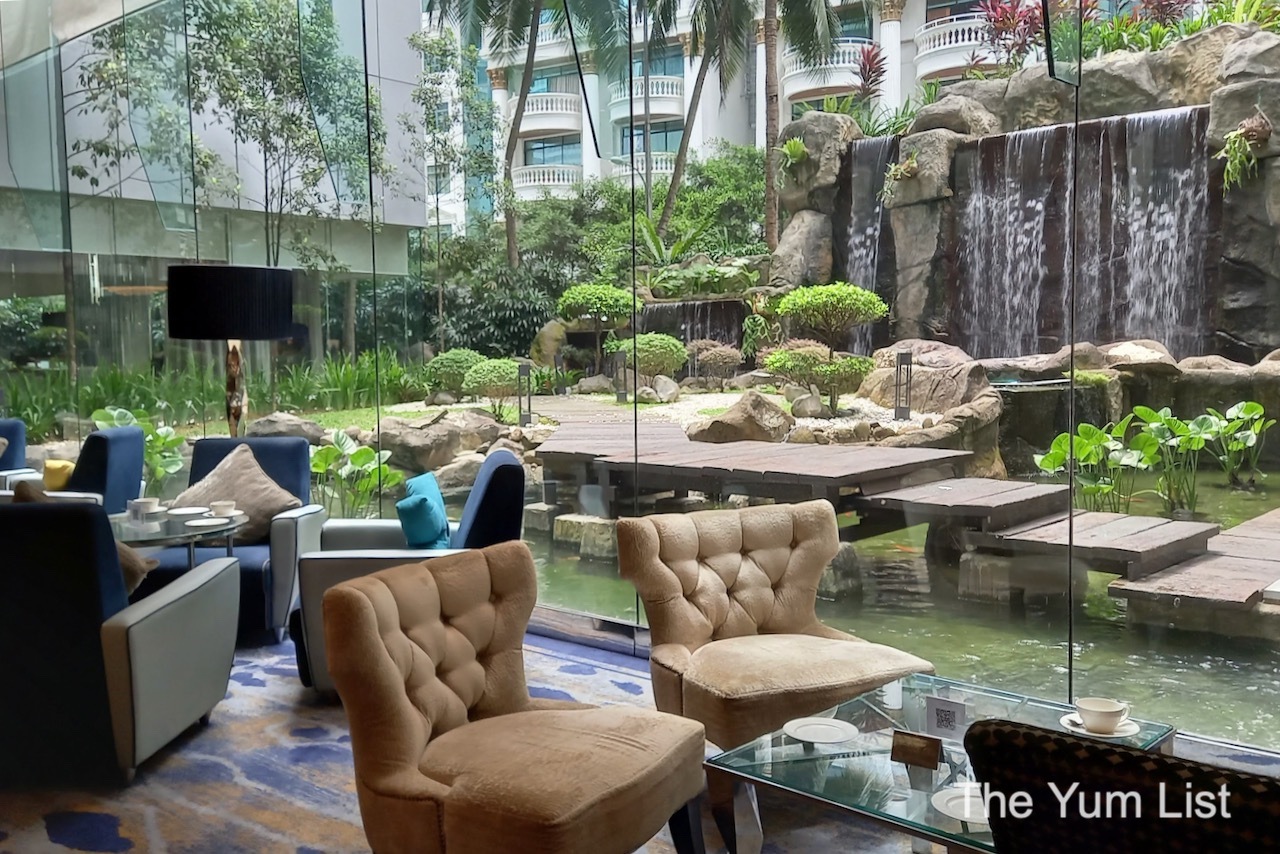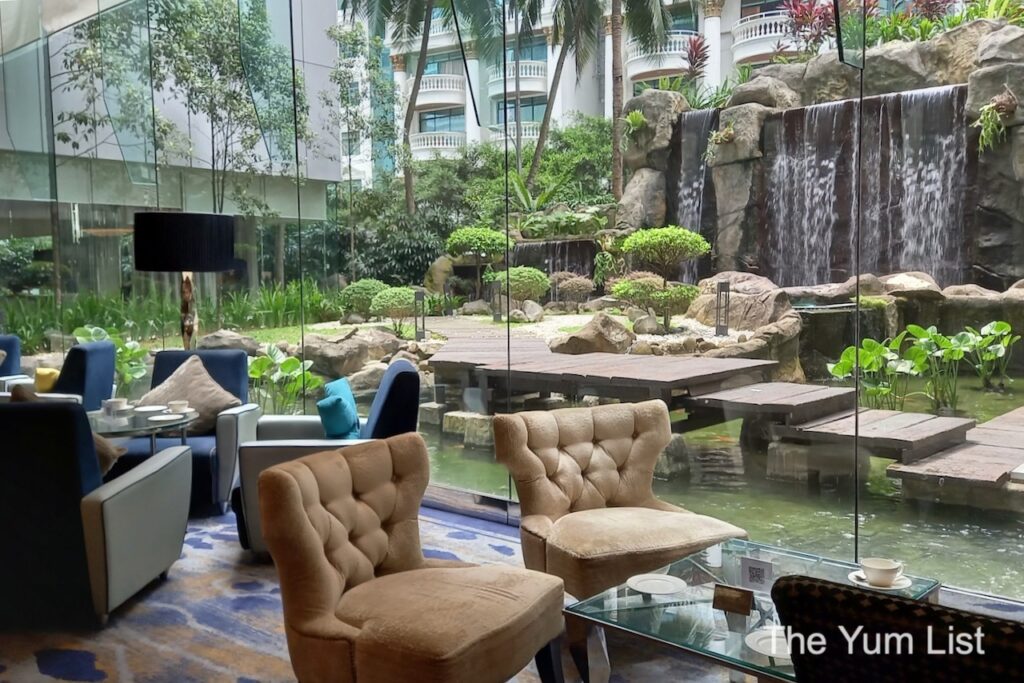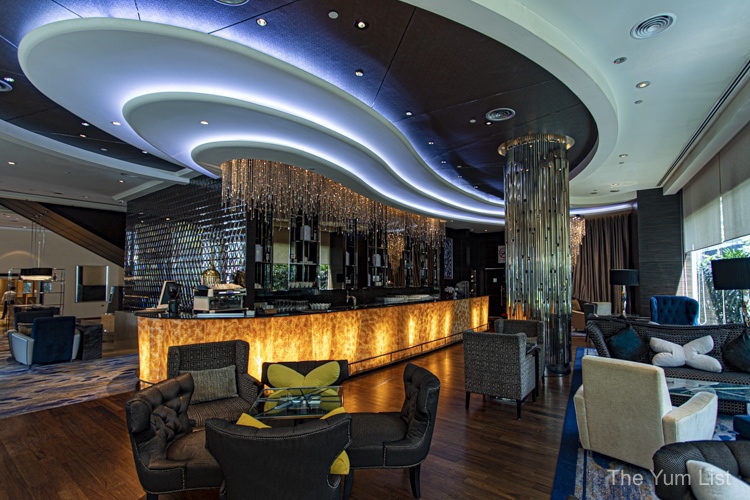 Sunday Long Lunch-cation
The Sunday Long Lunch-cation is ideal for those who enjoy spending time with their family over leisurely Sunday meals. Room rates begin from RM 529 per room per night and include daily breakfast for up to two adults and two children, as well as the Sunday Long Lunch at Serena Brasserie. Ensuring there is no rush, guests departing on Sunday or Monday are treated to a late check-out up to 6 pm. Additionally, parking for one vehicle per room is comped for the duration of the stay. You can take advantage of this offer up to December 19, 2021.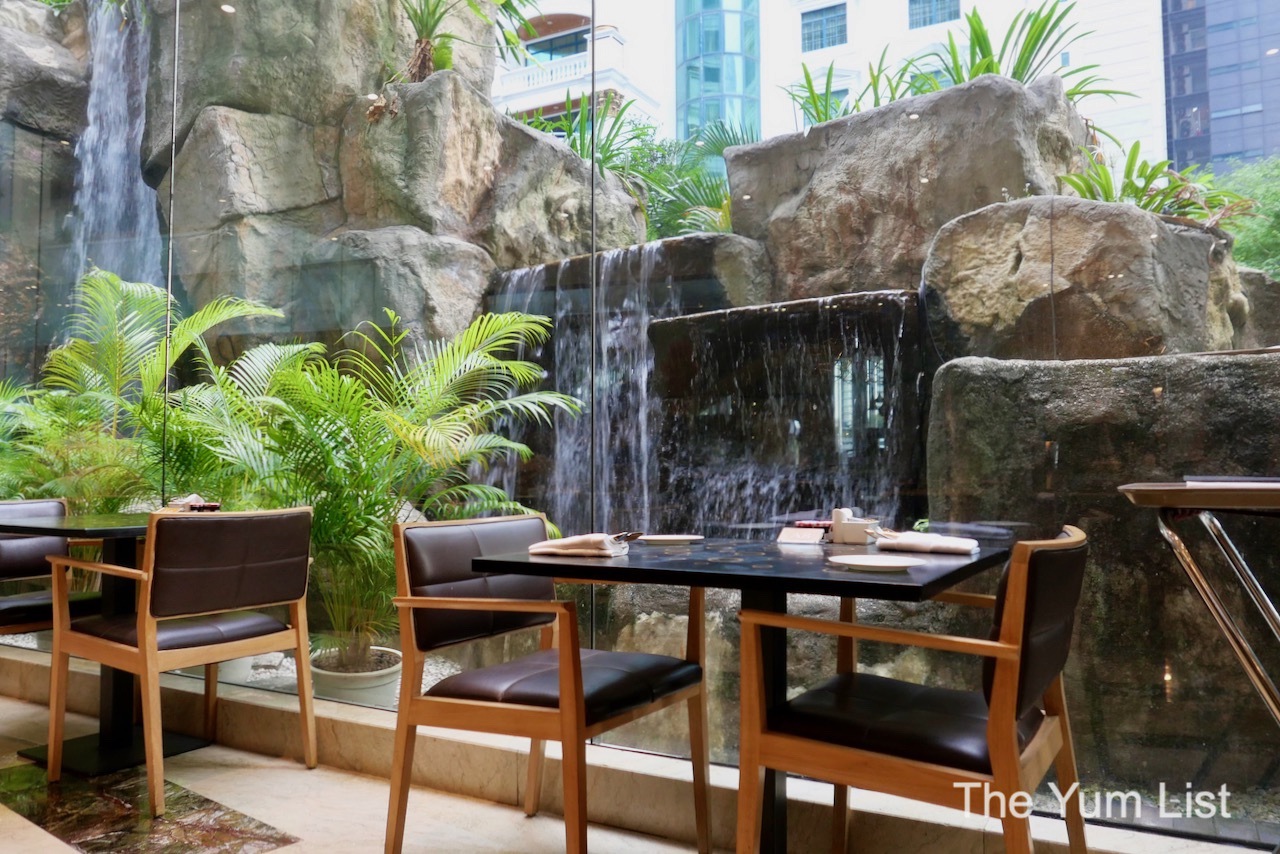 The Game @ InterContinental Kuala Lumpur
Lastly, inspired by Squid Game, all guests who book their KL staycay directly through InterContinental Kuala Lumpur will go into a lucky draw for 24 prizes!
1 x Grand Prize – PS5 with two controllers worth MYR 4,000
3 x Nintendo Switches worth MYR 1,400 per unit
20 x MYR 55 Netflix cards
Each night booked is the equivalent of one entry form. Additionally, play a game of rock, paper, scissors with the staff to win another entry! Valid for stays up to November 30, 2021.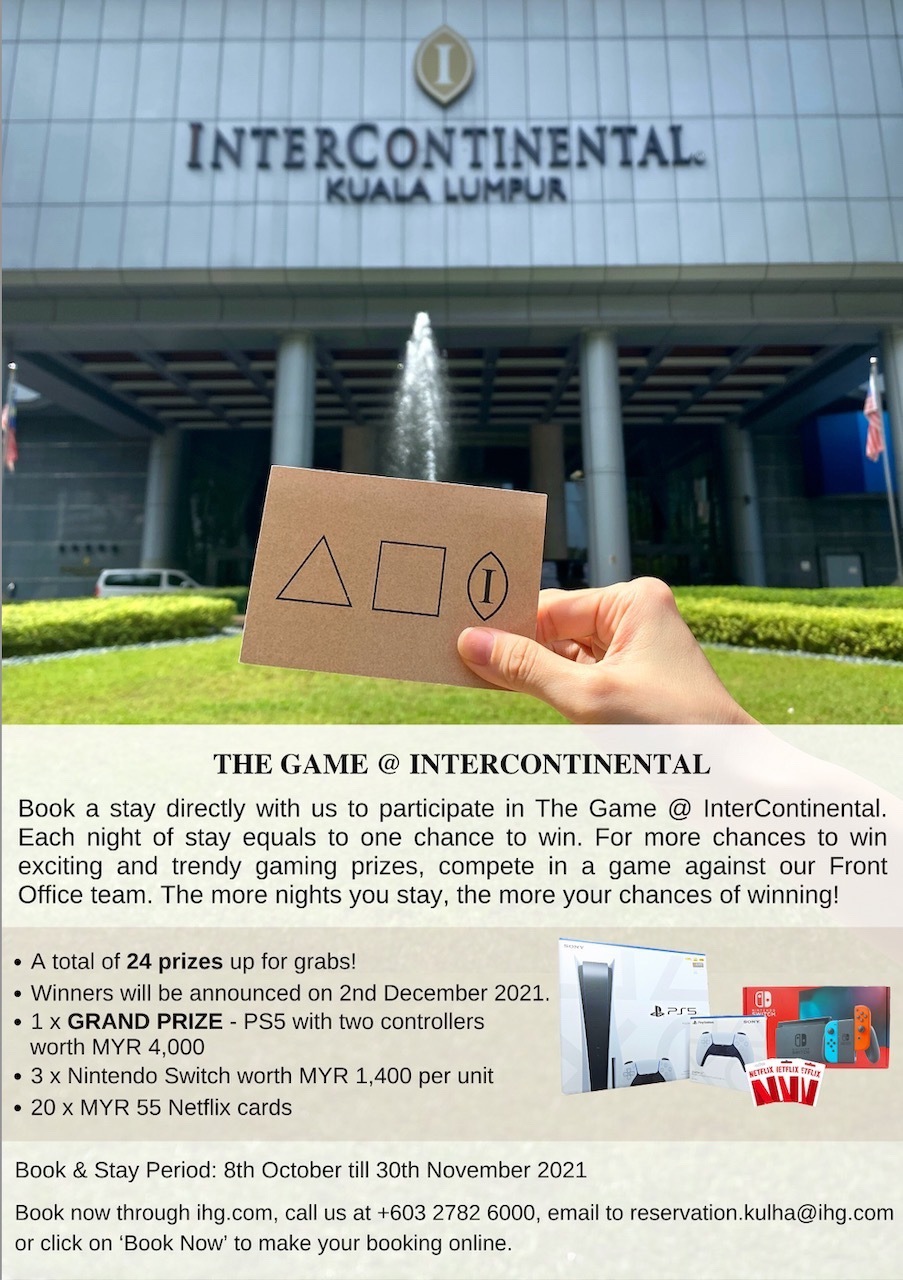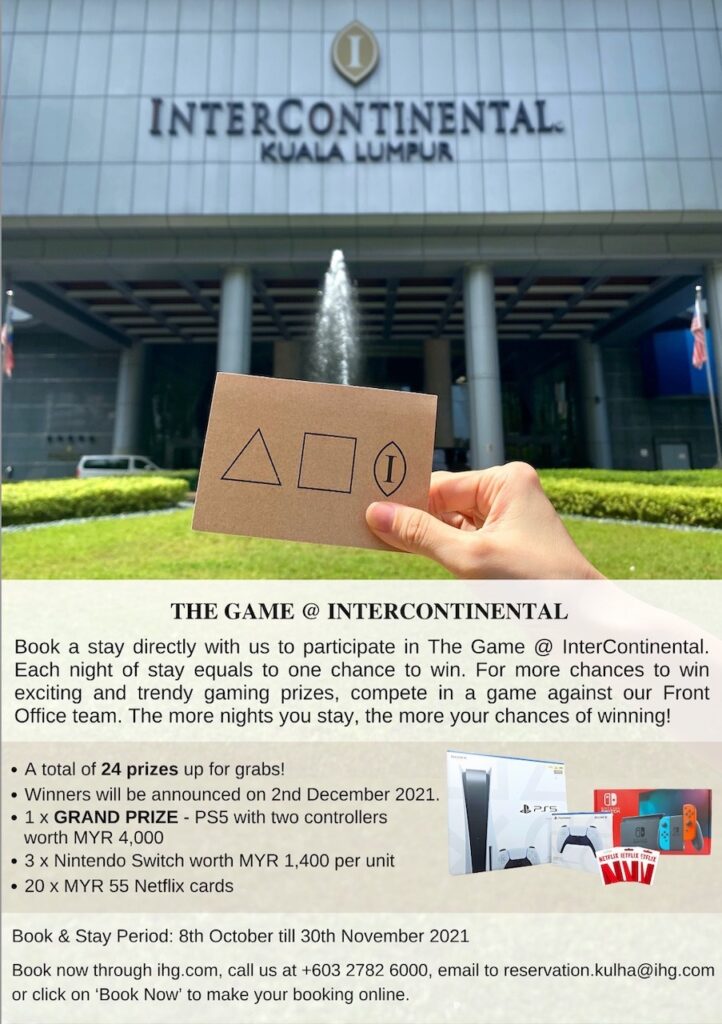 Staycay KL – InterContinental Kuala Lumpur
Dining
Besides these fantastic deals, a staycay at the InterContinental KL has much to offer, even under regular room rates. The Club InterContinental experience is one of the most stylish in the city, and the Japanese and Chinese (currently serving at Tatsu Japanese Cuisine but to be fully reopened soon) restaurants certainly hold their own in terms of ambience, quality and service. Afternoon tea in OneSixFive Lounge is a must for the sweet tooth with beautifully curated sets and a 'garden in the city' setting.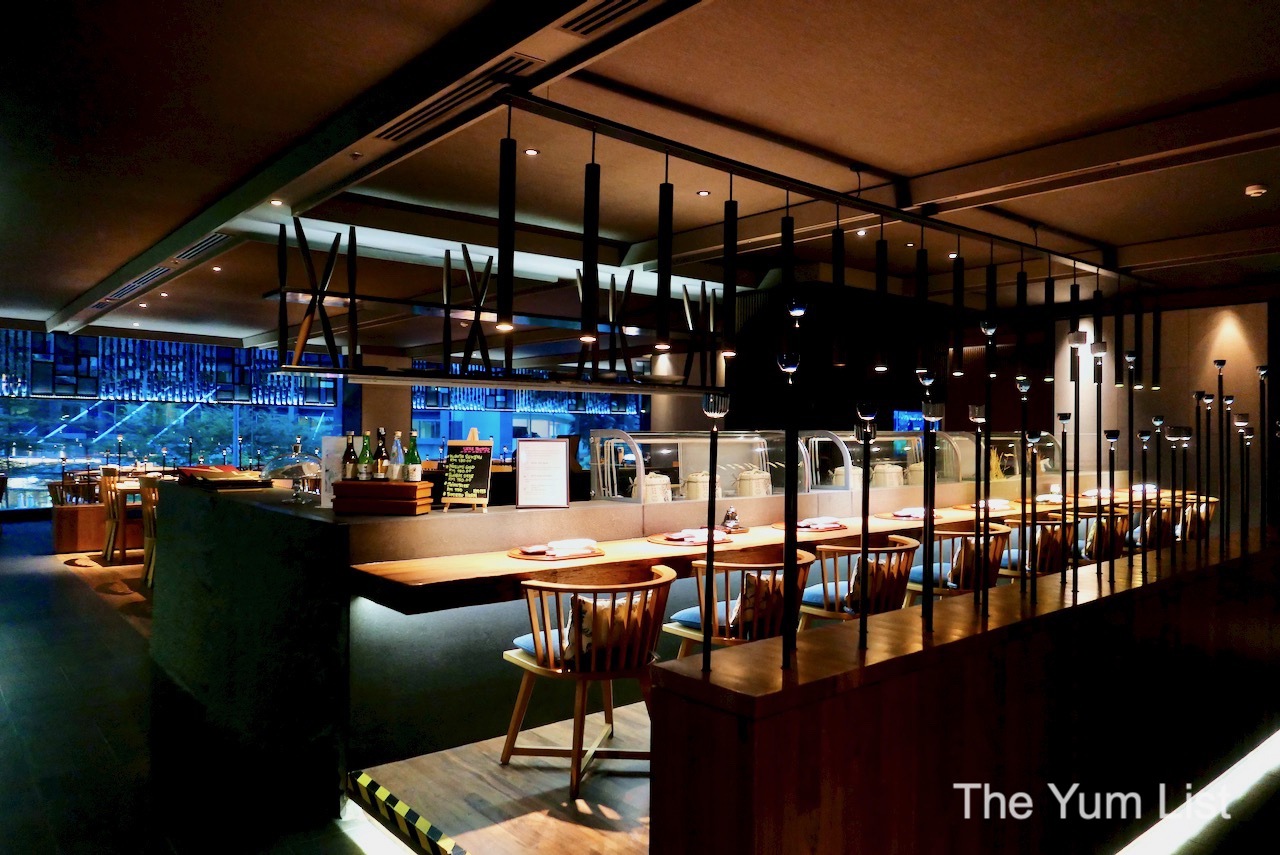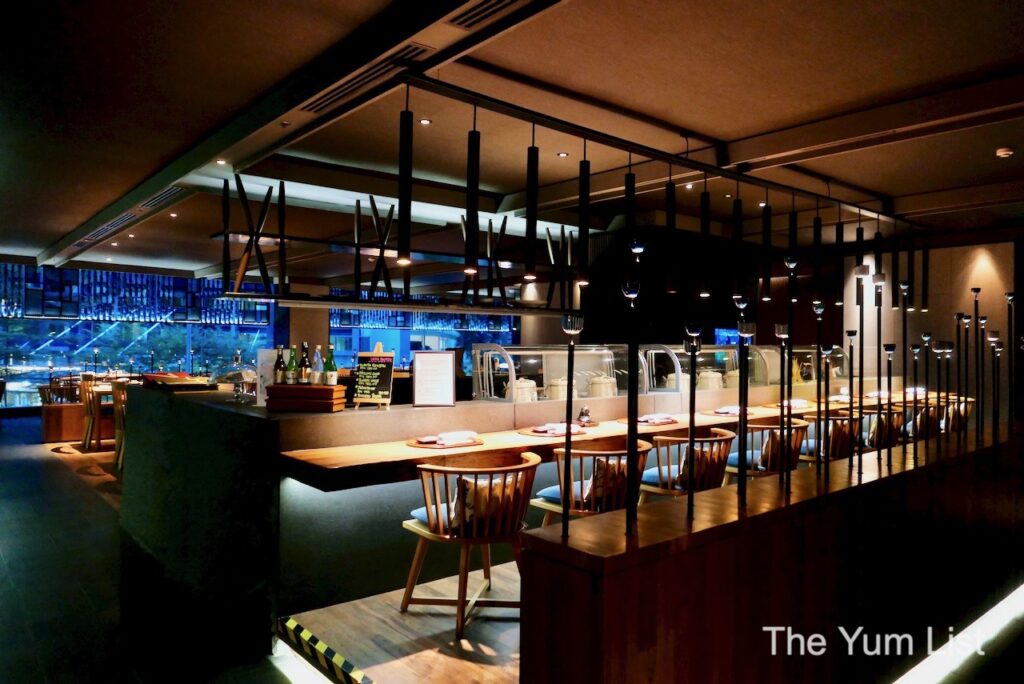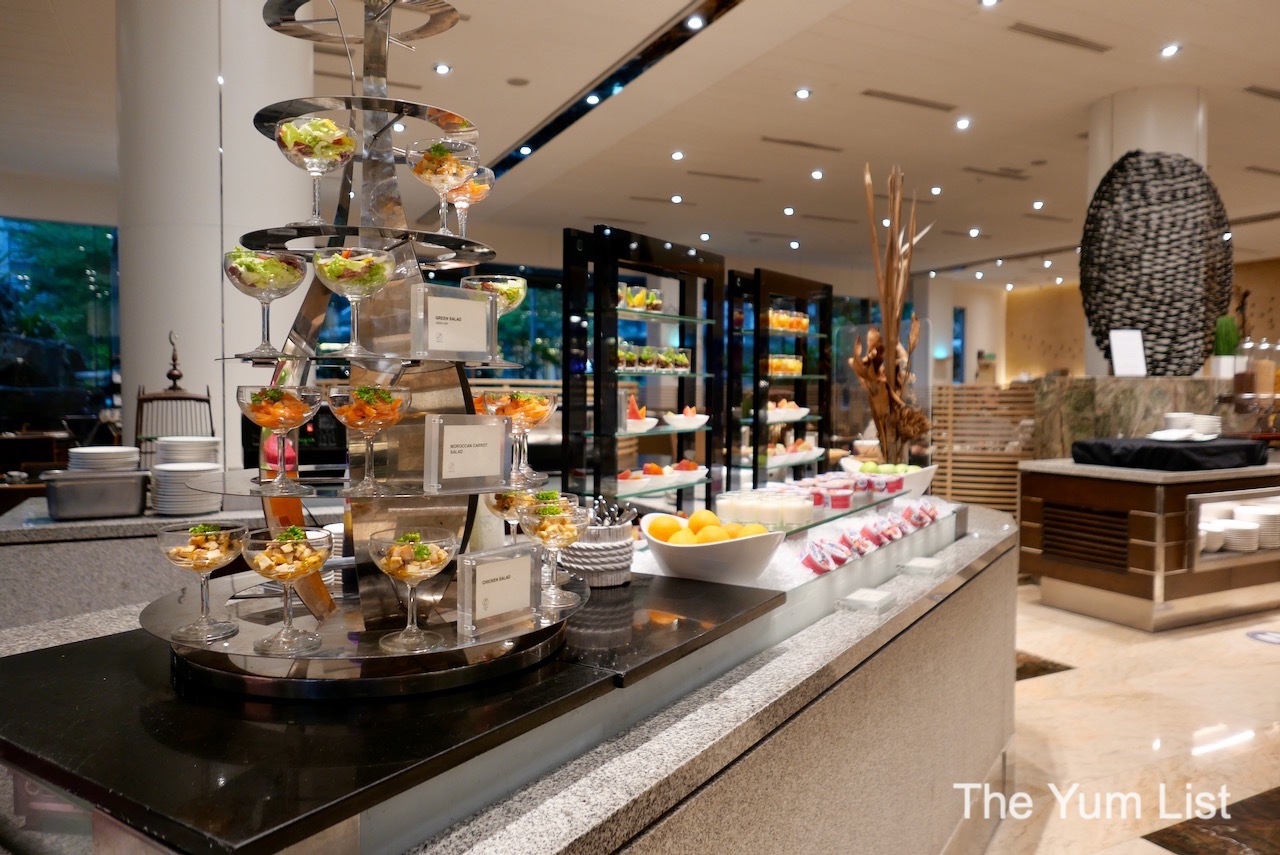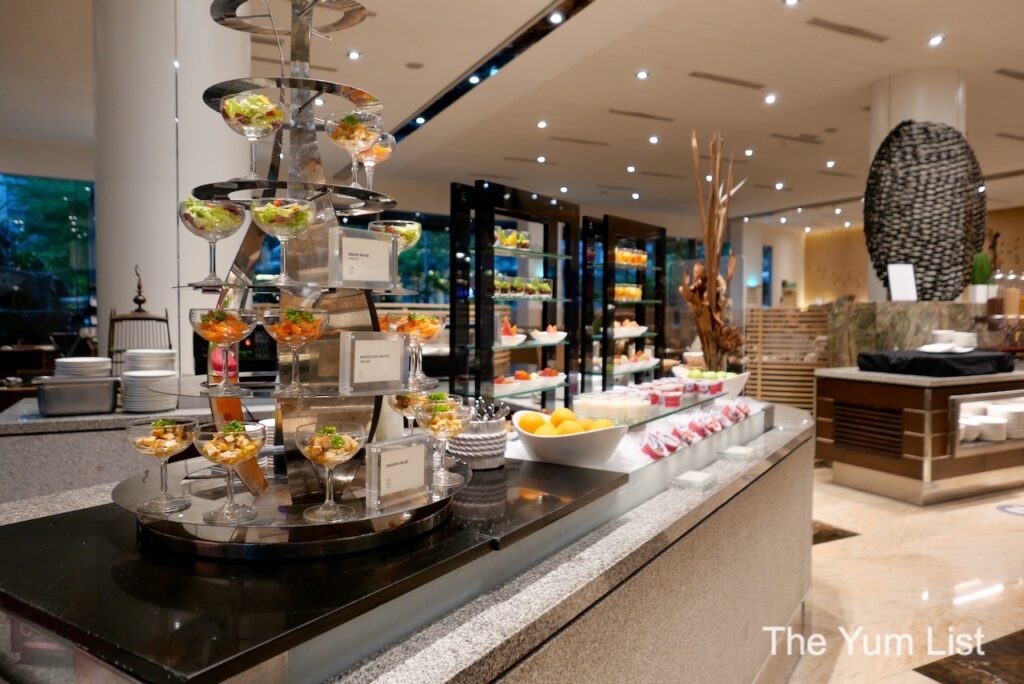 Spa and Facilities
Facilities include an enormous pool surrounded by lush landscaping, perfect for catching some rays on a deck chair with a tropical resort feel. There's also an ample gym with an extensive collection of cardio equipment, some free weights and strength machines. At the moment, hours are restricted but they hope to be back to full operational hours soon.
Not owned by the hotel but offering discounted prices for in-house guests, Sompoton Spa merits a visit whether staying at the hotel or not. The city spa offers a compact range of treatments focusing on massage, scrubs and facials. I luxuriated in a two-hour session under the skilful hands of Ivy. She seemed to have the ability to draw tension from my body with each and every stroke. Her hands were strong, and her technique was confident and purposeful. Hotels guests receive 20% off all treatments, and off-peak times reward you with special rates as well.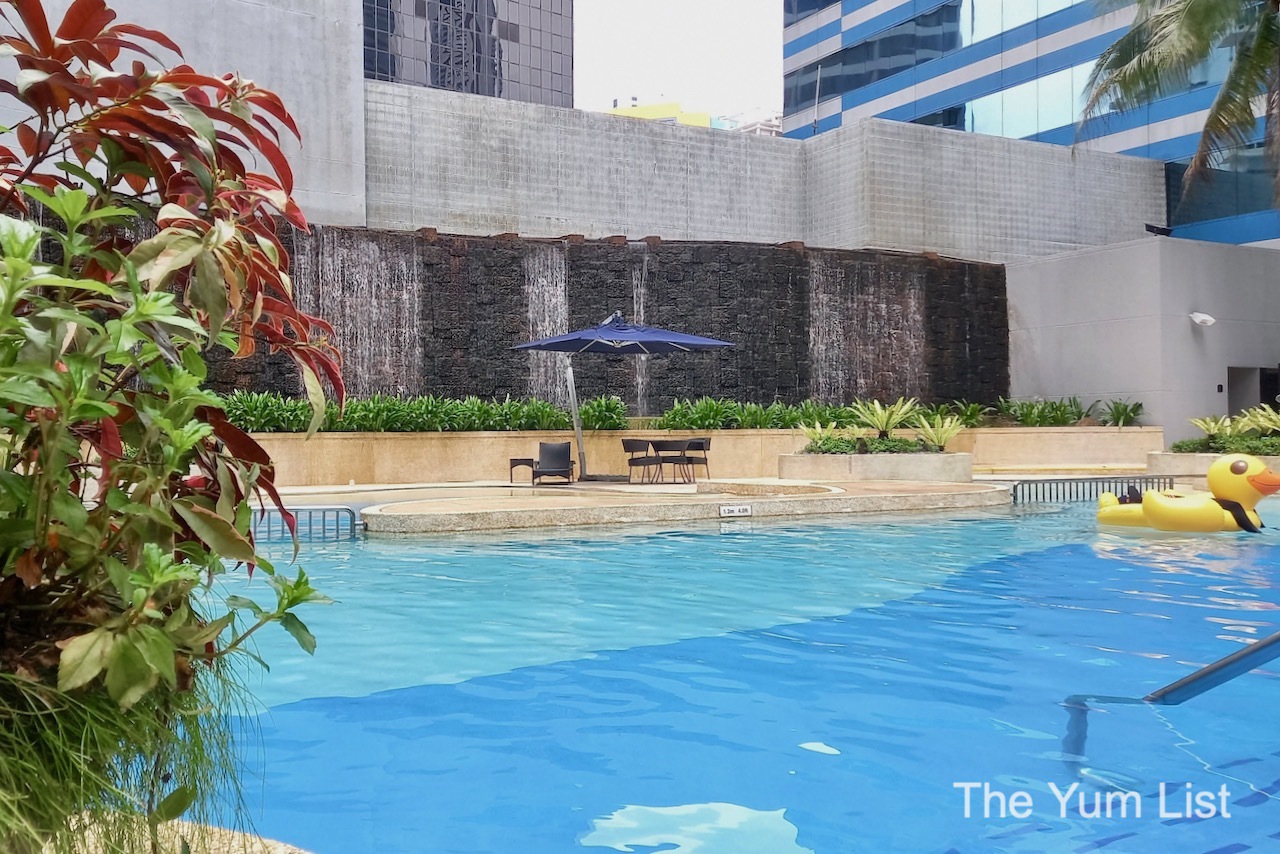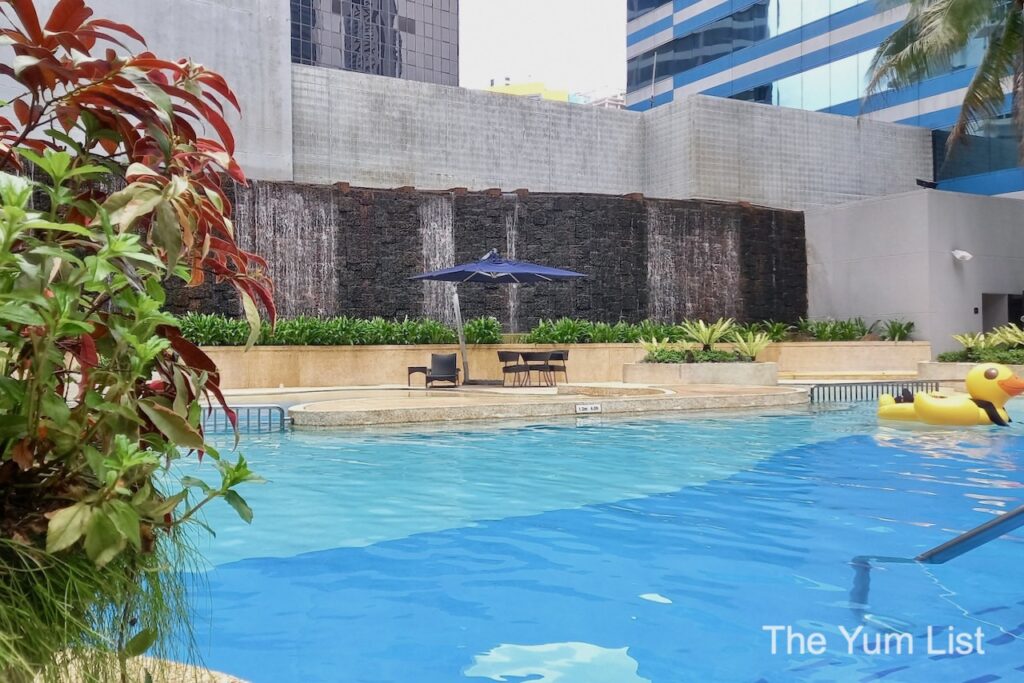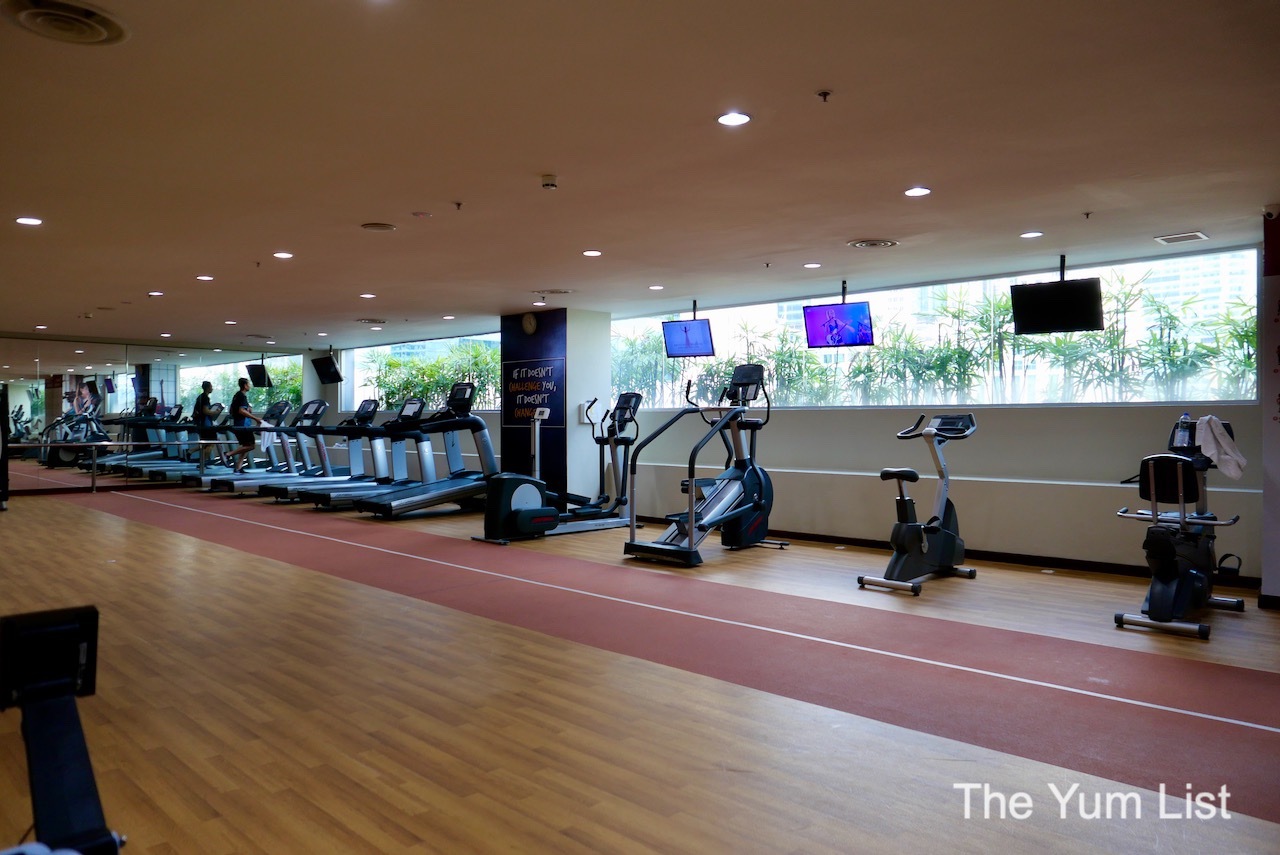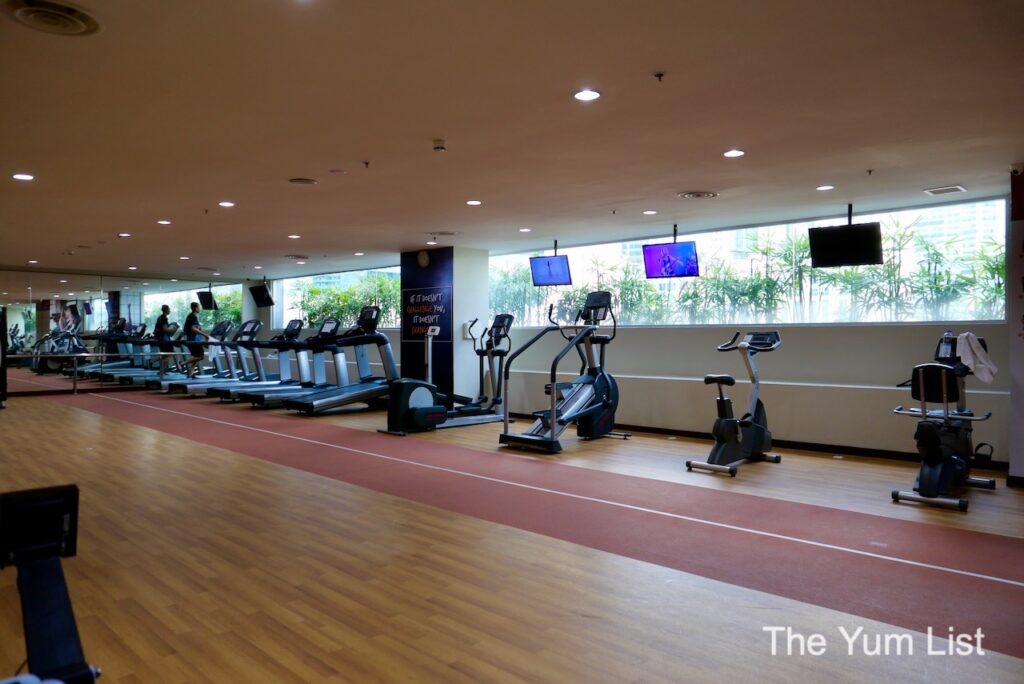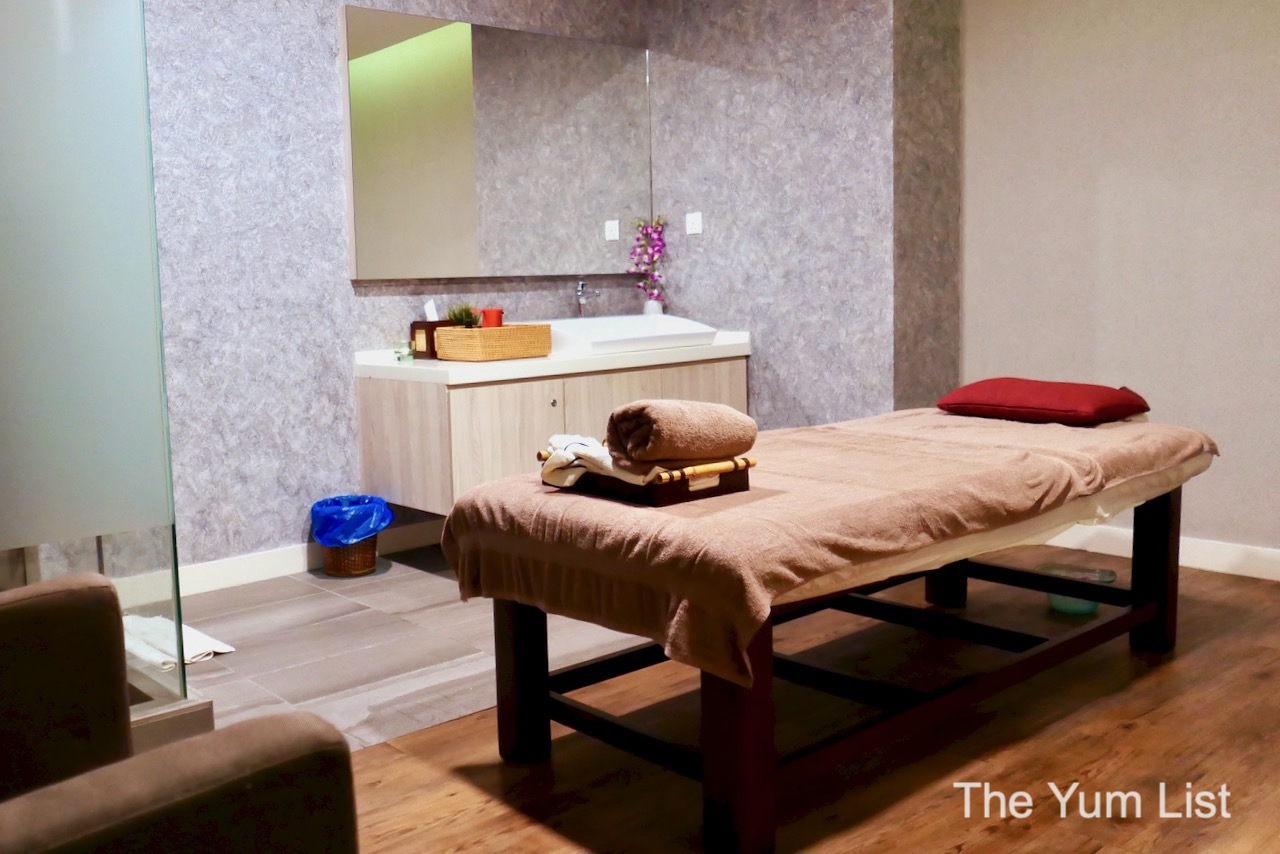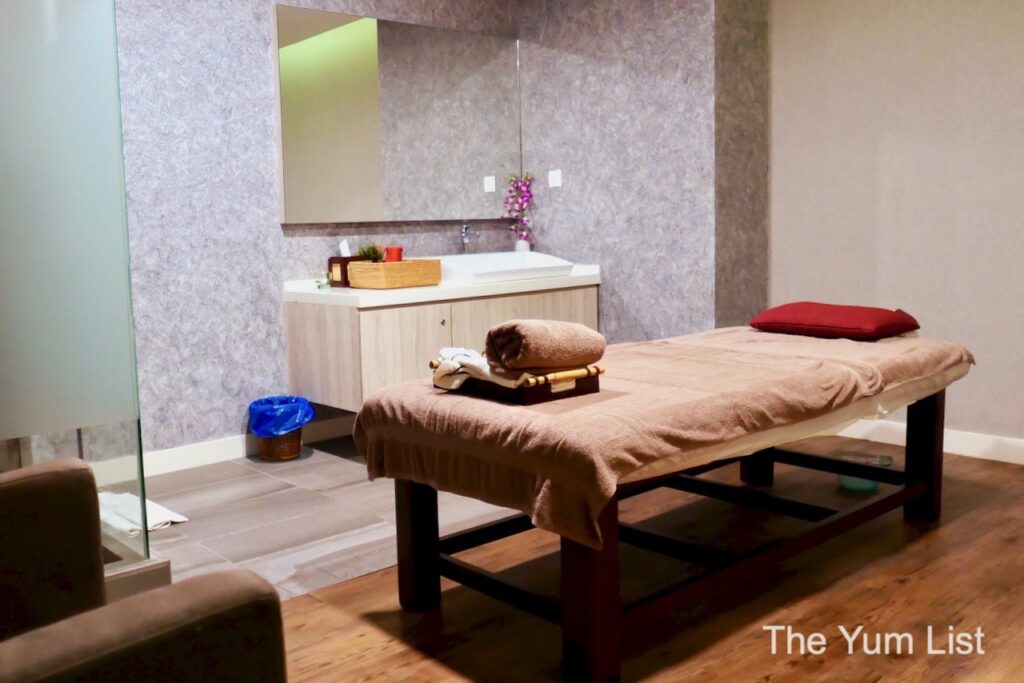 Staycay KL – Rooms
With hubby and my vastly different sleeping patterns, our room choice is always a suite. However, not all suites deliver what we need. With hubby the night owl and me the early bird, it's essential to have the living, bathroom and sleeping areas sealed off properly. At InterContinental Kuala Lumpur, doors are thick and heavy, providing a light and sound barrier minimalizing disturbance. Furthermore, the beds are enormous – not even a super king, but a super-super king in size! Restless sleepers can wiggle all they want without fear of unsettling their bed mate.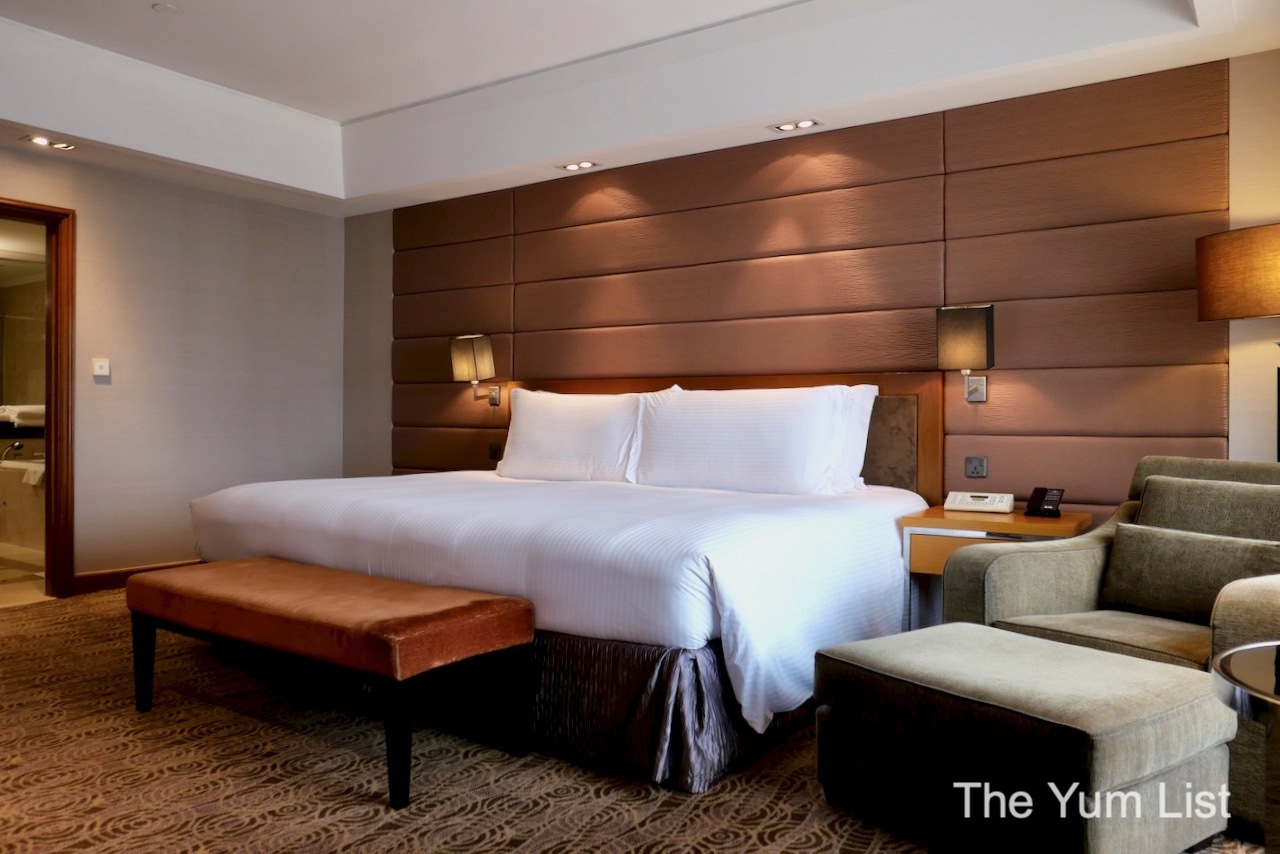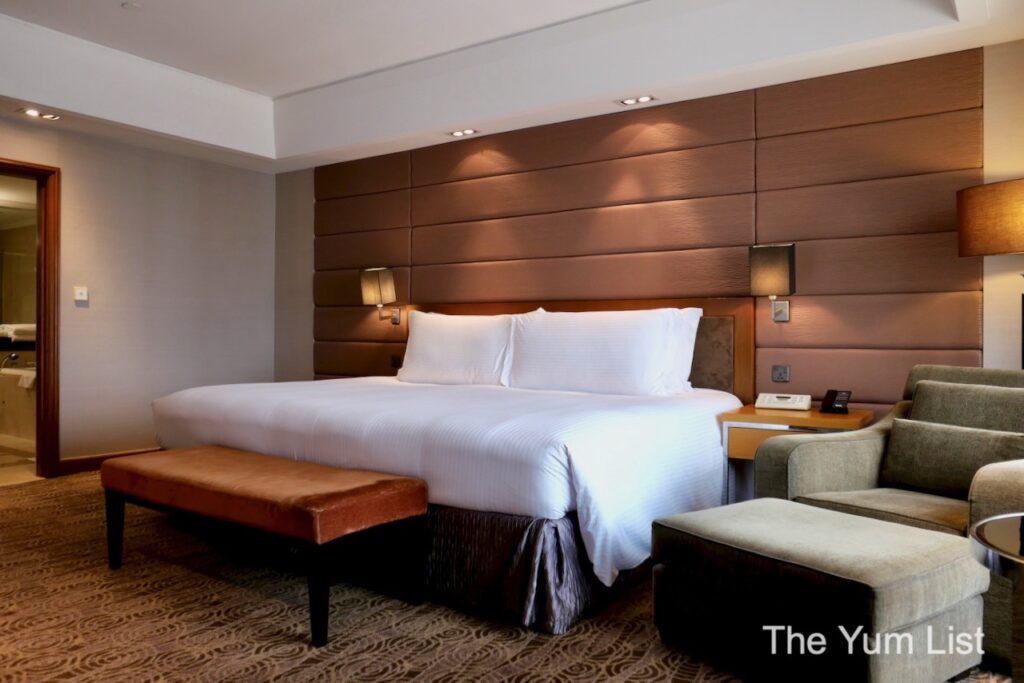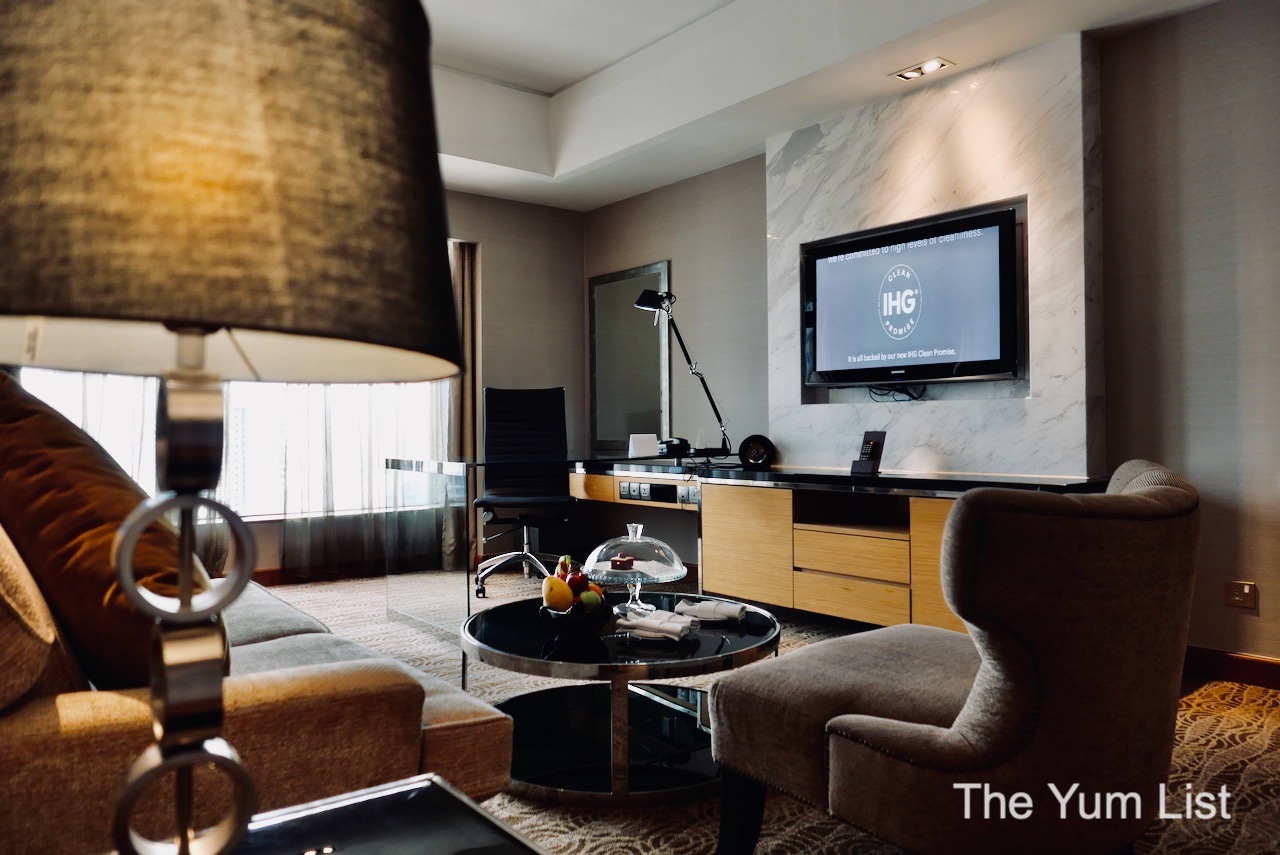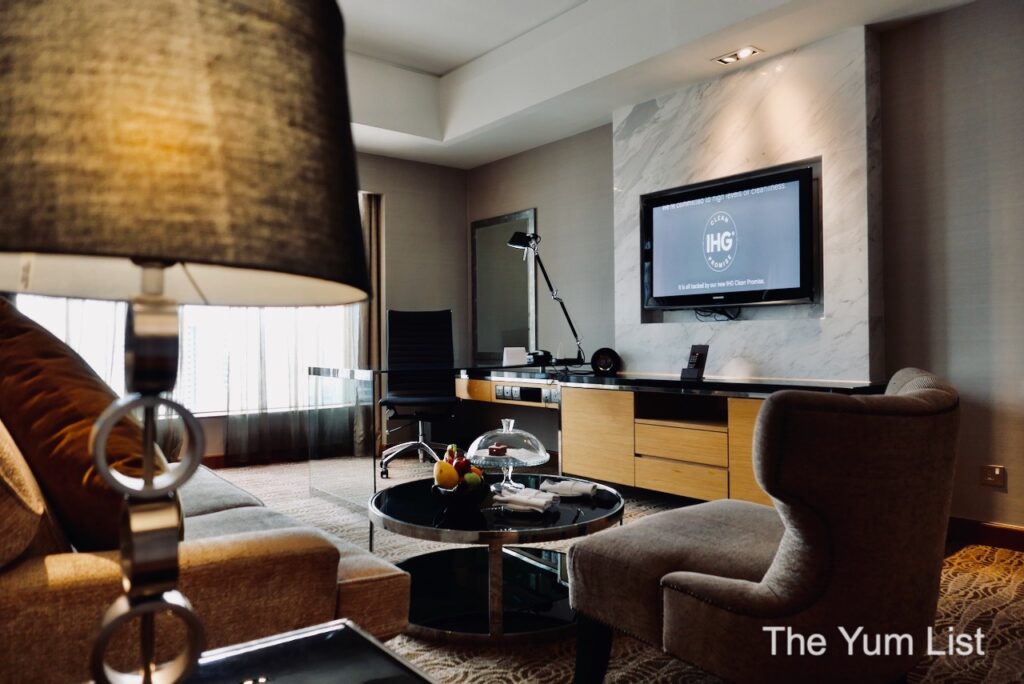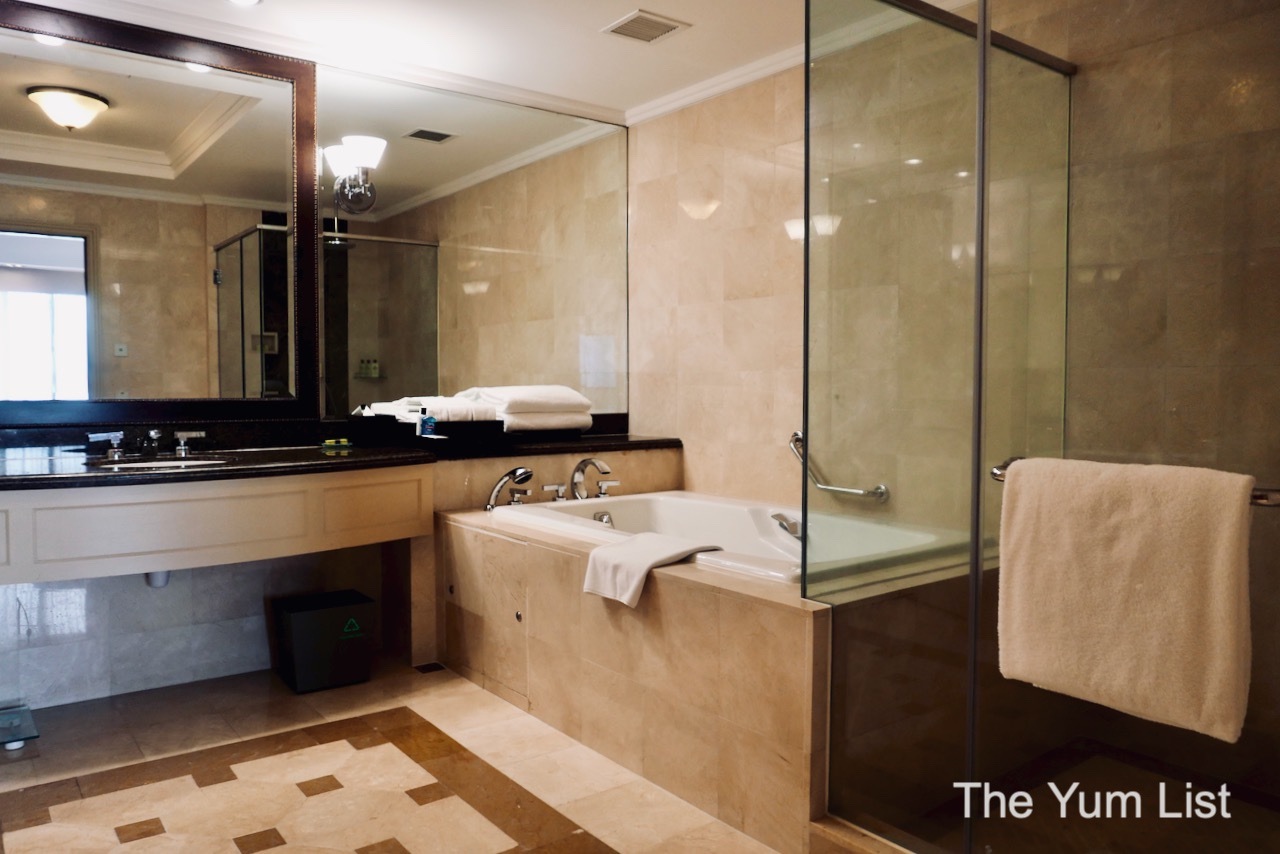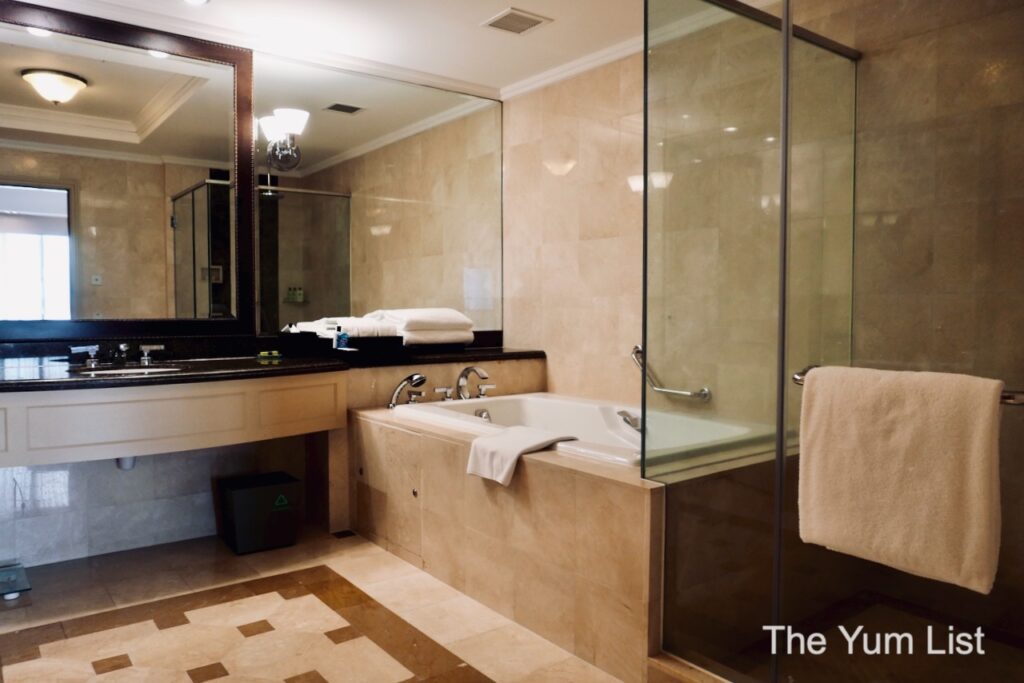 Staycay KL
While luxuriating in those enormous beds would certainly be a happy use of your time, a KL staycay at InterContinental Kuala Lumpur is incredibly convenient for those wanting to explore the city centre. Some of the best restaurants and shopping are only footsteps from the hotel's lobby. Furthermore, the LRT is just next door if you'd like to head out a little further afield.
Reasons to enjoy a KL staycay at InterContinental Kuala Lumpur: some value-for-money promotions; great Chinese and Japanese restaurants; a marvellous afternoon tea; and super-duper king-sized beds.
KL Staycay @ InterContinental Kuala Lumpur
165 Jalan Ampang
50450 Kuala Lumpur, Malaysia
+603 2782 6000
[email protected]
Website
More ideas for staycays in Kuala Lumpur here.